From Mohammed Tawfeeq
CNN
This Saddam Hussein mural is still standing in the remote area of al-Iskandariya town about 40 km south of Baghdad. Although it has been Six years since the fall of Saddam¹s regime, monuments and murals of the former dictator are still seen around the country.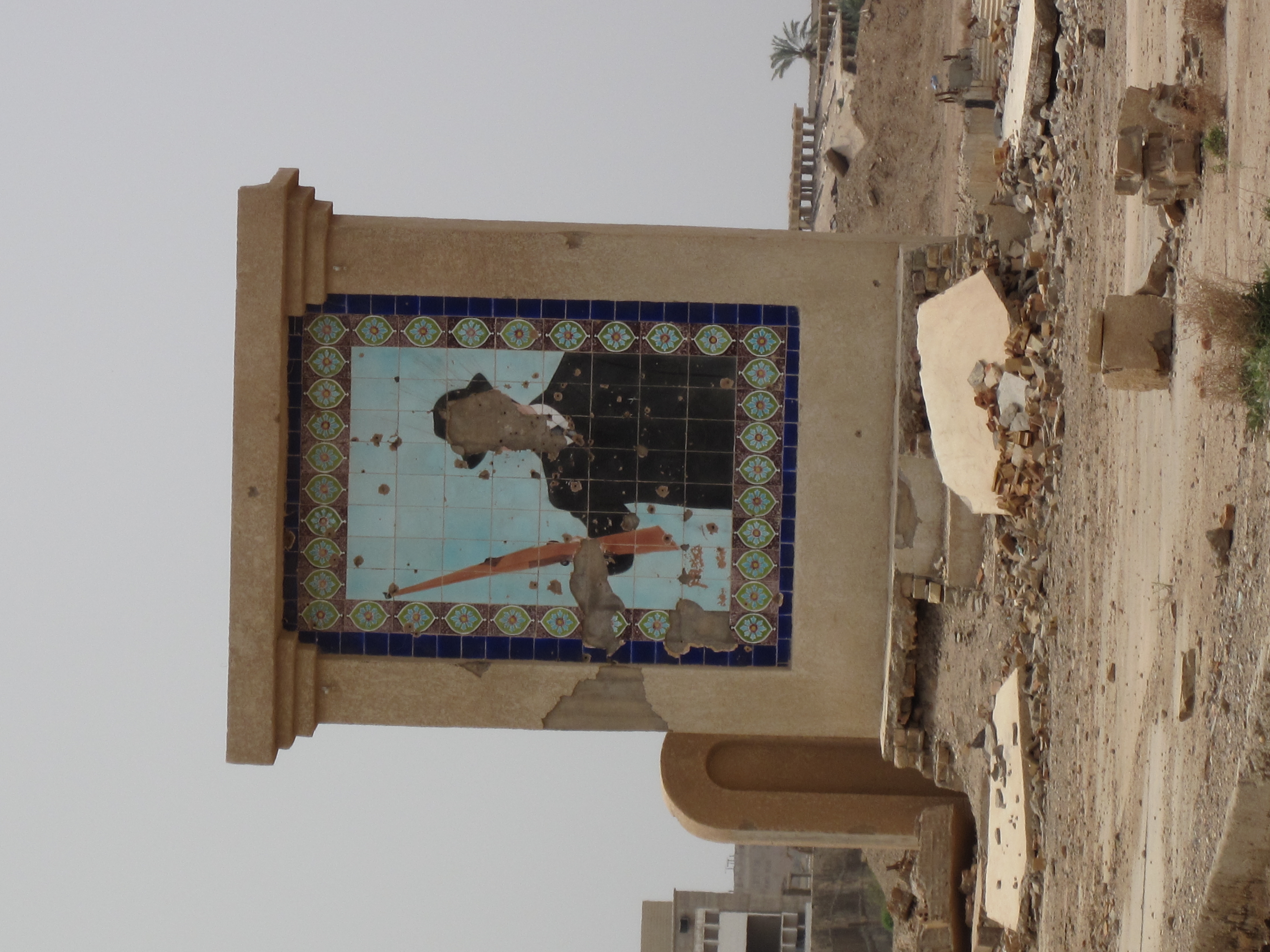 Mohammed Tawfeeq. This defaced mural shows Saddam Hussein holding a gun and wearing his famous suit. April 13th 2009
Inhabitants of the area say that they wanted to destroy the mural years ago but the Iskandariya local municipality asked them to
keep it as is to remind people of the dictator's wrongdoing.
The mural may also be converted to honor religious figures such as Hakim and Sistani, as was done with the murals in Baghdad.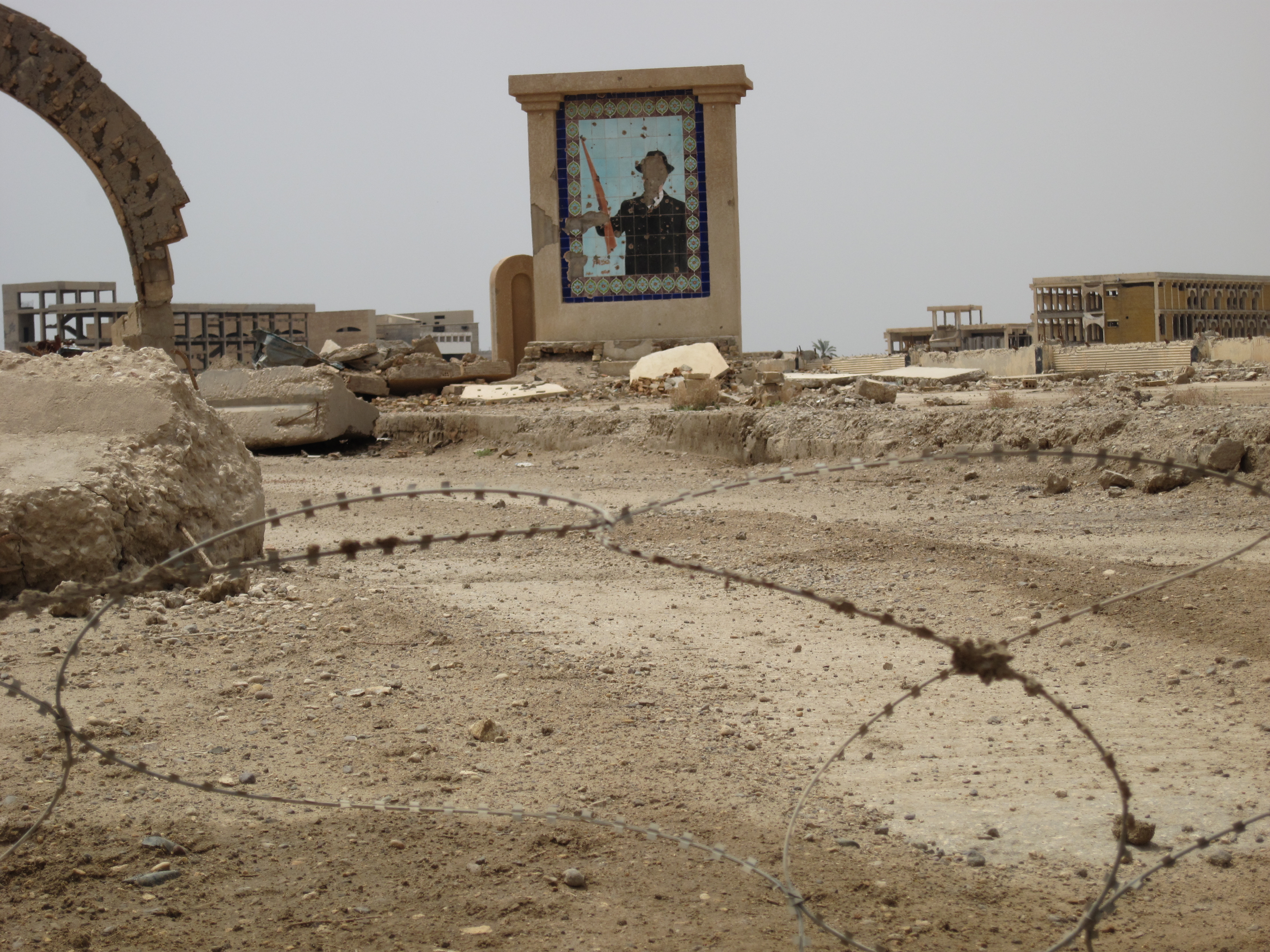 Posted by: IME Producer
Filed under: Iraq •Pictures