From Cal Perry
CNN
BAGHDAD, Iraq - Twitter co-founder Jack Dorsey is in town! You know the world has gone Twitter crazy when the fastest-growing social network in the world comes Baghdad.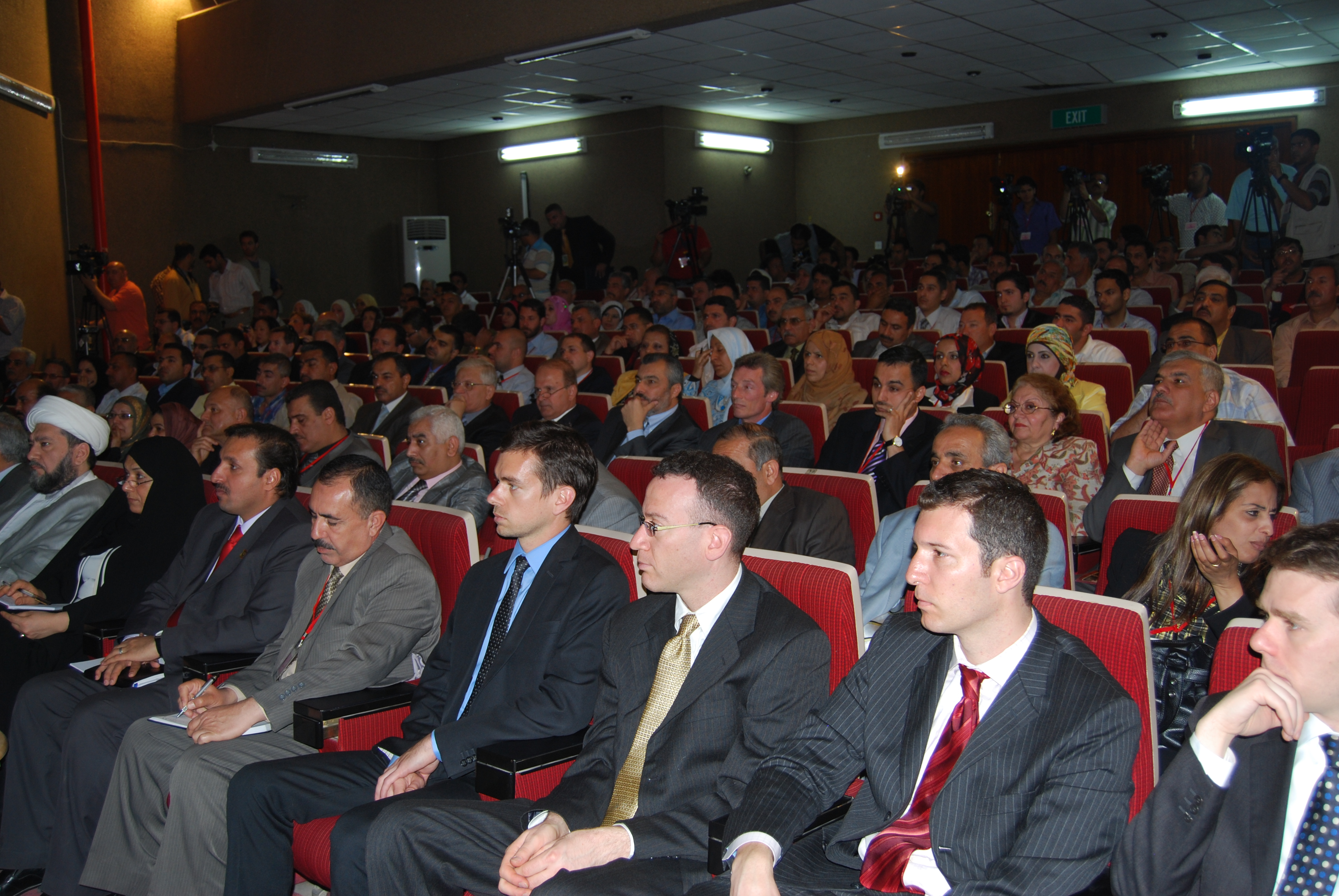 Bassil Youssef/CNN. Jack Dorsey, Twitter cofounder sitting front row, fourth from the right. Next to him sits a representative of AT&T and other companies.
Baghdad is one of the most dangerous, broken and sometimes backward-seeming cities in the world. Yet if you set out across Baghdad, you can see it has regrown a tremendous amount in a short time.
As we drove to meet with Dorsey, we saw people on the streets, and in restaurants and Internet cafes, in numbers that you just never saw during the height of civil war here.
So. no wonder twitter is in town. And they're not alone – executives from Google, AT&T and Youtube are also part of a delegation sponsored by the US State Department.
The executives are seeing presentations from 6 different ministries. One problem, however, is that while people in Iraq would probably like to "tweet" – they can't. Six years of war have torn this country apart – the infrastructure must be rebuilt first.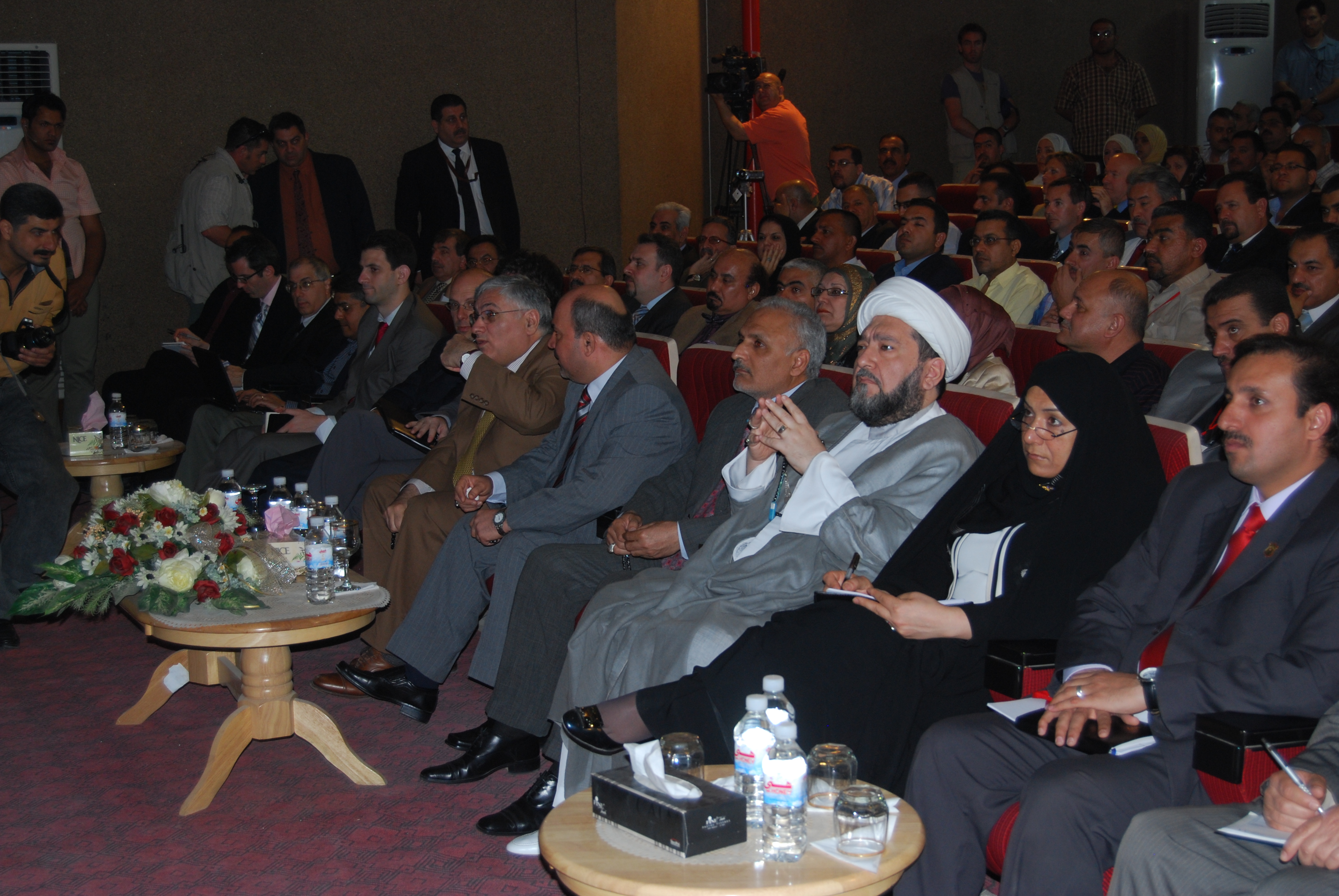 Bassil Youssef/CNN. Iraqi government officials sitting with the US companies delegations listening to the presentation by an Iraqi professor.
Businessman Aziz Alnassiri laid out the problem pretty clearly: "Most ministries, the guys who are sitting here – they just use (personal) computers for email. And they don't even have (government) email addresses, they use Yahoo. Most of the Iraqi government uses Yahoo as their trusted email server. Which is all wrong, of course. They should have their own network – their own servers."
The Iraqi government can't even estimate how many people have access to the Internet. And electrical power is unreliable across Iraq – making it all the more difficult for people like Dorsey to get companies off the ground.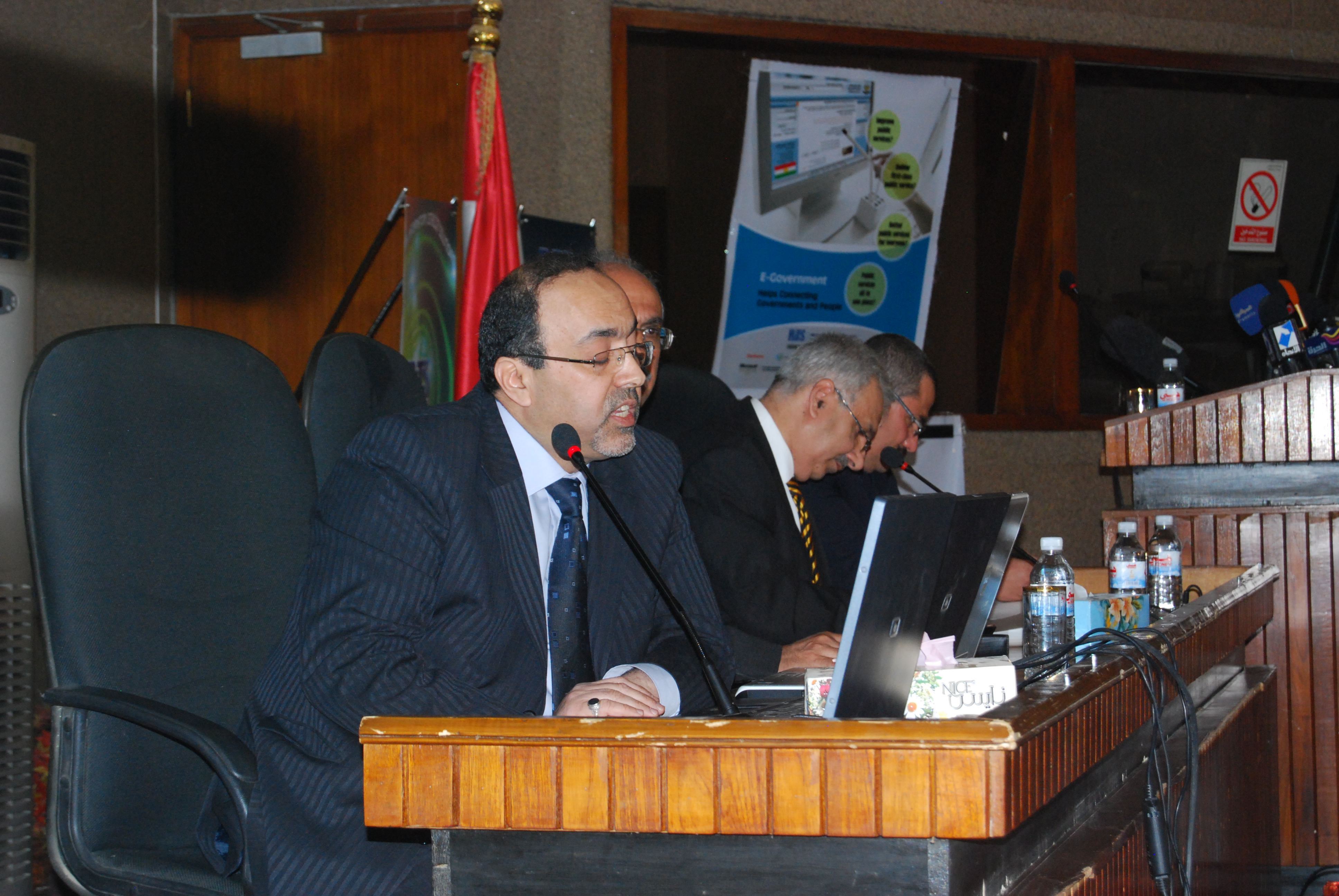 Bassil Youssef/CNN. The head of Mustansiriya University giving a presentation about the university IT projects.
But Dorsey wants more than just Iraqi citizens on Twitter – he wants the Iraqi government on Twitter. "We'd like to be a valuable service. We'd like to create something that the entire world can use. And especially with this market. Because what we've seen and what we've learned is that 85 percent of the people here have mobile phones. And a large number of them want to participate in the government. And the interesting thing about Twitter as we've seen in the US is that it allows a lot of transparency as to what is happening in the government," he told me.
It is an open market – and without question, there is money to be made in Iraq for these companies if the violence continues to stay at a low level. Which begs the question: can executives like these bring Iraq back - to the 21st century.
Posted by: IME Producer
Filed under: Iraq •Pictures