Syria's Tourism Ministry will hold a festival June 28-30 marking the end of the Year of St. Paul the Apostle.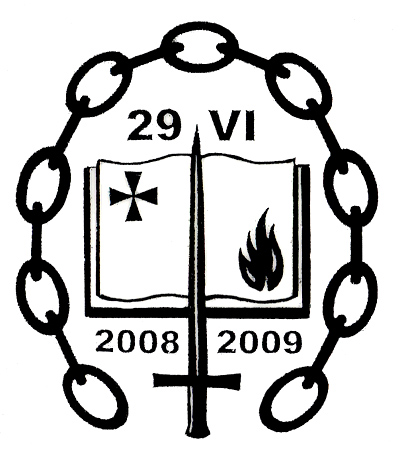 Vatican's official logo for the Year of St. Paul.
Pope Benedict XVI announced June 2008 – June 2009 as the "Year of St. Paul" marking 2000 years since the birth of the apostle who, it is believed, converted to Christianity on the road Damascus.
Events will include masses in various churches and monasteries around Syria and joint Islamic-Christian activities.
Posted by: IME Producer
Filed under: Christianity •Culture Calendar •Syria