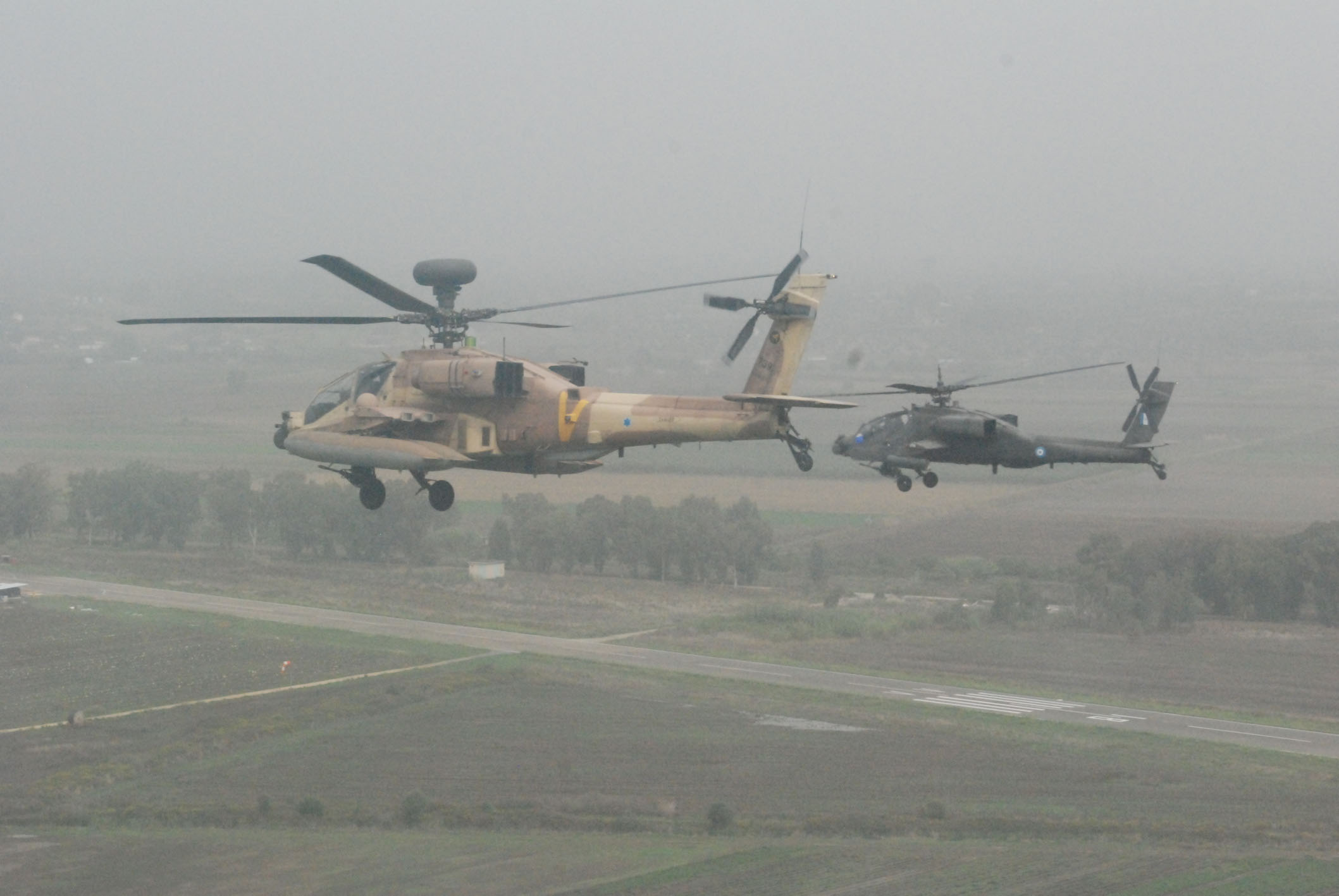 Israeli and Greek Air Forces train together in Greece (Israeli Military Photo)
This week's visit of Greek Foreign Minister Dmityris Droutsas to Israel marks another step in what the Israeli media is calling a "blossoming romance" between the two countries.
The warming has intensified amid Israel's deteriorating relations with Turkey, Greece's historical rival.
Droutsas' visit, which includes the signing of an aviation agreement between the two countries, comes several days after the nations held joint military exercises in southern Israel, and follows earlier visits by Israeli Prime Minister Benjamin Netanyahu to Athens and Greek Prime Minister George Papandreou to Jerusalem.
Israel and Turkey had been strategic allies, with the countries' militaries cooperating closely. But that relationship began to experience strains after a dispute over Israel's assault on Hamas-ruled Gaza in January of 2009, and was seriously damaged when Israeli commandos boarded a Turkish-flagged ship carrying humanitarian supplies as it tried to break Israel's blockade of Gaza. Nine Turkish nationals were killed.
Read the rest of the story here
Posted by: Izzy Lemberg
Filed under: Israel •Turkey