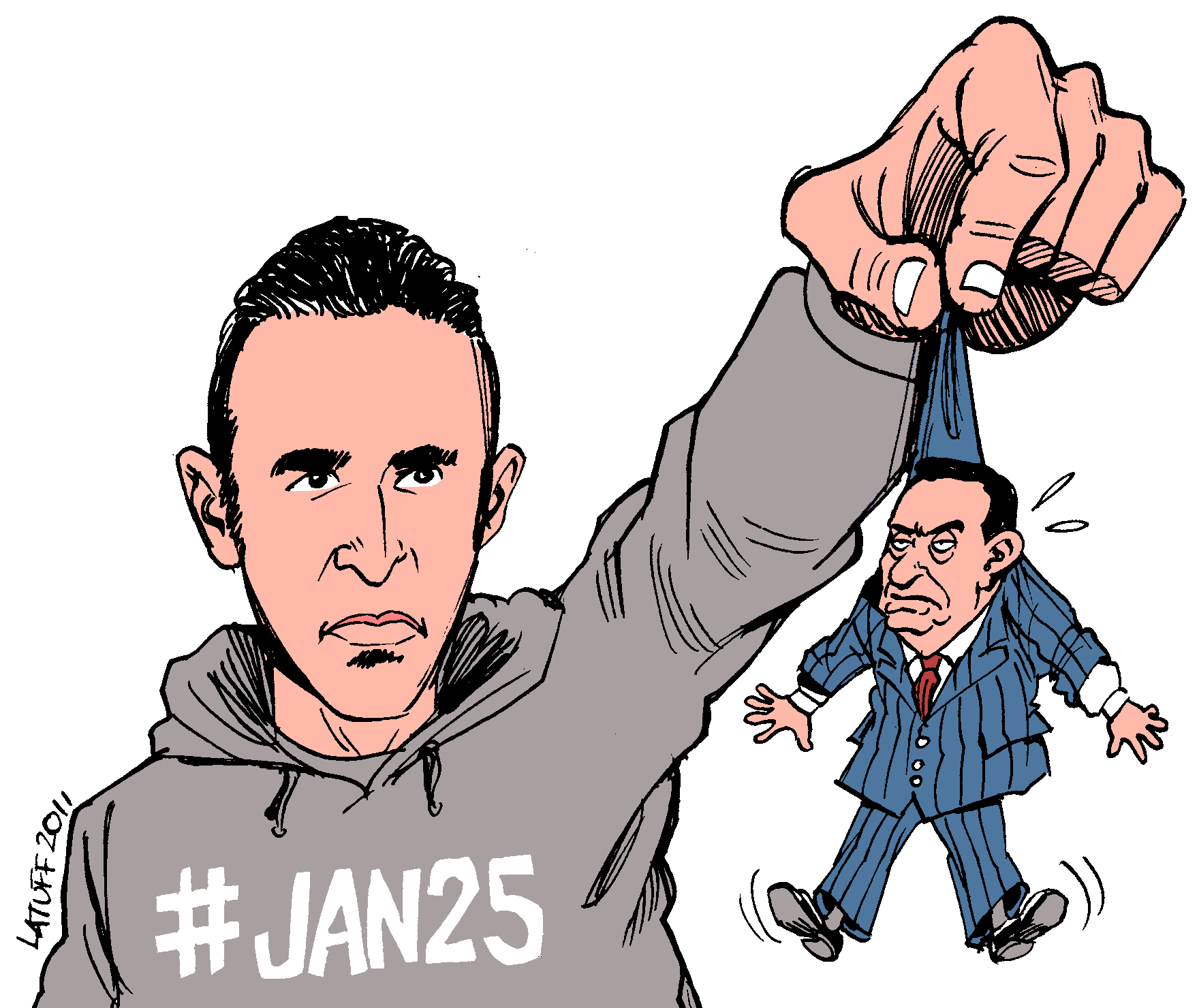 Thousands of protestors continue to pour onto streets in Egypt demanding Hosni Mubarak to step down.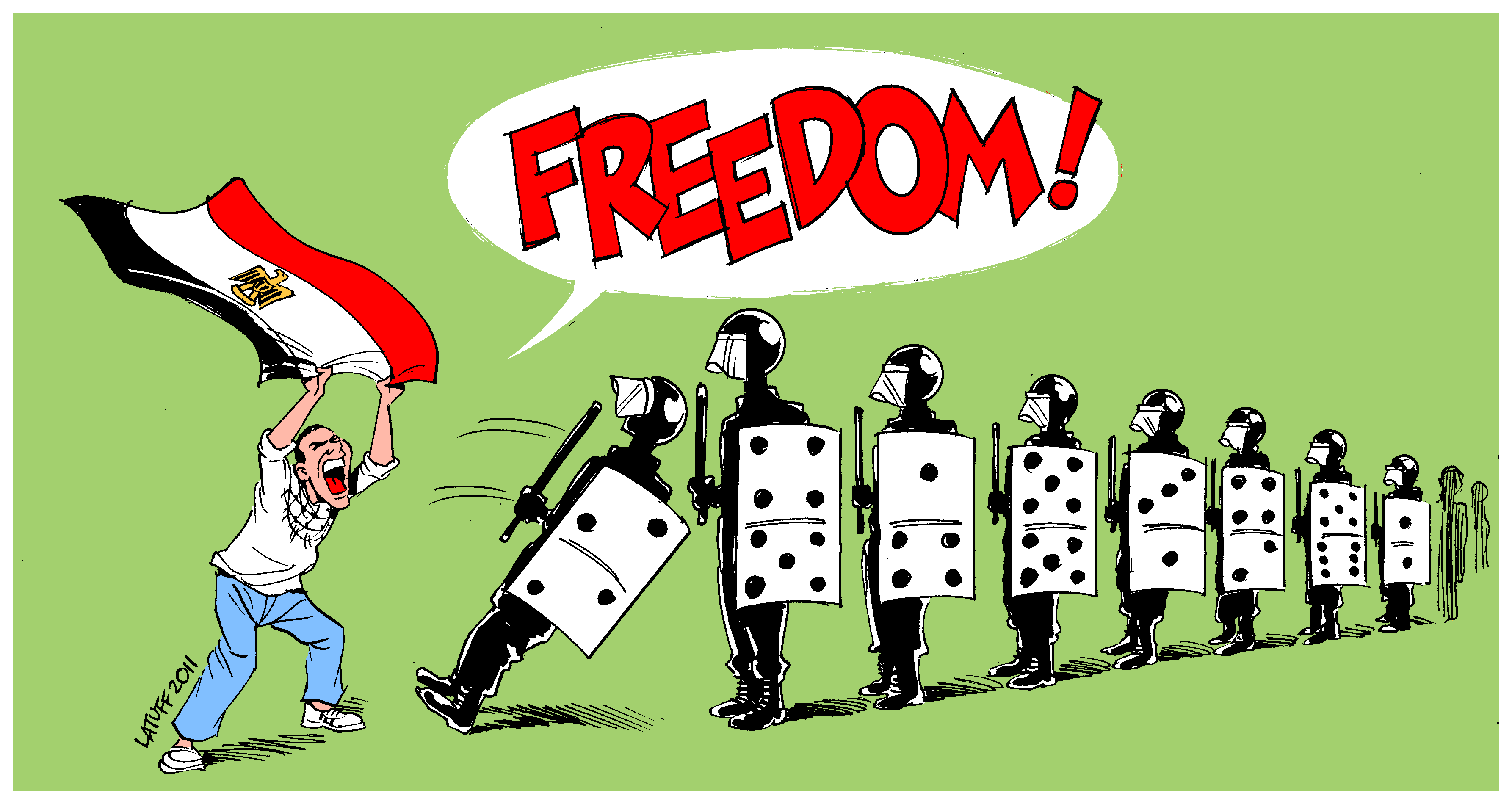 clashes continue between Egyptian protestors and riot police .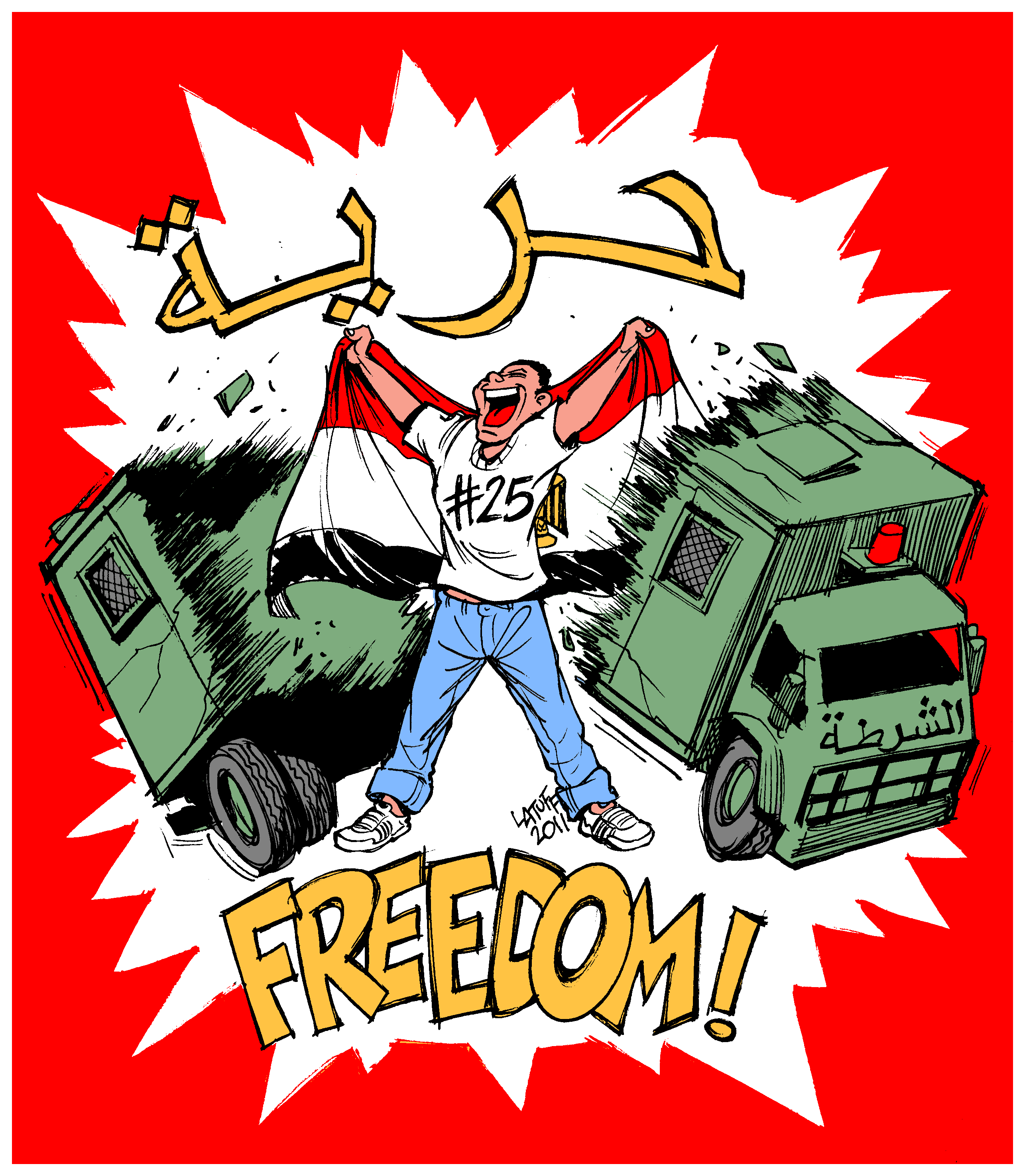 Egyptians press for freedom on the 6th day of demonstrations .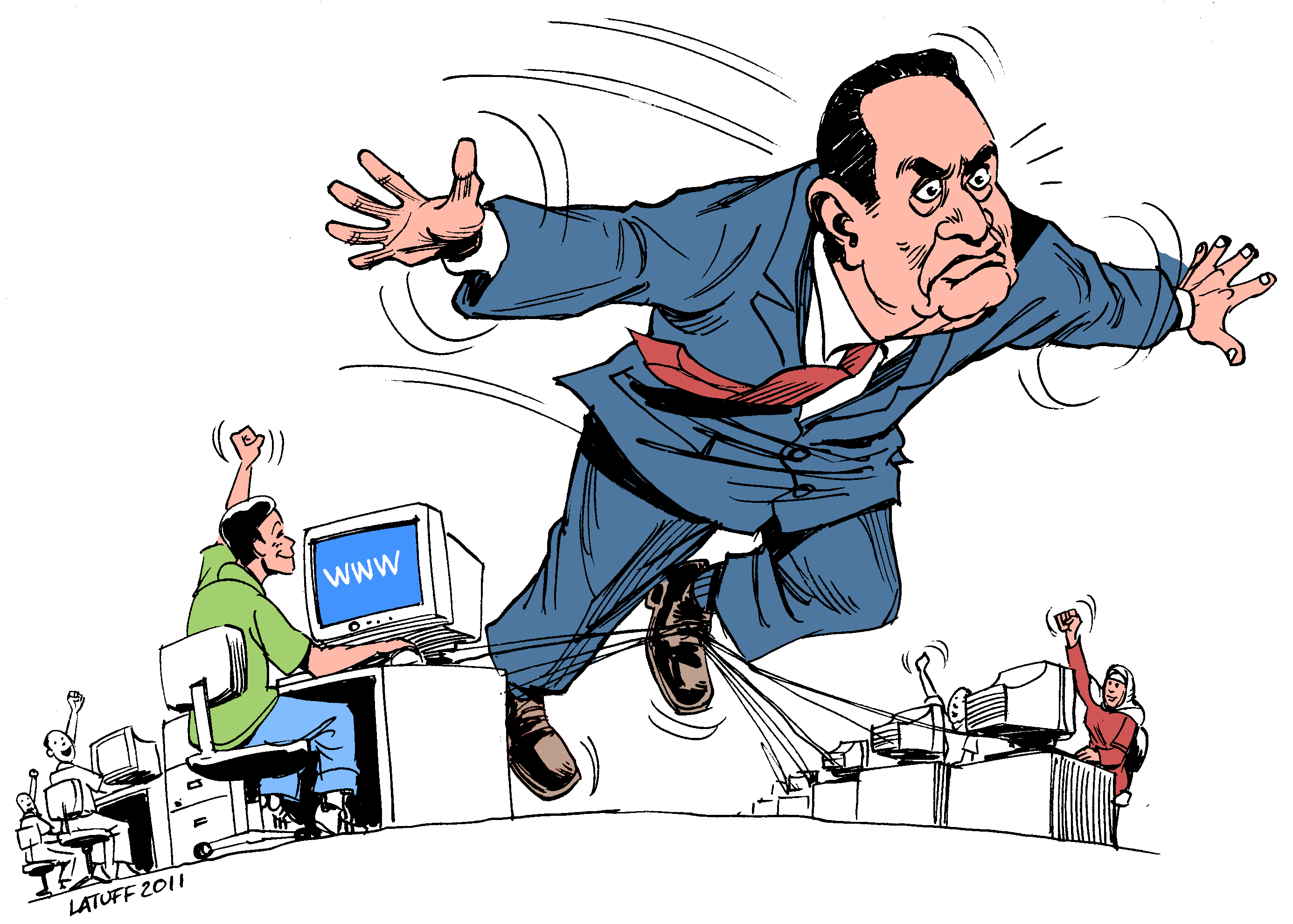 Social media proved to be vital in spreading the word to protestors across Egypt.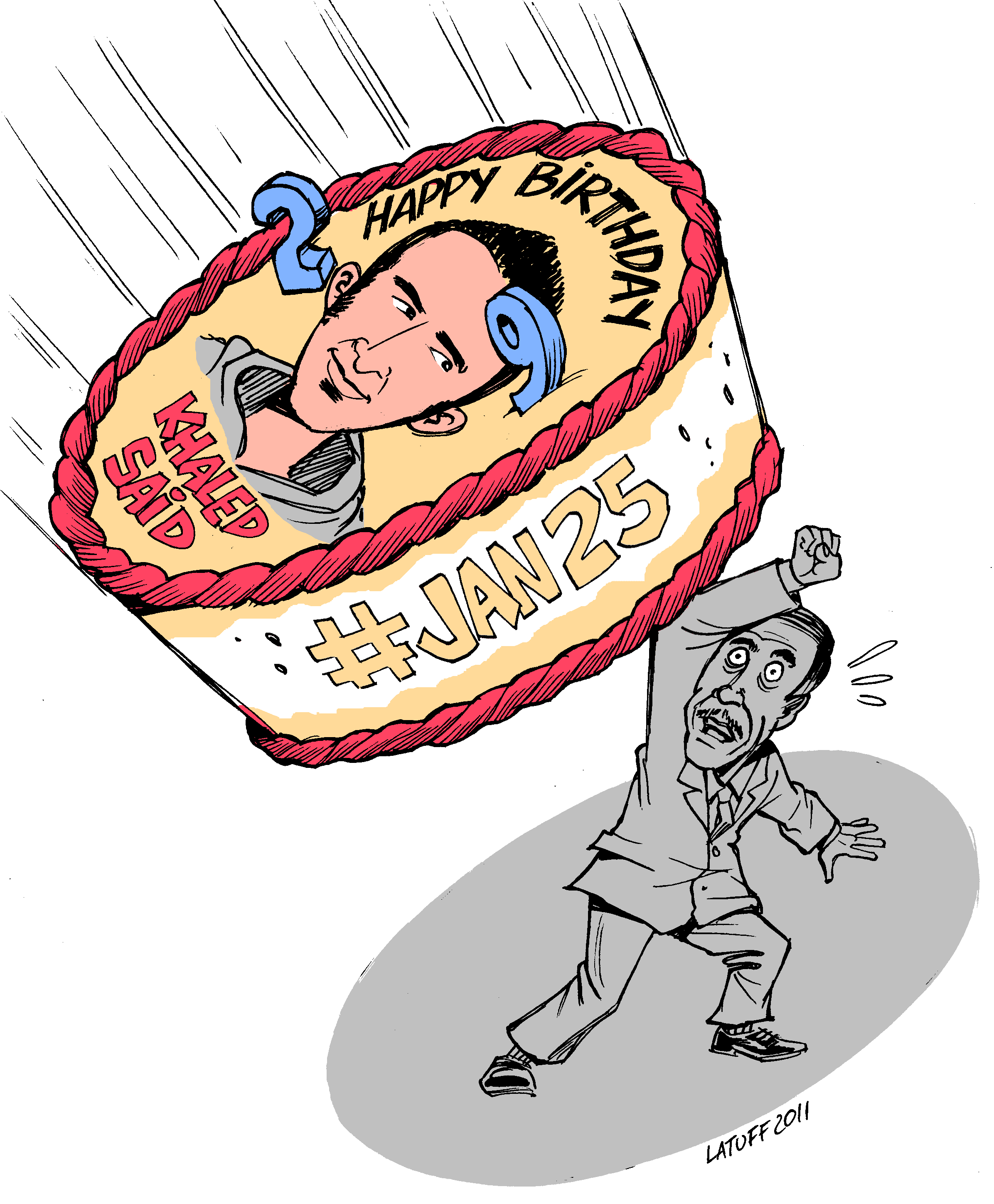 Khaled Said became a symbol after allegedly being tortured to death on the hands of police in Egypt.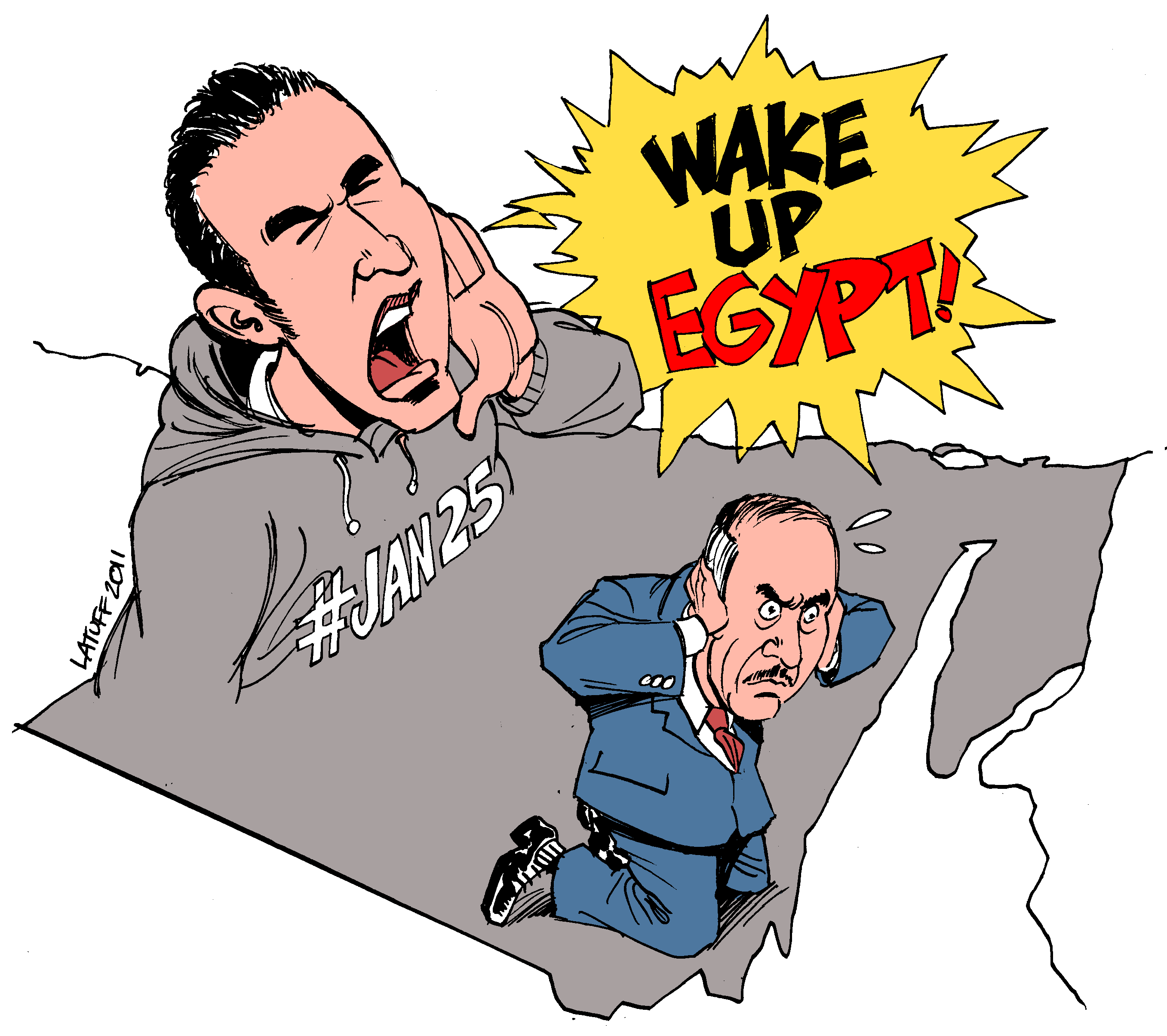 President Mubarak demanded the government to resign after continuos criticism from demonstrators.
Posted by: IME Producer
Filed under: Egypt •Pictures •Protests