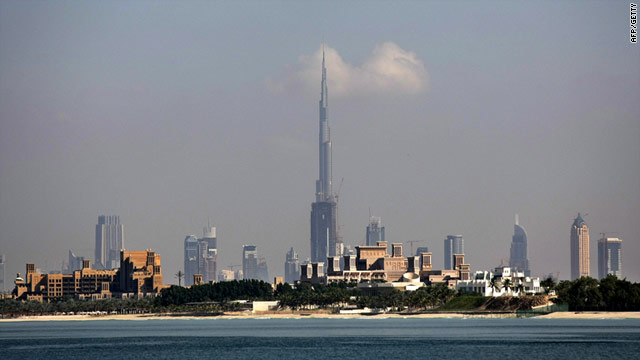 Ahmed Mansoor was taken from his home in Dubai on Friday his wife says. Mansoor has called for poltical reform in the UAE.
A blogger and political activist who has called for reform in the United Arab Emirates has not been heard from since he was taken from his Dubai apartment Friday, his wife said.
About 10 men, including two wearing police uniforms, picked up Ahmed Mansoor from his apartment Friday afternoon, said his wife, Nadia.
The men also took Mansoor's passport and laptop and left without telling his wife where they were taking him or why.
Lt. General Dhahi Khalfan Tamim, the commander-in-chief of Dubai police, said he was not aware whether Mansoor had been arrested, but promised to look into it.
CNN has also sent queries to other Emirati officials inquiring about Mansoor but have not heard back.
Earlier Friday, three men identifying themselves as police officers were at his apartment building, Mansoor wrote in an email. When he called police asking about the men, he said he was told they had come for his car. Read more...
Posted by: IME Producer
Filed under: Dubai •UAE