From Errol Barnett, CNN
Even though Kurds in Northern Iraq enjoy relatively low levels of violence and have previously expressed interest in becoming their own autonomous region, Mr. Mahmoud Othman – a leading member of the Kurdistan Alliance – underscored his commitment to do whatever it takes to keep Iraq together and start healing after seven years of war. During a conversation with me on "Prism," his impatience and patriotic frustration was evident in his comments to me, saying, "these people are not putting National interest of their country ahead of their blocs – and that is the main issue. Otherwise they would have been more flexible."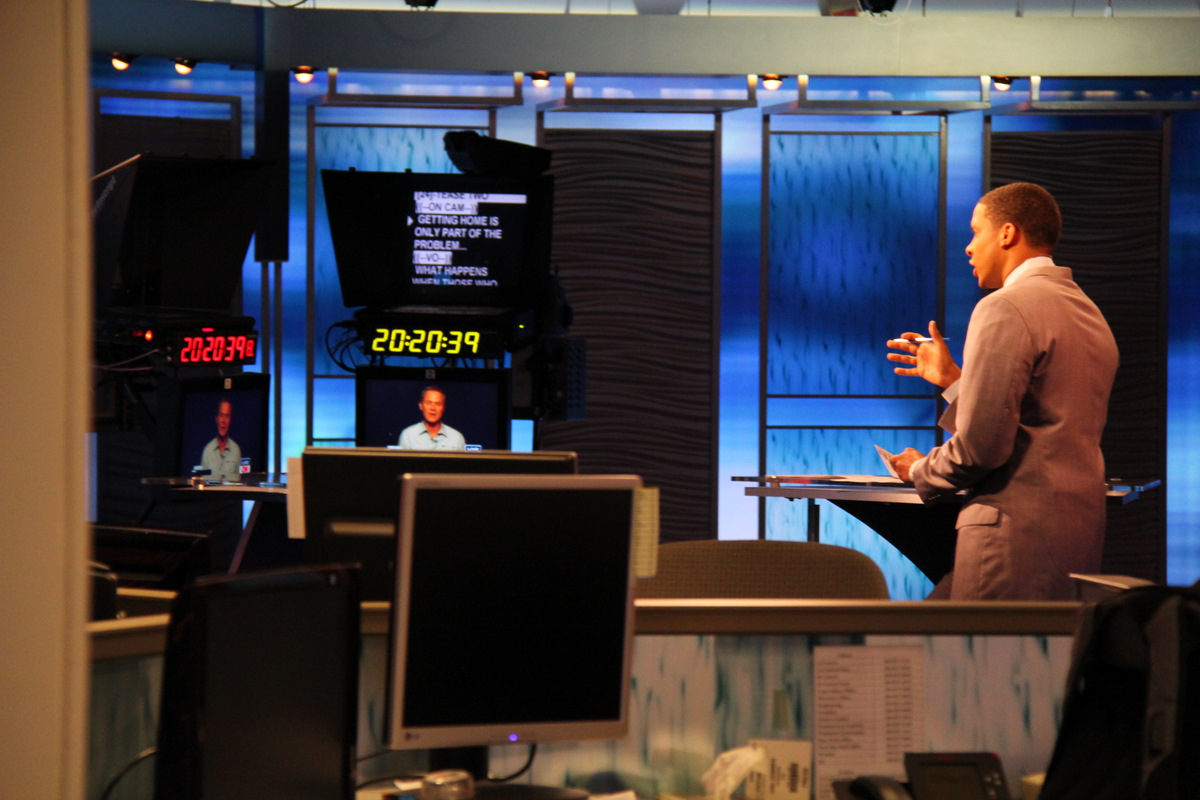 On 'Prism' Errol Barnett talks with Michael Holmes in Baghdad about Iraqi refugees waiting for political solutions so they can return home.
Since Iraqis risked their lives to vote in elections March 7, their impatience too continues to mount as neighbourhoods remain unchanged. Electric power is intermittent, violence continues and elected leaders have yet to find consensus on any major issue – like who will be Prime Minister. This is because results left two parties with almost the exact same portion of votes and parliamentary seats; Former Prime Minister Iyad Allawi's Iraqi National Movement and current Prime Minister Nuri Al-Maliki's State of Law Coalition captured 25.9% and 25.8% respectively. Al-Maliki's bloc received 89 seats against Allawi's 91. A 163-seat majority is is needed to form a government in the 325-seat parliament. Meanwhile the Iraqi National Alliance and Kurdistan Alliance were 3rd and 4th in the vote count.
Mr. Othman told me although his group is willing to work with any form of a coalition government, his hands are essentially tied. He's waiting for Al-Maliki and Allawi to come to power-sharing consensus. A painstaking process that even in stable countries like Australia can take months. Only after this is resolved, can key ministerial posts be filled and critical legislation – like the distribution of oil wealth, a rebuilding of damaged infrastructure and security plans post-U.S presence – be decided.
Making that flexibility more challenging is the fact that even though the two leading parties paint themselves as more secular –sectarian divisions have emerged. Coalitions talks were suspended recently due to comments by Nuri Al-Maliki that Allawi's candidate list was simply a "Sunni List." Mr. Othman says there is no other option but to work past these separations: "They have to do it. This is their country, nobody will lead it for them, they have to rule their country and form a government as soon as they can."
Click here to see Michael Holmes' report on Iraqi refugees waiting for political solutions so they can return home.
Watch below as Othman describes to Errol Barnett the layers of un-finished business awaiting Iraq and the United States.

Posted by: IME Producer
Filed under: CNN Coverage •Iraq •Kurds •Video
Kurds in Turkey and Iraq celebrate Nowruz, the Kurdish New Year, on March 21. Nowruz, which means 'new day' in Kurdish and Persian marks the first day of Spring.
The Nowruz ceremonies are influenced by the rites and traditions of Iran's Zoroastrians.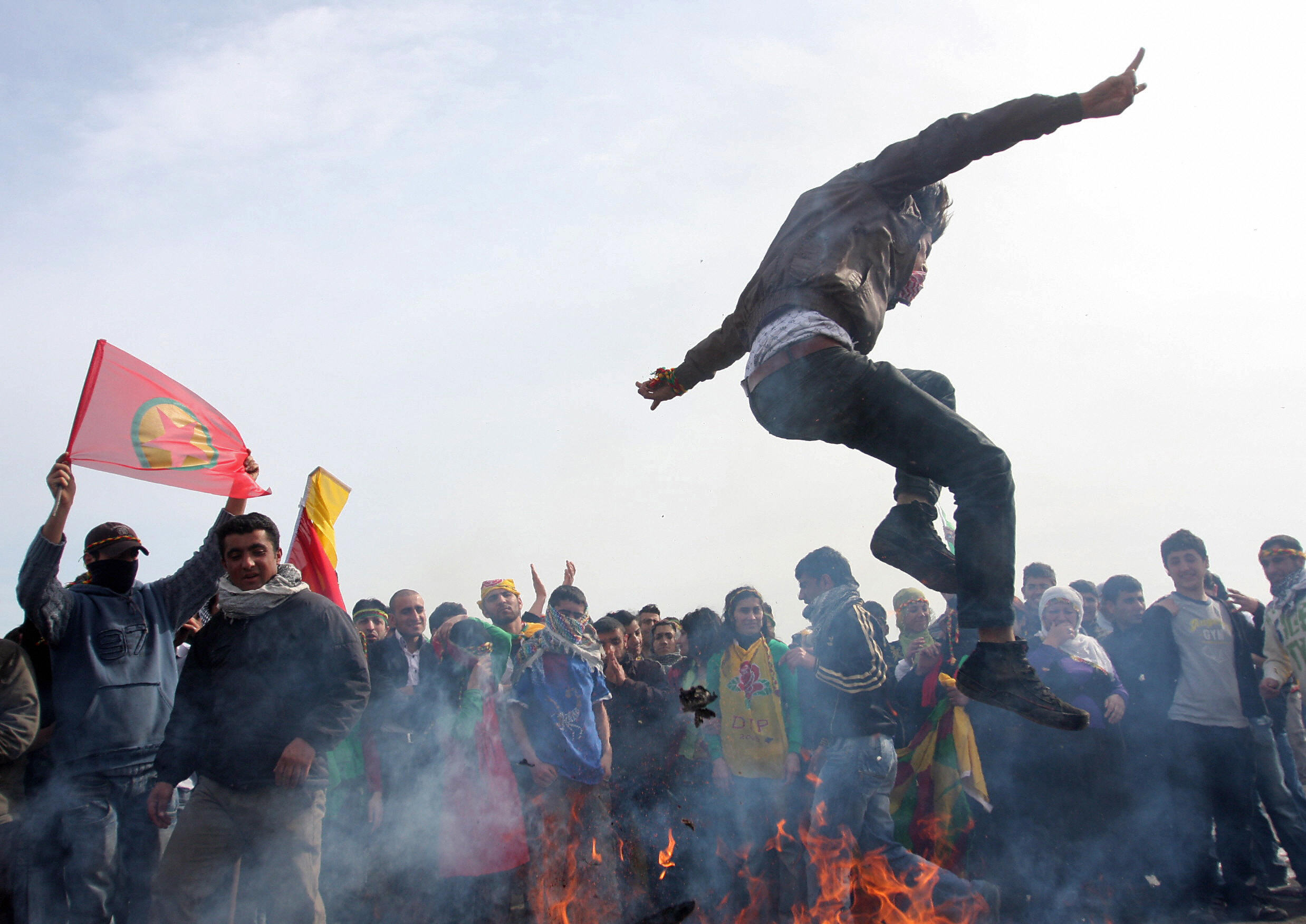 Istanbul, Turkey: A Kurdish man performs the Nowruz tradition of 'jumping over the fire' during a gathering to celebrate the New Year. PHOTO BULENT KILIC/AFP/Getty Images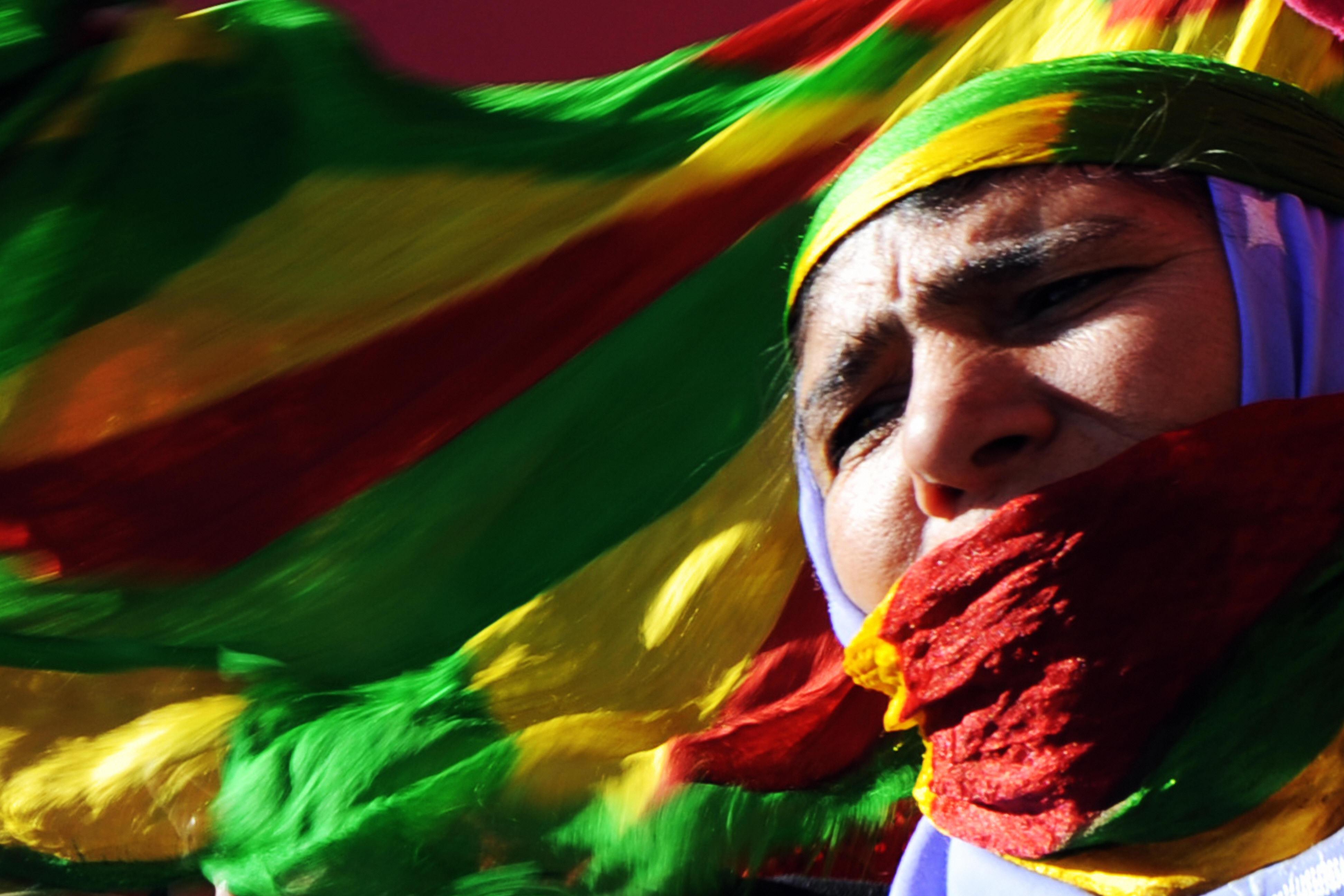 Diyarbakir, southeast Turkey. PHOTO MUSTAFA OZER/AFP/Getty Images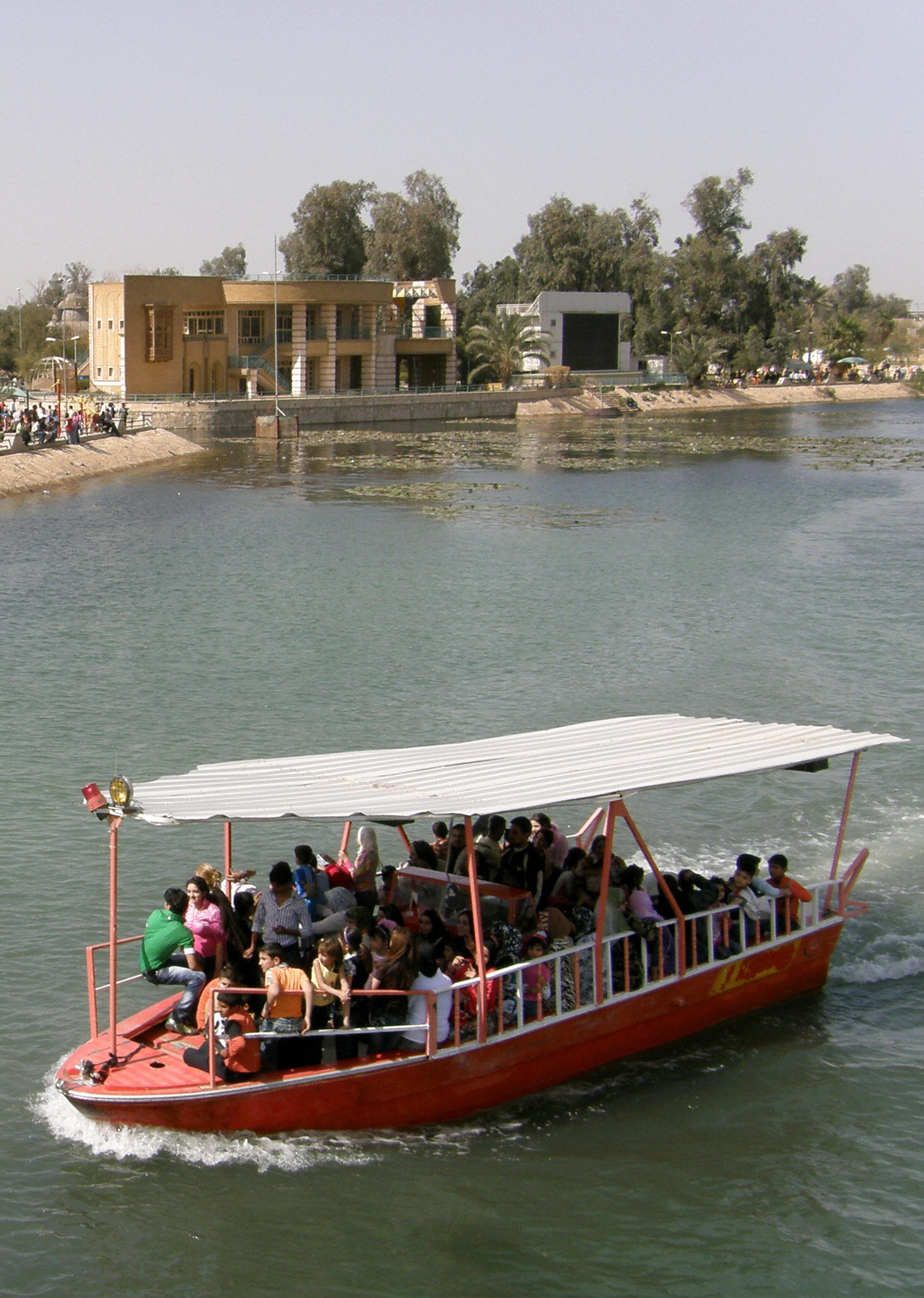 Baghdad: Iraqis celebrate with a boat ride in the Tigris river off Baghdad's al-Zawraa public park. PHOTO KHALIL AL-MURSHIDI/AFP/Getty Images
The holiday is also celebrated in Iran, Afghanistan, Azerbaijan, Albania, Bahrain, Armenia, Georgia, Turkmenistan, Tajikistan, Uzbekistan, Kyrgyzstan and Kazakhstan, as well as among various other Iranian and Turkic peoples in Iraqi Kurdistan, Syria, Lebanon, Pakistan, India, northwestern China, the Caucasus, the Crimea, and the Balkans.
Iraqi Kurds have celebrated the start of of 2079 in the Kurdish solar calendar by lighting a chain of torches up a mountain in northern Iraq.
Filed under: Iraq •Kurds •Pictures •Turkey