Fed up with years of corruption, poverty and lack of opportunity, thousands of Egyptians are demanding an end to President Hosni Mubarak's 30-year rule. Photographers have turned their lenses to the demonstrations.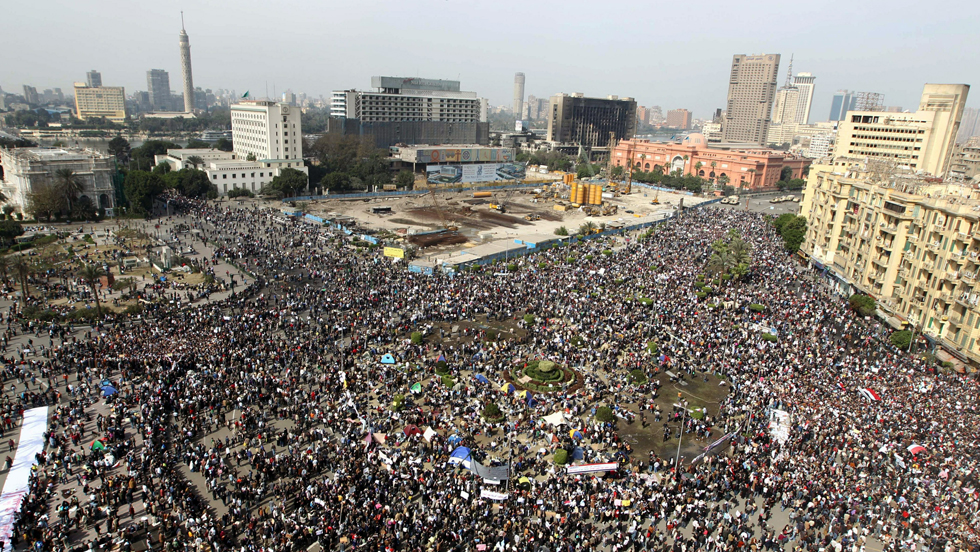 AFP/Getty Images
Thousands of Egyptians gather in Cairo's Tahrir Square on Tuesday, February 1, answering a call by the opposition for a "march of millions."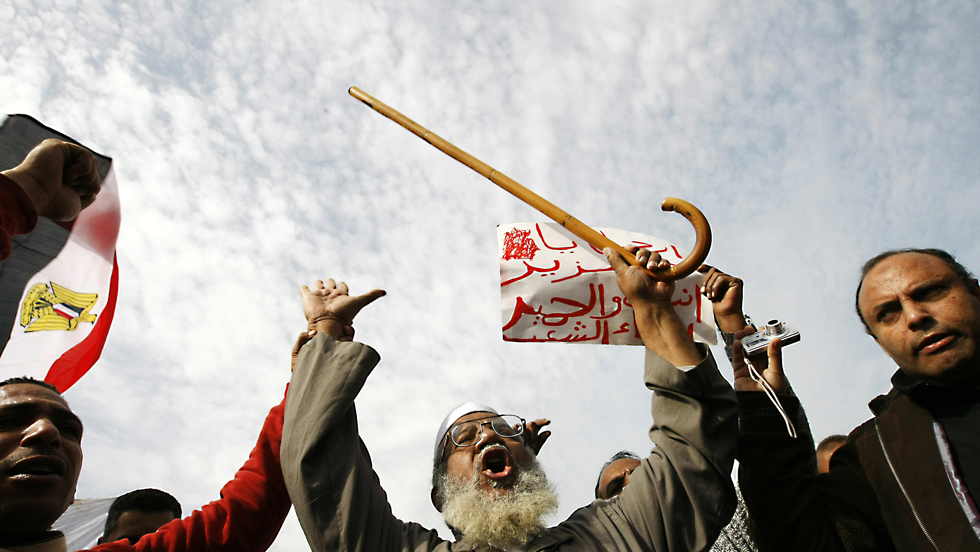 AFP/Getty Images
Protesters gather in Tahrir Square on Monday, January 31.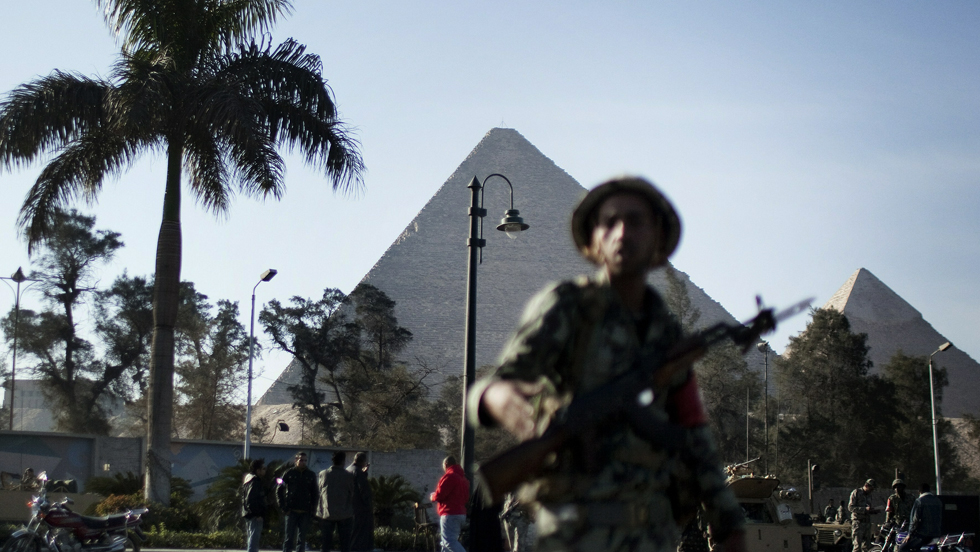 AFP/Getty Images
Egyptian soldiers stand guard at the Giza pyramids on Monday.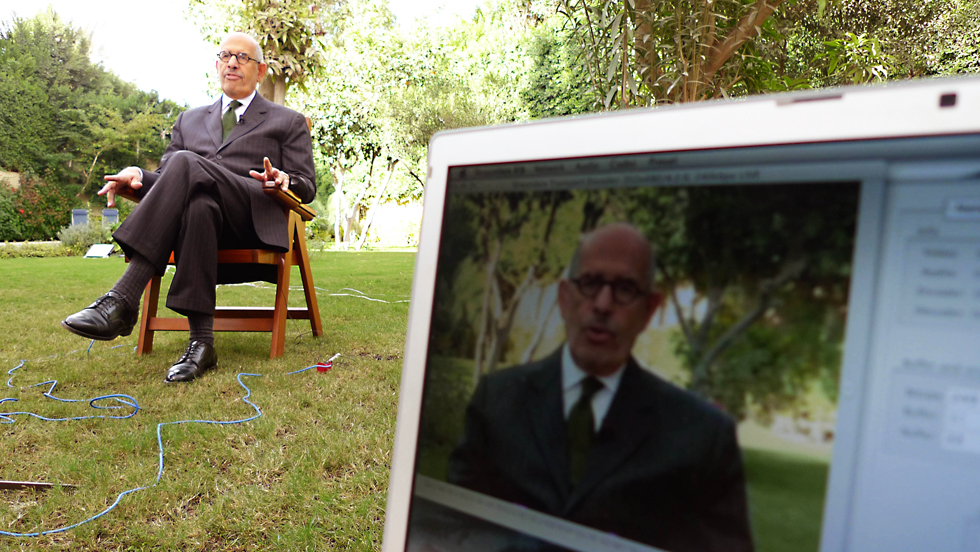 Christian Streib/CNN
Egyptian opposition figure and Nobel laureate Mohamed ElBaradei tapes an interview for CNN's "Fareed Zakaria GPS" on Sunday, January 30.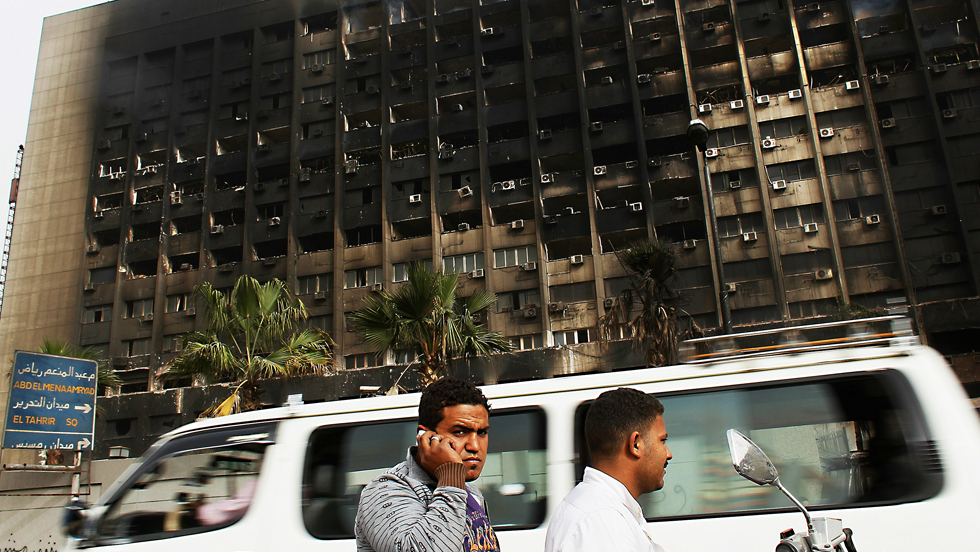 Getty Images
Two ride past a burned-out government building off Tahrir Square on Saturday, January 29.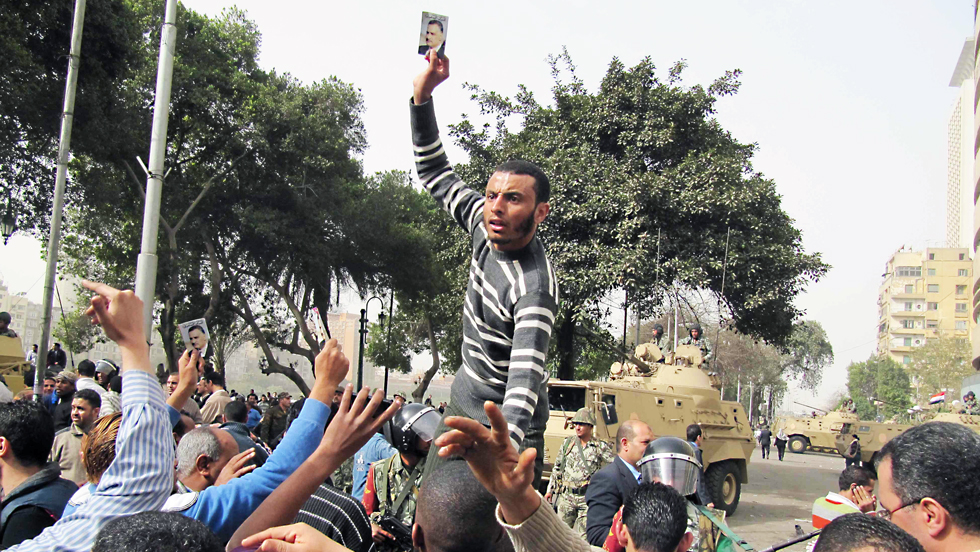 Ivan Watson/CNN
Protesters gather on the streets of Cairo on Saturday.
Getty Images
Protesters carry an injured man during clashes with riot police near Tahrir Square on Saturday in Cairo.