iReporters are helping change the future of journalism and redefining how CNN tells stories. We're lucky that the iReport community is a warm and welcoming place where people are passionate about the news. Every member brings something unique to iReport, but a few exceptional members go above and beyond to make the community a better place. We honor them in recognition of their hard work and sense of collaboration, which embody the spirit of CNN iReport.
Jerry Gonzales
Jerry Gonzales has a knack for finding unique stories, both in his native New Zealand and in his travels around the world. He's a gifted photographer who shares vibrant and exciting views from his adventures and is also active in the conversations on CNN iReport, and he regularly leaves encouraging comments for his fellow iReporters.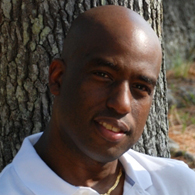 Egberto Willies
Egberto Willies is passionate, articulate and loves a good debate. He knows his way around the kitchen, so he'll also mix things up with a food-related iReport. Willies worked on his interviewing skills in 2011, talking with Occupy protesters and marchers in the Houston gay pride parade.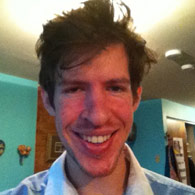 Matt Sky
Matt Sky's creativity and sense of humor shine through in his iReports. He often shares the spotlight with his puppet, Ted Krasdale, who conducts offbeat and informative man-on-the-street interviews and asks thoughtful celebrity interview questions. Sky also takes on serious issues like the national debt, the situation in North Korea and the U.S. presidential race by sharing his thoughts and getting other iReporters involved in conversations.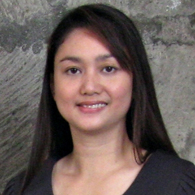 Veronica Mendoza
Veronica Mendoza is one of the driving forces in the close-knit and dynamic group of Filipino iReporters. The group combines storytelling and community service in exciting ways — holding beach cleanup dates and collecting and delivering aid to typhoon-ravaged parts of the country. Mendoza also shares fascinating and beautiful slices of culture in the Philippines.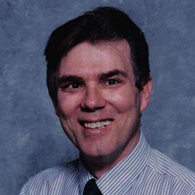 Mark Ivy
Mark Ivy is a pundit with a personal touch. He doesn't just give his political opinions; he shares how the issues affect his life. Ivy's built a lot of relationships in the iReport community with his open and honest style, and he is an active participant in the political discussions on the site.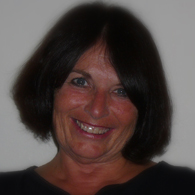 Marie Sager
World traveler Marie Sager is always covering interesting stories, whether it's chasing down presidential candidates at the Iowa State Fair, visiting a floating market in Thailand or photographing Michael Jackson memorabilia. She's also guaranteed to bring a bit of good cheer to the community and try new things.