Our nominees have raised the bar for participatory storytelling so high that we couldn't get just anyone to judge them. We invited top talents who inspire us from a variety of fields to judge this year's awards.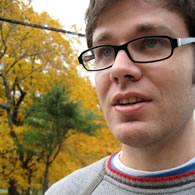 David-Michel Davies
The Webby Awards
David-Michel Davies is the executive director of the Webby Awards and co-founder of Internet Week NY and Netted by the Webbys. Hailed as the "Internet's highest honor" by The New York Times, the Webby Awards are the premier global prize honoring outstanding achievement on the Internet. Davies has appeared on CNN, Fox News Channel and "Good Morning America" to discuss Internet trends and news.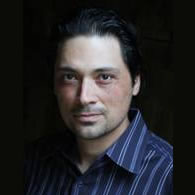 Richard Koci Hernandez
UC Berkeley
Richard Koci Hernandez is a national Emmy-winning video and multimedia producer. He has worked as a photojournalist at the San Jose Mercury News for 15 years, earning two Pulitzer Prize nominations. His work has appeared in Time, Wired and The New York Times. In 2011, he was named an assistant professor for new media at the Graduate School of Journalism at UC Berkeley.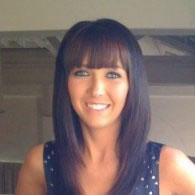 Sarah Evans
Sevans Strategy
Sarah Evans is the chief evangelist at Tracky and owner of Sevans Strategy, a public relations and new media consultancy. She's the author of "[RE]FRAME: Little Inspirations for a Larger Purpose." It's her personal mission to engage and employ the use of emerging technologies in all communication.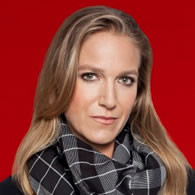 Arwa Damon
CNN International
Arwa Damon is CNN's senior international correspondent and an award-winning journalist based in Beirut. Most recently, she's reported from Syria, a country she's visited a number of times since the uprising began in March 2011. She also was instrumental in CNN's coverage of the Arab Spring in 2011, reporting from Egypt on the uprising against President Hosni Mubarak and from Libya on the protests against Libyan leader Moammar Gadhafi.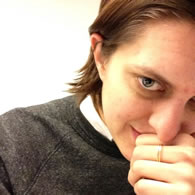 Erica Anderson
Twitter
Erica Anderson (@EricaAmerica) is a member of Twitter's Media Team, where she specializes in helping news organizations and journalists use Twitter effectively to find sources, develop comprehensive stories and engage audiences in meaningful civic discussions. In 2011, Erica launched Twitter for Newsrooms. She co-produced the first online town hall for President Obama and facilitated his first ("-BO") live tweet.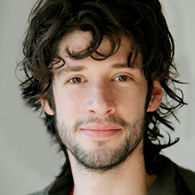 David Cohn
Circa
David Cohn has written for Wired, Seed, the New York Times and other publications. His career has been about pushing the boundaries of journalism to make the process more transparent and participatory. He was the founding editor of Spot.Us and is currently the director of news at Circa (www.cir.ca), a mobile news app that is re-imagining the way people consume news.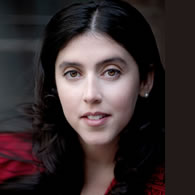 Alison Klayman
Independent Filmmaker
Alison Klayman is a documentary filmmaker and journalist. Her debut feature, "Ai Weiwei: Never Sorry," garnered critical acclaim and awards, including a Special Jury Prize at the 2012 Sundance Film Festival and the prestigious DuPont-Columbia Award for Excellence in Broadcast Journalism. Klayman has been a guest on "The Colbert Report," as well as CNN and NPR. She speaks Mandarin and Hebrew and graduated from Brown University in 2006.