iReporters are helping change the future of journalism and redefining how CNN tells stories. We're lucky that the iReport community is a warm and welcoming place where people are passionate about the news. Every member brings something unique to iReport, but a few exceptional members go above and beyond to make the community a better place. We honor them in recognition of their hard work and sense of collaboration, which embody the spirit of CNN iReport.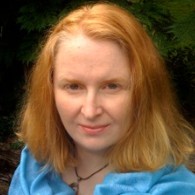 Jannet Walsh
Jannet Walsh is a photographer by trade, but she's always willing to try new things. She has expanded her storytelling skills to include time-lapse photography and video editing, all on her iPad. Through bouts of unemployment, Walsh remains relentlessly positive and has used iReport to reinvent herself as a talented multimedia storyteller.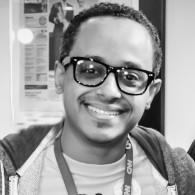 Misael Rincón
Misael Rincón has a passion for storytelling. He is one of iReport's few contributors who report in both English and Spanish, sharing beautiful photography from his native Dominican Republic. Rincón has a great eye for spotting stories that resonate with the CNN community.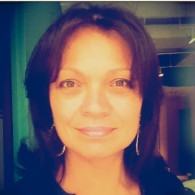 Rachel Cauvin
Rachel Cauvin brings New York City's diverse cultures to life. If there's a parade, you can count on her to be there in the crowd with her camera. Her photo essays, bursting with bright colors and quirky characters, bring warmth and cheer to the iReport community.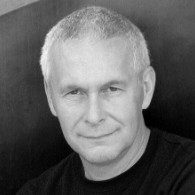 Jim Jorstad
If there's a visual story to be told, Jim Jorstad is sure to find a creative angle and run with it. He's also a relentless evangelist for iReport's power to inspire and connect one another through storytelling. He first caught our attention with his in-depth coverage of the Wisconsin recall campaign, and continued to stretch himself with feature pieces about extraordinary people.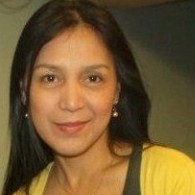 Lia Ocampo
Lia Ocampo has a knack for finding feel-good, quirky stories about people doing good things. She came to iReport in 2010, when she lived in the Philippines, and stayed with the community after she moved to New York last summer.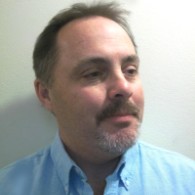 Jim Brenneman
Jim Brenneman has been with iReport since the early days, sharing his sometimes fun, sometimes biting commentary in cartoon form. Whether he's lampooning election candidates, poking fun at Groundhog Day, or responding to the situation in North Korea, his drawings always make you stop and think.