STORY HIGHLIGHTS
Myrtha Manigat was at a friend's home in Port-au-Prince when quake hit
Home collapsed, and she fell into a hole with two of her friend's children
Both children died and for three days, Manigat, 27, remained trapped in that hole
Loved ones were ecstatic after seeing Manigat's picture on CNN
(CNN) -- Myrtha Manigat was at a friend's home in Port-au-Prince when the earth shook. The home collapsed, and she plummeted into a hole -- along with two of her friends' children.
Both children died and for three days, Manigat, 27, remained trapped in that hole.
Her family thought she was dead. Far away in Elmont, New York, her cousin, Talma Joseph -- who said she and Manigat are like sisters -- was mourning. Joseph wanted to hold out hope, and posted her cousin's photo online, including on CNN iReport, in hopes that she may somehow have survived and that someone would recognize her. But a friend of Myrtha's who saw the destroyed home said Manigat was dead.
Joseph, 29, was upstairs in her room on Friday night when she heard her mother scream. "Talma, Talma, come down," her mother called. "I think I saw JouJou!"
JouJou is the family's nickname for Manigat.

See complete coverage of Haiti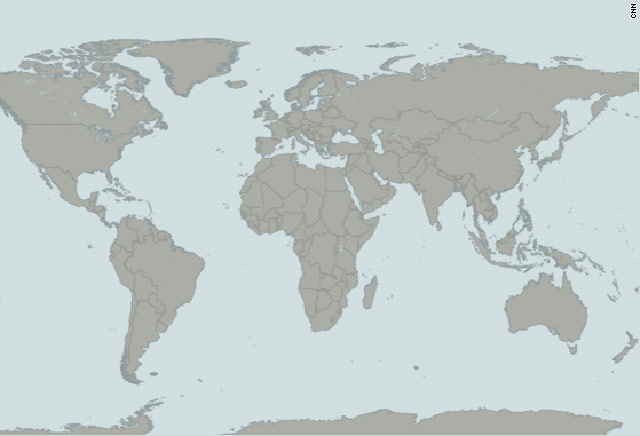 10 biggest quakes since 1900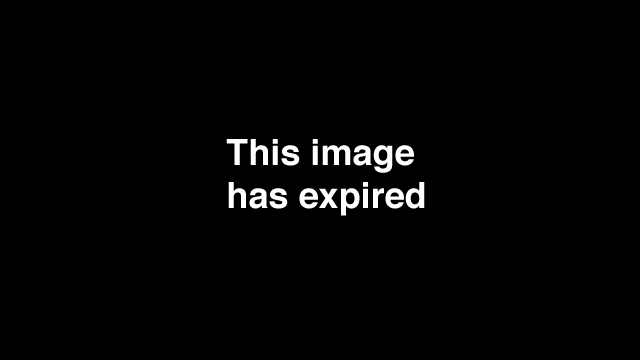 Gallery: Devastation from Haiti earthquake

Video: Relief effort In Haiti

Video: Discovering loved ones alive
Joseph ran downstairs, where her mother had been watching CNN's "Larry King Live." Joseph rewound the video, and paused it on the photo -- a closeup shot from The Associated Press showing the face of a woman lying down, being fed with a spoon. Her face is thin; her forehead is covered with a pink cloth.
It was her.
"Everybody started crying tears of joy," Joseph says.
Then came the next step. "We didn't know what to do because we didn't know where she is," said Joseph.
Friends and relatives in Haiti went looking for information. They soon learned that Manigat was at a hospital.
On Sunday, Joseph got to speak with her cousin, with whom she had grown up in Haiti.
"She sounds really good," Joseph said.
"She told me that she's by herself, she doesn't have anybody. ... She paused and then she said, 'Talma, I lost one of my legs.' "
Doctors had to amputate it to save Manigat's life.
Joseph began to cry on the phone. But her cousin asked her not to. "She said, 'Talma, listen to me: Don't cry.' She said, 'Where I was it was the worst thing ever. I didn't think I was going to make it. ... All I need you to do for me is to pray -- pray because there are so many other people that didn't make it."
iReport: More stories of those found in Haiti
Despite all Manigat had been through, "she was the one making me feel better," Joseph says, "giving me strength over the phone."
Manigat is in a great deal of pain, beyond what she could describe, Joseph said. But she has always been very strong.
"She told me, 'Talma, crying's not going to do anything. Just have faith and strength that, you know, everything will be OK."