STORY HIGHLIGHTS
Gerry Hadden: Before 9/11, Bush proclaimed Latin America, especially Mexico, a priority
Days after Vicente Fox visited to acclaim, we turned our backs on our neighbors, he says
Hadden: Core issues, vows unmet as we waged wars; Latin America deteriorated
Drug cartels, joblessness, corruption rose in Mexico, he says; aid to nations ended
Editor's note: Gerry Hadden reported from Mexico, Central America and the Caribbean for the foreign desk of NPR from 2000 to 2004, and now covers Spain and Europe for Public Radio International's "The World." He is the author of "Never the Hope Itself: Love and Ghosts in Latin America and Haiti."
(CNN) -- I was far away from my native New York when the planes struck on September 11,10 years ago. But I had front-row seats to how those attacks derailed relations between the United States and Latin America.
On September 11, 2001, I was in Bogota, Colombia, to cover a visit that day by then-Secretary of State Colin Powell. Powell was on a junket to shore up the new Plan Colombia, the nascent, multibillion-dollar, U.S.-financed assault on Andean coca mafias. He never showed up.
The Colombians forgave him; Powell's office had, after all, been partially destroyed by a jetliner. But the Colombians were nervous. We've been waiting for this aid for years, they told me as I wandered the streets after the attacks. What if America sets off to catch the terrorists and forgets about us?
Turns out they were right to worry. As the United States turned its sights on Osama bin Laden and, later, the hunt for weapons of mass destruction in Iraq, Latin America fell low on our list of priorities. The consequences have been negative.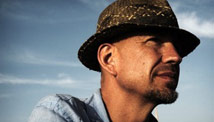 Gerry Hadden
At the time of the attacks, I was based out of Mexico City for National Public Radio. I'd arrived in spring 2000 amidst much hullabaloo about an historic shift in U.S.-Latin American relations, especially with regard to Mexico. I believed it all. Most people did. Things looked so promising.
In July 2000, conservative businessman Vicente Fox Quesada was elected president of Mexico, ending 71 years of single-party rule. As a candidate, he'd already gained a popular following in the U.S., in part because he'd abandoned a longstanding Mexican political tradition: blaming the U.S. for all or most of Mexico's problems.
One of the first people to get on the horn to congratulate Fox was Texas governor and U.S. presidential candidate George W. Bush. Months later, of course, Bush became our president.
When the smoke from the September 11 attacks cleared, the cowpoke camaraderie evaporated, too.
--Gerry Hadden
With both men in office, the two countries set up a top-shelf bilateral commission to tackle the big, nagging issues: curbing illegal immigration via a guest worker program for Mexicans to work in the U.S. legally, improving trade ties, cooperating more fully in the fight against drug traffickers. Heading the U.S. delegation was none other than National Security Adviser Condoleezza Rice. Across the table, Mexican Foreign Minister Jorge Castañeda. They met twice, in April and June 2001.
Bush then broke with one of our own presidential traditions, inviting Fox, the Mexican, to be his first head-of-state guest. On the White House lawn on September 6, 2001, Bush called the 21st century the "Century of the Americas." He said the U.S. had no more important friend than Mexico.
The next day, September 7, Fox spoke before a joint session of the U.S. Congress about a new era in relations. He received a standing ovation.
Less than a week later, the U.S. left Mexico, and the rest of Latin America, standing at the altar. Rice and her team never came back to the negotiating table. The notion of a guest-worker program was shelved. Castañeda eventually quit government in frustration. He returned to academia, where dreaming is not only possible but encouraged.
Fox was left without the ace in his Cabinet -- and having to explain to 100 million countrymen what exactly George W. had meant by "Century of the Americas."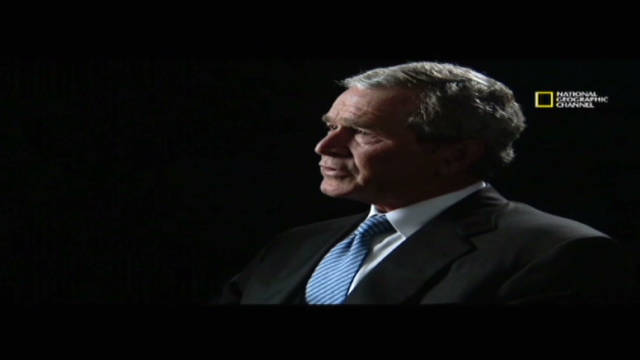 George W. Bush reflects on 9/11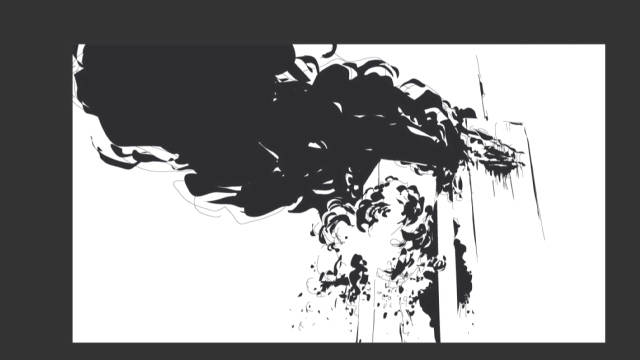 9/11 Ripple: Seb Jarnot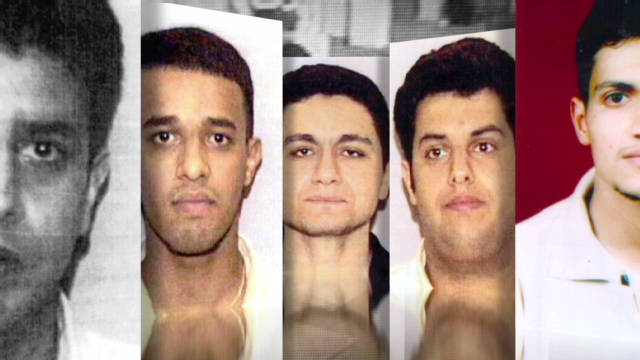 Investigating 9/11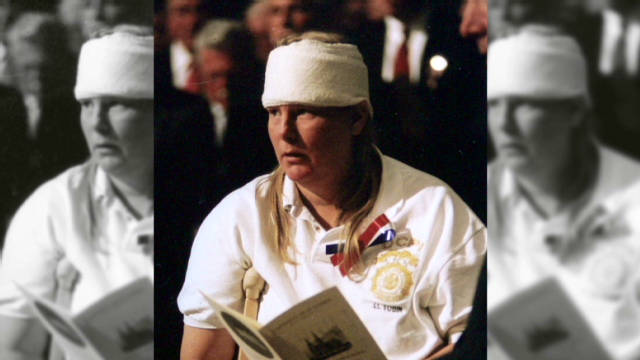 Female cop: I was meant to do this job
Fox would fail at that because it turned out the phrase held no meaning. Bush had made Mexico, and by extension Latin America, his top priority only by default. When the smoke from the September 11 attacks cleared, the cowpoke camaraderie evaporated, too. American attention swung radically to the other side of the world.
For the next three years, this became a disheartening motif of much of my work with NPR: how Latin America was being ignored now that we were waging one, then two, wars on the other side of the world. For reporters on the ground, it was as if Latin America had been cast into some permanent twilight, semi-forgotten even as extraordinary events unfolded. News bureaus began closing up their shops.
Mexico was left to stew in a pressure cooker of rising unemployment and institutional corruption. In Central America, U.S.-led aid and development projects slowed to a snail's pace, as cocaine cartels moved in, relatively undetected. And in Haiti, a democratically elected president was left to fend for himself against a host of enemies more powerful than he.
Mexico is where we lost our biggest opportunity, because that's where the biggest challenges lie. Bush should have engaged closely with Fox from day one and stayed engaged. Fox had a colossal challenge before him: steering his country through its first democratic transition in its 500-year history. This didn't happen. And the political, economic and social inequalities that drive Mexicans north of the border have not been meaningfully addressed by either nation and certainly not by the two working in tandem.
Fox used to say that as long as a Mexican earns $6 a day at home and $60 a day in the U.S., you won't stop illegal immigration. For a while, when Fox was America's political darling, it seemed that American leaders were listening to that logic. And while it was never clear whether Bush could ultimately muster congressional support for a guest worker program, that grand experiment in curbing illegal mass-immigration was never closer.
Then the door closed. The U.S., especially our southern border states, reverted to another strategy after September 11, the same one we see to this day: more walls.
The opinions in this commentary are solely those of Gerry Hadden.