Editor's Note: Pete Cashmore is founder and CEO of Mashable, a popular blog about tech news and digital culture. He writes regular columns about social media and tech for CNN.com.
Story highlights
Desktop operating systems will merge with mobile OS in the coming years
Music, photos, calendars and emails now sync across your phone, tablet and Mac
But simple systems are often less "open" and provide less freedom to try new things
Apple released Mountain Lion to developers last week, a new operating system that will make your desktop computer work more like your phone than ever before.
The trend is clear: The desktop operating system will merge with the mobile OS in the coming years. The question is: Why?
Let's start with the trend itself. First off, Apple is integrating cloud services much more deeply in Mountain Lion than any previous operating system. That means your music, photos, calendars, contacts, emails and more can now stay in sync across your phone, tablet and Mac.
Apple has also unified your messages across your devices: The Message app (formerly iMessages) will replace iChat on the Mac.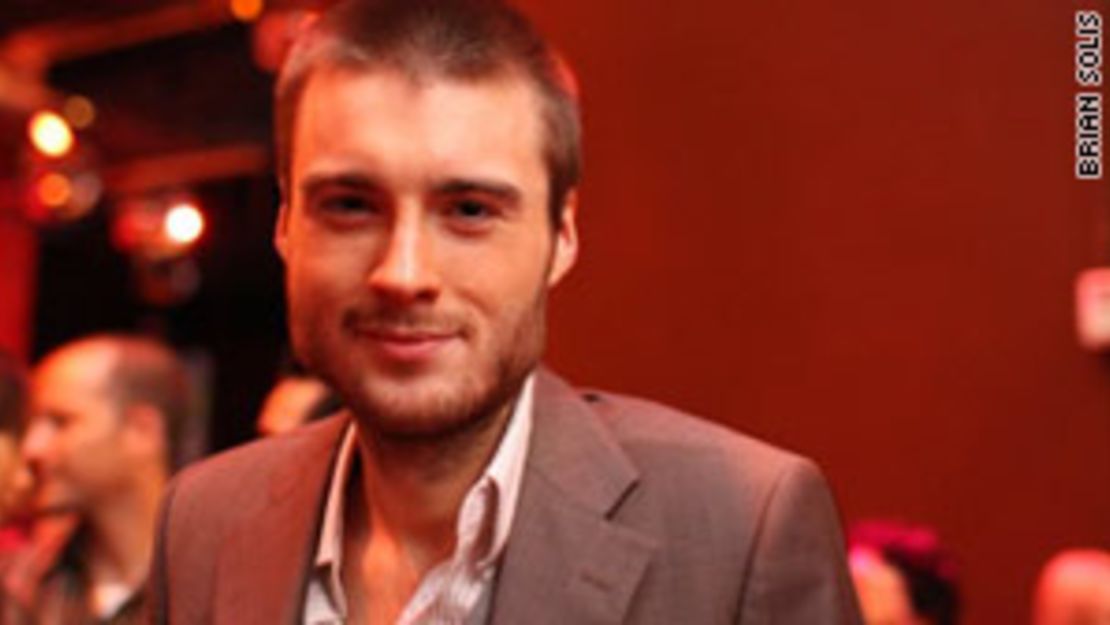 That's not all: Mountain Lion also gets a notification center that works just like the notifications you receive on your phone. Games Center is coming to the Mac as well, allowing you to play games against your friends who own iPhones and iPads.
Apps like Reminders, Notes and Contacts are also all getting desktop versions – and of course these sync with your mobile devices so your data is always up to date.
Most notable of all: Apple is now pushing software updates through the Mac App Store, hinting that the App Store may become the only way to get software on your Mac in the future.