Story highlights
Erotic novel "Fifty Shades of Grey" tops New York Times Best Seller List for ebooks
Book is work of E.L. James, former television producer and mother of two from London
James wrote the book and posted it chapter by chapter on a free online publishing site
Book's success attributed to bloggers, social media recommendations
The book starts innocently enough, with a young college student cursing the fact that she has to interview a successful businessman by the name of Christian Grey.
The filth, apparently, comes later.
"Fifty Shades of Grey" tells the sexually colorful story of a naïve young girl's energetic trysts with a wealthy, older man who possesses, according to the author, "singular erotic tastes."
The book has shot to the top of the New York Times Best Seller List for ebook fiction despite the complete lack of advertising ammunition usually provided by big publishing houses.
That surely will come; Vintage Anchor, a division of publishing giant Random House, has just bought the English language rights to the book and two others in the "Fifty Shades" trilogy for an undisclosed sum.
Described by the U.S. press as "mommy porn," the "Fifty Shades" trilogy is the work of British author E.L. James, a former television producer and mother of two from west London whose full name is yet to be disclosed for reasons of privacy, although her image appears on her website.
James wrote the book and posted it chapter by chapter on a free online publishing site, according to Amanda Hayward, the CEO of The Writer's Coffee Shop, a small online publisher based in Sydney, Australia, who first read the book almost two years ago and spotted its potential.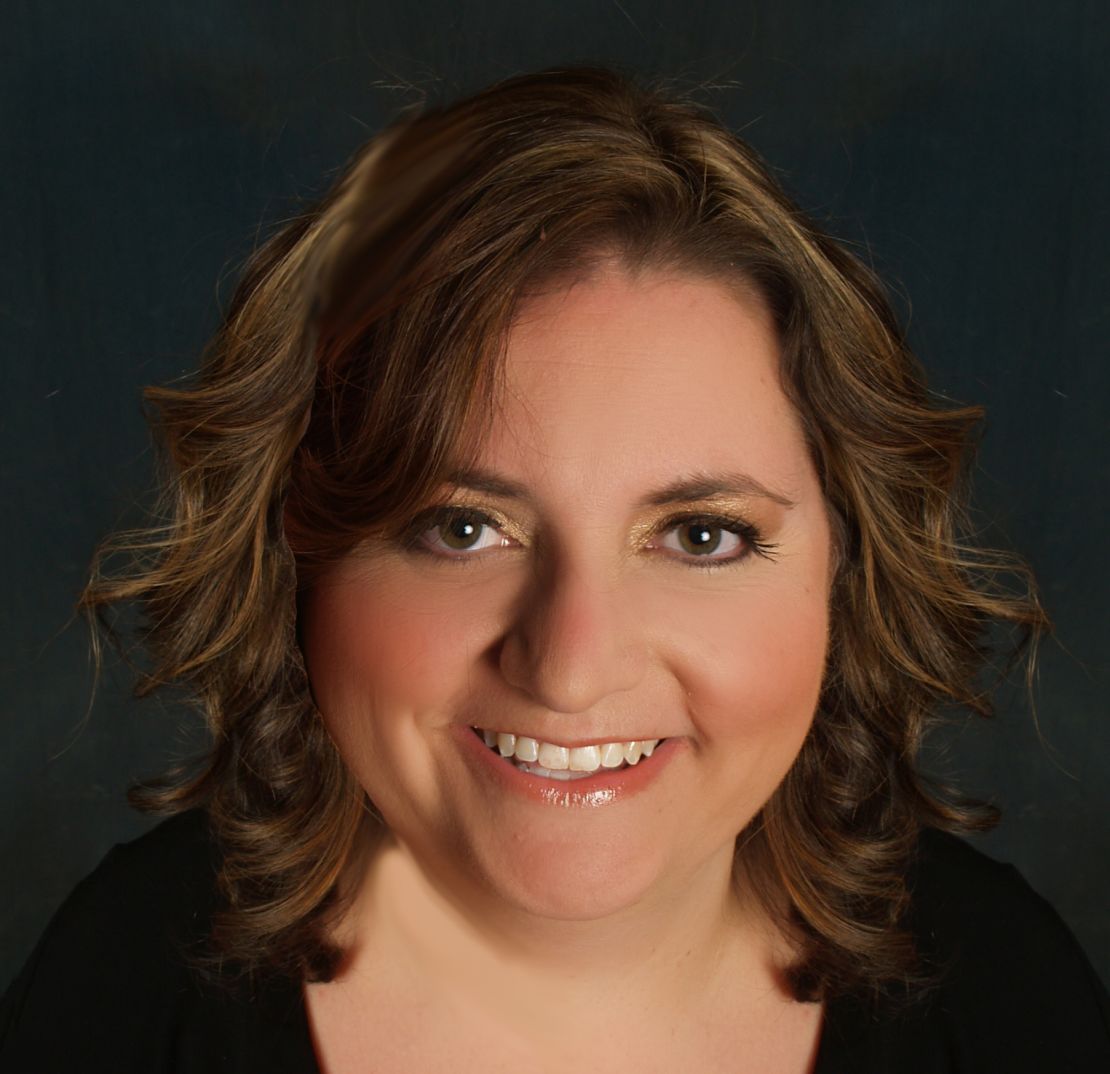 "It took us about 10 months to talk her into publishing it," Hayward says of the author, E.L. James. "She was very reserved and was very unsure and didn't think there was a market for it."
There was. In a matter of months, the book has developed something of a cult following. Facebook pages have sprung up in its name and fans are invited to join the "Fifty Shades Support Group" on Good Reads, a book recommendation and review sharing site.
"It snowballed to be honest with you, so quickly, it was phenomenal," Hayward says. "We went to New York to do the release of the third book and it was just unbelievable. It was like a train that just didn't stop after that. It was just amazing."
"Fifty's" appeal seems to lie in the sexual tension between the two main characters, Anastasia Steele, a bookish student who works part-time in a hardware store, and Christian Grey, a self-made billionaire who slowly seduces her into his world of BDSM. That's bondage, discipline, sadism and masochism, for the uninitiated.
The book's success is attributed to bloggers and the sharing of book reviews and recommendations on social media, as well as old-fashioned word of mouth advertising in physical coffee shops, and most probably at the school gates.
Much has been made of the book's erotic content but Hayward insists the book is about much more than the protagonists' pulse-racing romps.
"There's an element of that in there but that's not what the story is about. It really isn't," she says.
"I think it's just a great romance story. It's about two people at opposite ends of the spectrum and both of them meet in the middle eventually. It's a traditional love story with a bit of a twist and there's a bit in there for everybody," she adds.
Hayward bought the rights to the three books last year and has just finalized their sale to Vintage. She is unable to disclose the size of the deal, though Australian press is reporting it is more than $1 million.