Story highlights
Denmark striker Nicklas Bendtner fined $126,000 and banned for one international match
Fine follows striker revealing sponsor's name on waistband of his underpants
Stunt means sponsor Paddy Power's brand exposed to global audience of more than 100 million
Sports business expert Professor Simon Chadwick warns "ambush marketing" can backfire
(CNN) —
UEFA's decision to fine Denmark striker Nicklas Bendtner for revealing a sponsor's name on his underpants during a Euro 2012 game may have opened a can of worms for football's European governing body.
Bendtner was fined $126,000 and banned from playing in Denmark's next competitive game for flashing his sponsored waistband as he celebrated a goal against Portugal.
For Irish bookmaker Paddy Power, who has announced it will pay the fine on Bendtner's behalf, the hefty fee probably represents good value for the publicity the stunt has gained. Already, Paddy Power has announced on its website that Bendtner was wearing "lucky pants."
But a leading expert in sports business has warned that any form of "ambush marketing" has a danger of backfiring.
Ronaldo double dumps out Dutch, Danes also exit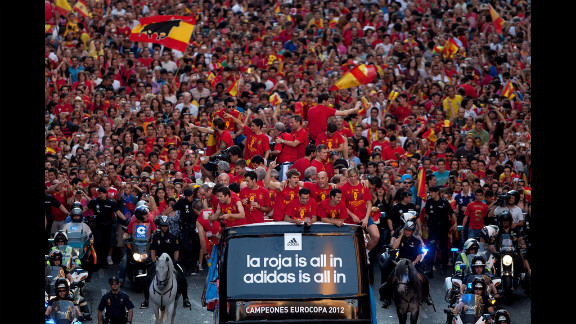 Photos: Euro 2012: The best photos
Photos: Euro 2012: The best photos
Photos: Euro 2012: The best photos
Photos: Euro 2012: The best photos
Photos: Euro 2012: The best photos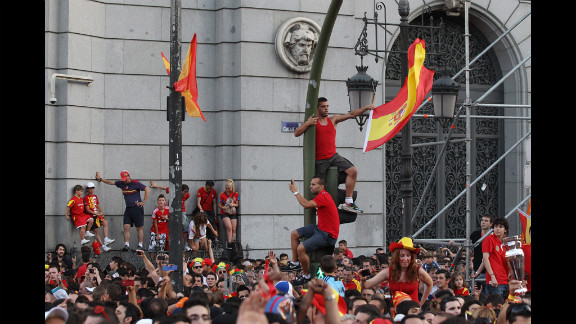 Photos: Euro 2012: The best photos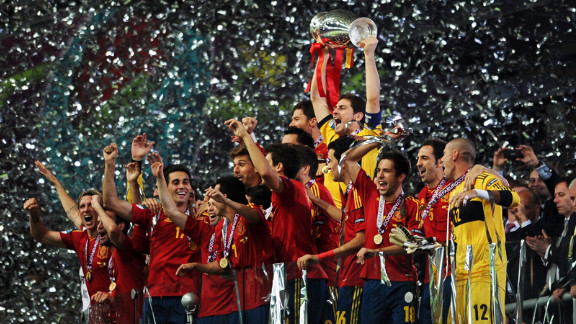 Photos: Euro 2012: The best photos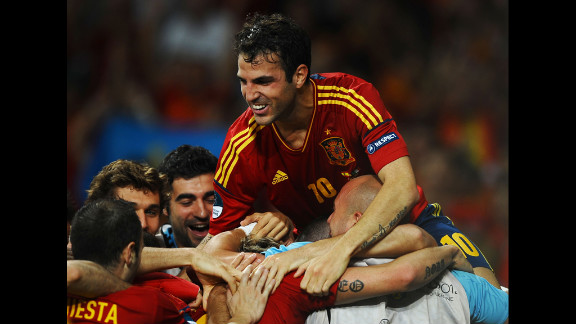 Photos: Euro 2012: The best photos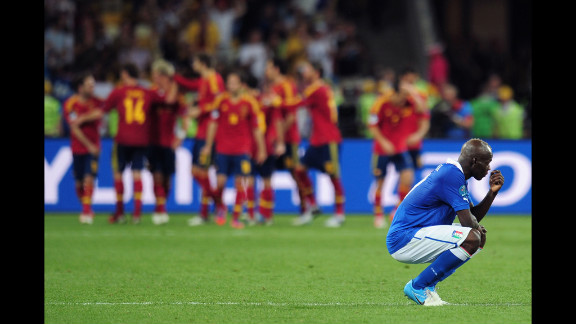 Photos: Euro 2012: The best photos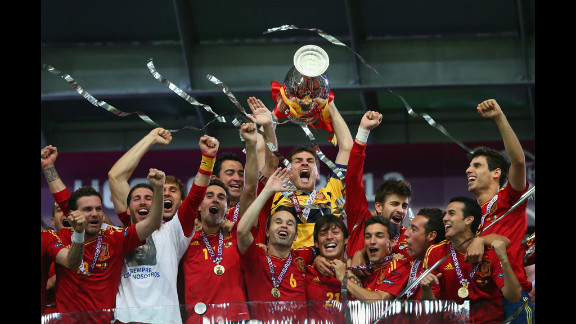 Photos: Euro 2012: The best photos
Photos: Euro 2012: The best photos
Photos: Euro 2012: The best photos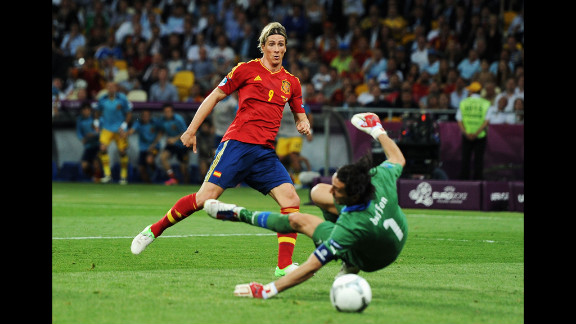 Photos: Euro 2012: The best photos
Photos: Euro 2012: The best photos
Photos: Euro 2012: The best photos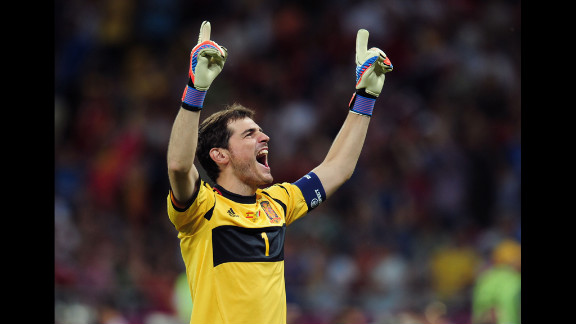 Photos: Euro 2012: The best photos
Photos: Euro 2012: The best photos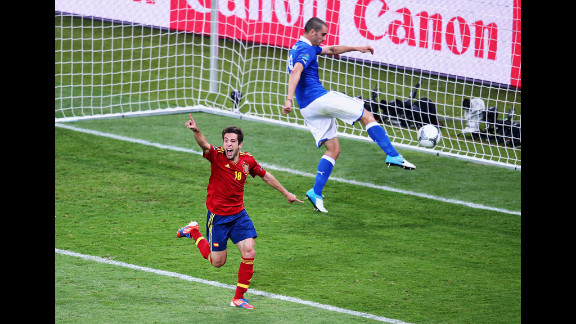 Photos: Euro 2012: The best photos
Photos: Euro 2012: The best photos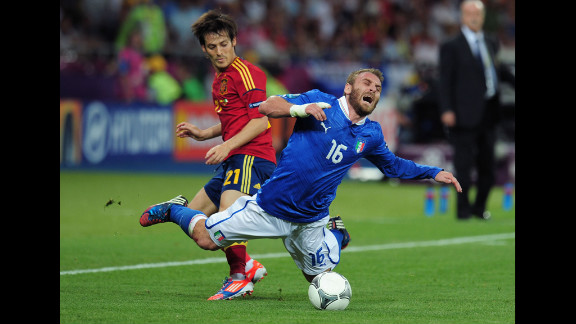 Photos: Euro 2012: The best photos
Photos: Euro 2012: The best photos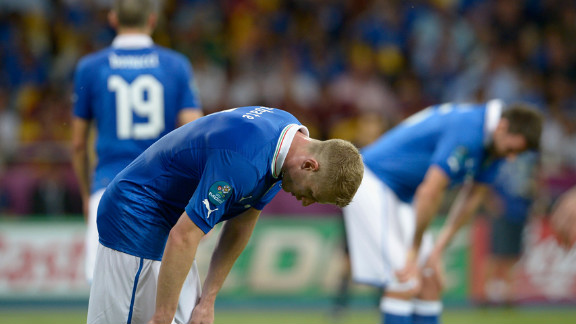 Photos: Euro 2012: The best photos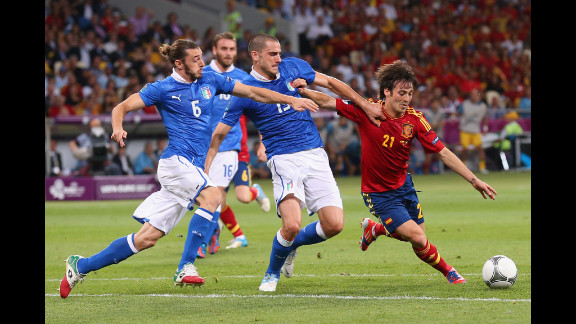 Photos: Euro 2012: The best photos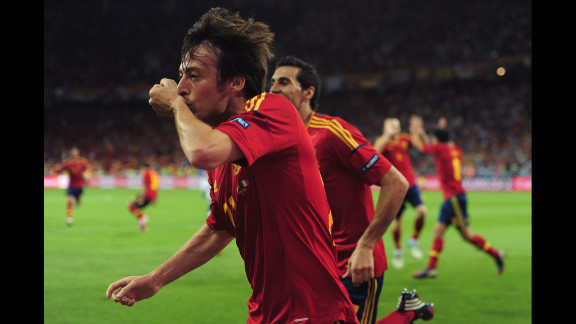 Photos: Euro 2012: The best photos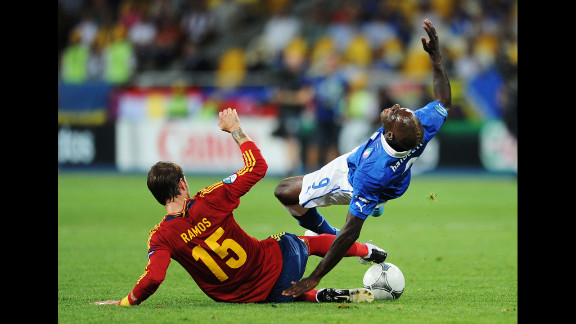 Photos: Euro 2012: The best photos
Photos: Euro 2012: The best photos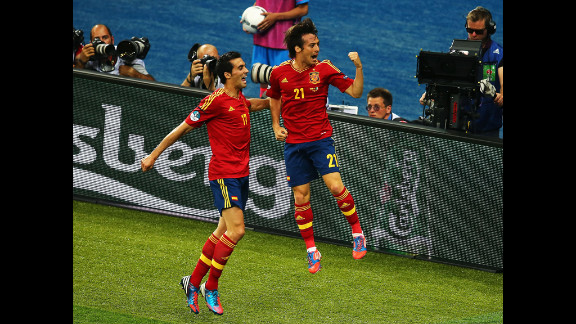 Photos: Euro 2012: The best photos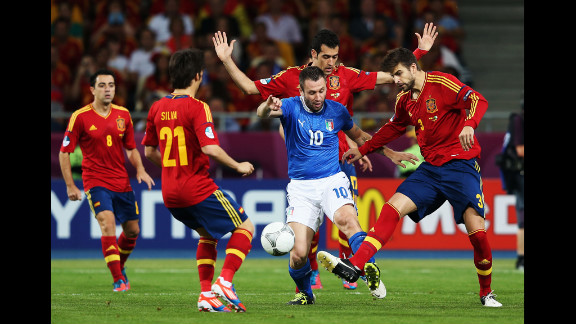 Photos: Euro 2012: The best photos
Photos: Euro 2012: The best photos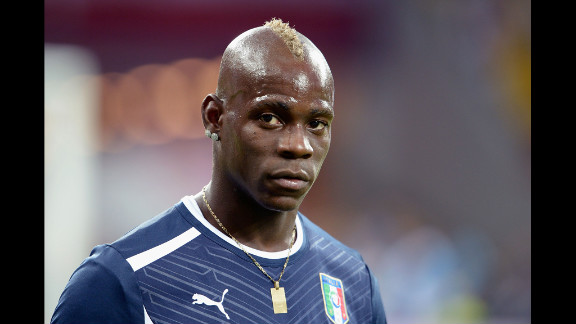 Photos: Euro 2012: The best photos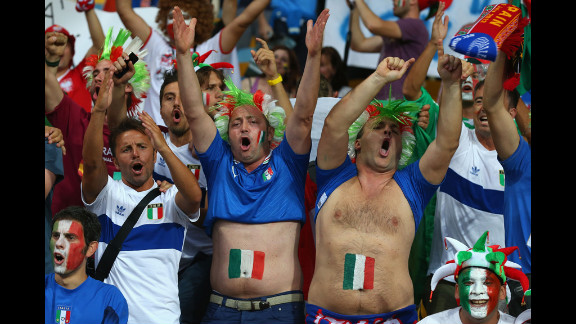 Photos: Euro 2012: The best photos
Photos: Euro 2012: The best photos
Photos: Euro 2012: The best photos
Photos: Euro 2012: The best photos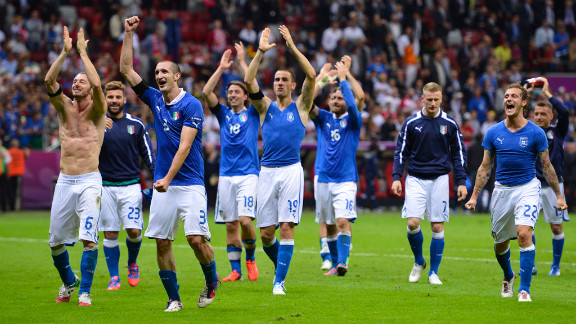 Photos: Euro 2012: The best photos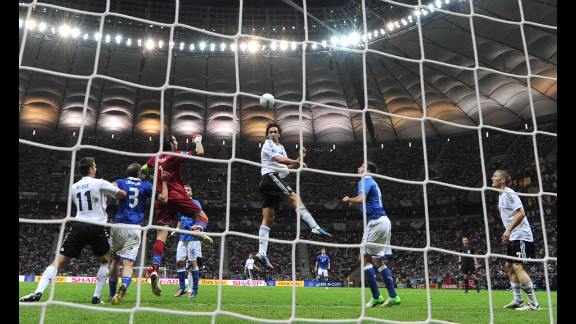 Photos: Euro 2012: The best photos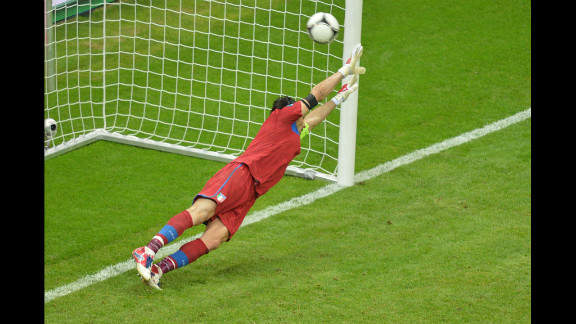 Photos: Euro 2012: The best photos
Photos: Euro 2012: The best photos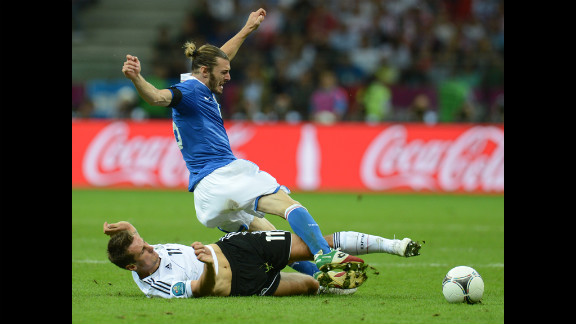 Photos: Euro 2012: The best photos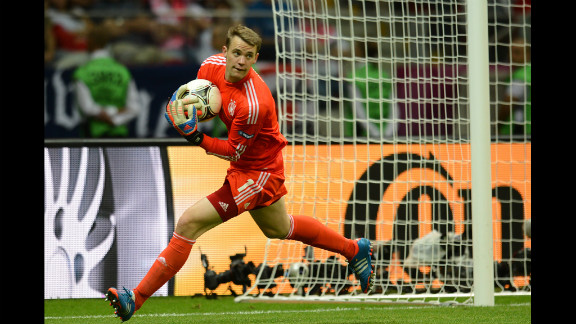 Photos: Euro 2012: The best photos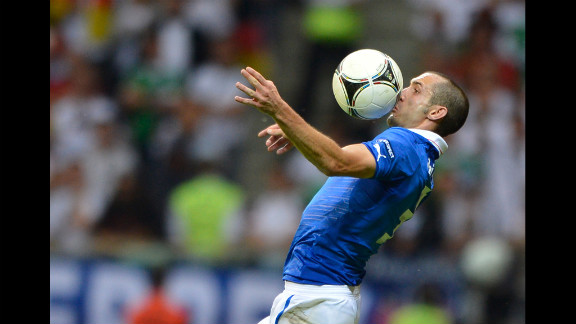 Photos: Euro 2012: The best photos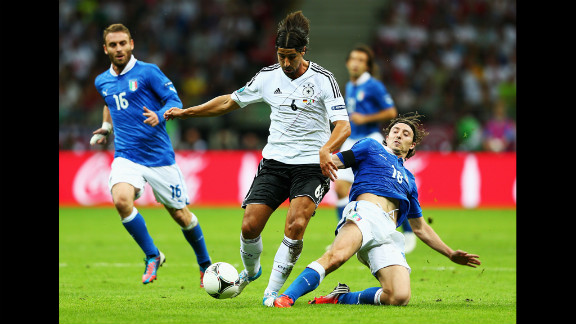 Photos: Euro 2012: The best photos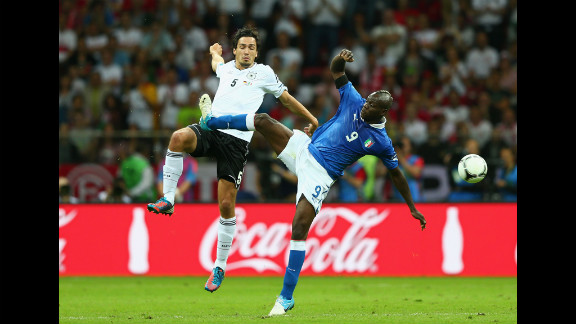 Photos: Euro 2012: The best photos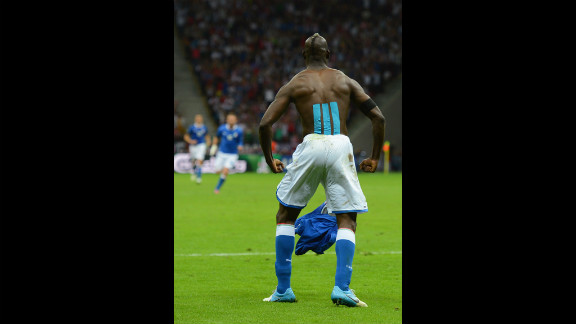 Photos: Euro 2012: The best photos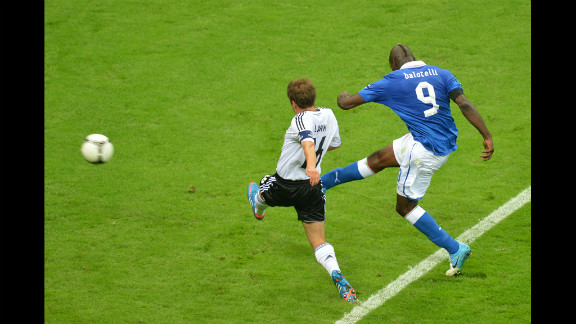 Photos: Euro 2012: The best photos
Photos: Euro 2012: The best photos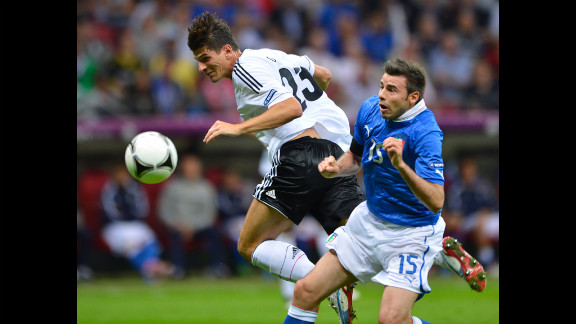 Photos: Euro 2012: The best photos
Photos: Euro 2012: The best photos
Photos: Euro 2012: The best photos
Photos: Euro 2012: The best photos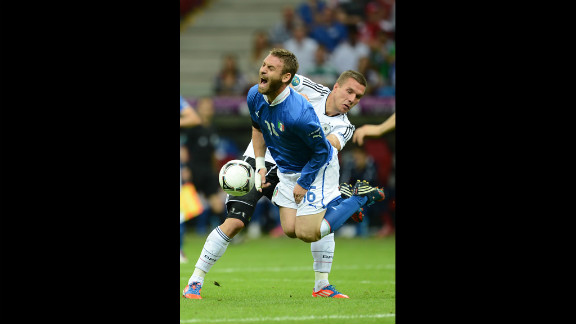 Photos: Euro 2012: The best photos
Photos: Euro 2012: The best photos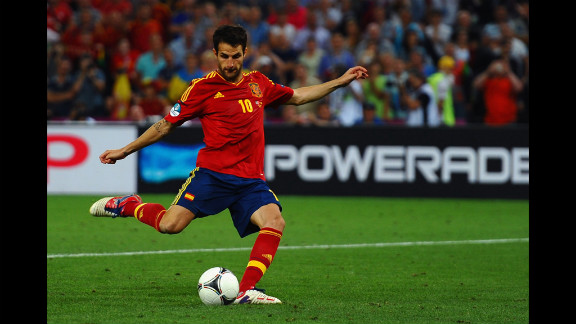 Photos: Euro 2012: The best photos
Photos: Euro 2012: The best photos
Photos: Euro 2012: The best photos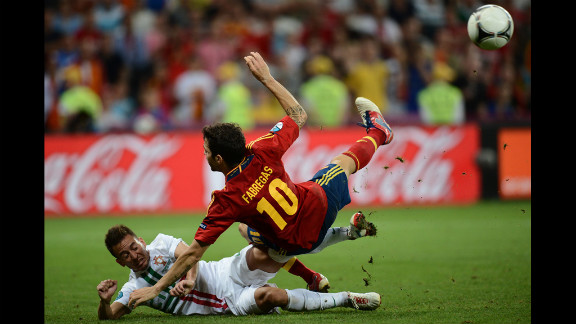 Photos: Euro 2012: The best photos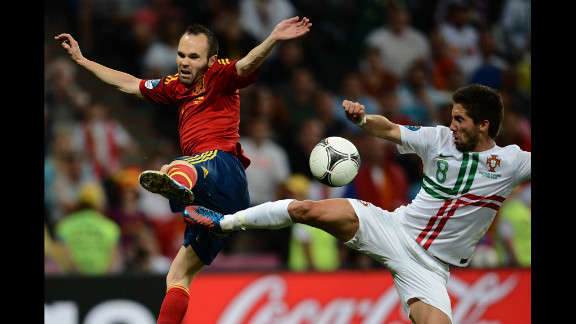 Photos: Euro 2012: The best photos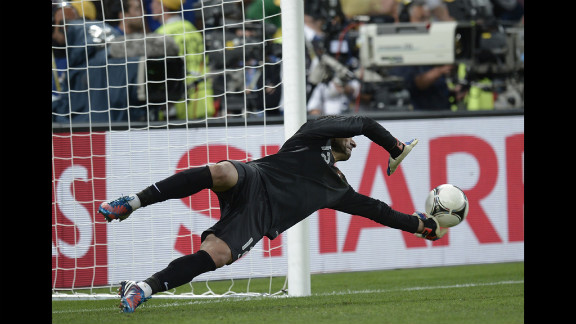 Photos: Euro 2012: The best photos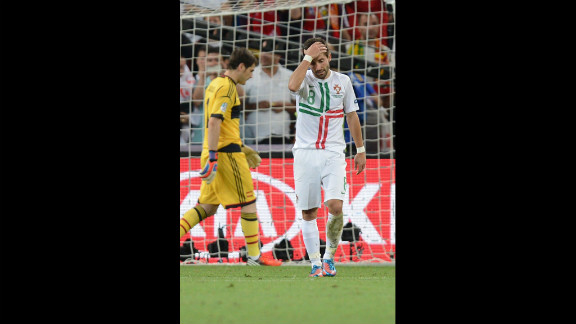 Photos: Euro 2012: The best photos
Photos: Euro 2012: The best photos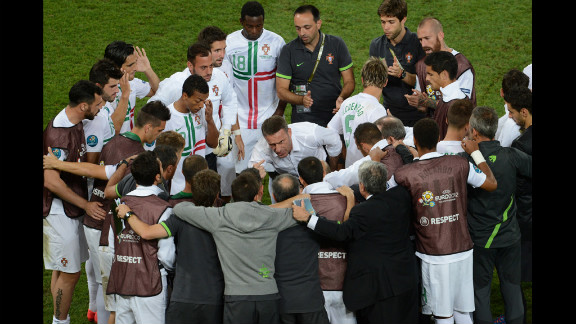 Photos: Euro 2012: The best photos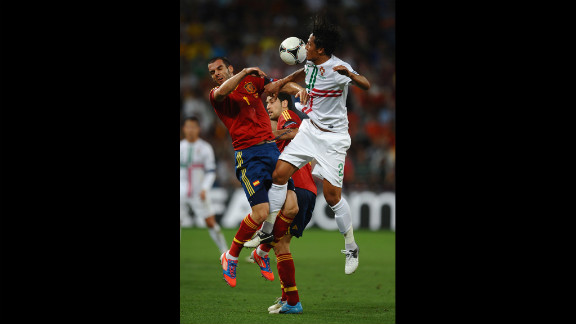 Photos: Euro 2012: The best photos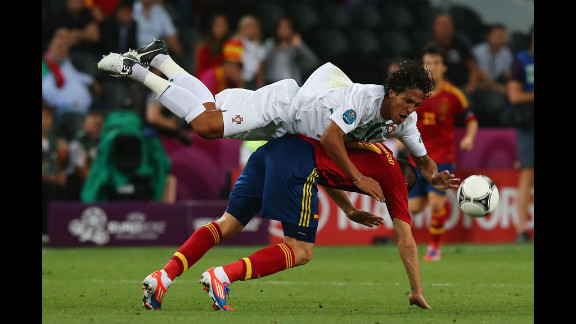 Photos: Euro 2012: The best photos
Photos: Euro 2012: The best photos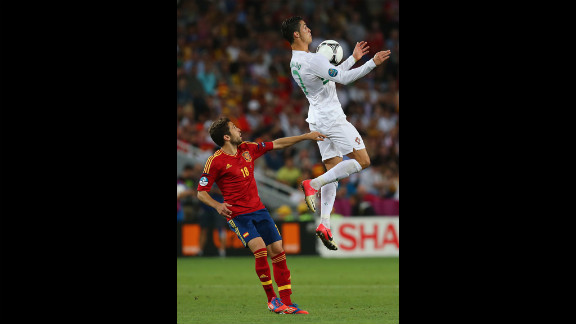 Photos: Euro 2012: The best photos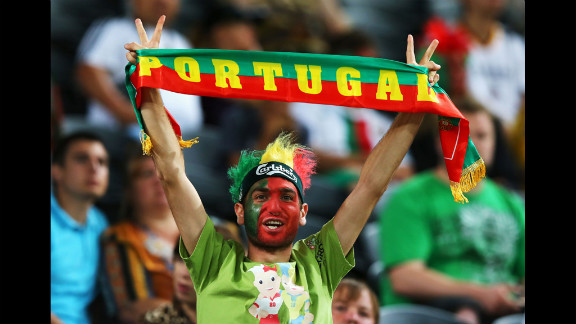 Photos: Euro 2012: The best photos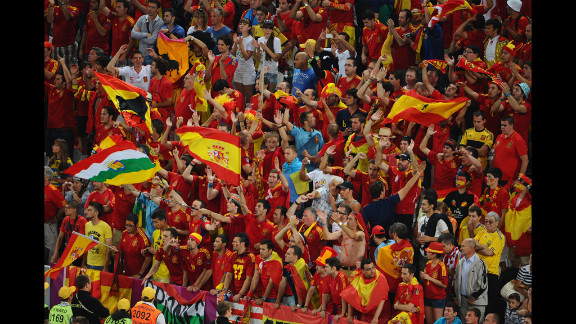 Photos: Euro 2012: The best photos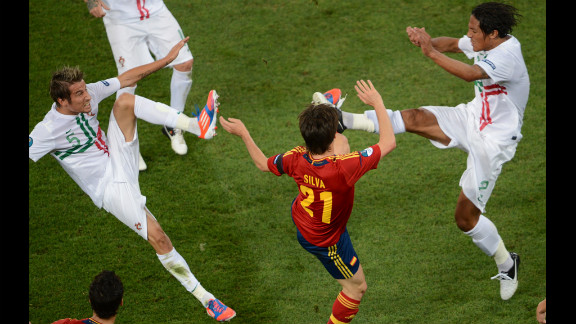 Photos: Euro 2012: The best photos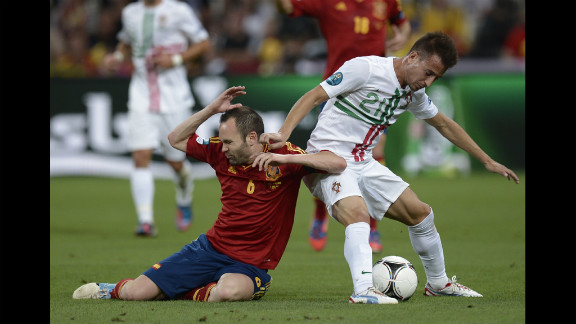 Photos: Euro 2012: The best photos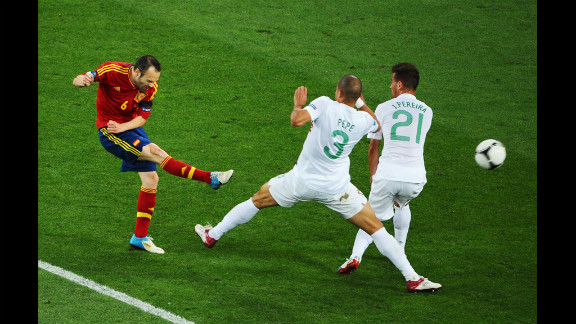 Photos: Euro 2012: The best photos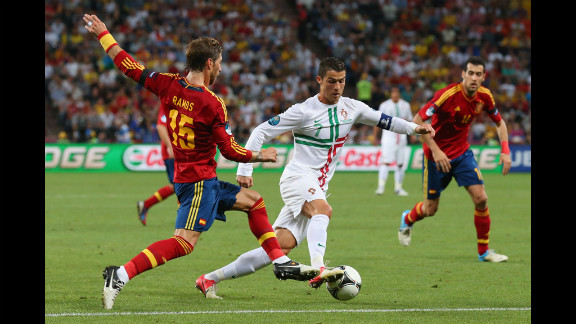 Photos: Euro 2012: The best photos
Photos: Euro 2012: The best photos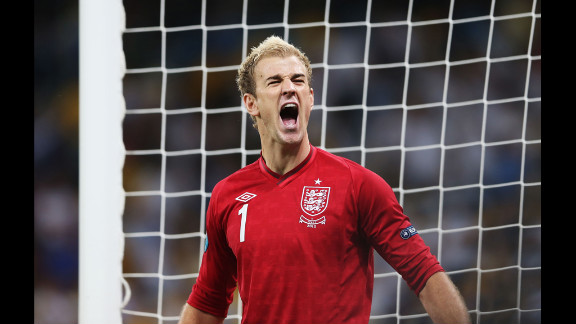 Photos: Euro 2012: The best photos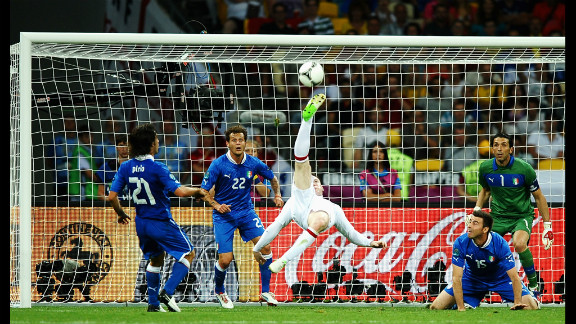 Photos: Euro 2012: The best photos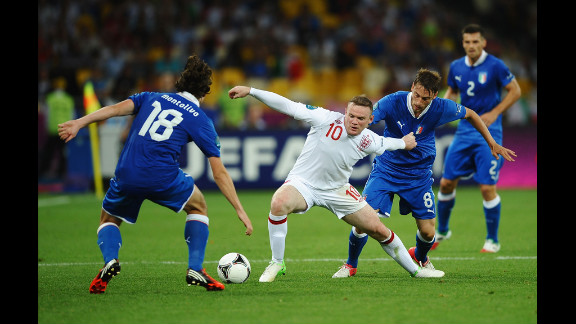 Photos: Euro 2012: The best photos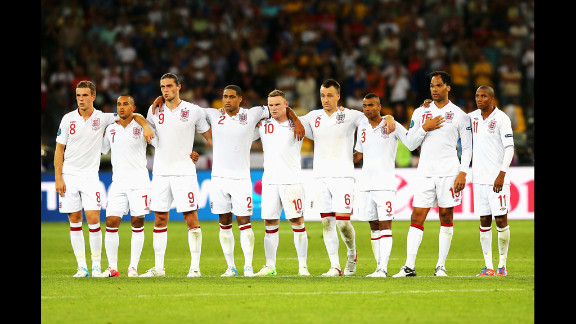 Photos: Euro 2012: The best photos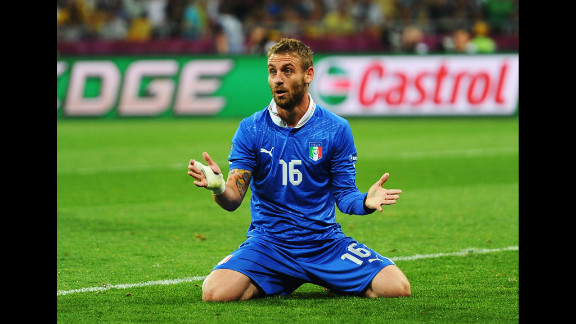 Photos: Euro 2012: The best photos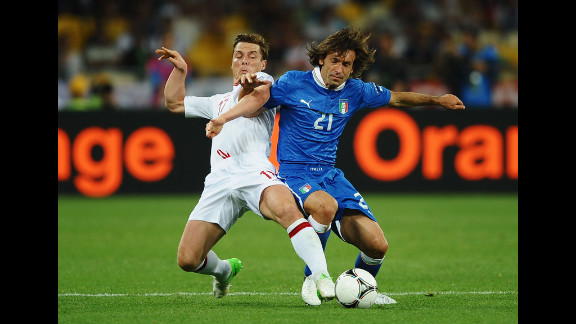 Photos: Euro 2012: The best photos
Photos: Euro 2012: The best photos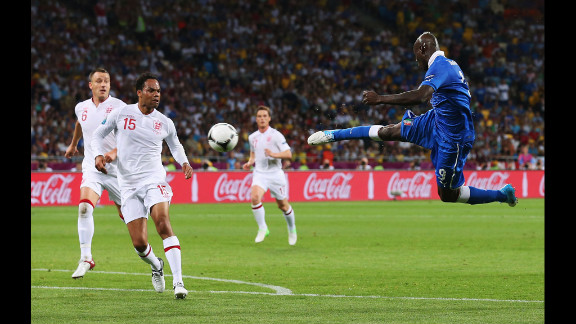 Photos: Euro 2012: The best photos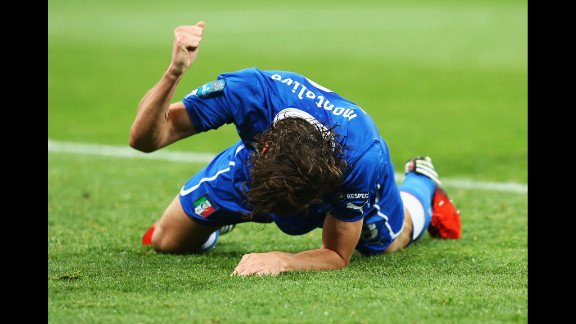 Photos: Euro 2012: The best photos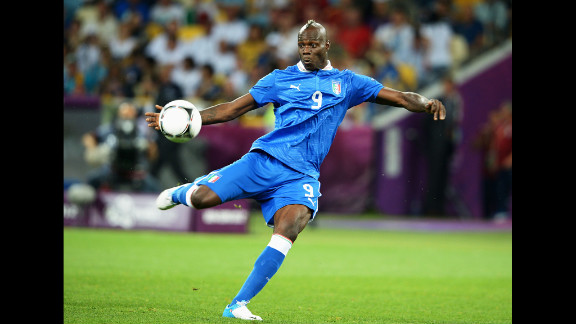 Photos: Euro 2012: The best photos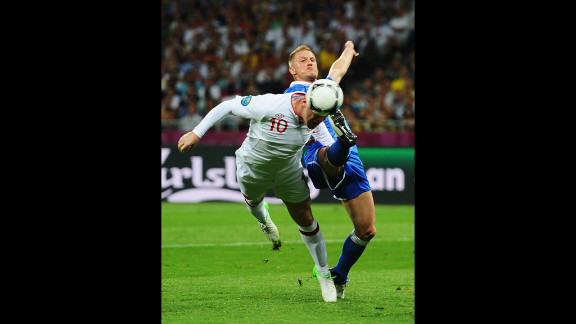 Photos: Euro 2012: The best photos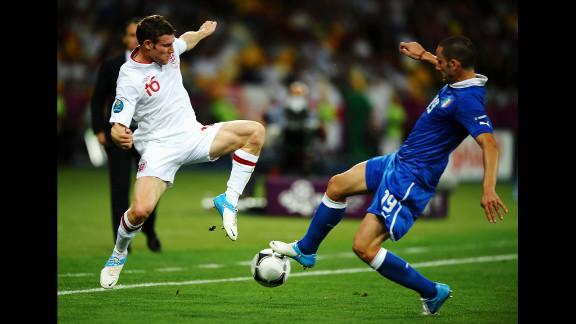 Photos: Euro 2012: The best photos
Photos: Euro 2012: The best photos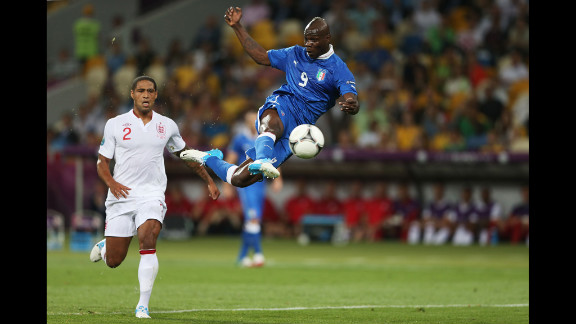 Photos: Euro 2012: The best photos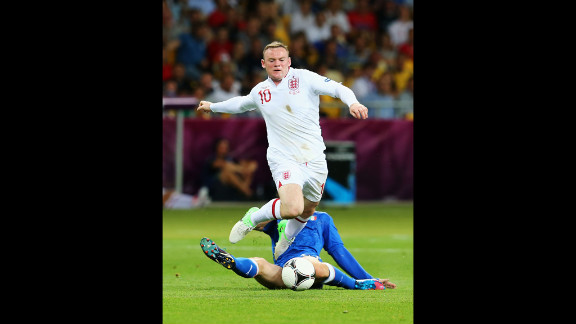 Photos: Euro 2012: The best photos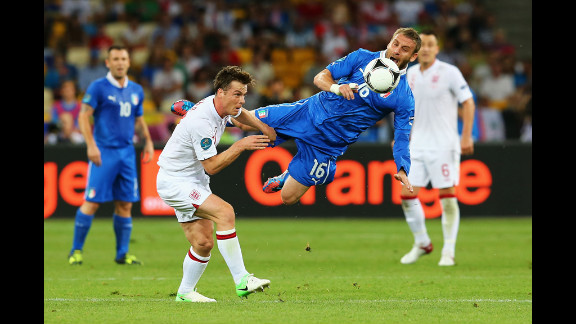 Photos: Euro 2012: The best photos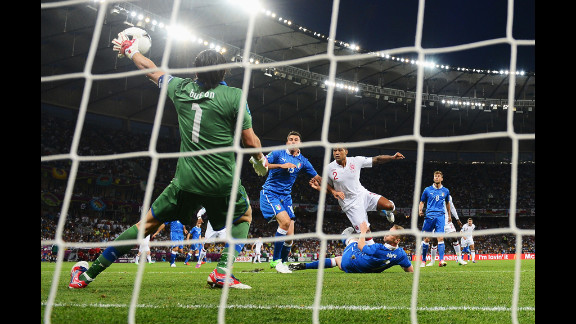 Photos: Euro 2012: The best photos
Photos: Euro 2012: The best photos
Photos: Euro 2012: The best photos
Photos: Euro 2012: The best photos
Photos: Euro 2012: The best photos
Photos: Euro 2012: The best photos
Photos: Euro 2012: The best photos
Photos: Euro 2012: The best photos
Photos: Euro 2012: The best photos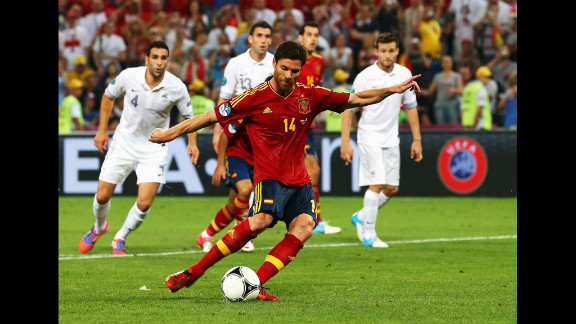 Photos: Euro 2012: The best photos
Photos: Euro 2012: The best photos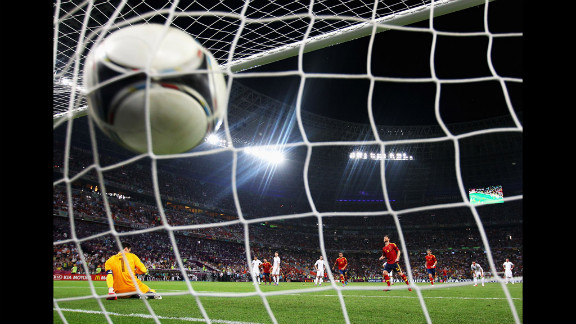 Photos: Euro 2012: The best photos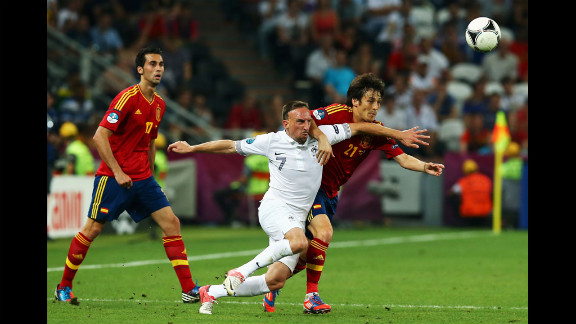 Photos: Euro 2012: The best photos
Photos: Euro 2012: The best photos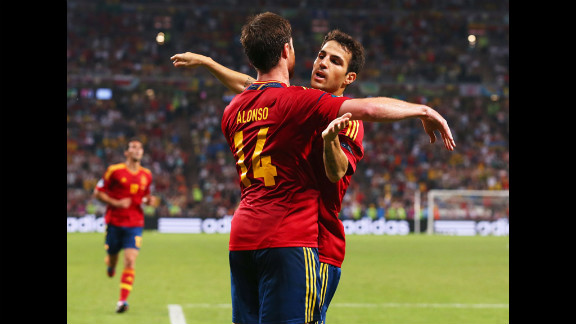 Photos: Euro 2012: The best photos
Photos: Euro 2012: The best photos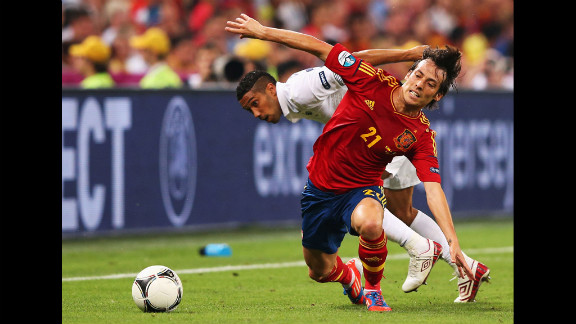 Photos: Euro 2012: The best photos
Photos: Euro 2012: The best photos
Photos: Euro 2012: The best photos
Photos: Euro 2012: The best photos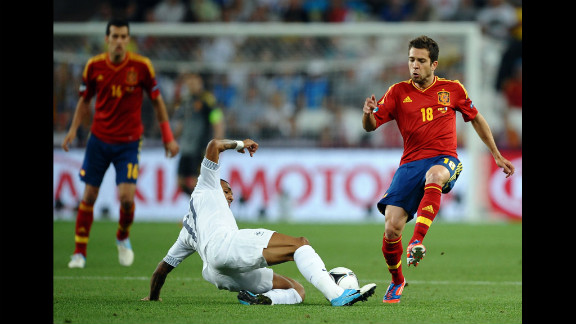 Photos: Euro 2012: The best photos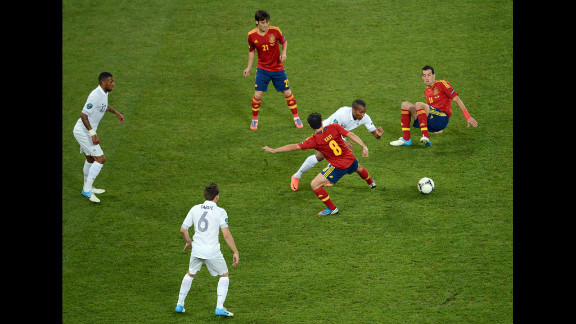 Photos: Euro 2012: The best photos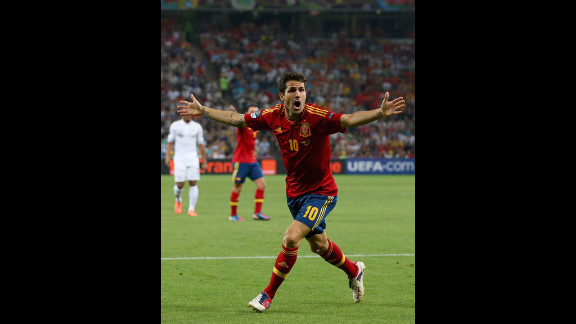 Photos: Euro 2012: The best photos
Photos: Euro 2012: The best photos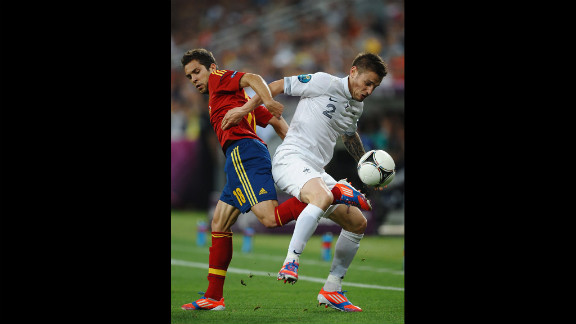 Photos: Euro 2012: The best photos
Photos: Euro 2012: The best photos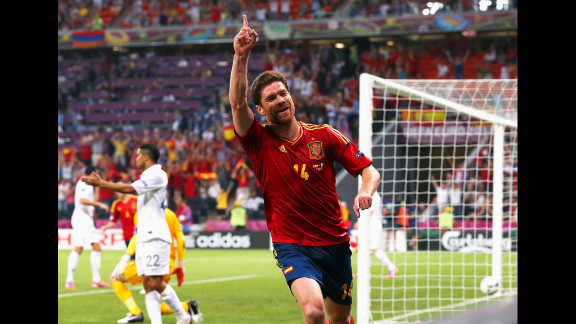 Photos: Euro 2012: The best photos
Photos: Euro 2012: The best photos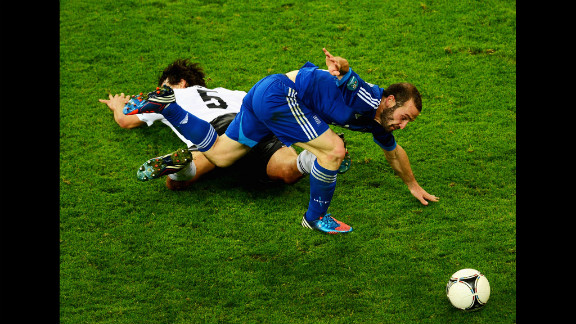 Photos: Euro 2012: The best photos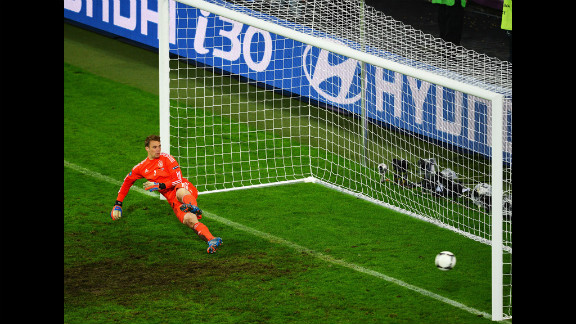 Photos: Euro 2012: The best photos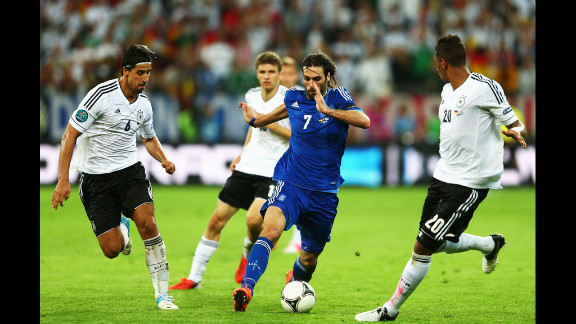 Photos: Euro 2012: The best photos
Photos: Euro 2012: The best photos
Photos: Euro 2012: The best photos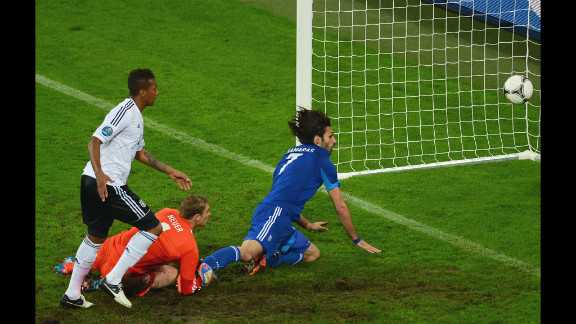 Photos: Euro 2012: The best photos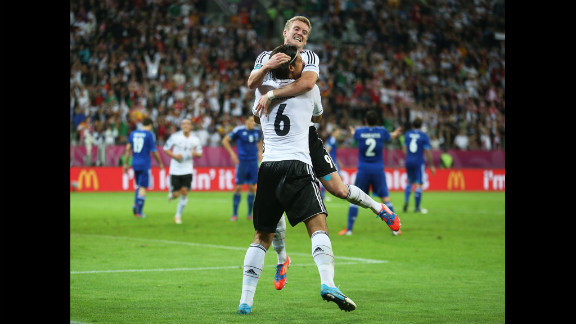 Photos: Euro 2012: The best photos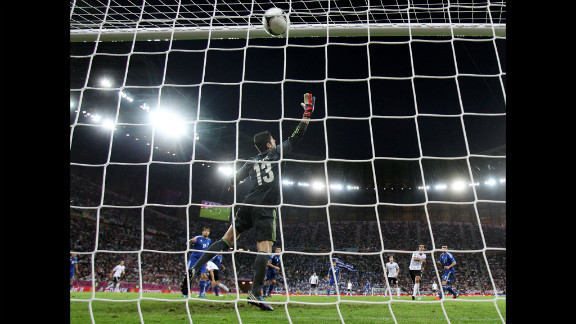 Photos: Euro 2012: The best photos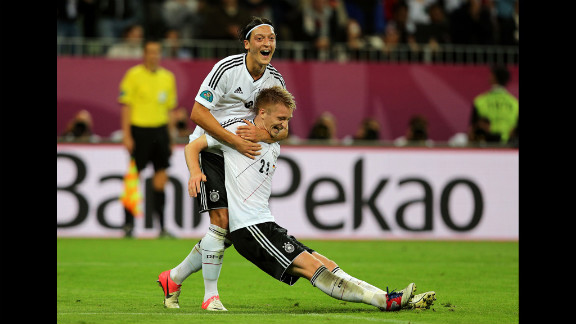 Photos: Euro 2012: The best photos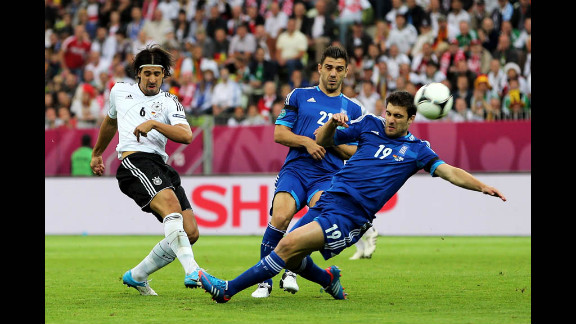 Photos: Euro 2012: The best photos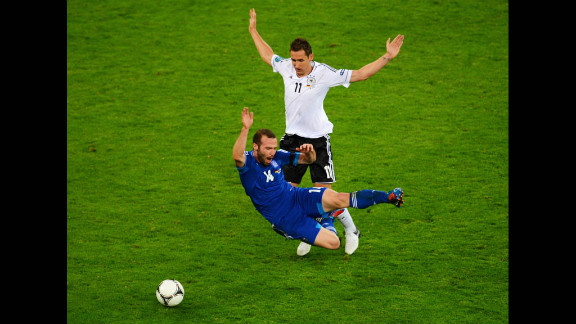 Photos: Euro 2012: The best photos
Photos: Euro 2012: The best photos
Photos: Euro 2012: The best photos
Photos: Euro 2012: The best photos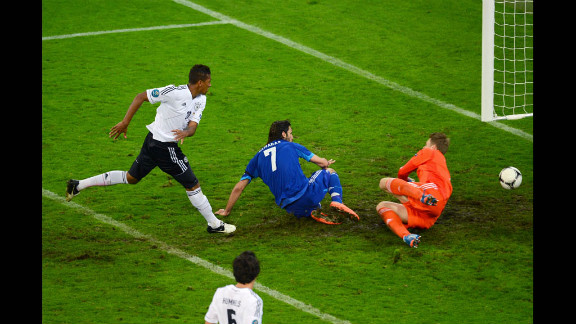 Photos: Euro 2012: The best photos
Photos: Euro 2012: The best photos
Photos: Euro 2012: The best photos
Photos: Euro 2012: The best photos
Photos: Euro 2012: The best photos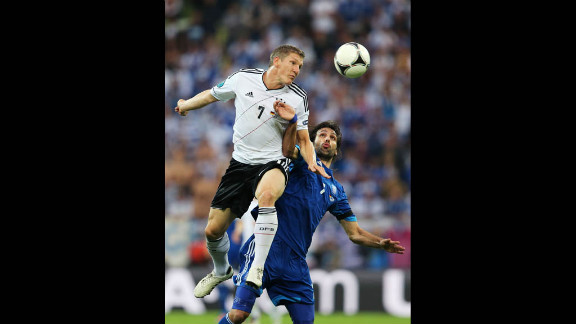 Photos: Euro 2012: The best photos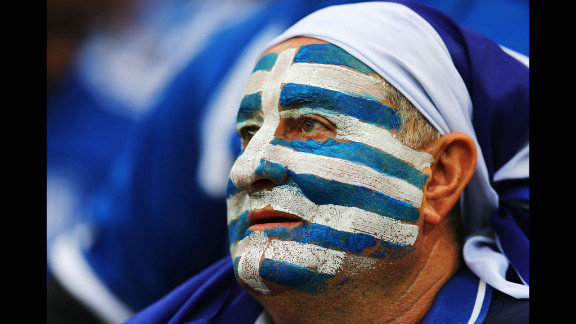 Photos: Euro 2012: The best photos
Photos: Euro 2012: The best photos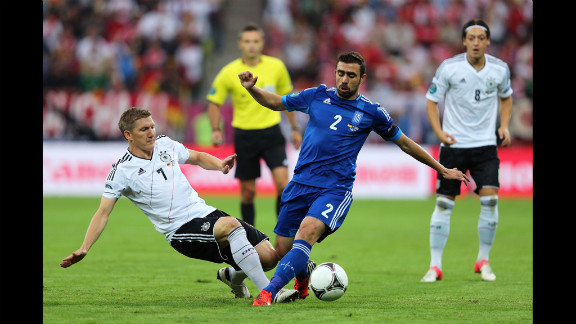 Photos: Euro 2012: The best photos
Photos: Euro 2012: The best photos
Photos: Euro 2012: The best photos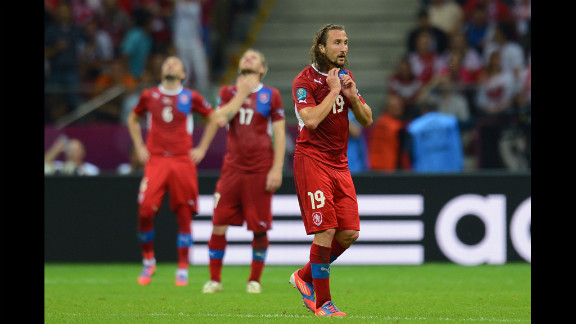 Photos: Euro 2012: The best photos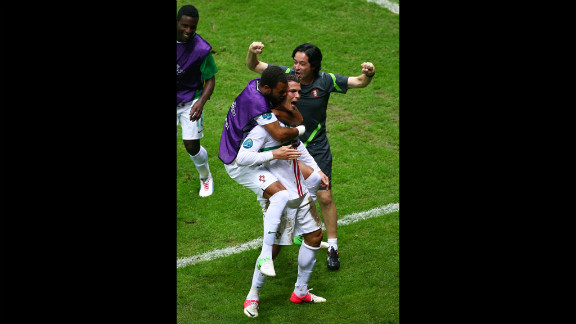 Photos: Euro 2012: The best photos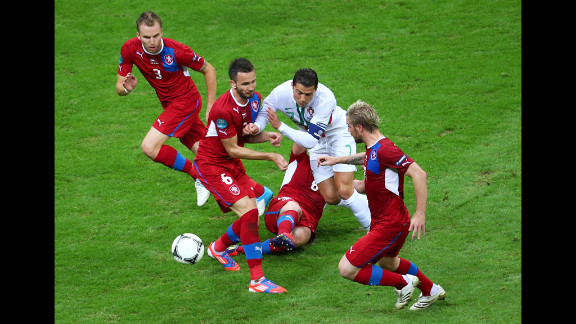 Photos: Euro 2012: The best photos
Photos: Euro 2012: The best photos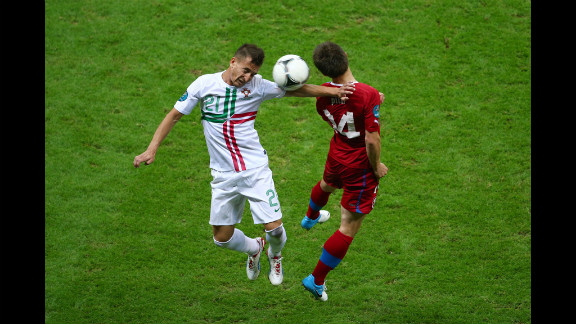 Photos: Euro 2012: The best photos
Photos: Euro 2012: The best photos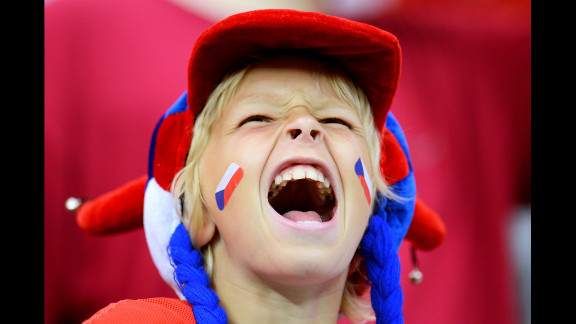 Photos: Euro 2012: The best photos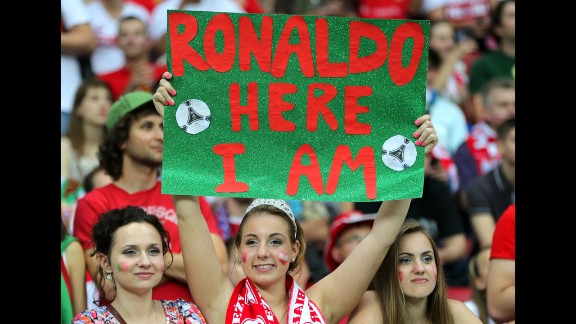 Photos: Euro 2012: The best photos
Photos: Euro 2012: The best photos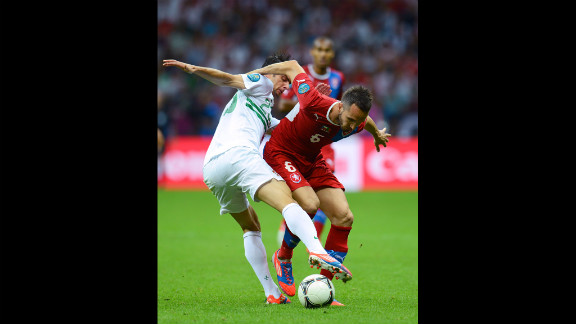 Photos: Euro 2012: The best photos
Photos: Euro 2012: The best photos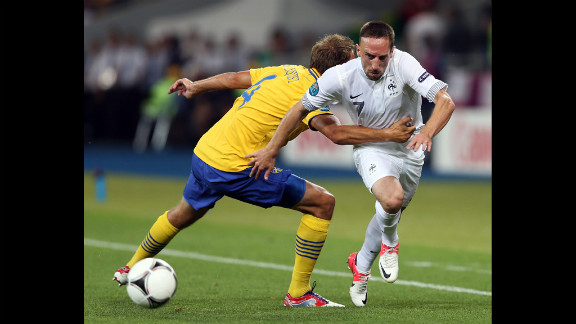 Photos: Euro 2012: The best photos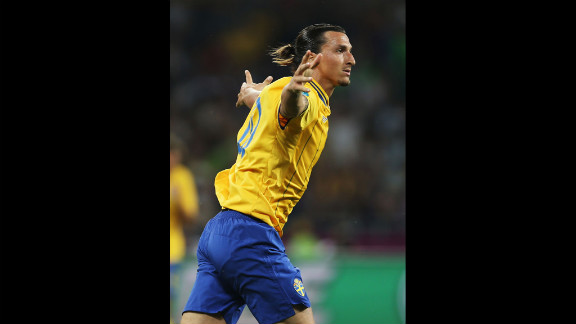 Photos: Euro 2012: The best photos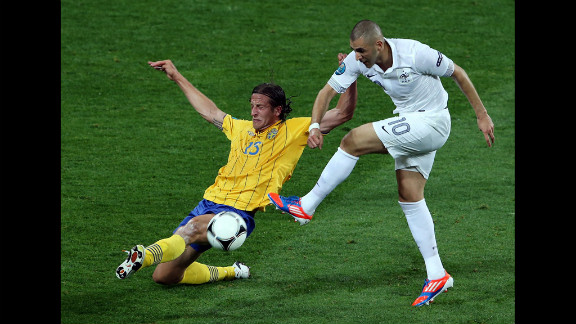 Photos: Euro 2012: The best photos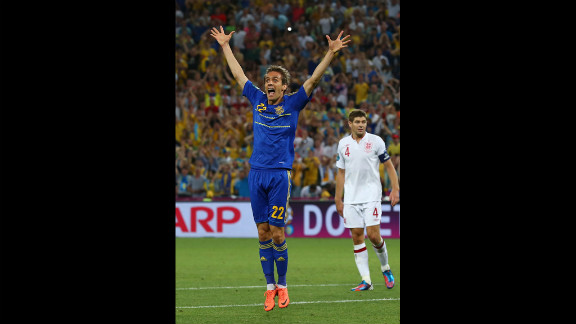 Photos: Euro 2012: The best photos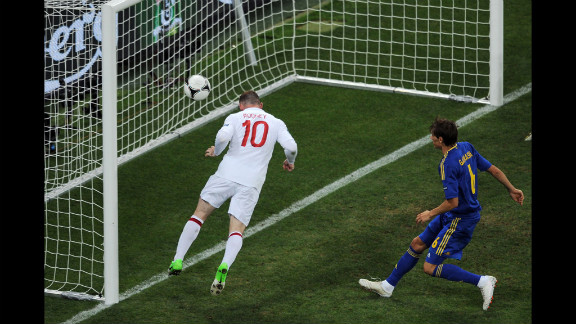 Photos: Euro 2012: The best photos
Photos: Euro 2012: The best photos
Photos: Euro 2012: The best photos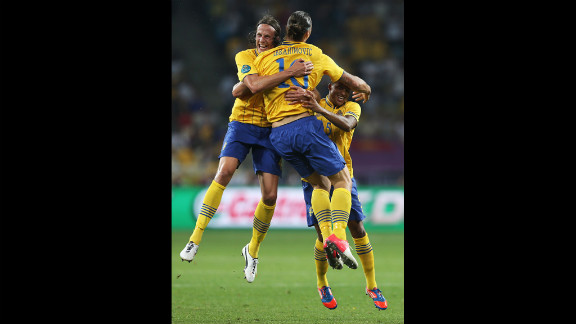 Photos: Euro 2012: The best photos
Photos: Euro 2012: The best photos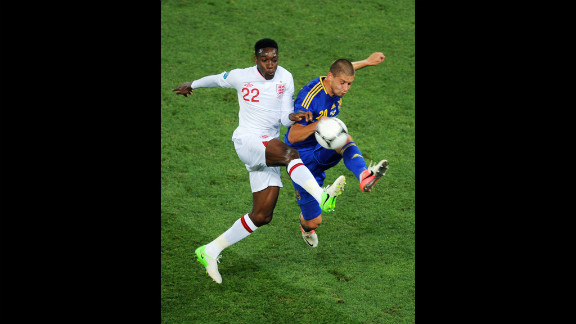 Photos: Euro 2012: The best photos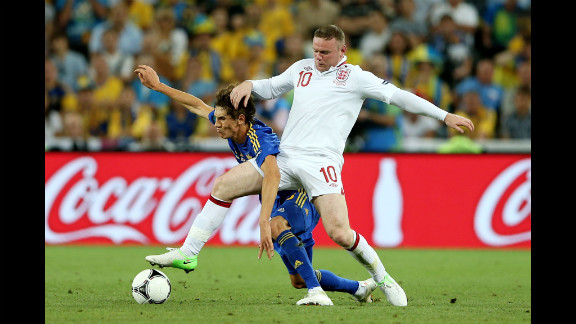 Photos: Euro 2012: The best photos
Photos: Euro 2012: The best photos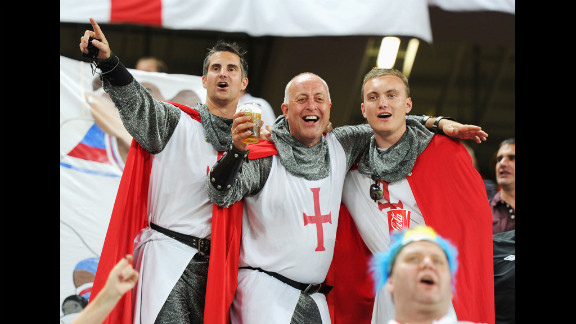 Photos: Euro 2012: The best photos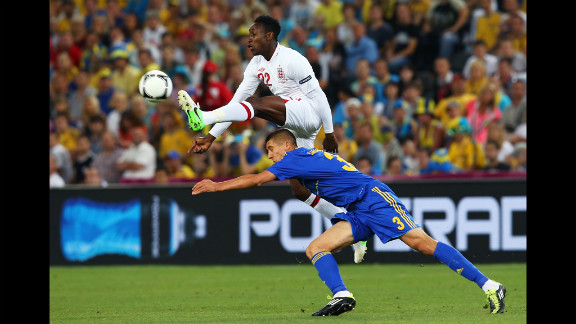 Photos: Euro 2012: The best photos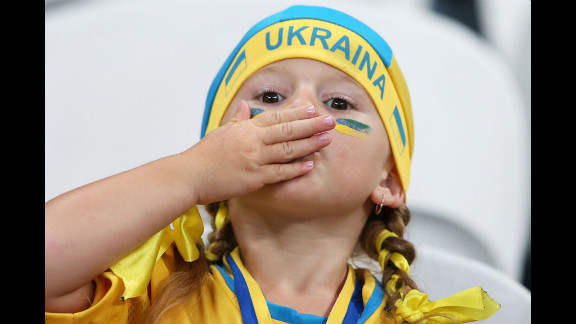 Photos: Euro 2012: The best photos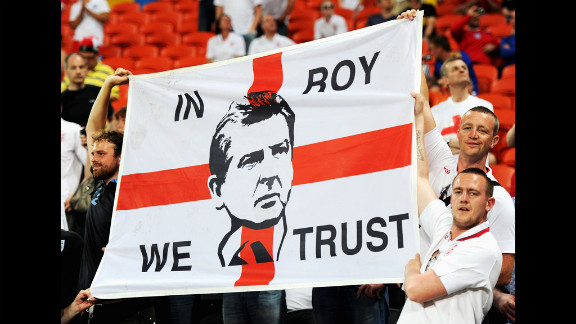 Photos: Euro 2012: The best photos
Photos: Euro 2012: The best photos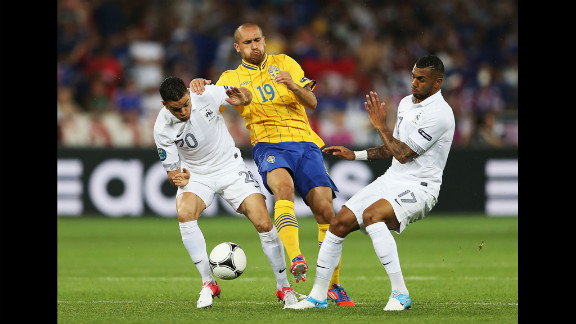 Photos: Euro 2012: The best photos
Photos: Euro 2012: The best photos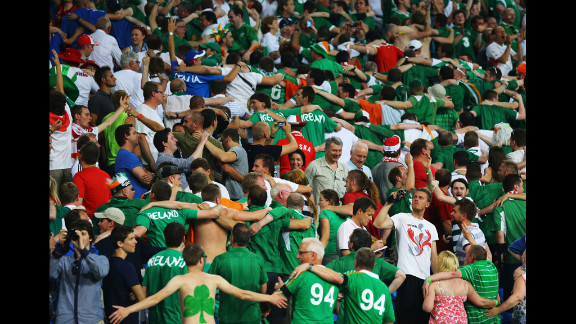 Photos: Euro 2012: The best photos
Photos: Euro 2012: The best photos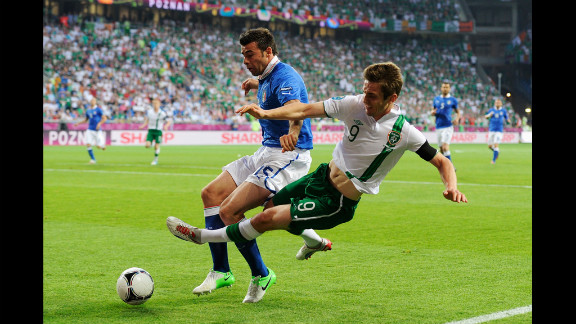 Photos: Euro 2012: The best photos
Photos: Euro 2012: The best photos
Photos: Euro 2012: The best photos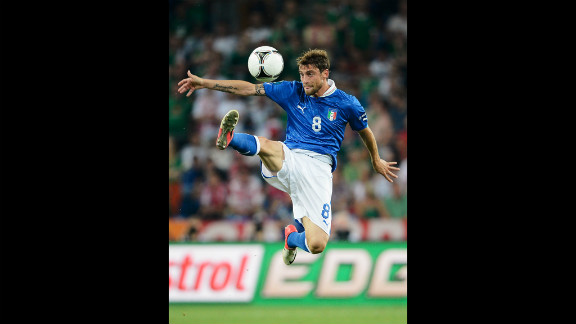 Photos: Euro 2012: The best photos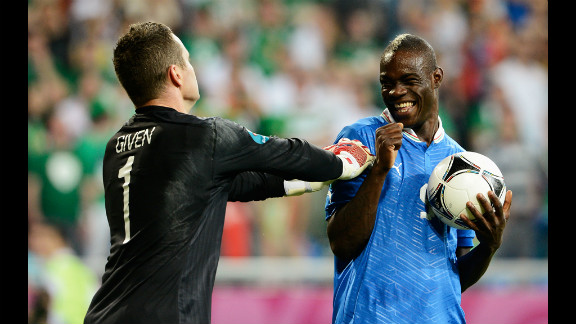 Photos: Euro 2012: The best photos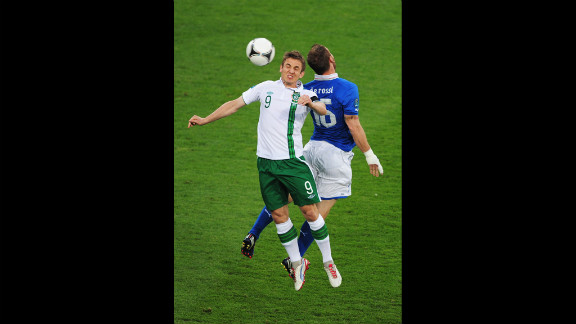 Photos: Euro 2012: The best photos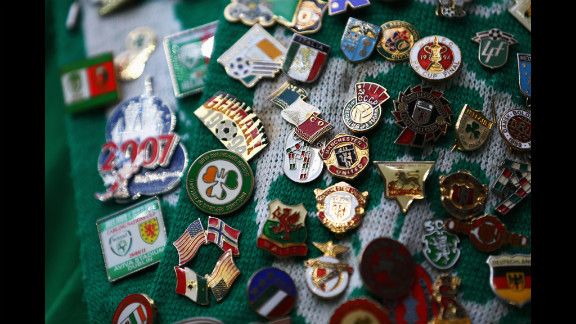 Photos: Euro 2012: The best photos
Photos: Euro 2012: The best photos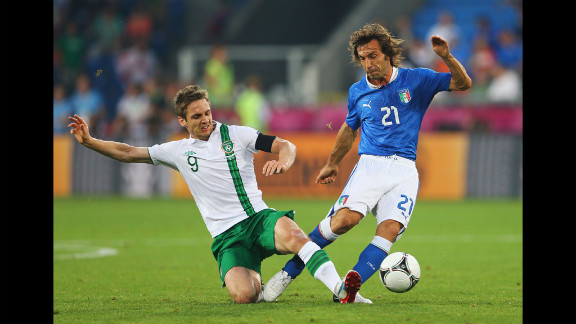 Photos: Euro 2012: The best photos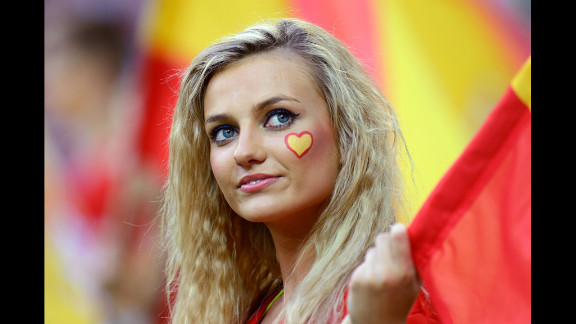 Photos: Euro 2012: The best photos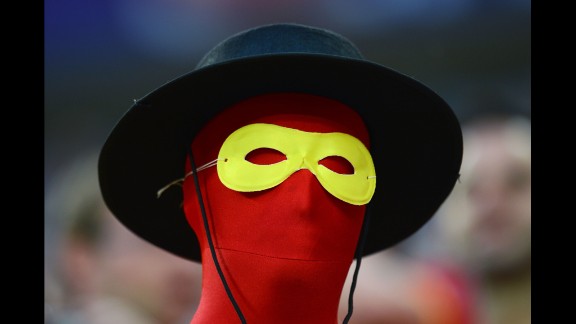 Photos: Euro 2012: The best photos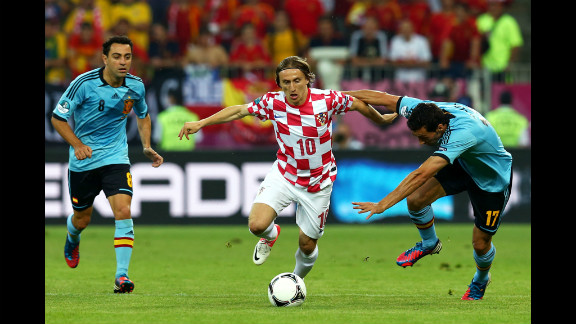 Photos: Euro 2012: The best photos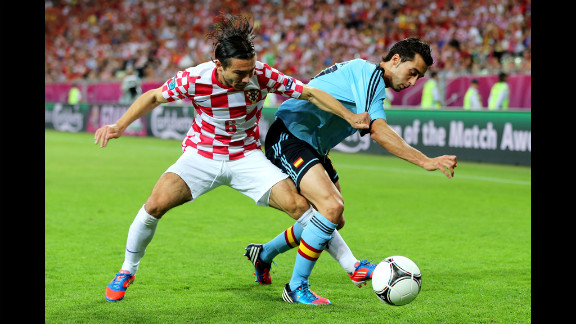 Photos: Euro 2012: The best photos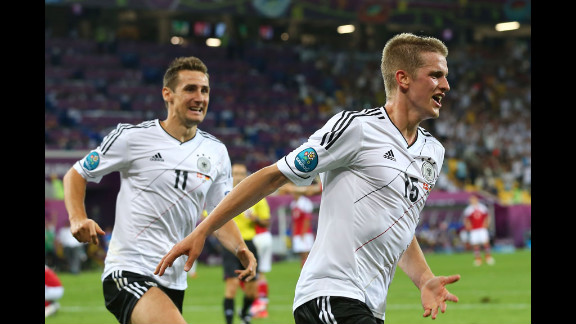 Photos: Euro 2012: The best photos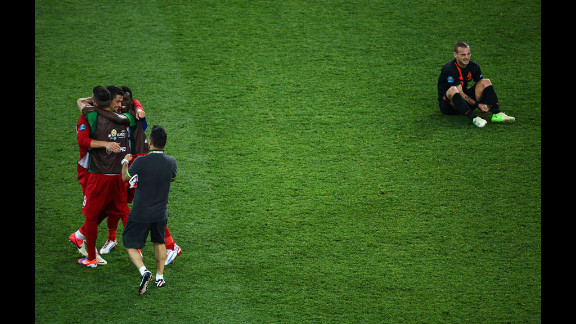 Photos: Euro 2012: The best photos
Photos: Euro 2012: The best photos
Photos: Euro 2012: The best photos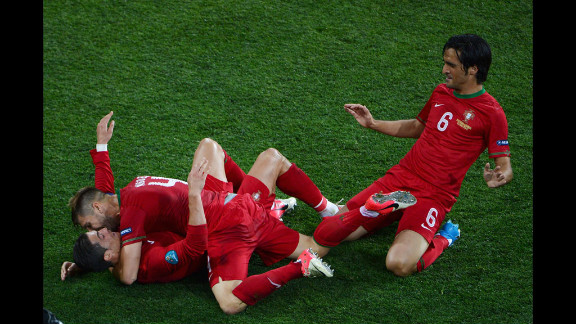 Photos: Euro 2012: The best photos
Photos: Euro 2012: The best photos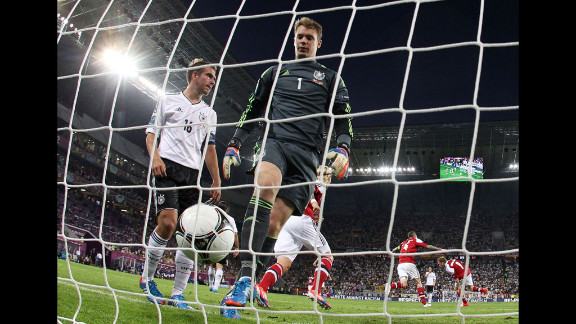 Photos: Euro 2012: The best photos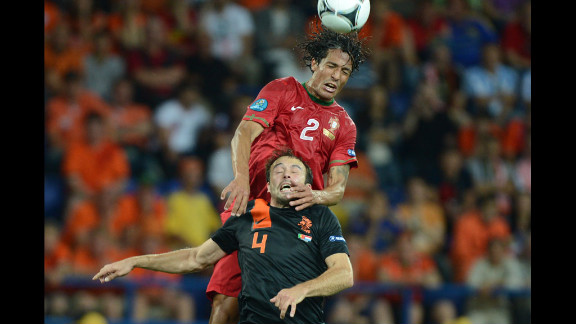 Photos: Euro 2012: The best photos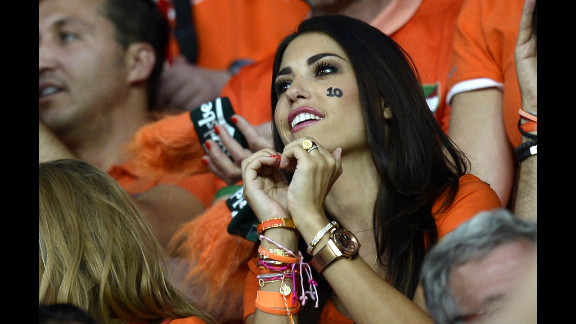 Photos: Euro 2012: The best photos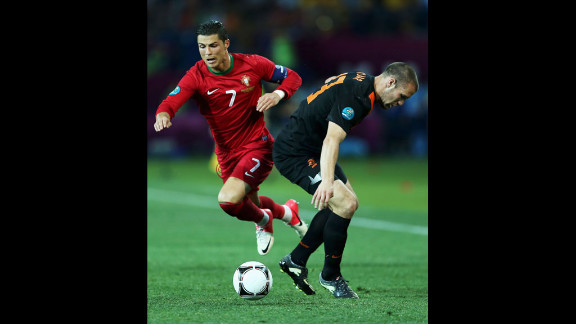 Photos: Euro 2012: The best photos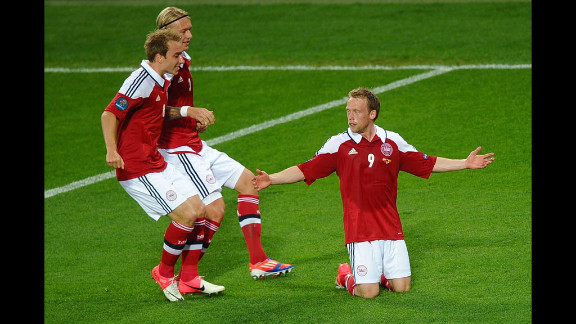 Photos: Euro 2012: The best photos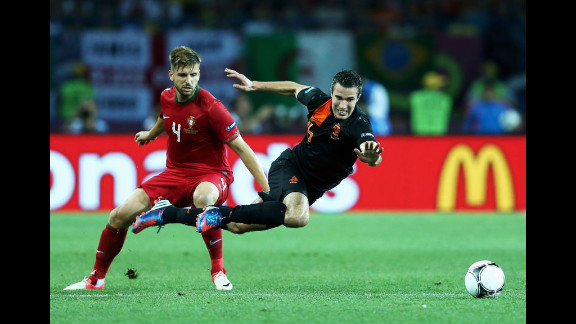 Photos: Euro 2012: The best photos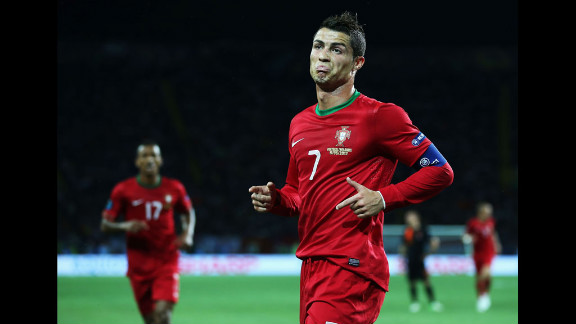 Photos: Euro 2012: The best photos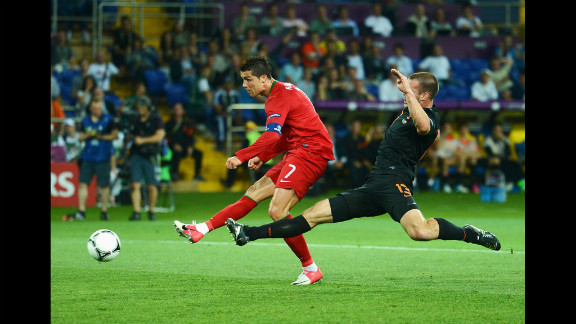 Photos: Euro 2012: The best photos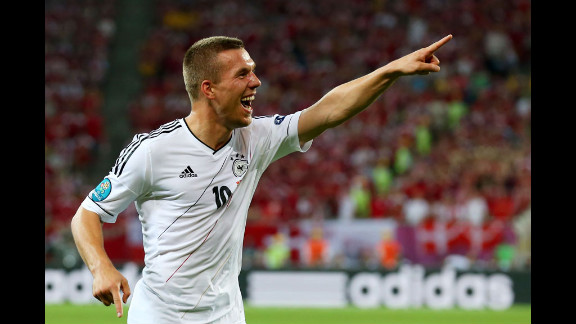 Photos: Euro 2012: The best photos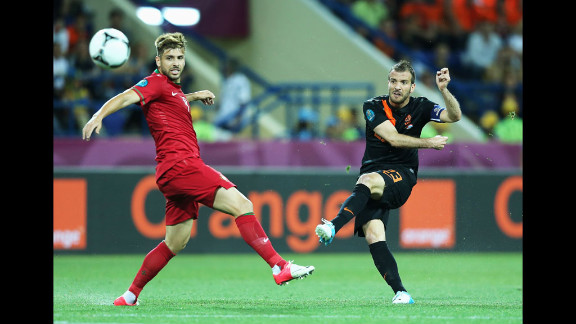 Photos: Euro 2012: The best photos
Photos: Euro 2012: The best photos
Photos: Euro 2012: The best photos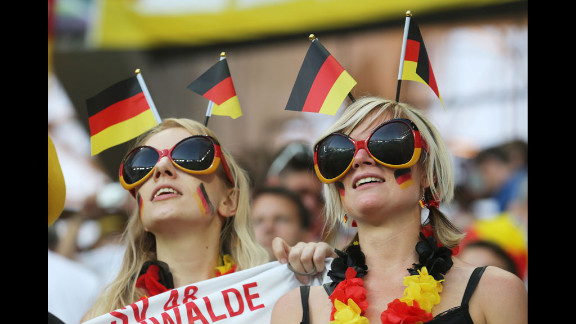 Photos: Euro 2012: The best photos
Photos: Euro 2012: The best photos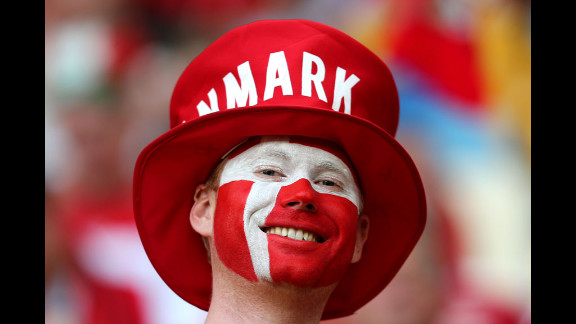 Photos: Euro 2012: The best photos
Photos: Euro 2012: The best photos
Photos: Euro 2012: The best photos
Photos: Euro 2012: The best photos
Photos: Euro 2012: The best photos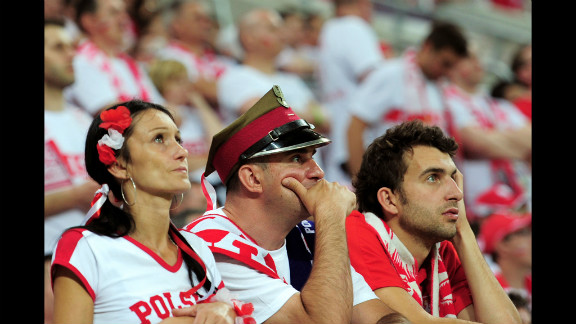 Photos: Euro 2012: The best photos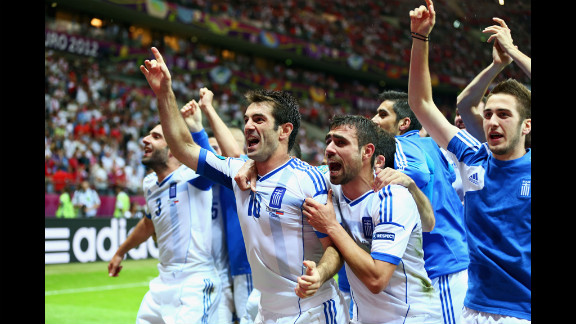 Photos: Euro 2012: The best photos
Photos: Euro 2012: The best photos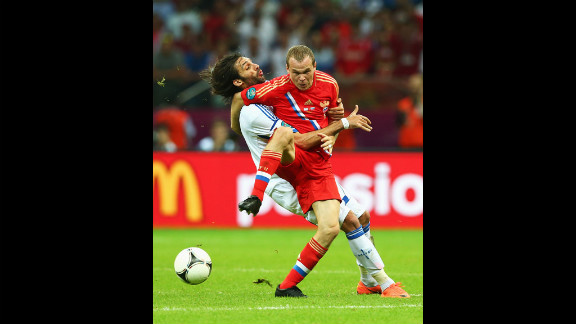 Photos: Euro 2012: The best photos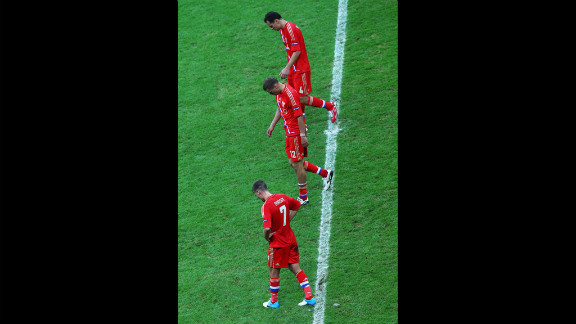 Photos: Euro 2012: The best photos
Photos: Euro 2012: The best photo