Editor's Note: Laura Stack is president of The Productivity Pro®, Inc., and president of the National Speakers Association. She is the author of What to Do When There's Too Much to Do and four other books, including Leave the Office Earlier.
Story highlights
These days we are all expected to do more work, says Laura Stack
Split your to-do lists into a Master list and a High Impact Task list, she says
Stack says to stop multitasking and focus on one thing at a time
These days, it's seems like we are all expected to do more with less. Spending hours in the office to make sure all the assigned tasks get done bleeds into our family time, and even at home, it seems there's a never-ending cycle of things that must be done.
Yet studies have shown that 60-hour workweeks can result in a 25% decrease in productivity. The productivity numbers get worse as the work hours increase, because exhaustion steadily erodes judgment and performance.
So what to do when there's too much to do? The key is to do less, not more (what, you've never heard a time management expert tell you the key to success is to do less?).
See also: Don't let e-mail run your work life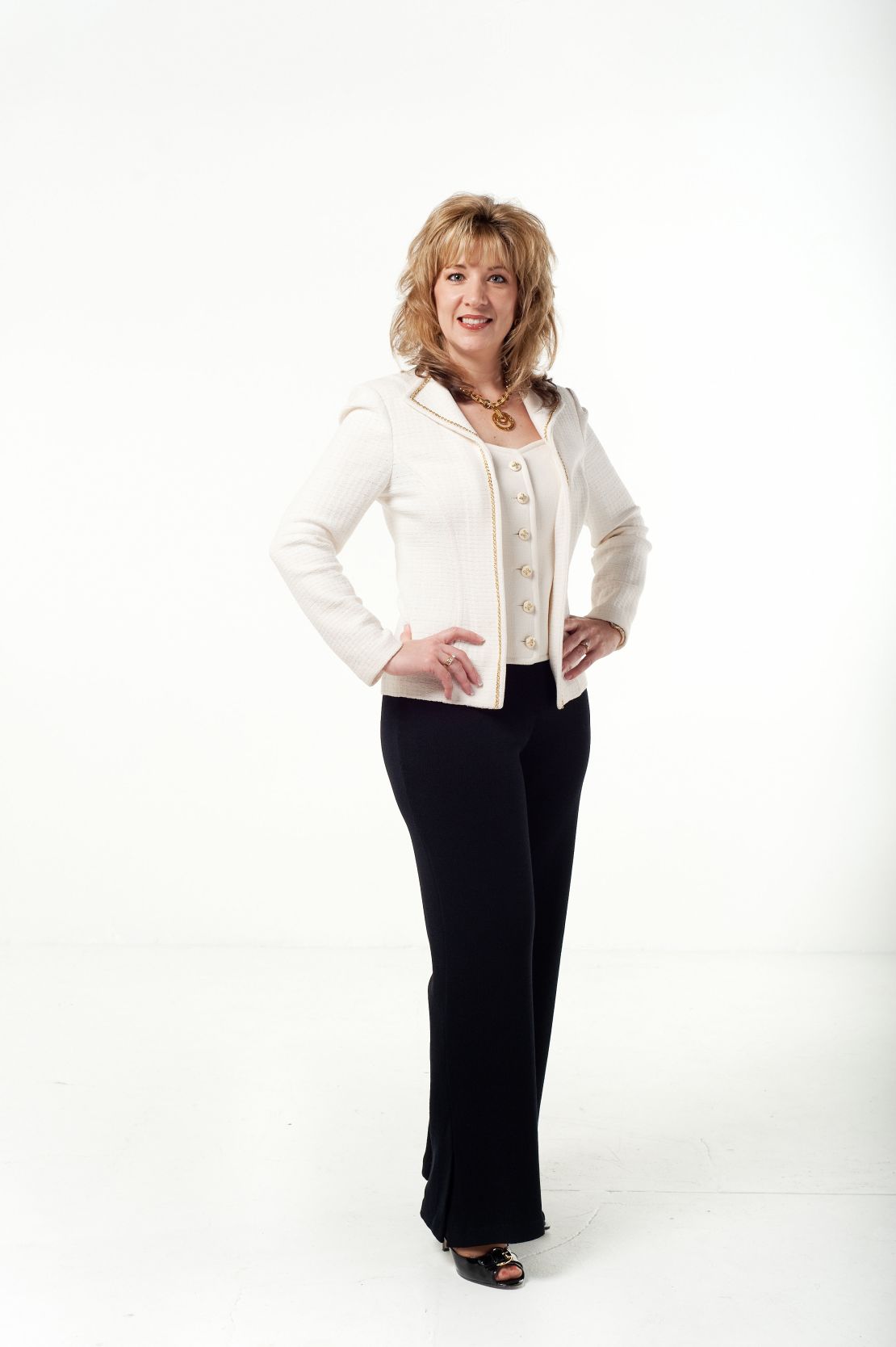 Just say no
First, say "no" to more work. Though this might sound obvious, it's one of the hardest things to actually do. But being realistic about the amount of additional work you can take on is as important as getting the job done. A simple, "Sorry – I'd love to help out, but I don't have the bandwidth to take that on right now," is sufficient.
Negotiate
When that fails, negotiate. If your boss presents you with a project you can't outright refuse, but your plate is undeniably full, don't hesitate to point this out.
Openly discuss your current deadlines and workload, and communicate both honestly and clearly. For example, you might say, "I'm currently working on X, Y, and Z. I want to return quality work in a timely way, and if I take on this new project, it will jeopardize my promised deadlines. Would you like me to hand it off to someone else, outsource it, or would you prefer to reprioritize my existing commitments?"
See also: Is workplace boredom 'the new stress?'
Prioritize
Focus on strategic enablers of business. Everyone has too much to do, and nobody really cares how many tasks you crossed off a to-do list if key projects keep falling through the cracks. Split your to-do lists into a Master list and a High Impact Task (HIT) list.
While the Master lists tracks everything that needs to get done at some point, the HIT list includes only a reasonable number of items that can be accomplished each day, so you're constantly focused on key priorities and work on them in the proper order:
P1: You will get fired if this isn't done today.
P2: A valuable long-term activity that should be done soon.
P3: Someone will be unhappy if this isn't done eventually.
P4: Human "pain-management" activities such as socializing or Facebook.
Focus
Master the skills of concentration. Stop multitasking and focus on one thing at a time. Multitasking just dilutes your attention and fools you into thinking you're productive, when you're really just busy.
Don't allow people to hold distracting conversations outside your cubicle or office door either. Limit your social media usage, and anything else that can keep you from accomplishing your most important tasks.
When you find ways to do less while increasing your impact, you'll gain more time to spend on things you actually enjoy.
The opinions expressed in this commentary are solely those of Laura Stack.