Story highlights
Wimbledon is also hosting the 2012 Olympic Games tennis tournament
Olympic competition starts just 20 days after the championships finish
Groundsman Eddie Seaward is in charge of preparations for his final year
Courts are tested at a special turf research facility in northern England
(CNN) —
While the likes of Roger Federer and Serena Williams strut their stuff at Wimbledon, spare a thought for the grass under their feet – which will take a double pounding in the next two months.
Just 20 days after the men's final at the All England Club, the tennis competition at the 2012 London Olympics will begin – and the team working on the famous courts are keeping their fingers crossed that this week's inclement weather does not cause any further delays.
Andy Newell from the Sports Turf Research Institute (STRI) gives Wimbledon head groundsman Eddie Seaward and his staff expert scientific advice on that preparation and admits that any delay into a third week would be a serious problem.
"They don't want to lose time because they are already on such a fine edge and even a day would mean you lose 5% of your preparation, and that could be crucial," he told CNN.
Ten of Wimbledon's courts will be used for the Olympics and it's going to prove Seaward's biggest challenge – coming in his final year in the job, after more than two decades of involvement.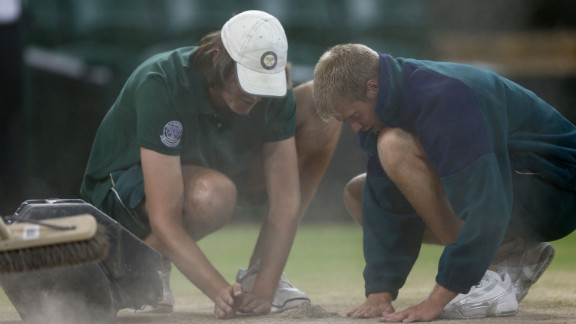 Photos: Wimbledon: The best photos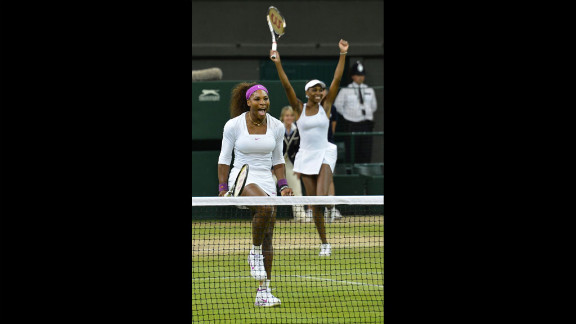 Photos: Wimbledon: The best photos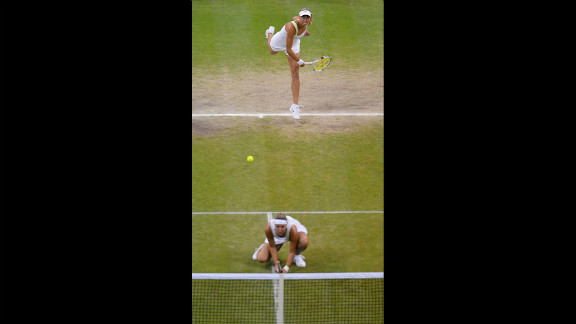 Photos: Wimbledon: The best photos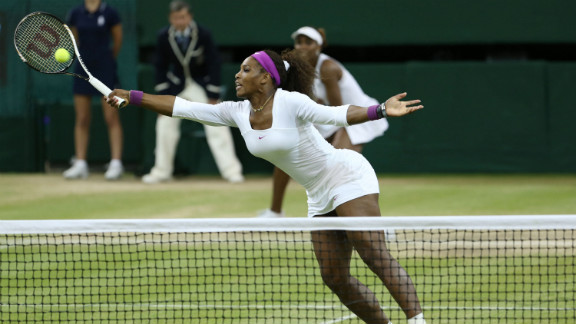 Photos: Wimbledon: The best photos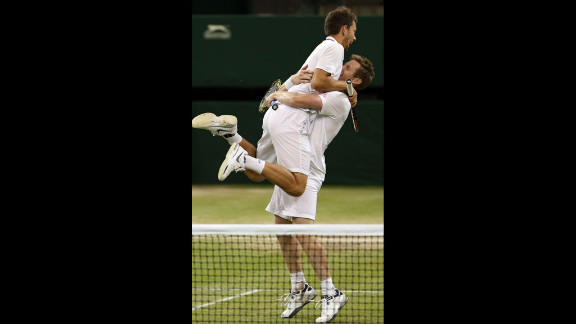 Photos: Wimbledon: The best photos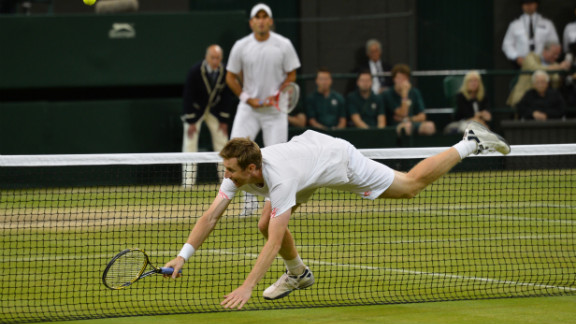 Photos: Wimbledon: The best photos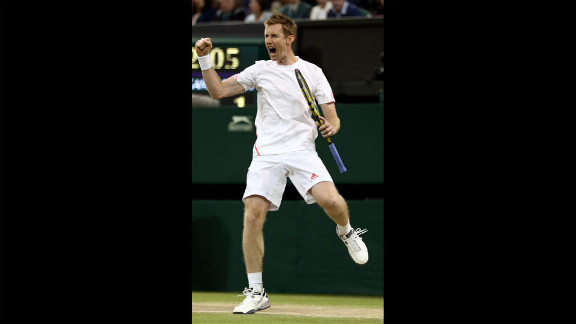 Photos: Wimbledon: The best photos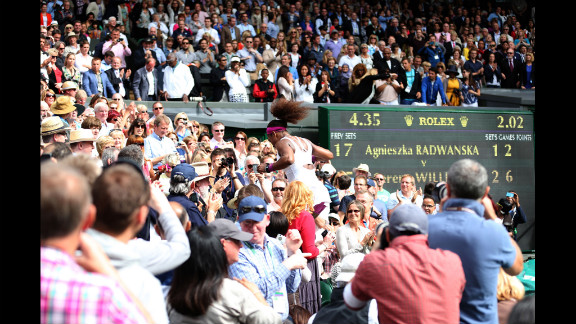 Photos: Wimbledon: The best photos
Photos: Wimbledon: The best photos
Photos: Wimbledon: The best photos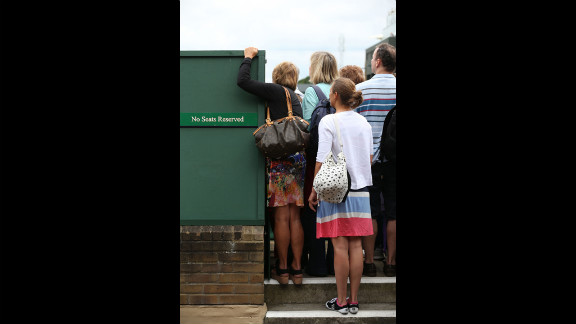 Photos: Wimbledon: The best photos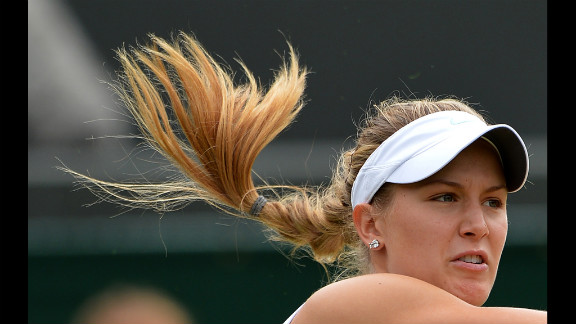 Photos: Wimbledon: The best photos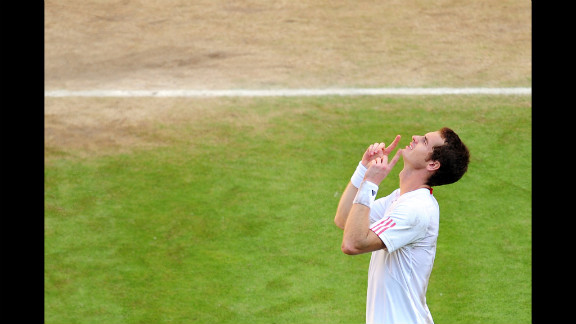 Photos: Wimbledon: The best photos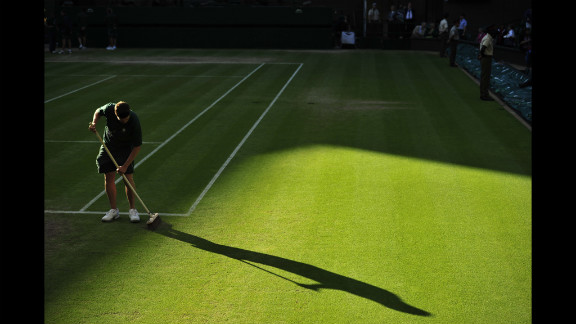 Photos: Wimbledon: The best photos
Photos: Wimbledon: The best photos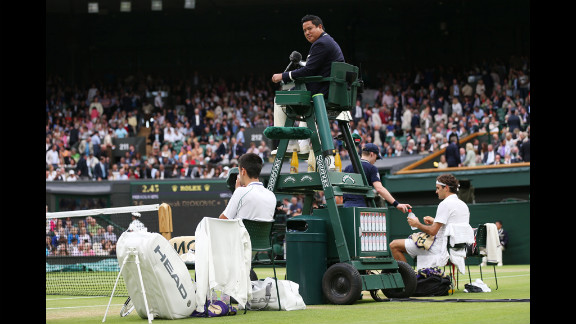 Photos: Wimbledon: The best photos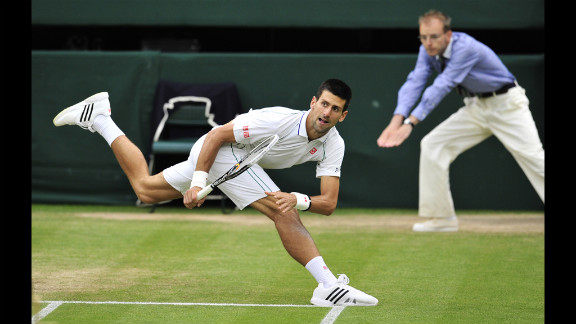 Photos: Wimbledon: The best photos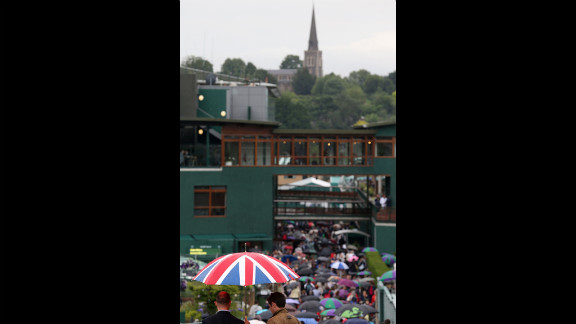 Photos: Wimbledon: The best photos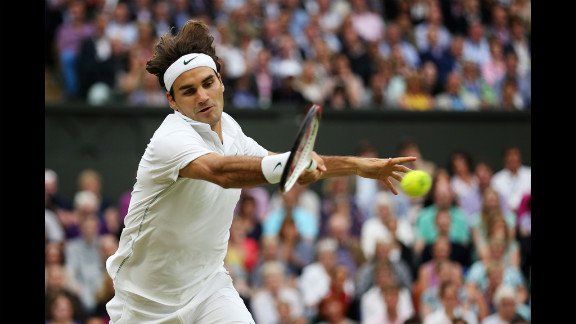 Photos: Wimbledon: The best photos
Photos: Wimbledon: The best photos
Photos: Wimbledon: The best photos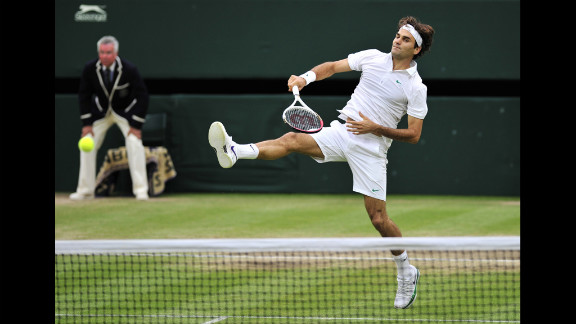 Photos: Wimbledon: The best photos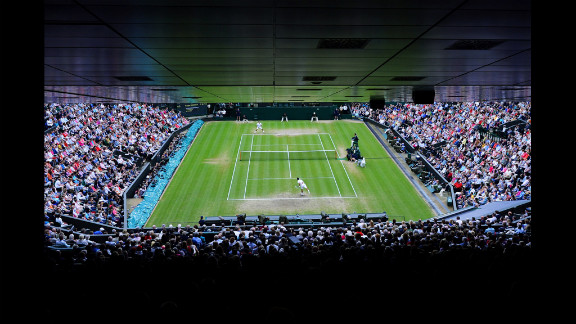 Photos: Wimbledon: The best photos
Photos: Wimbledon: The best photos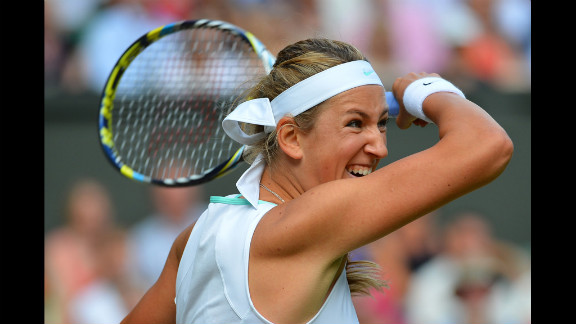 Photos: Wimbledon: The best photos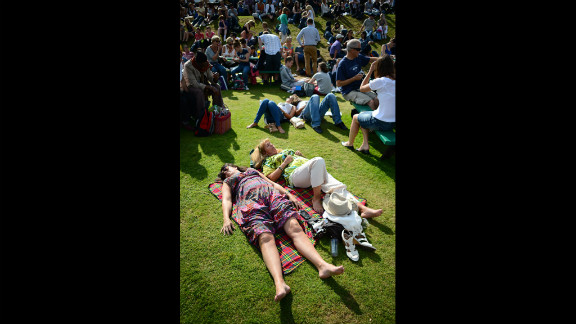 Photos: Wimbledon: The best photos
Photos: Wimbledon: The best photos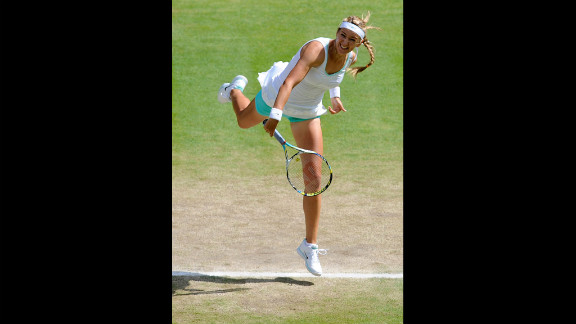 Photos: Wimbledon: The best photos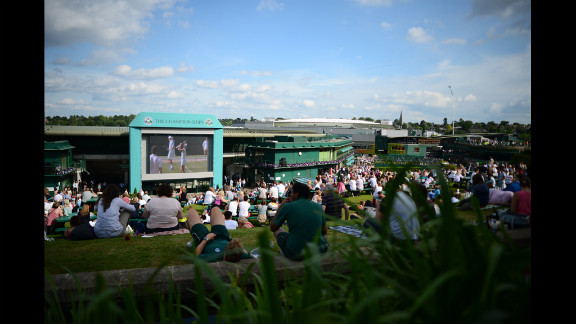 Photos: Wimbledon: The best photos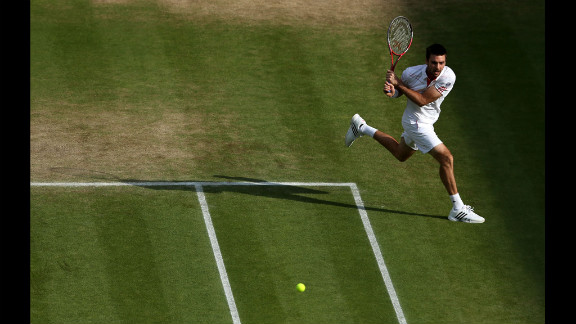 Photos: Wimbledon: The best photos
Photos: Wimbledon: The best photos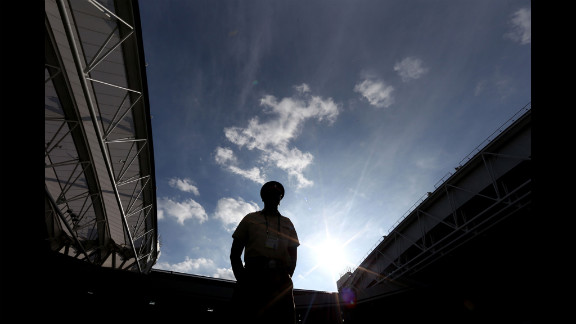 Photos: Wimbledon: The best photos
Photos: Wimbledon: The best photos
Photos: Wimbledon: The best photos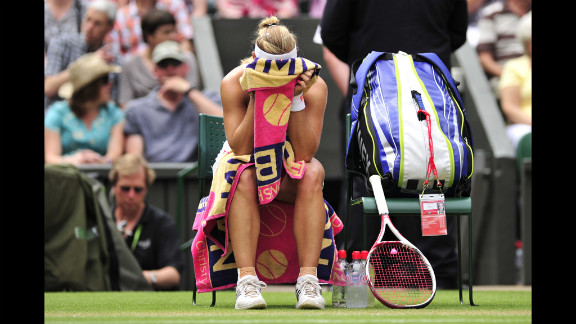 Photos: Wimbledon: The best photos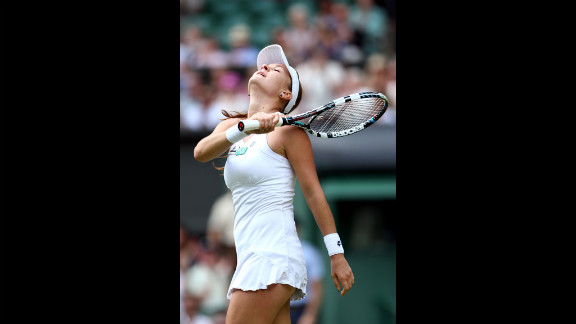 Photos: Wimbledon: The best photos
Photos: Wimbledon: The best photos
Photos: Wimbledon: The best photos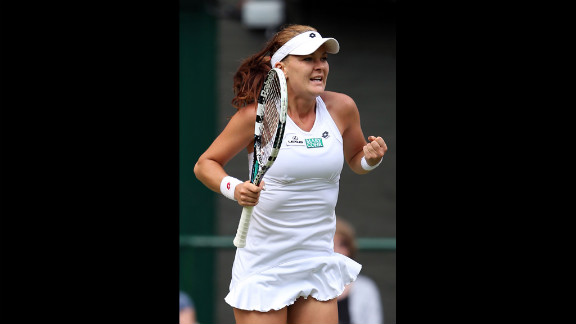 Photos: Wimbledon: The best photos
Photos: Wimbledon: The best photos
Photos: Wimbledon: The best photos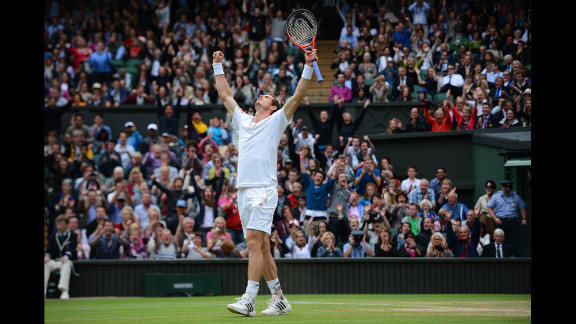 Photos: Wimbledon: The best photos
Photos: Wimbledon: The best photos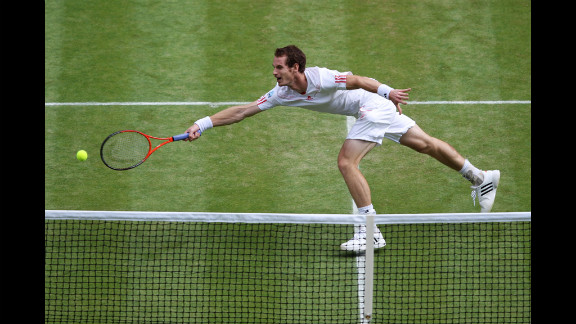 Photos: Wimbledon: The best photos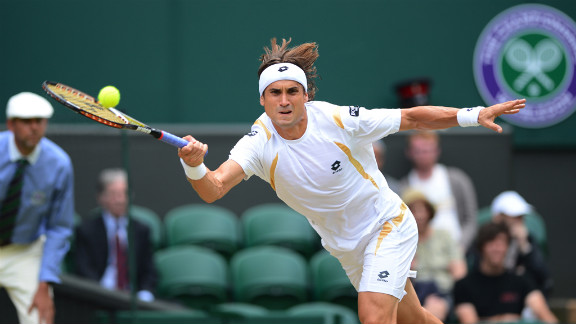 Photos: Wimbledon: The best photos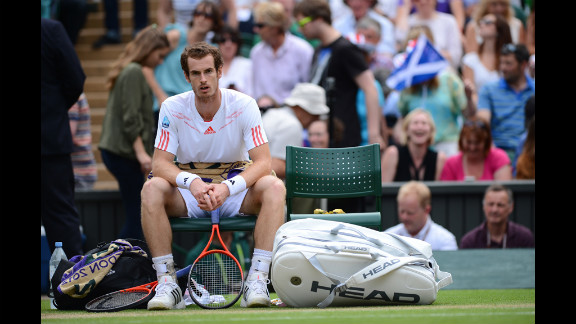 Photos: Wimbledon: The best photos
Photos: Wimbledon: The best photos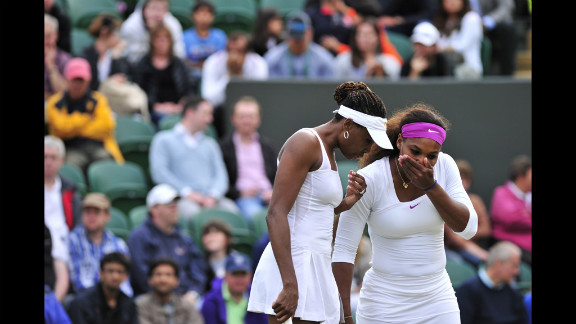 Photos: Wimbledon: The best photos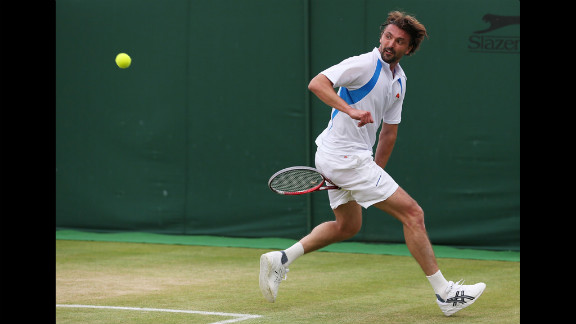 Photos: Wimbledon: The best photos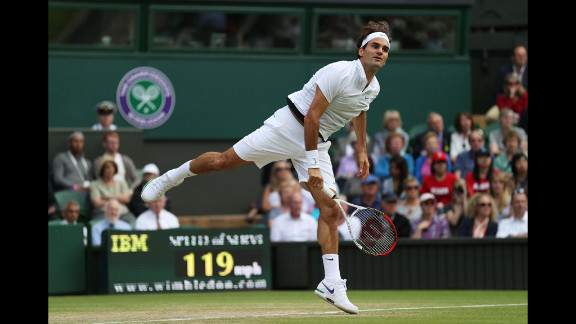 Photos: Wimbledon: The best photos
Photos: Wimbledon: The best photos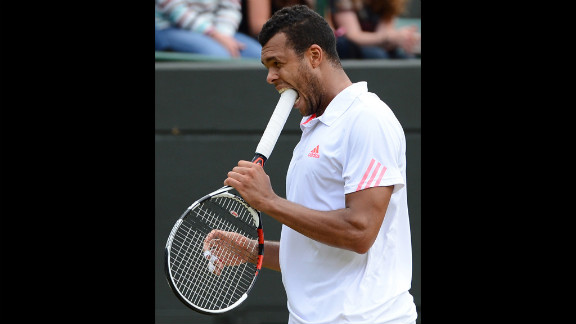 Photos: Wimbledon: The best photos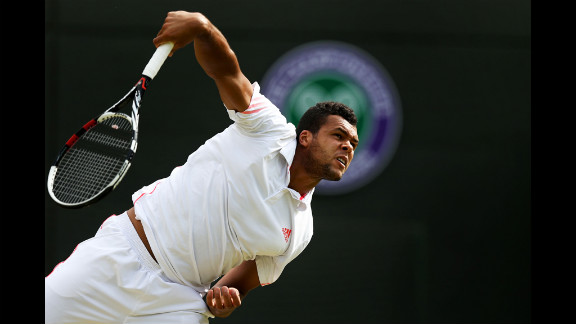 Photos: Wimbledon: The best photos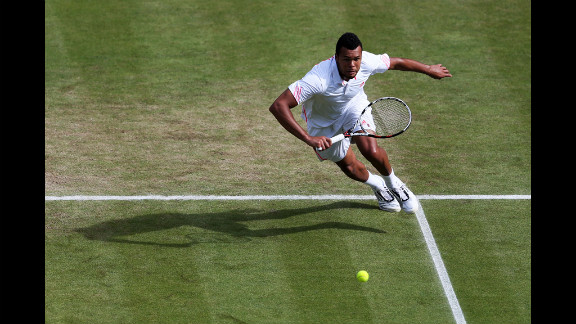 Photos: Wimbledon: The best photos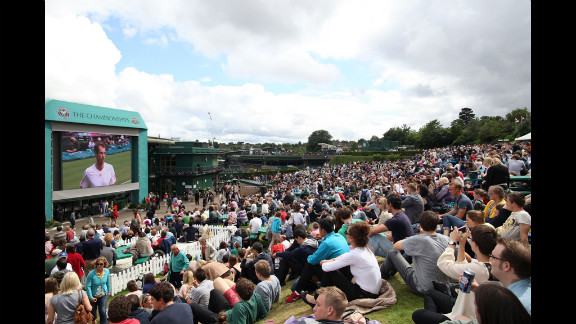 Photos: Wimbledon: The best photos
Photos: Wimbledon: The best photos
Photos: Wimbledon: The best photos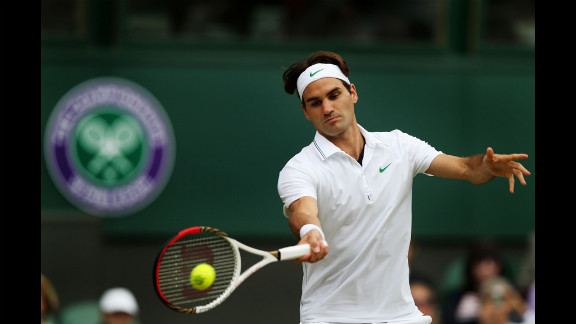 Photos: Wimbledon: The best photos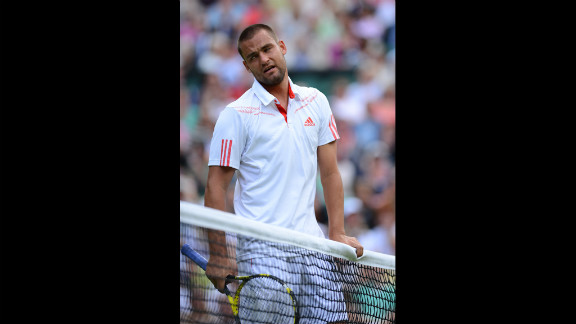 Photos: Wimbledon: The best photos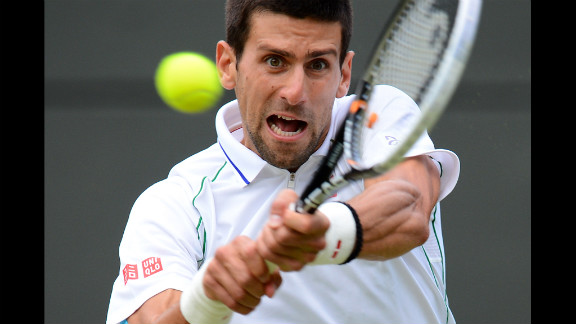 Photos: Wimbledon: The best photos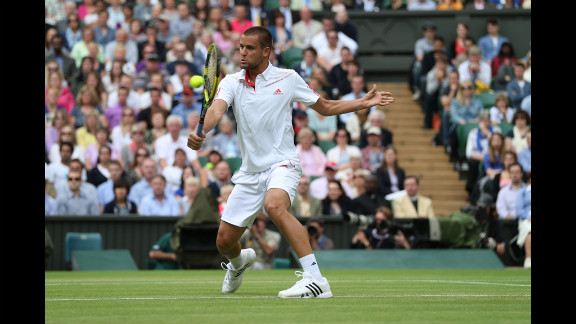 Photos: Wimbledon: The best photos
Photos: Wimbledon: The best photos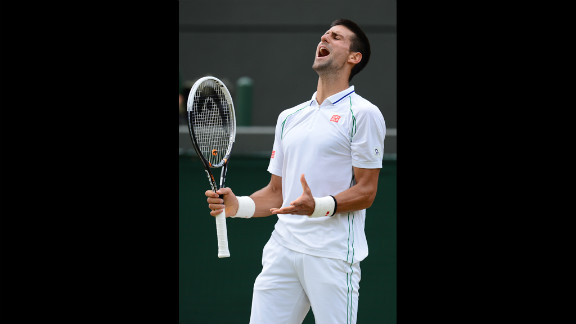 Photos: Wimbledon: The best photos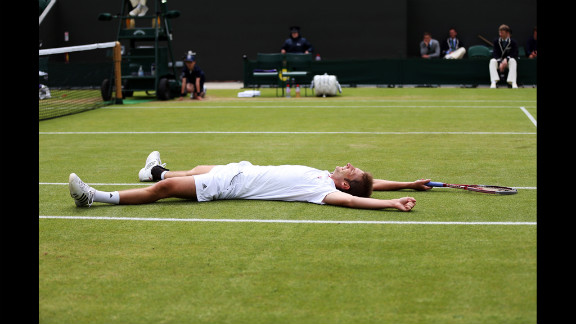 Photos: Wimbledon: The best photos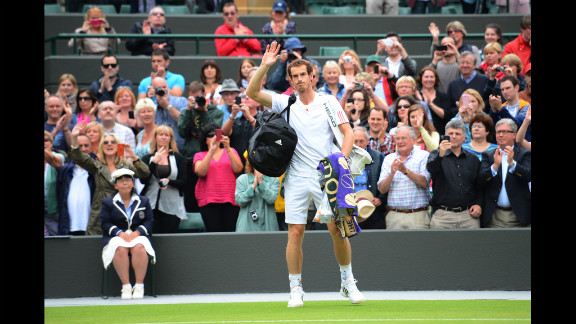 Photos: Wimbledon: The best photos
Photos: Wimbledon: The best photos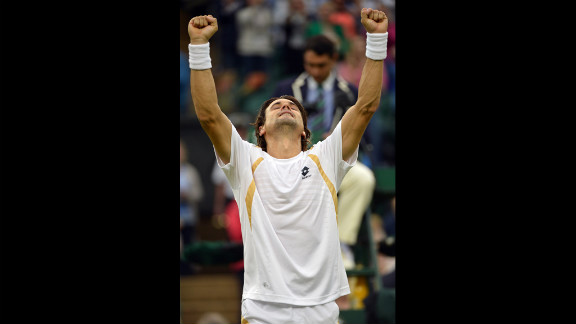 Photos: Wimbledon: The best photos
Photos: Wimbledon: The best photos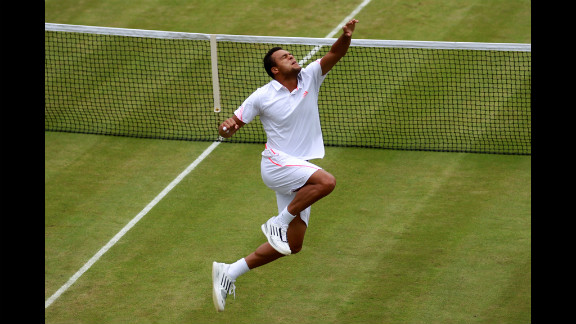 Photos: Wimbledon: The best photos
Photos: Wimbledon: The best photos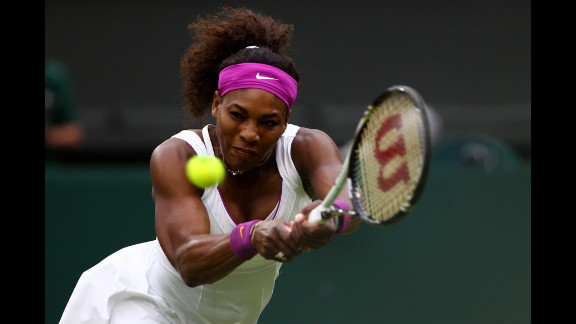 Photos: Wimbledon: The best photos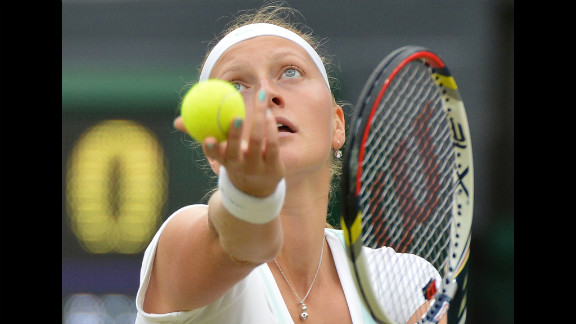 Photos: Wimbledon: The best photos
Photos: Wimbledon: The best photos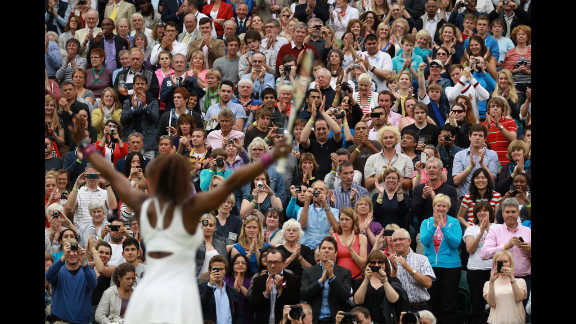 Photos: Wimbledon: The best photos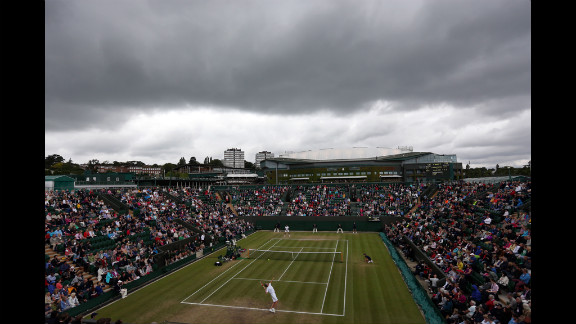 Photos: Wimbledon: The best photos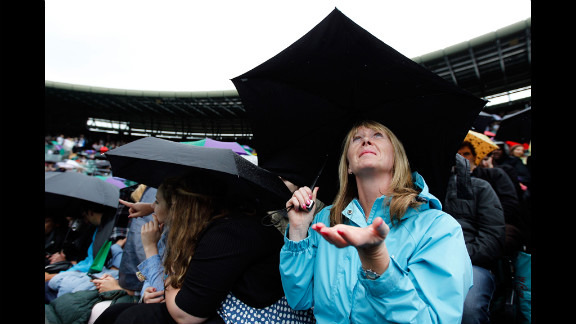 Photos: Wimbledon: The best photos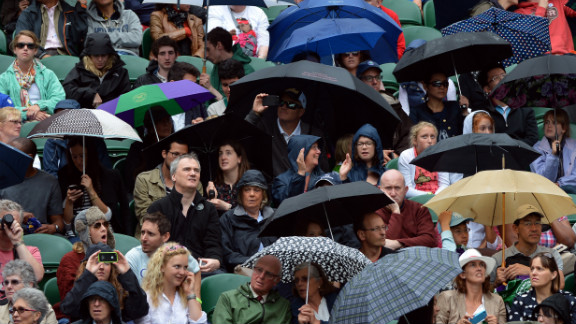 Photos: Wimbledon: The best photos
Photos: Wimbledon: The best photos
Photos: Wimbledon: The best photos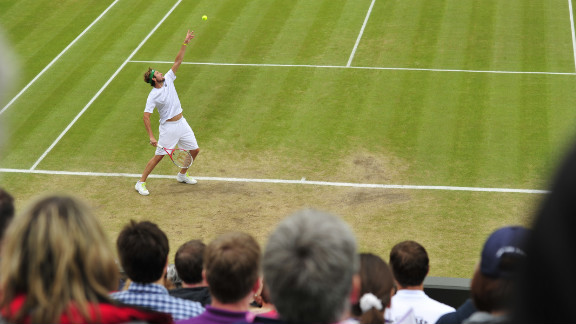 Photos: Wimbledon: The best photos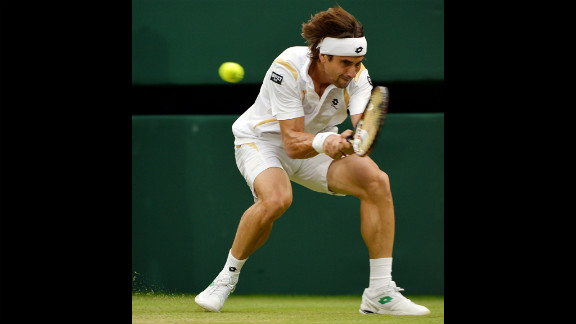 Photos: Wimbledon: The best photos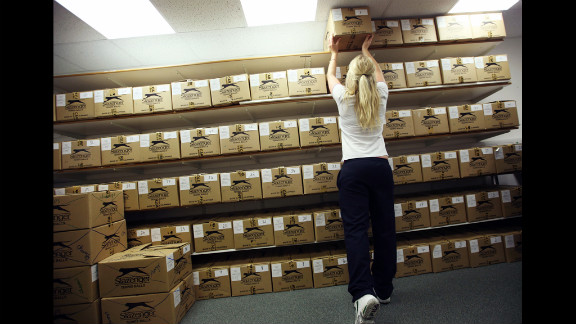 Photos: Wimbledon: The best photos
Photos: Wimbledon: The best photos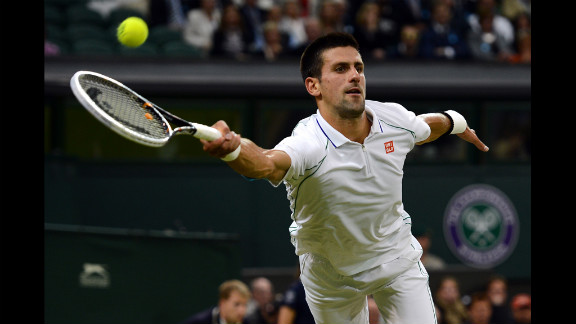 Photos: Wimbledon: The best photos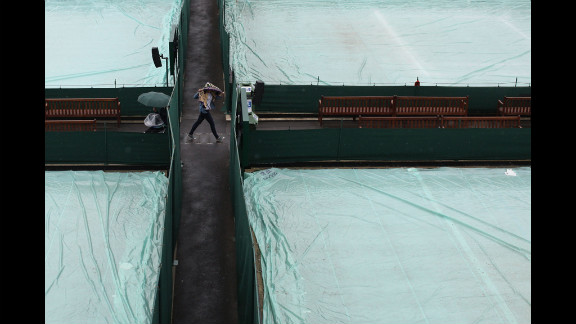 Photos: Wimbledon: The best photos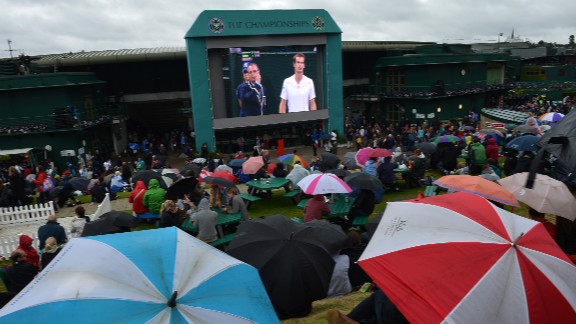 Photos: Wimbledon: The best photos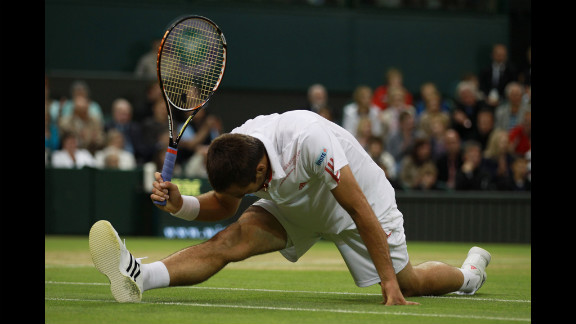 Photos: Wimbledon: The best photos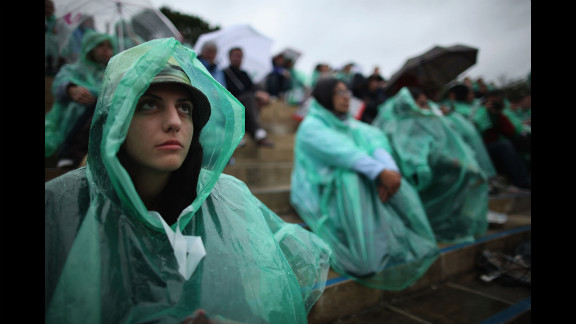 Photos: Wimbledon: The best photos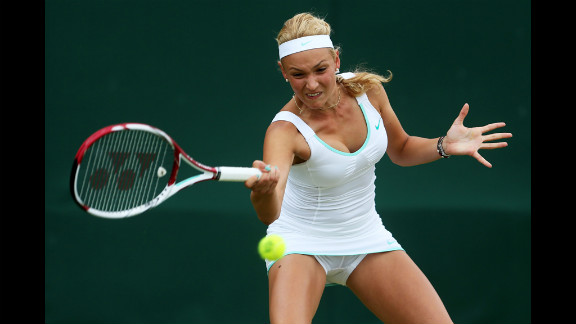 Photos: Wimbledon: The best photos
Photos: Wimbledon: The best photos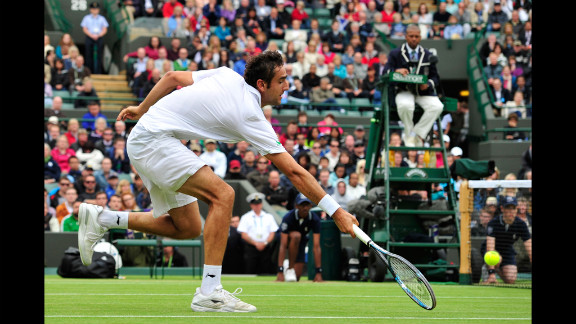 Photos: Wimbledon: The best photos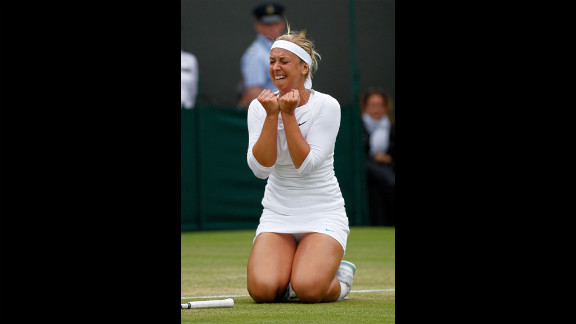 Photos: Wimbledon: The best photos
Photos: Wimbledon: The best photos
Photos: Wimbledon: The best photos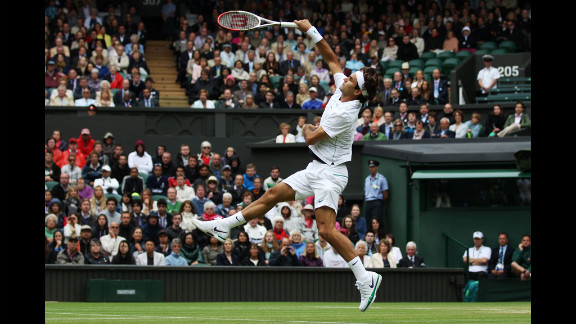 Photos: Wimbledon: The best photos
Photos: Wimbledon: The best photos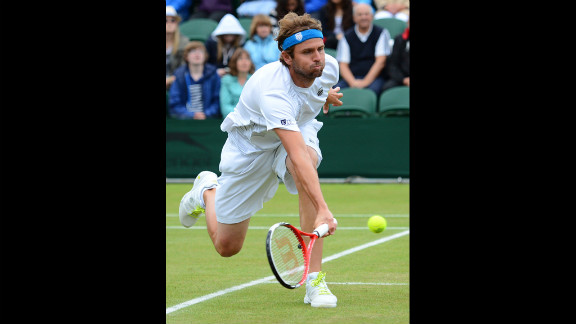 Photos: Wimbledon: The best photos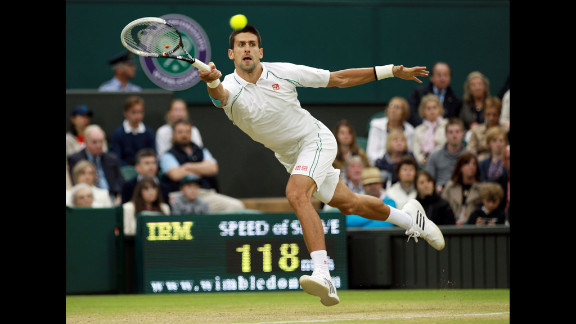 Photos: Wimbledon: The best photos
Photos: Wimbledon: The best photos
Photos: Wimbledon: The best photos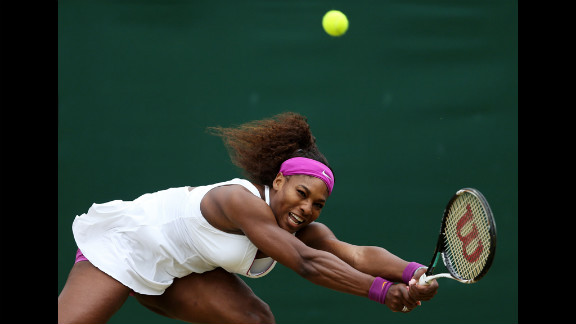 Photos: Wimbledon: The best photos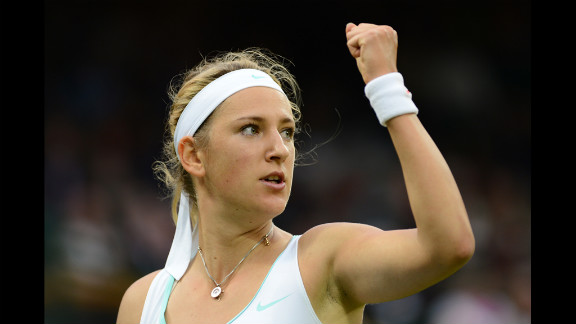 Photos: Wimbledon: The best photos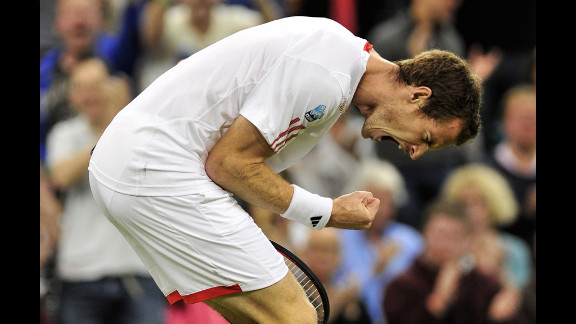 Photos: Wimbledon: The best photos
Photos: Wimbledon: The best photos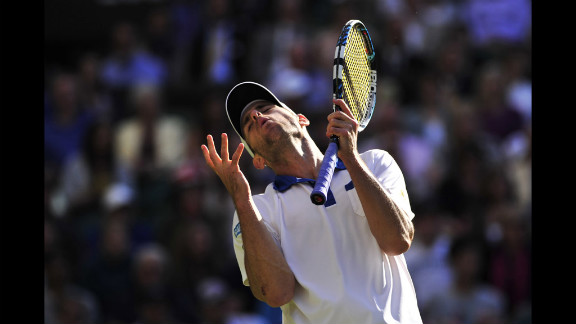 Photos: Wimbledon: The best photos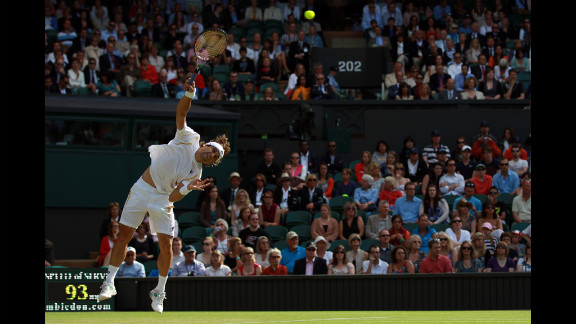 Photos: Wimbledon: The best photos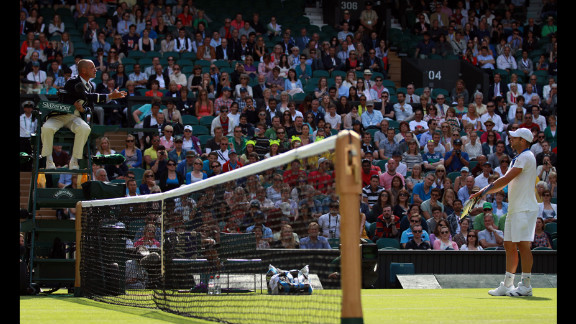 Photos: Wimbledon: The best photos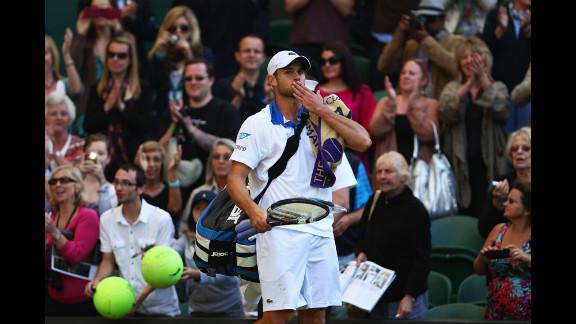 Photos: Wimbledon: The best photos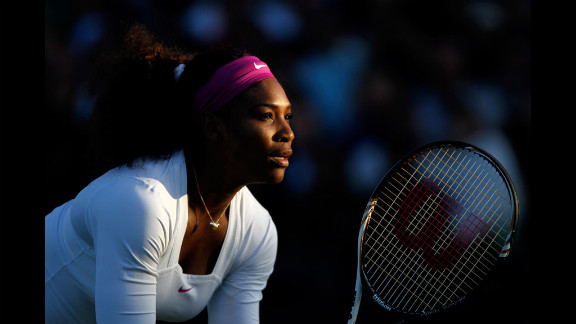 Photos: Wimbledon: The best photos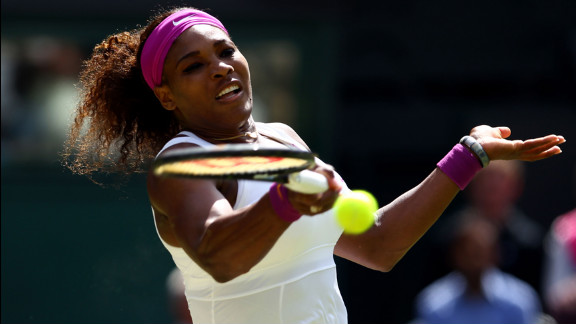 Photos: Wimbledon: The best photos
Photos: Wimbledon: The best photos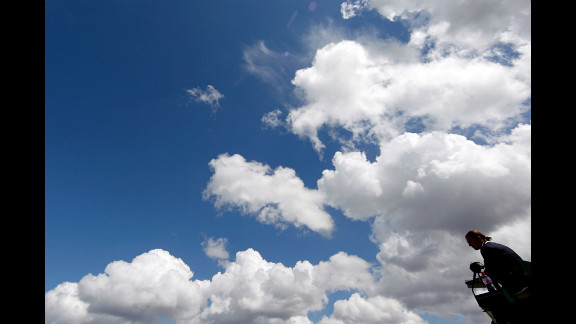 Photos: Wimbledon: The best photos
Photos: Wimbledon: The best photos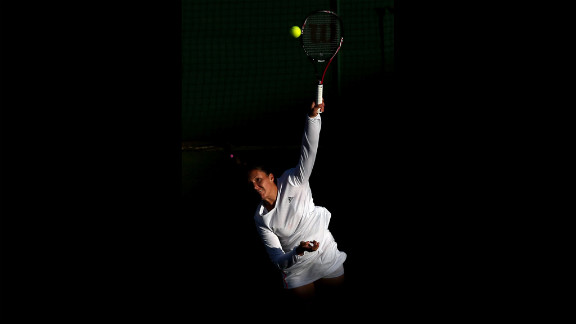 Photos: Wimbledon: The best photos
Photos: Wimbledon: The best photos
Photos: Wimbledon: The best photos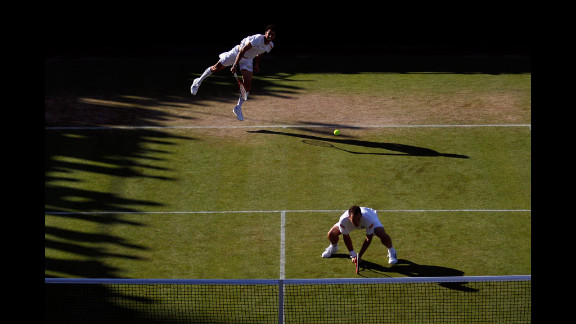 Photos: Wimbledon: The best photos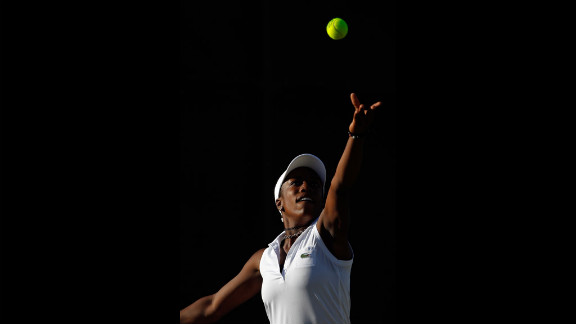 Photos: Wimbledon: The best photos
Photos: Wimbledon: The best photos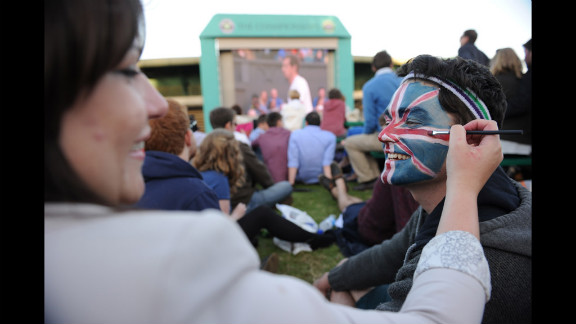 Photos: Wimbledon: The best photos
Photos: Wimbledon: The best photos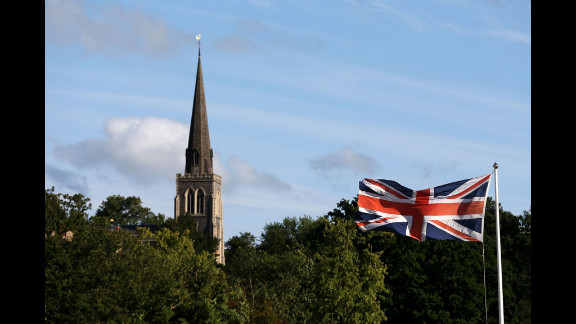 Photos: Wimbledon: The best photos
Photos: Wimbledon: The best photos
Photos: Wimbledon: The best photos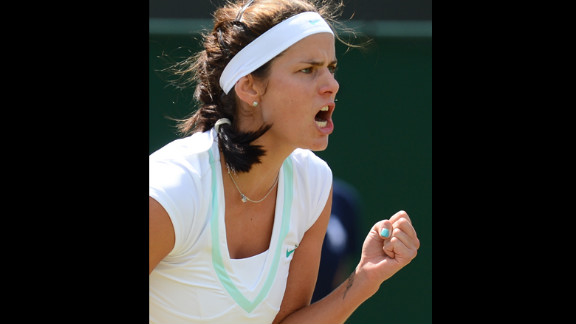 Photos: Wimbledon: The best photos
Photos: Wimbledon: The best photos
Photos: Wimbledon: The best photos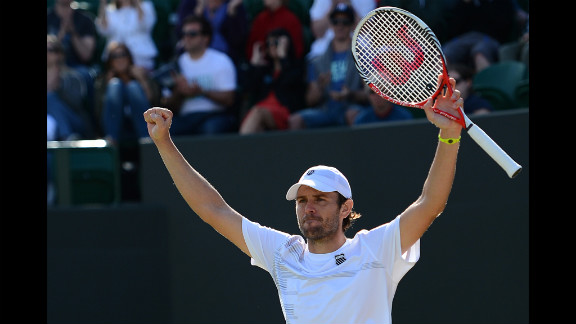 Photos: Wimbledon: The best photos
Photos: Wimbledon: The best photos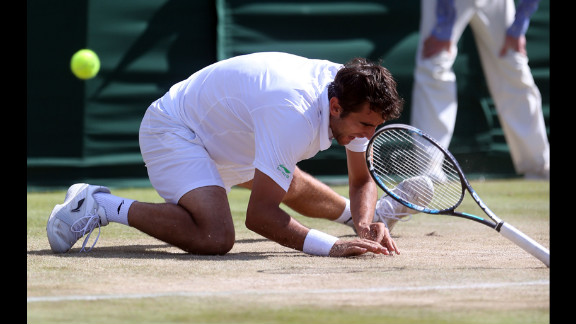 Photos: Wimbledon: The best photos
Photos: Wimbledon: The best photos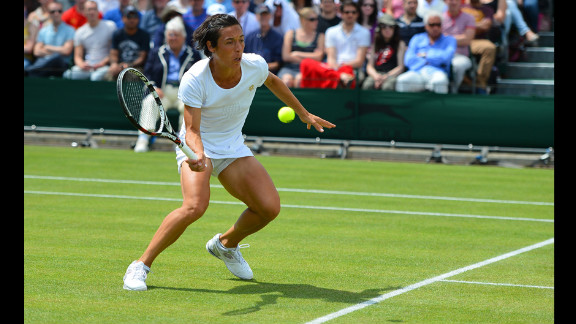 Photos: Wimbledon: The best photos
Photos: Wimbledon: The best photos
Photos: Wimbledon: The best photos
Photos: Wimbledon: The best photos
Photos: Wimbledon: The best photos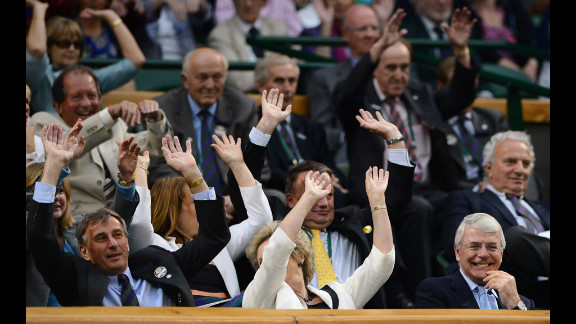 Photos: Wimbledon: The best photos
Photos: Wimbledon: The best photos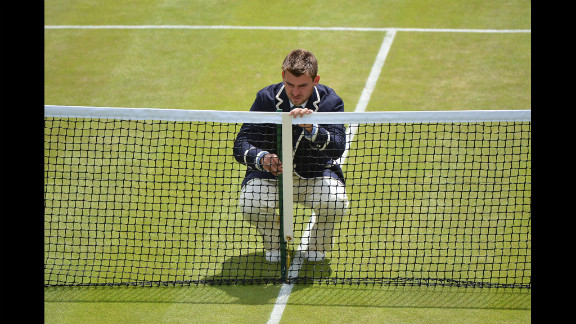 Photos: Wimbledon: The best photos
Photos: Wimbledon: The best photos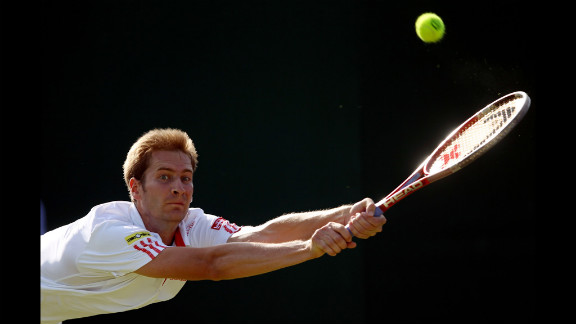 Photos: Wimbledon: The best photos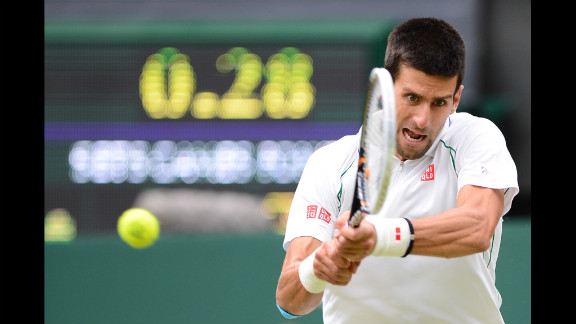 Photos: Wimbledon: The best photos
Photos: Wimbledon: The best photos
Photos: Wimbledon: The best photos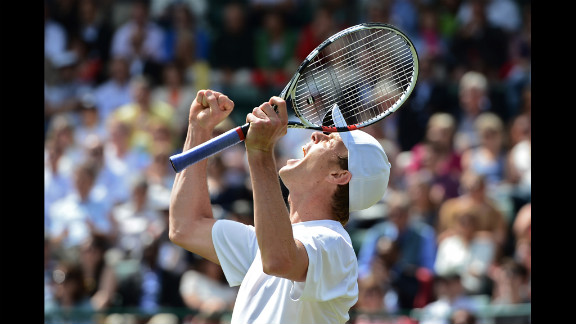 Photos: Wimbledon: The best photos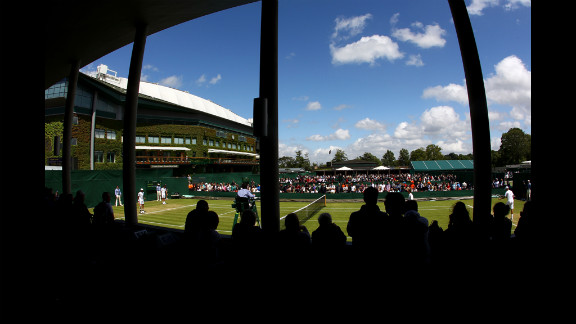 Photos: Wimbledon: The best photos
Photos: Wimbledon: The best photos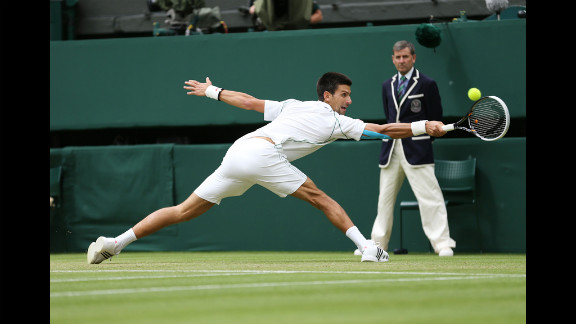 Photos: Wimbledon: The best photos
Photos: Wimbledon: The best photos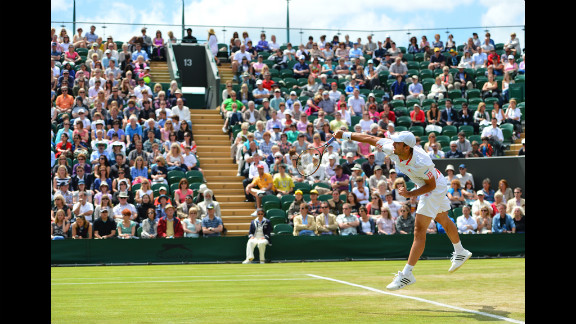 Photos: Wimbledon: The best photos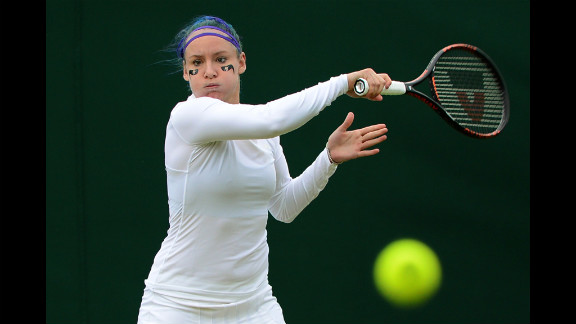 Photos: Wimbledon: The best photos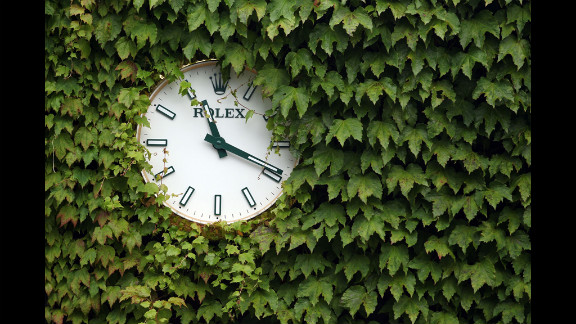 Photos: Wimbledon: The best photos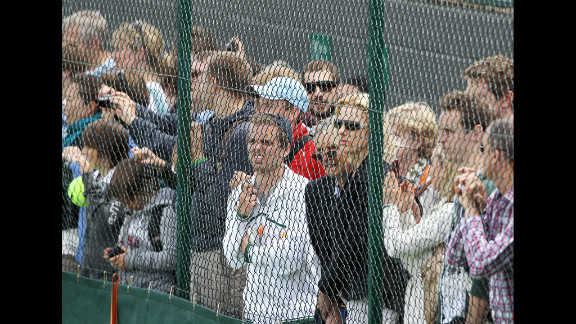 Photos: Wimbledon: The best photos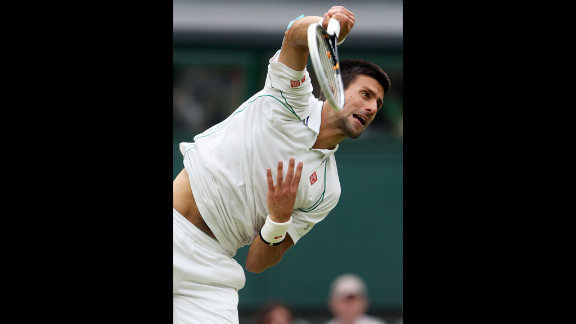 Photos: Wimbledon: The best photos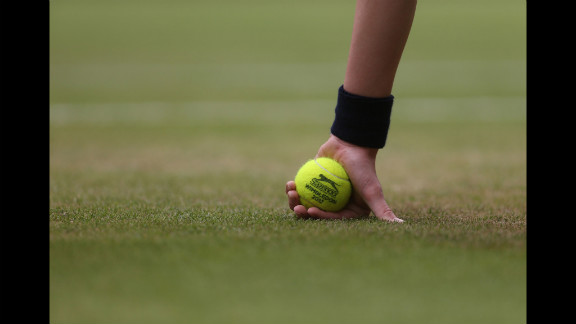 Photos: Wimbledon: The best photos
Photos: Wimbledon: The best photos
Photos: Wimbledon: The best photos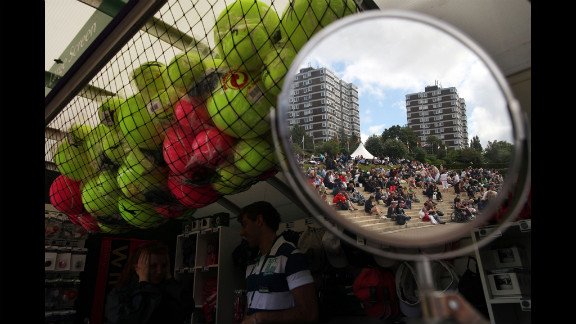 Photos: Wimbledon: The best photos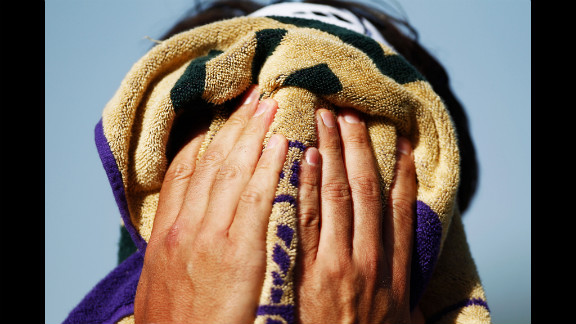 Photos: Wimbledon: The best photos
Photos: Wimbledon: The best photos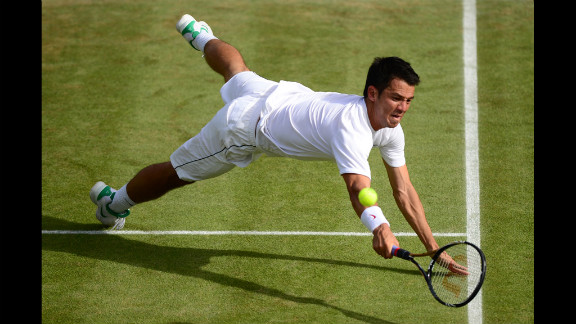 Photos: Wimbledon: The best photos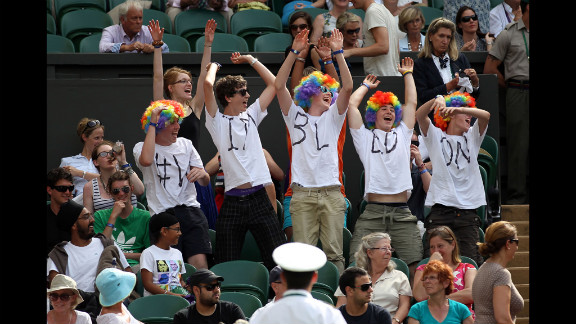 Photos: Wimbledon: The best photos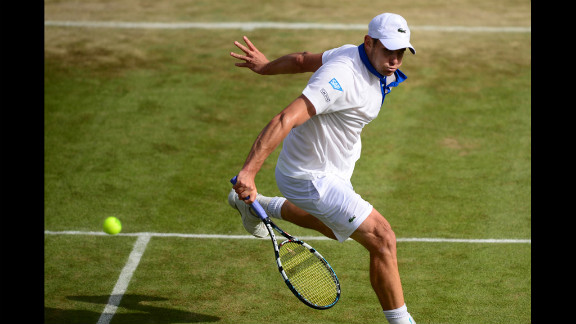 Photos: Wimbledon: The best photos
Photos: Wimbledon: The best photos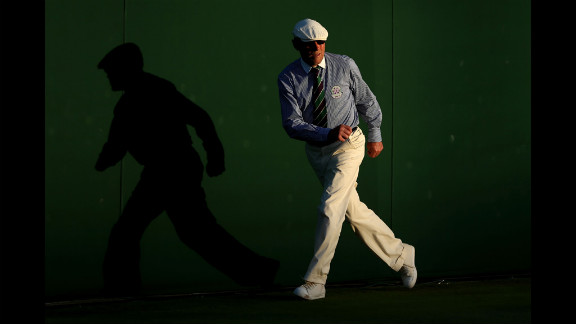 Photos: Wimbledon: The best photos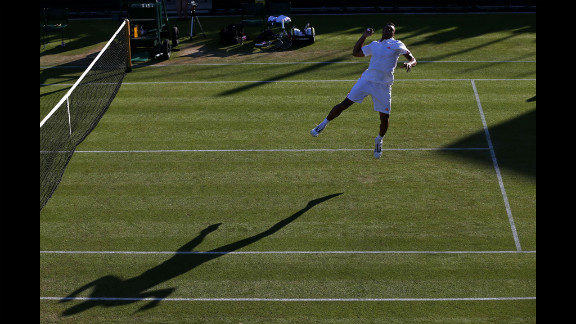 Photos: Wimbledon: The best photos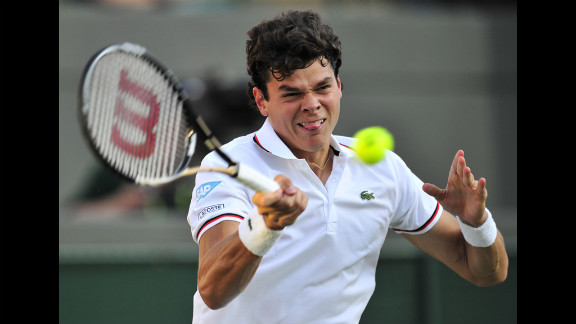 Photos: Wimbledon: The best photos
Photos: Wimbledon: The best photos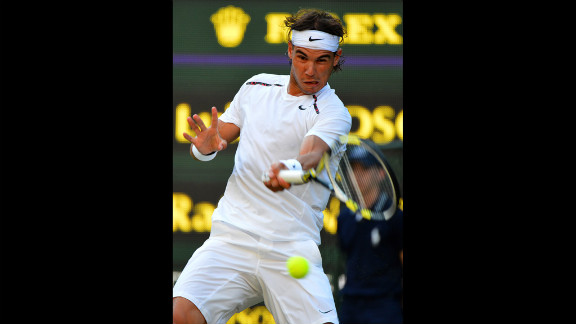 Photos: Wimbledon: The best photos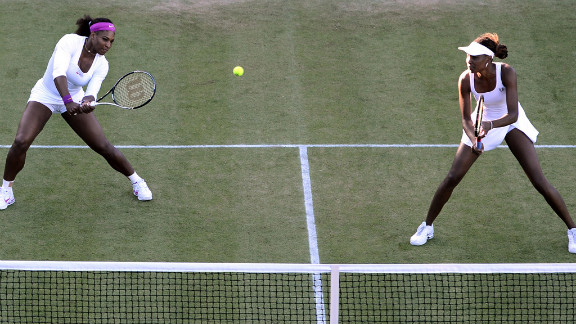 Photos: Wimbledon: The best photos
Photos: Wimbledon: The best photos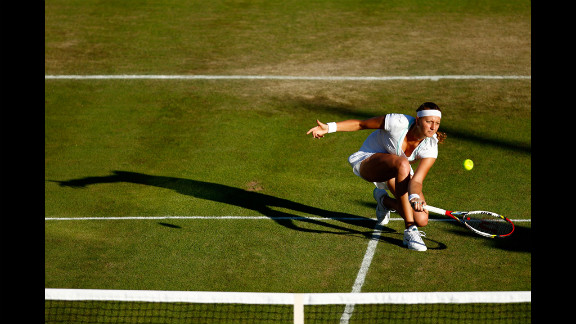 Photos: Wimbledon: The best photos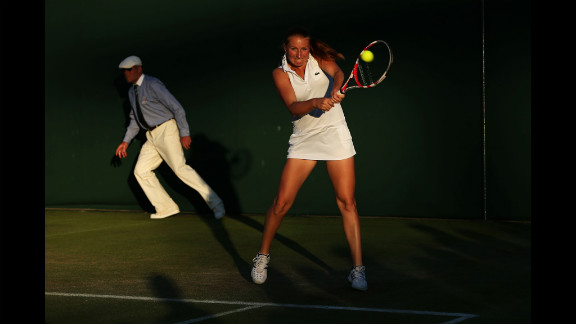 Photos: Wimbledon: The best photos
Photos: Wimbledon: The best photos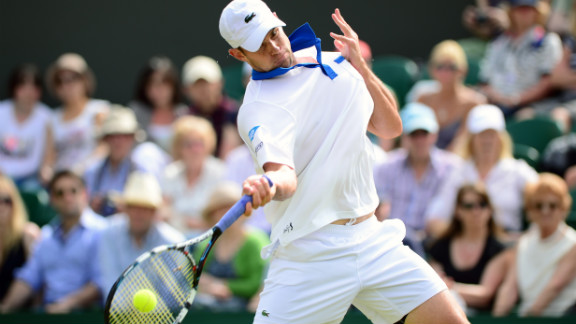 Photos: Wimbledon: The best photos
Photos: Wimbledon: The best photos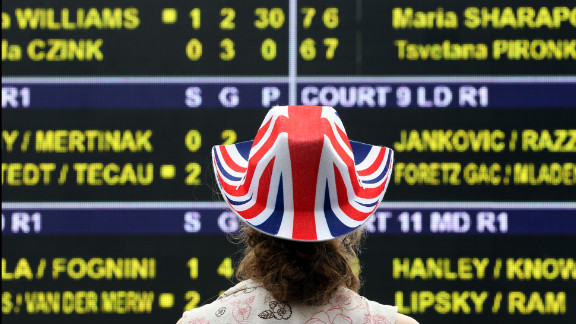 Photos: Wimbledon: The best photos
Photos: Wimbledon: The best photos
Photos: Wimbledon: The best photos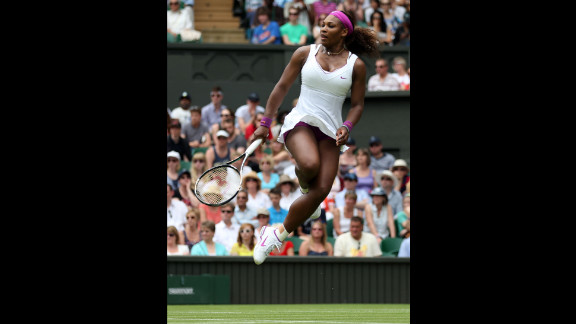 Photos: Wimbledon: The best photos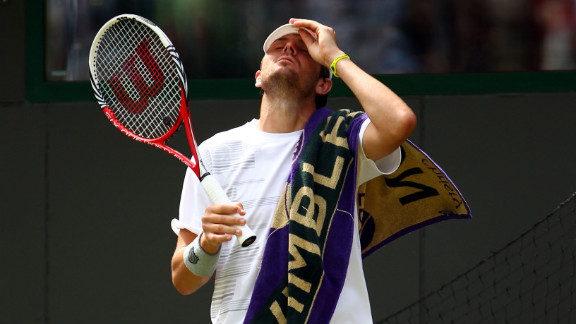 Photos: Wimbledon: The best photos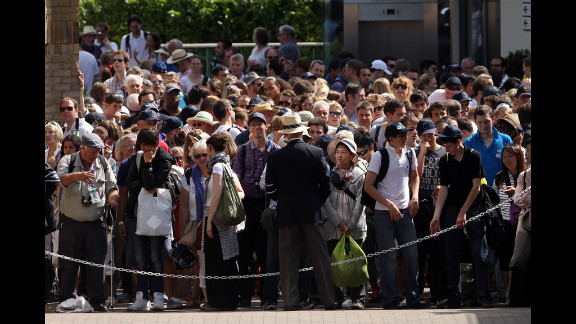 Photos: Wimbledon: The best photos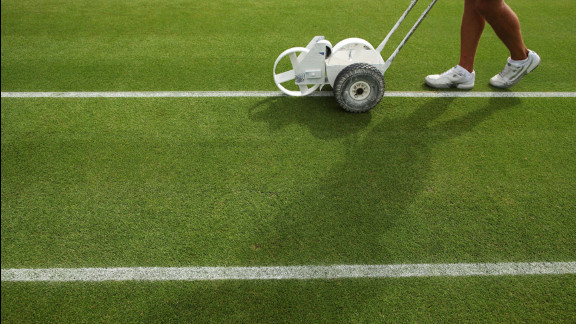 Photos: Wimbledon: The best photos
Photos: Wimbledon: The best photos
Photos: Wimbledon: The best photos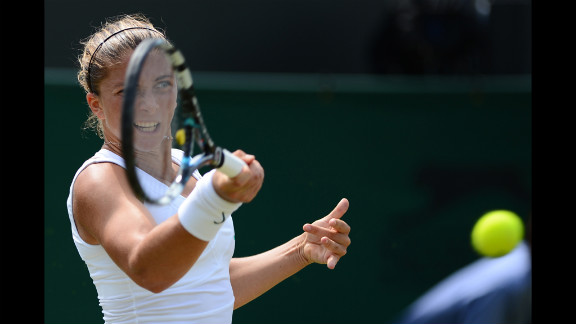 Photos: Wimbledon: The best photos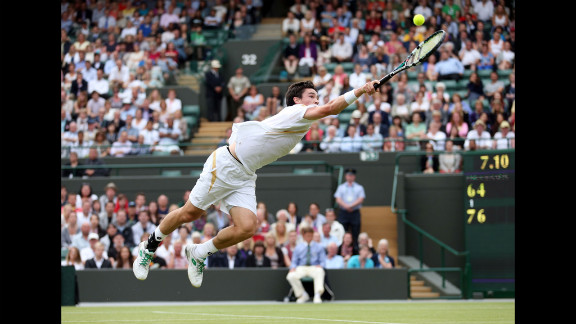 Photos: Wimbledon: The best photos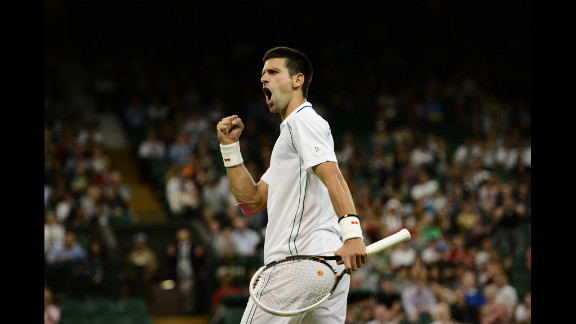 Photos: Wimbledon: The best photos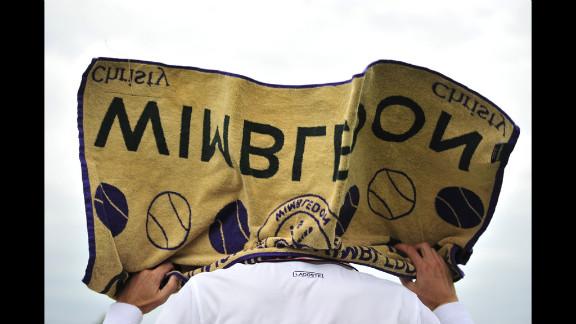 Photos: Wimbledon: The best photos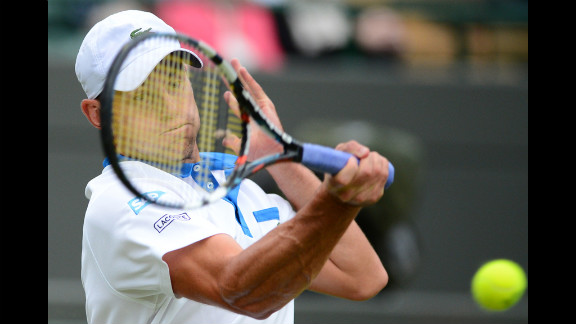 Photos: Wimbledon: The best photos
Photos: Wimbledon: The best photos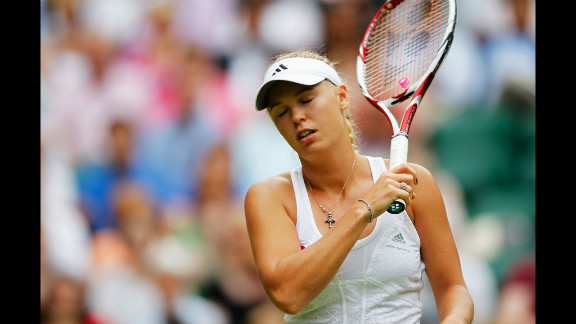 Photos: Wimbledon: The best photos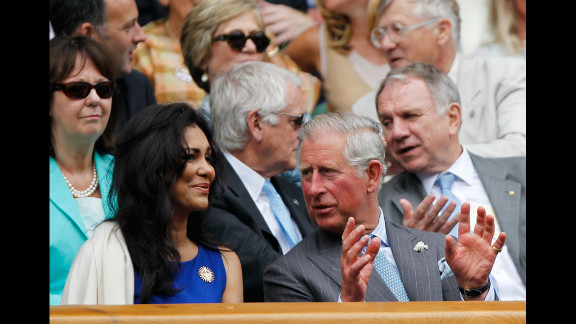 Photos: Wimbledon: The best photos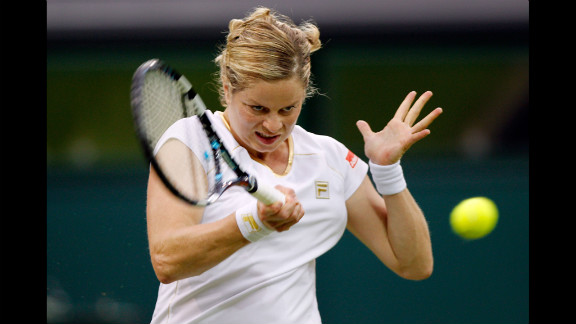 Photos: Wimbledon: The best photos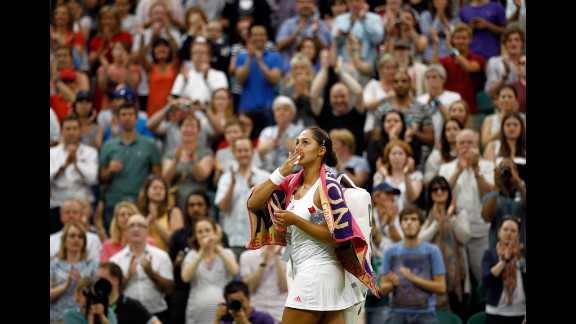 Photos: Wimbledon: The best photos
Photos: Wimbledon: The best photos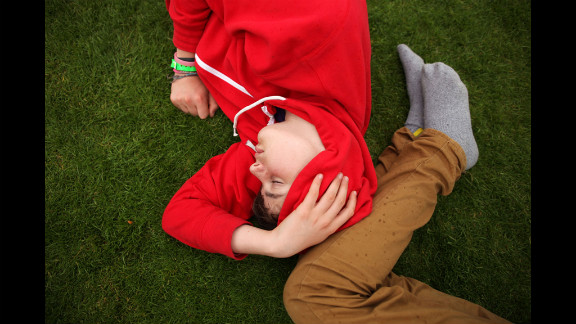 Photos: Wimbledon: The best photos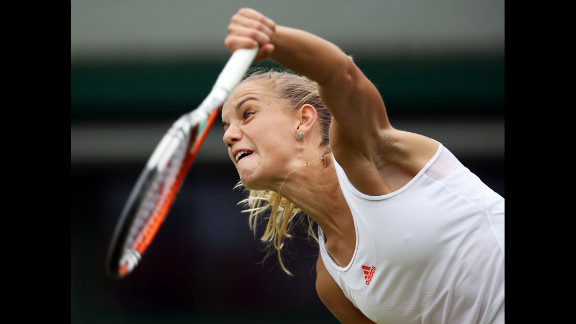 Photos: Wimbledon: The best photos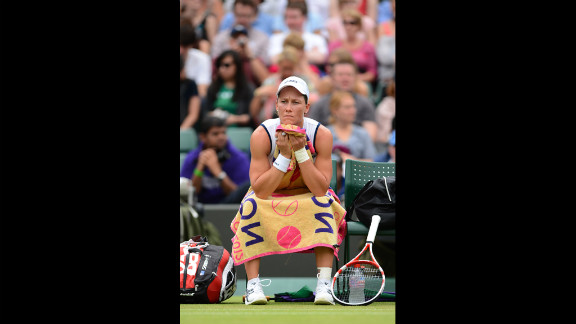 Photos: Wimbledon: The best photos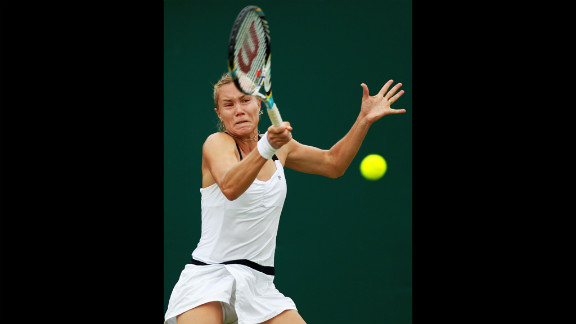 Photos: Wimbledon: The best photos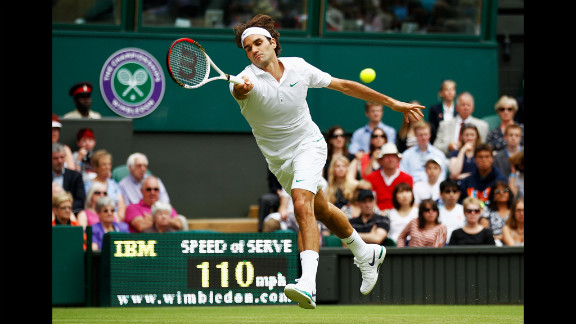 Photos: Wimbledon: The best photos
Photos: Wimbledon: The best photos