Editor's Note: Peter Bergen, CNN's national security analyst, is a director at the New America Foundation, a Washington-based think tank that seeks innovative solutions across the ideological spectrum, and the author of the new book "Manhunt: The Ten-Year Search for Bin Laden – From 9/11 to Abbottabad." Jennifer Rowland is a program associate at the New America Foundation.
Story highlights
FBI is investigating shootings at Sikh temple as act of domestic terrorism
Authors: Al Qaeda gets more attention; right-wing extremist terrorists pose a deadly threat
Since 9/11, U.S. has had more incidents of right-wing extremist terrorism than jihadi ones
Authors: Right-wing, left-wing extremists more likely to obtain chemical, biological, radiological weapons
The word "terrorism" in the United States usually brings to mind plots linked in some way to al Qaeda, while the danger posed to the public by white supremacists, anti-abortion extremists and other right-wing militants is often overlooked.
Militants linked to al Qaeda or inspired by jihadist ideology have carried out four terrorist attacks in the United States since September 11, which have resulted in 17 deaths. Thirteen of them were in a shooting incident at Fort Hood, Texas, in November 2009.
By contrast, right-wing extremists have committed at least eight lethal terrorist attacks in the United States that have resulted in the deaths of nine people since 9/11, according to data compiled by the New America Foundation.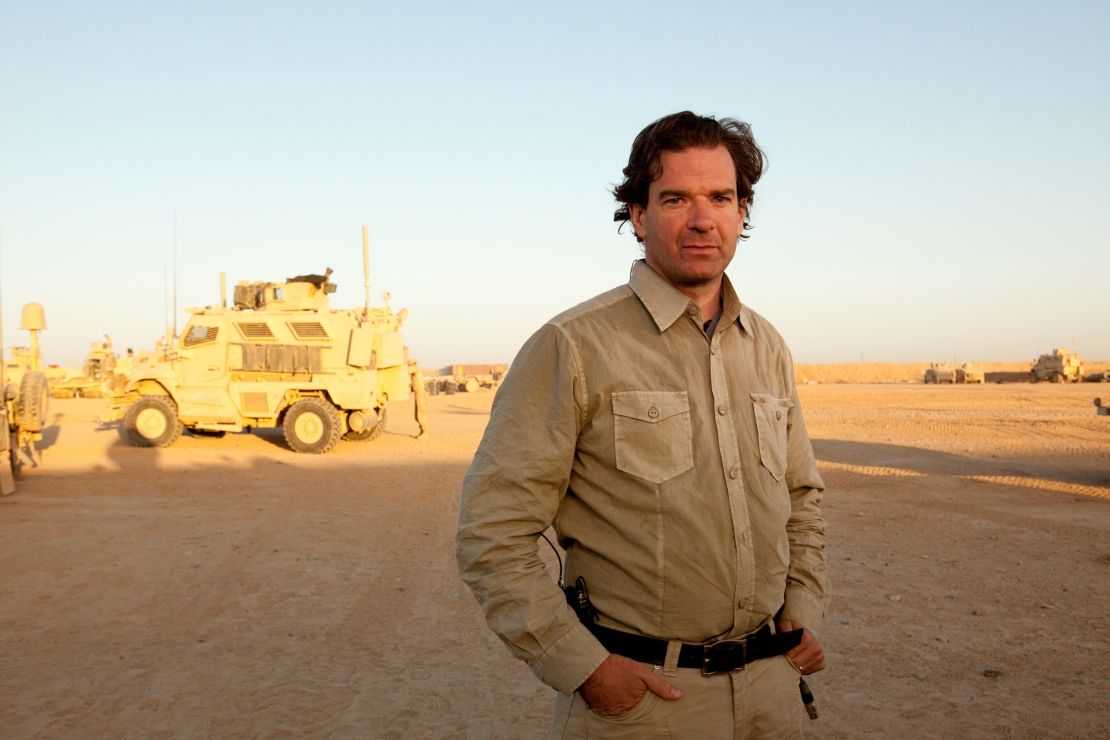 And if, after investigation, Sunday's attack on the Sikh temple in Wisconsin is included in this count, the death toll from right-wing terrorism in the U.S. over the past decade rises to 15.
The shooting suspect, Wade Michael Page, posed with a Nazi flag on his Facebook page and has played a prominent role in "white power" music groups. The FBI is investigating the case as a "domestic terrorist-type incident."
A particular concern for law enforcement is the Sovereign Citizens movement, whose adherents reject all U.S. laws as well as taxation and American currency. An FBI report published in 2011 said "lone-offender sovereign-citizen extremists have killed six law enforcement officers" since 2000.
The numbers in the New America Foundation database may well understate the toll of violence from right-wing extremists. Another FBI study reported that between January 1, 2007, and October 31, 2009, white supremacists were involved in 53 acts of violence, 40 of which were assaults directed primarily at African-Americans, seven of which were murders and the rest of which were threats, arson and intimidation. Most of these were treated as racially motivated crimes rather than political acts of violence, i.e. terrorism.
In the past year, the FBI has concluded investigations into a number of right-wing extremists, in some cases securing lengthy sentences for violent plots. In December, Kevin Harpham of Spokane, Washington, was sentenced to 32 years for planting a bomb at the site of a Martin Luther King Jr. parade. City workers found the bag containing the bomb an hour before the streets filled with parade-goers.
After 9/11, there was great concern that al Qaeda or an allied group would launch a terrorist attack involving chemical, biological, radiological or nuclear (CBRN) weapons. But in the past decade, there is no evidence that jihadist extremists in the United States have acquired or attempted to acquire material to construct CBRN weapons.
By contrast, 11 right-wing and left-wing extremists have managed to acquire CBRN material that they planned to use against the public, government employees or both.
Not included in those numbers were four elderly Georgia men who were arrested in November, accused of plotting to produce the deadly toxin ricin, which they wanted to throw out of a car window as they drove along a highways in the eastern and southern United States. The government says that one of the men, Frederick Thomas, was recorded by an informant as saying, "There is no way for us, as militiamen, to save this country, to save Georgia, without doing something that's highly, highly illegal: murder."
Right-wing extremist individuals over the past decade in the United States were as likely to use violence as a means to express their political or social beliefs as those motivated by Osama bin Laden's ideology. Even more worryingly, during the same time period, right-wing and left-wing extremist groups and individuals have been far more likely to acquire toxins and to assemble the makings of radiological weapons than al Qaeda sympathizers.
Follow @CNNOpinion on Twitter.
Join us at Facebook/CNNOpinion.