Story highlights
Team USA beats Japan 2-1 to win Olympic women's football gold
Midfielder Carli Lloyd scores a goal in each half to secure fourth Olympic title
Japan beat U.S. on penalties in last year's FIFA Women's World Cup final
Canada clinches the bronze medal after beating France 1-0
(CNN) —
The United States avenged its defeat in last year's FIFA Women's World Cup final by beating Japan 2-1 to defend its Olympic title at London's Wembley Stadium on Thursday.
In front of 80,203 fans, a record for a women's soccer match at the Games, the U.S. won a fourth Olympic gold in five tournaments thanks to a goal in each half from midfielder Carli Lloyd.
Japan beat Pia Sundhage's team in a dramatic penalty shootout at last year's World Cup in Germany, but the Asian team could only offer Yuki Ogimi's second-half goal in response.
The U.S. got off to a perfect start when Lloyd met striker Alex Morgan's cross with a brave header after eight minutes.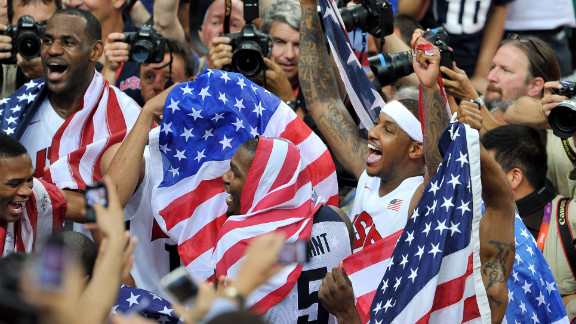 Photos: Olympics: American gold medals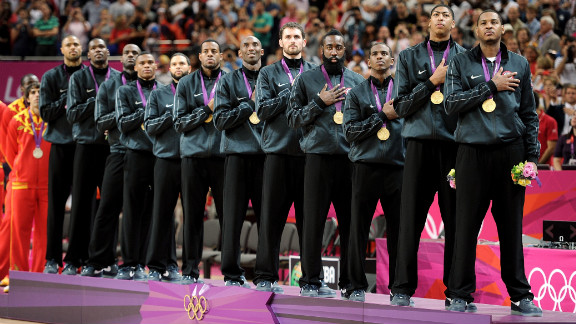 Photos: Olympics: American gold medals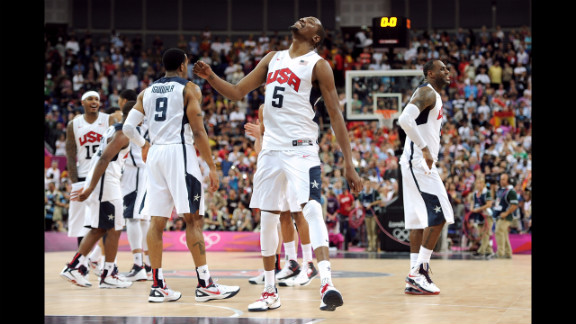 Photos: Olympics: American gold medals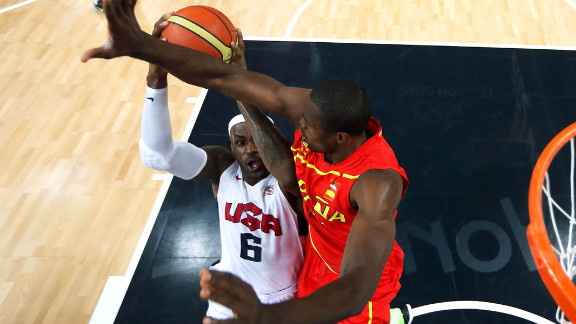 Photos: Olympics: American gold medals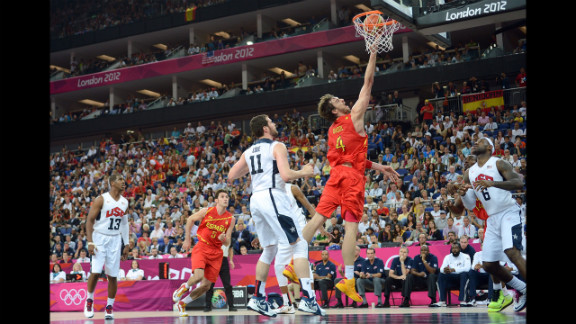 Photos: Olympics: American gold medals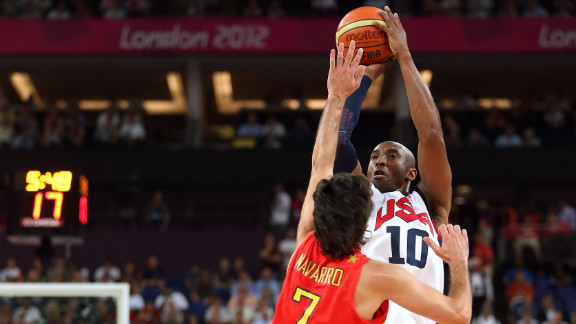 Photos: Olympics: American gold medals
Photos: Olympics: American gold medals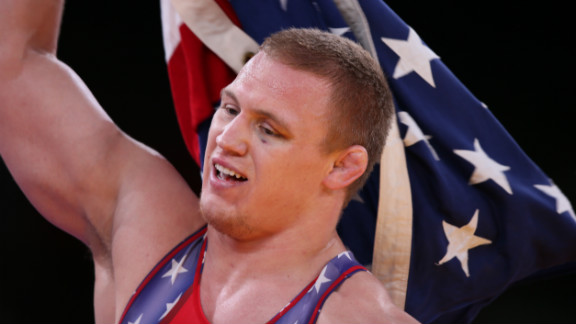 Photos: Olympics: American gold medals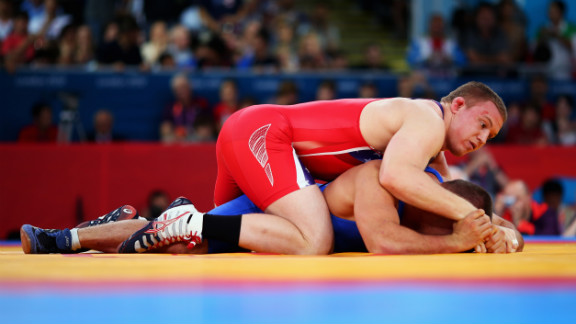 Photos: Olympics: American gold medals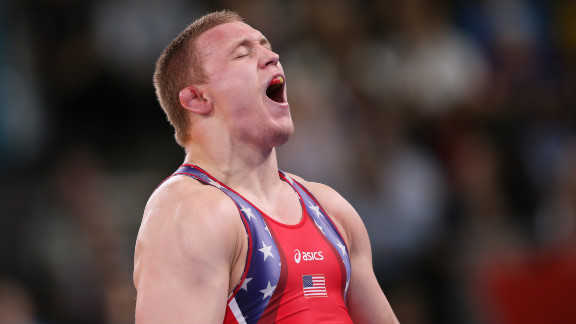 Photos: Olympics: American gold medals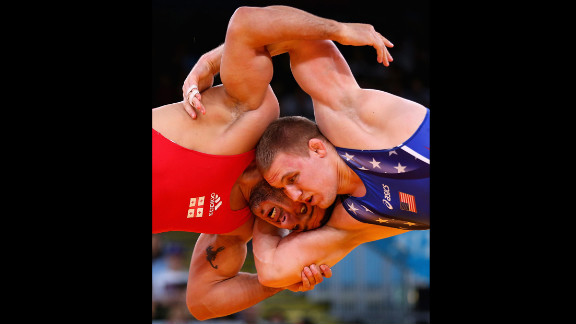 Photos: Olympics: American gold medals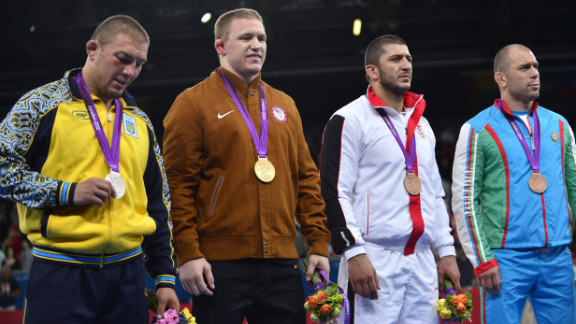 Photos: Olympics: American gold medals
Photos: Olympics: American gold medals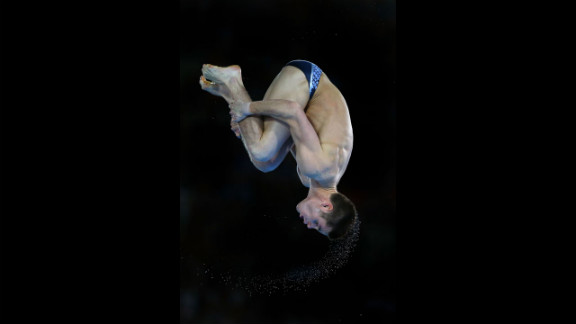 Photos: Olympics: American gold medals
Photos: Olympics: American gold medals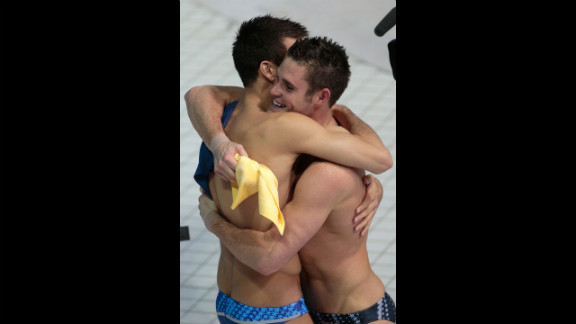 Photos: Olympics: American gold medals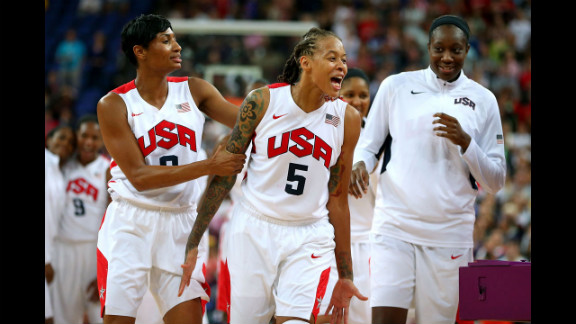 Photos: Olympics: American gold medals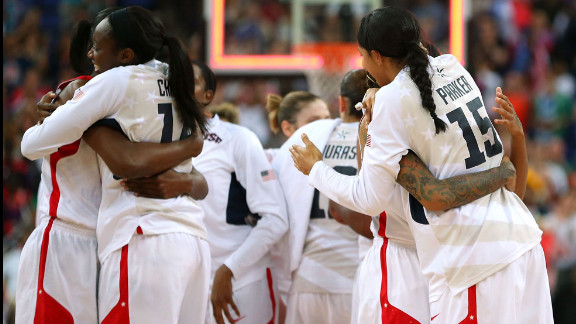 Photos: Olympics: American gold medals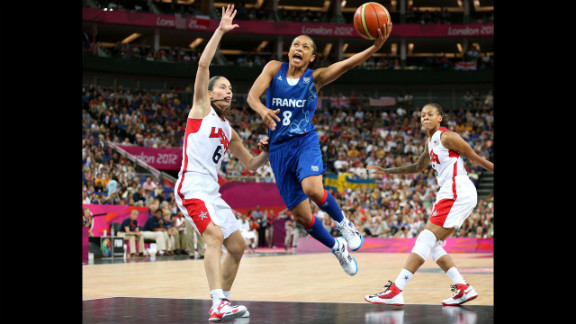 Photos: Olympics: American gold medals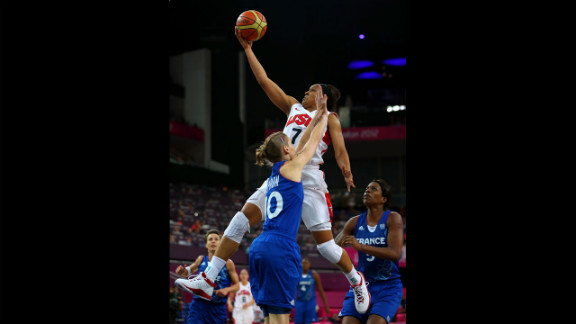 Photos: Olympics: American gold medals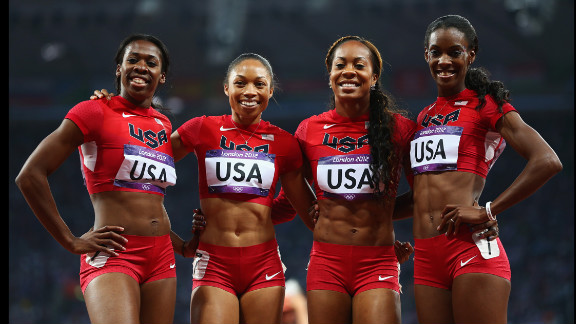 Photos: Olympics: American gold medals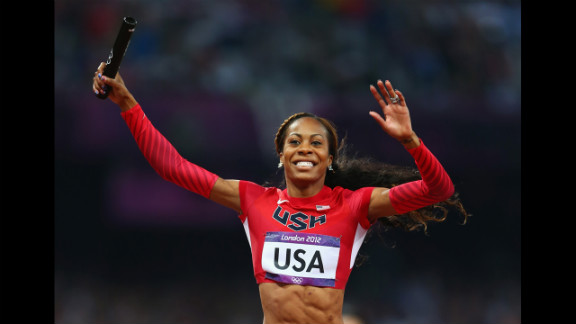 Photos: Olympics: American gold medals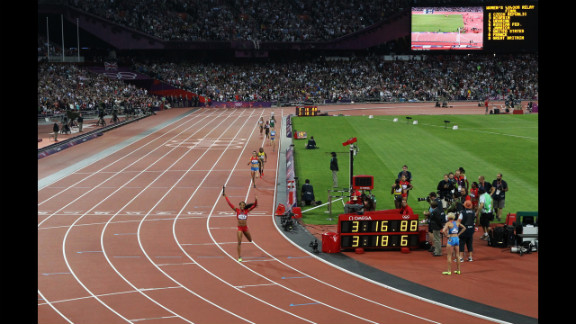 Photos: Olympics: American gold medals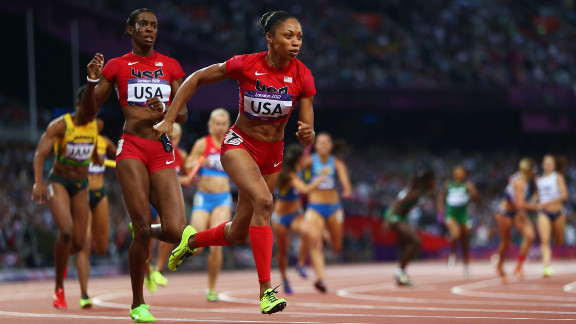 Photos: Olympics: American gold medals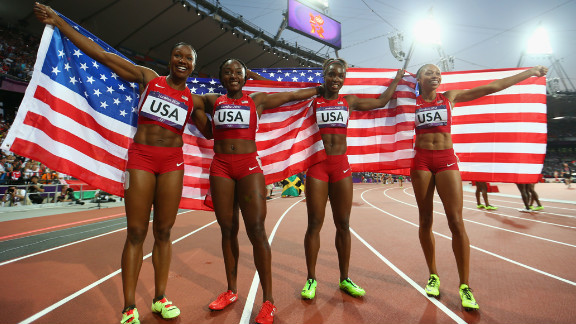 Photos: Olympics: American gold medals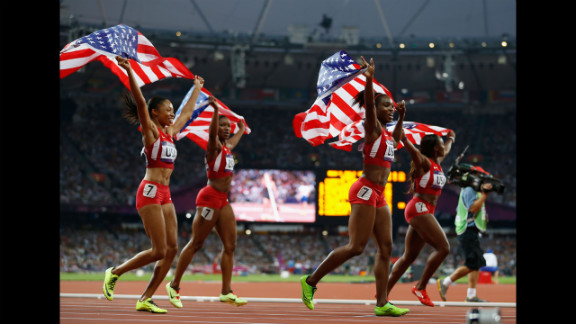 Photos: Olympics: American gold medals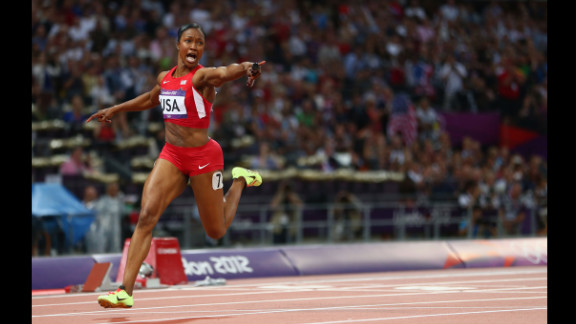 Photos: Olympics: American gold medals
Photos: Olympics: American gold medals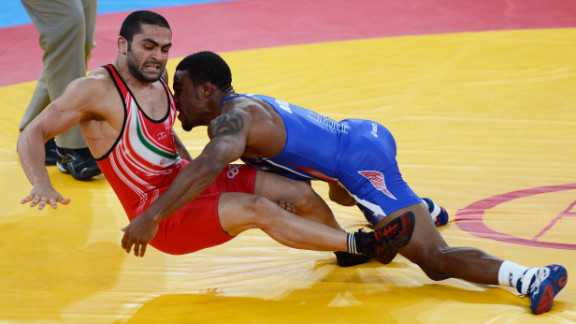 Photos: Olympics: American gold medals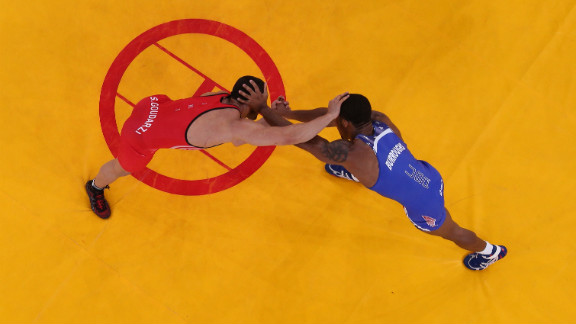 Photos: Olympics: American gold medals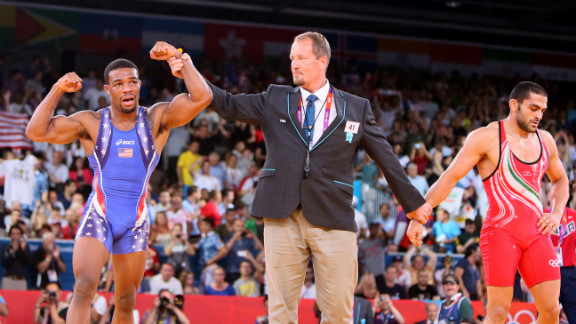 Photos: Olympics: American gold medals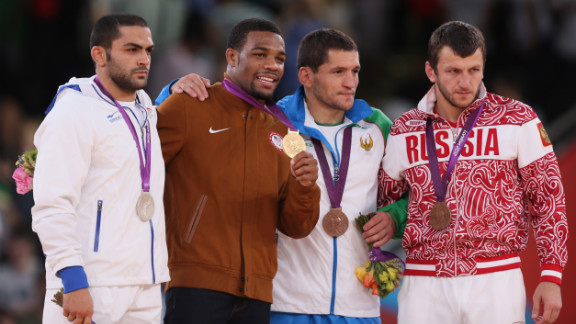 Photos: Olympics: American gold medals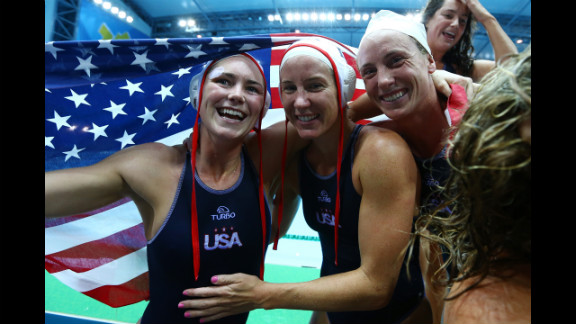 Photos: Olympics: American gold medals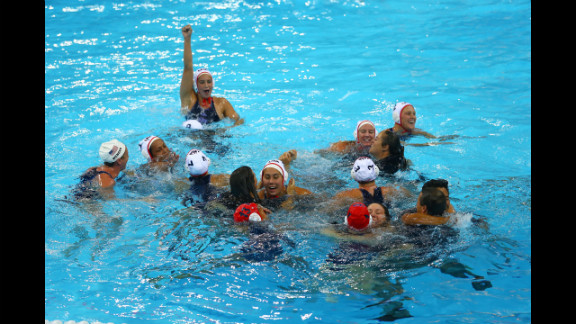 Photos: Olympics: American gold medals
Photos: Olympics: American gold medals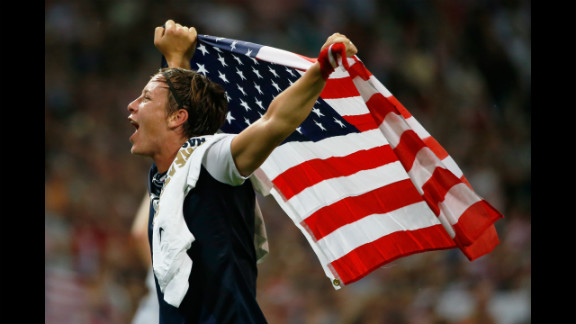 Photos: Olympics: American gold medals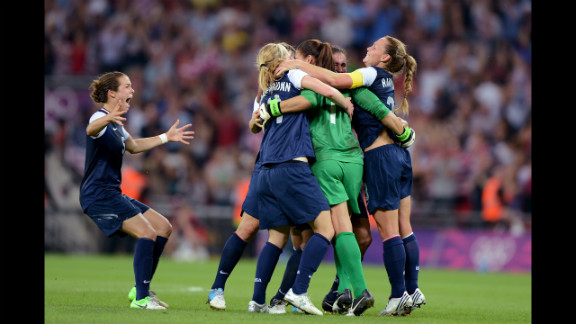 Photos: Olympics: American gold medals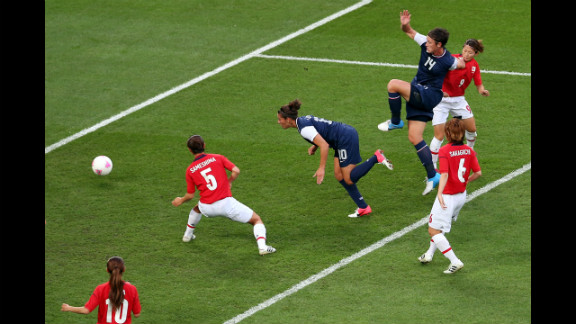 Photos: Olympics: American gold medals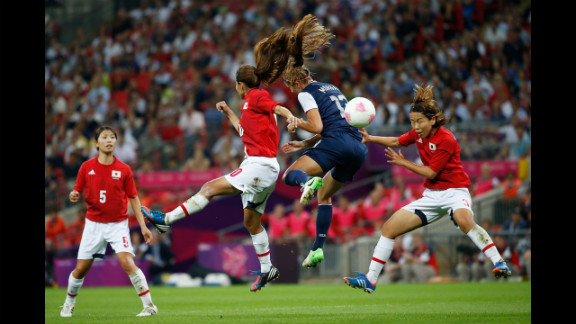 Photos: Olympics: American gold medals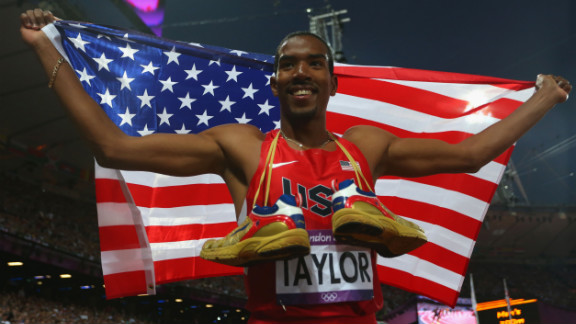 Photos: Olympics: American gold medals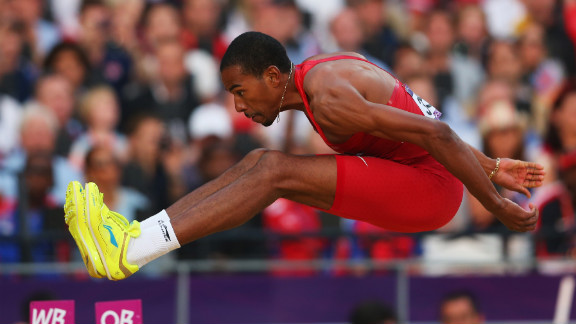 Photos: Olympics: American gold medals
Photos: Olympics: American gold medals
Photos: Olympics: American gold medals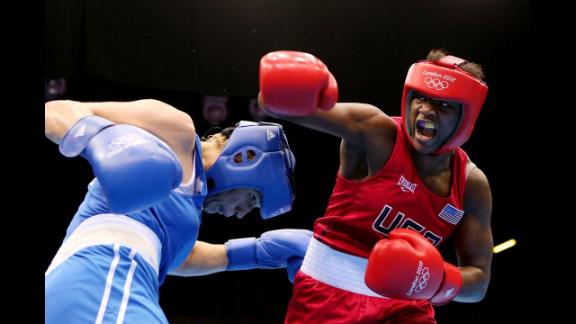 Photos: Olympics: American gold medals
Photos: Olympics: American gold medals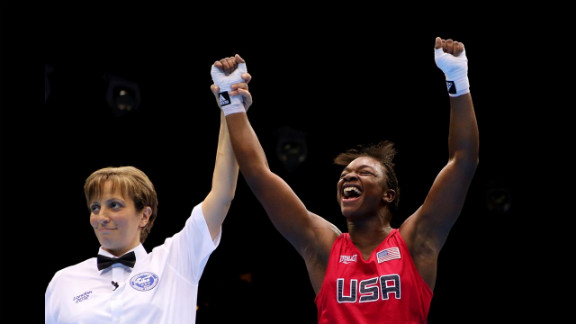 Photos: Olympics: American gold medals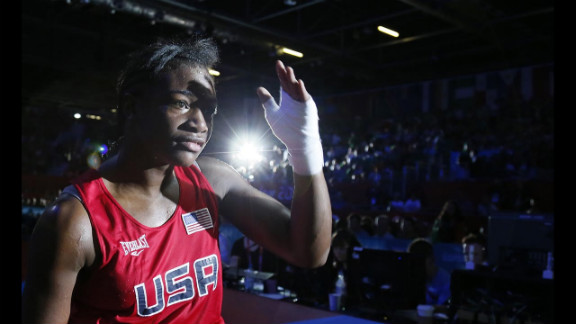 Photos: Olympics: American gold medals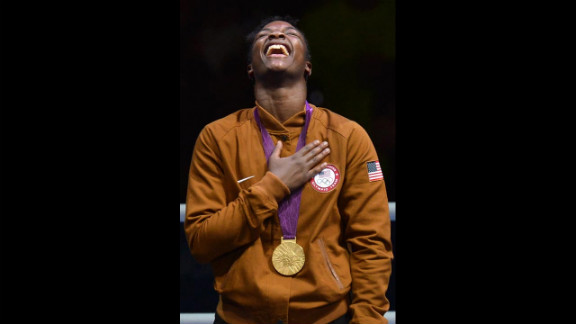 Photos: Olympics: American gold medals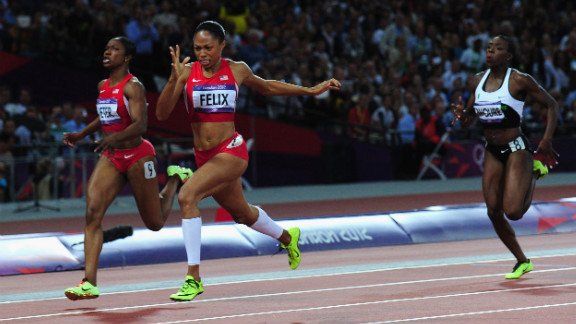 Photos: Olympics: American gold medals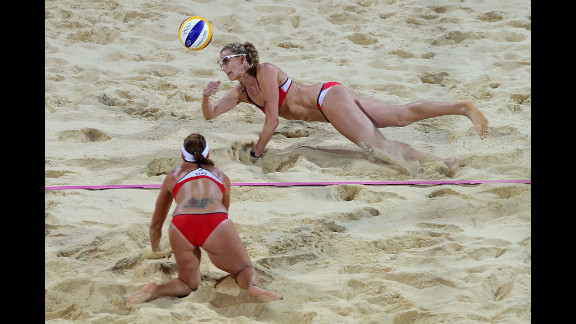 Photos: Olympics: American gold medals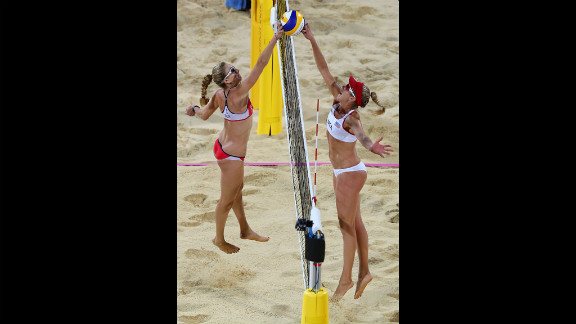 Photos: Olympics: American gold medals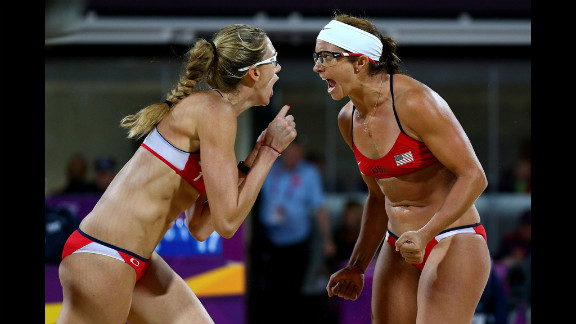 Photos: Olympics: American gold medals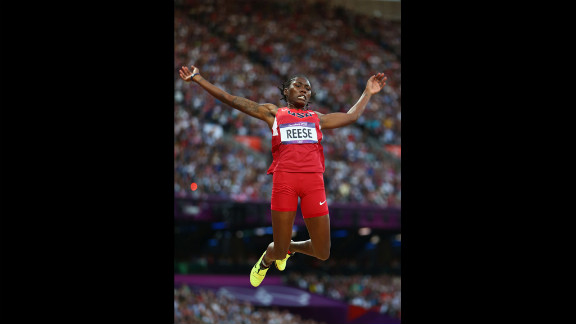 Photos: Olympics: American gold medals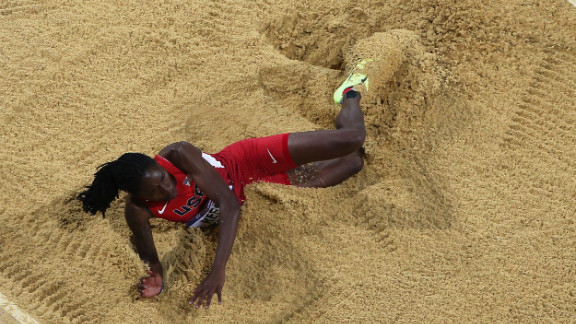 Photos: Olympics: American gold medals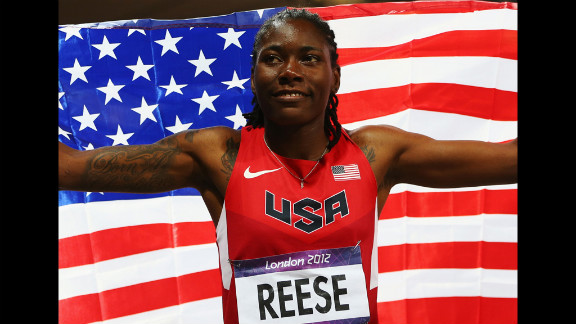 Photos: Olympics: American gold medals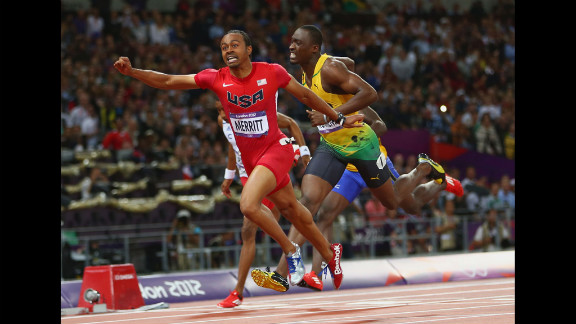 Photos: Olympics: American gold medals
Photos: Olympics: American gold medals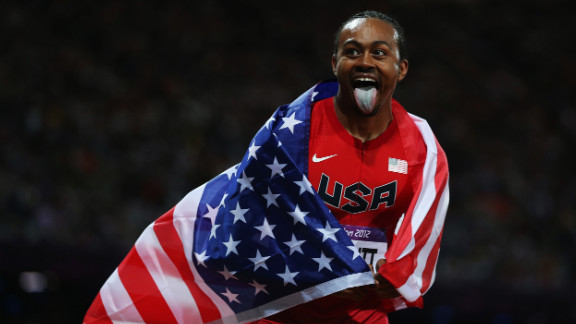 Photos: Olympics: American gold medals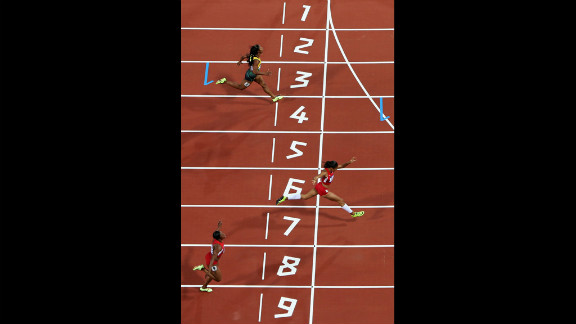 Photos: Olympics: American gold medals
Photos: Olympics: American gold medals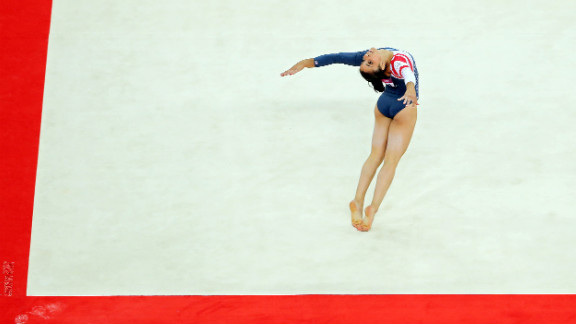 Photos: Olympics: American gold medals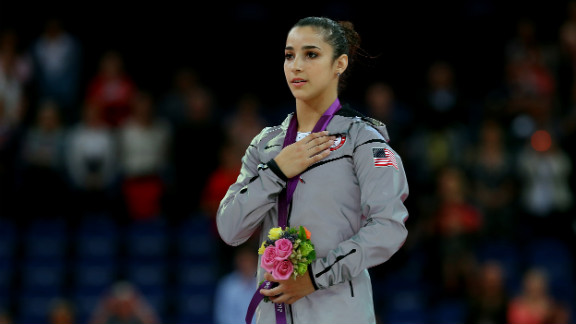 Photos: Olympics: American gold medals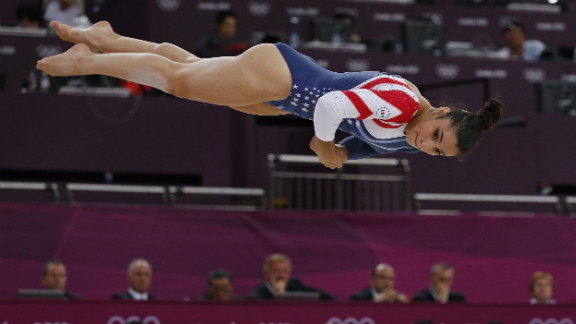 Photos: Olympics: American gold medals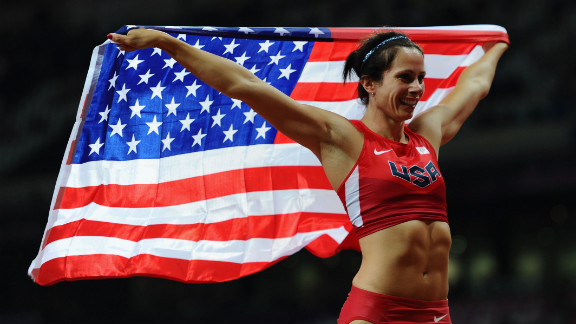 Photos: Olympics: American gold medals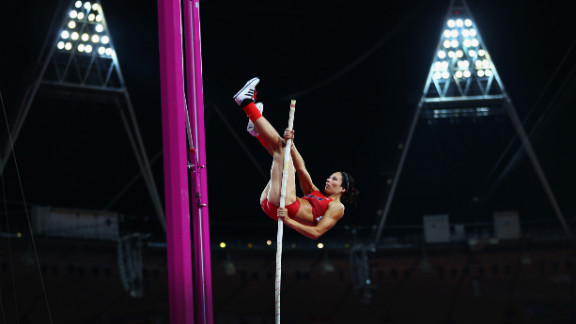 Photos: Olympics: American gold medals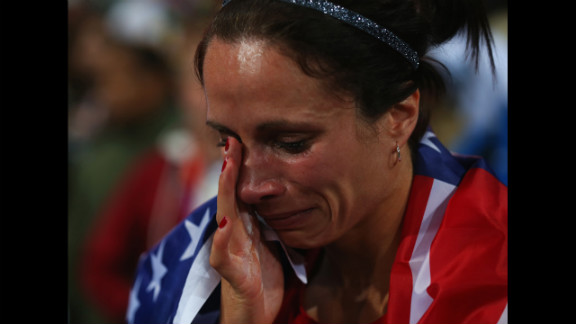 Photos: Olympics: American gold medals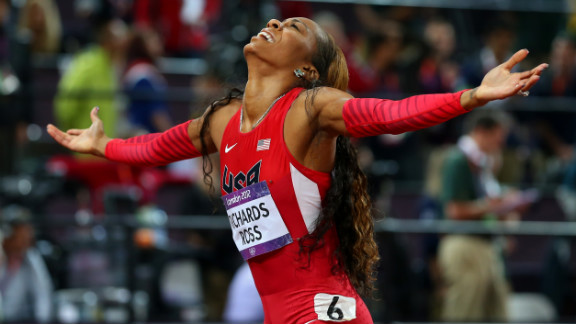 Photos: Olympics: American gold medals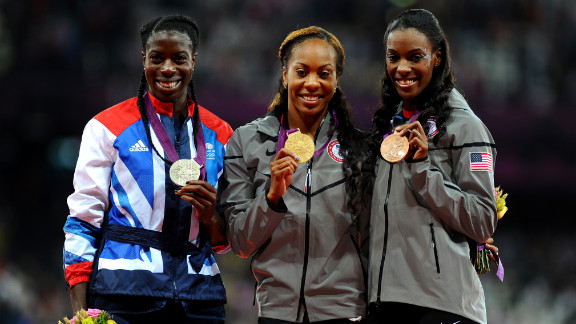 Photos: Olympics: American gold medals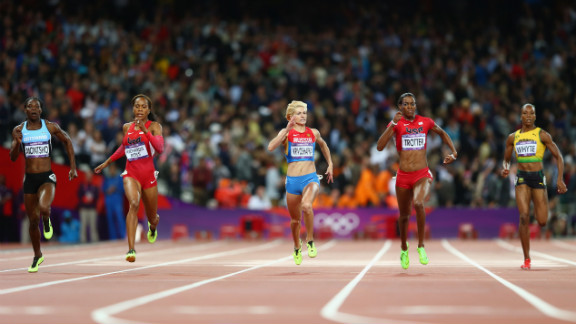 Photos: Olympics: American gold medals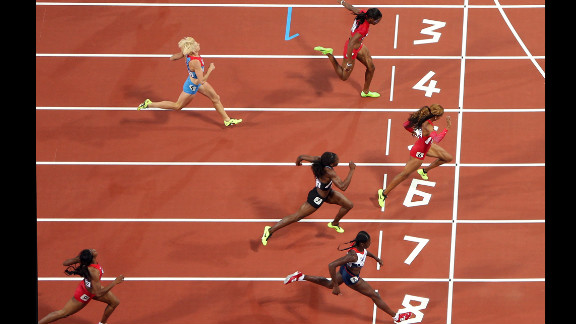 Photos: Olympics: American gold medals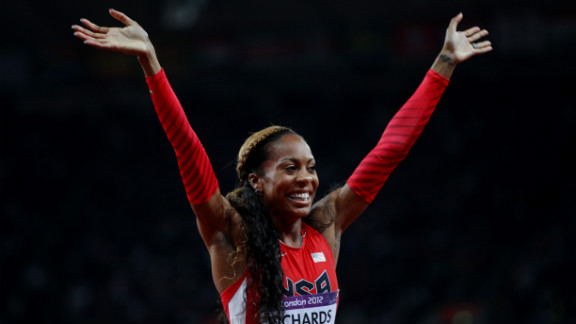 Photos: Olympics: American gold medals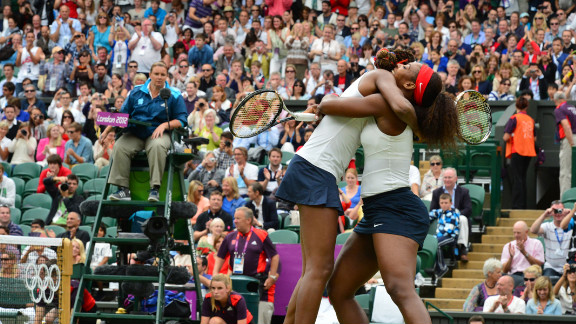 Photos: Olympics: American gold medals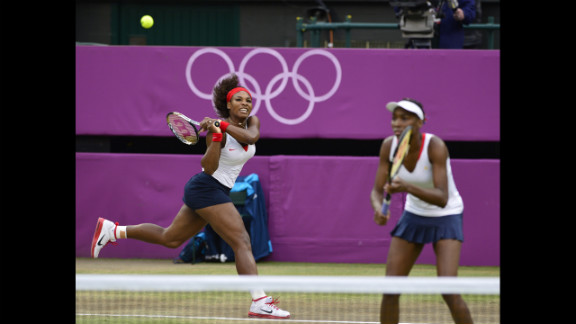 Photos: Olympics: American gold medals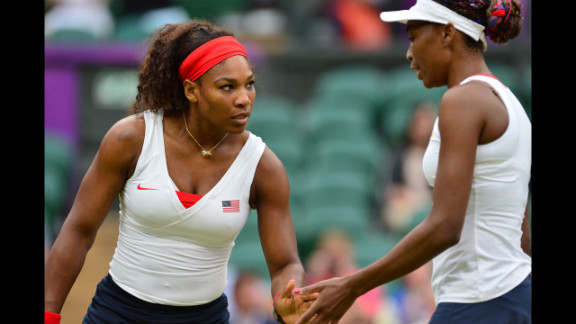 Photos: Olympics: American gold medals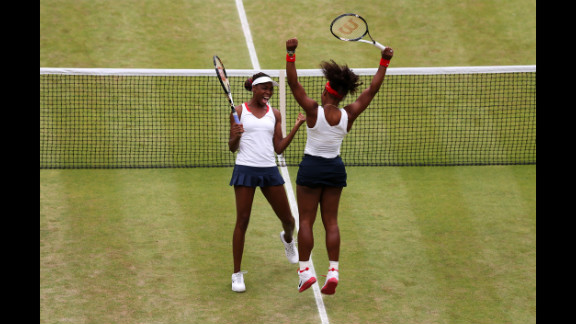 Photos: Olympics: American gold medals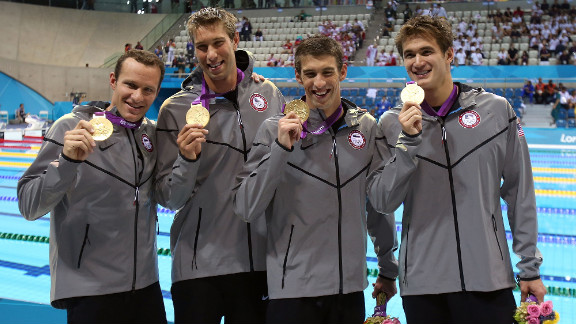 Photos: Olympics: American gold medals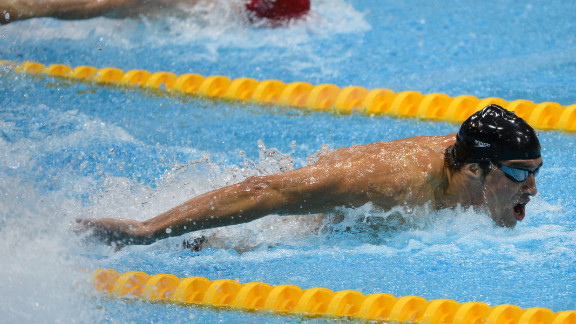 Photos: Olympics: American gold medals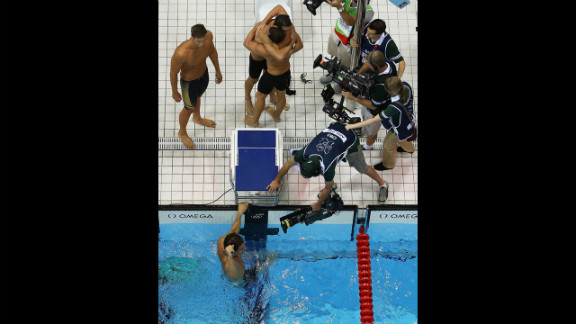 Photos: Olympics: American gold medals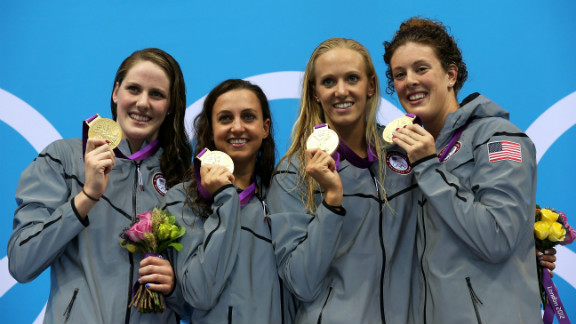 Photos: Olympics: American gold medals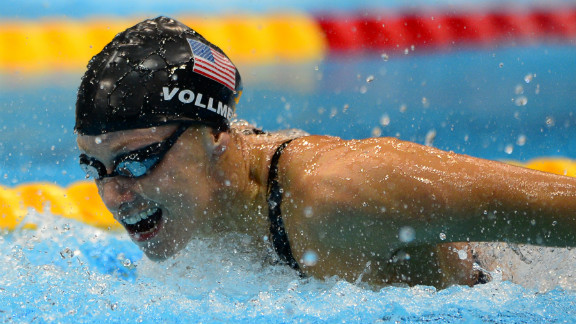 Photos: Olympics: American gold medals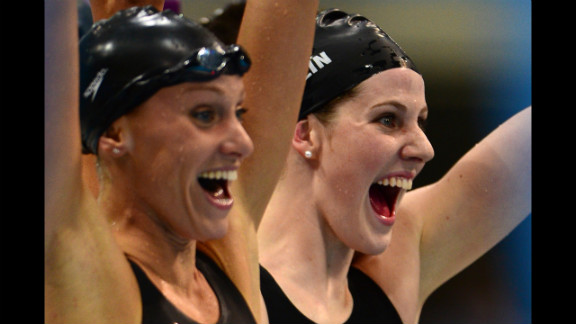 Photos: Olympics: American gold medals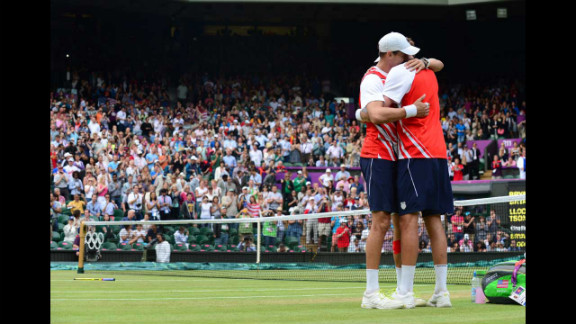 Photos: Olympics: American gold medals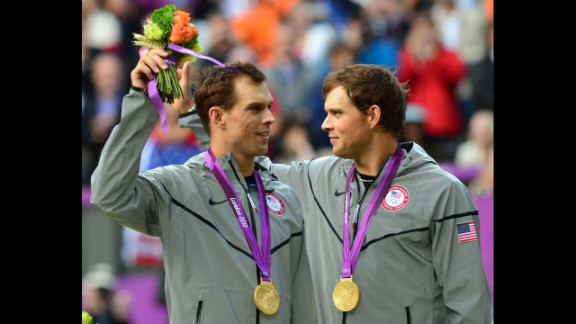 Photos: Olympics: American gold medals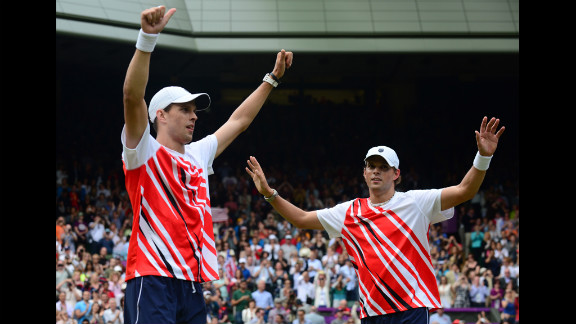 Photos: Olympics: American gold medals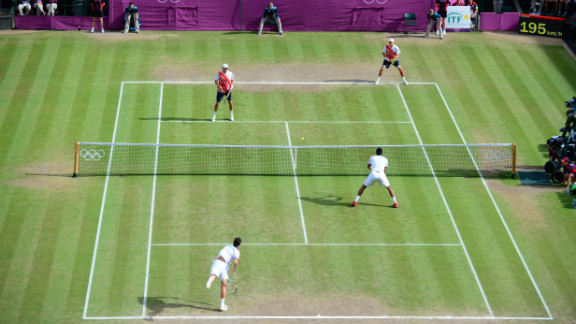 Photos: Olympics: American gold medals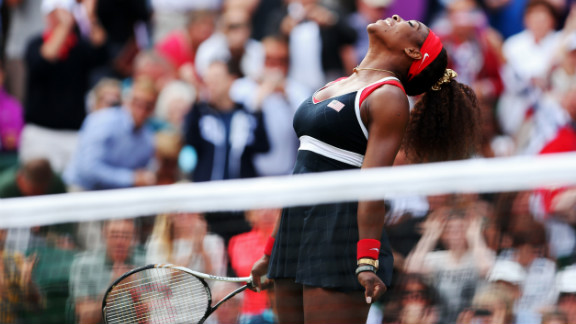 Photos: Olympics: American gold medals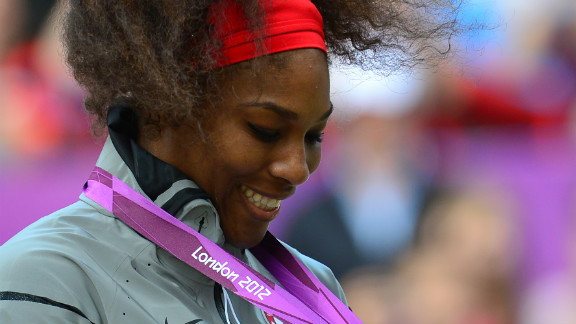 Photos: Olympics: American gold medals
Photos: Olympics: American gold medals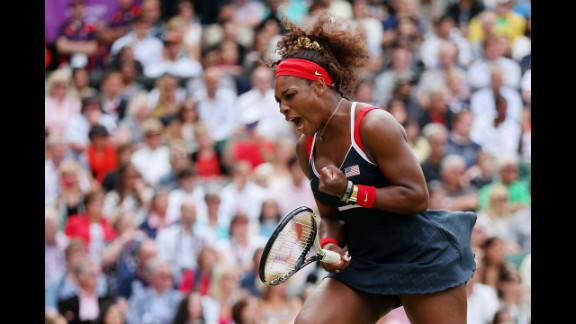 Photos: Olympics: American gold medals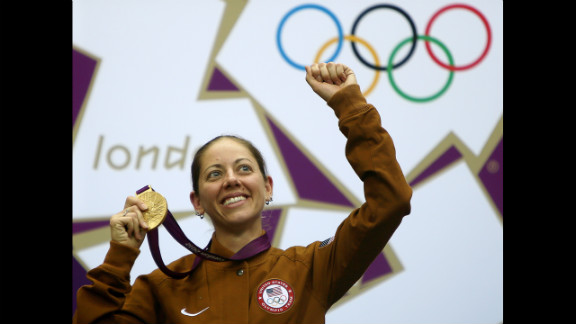 Photos: Olympics: American gold medals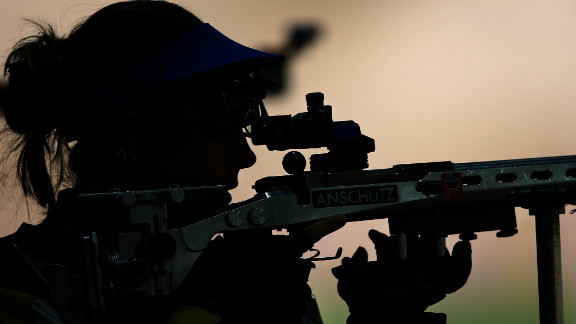 Photos: Olympics: American gold medals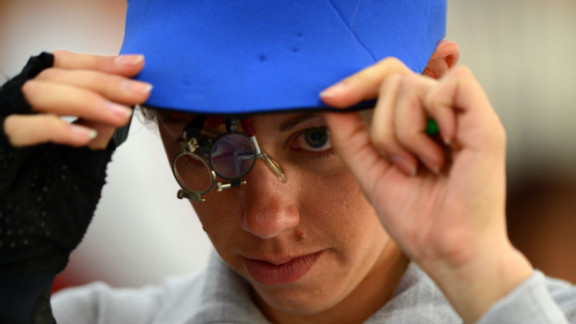 Photos: Olympics: American gold medals
Photos: Olympics: American gold medals
Photos: Olympics: American gold medals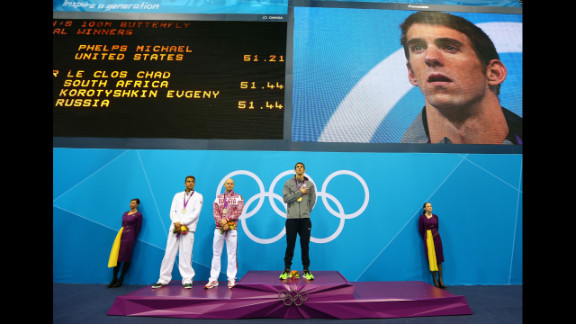 Photos: Olympics: American gold medals
Photos: Olympics: American gold medals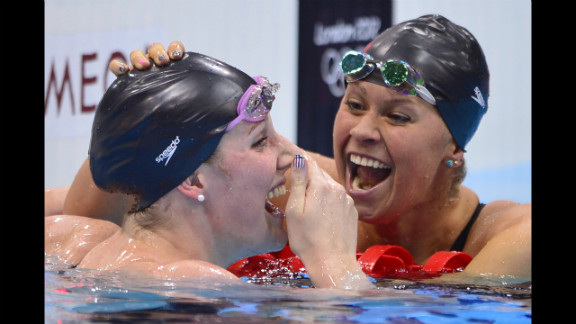 Photos: Olympics: American gold medals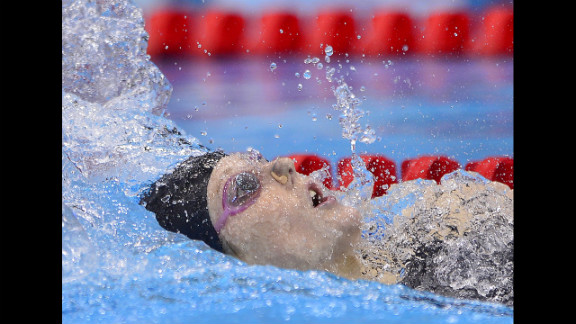 Photos: Olympics: American gold medals
Photos: Olympics: American gold medals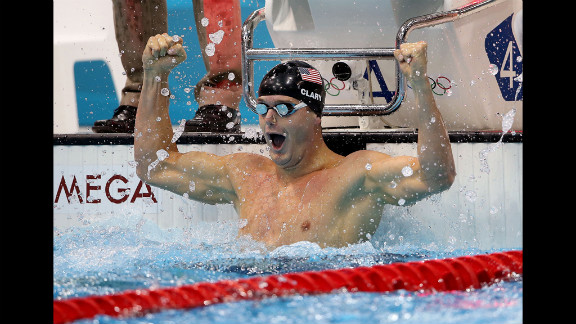 Photos: Olympics: American gold medals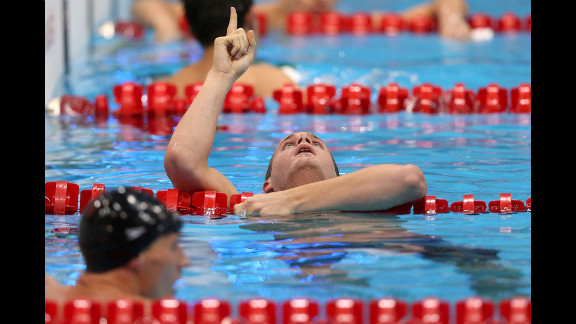 Photos: Olympics: American gold medals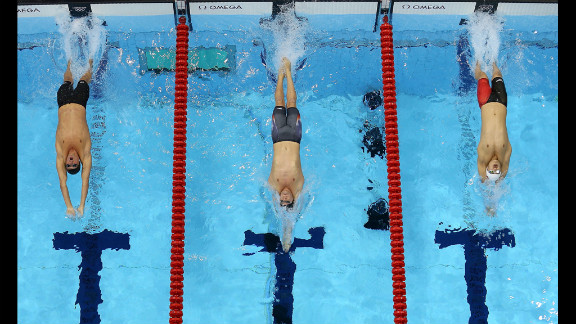 Photos: Olympics: American gold medals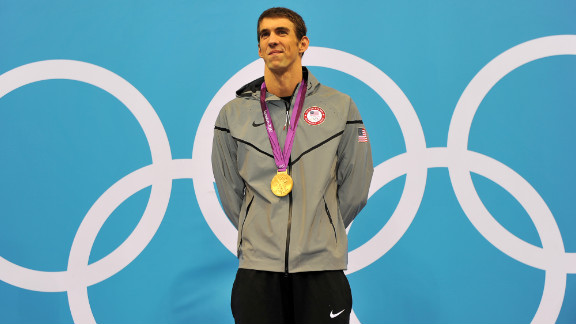 Photos: Olympics: American gold medals
Photos: Olympics: American gold medals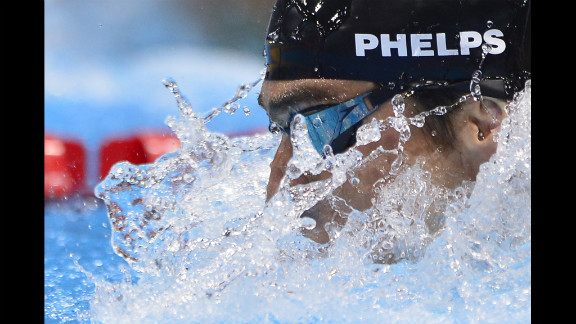 Photos: Olympics: American gold medals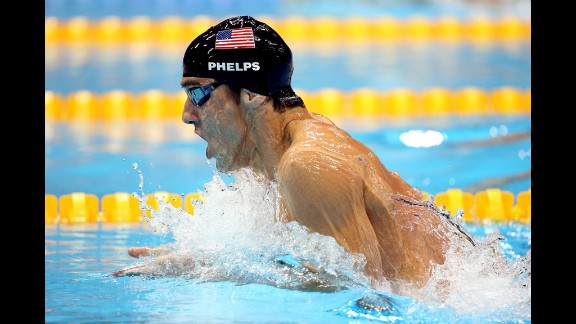 Photos: Olympics: American gold medals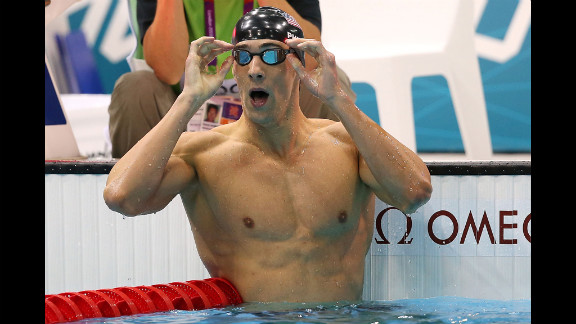 Photos: Olympics: American gold medals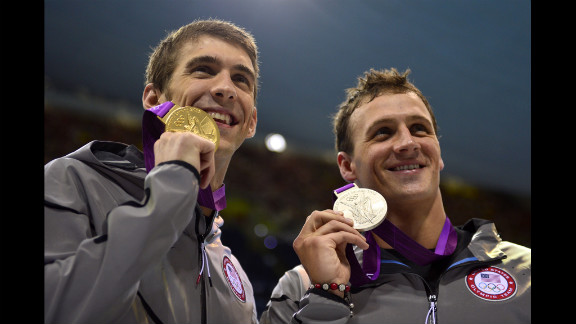 Photos: Olympics: American gold medals
Photos: Olympics: American gold medals
Photos: Olympics: American gold medals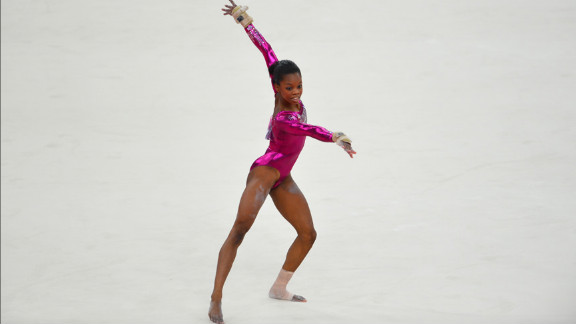 Photos: Olympics: American gold medals
Photos: Olympics: American gold medals
Photos: Olympics: American gold medals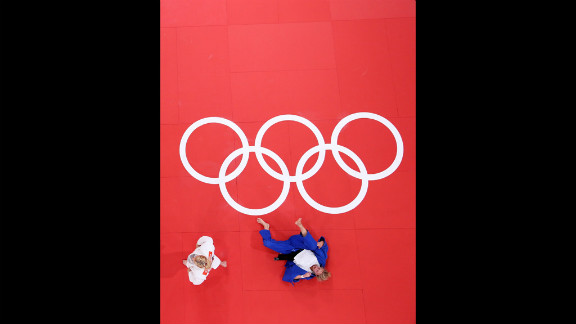 Photos: Olympics: American gold medals
Photos: Olympics: American gold medals
Photos: Olympics: American gold medals