Story highlights
NEW: At least 89 people are killed across Syria Thursday, opposition activists say
NEW: Panetta says intelligence "raises serious concerns" about chemical weapons
A top Russian politician says Syria "is not up to the task" to do its job
Clinton meets with the U.N. special envoy to Syria and Russia's foreign minister
(CNN) —
The situation in Syria is accelerating, U.S. Secretary of State Hillary Clinton said Thursday, amid reports that President Bashar al-Assad's government may be preparing to use chemical weapons.
"Events on the ground in Syria are accelerating, and we see that in many different ways. The pressure against the regime in and around Damascus seems to be increasing," Clinton said before meeting with Russia's foreign minister and the U.N. special envoy to Syria.
Chemical weapons were one topic on the table, said Clinton, who met with the leaders while she was in Dublin for an international security conference.
U.S. officials are "very concerned" that al-Assad's forces may use chemical weapons as rebels advance, U.S. Defense Secretary Leon Panetta told reporters in Washington Thursday.
"The intelligence that we have raises serious concerns that this is being considered," he said.
The defense secretary did not provide additional details about the intelligence information.
CNN reported Monday that Syrian forces battling rebels in fierce fighting had started combining chemicals that could be used to make deadly sarin gas for weapons. NBC reported Wednesday night that Syria is loading chemical weapons into bombs. CNN has not confirmed the NBC report.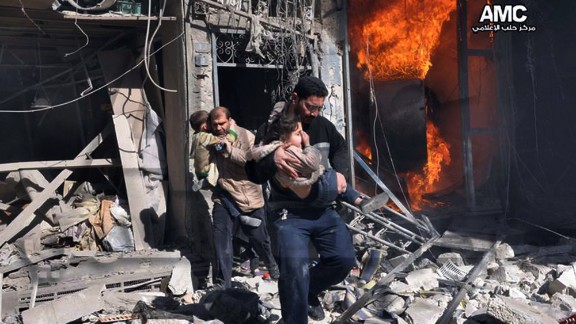 Photos: Unrest in Syria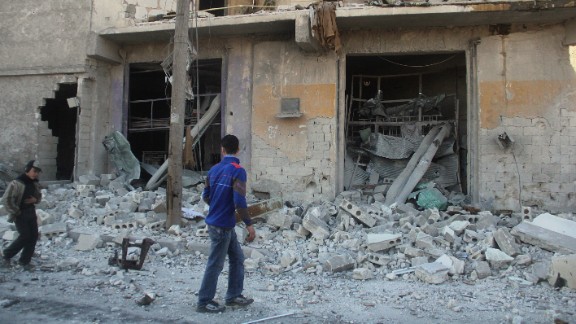 Photos: Unrest in Syria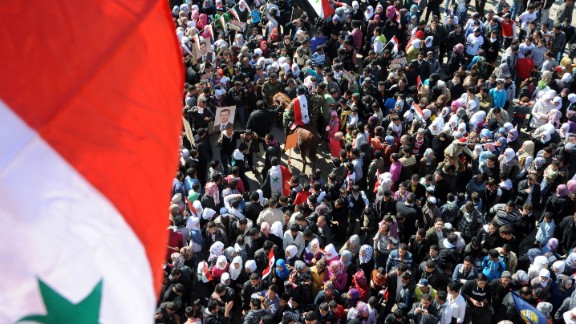 Photos: Unrest in Syria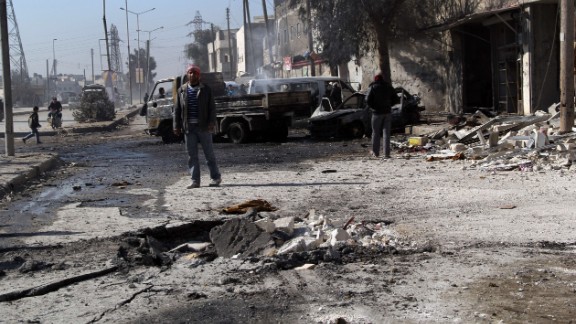 Photos: Unrest in Syria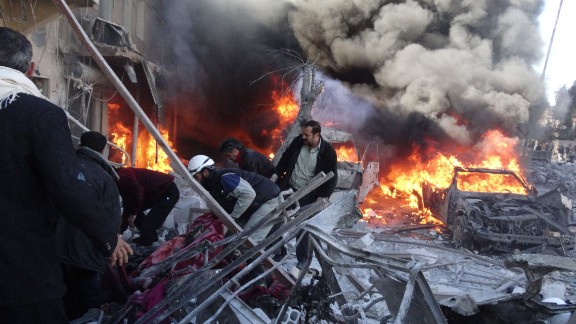 Photos: Unrest in Syria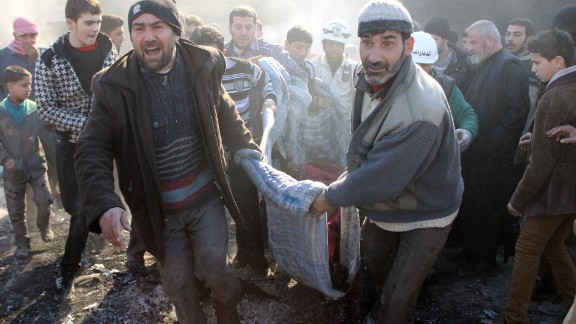 Photos: Unrest in Syria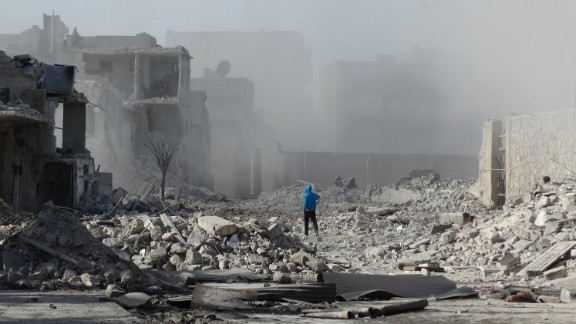 Photos: Unrest in Syria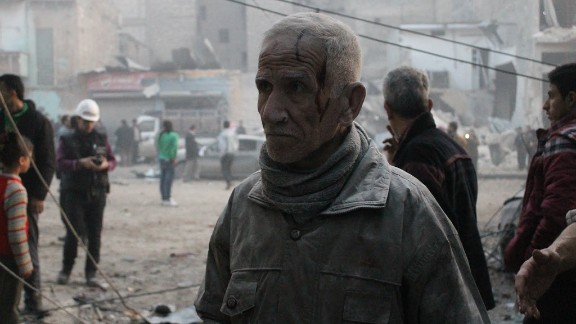 Photos: Unrest in Syria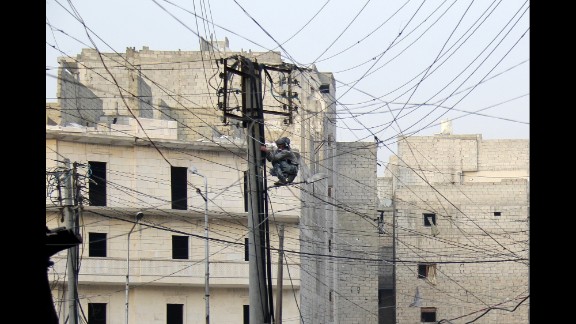 Photos: Unrest in Syria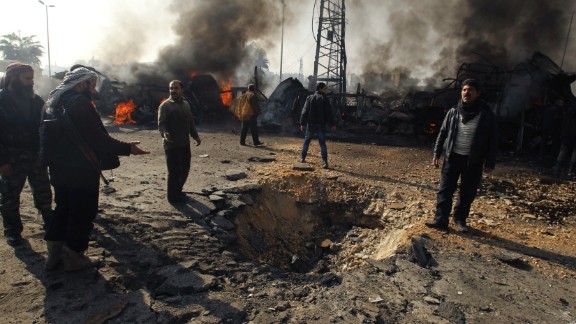 Photos: Unrest in Syria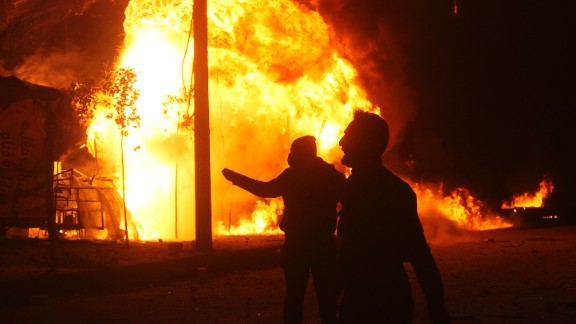 Photos: Unrest in Syria
Photos: Unrest in Syria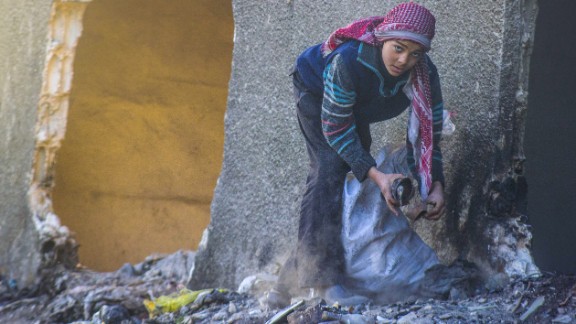 Photos: Unrest in Syria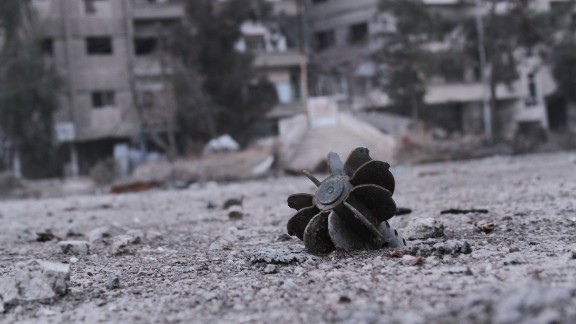 Photos: Unrest in Syria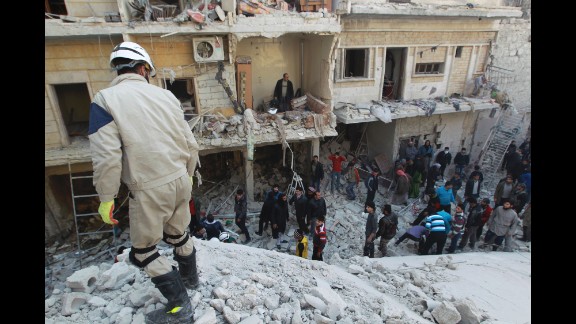 Photos: Unrest in Syria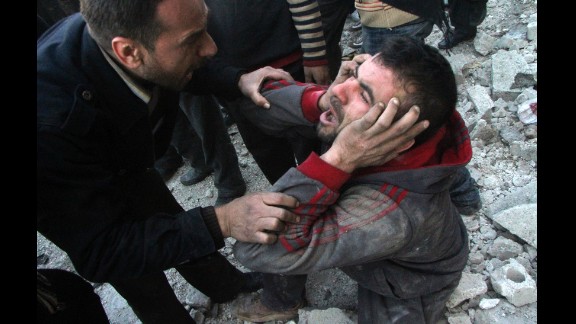 Photos: Unrest in Syria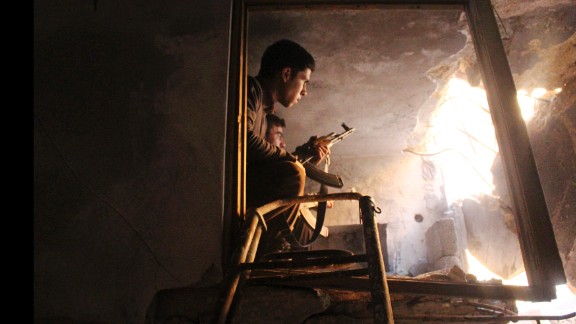 Photos: Unrest in Syria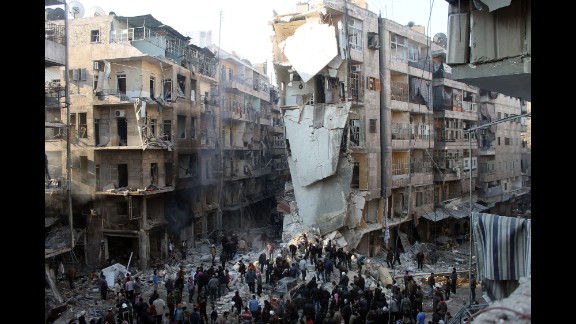 Photos: Unrest in Syria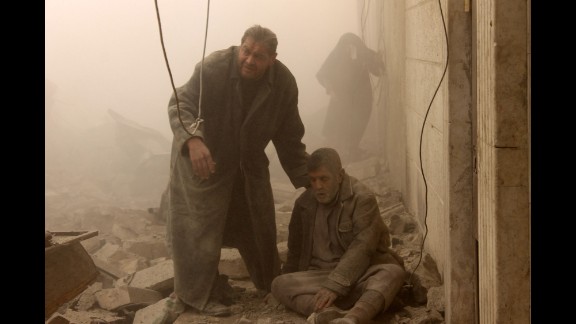 Photos: Unrest in Syria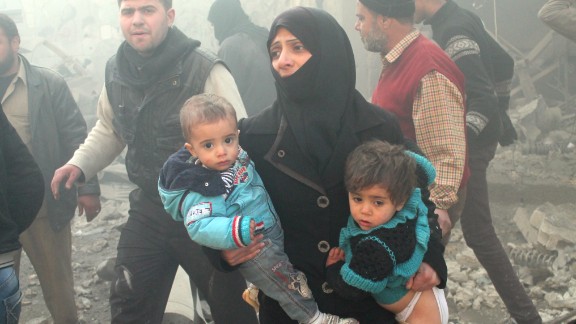 Photos: Unrest in Syria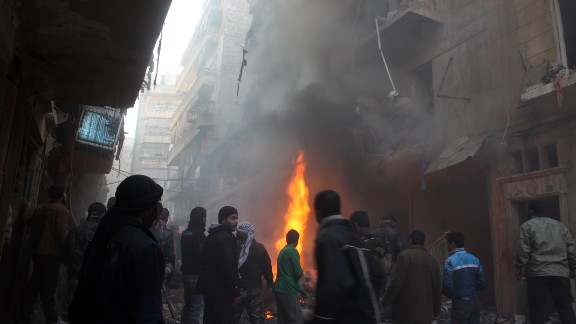 Photos: Unrest in Syria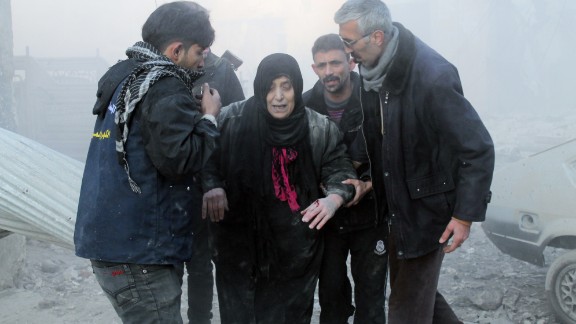 Photos: Unrest in Syria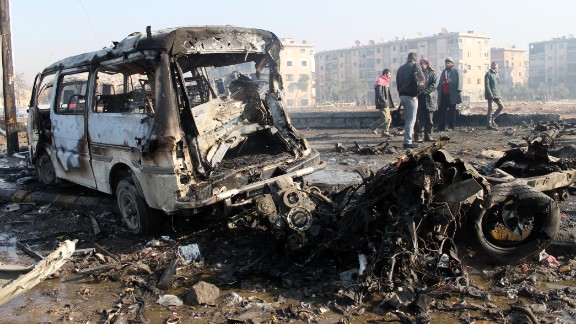 Photos: Unrest in Syria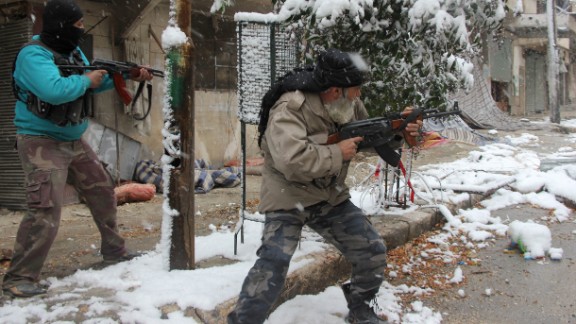 Photos: Unrest in Syria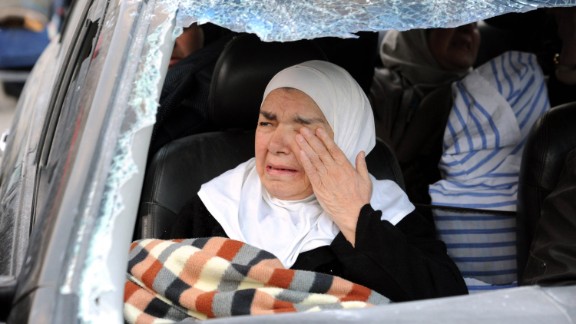 Photos: Unrest in Syria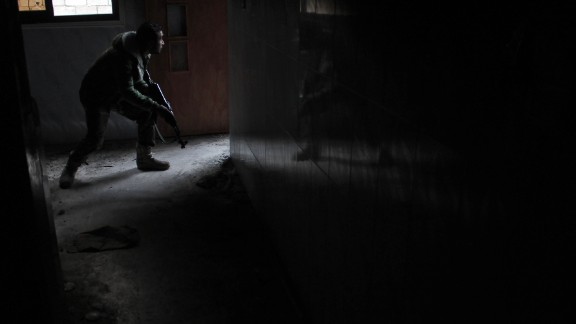 Photos: Unrest in Syria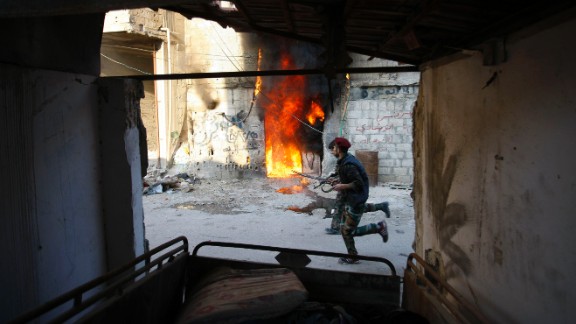 Photos: Unrest in Syria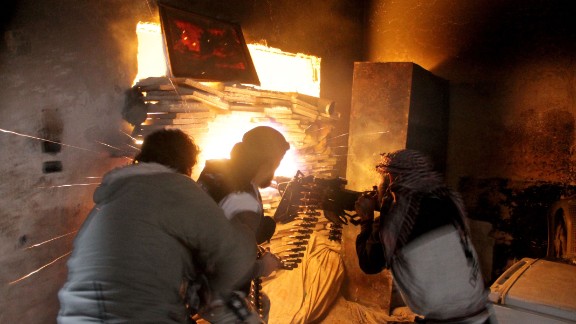 Photos: Unrest in Syria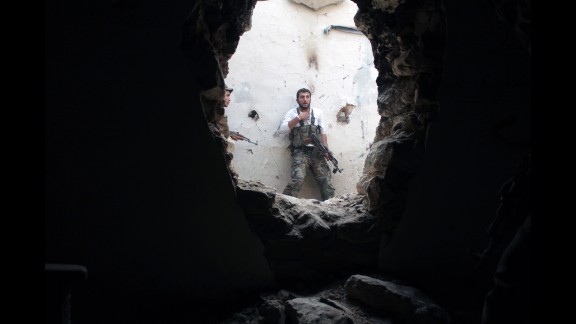 Photos: Unrest in Syria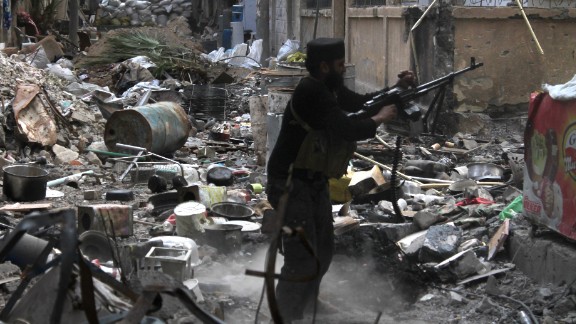 Photos: Unrest in Syria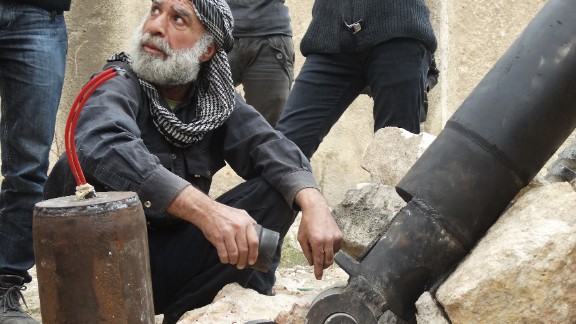 Photos: Unrest in Syria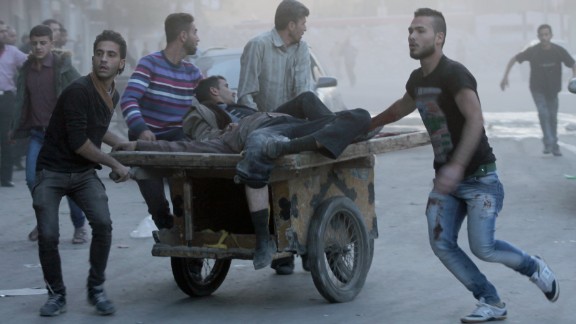 Photos: Unrest in Syria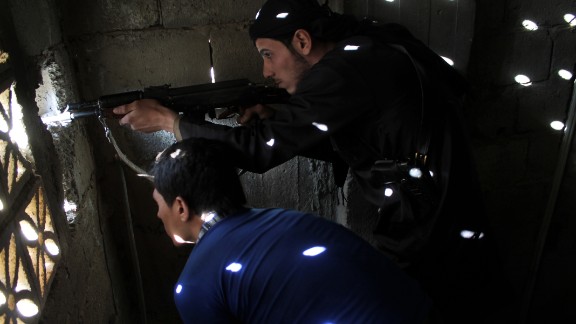 Photos: Unrest in Syria
Photos: Unrest in Syria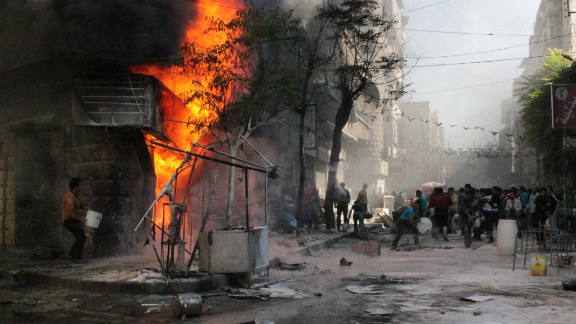 Photos: Unrest in Syria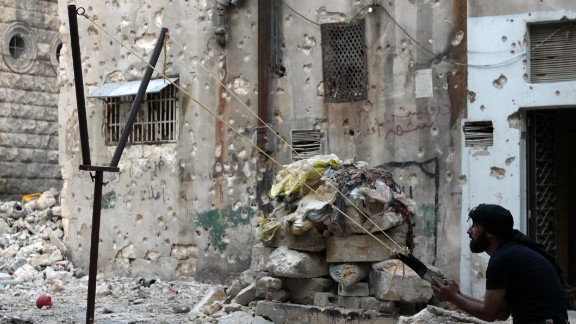 Photos: Unrest in Syria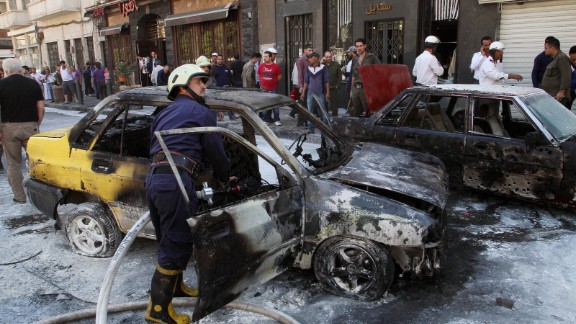 Photos: Unrest in Syria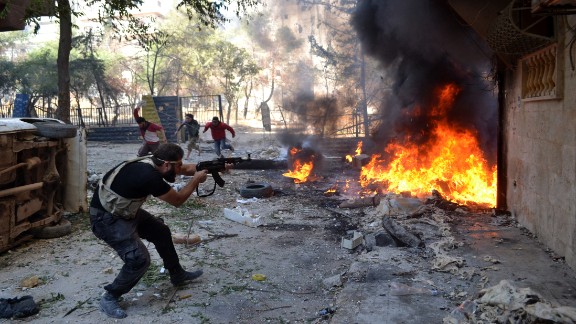 Photos: Unrest in Syria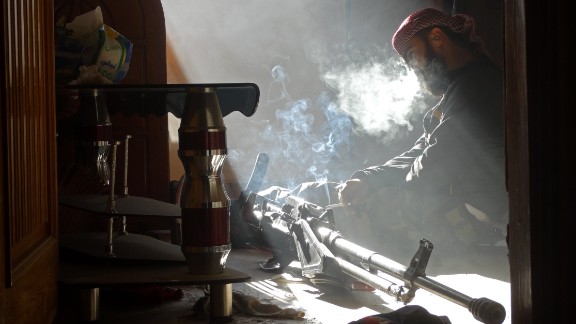 Photos: Unrest in Syria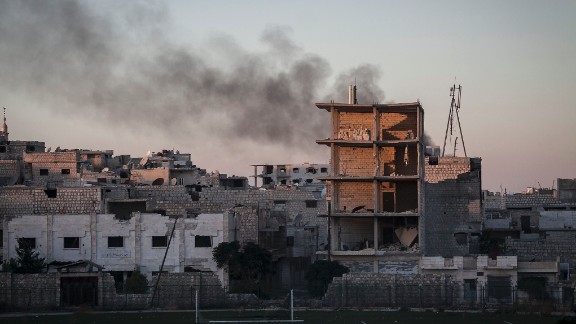 Photos: Unrest in Syria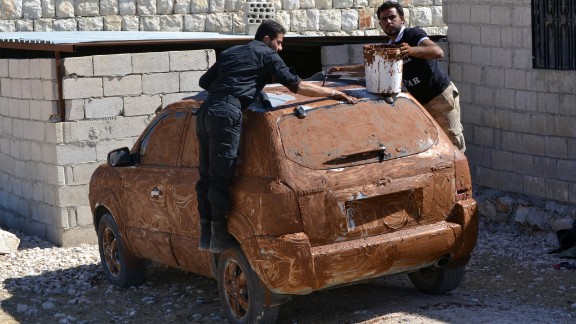 Photos: Unrest in Syria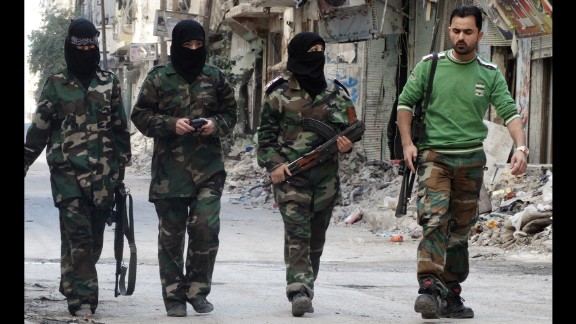 Photos: Unrest in Syria
Photos: Unrest in Syria
Photos: Unrest in Syria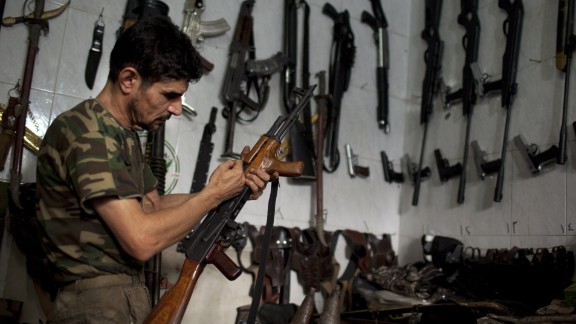 Photos: Unrest in Syria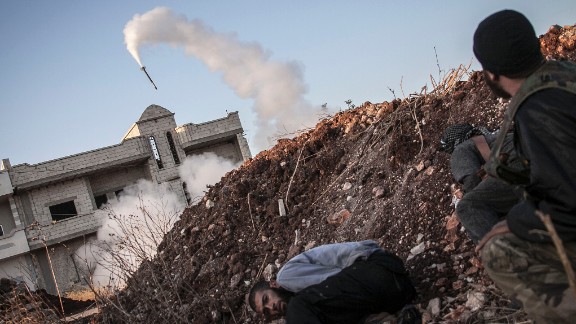 Photos: Unrest in Syria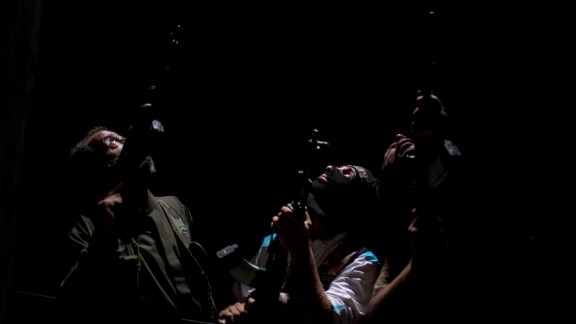 Photos: Unrest in Syria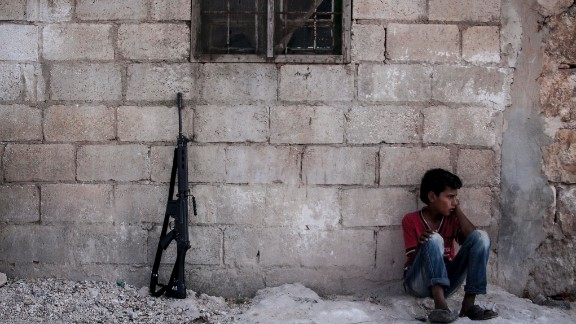 Photos: Unrest in Syria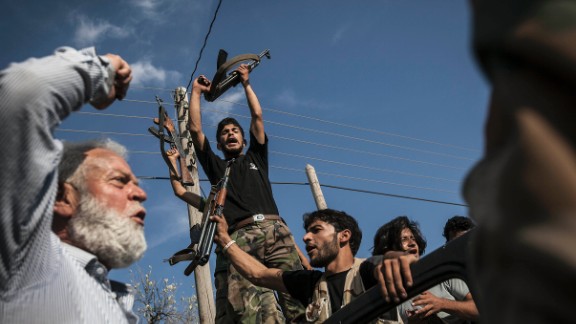 Photos: Unrest in Syria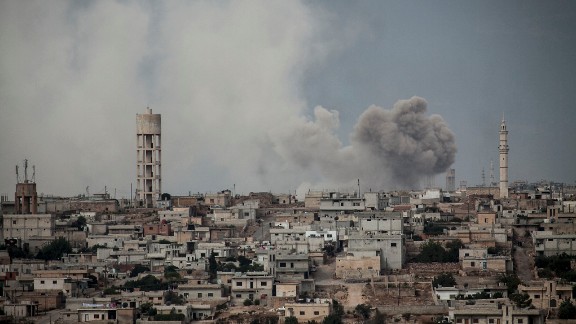 Photos: Unrest in Syria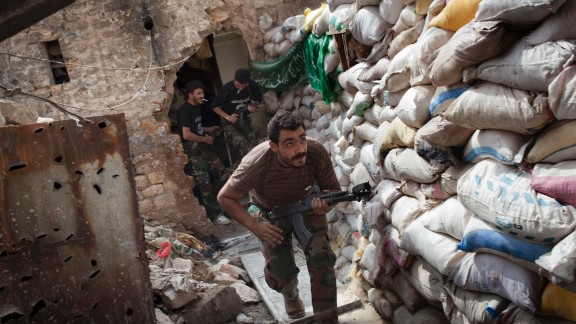 Photos: Unrest in Syria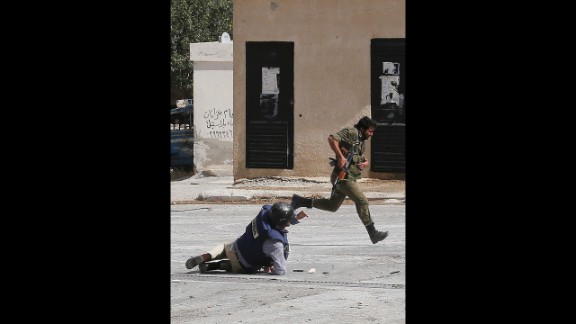 Photos: Unrest in Syria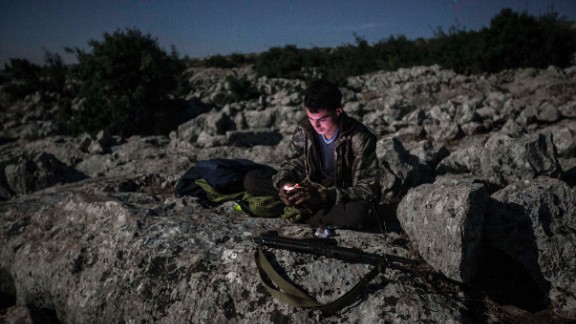 Photos: Unrest in Syria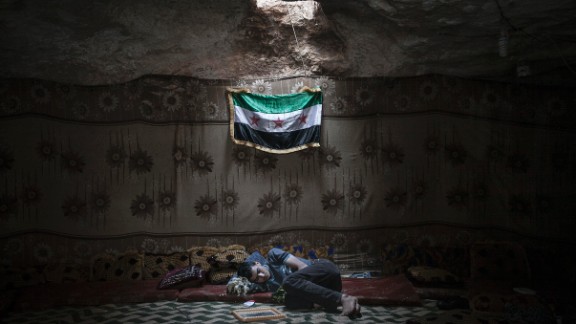 Photos: Unrest in Syria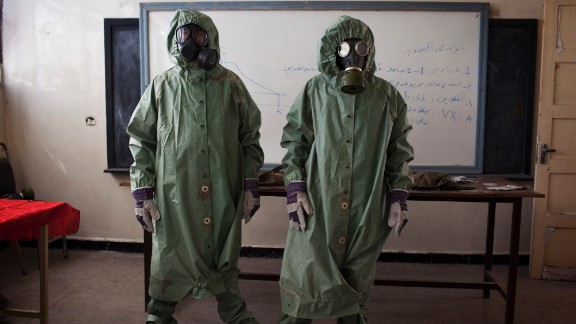 Photos: Unrest in Syria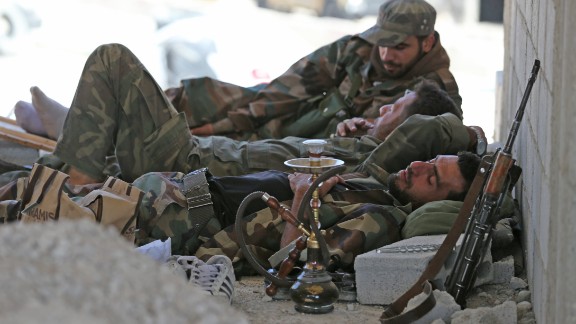 Photos: Unrest in Syria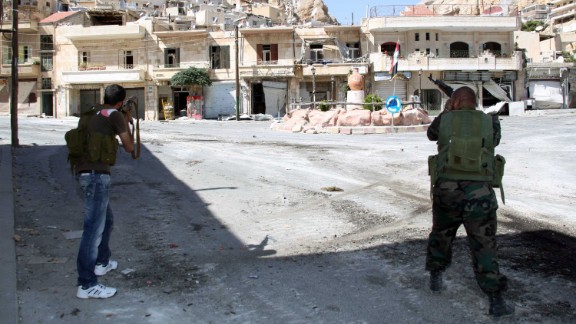 Photos: Unrest in Syria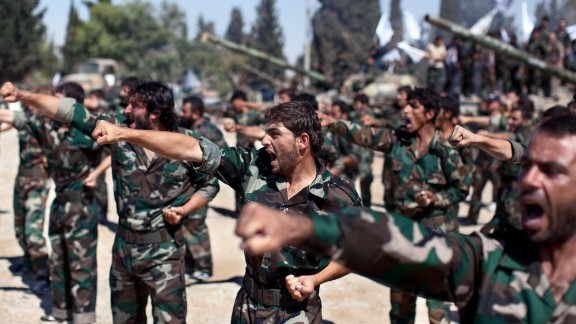 Photos: Unrest in Syria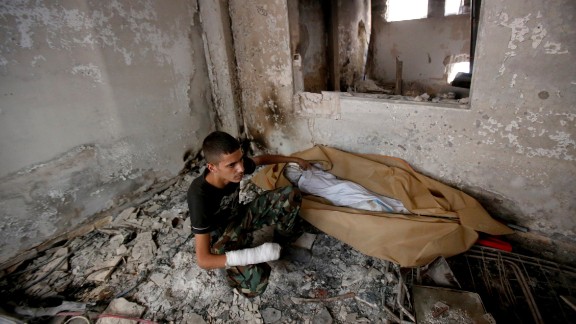 Photos: Unrest in Syria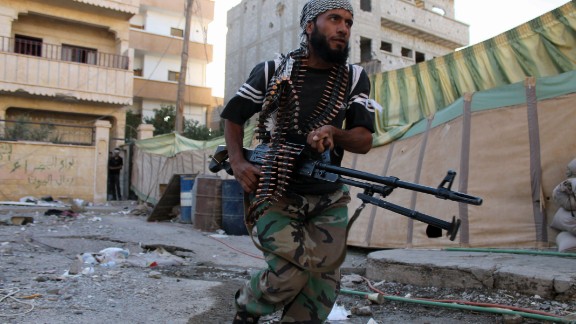 Photos: Unrest in Syria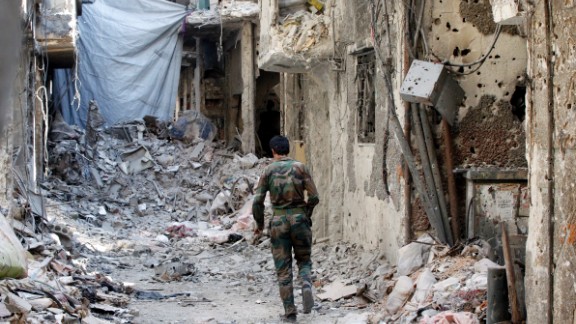 Photos: Unrest in Syria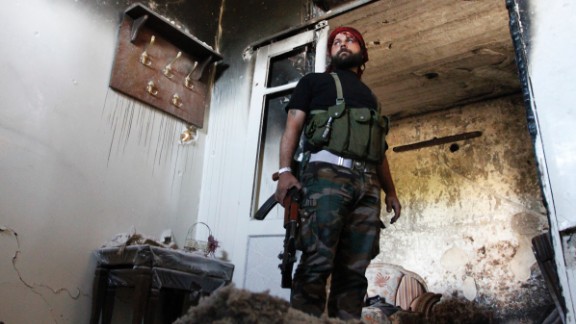 Photos: Unrest in Syria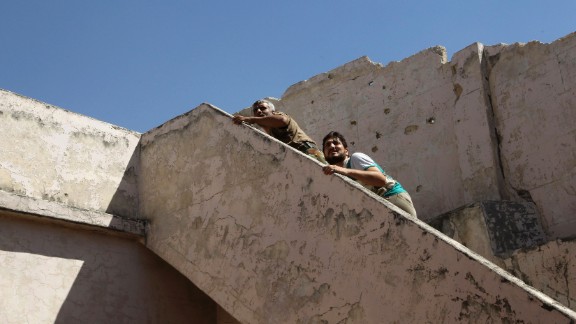 Photos: Unrest in Syria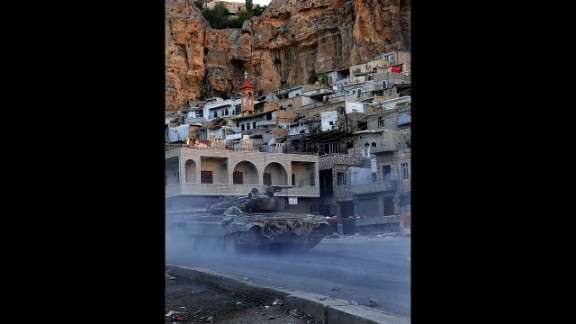 Photos: Unrest in Syria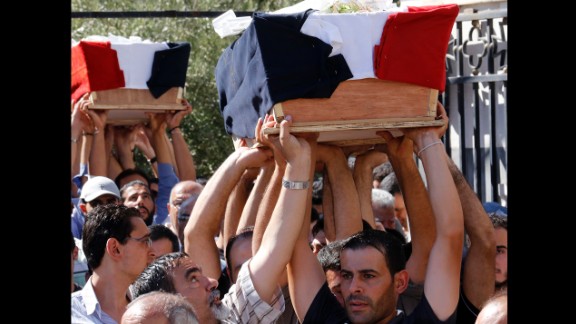 Photos: Unrest in Syria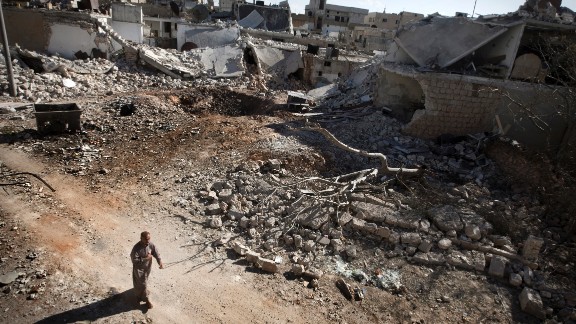 Photos: Unrest in Syria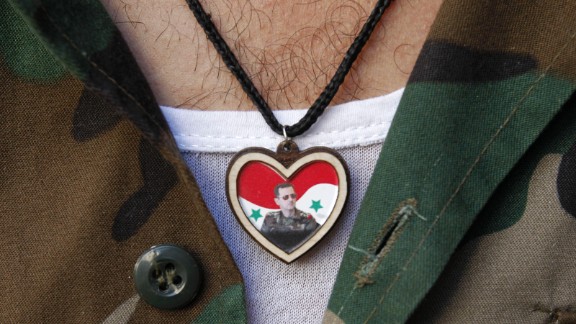 Photos: Unrest in Syria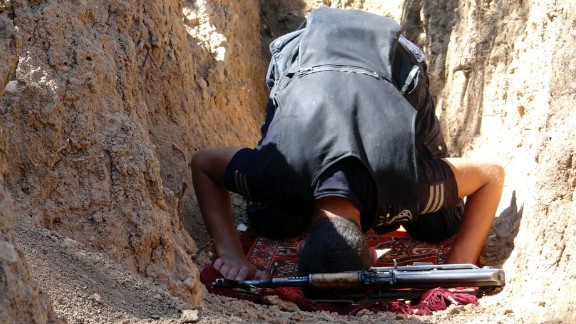 Photos: Unrest in Syria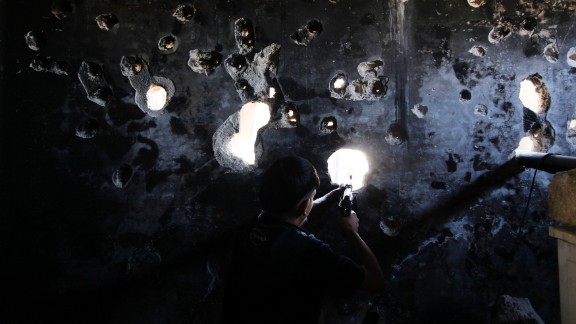 Photos: Unrest in Syria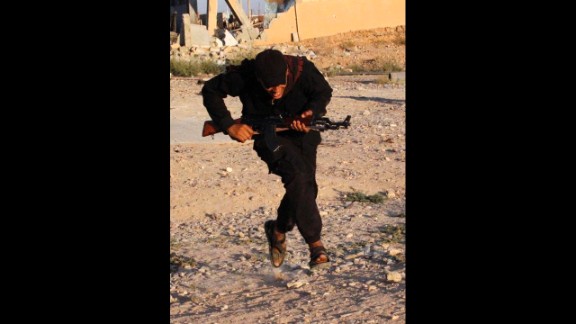 Photos: Unrest in Syria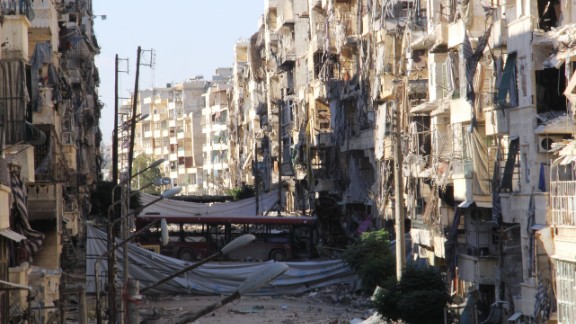 Photos: Unrest in Syria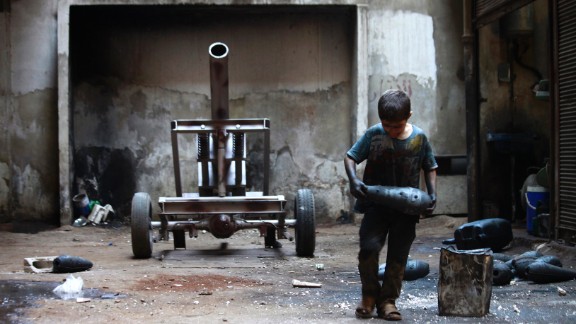 Photos: Unrest in Syria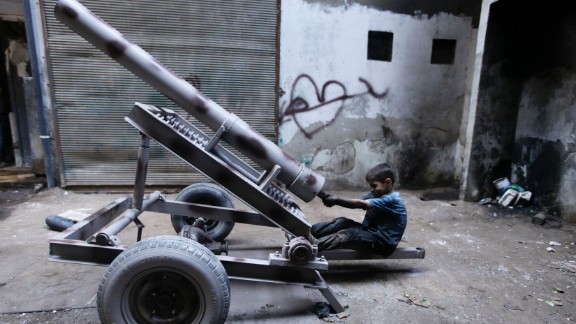 Photos: Unrest in Syria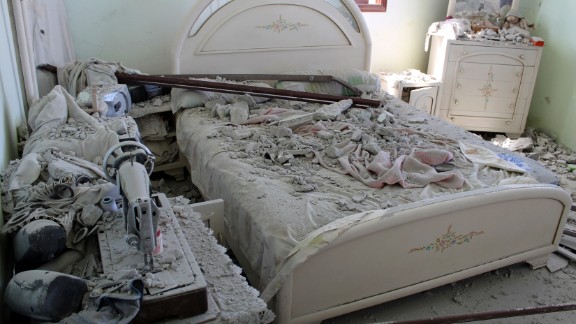 Photos: Unrest in Syria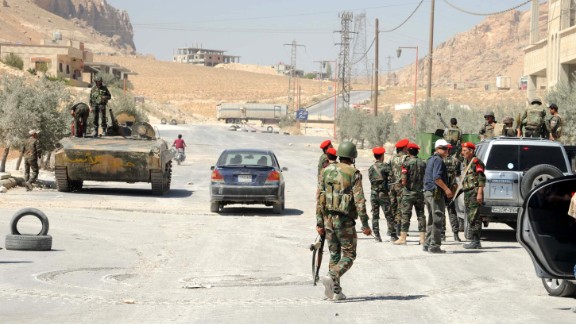 Photos: Unrest in Syria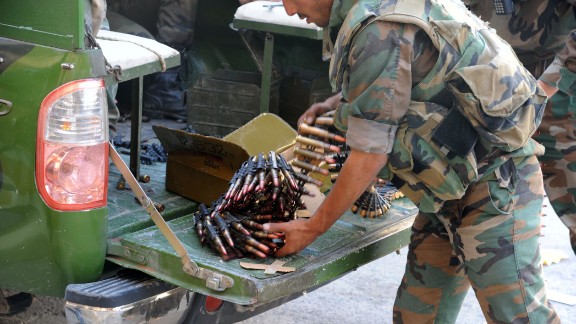 Photos: Unrest in Syria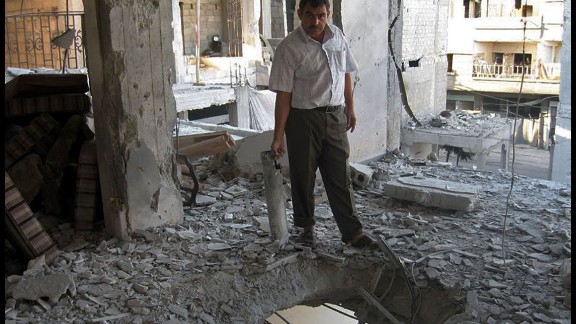 Photos: Unrest in Syria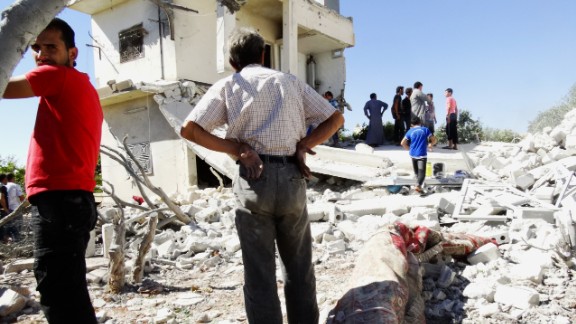 Photos: Unrest in Syria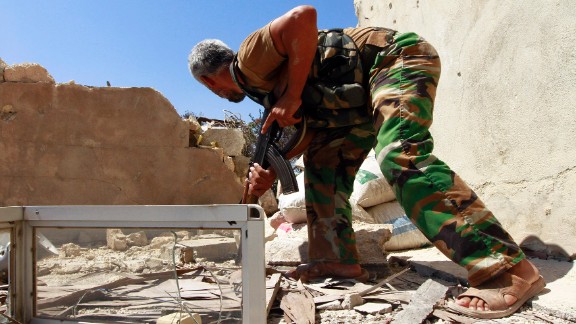 Photos: Unrest in Syria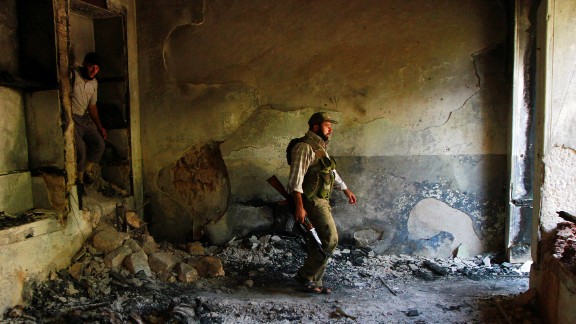 Photos: Unrest in Syria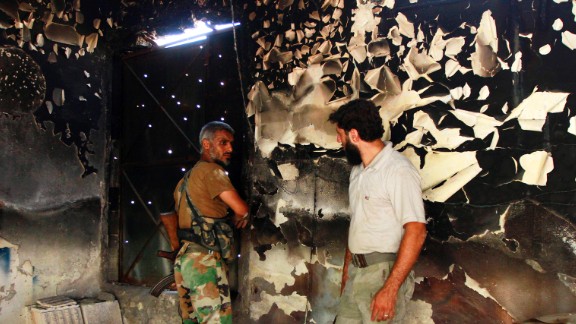 Photos: Unrest in Syria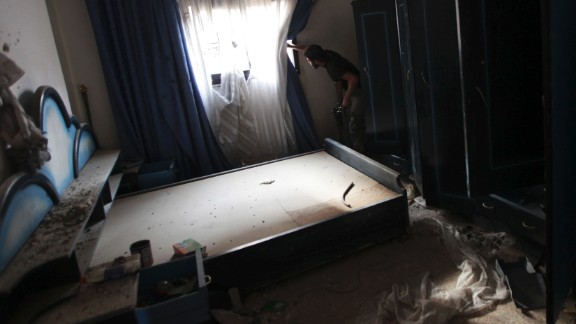 Photos: Unrest in Syria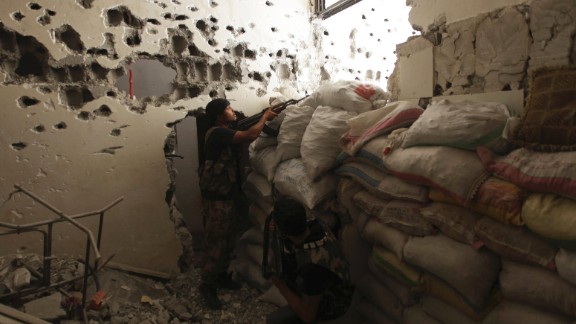 Photos: Unrest in Syria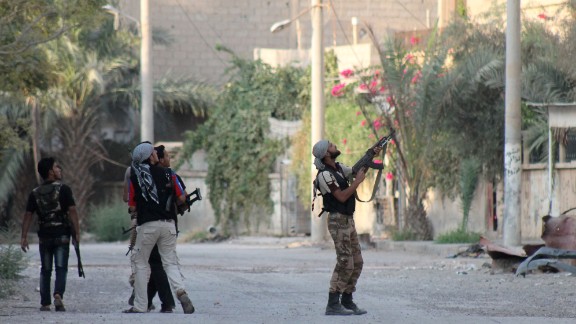 Photos: Unrest in Syria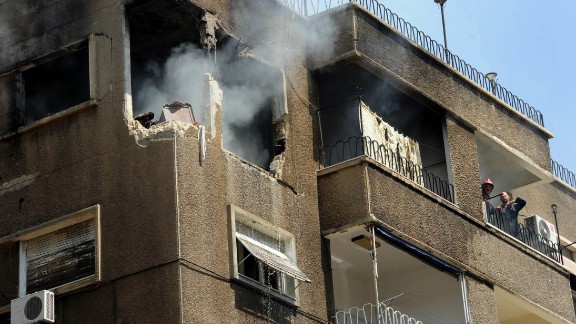 Photos: Unrest in Syria
Photos: Unrest in Syria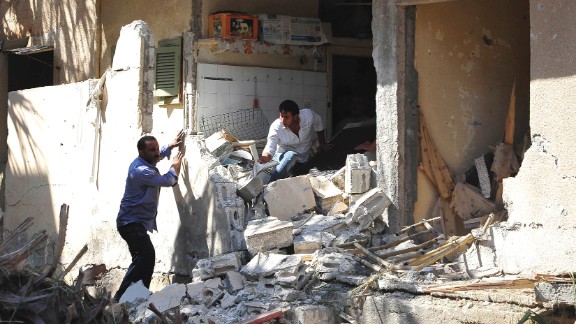 Photos: Unrest in Syria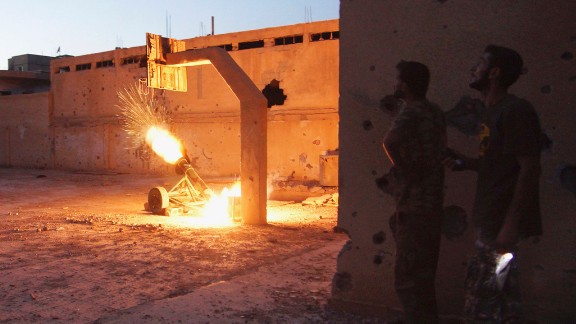 Photos: Unrest in Syria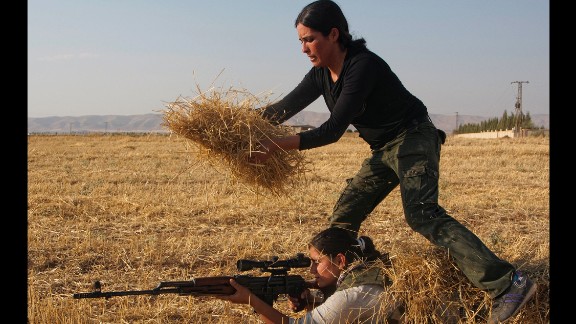 Photos: Unrest in Syria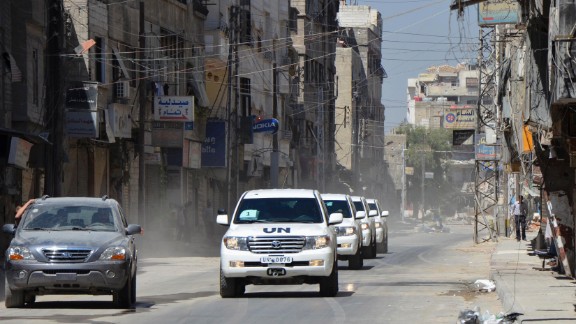 Photos: Unrest in Syria
Photos: Unrest in Syria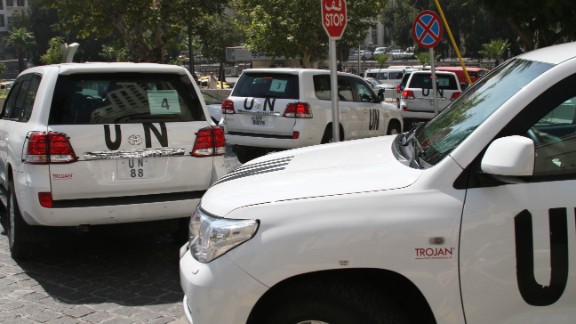 Photos: Unrest in Syria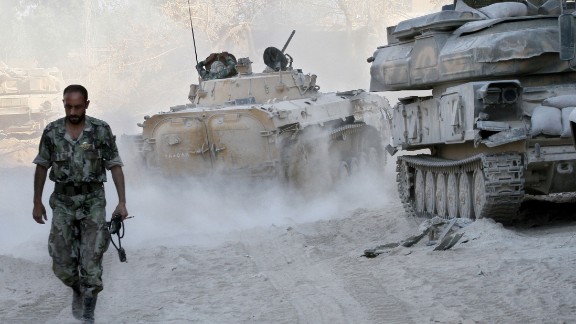 Photos: Unrest in Syria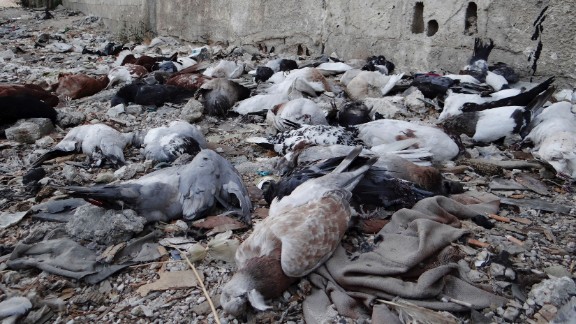 Photos: Unrest in Syria
Photos: Unrest in Syria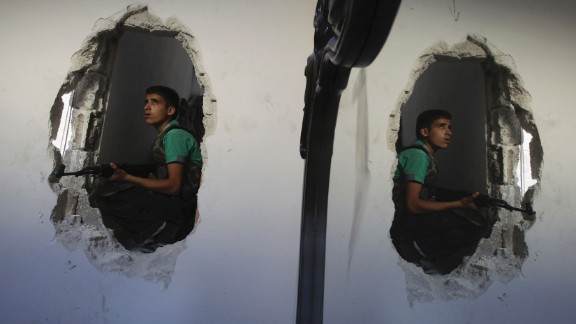 Photos: Unrest in Syria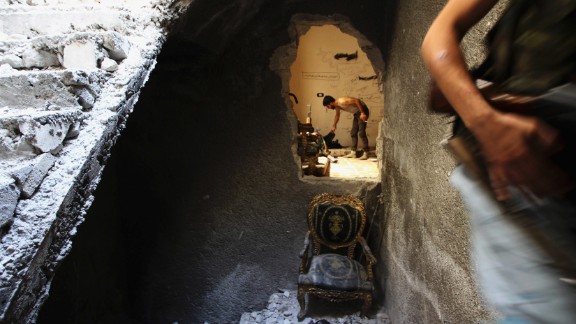 Photos: Unrest in Syria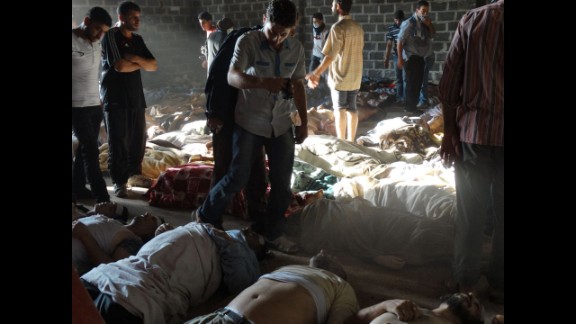 Photos: Unrest in Syria
Photos: Unrest in Syria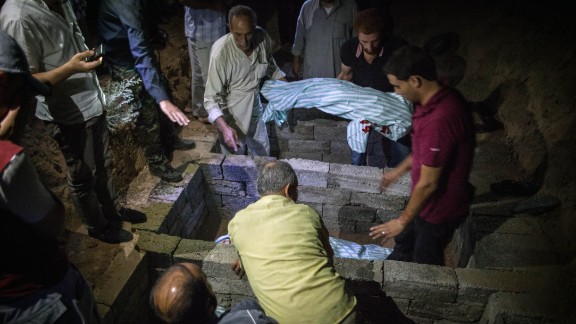 Photos: Unrest in Syria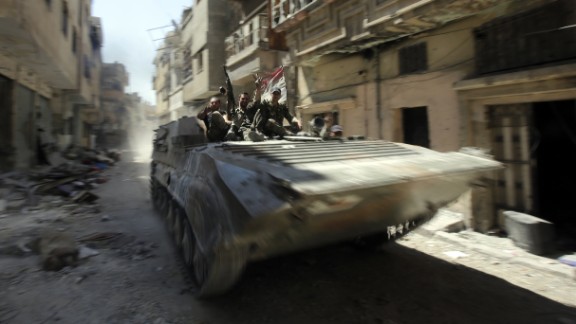 Photos: Unrest in Syria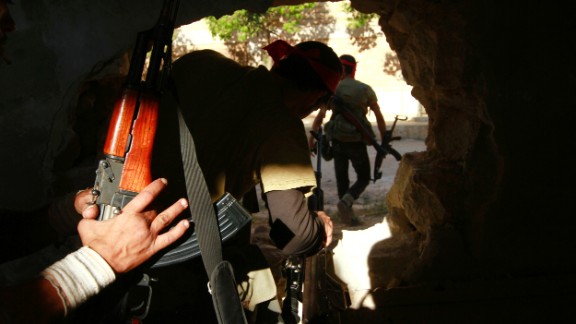 Photos: Unrest in Syria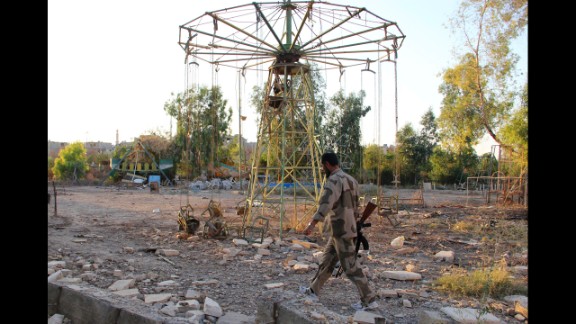 Photos: Unrest in Syria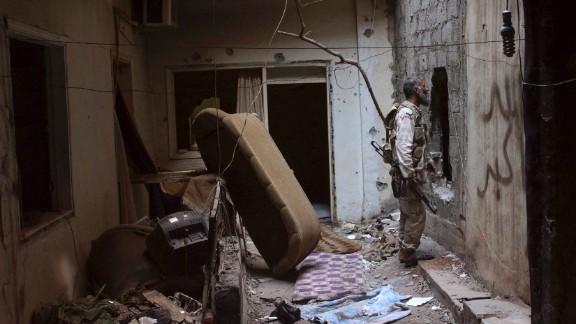 Photos: Unrest in Syria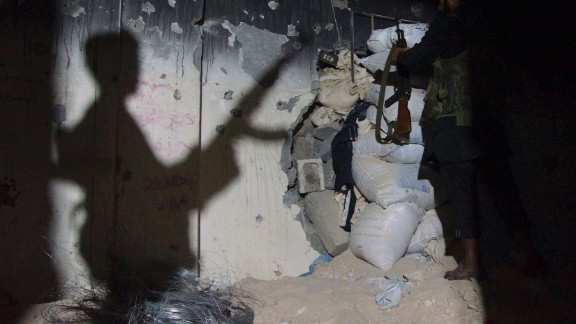 Photos: Unrest in Syria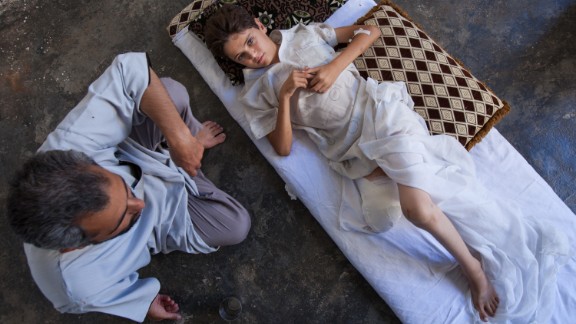 Photos: Unrest in Syria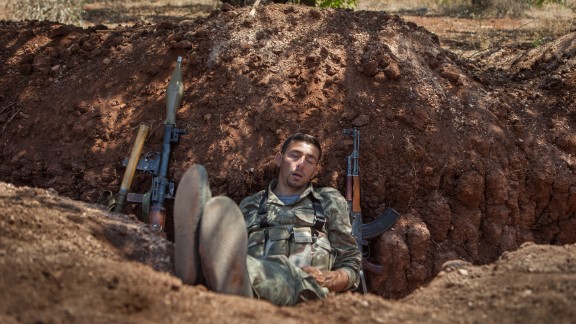 Photos: Unrest in Syria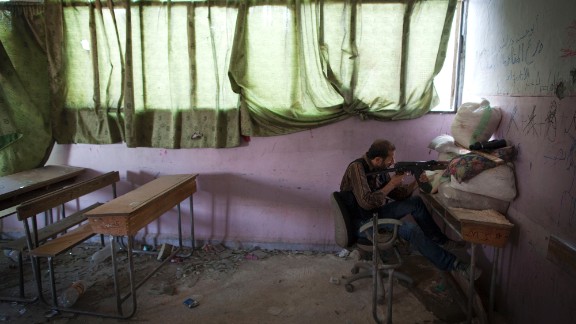 Photos: Unrest in Syria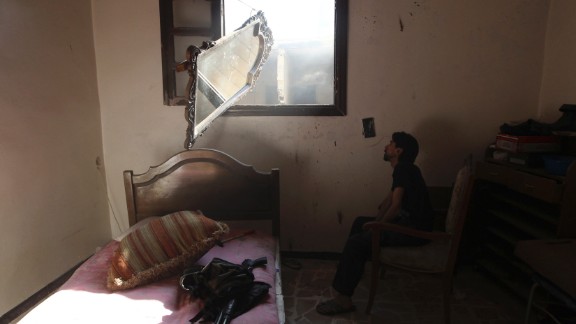 Photos: Unrest in Syria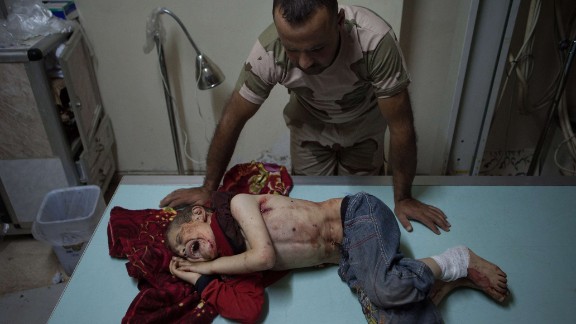 Photos: Unrest in Syria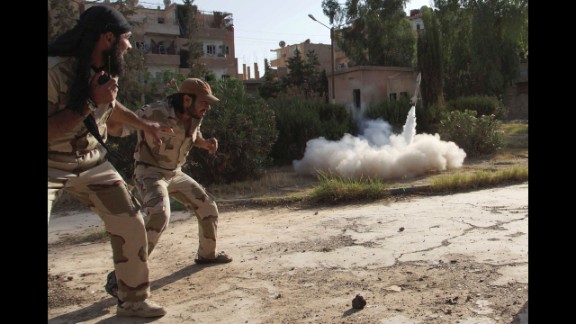 Photos: Unrest in Syria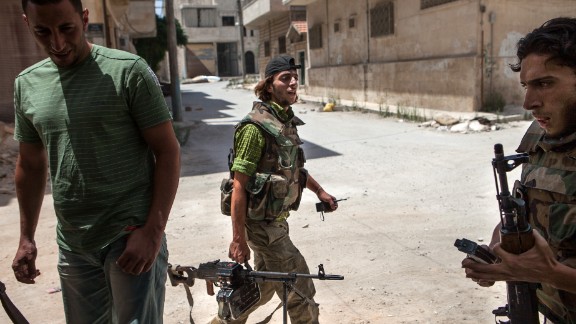 Photos: Unrest in Syria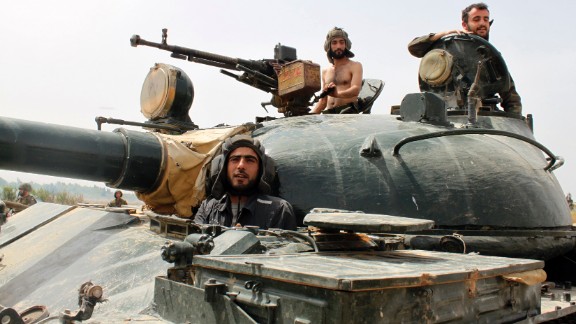 Photos: Unrest in Syria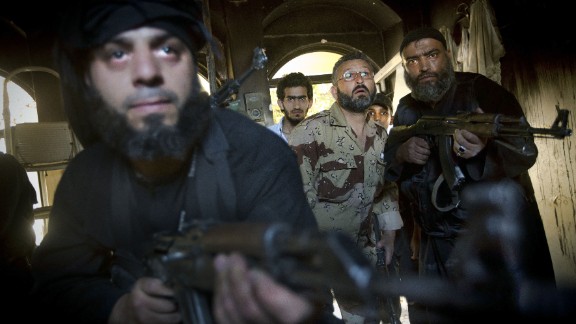 Photos: Unrest in Syria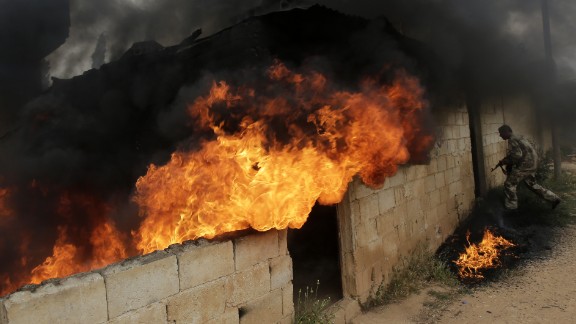 Photos: Unrest in Syria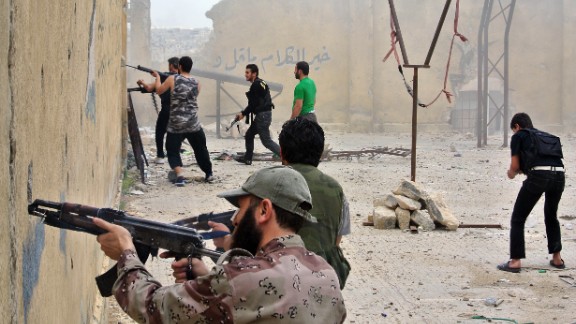 Photos: Unrest in Syria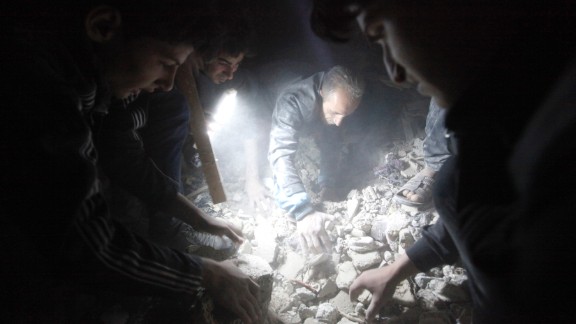 Photos: Unrest in Syria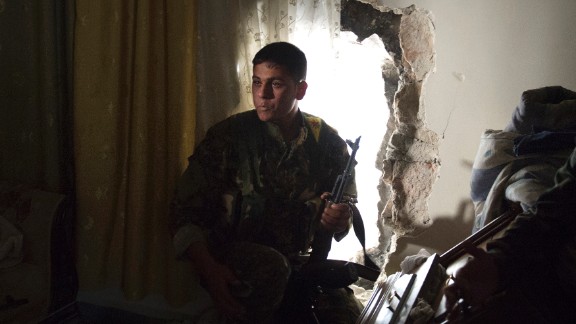 Photos: Unrest in Syria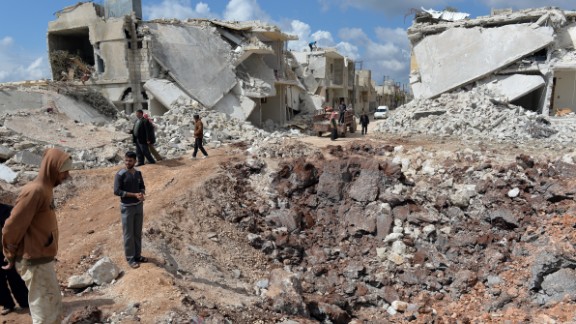 Photos: Unrest in Syria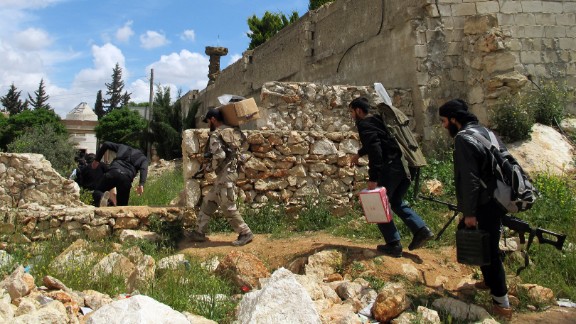 Photos: Unrest in Syria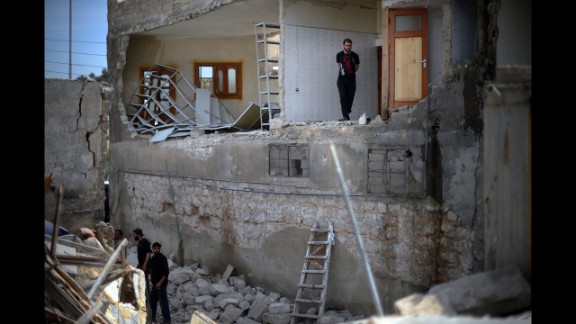 Photos: Unrest in Syria
Photos: Unrest in Syria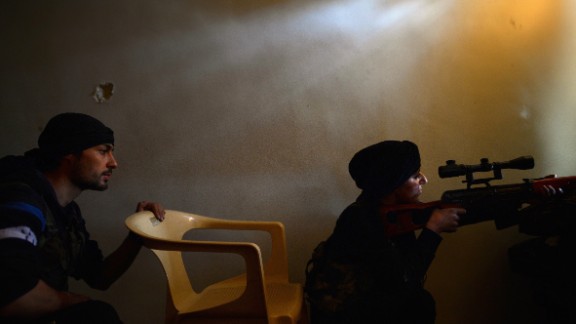 Photos: Unrest in Syria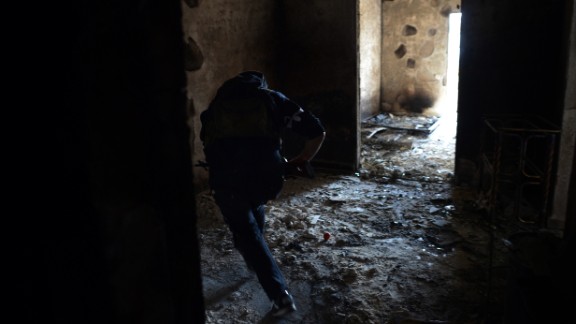 Photos: Unrest in Syria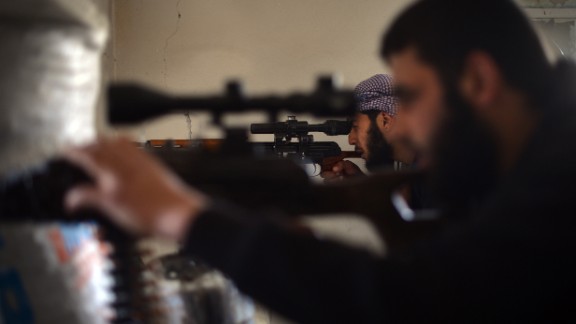 Photos: Unrest in Syria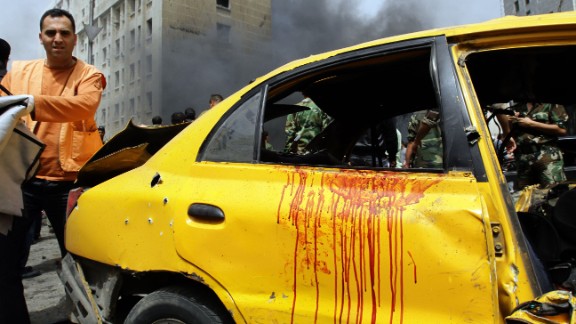 Photos: Unrest in Syria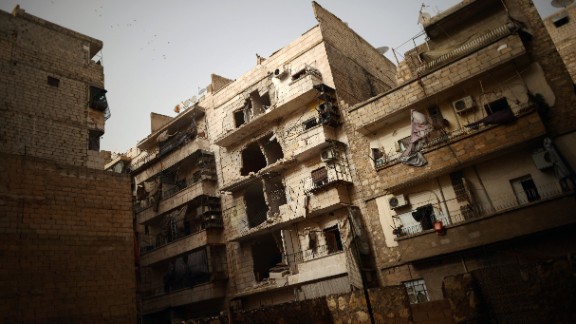 Photos: Unrest in Syria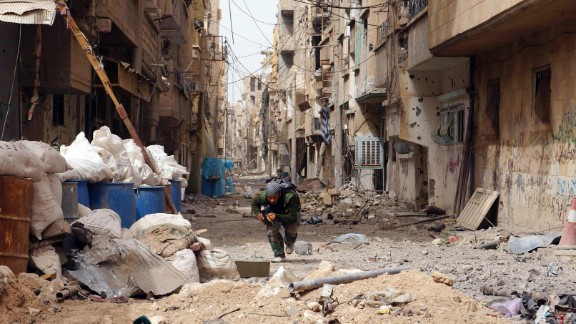 Photos: Unrest in Syria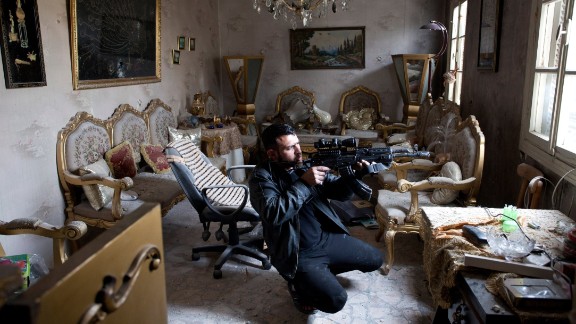 Photos: Unrest in Syria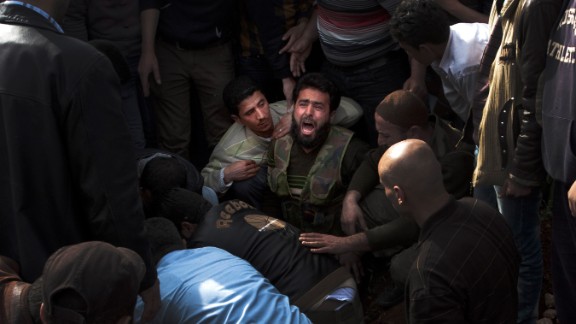 Photos: Unrest in Syria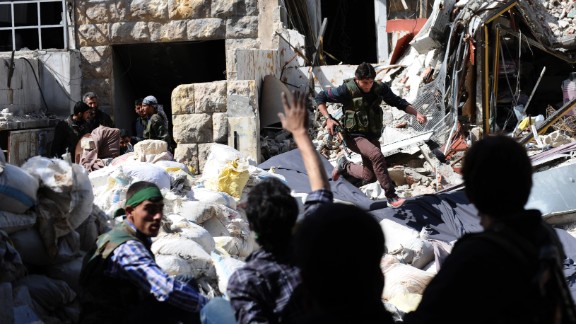 Photos: Unrest in Syria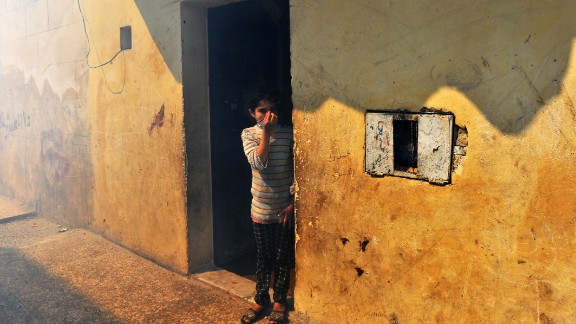 Photos: Unrest in Syria
Photos: Unrest in Syria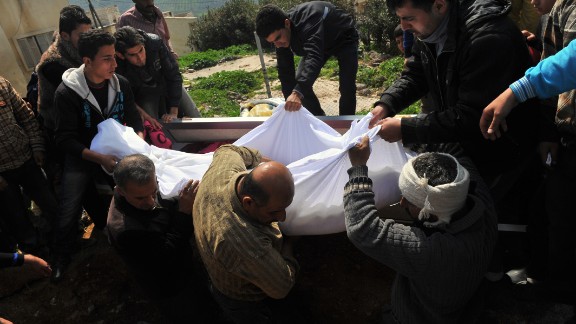 Photos: Unrest in Syria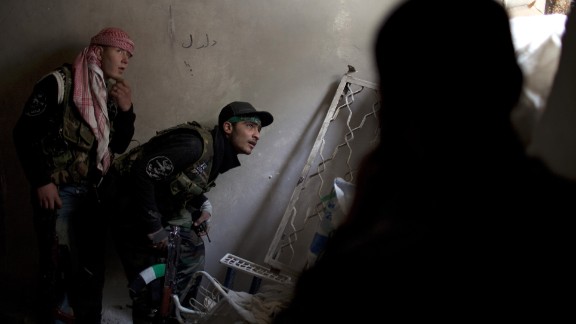 Photos: Unrest in Syria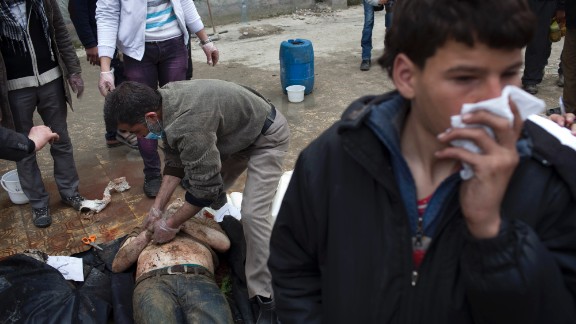 Photos: Unrest in Syria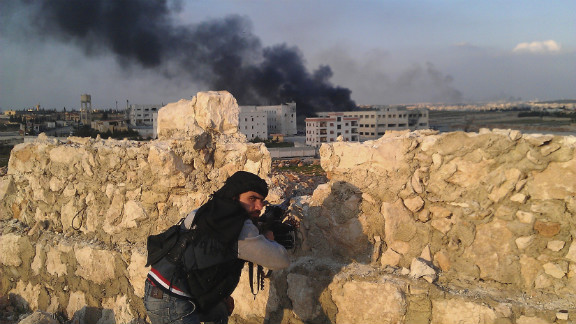 Photos: Unrest in Syria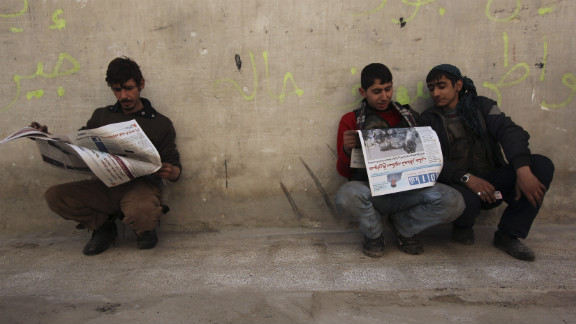 Photos: Unrest in Syria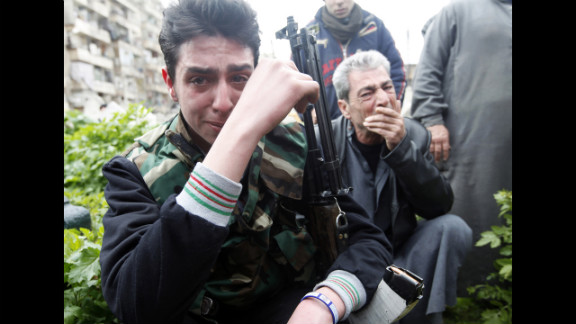 Photos: Unrest in Syria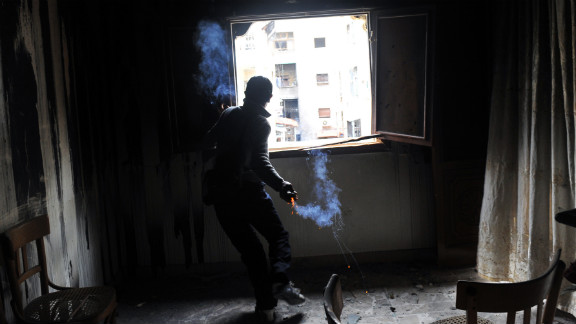 Photos: Unrest in Syria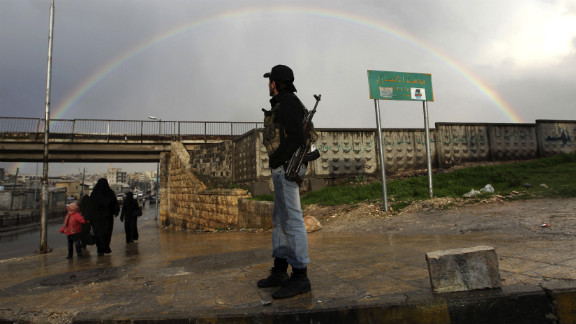 Photos: Unrest in Syria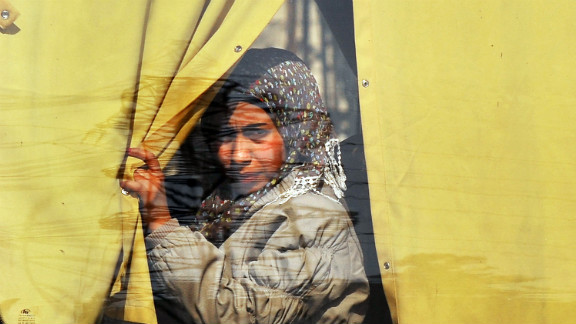 Photos: Unrest in Syria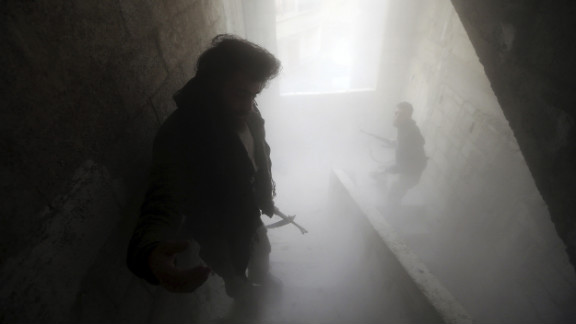 Photos: Unrest in Syria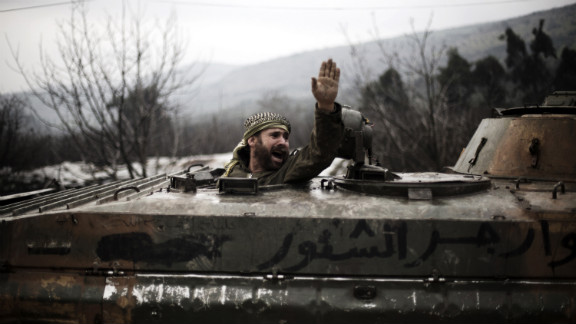 Photos: Unrest in Syria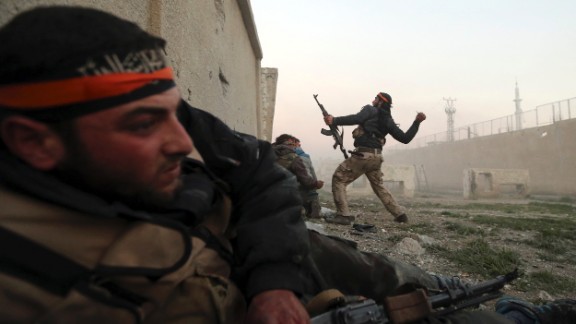 Photos: Unrest in Syria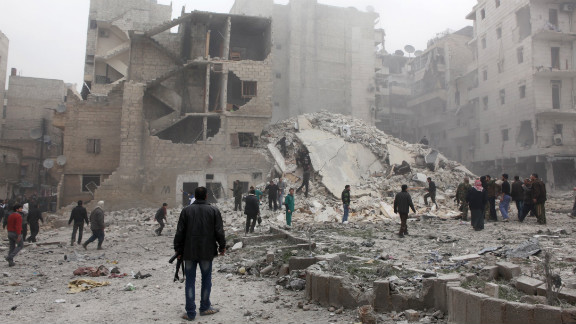 Photos: Unrest in Syria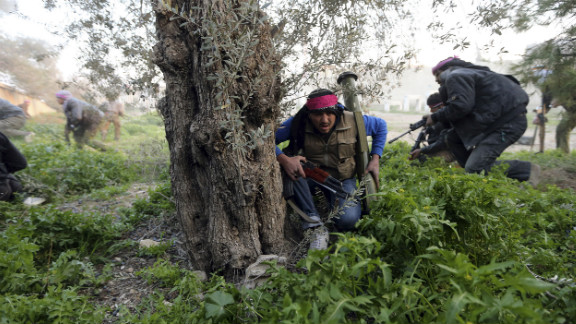 Photos: Unrest in Syria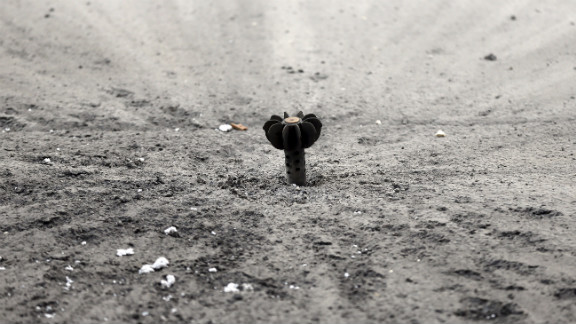 Photos: Unrest in Syria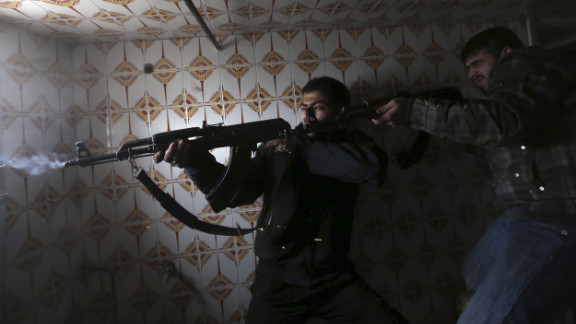 Photos: Unrest in Syria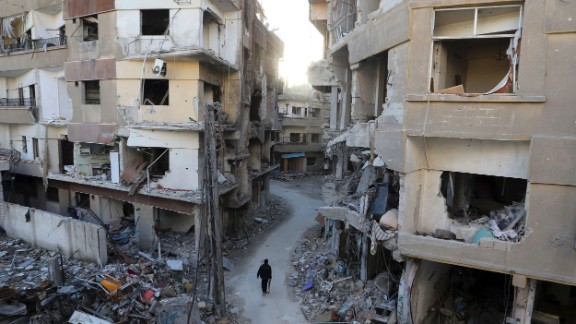 Photos: Unrest in Syria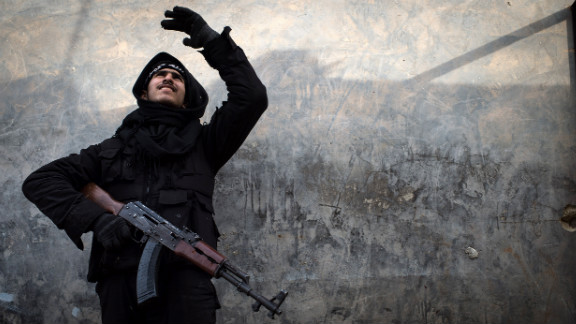 Photos: Unrest in Syria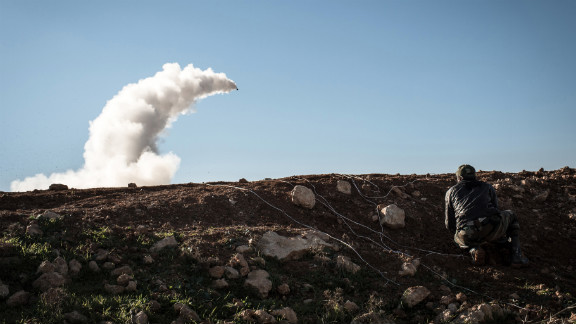 Photos: Unrest in Syria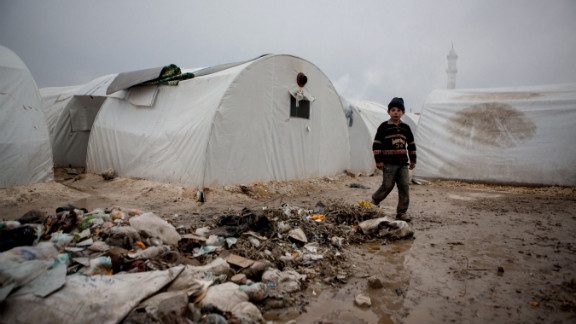 Photos: Unrest in Syria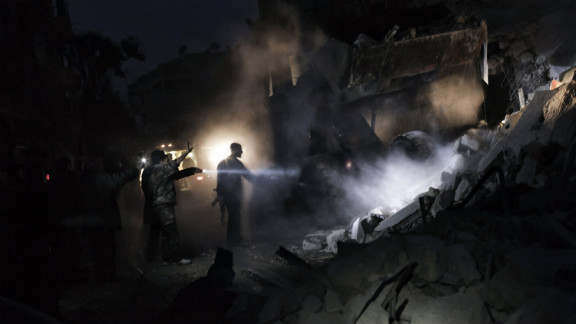 Photos: Unrest in Syria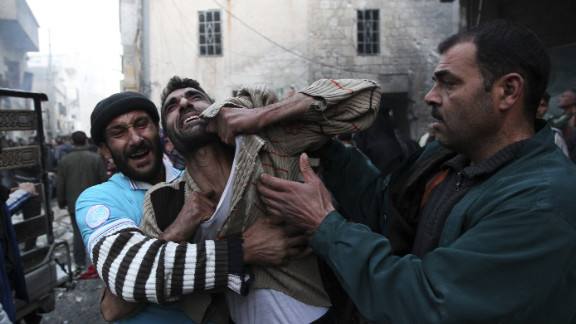 Photos: Unrest in Syria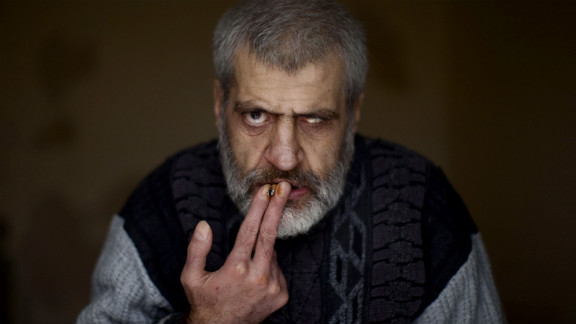 Photos: Unrest in Syria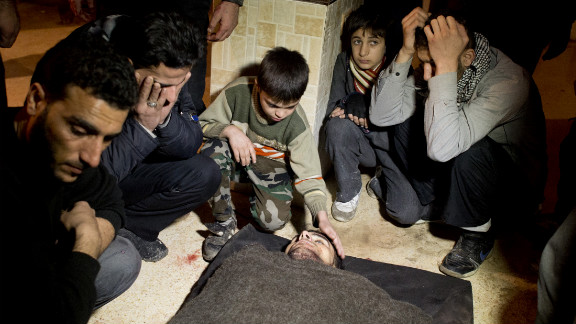 Photos: Unrest in Syria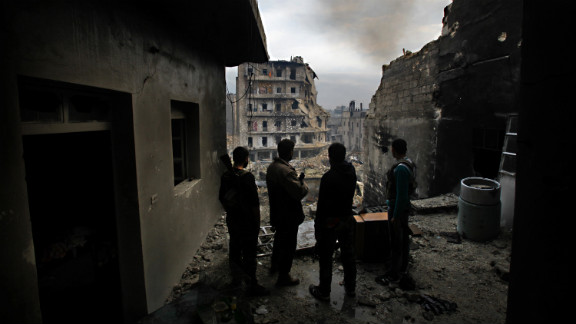 Photos: Unrest in Syria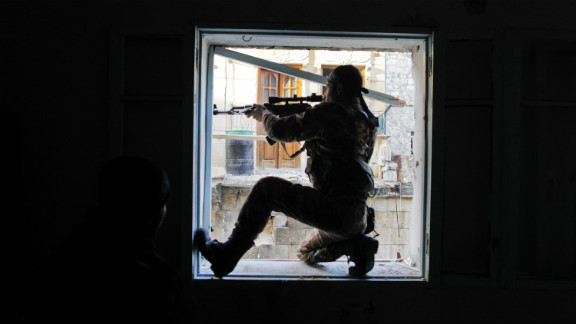 Photos: Unrest in Syria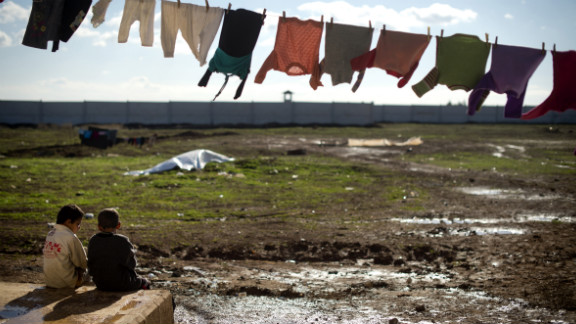 Photos: Unrest in Syria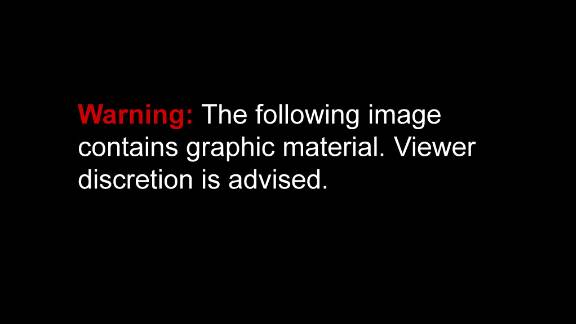 Photos: Unrest in Syria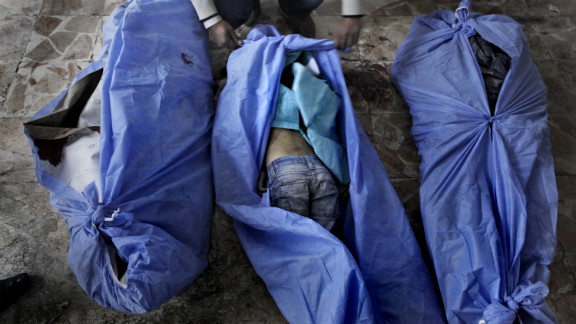 Photos: Unrest in Syria
Photos: Unrest in Syria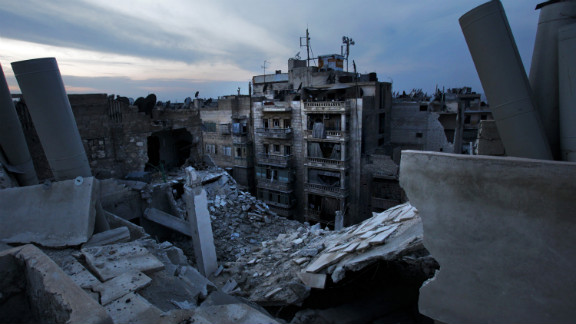 Photos: Unrest in Syria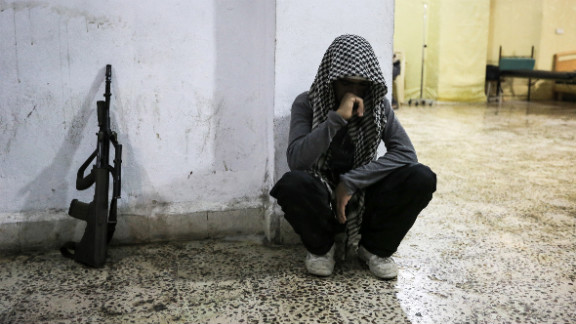 Photos: Unrest in Syria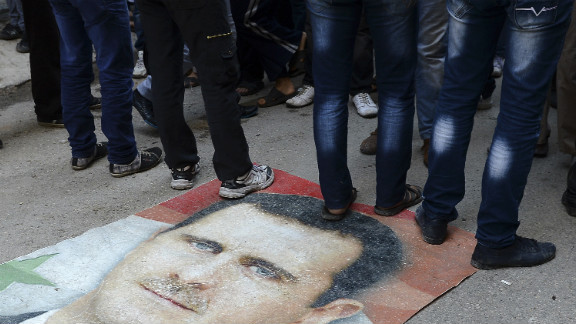 Photos: Unrest in Syria
Photos: Unrest in Syria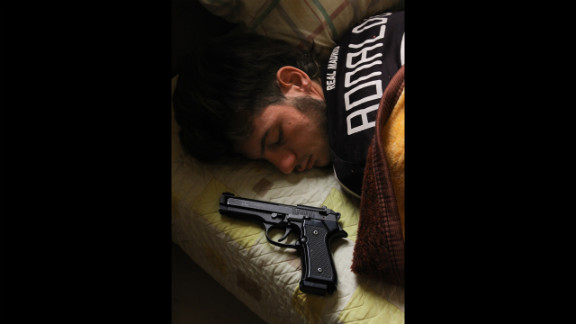 Photos: Unrest in Syria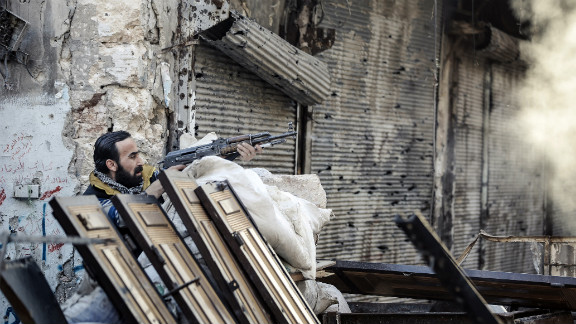 Photos: Unrest in Syria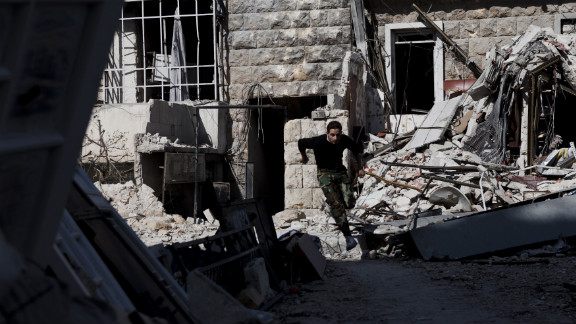 Photos: Unrest in Syria
Photos: Unrest in Syria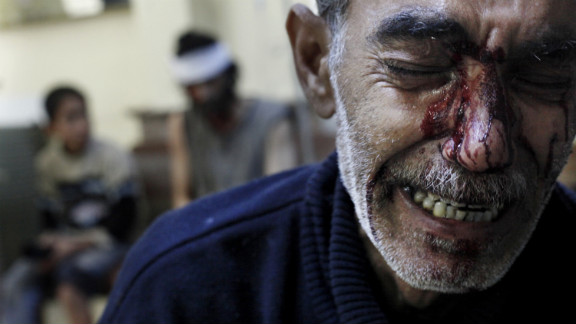 Photos: Unrest in Syria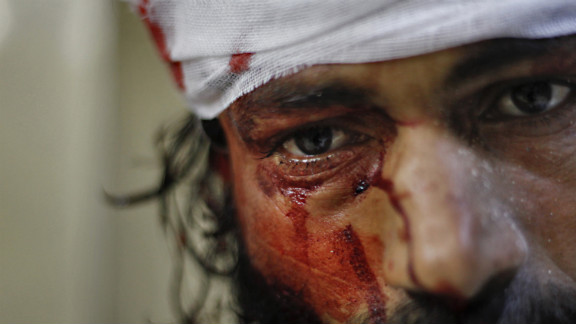 Photos: Unrest in Syria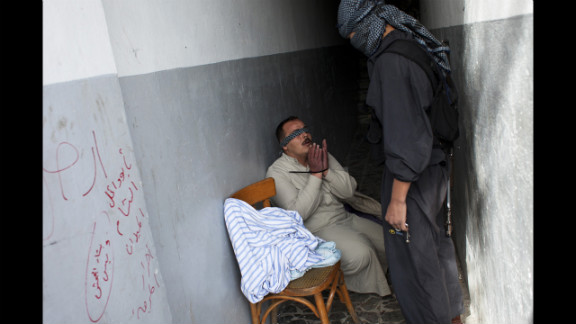 Photos: Unrest in Syria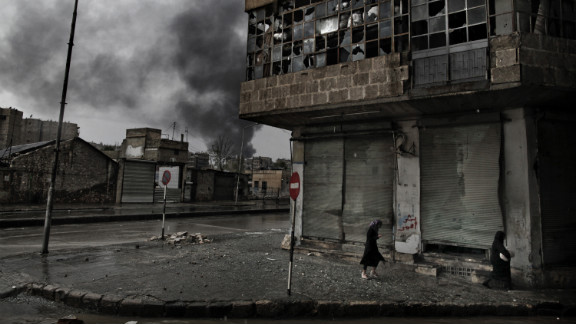 Photos: Unrest in Syria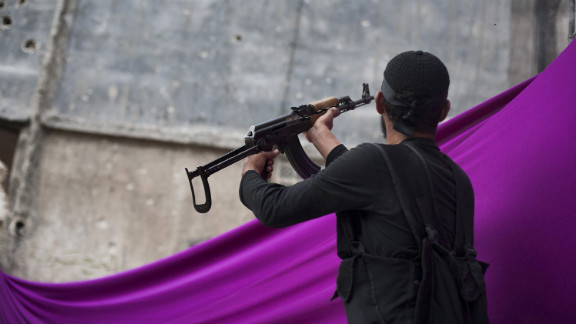 Photos: Unrest in Syria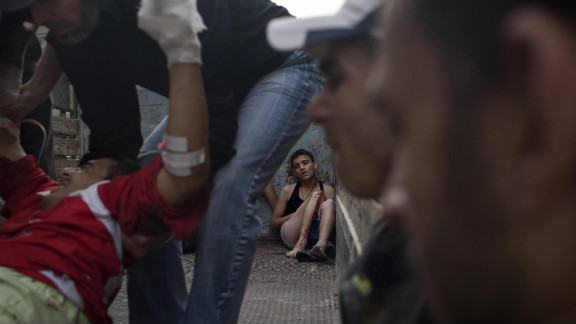 Photos: Unrest in Syria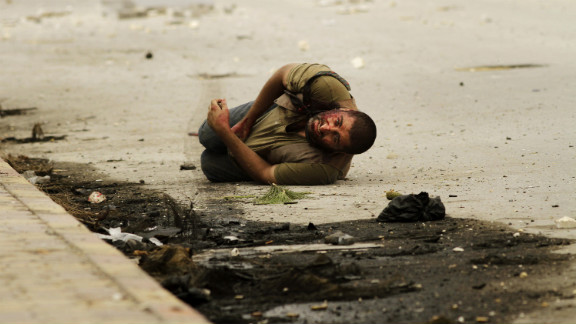 Photos: Unrest in Syria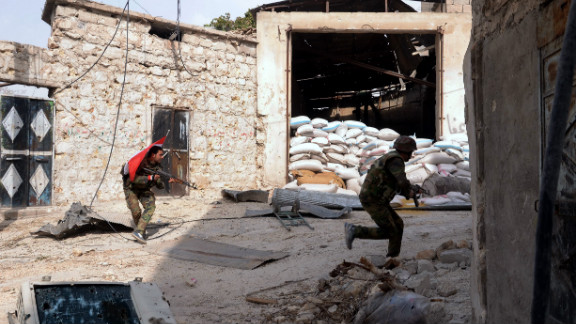 Photos: Unrest in Syria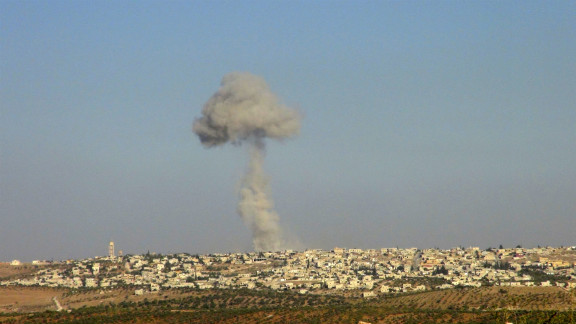 Photos: Unrest in Syria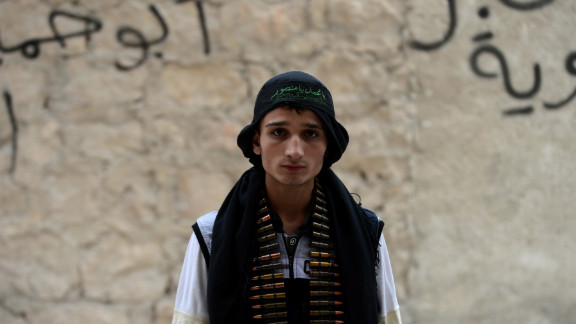 Photos: Unrest in Syria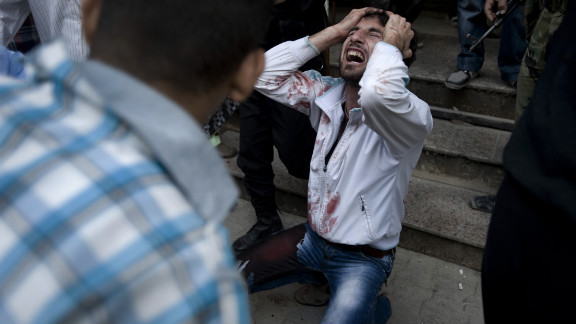 Photos: Unrest in Syria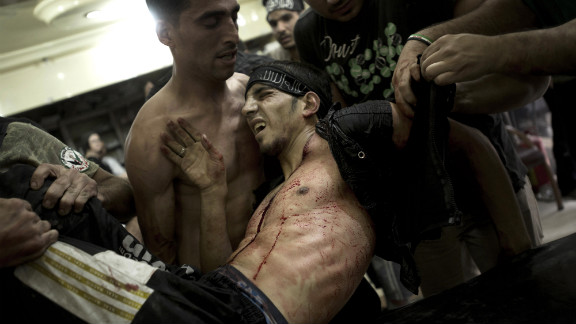 Photos: Unrest in Syria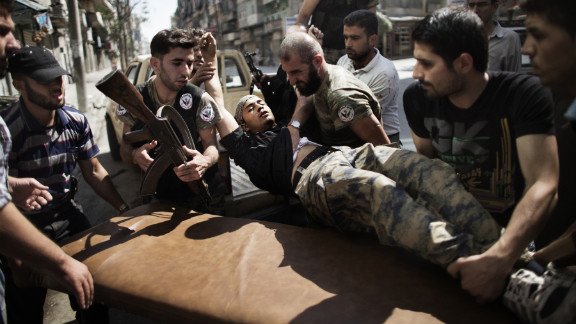 Photos: Unrest in Syria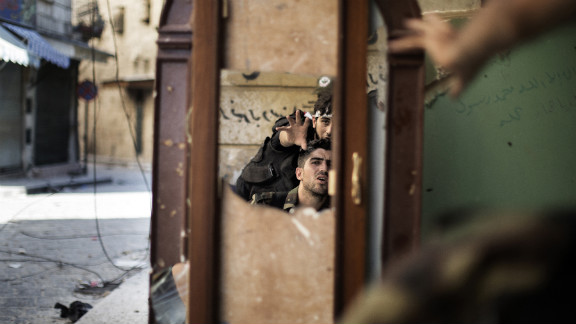 Photos: Unrest in Syria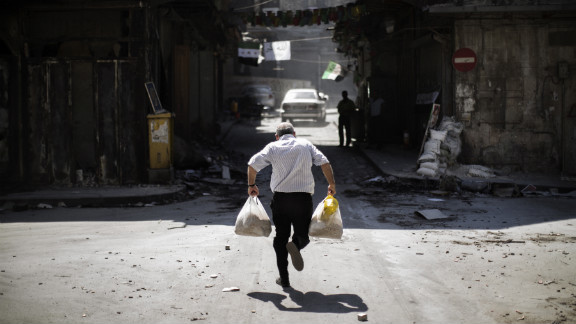 Photos: Unrest in Syria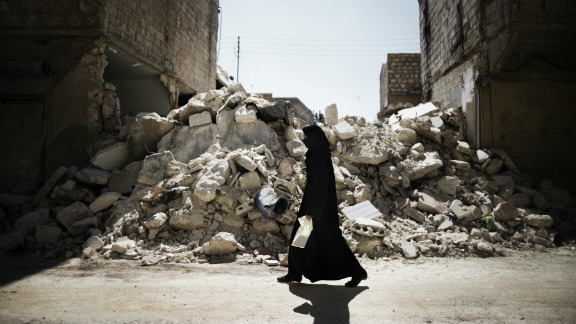 Photos: Unrest in Syria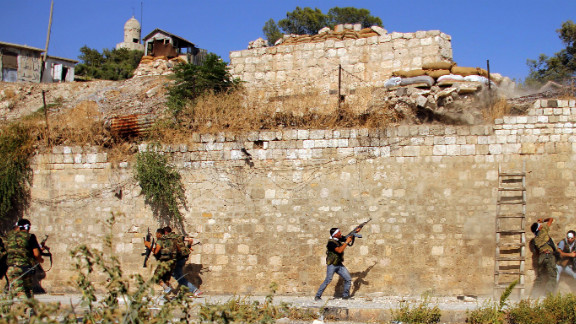 Photos: Unrest in Syria
Photos: Unrest in Syria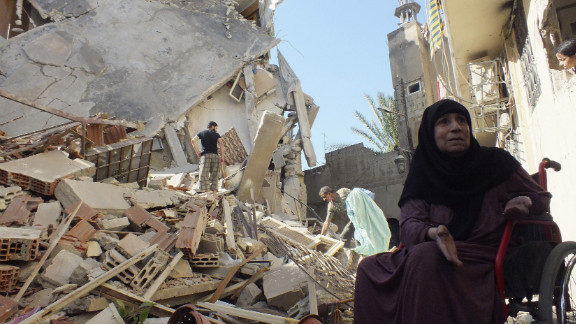 Photos: Unrest in Syria
Photos: Unrest in Syria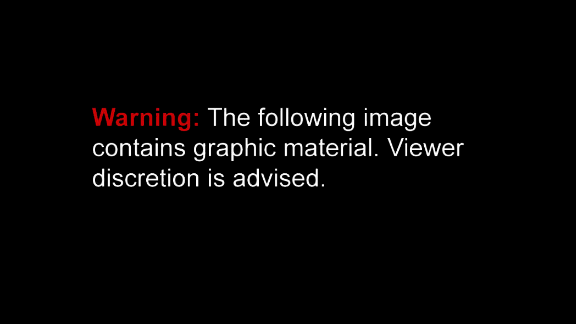 Photos: Unrest in Syria
Photos: Unrest in Syria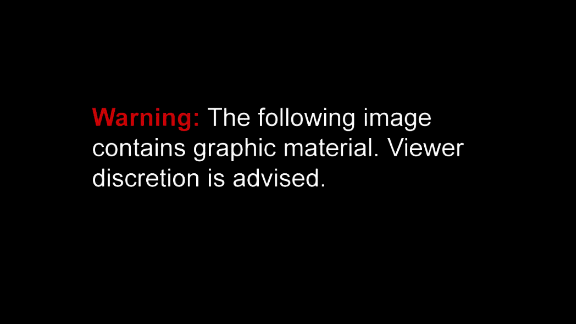 Photos: Unrest in Syria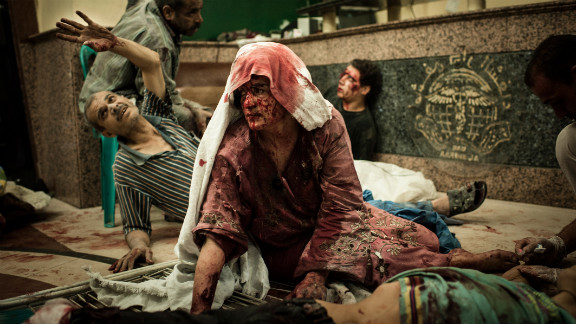 Photos: Unrest in Syria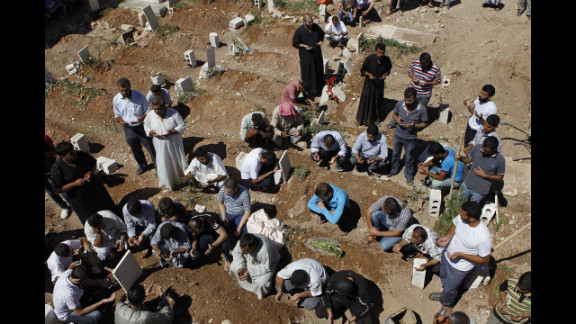 Photos: Unrest in Syria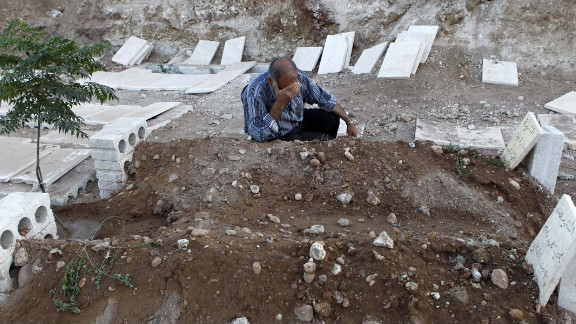 Photos: Unrest in Syria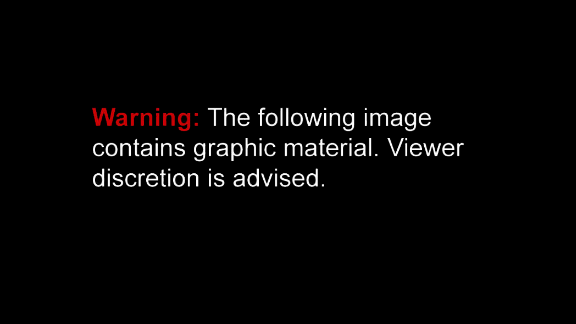 Photos: Unrest in Syria
Photos: Unrest in Syria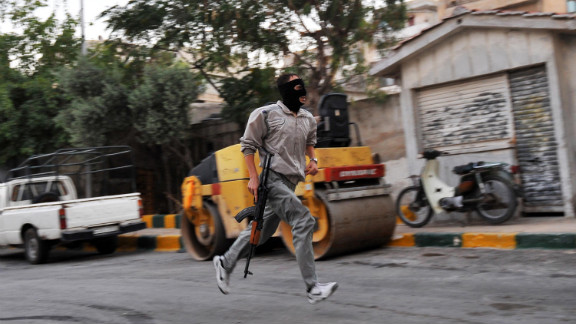 Photos: Unrest in Syria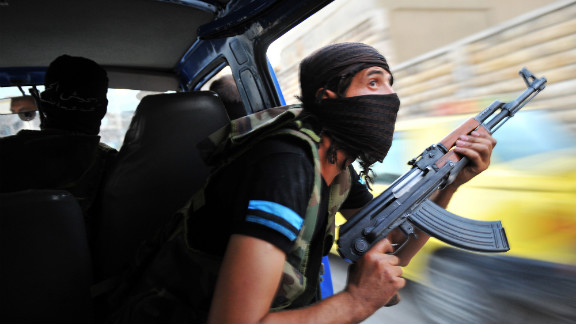 Photos: Unrest in Syria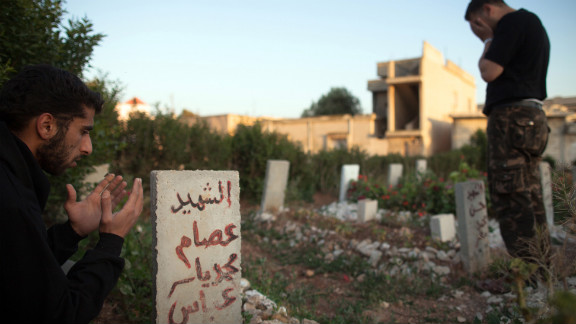 Photos: Unrest in Syria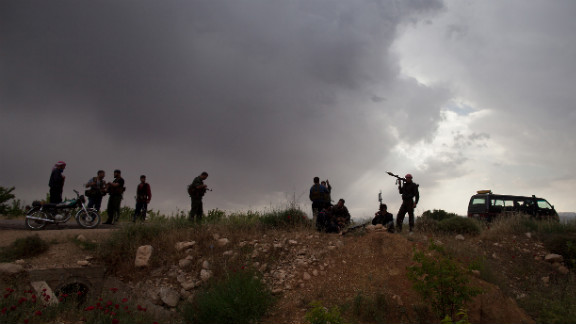 Photos: Unrest in Syria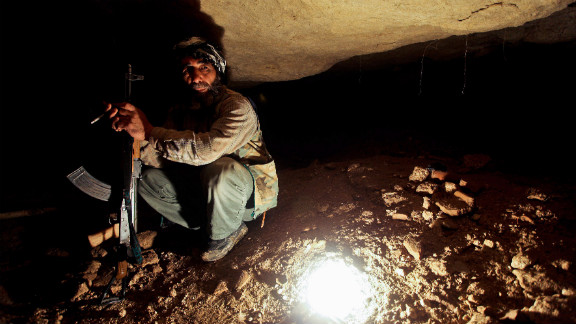 Photos: Unrest in Syria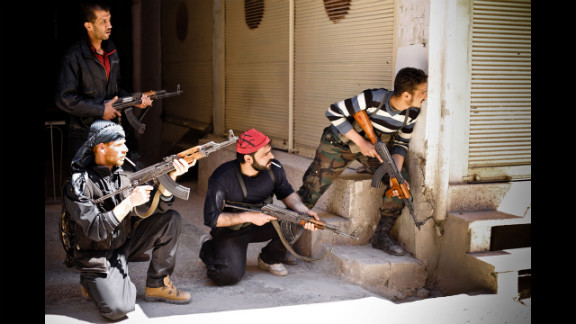 Photos: Unrest in Syria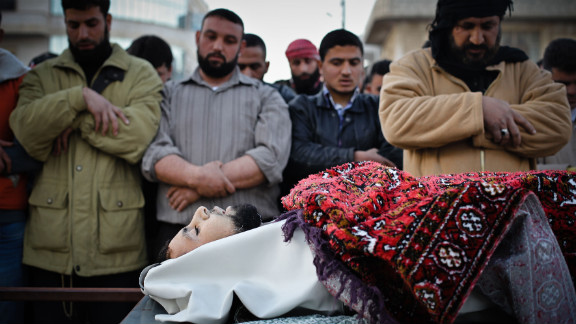 Photos: Unrest in Syria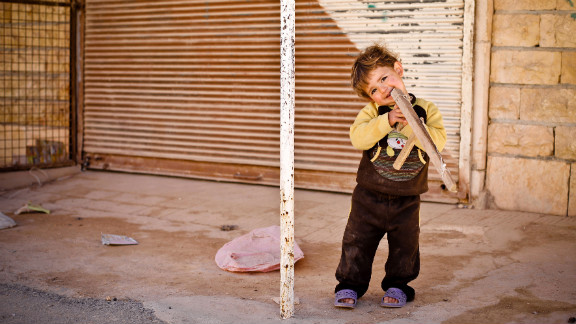 Photos: Unrest in Syria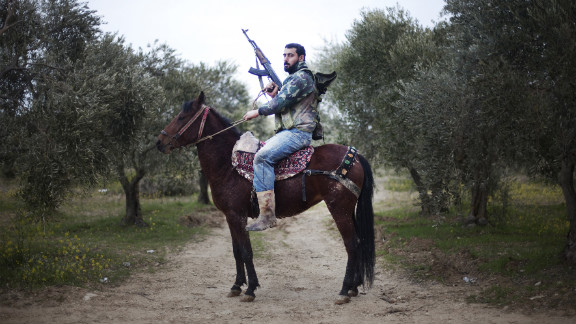 Photos: Unrest in Syria