Story highlights
An extra $4 million will be on offer for the 2013 U.S. Open tennis tournament
Organizers have also agreed to schedule a day of rest between finals and semis
Defending champions Andy Murray and Serena Williams welcome the changes
There will be a record $29.5 million in prize money -- a 34% increase since 2011
(CNN) —
Record prize money and an extra rest day for finalists – U.S. Open tennis chiefs have taken note of player complaints and made significant changes for 2013.
The tournament's women's final will now be held on a Sunday and the men's title match on a Monday, while the total prize purse will increase by $4 million.
"I'm pleased that the USTA has modified the U.S. Open schedule to include a day of rest between the semifinals and final," defending men's champion Andy Murray said on the New York grand slam's website.
"Together with the prize money increase, it's good that they've taken on board the players' concerns."
Record Australian Open prize money heads off player unrest
Women's champion Serena Williams was also happy with the changes, which mean the female players will play their last-four matches in Friday's afternoon session.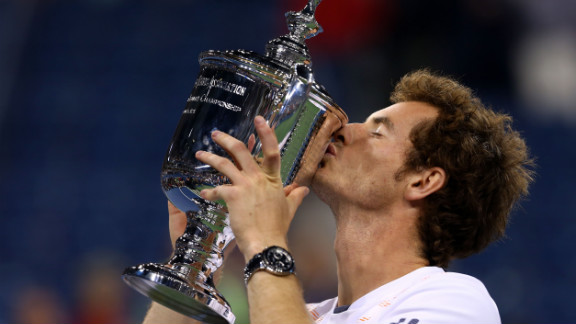 Photos: 2012 U.S. Open Men's Final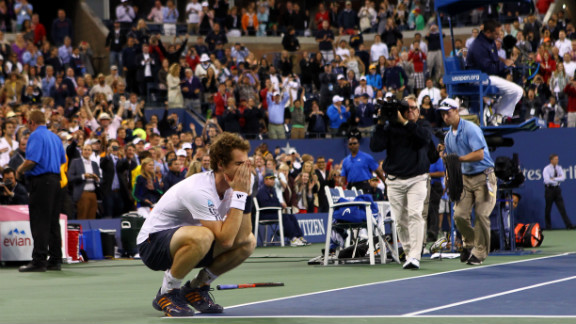 Photos: 2012 U.S. Open Men's Final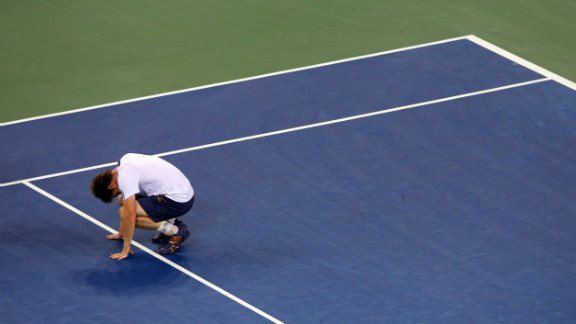 Photos: 2012 U.S. Open Men's Final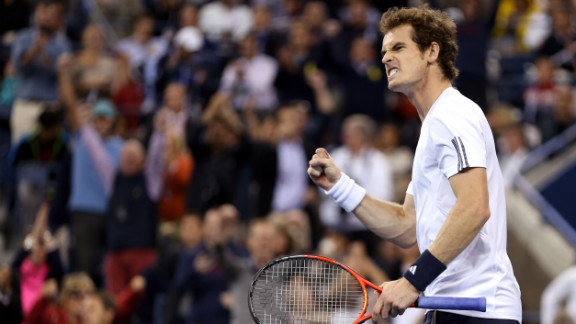 Photos: 2012 U.S. Open Men's Final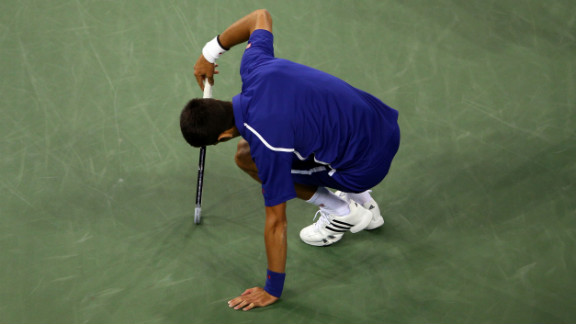 Photos: 2012 U.S. Open Men's Final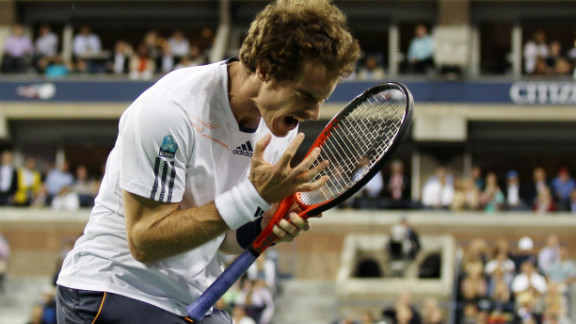 Photos: 2012 U.S. Open Men's Final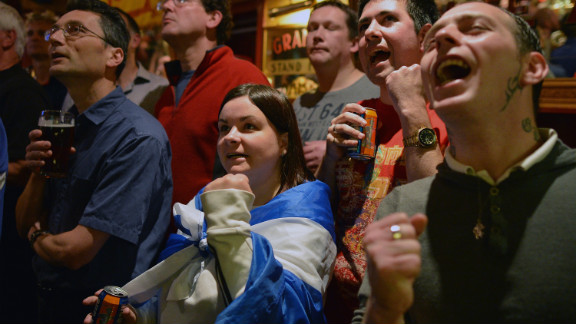 Photos: 2012 U.S. Open Men's Final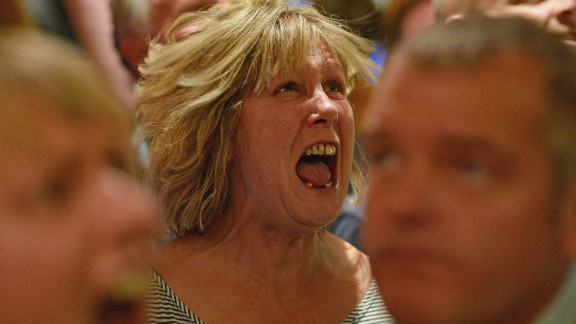 Photos: 2012 U.S. Open Men's Final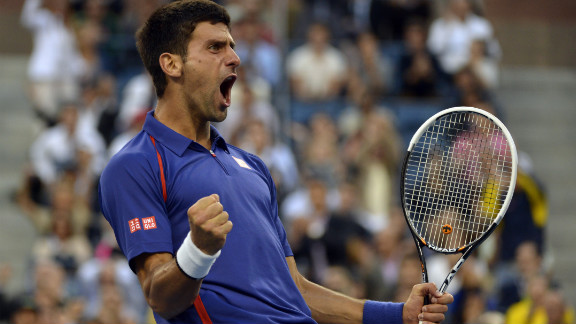 Photos: 2012 U.S. Open Men's Final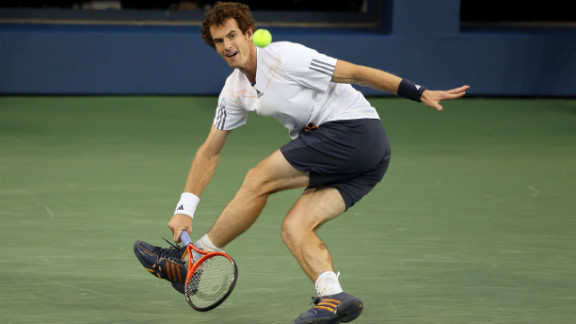 Photos: 2012 U.S. Open Men's Final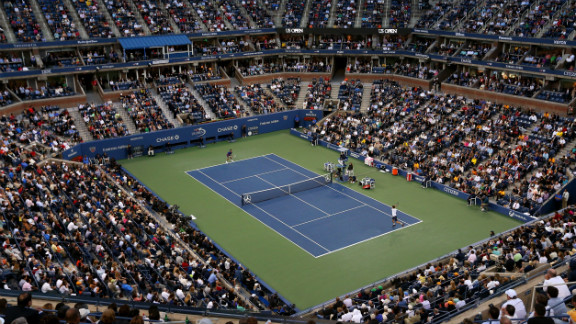 Photos: 2012 U.S. Open Men's Final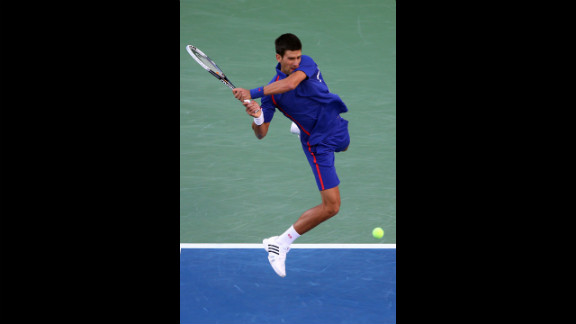 Photos: 2012 U.S. Open Men's Final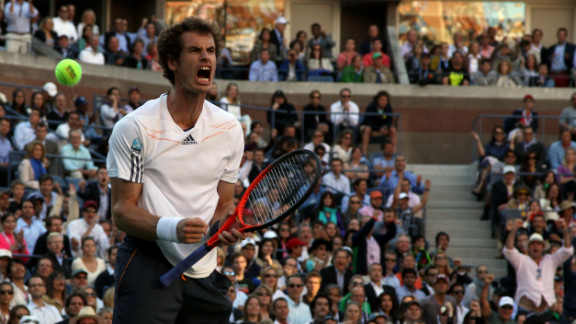 Photos: 2012 U.S. Open Men's Final
Photos: 2012 U.S. Open Men's Final
Photos: 2012 U.S. Open Men's Final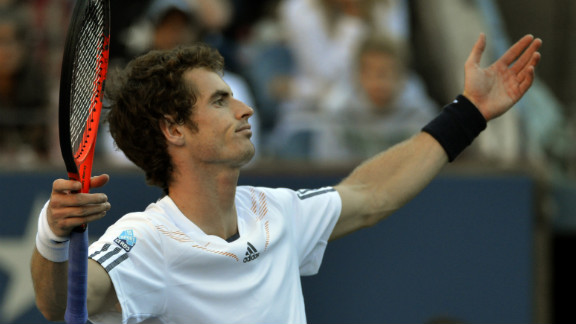 Photos: 2012 U.S. Open Men's Final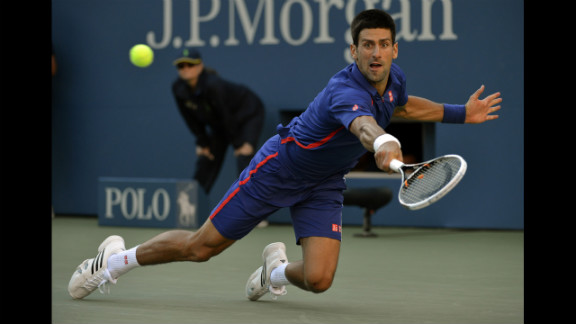 Photos: 2012 U.S. Open Men's Final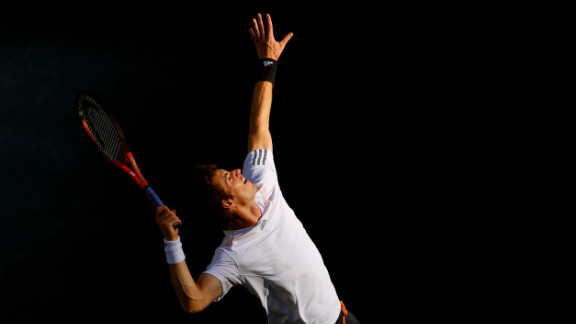 Photos: 2012 U.S. Open Men's Final
Photos: 2012 U.S. Open Men's Final
Photos: 2012 U.S. Open Men's Final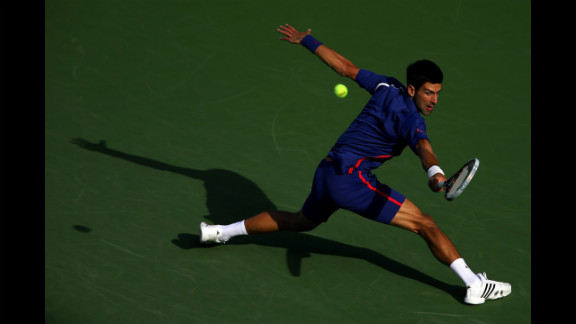 Photos: 2012 U.S. Open Men's Final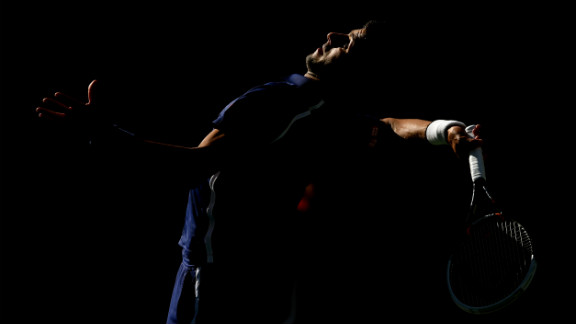 Photos: 2012 U.S. Open Men's Final
Photos: 2012 U.S. Open Men's Final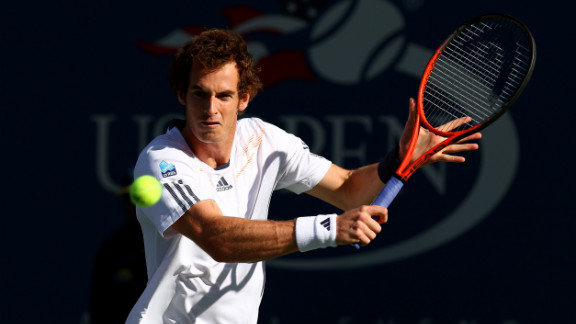 Photos: 2012 U.S. Open Men's Final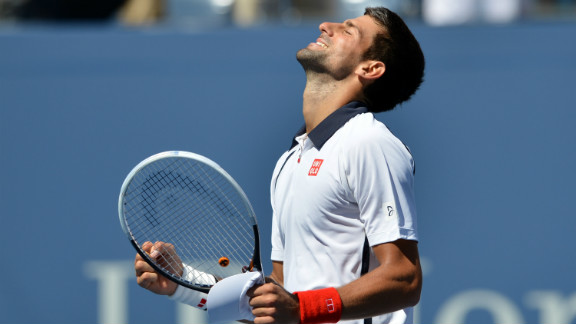 Photos: 2012 U.S. Open: The best photos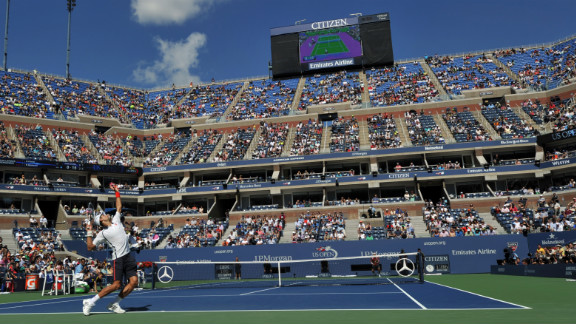 Photos: 2012 U.S. Open: The best photos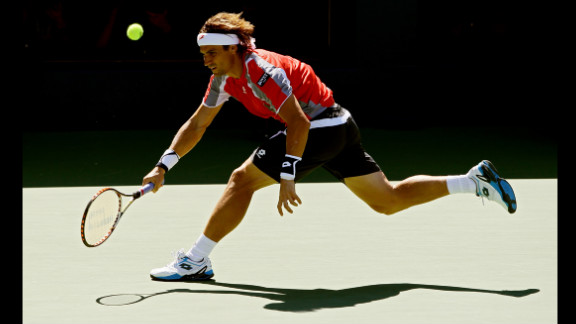 Photos: 2012 U.S. Open: The best photos
Photos: 2012 U.S. Open: The best photos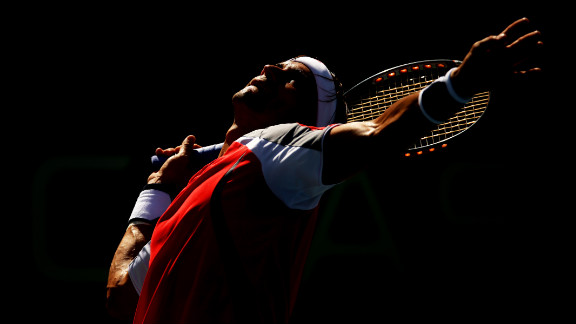 Photos: 2012 U.S. Open: The best photos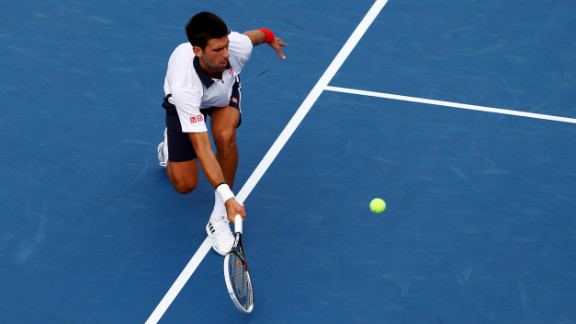 Photos: 2012 U.S. Open: The best photos
Photos: 2012 U.S. Open: The best photos
Photos: 2012 U.S. Open: The best photos
Photos: 2012 U.S. Open: The best photos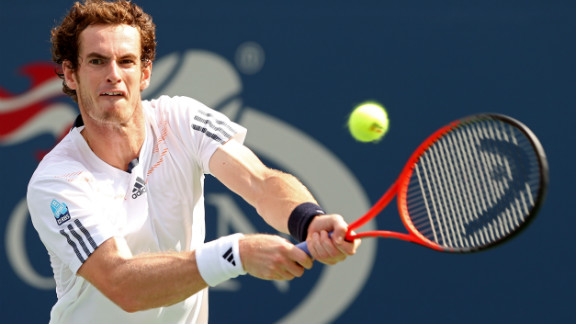 Photos: 2012 U.S. Open: The best photos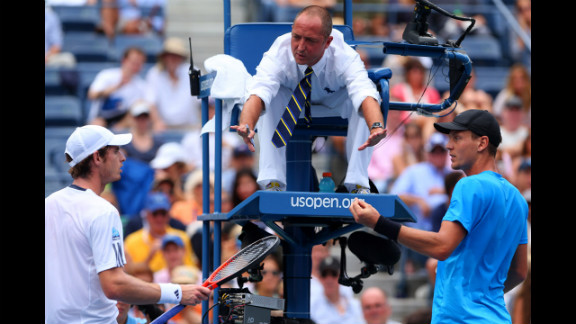 Photos: 2012 U.S. Open: The best photos
Photos: 2012 U.S. Open: The best photos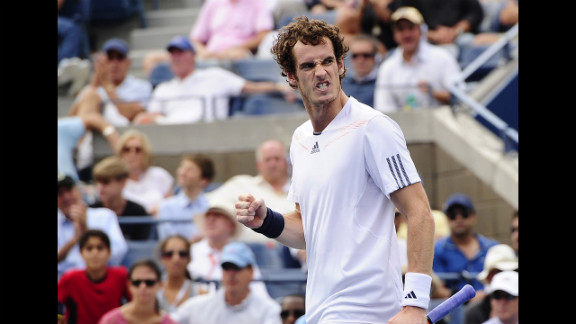 Photos: 2012 U.S. Open: The best photos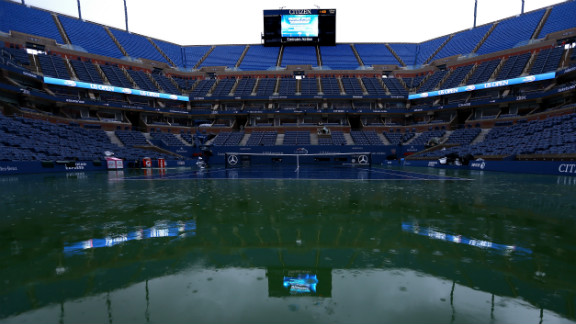 Photos: 2012 U.S. Open: The best photos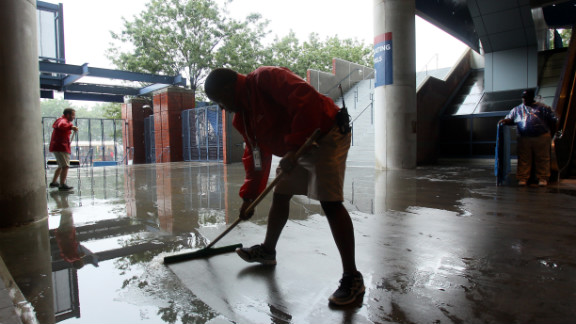 Photos: 2012 U.S. Open: The best photos
Photos: 2012 U.S. Open: The best photos
Photos: 2012 U.S. Open: The best photos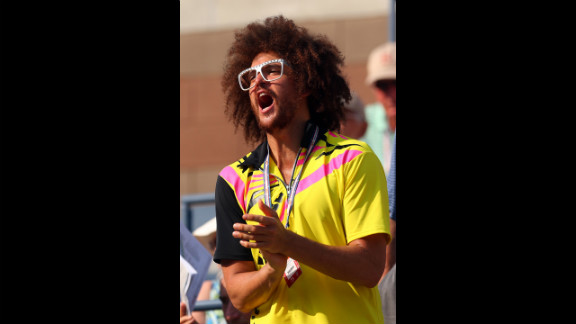 Photos: 2012 U.S. Open: The best photos
Photos: 2012 U.S. Open: The best photos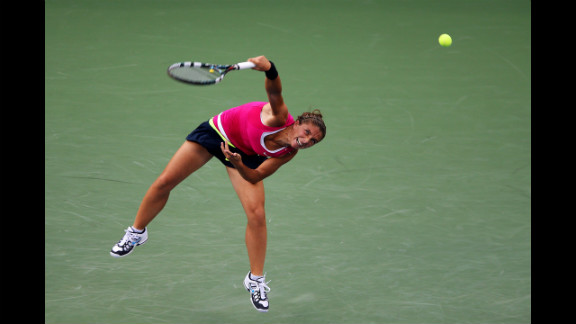 Photos: 2012 U.S. Open: The best photos
Photos: 2012 U.S. Open: The best photos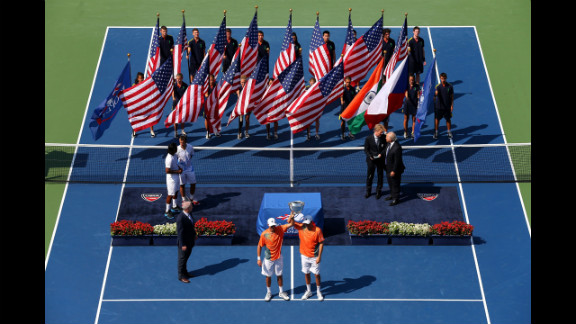 Photos: 2012 U.S. Open: The best photos
Photos: 2012 U.S. Open: The best photos
Photos: 2012 U.S. Open: The best photos
Photos: 2012 U.S. Open: The best photos
Photos: 2012 U.S. Open: The best photos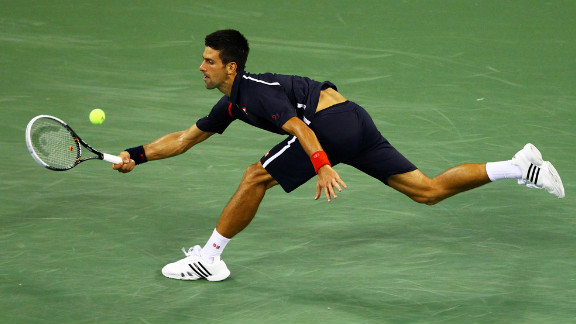 Photos: 2012 U.S. Open: The best photos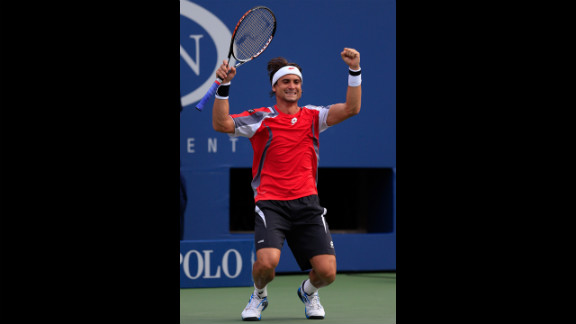 Photos: 2012 U.S. Open: The best photos
Photos: 2012 U.S. Open: The best photos
Photos: 2012 U.S. Open: The best photos
Photos: 2012 U.S. Open: The best photos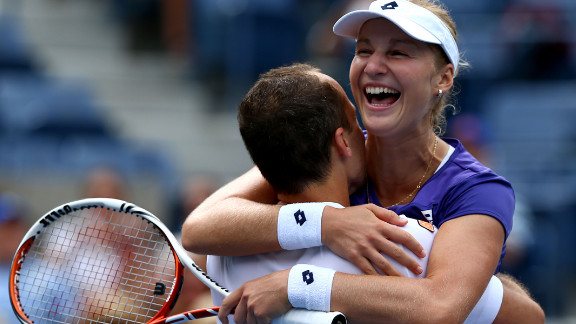 Photos: 2012 U.S. Open: The best photos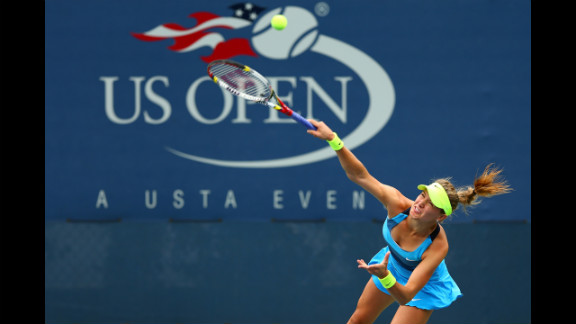 Photos: 2012 U.S. Open: The best photos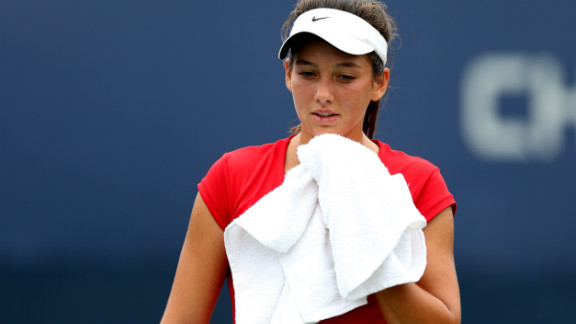 Photos: 2012 U.S. Open: The best photos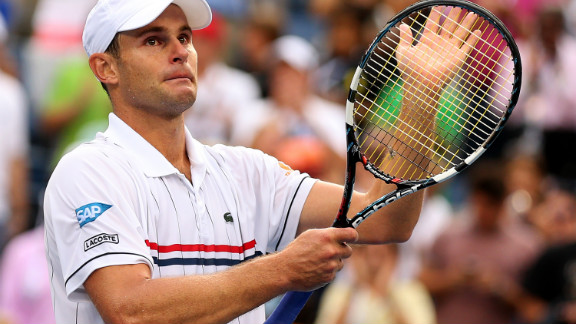 Photos: 2012 U.S. Open: The best photos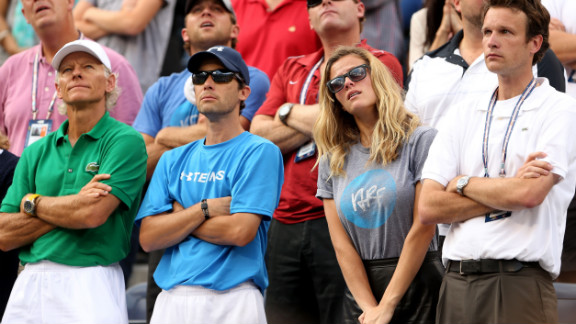 Photos: 2012 U.S. Open: The best photos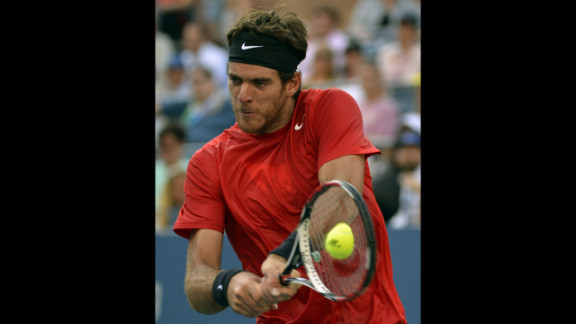 Photos: 2012 U.S. Open: The best photos
Photos: 2012 U.S. Open: The best photos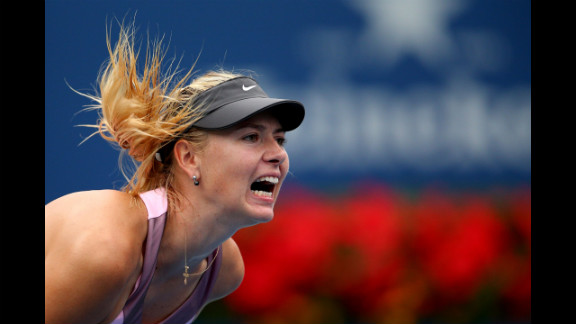 Photos: 2012 U.S. Open: The best photos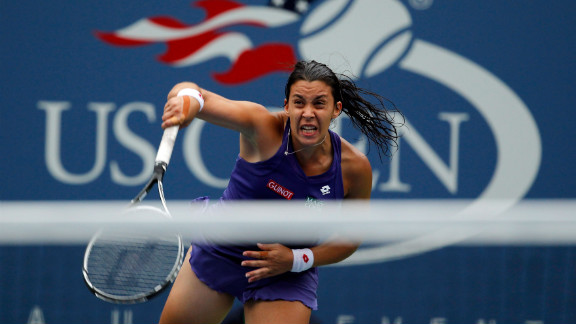 Photos: 2012 U.S. Open: The best photos
Photos: 2012 U.S. Open: The best photos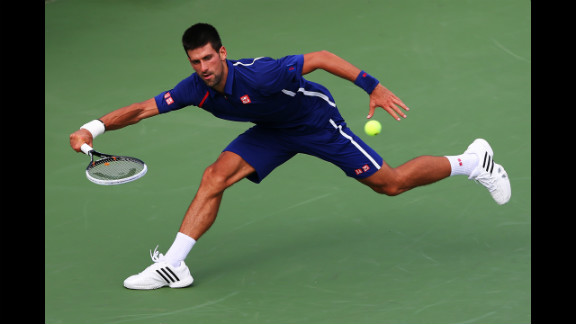 Photos: 2012 U.S. Open: The best photos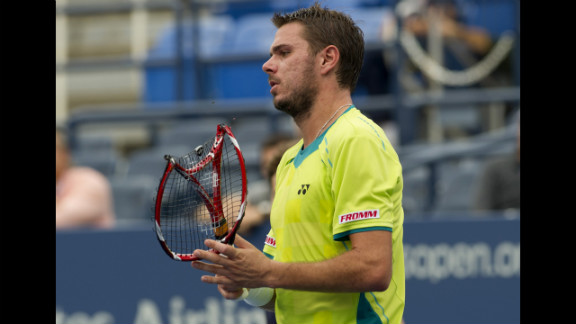 Photos: 2012 U.S. Open: The best photos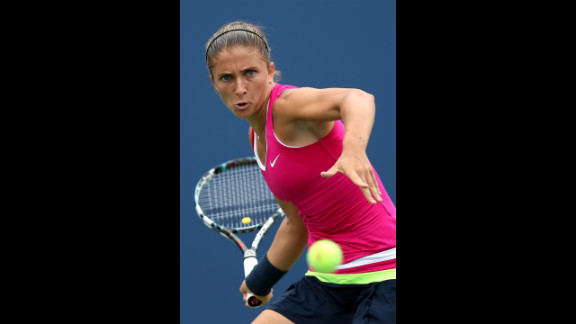 Photos: 2012 U.S. Open: The best photos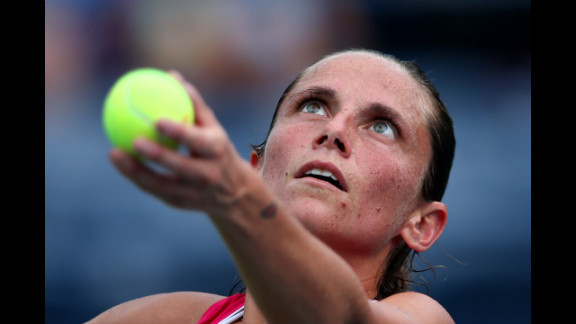 Photos: 2012 U.S. Open: The best photos
Photos: 2012 U.S. Open: The best photos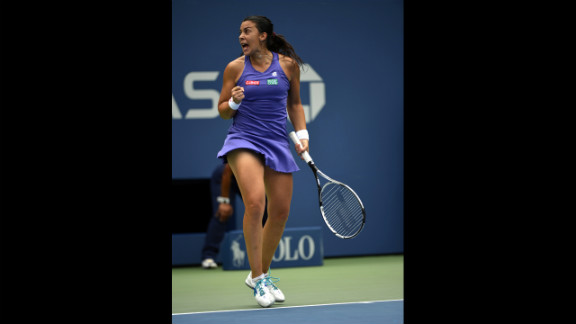 Photos: 2012 U.S. Open: The best photos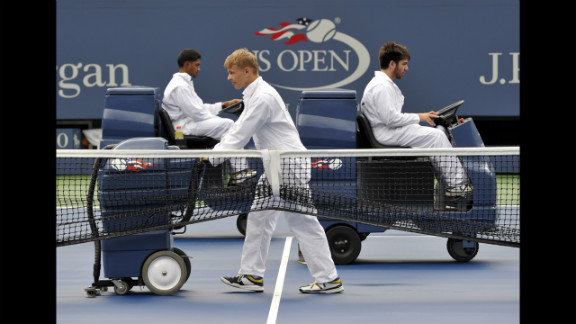 Photos: 2012 U.S. Open: The best photos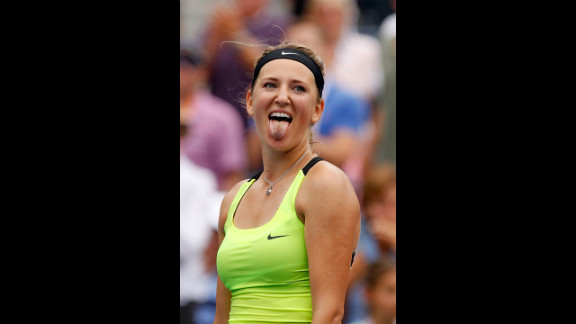 Photos: 2012 U.S. Open: The best photos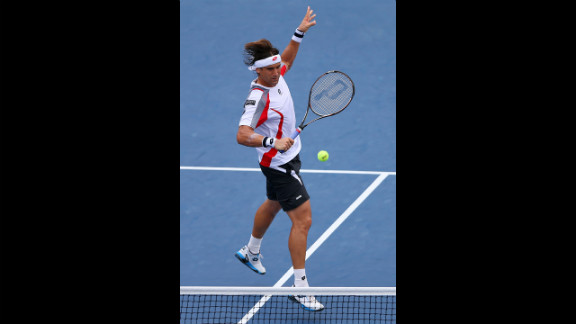 Photos: 2012 U.S. Open: The best photos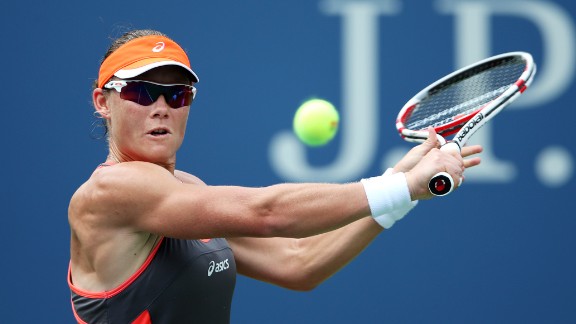 Photos: 2012 U.S. Open: The best photos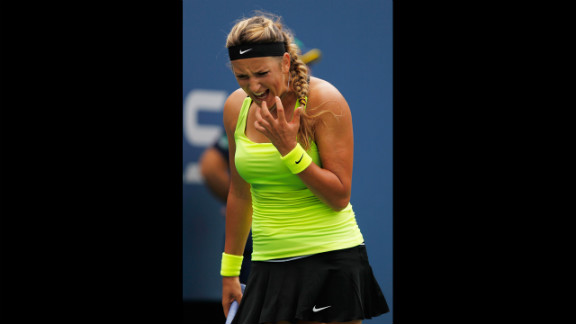 Photos: 2012 U.S. Open: The best photos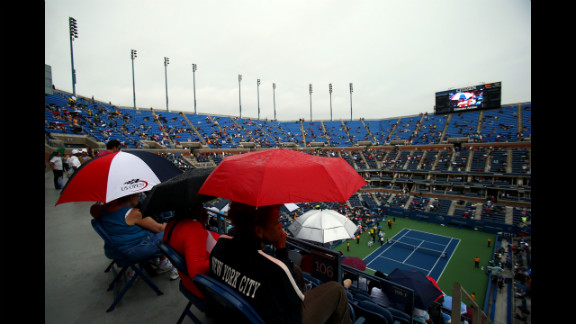 Photos: 2012 U.S. Open: The best photos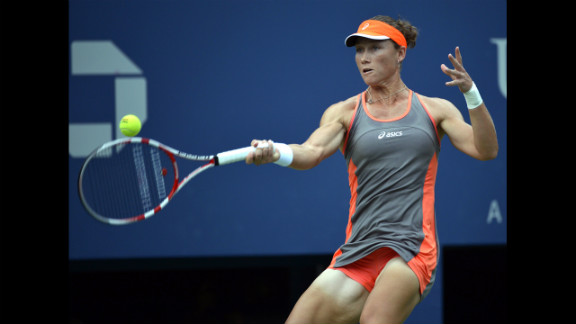 Photos: 2012 U.S. Open: The best photos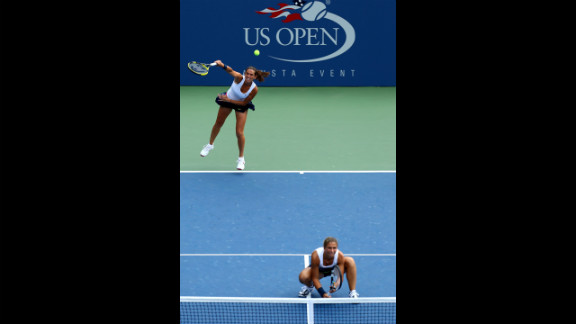 Photos: 2012 U.S. Open: The best photos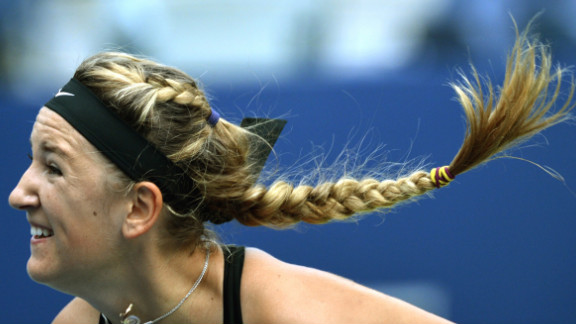 Photos: 2012 U.S. Open: The best photos
Photos: 2012 U.S. Open: The best photos
Photos: 2012 U.S. Open: The best photos
Photos: 2012 U.S. Open: The best photos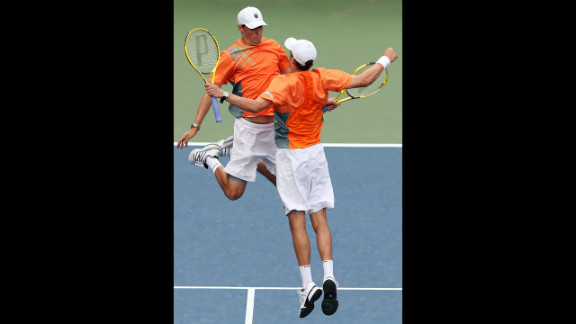 Photos: 2012 U.S. Open: The best photos
Photos: 2012 U.S. Open: The best photos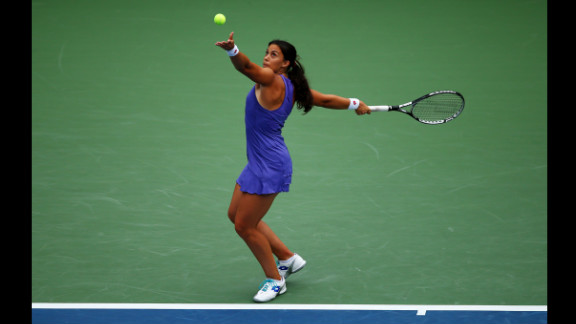 Photos: 2012 U.S. Open: The best photos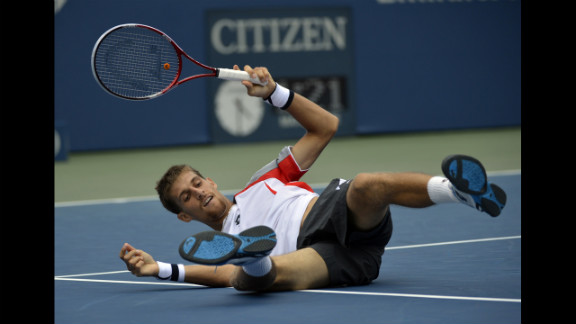 Photos: 2012 U.S. Open: The best photos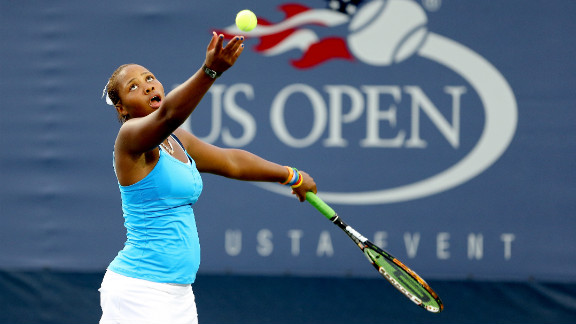 Photos: 2012 U.S. Open: The best photos
Photos: 2012 U.S. Open: The best photos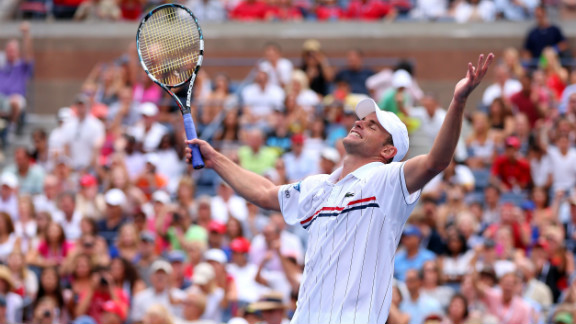 Photos: 2012 U.S. Open: The best photos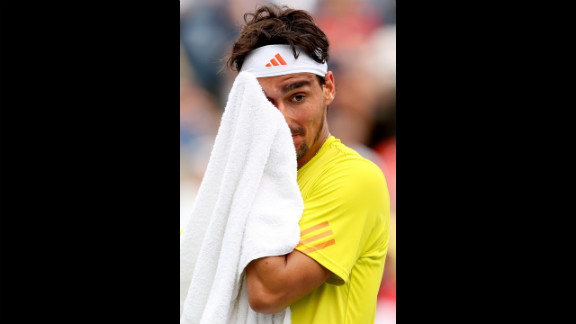 Photos: 2012 U.S. Open: The best photos
Photos: 2012 U.S. Open: The best photos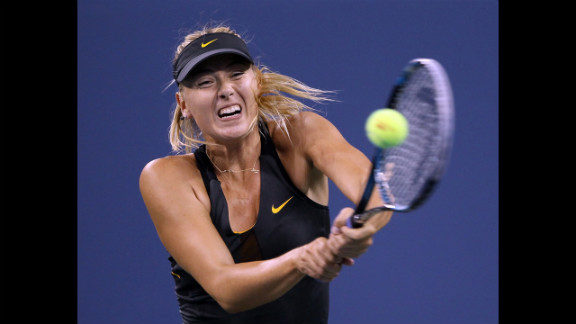 Photos: 2012 U.S. Open: The best photos
Photos: 2012 U.S. Open: The best photos
Photos: 2012 U.S. Open: The best photos
Photos: 2012 U.S. Open: The best photos
Photos: 2012 U.S. Open: The best photos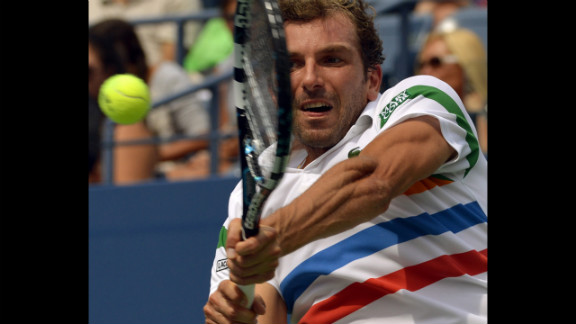 Photos: 2012 U.S. Open: The best photos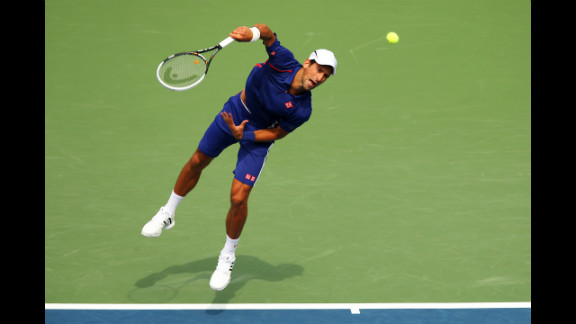 Photos: 2012 U.S. Open: The best photos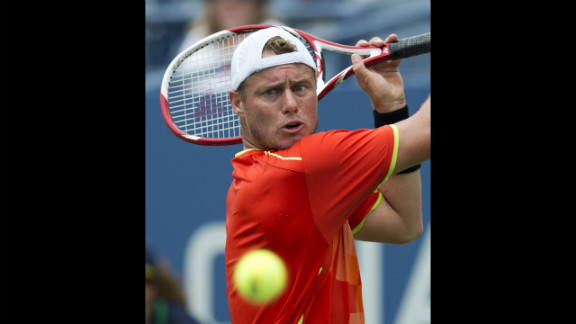 Photos: 2012 U.S. Open: The best photos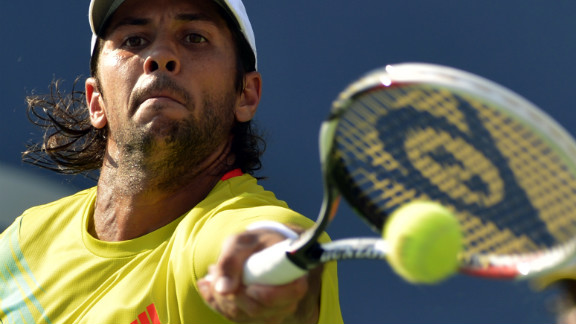 Photos: 2012 U.S. Open: The best photos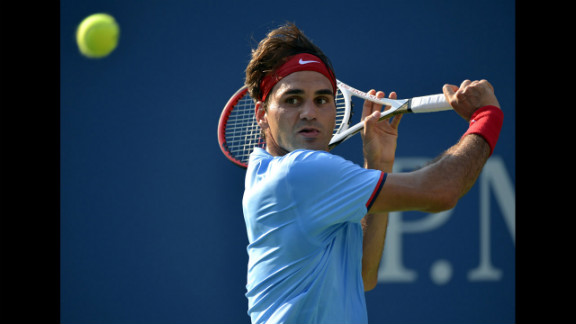 Photos: 2012 U.S. Open: The best photos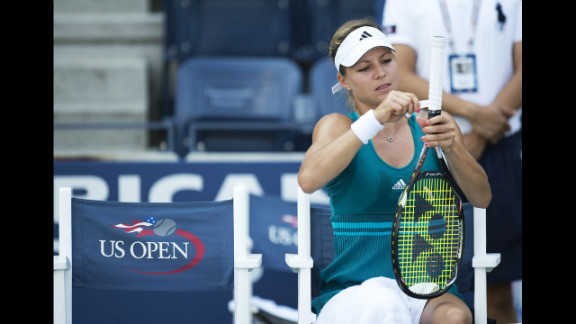 Photos: 2012 U.S. Open: The best photos
Photos: 2012 U.S. Open: The best photos
Photos: 2012 U.S. Open: The best photos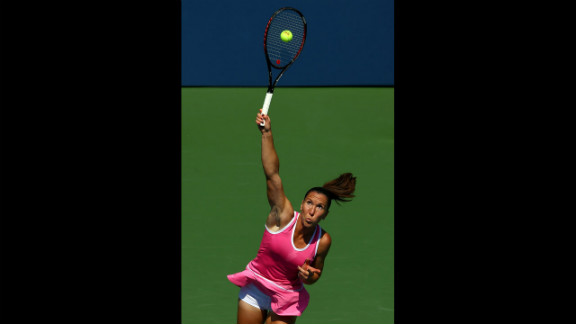 Photos: 2012 U.S. Open: The best photos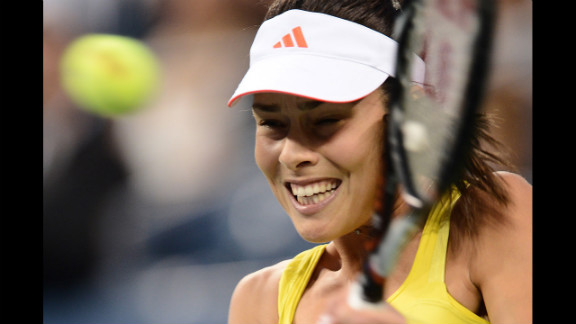 Photos: 2012 U.S. Open: The best photos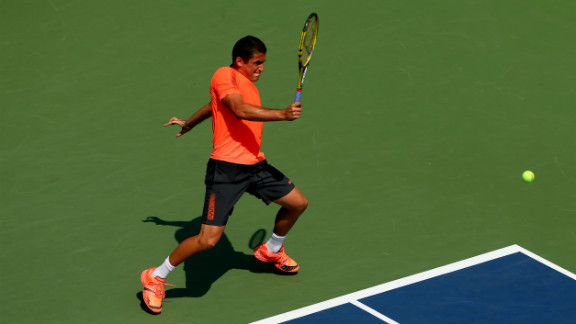 Photos: 2012 U.S. Open: The best photos
Photos: 2012 U.S. Open: The best photos
Photos: 2012 U.S. Open: The best photos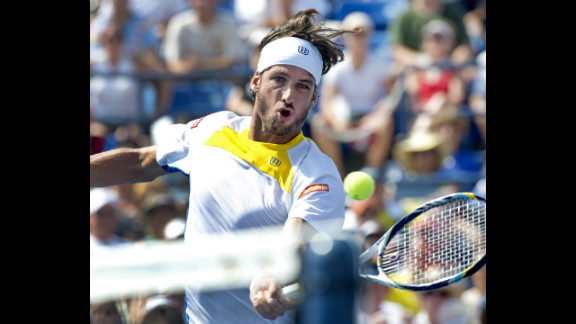 Photos: 2012 U.S. Open: The best photos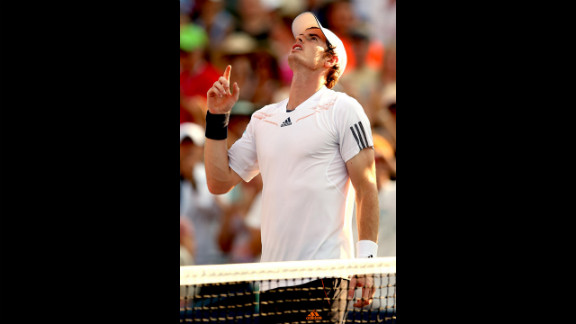 Photos: 2012 U.S. Open: The best photos
Photos: 2012 U.S. Open: The best photos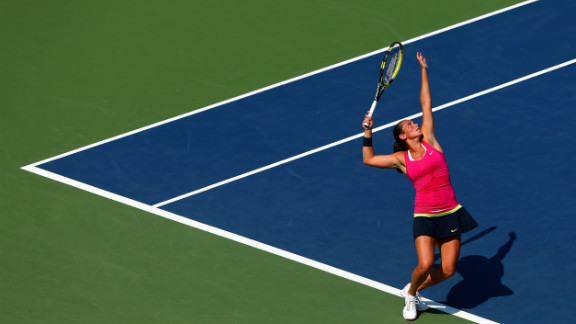 Photos: 2012 U.S. Open: The best photos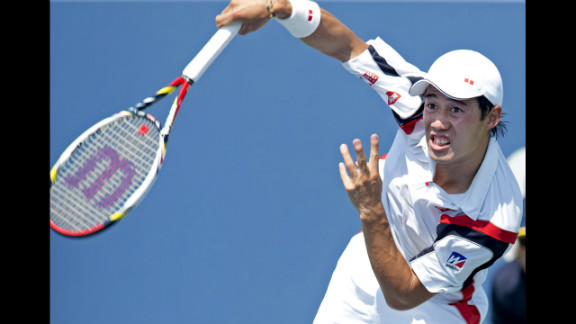 Photos: 2012 U.S. Open: The best photos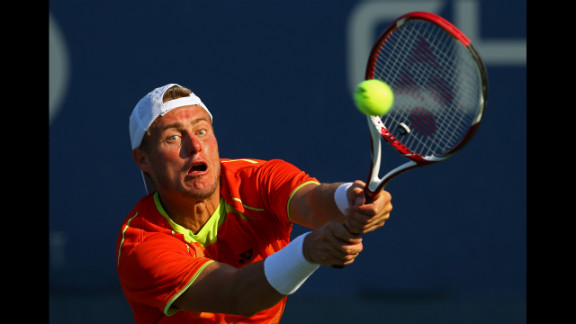 Photos: 2012 U.S. Open: The best photos
Photos: 2012 U.S. Open: The best photos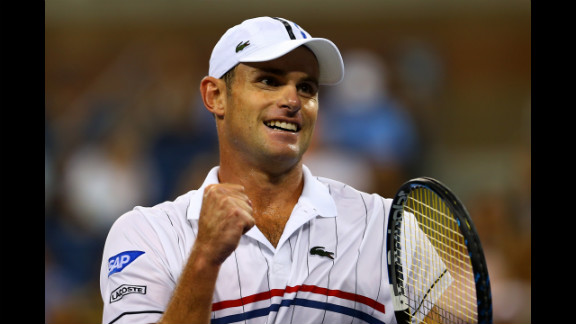 Photos: 2012 U.S. Open: The best photos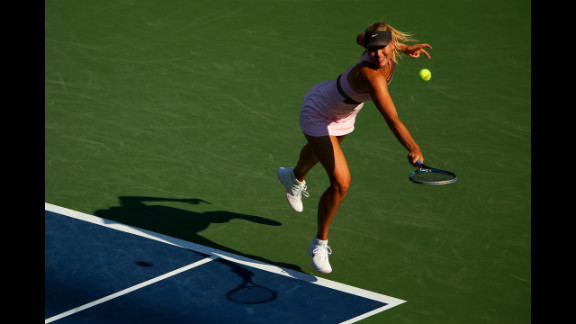 Photos: 2012 U.S. Open: The best photos
Photos: 2012 U.S. Open: The best photos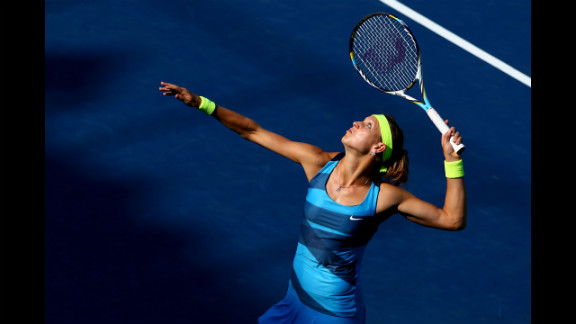 Photos: 2012 U.S. Open: The best photos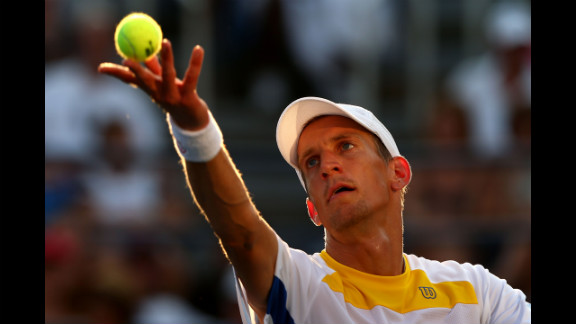 Photos: 2012 U.S. Open: The best photos
Photos: 2012 U.S. Open: The best photos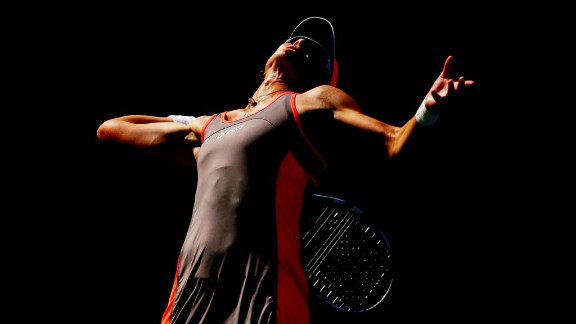 Photos: 2012 U.S. Open: The best photos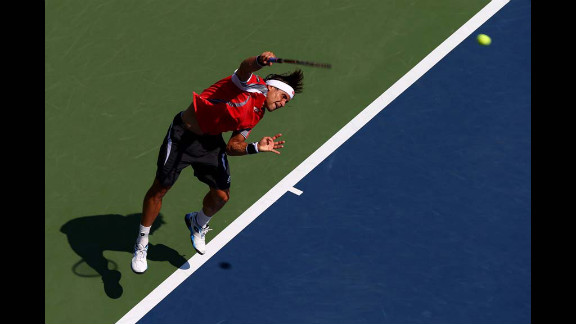 Photos: 2012 U.S. Open: The best photos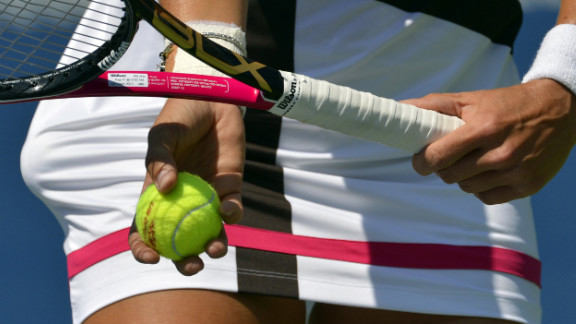 Photos: 2012 U.S. Open: The best photos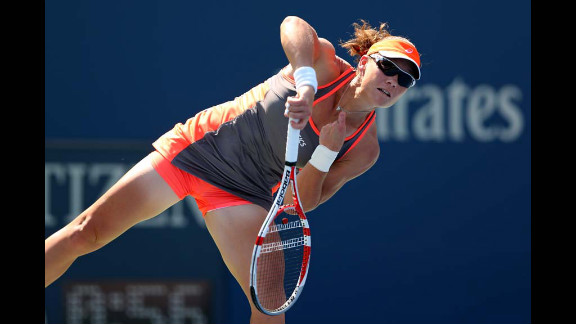 Photos: 2012 U.S. Open: The best photos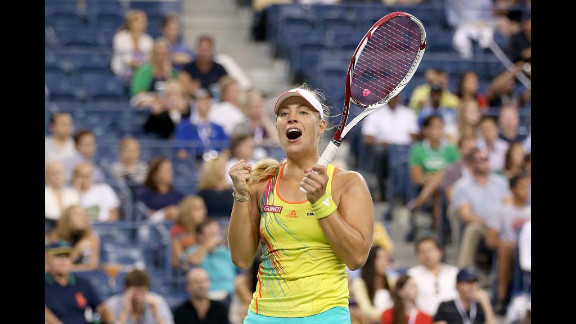 Photos: 2012 U.S. Open: The best photos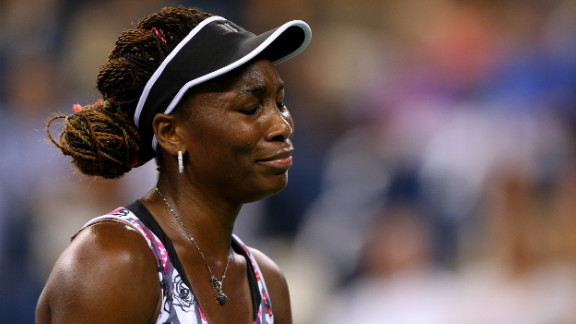 Photos: 2012 U.S. Open: The best photos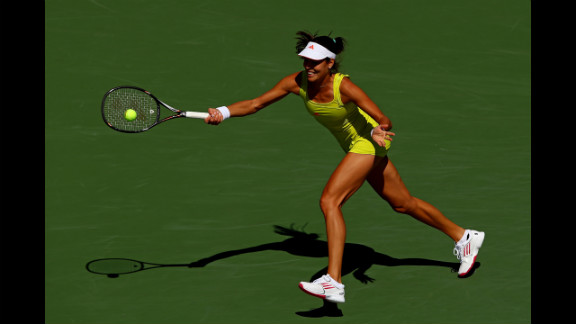 Photos: 2012 U.S. Open: The best photos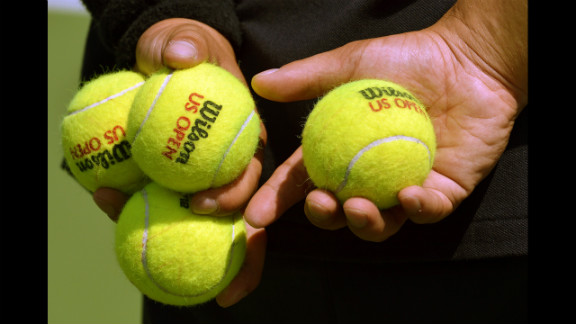 Photos: 2012 U.S. Open: The best photos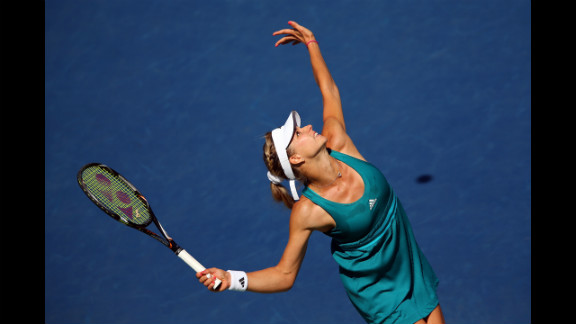 Photos: 2012 U.S. Open: The best photos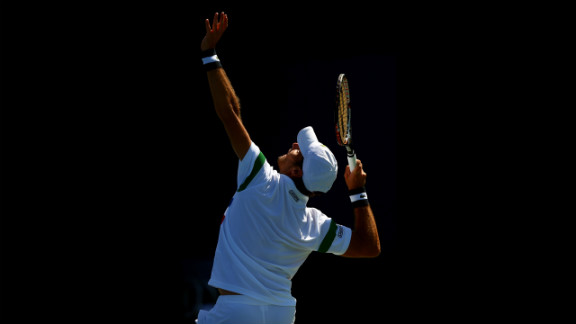 Photos: 2012 U.S. Open: The best photos
Photos: 2012 U.S. Open: The best photos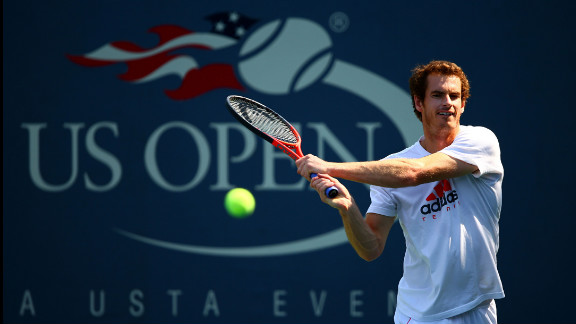 Photos: 2012 U.S. Open: The best photos
Photos: 2012 U.S. Open: The best photos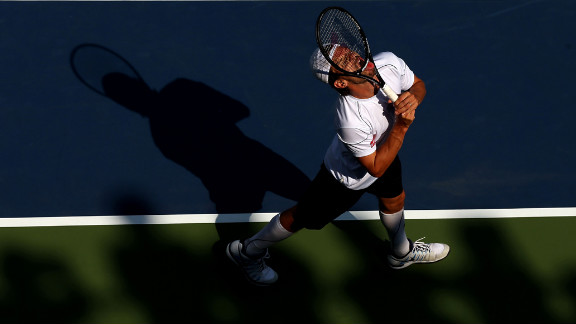 Photos: 2012 U.S. Open: The best photos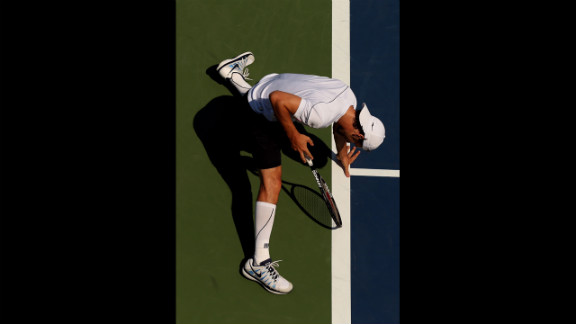 Photos: 2012 U.S. Open: The best photos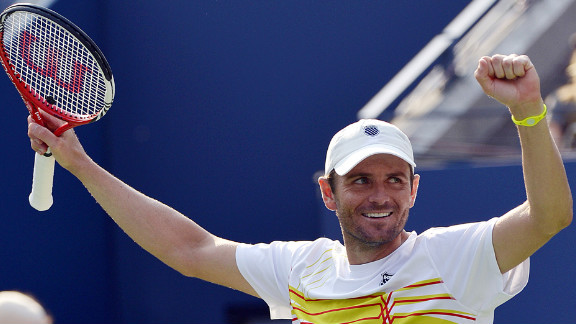 Photos: 2012 U.S. Open: The best photos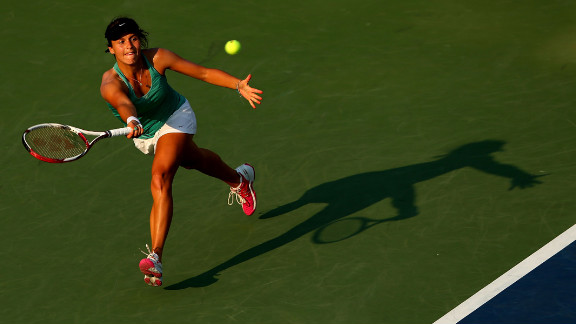 Photos: 2012 U.S. Open: The best photos
Photos: 2012 U.S. Open: The best photos
Photos: 2012 U.S. Open: The best photos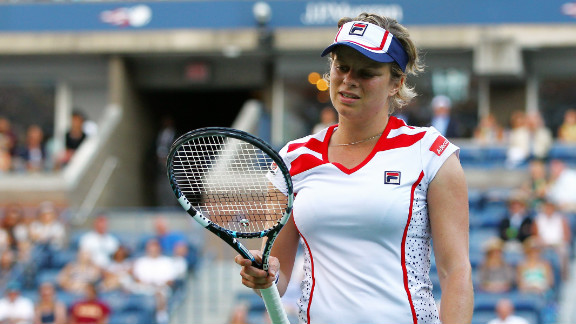 Photos: 2012 U.S. Open: The best photos
Photos: 2012 U.S. Open: The best photos
Photos: 2012 U.S. Open: The best photos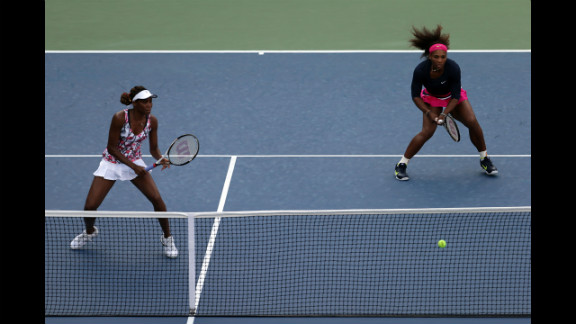 Photos: 2012 U.S. Open: The best photos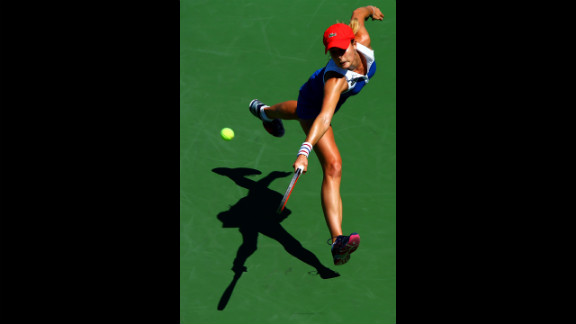 Photos: 2012 U.S. Open: The best photos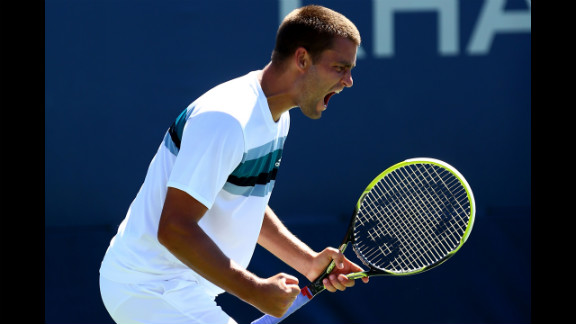 Photos: 2012 U.S. Open: The best photos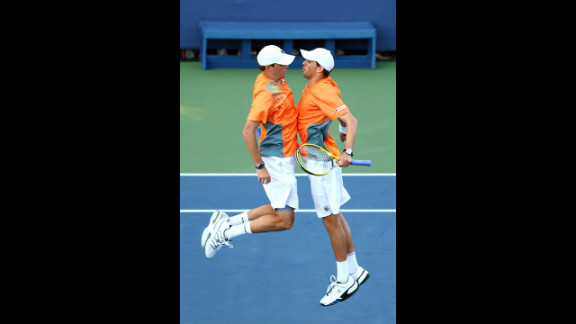 Photos: 2012 U.S. Open: The best photos
Photos: 2012 U.S. Open: The best photos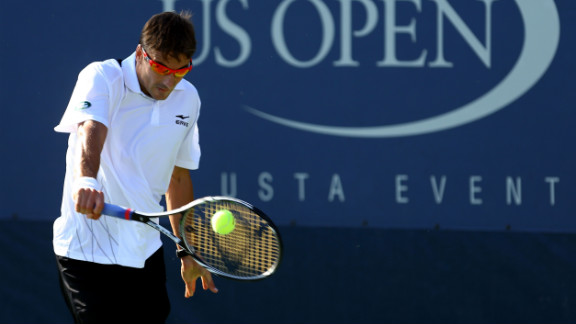 Photos: 2012 U.S. Open: The best photos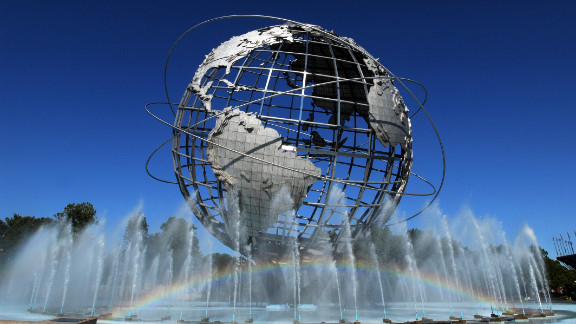 Photos: 2012 U.S. Open: The best photos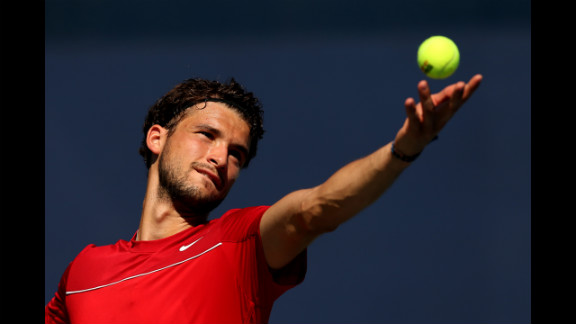 Photos: 2012 U.S. Open: The best photos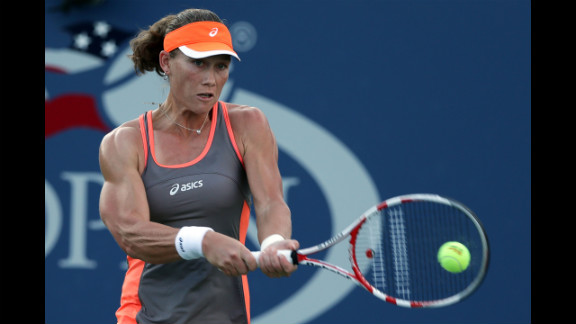 Photos: 2012 U.S. Open: The best photos
Photos: 2012 U.S. Open: The best photos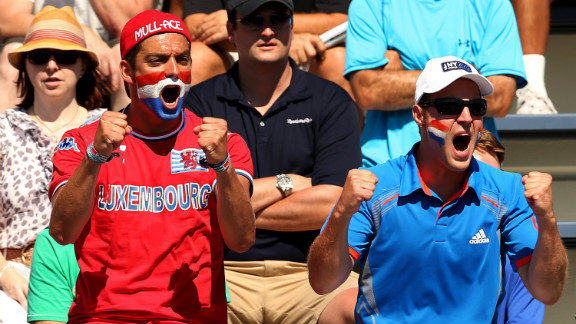 Photos: 2012 U.S. Open: The best photos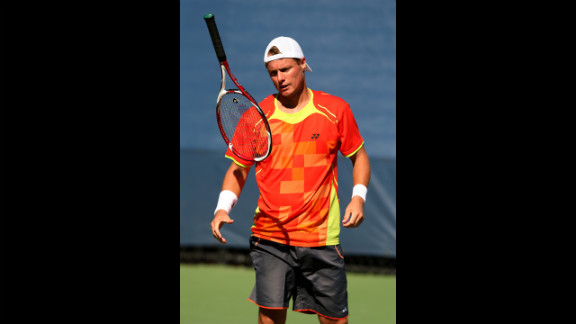 Photos: 2012 U.S. Open: The best photos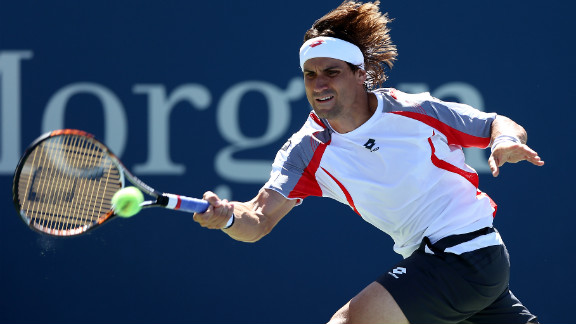 Photos: 2012 U.S. Open: The best photos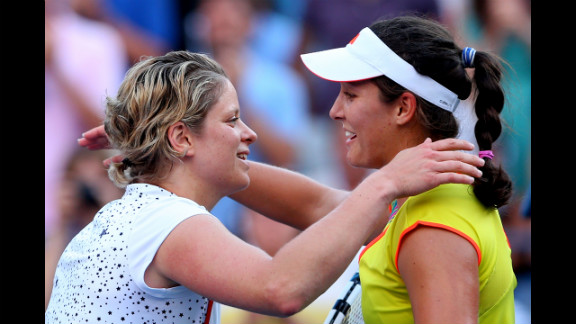 Photos: 2012 U.S. Open: The best photos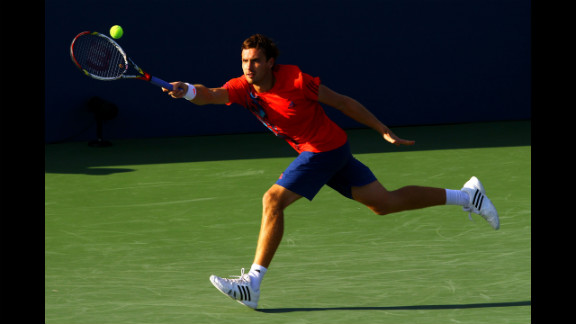 Photos: 2012 U.S. Open: The best photos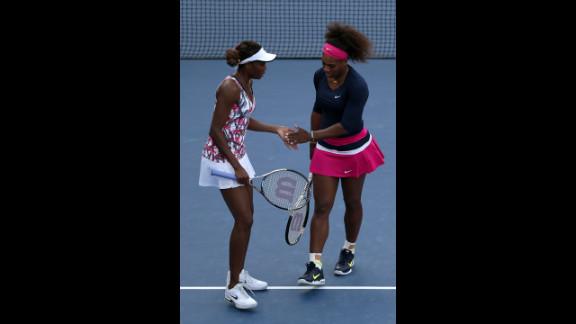 Photos: 2012 U.S. Open: The best photos
Photos: 2012 U.S. Open: The best photos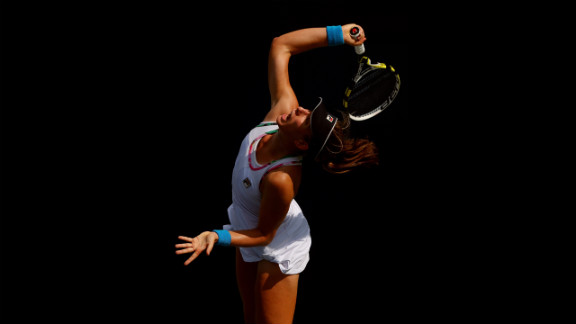 Photos: 2012 U.S. Open: The best photos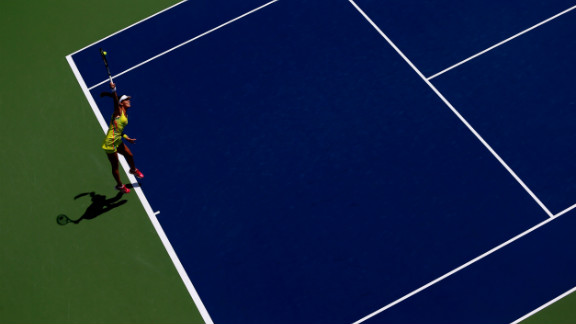 Photos: 2012 U.S. Open: The best photos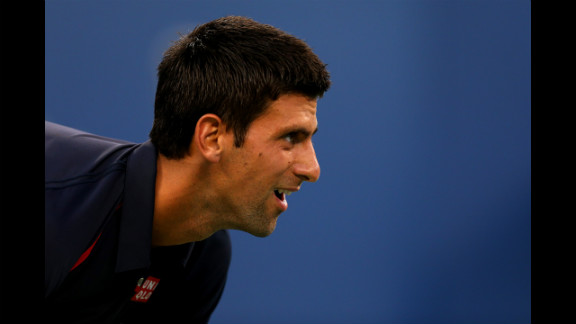 Photos: 2012 U.S. Open: The best photos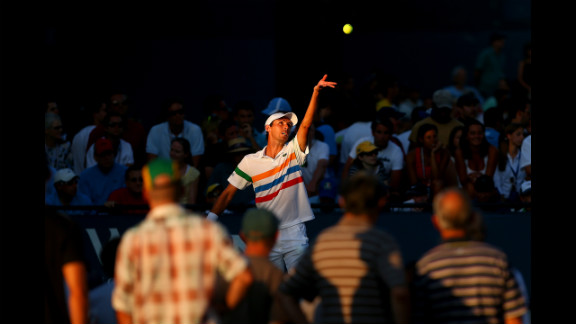 Photos: 2012 U.S. Open: The best photos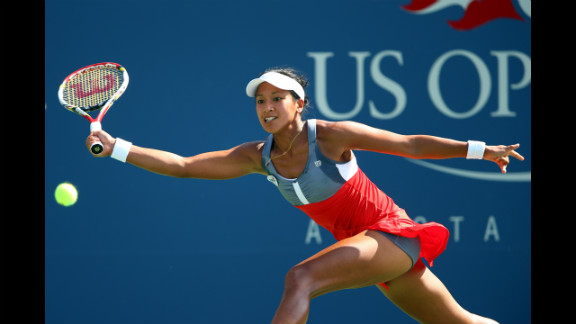 Photos: 2012 U.S. Open: The best photos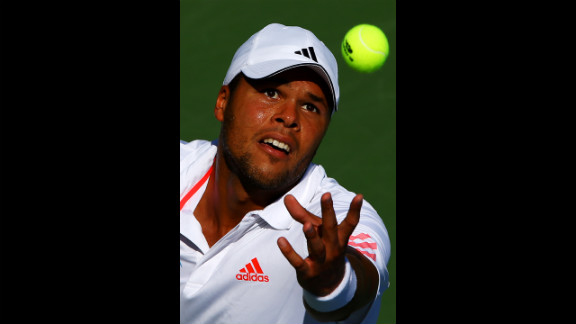 Photos: 2012 U.S. Open: The best photos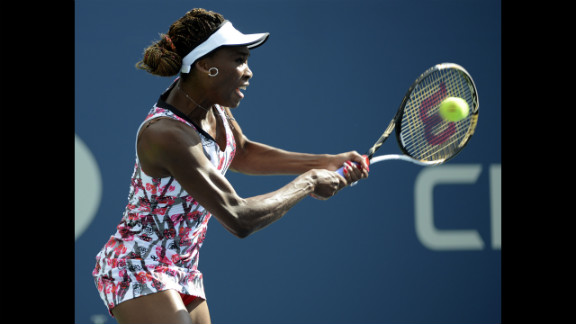 Photos: 2012 U.S. Open: The best photos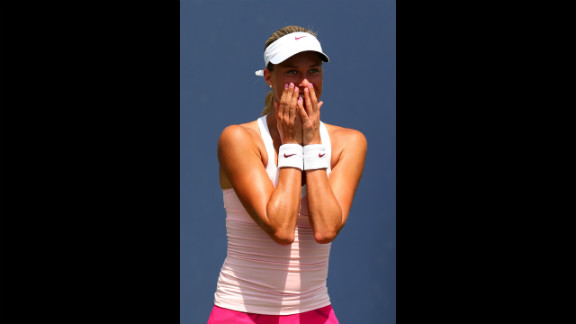 Photos: 2012 U.S. Open: The best photos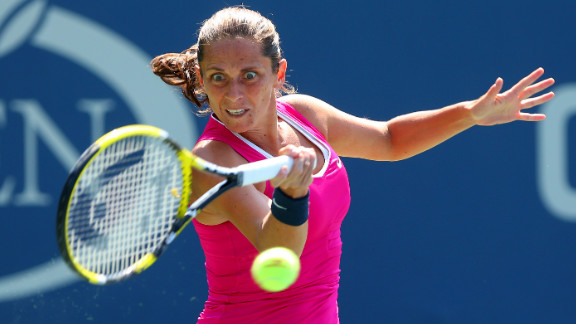 Photos: 2012 U.S. Open: The best photos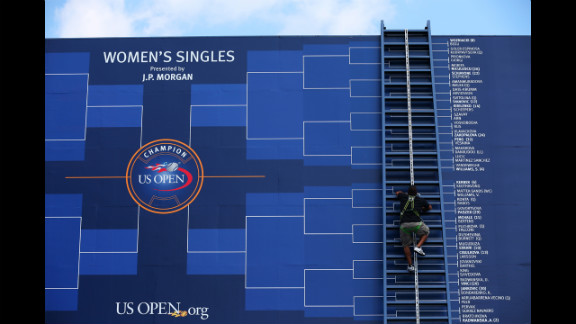 Photos: 2012 U.S. Open: The best photos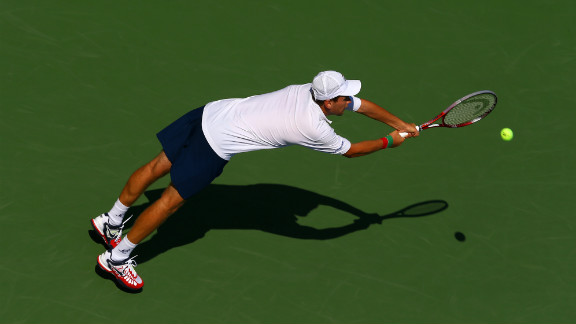 Photos: 2012 U.S. Open: The best photos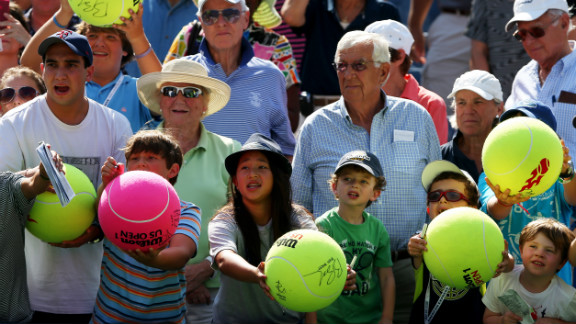 Photos: 2012 U.S. Open: The best photos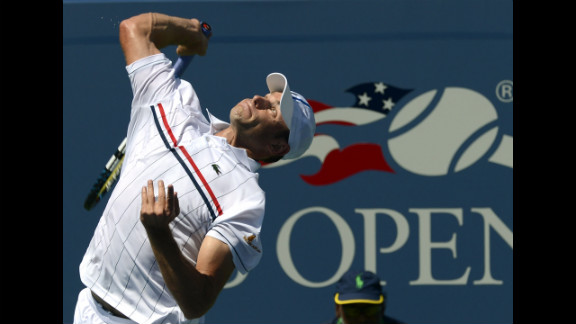 Photos: 2012 U.S. Open: The best photos
Photos: 2012 U.S. Open: The best photos
Photos: 2012 U.S. Open: The best photos
Photos: 2012 U.S. Open: The best photos
Photos: 2012 U.S. Open: The best photos
Photos: 2012 U.S. Open: The best photos
Photos: 2012 U.S. Open: The best photos
Photos: 2012 U.S. Open: The best photos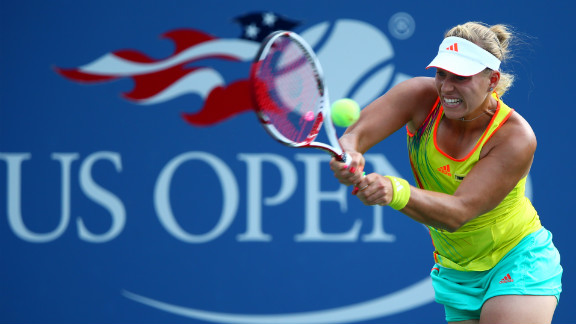 Photos: 2012 U.S. Open: The best photos
Photos: 2012 U.S. Open: The best photos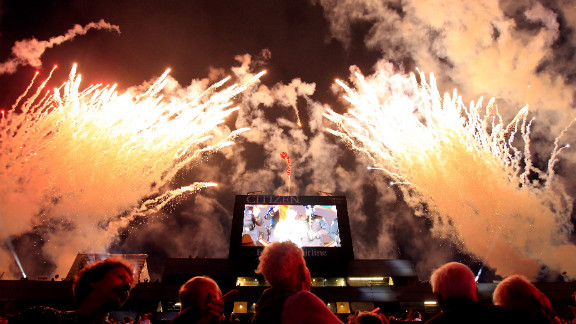 Photos: 2012 U.S. Open: The best photos
Photos: 2012 U.S. Open: The best photos
Photos: 2012 U.S. Open: The best photos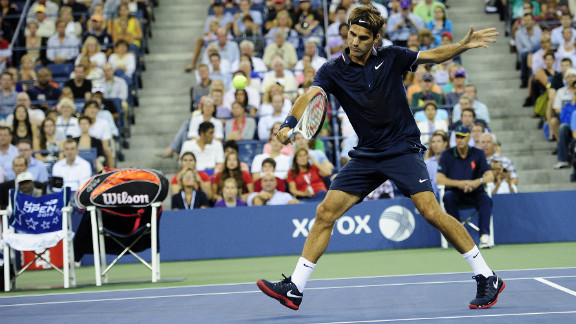 Photos: 2012 U.S. Open: The best photos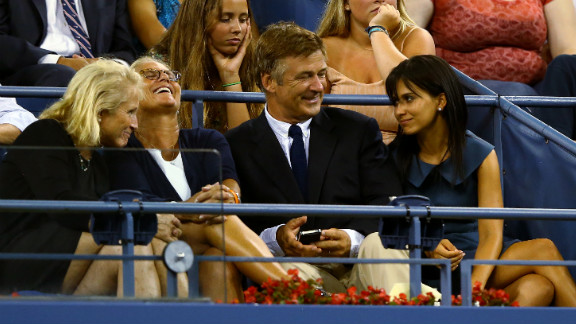 Photos: 2012 U.S. Open: The best photos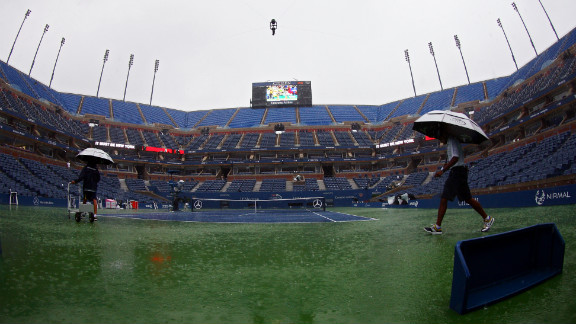 Photos: 2012 U.S. Open: The best photos
Photos: 2012 U.S. Open: The best photos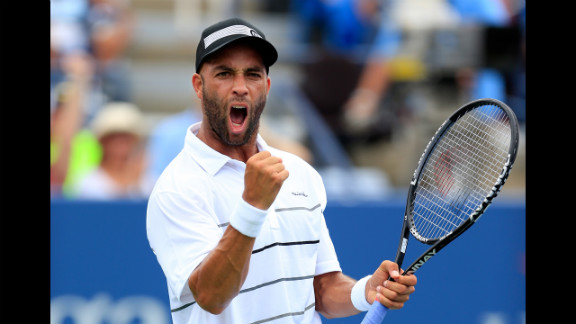 Photos: 2012 U.S. Open: The best photos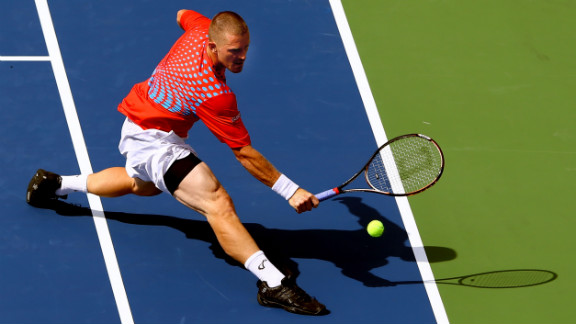 Photos: 2012 U.S. Open: The best photos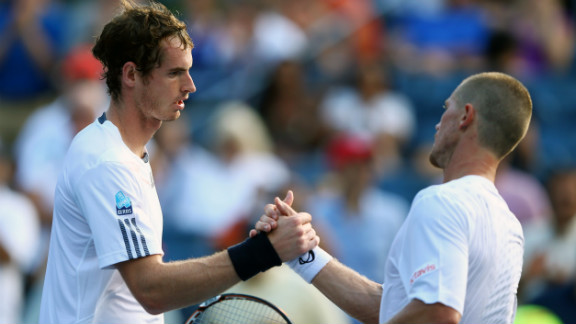 Photos: 2012 U.S. Open: The best photos
Photos: 2012 U.S. Open: The best photos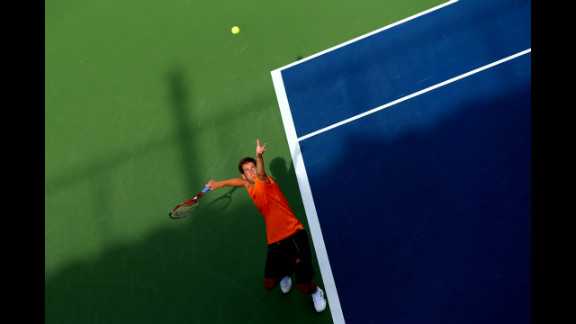 Photos: 2012 U.S. Open: The best photos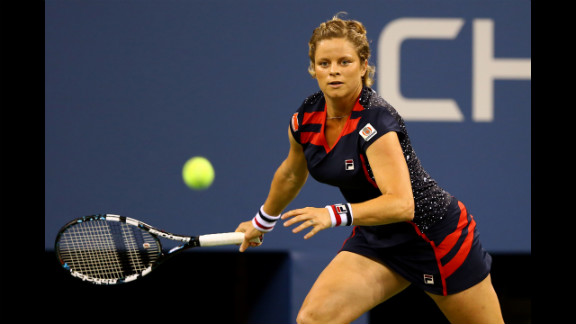 Photos: 2012 U.S. Open: The best photos
Photos: 2012 U.S. Open: The best photos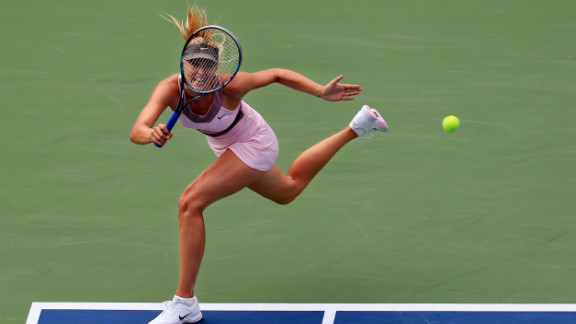 Photos: 2012 U.S. Open: The best photos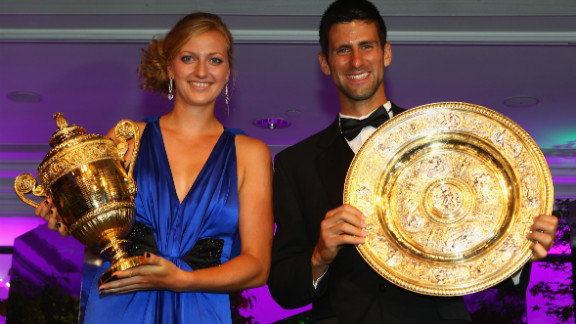 Photos: Wimbledon stars' pay increase