Story highlights
Patriot missiles going to Turkey next month
U.N.-Arab League peace envoy sees Geneva plan as template for transition
The envoy is heading to Moscow this weekend
U.N. office: Number of Syrian refugees expected to double to 1.1 million
(CNN) —
Lakhdar Brahimi, the U.N. and Arab League point man who has been shuttling among capitals in an attempt to broker a halt to the war in Syria, said Thursday he is pinning his hopes on the formation of a transitional government in Damascus that would hold power until an election.
A June 30 communique issued in Switzerland by world powers would provide a template for Syrian-led political change and an end to the carnage in an Arab land torn daily by fighting, misery and chaos, Brahimi told reporters in Damascus.
"The situation in Syria now presents a grave danger; not just to the Syrian people, but also to the neighboring countries and the world," he told reporters Thursday in the Syrian capital. "Time is in no one's favor."
Video: Syrian military police chief defects to join 'the people's revolution'
The so-called Geneva plan united countries that had been at odds on how to handle the crisis. Russia and China joined France, Britain, the United States and Turkey in agreeing on the plan. Arab League nations also signed on to it.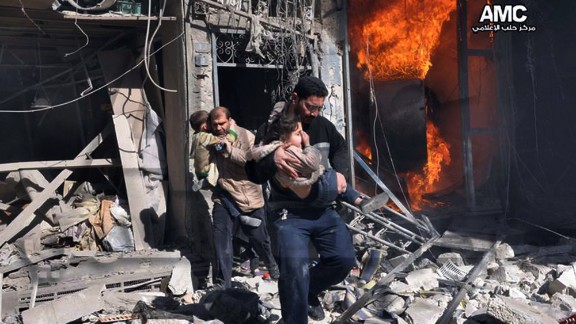 Photos: Unrest in Syria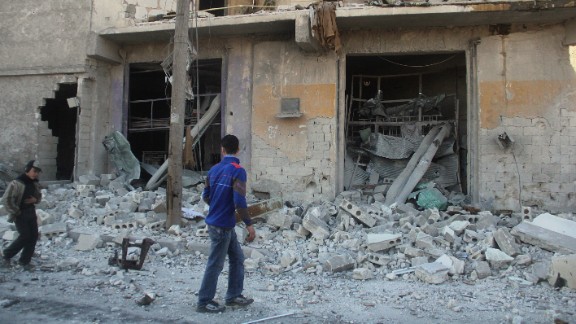 Photos: Unrest in Syria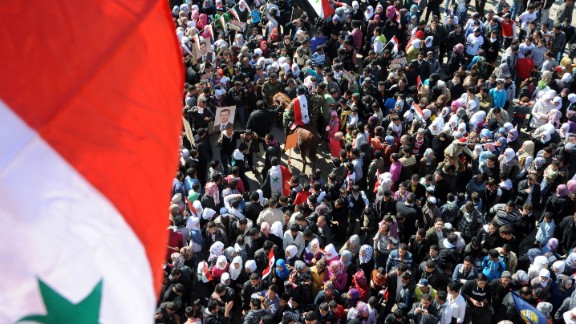 Photos: Unrest in Syria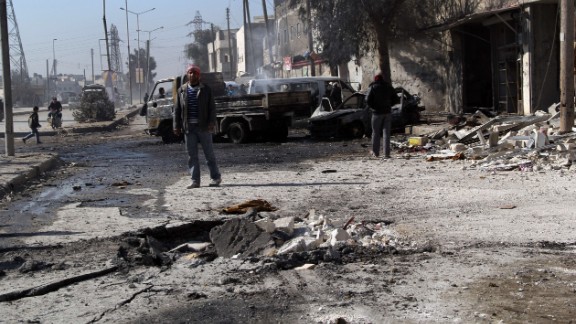 Photos: Unrest in Syria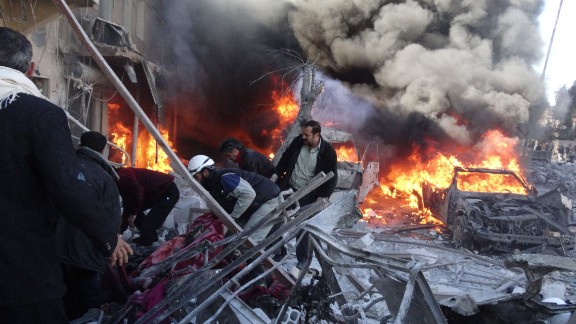 Photos: Unrest in Syria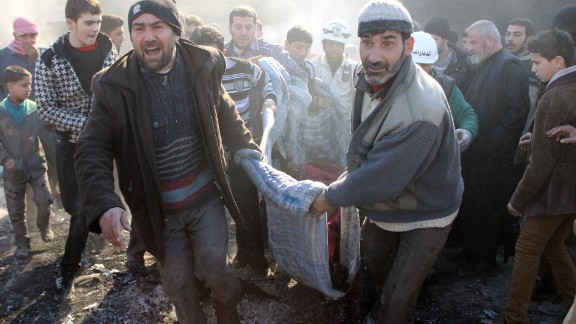 Photos: Unrest in Syria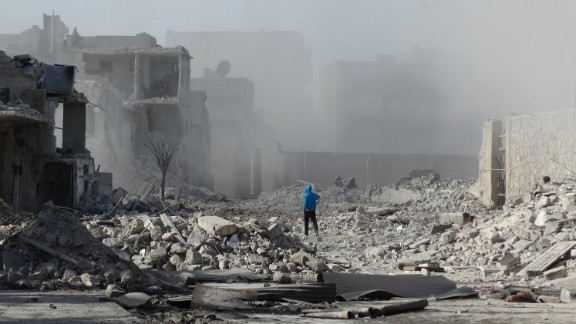 Photos: Unrest in Syria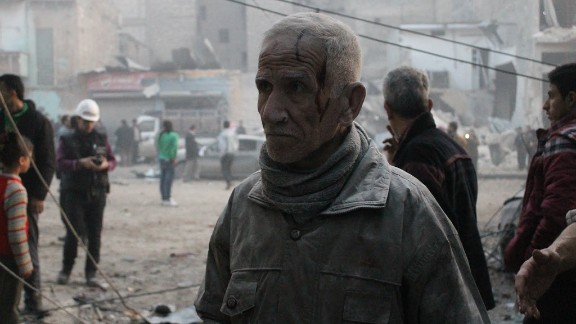 Photos: Unrest in Syria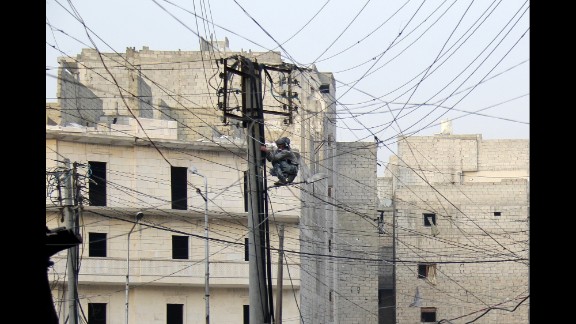 Photos: Unrest in Syria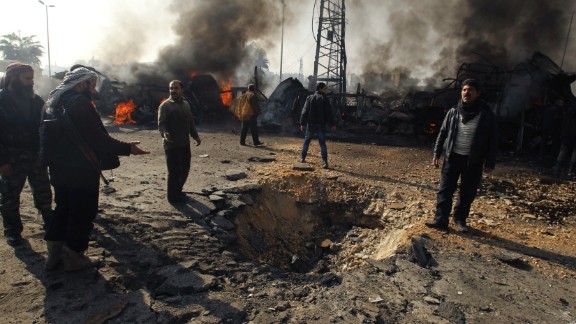 Photos: Unrest in Syria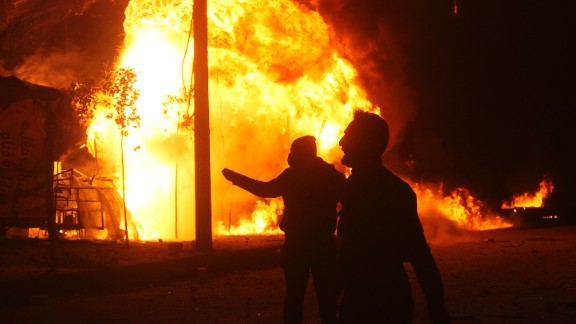 Photos: Unrest in Syria
Photos: Unrest in Syria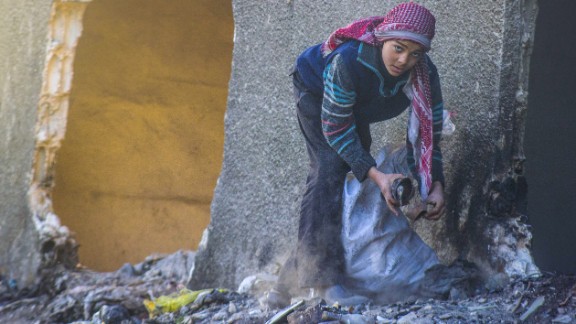 Photos: Unrest in Syria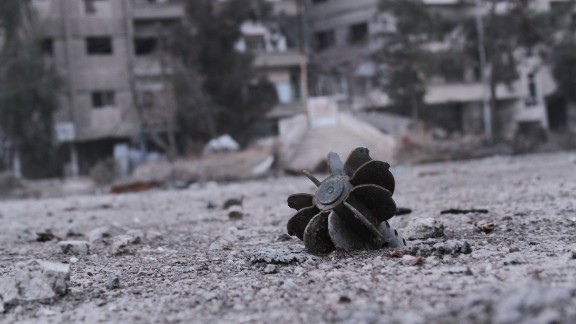 Photos: Unrest in Syria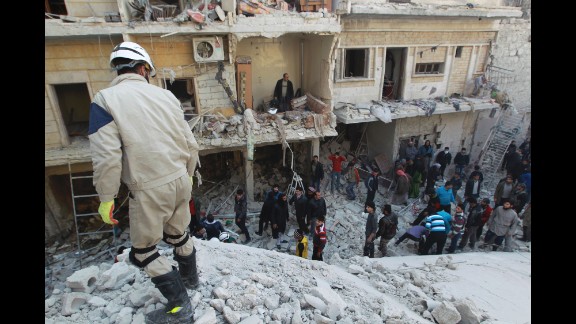 Photos: Unrest in Syria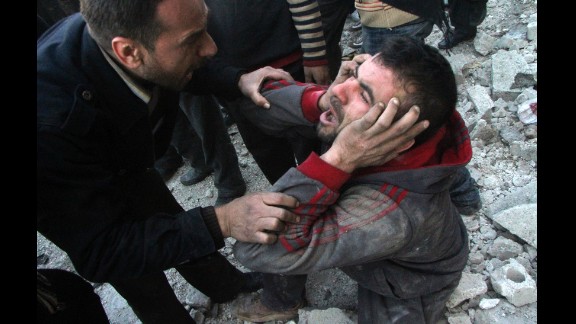 Photos: Unrest in Syria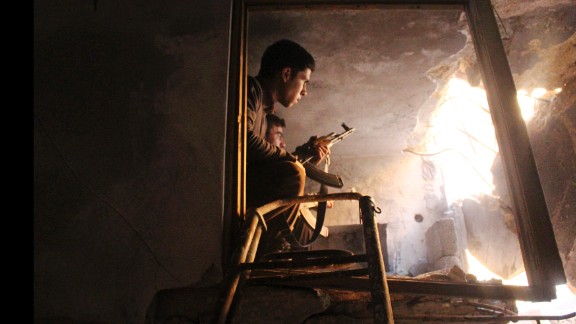 Photos: Unrest in Syria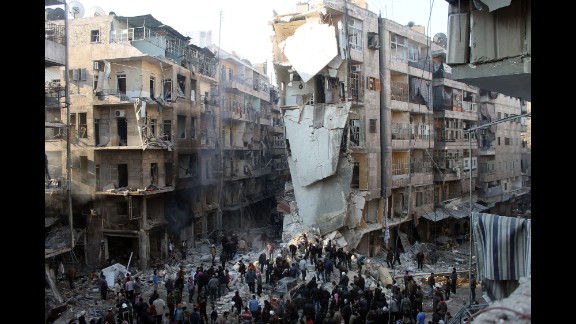 Photos: Unrest in Syria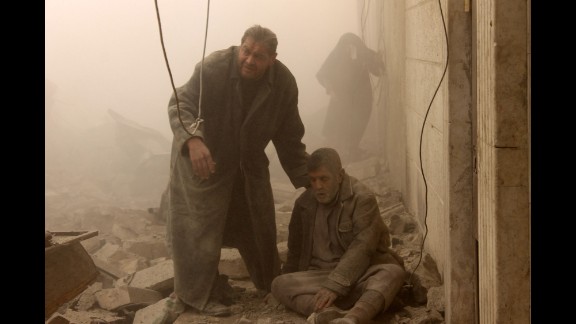 Photos: Unrest in Syria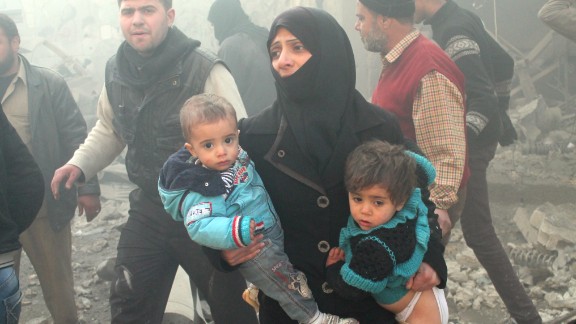 Photos: Unrest in Syria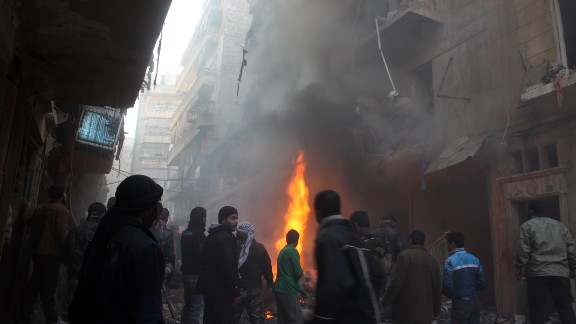 Photos: Unrest in Syria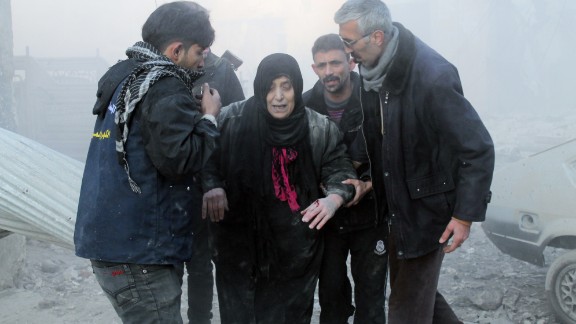 Photos: Unrest in Syria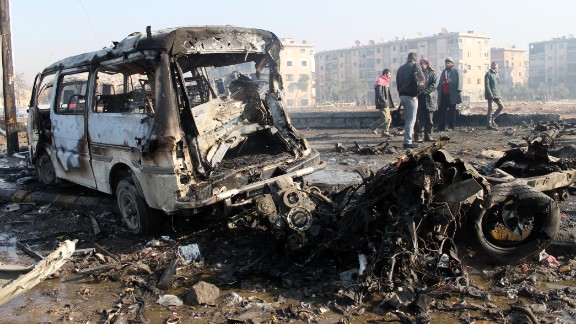 Photos: Unrest in Syria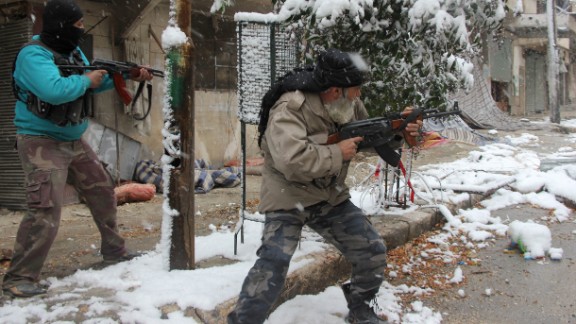 Photos: Unrest in Syria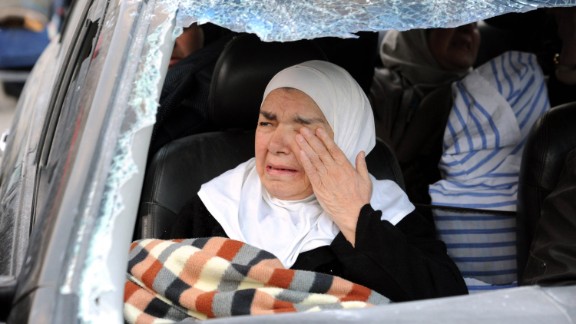 Photos: Unrest in Syria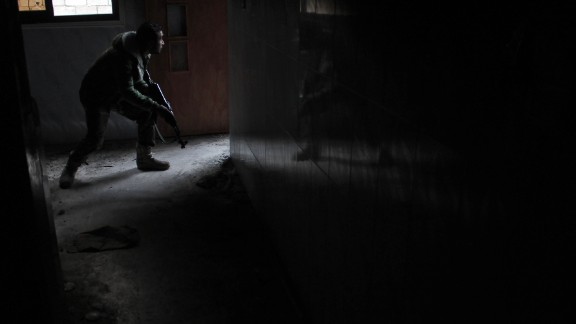 Photos: Unrest in Syria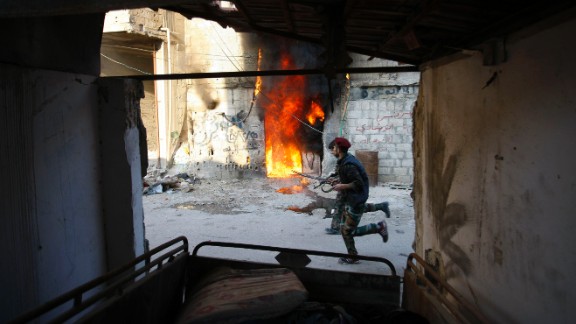 Photos: Unrest in Syria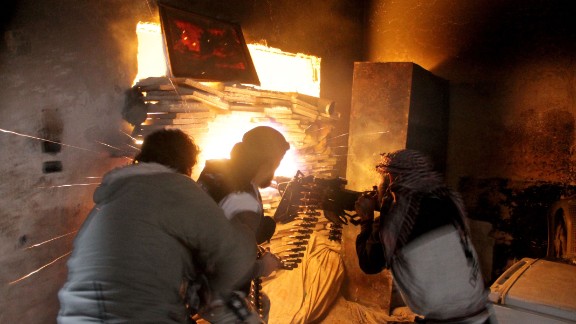 Photos: Unrest in Syria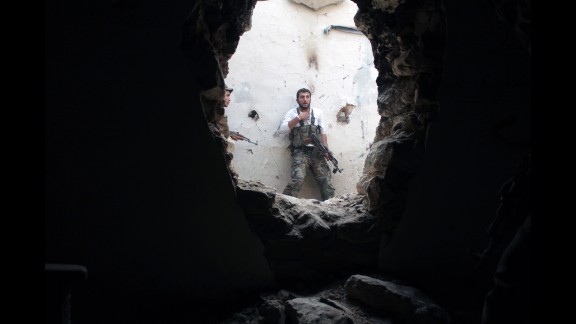 Photos: Unrest in Syria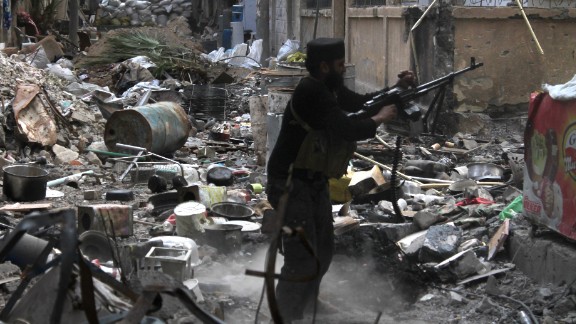 Photos: Unrest in Syria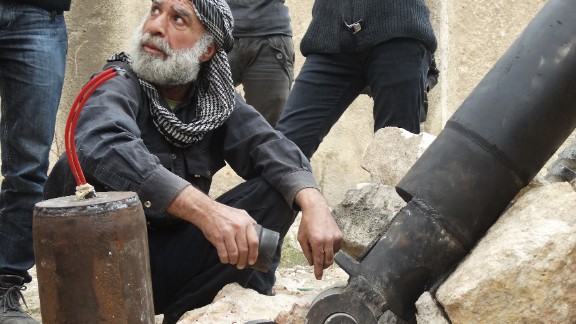 Photos: Unrest in Syria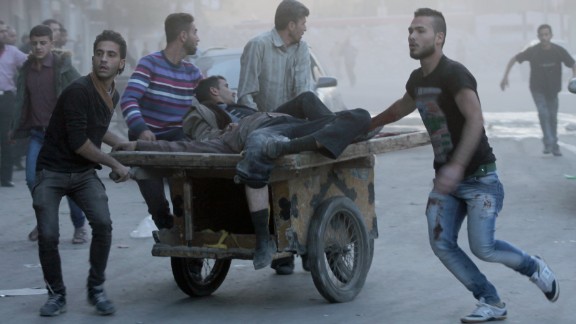 Photos: Unrest in Syria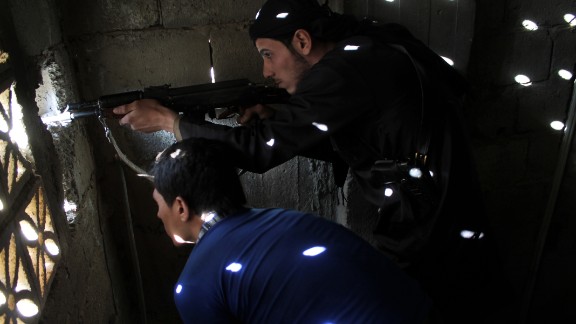 Photos: Unrest in Syria
Photos: Unrest in Syria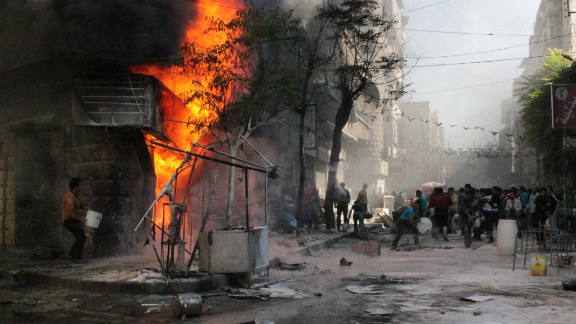 Photos: Unrest in Syria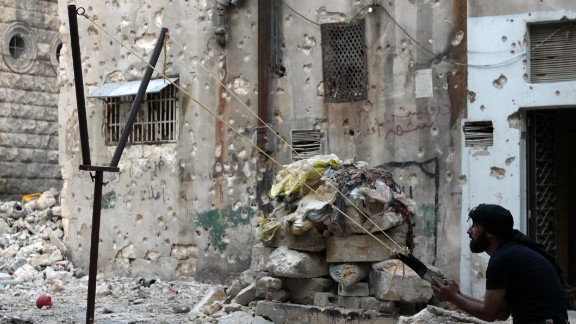 Photos: Unrest in Syria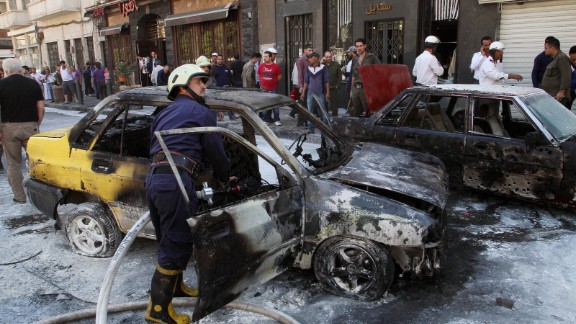 Photos: Unrest in Syria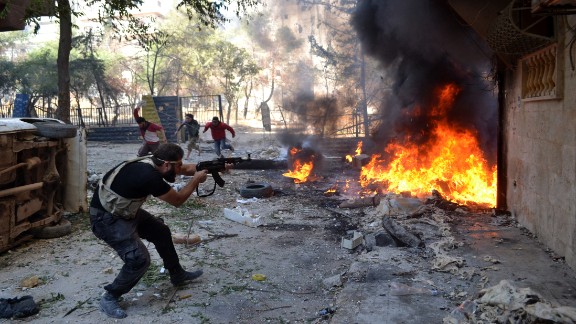 Photos: Unrest in Syria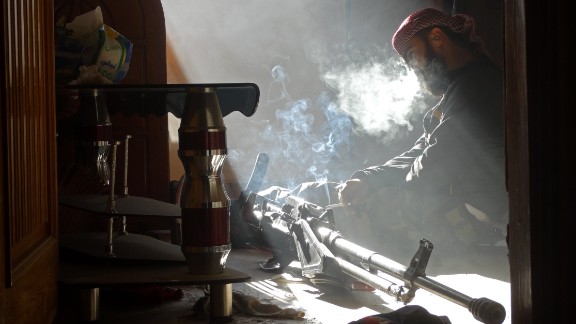 Photos: Unrest in Syria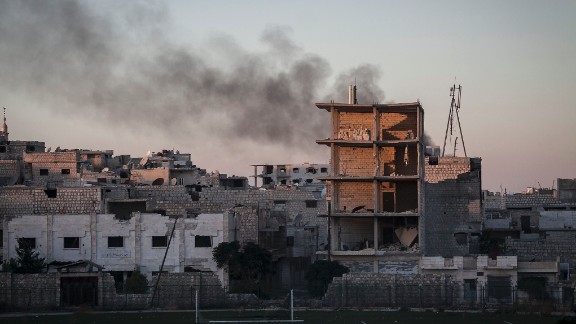 Photos: Unrest in Syria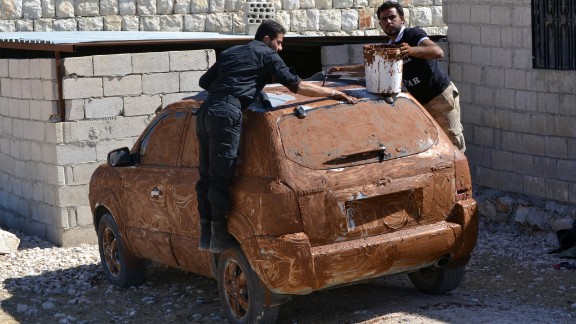 Photos: Unrest in Syria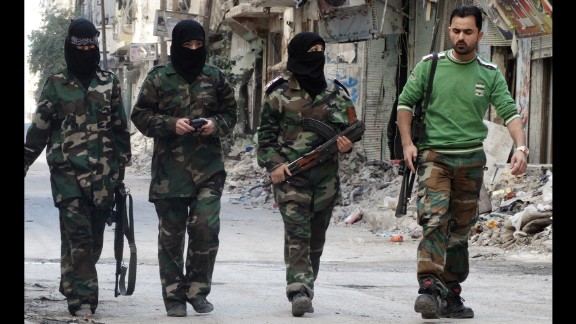 Photos: Unrest in Syria
Photos: Unrest in Syria
Photos: Unrest in Syria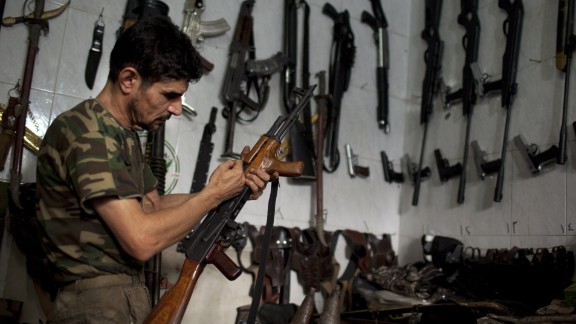 Photos: Unrest in Syria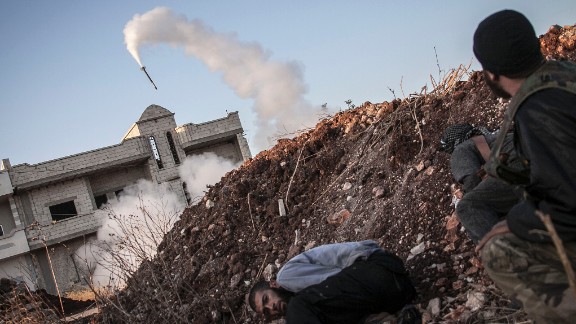 Photos: Unrest in Syria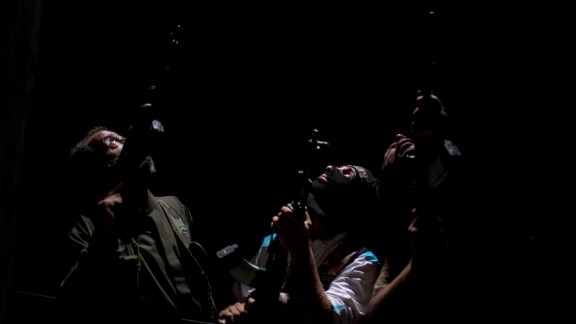 Photos: Unrest in Syria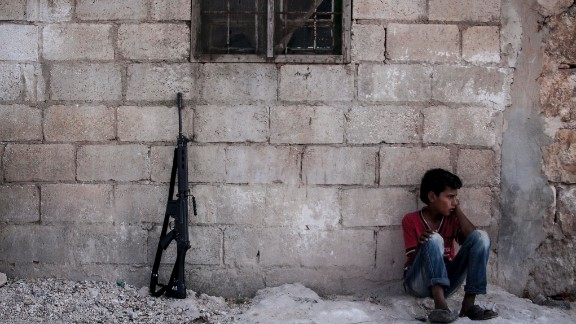 Photos: Unrest in Syria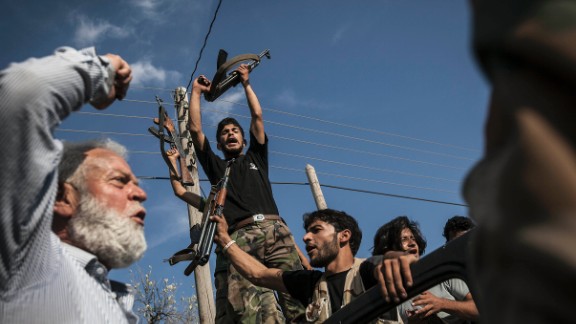 Photos: Unrest in Syria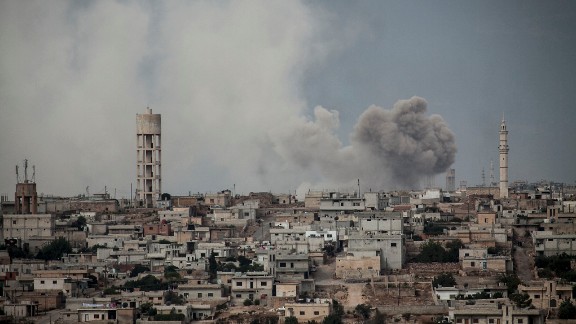 Photos: Unrest in Syria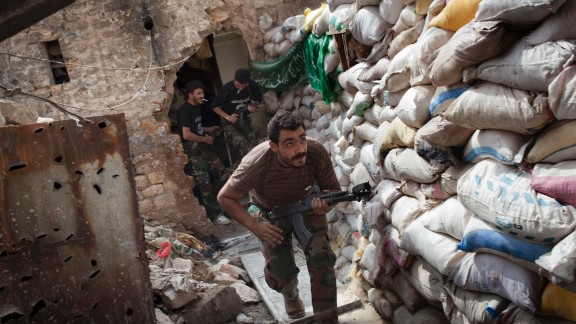 Photos: Unrest in Syria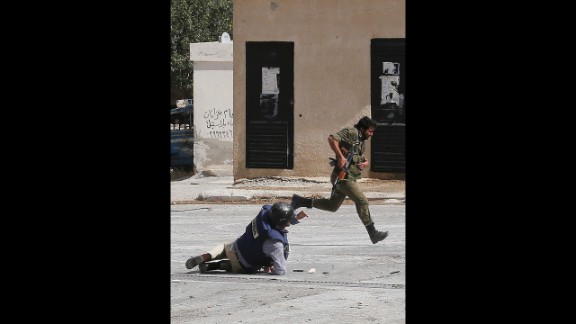 Photos: Unrest in Syria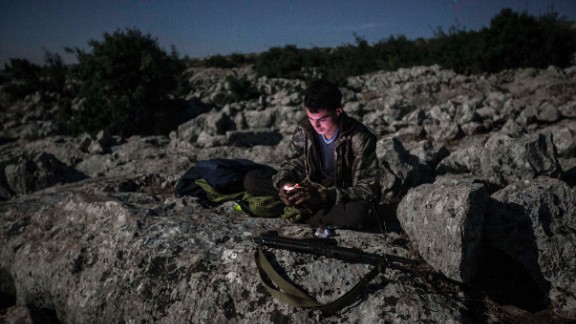 Photos: Unrest in Syria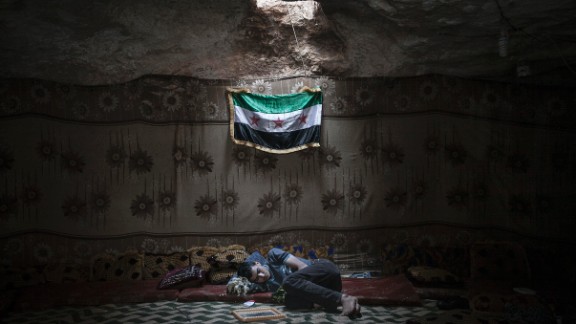 Photos: Unrest in Syria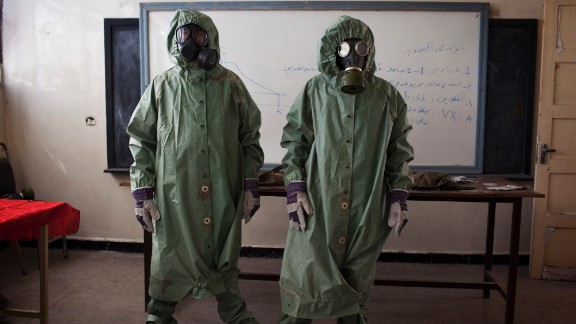 Photos: Unrest in Syria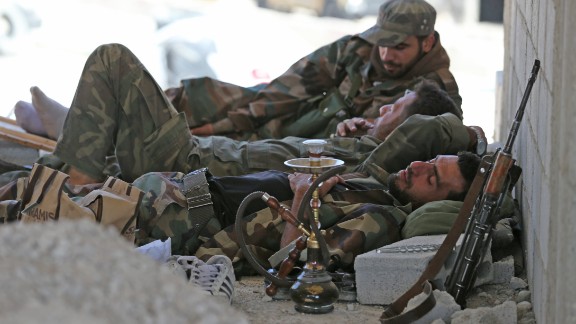 Photos: Unrest in Syria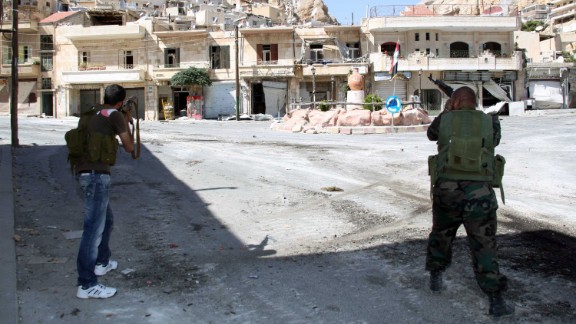 Photos: Unrest in Syria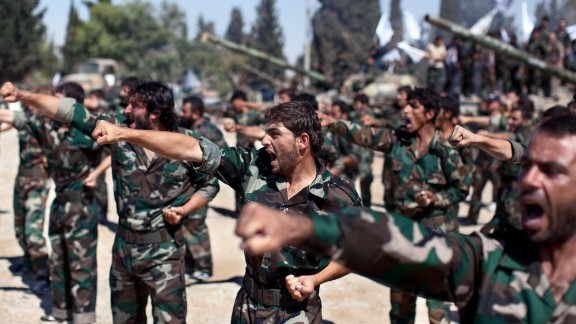 Photos: Unrest in Syria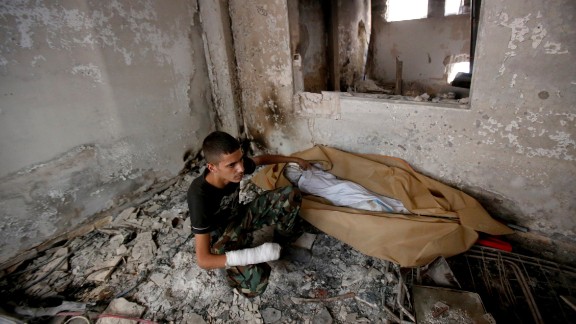 Photos: Unrest in Syria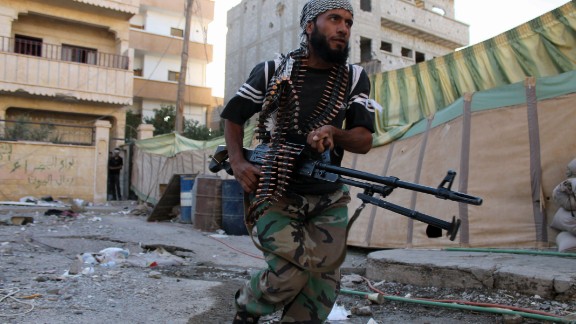 Photos: Unrest in Syria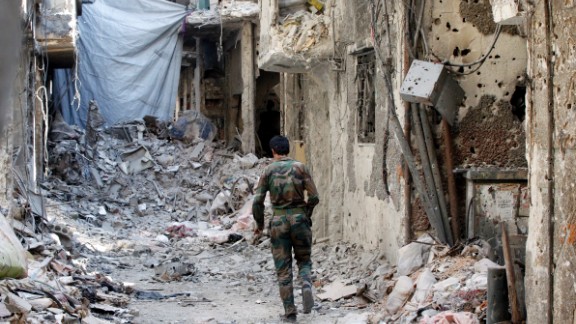 Photos: Unrest in Syria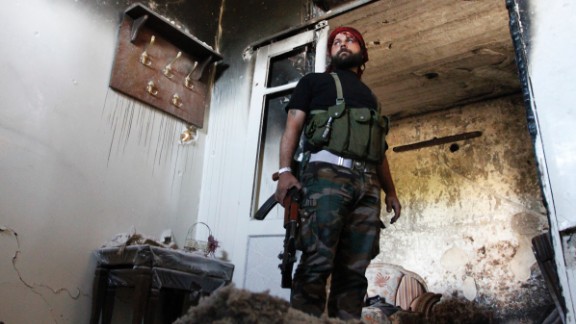 Photos: Unrest in Syria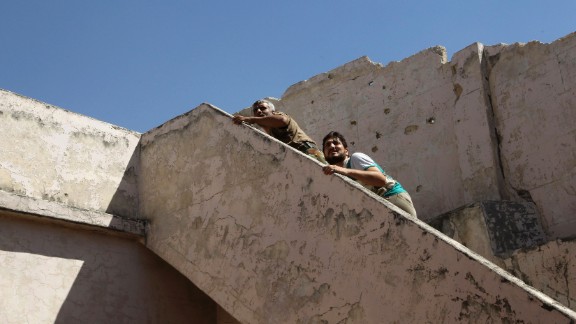 Photos: Unrest in Syria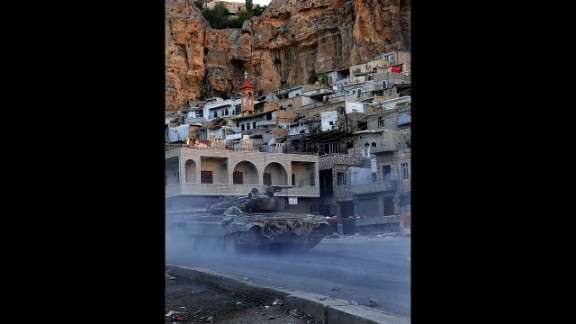 Photos: Unrest in Syria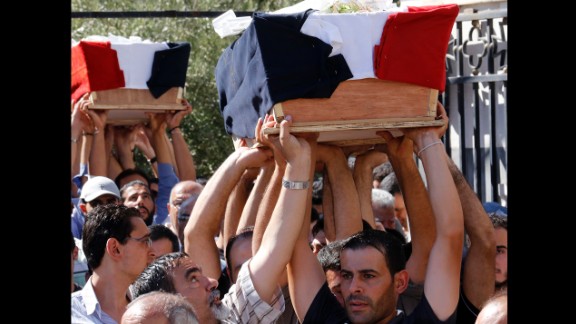 Photos: Unrest in Syria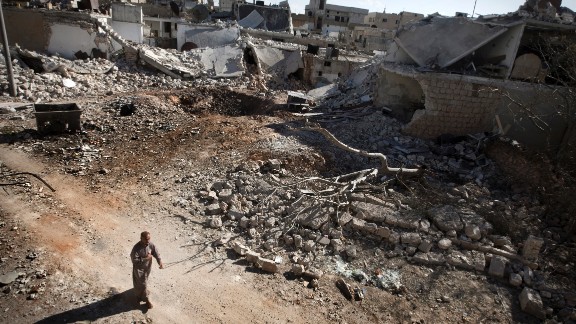 Photos: Unrest in Syria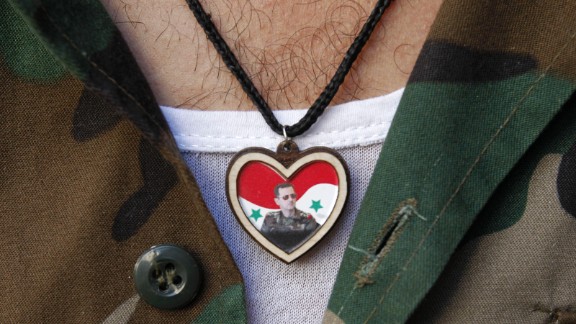 Photos: Unrest in Syria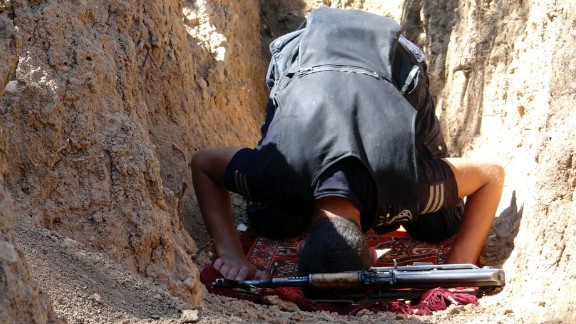 Photos: Unrest in Syria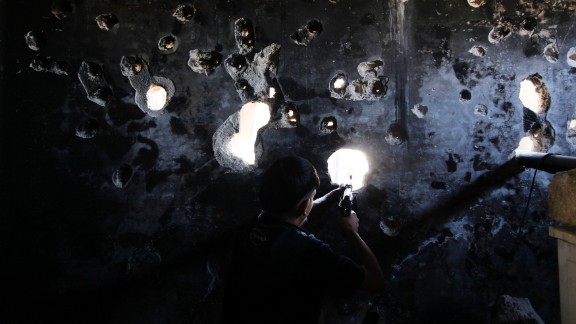 Photos: Unrest in Syria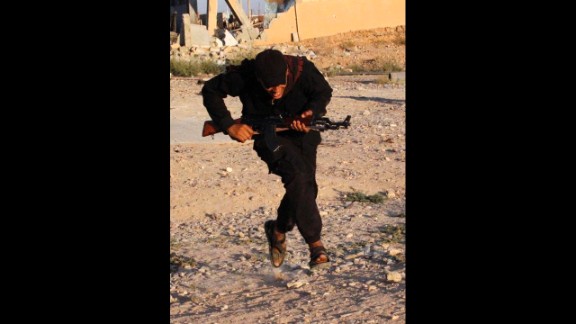 Photos: Unrest in Syria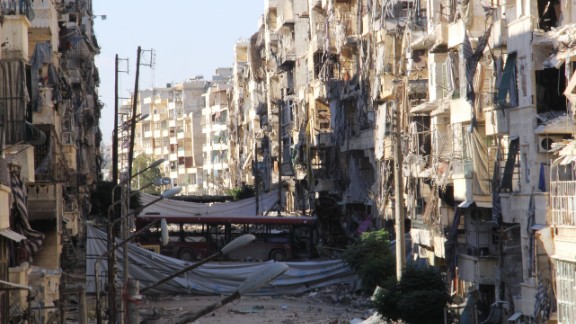 Photos: Unrest in Syria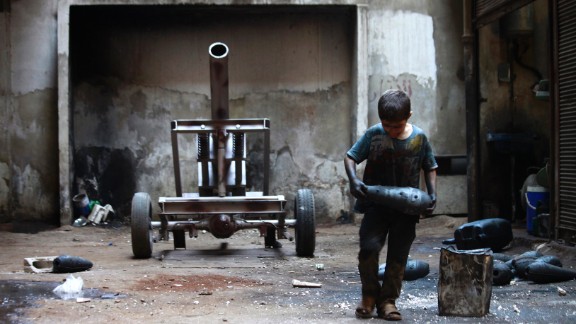 Photos: Unrest in Syria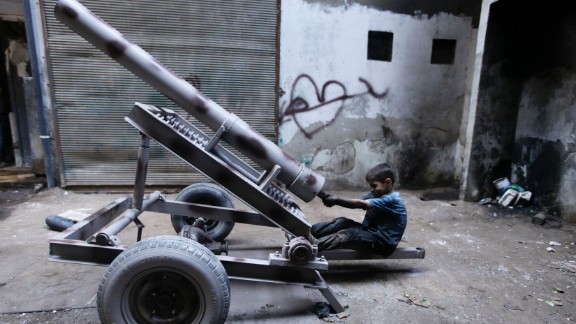 Photos: Unrest in Syria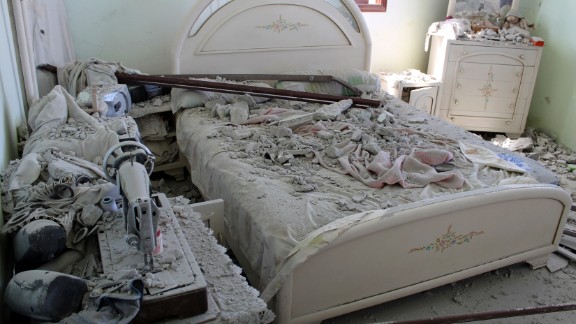 Photos: Unrest in Syria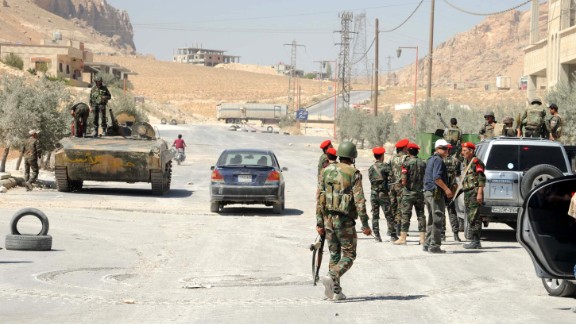 Photos: Unrest in Syria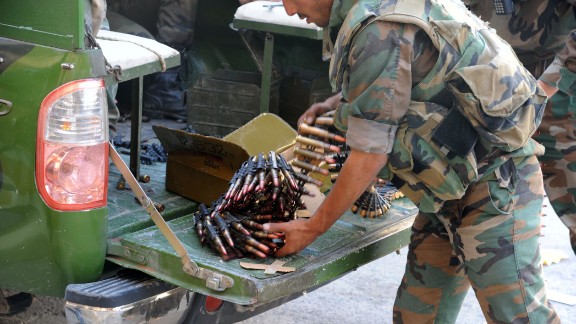 Photos: Unrest in Syria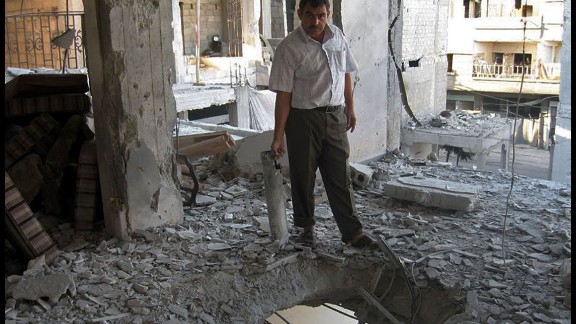 Photos: Unrest in Syria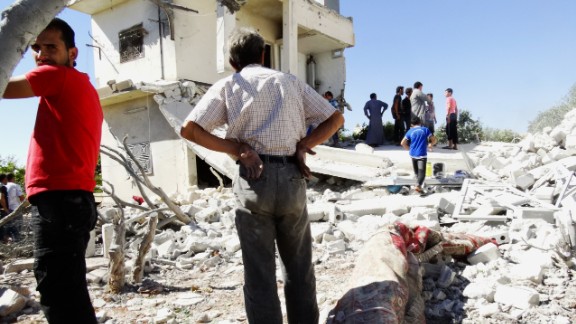 Photos: Unrest in Syria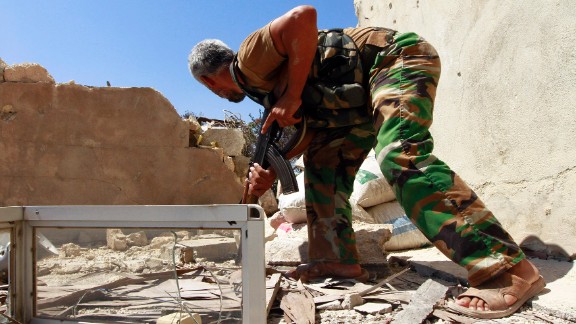 Photos: Unrest in Syria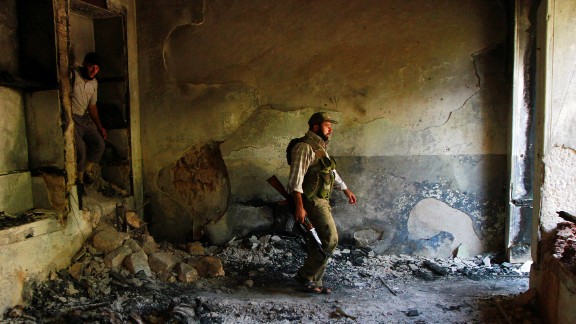 Photos: Unrest in Syria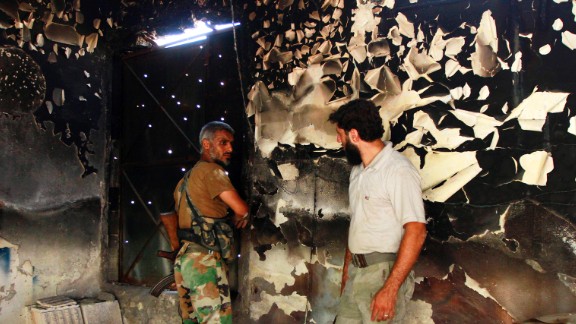 Photos: Unrest in Syria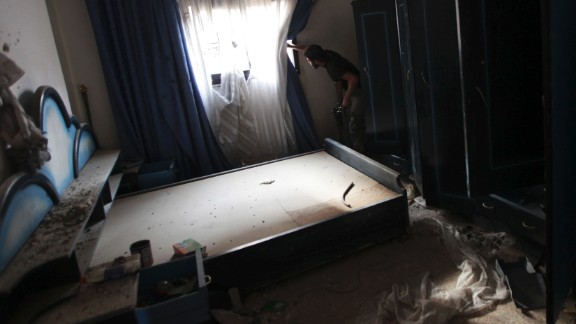 Photos: Unrest in Syria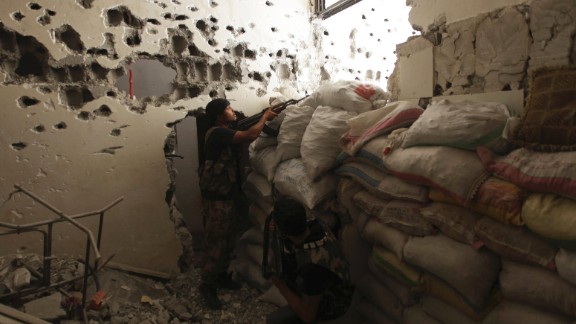 Photos: Unrest in Syria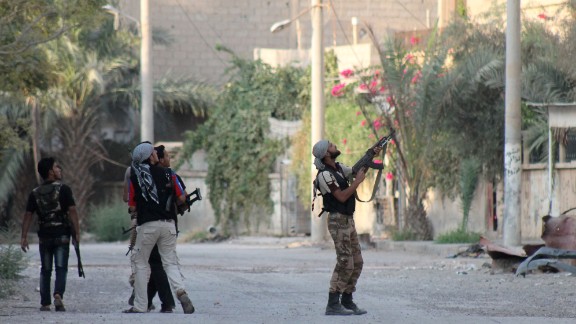 Photos: Unrest in Syria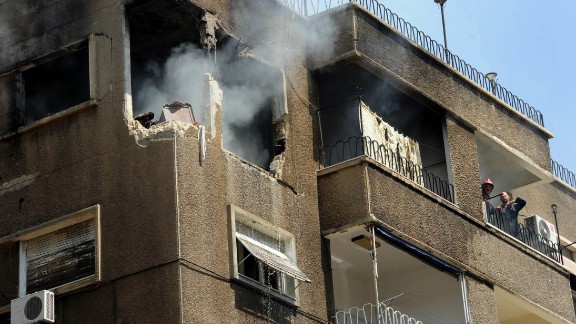 Photos: Unrest in Syria
Photos: Unrest in Syria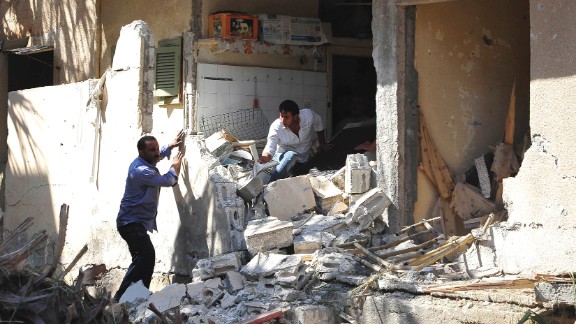 Photos: Unrest in Syria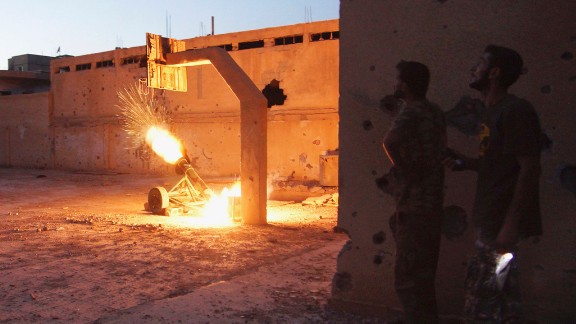 Photos: Unrest in Syria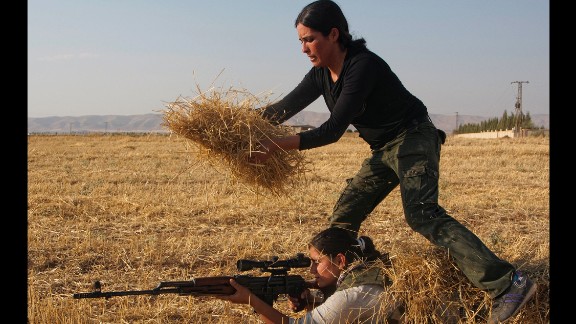 Photos: Unrest in Syria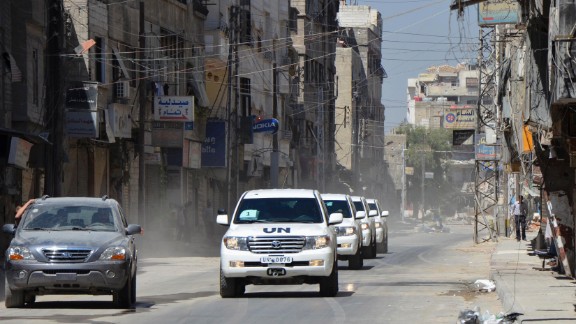 Photos: Unrest in Syria
Photos: Unrest in Syria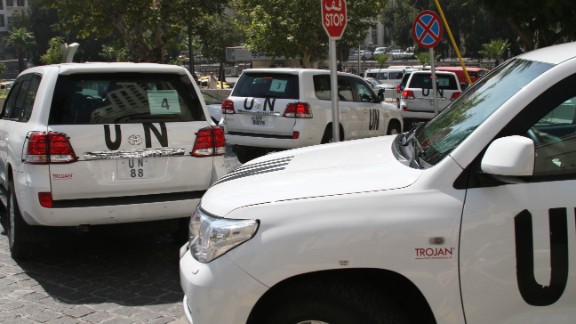 Photos: Unrest in Syria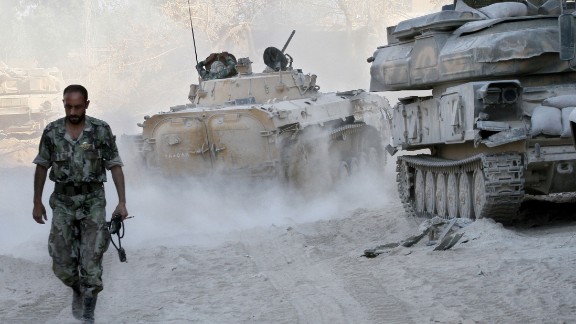 Photos: Unrest in Syria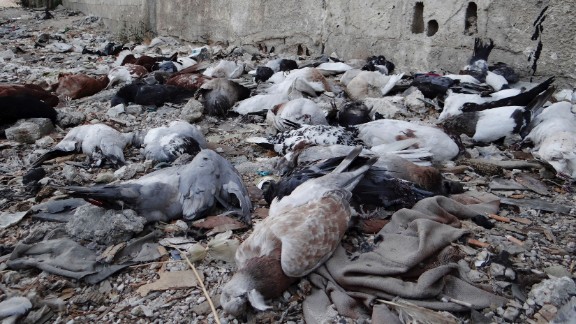 Photos: Unrest in Syria
Photos: Unrest in Syria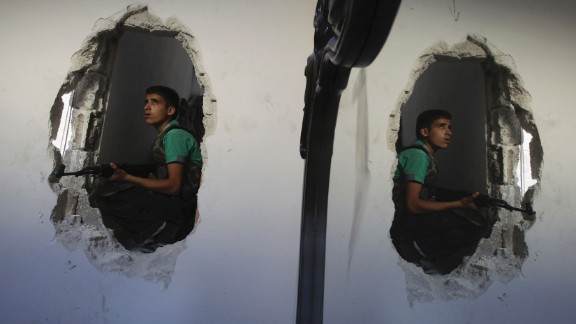 Photos: Unrest in Syria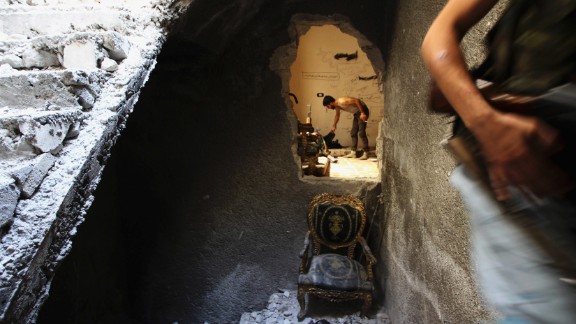 Photos: Unrest in Syria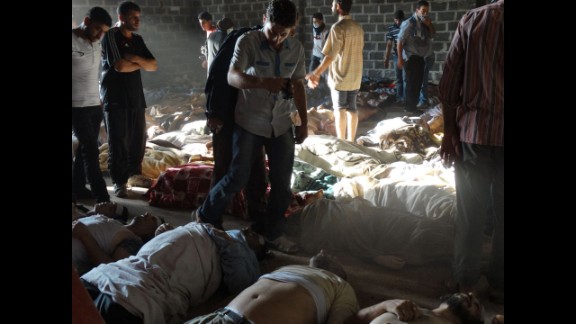 Photos: Unrest in Syria
Photos: Unrest in Syria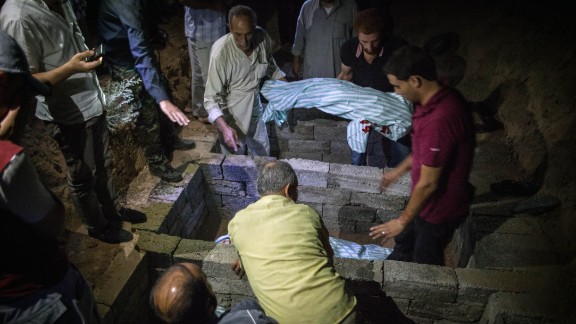 Photos: Unrest in Syria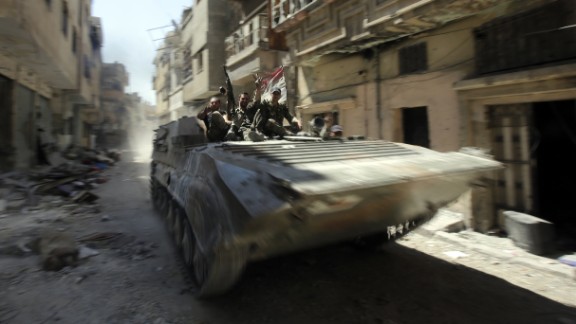 Photos: Unrest in Syria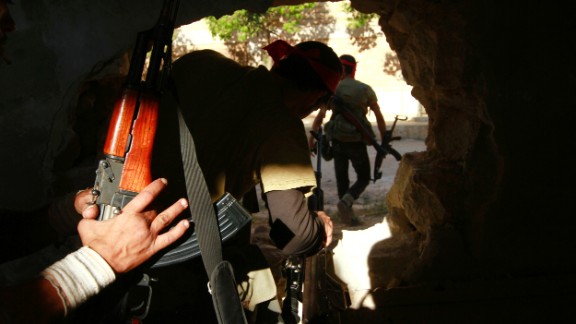 Photos: Unrest in Syria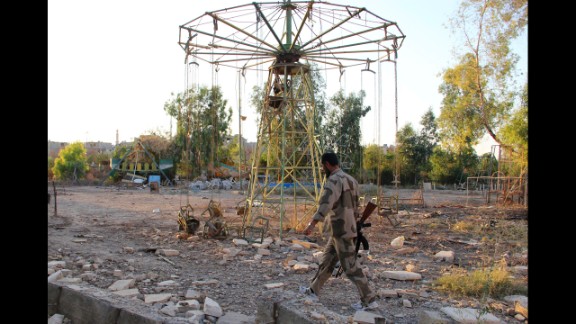 Photos: Unrest in Syria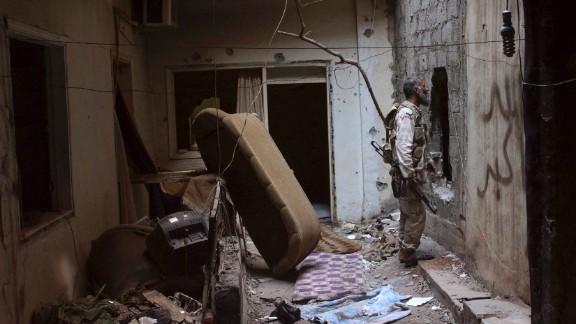 Photos: Unrest in Syria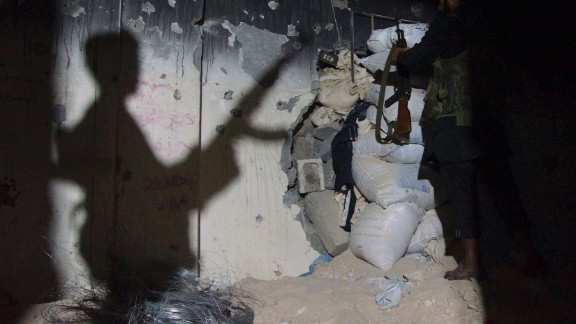 Photos: Unrest in Syria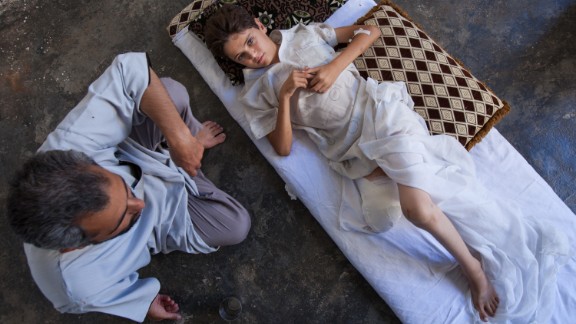 Photos: Unrest in Syria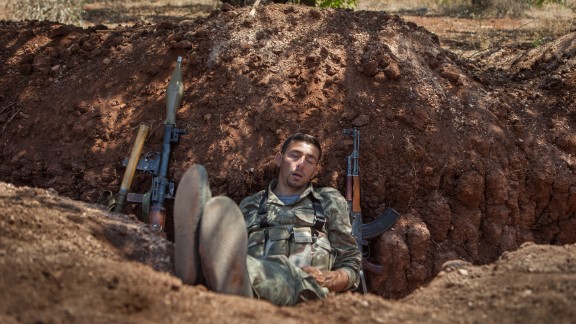 Photos: Unrest in Syria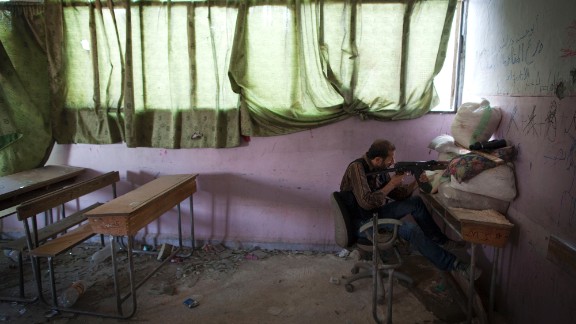 Photos: Unrest in Syria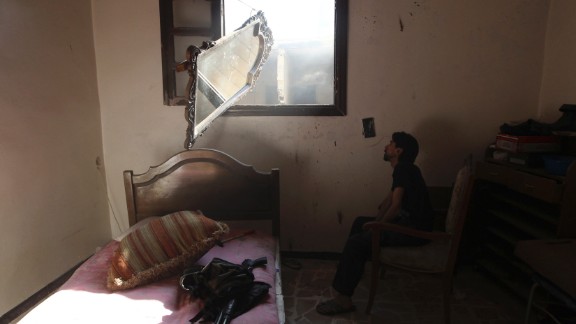 Photos: Unrest in Syria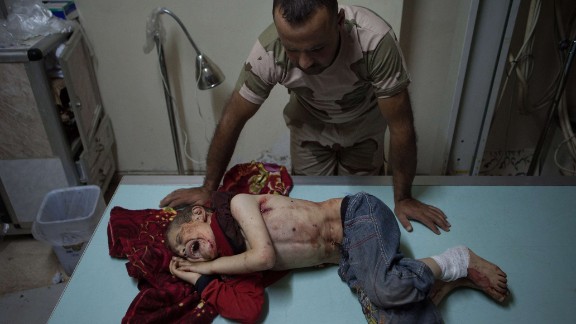 Photos: Unrest in Syria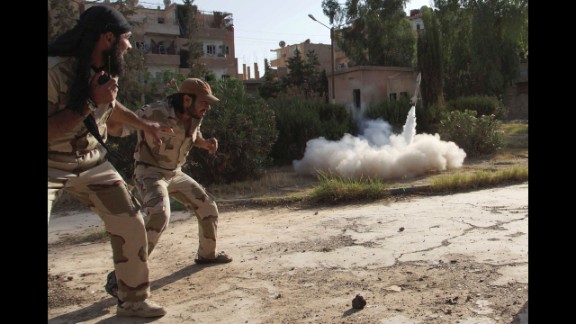 Photos: Unrest in Syria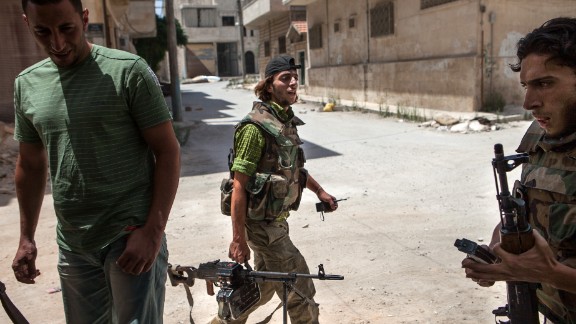 Photos: Unrest in Syria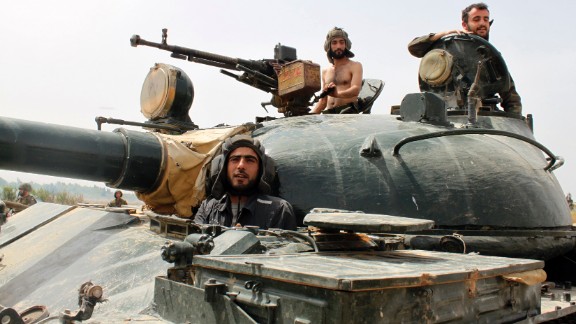 Photos: Unrest in Syria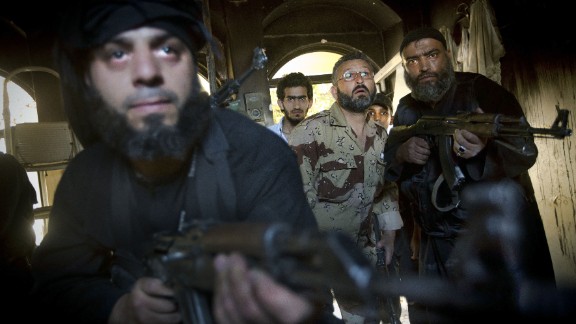 Photos: Unrest in Syria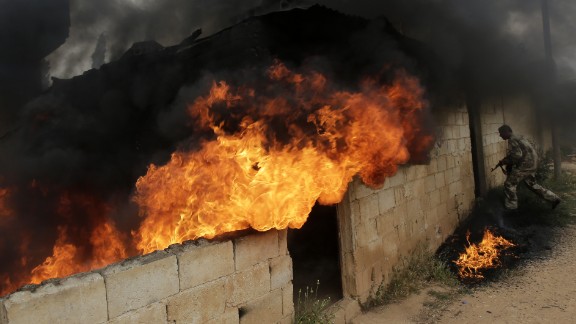 Photos: Unrest in Syria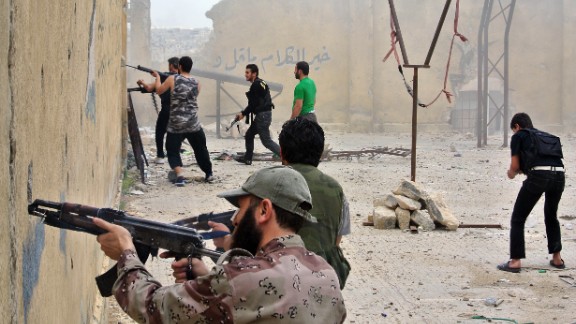 Photos: Unrest in Syria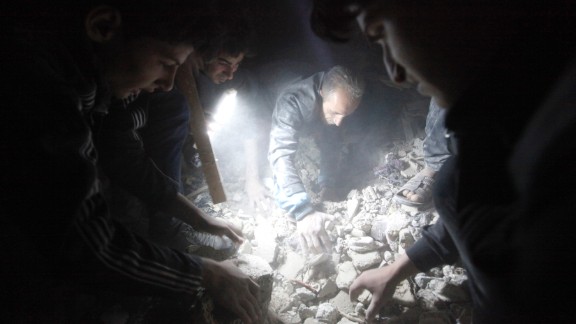 Photos: Unrest in Syria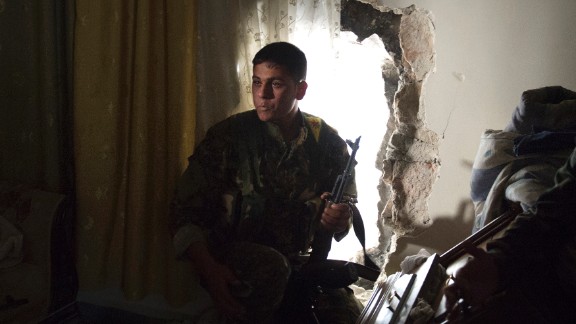 Photos: Unrest in Syria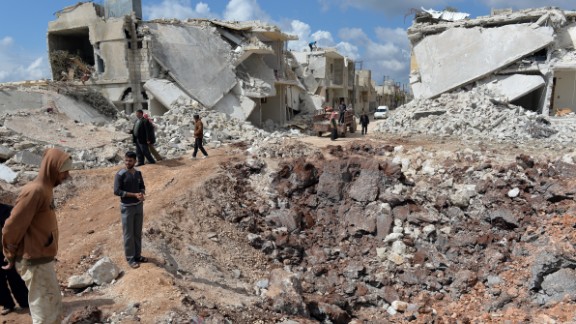 Photos: Unrest in Syria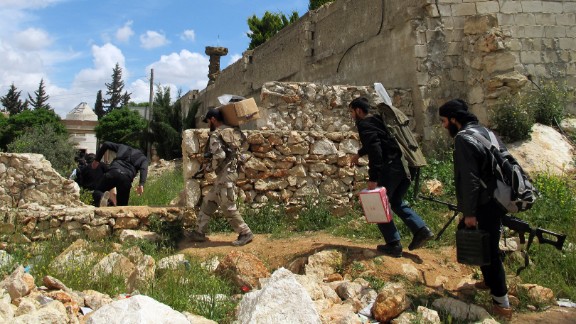 Photos: Unrest in Syria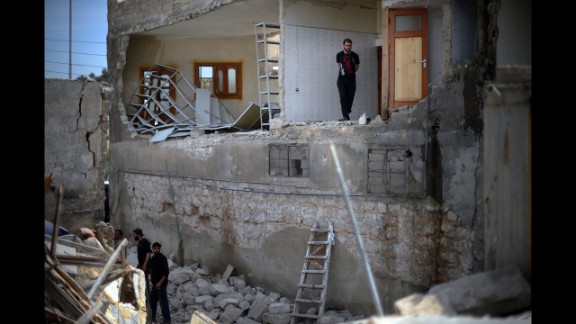 Photos: Unrest in Syria
Photos: Unrest in Syria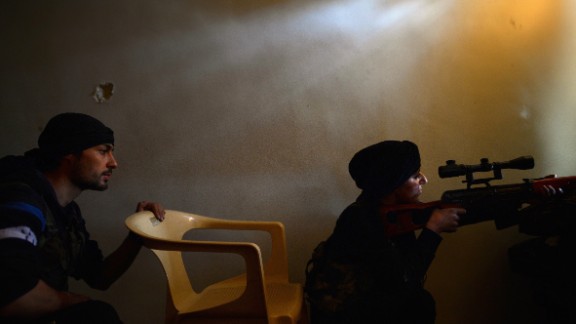 Photos: Unrest in Syria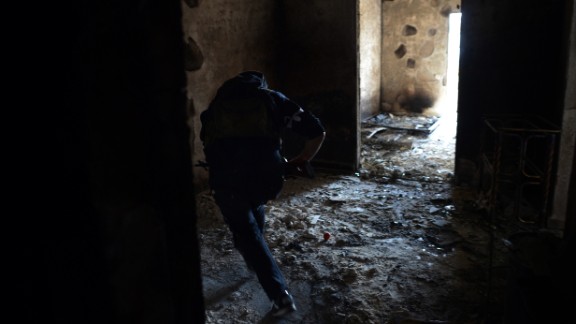 Photos: Unrest in Syria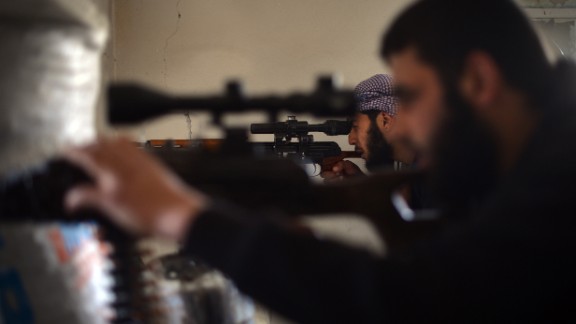 Photos: Unrest in Syria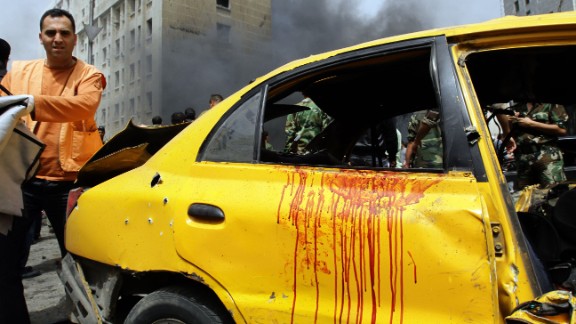 Photos: Unrest in Syria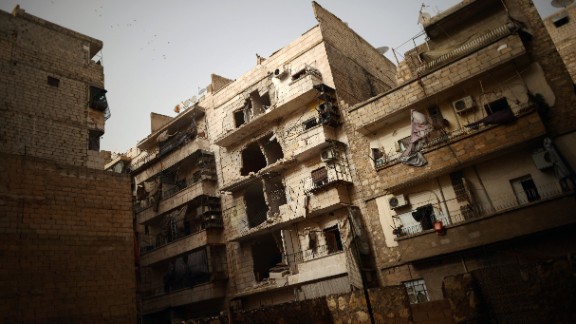 Photos: Unrest in Syria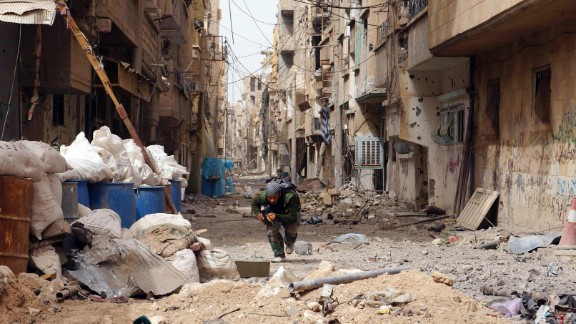 Photos: Unrest in Syria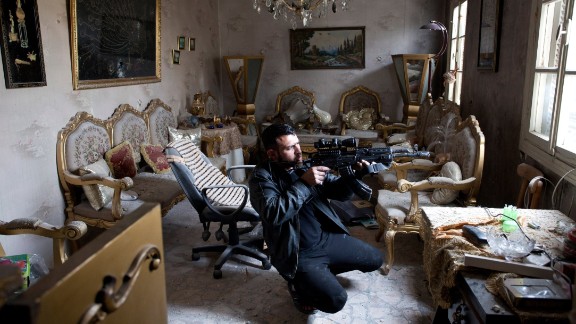 Photos: Unrest in Syria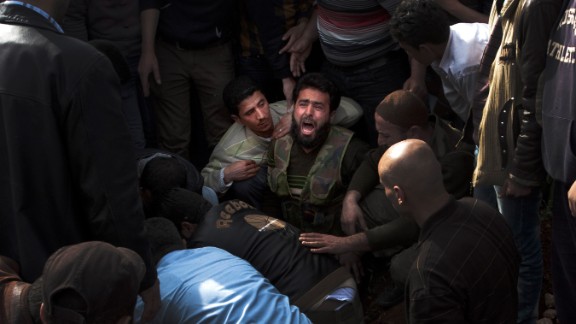 Photos: Unrest in Syria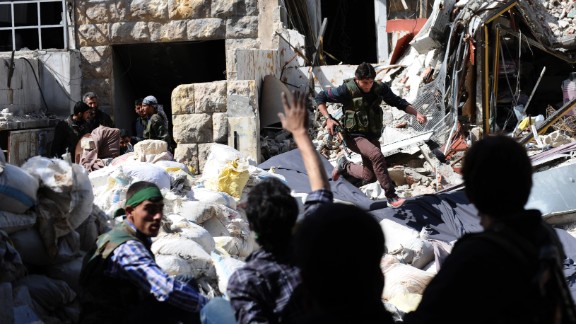 Photos: Unrest in Syria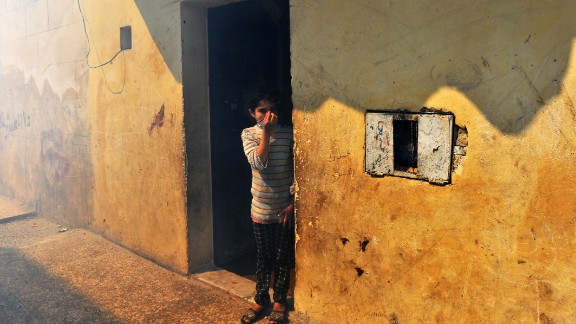 Photos: Unrest in Syria
Photos: Unrest in Syria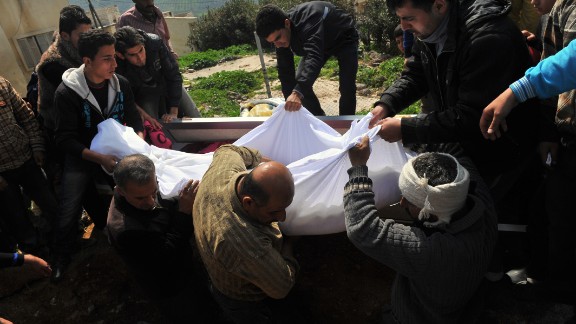 Photos: Unrest in Syria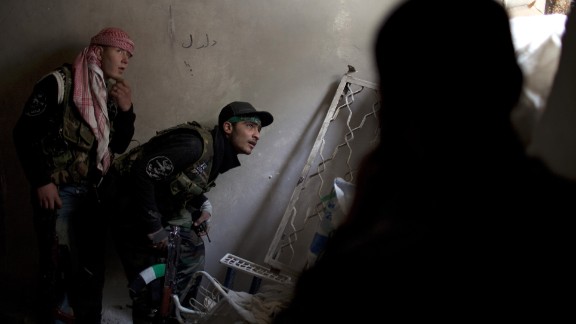 Photos: Unrest in Syria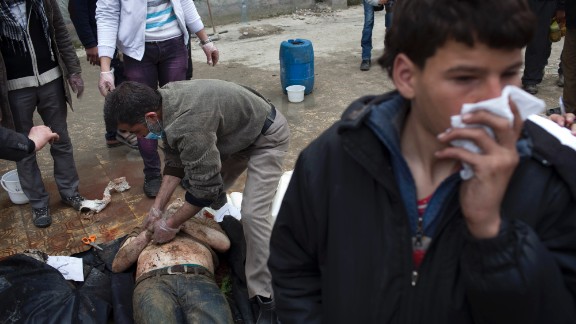 Photos: Unrest in Syria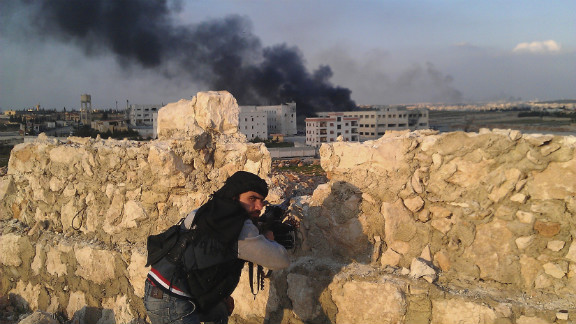 Photos: Unrest in Syria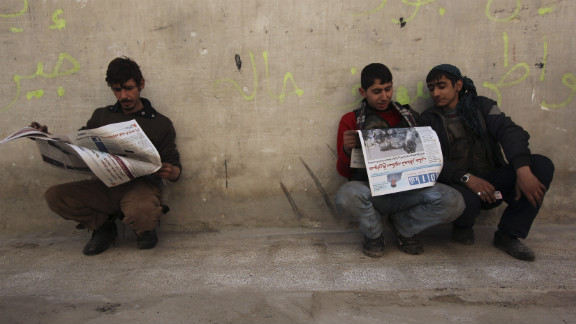 Photos: Unrest in Syria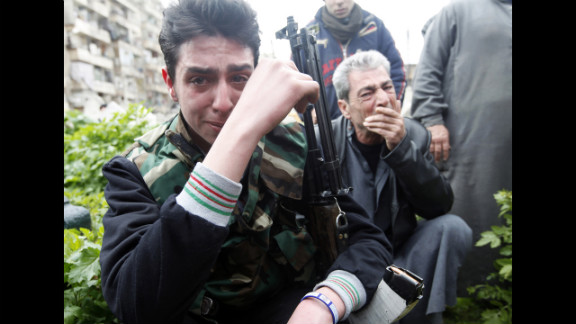 Photos: Unrest in Syria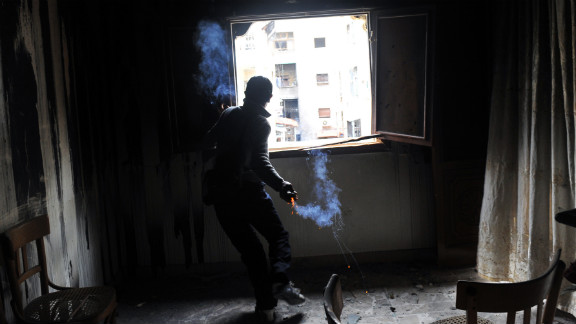 Photos: Unrest in Syria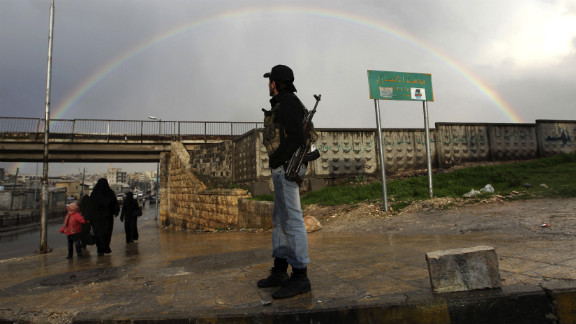 Photos: Unrest in Syria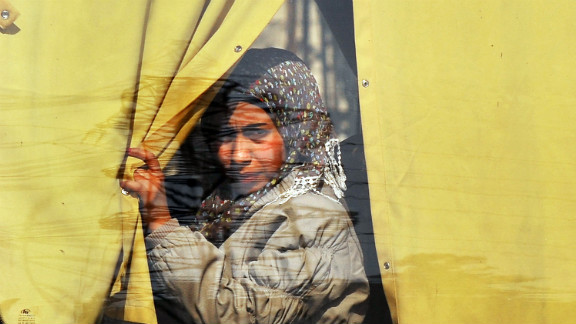 Photos: Unrest in Syria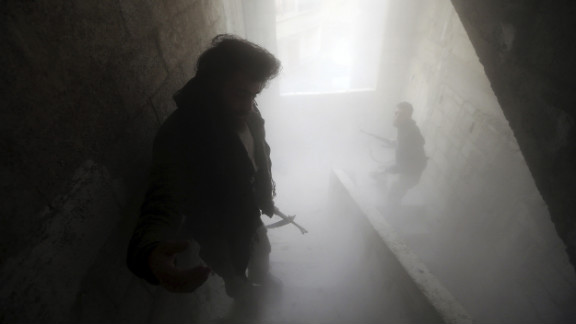 Photos: Unrest in Syria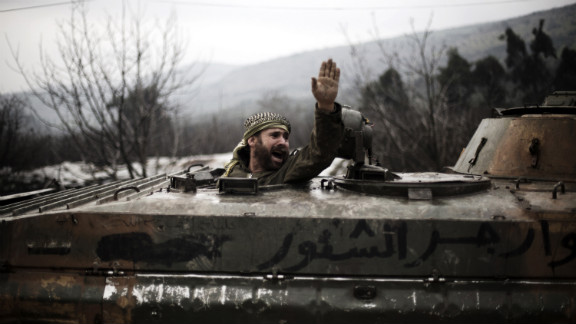 Photos: Unrest in Syria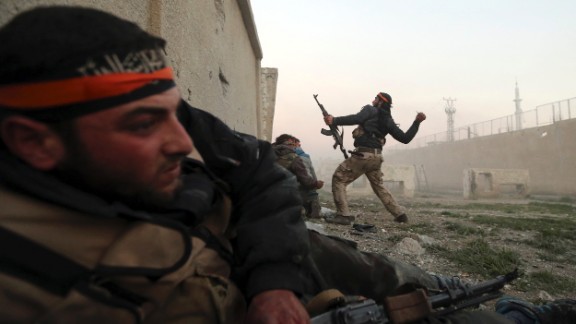 Photos: Unrest in Syria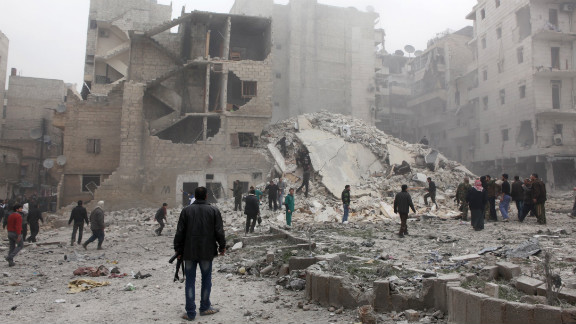 Photos: Unrest in Syria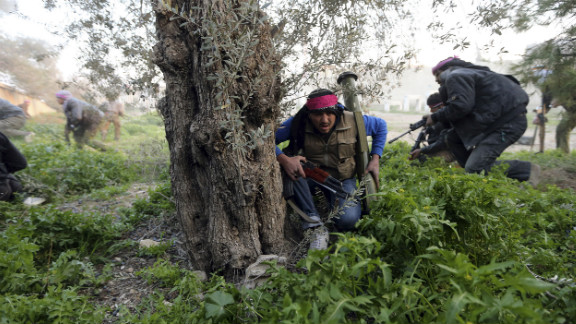 Photos: Unrest in Syria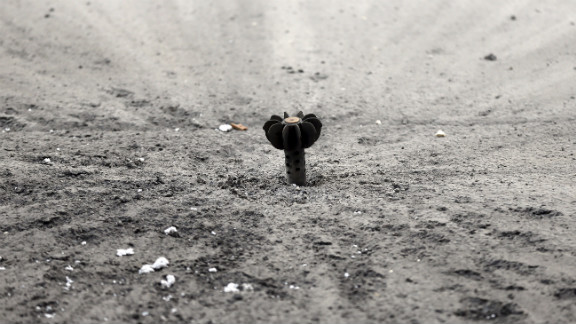 Photos: Unrest in Syria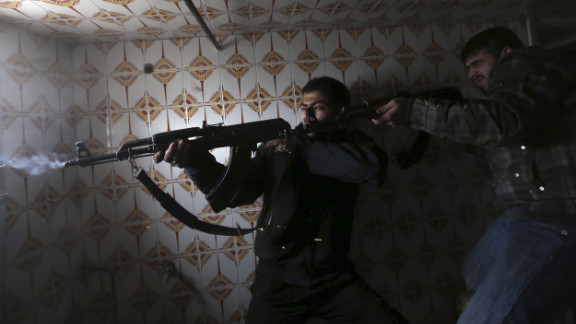 Photos: Unrest in Syria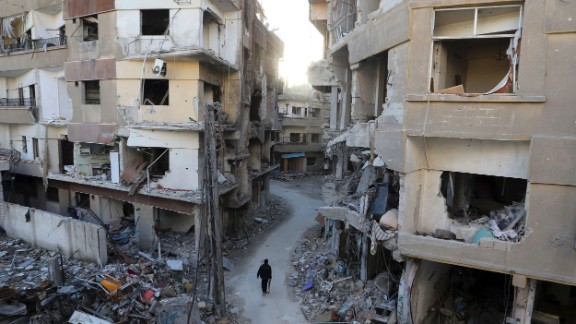 Photos: Unrest in Syria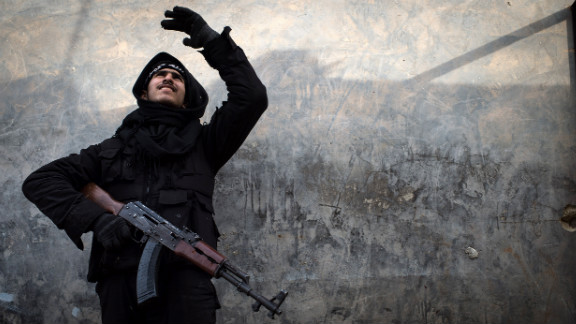 Photos: Unrest in Syria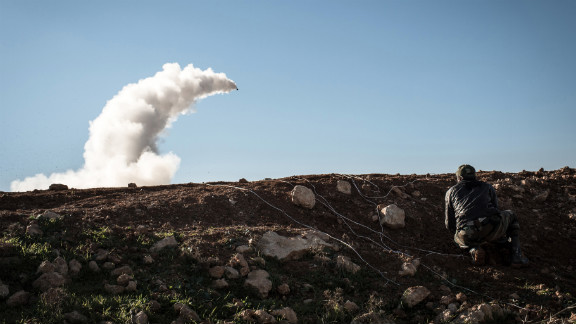 Photos: Unrest in Syria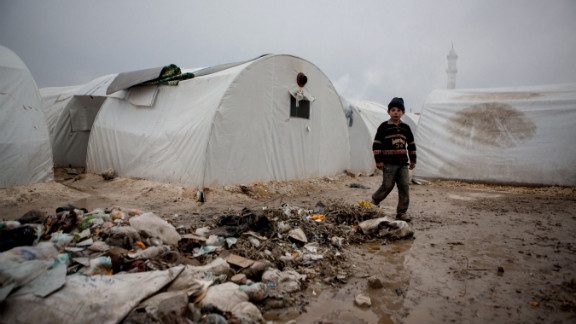 Photos: Unrest in Syria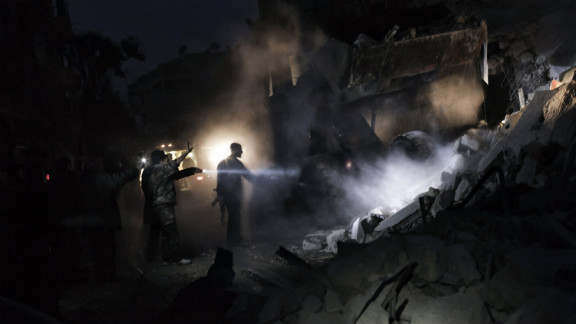 Photos: Unrest in Syria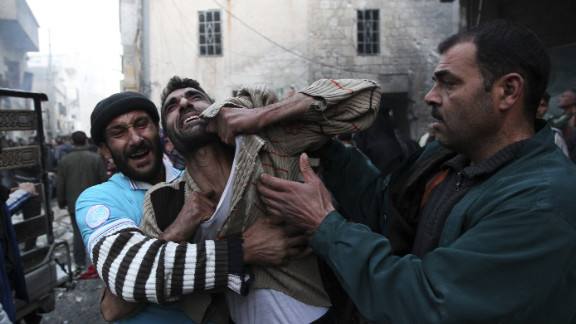 Photos: Unrest in Syria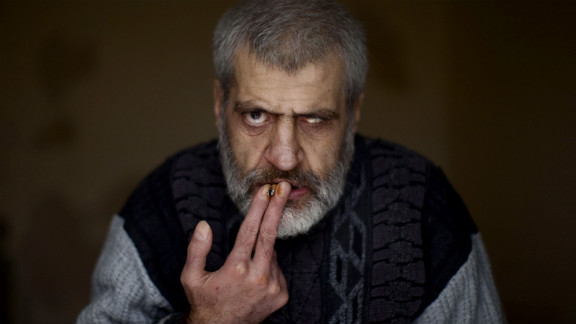 Photos: Unrest in Syria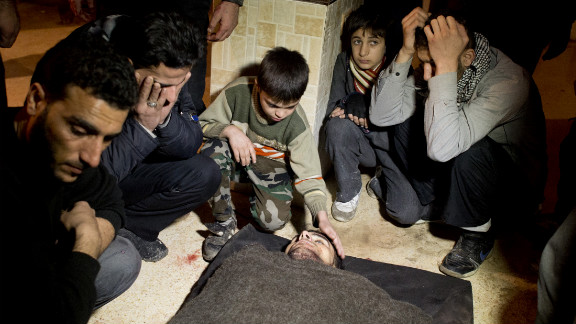 Photos: Unrest in Syria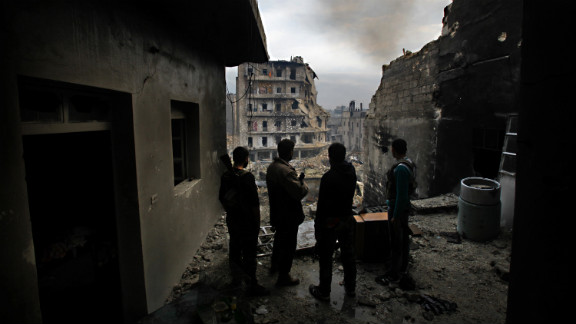 Photos: Unrest in Syria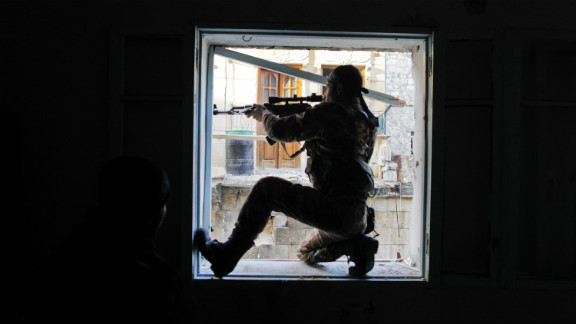 Photos: Unrest in Syria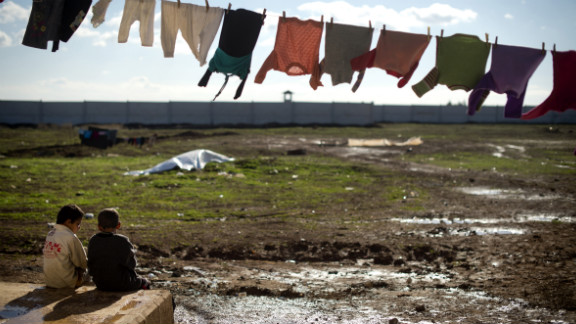 Photos: Unrest in Syria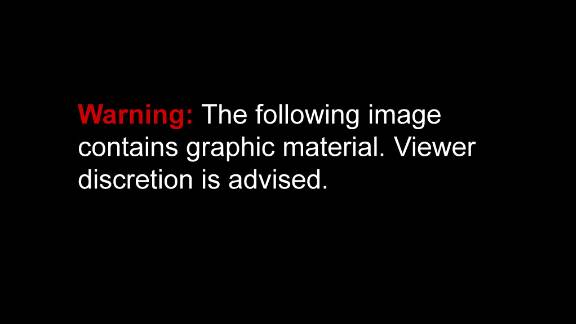 Photos: Unrest in Syria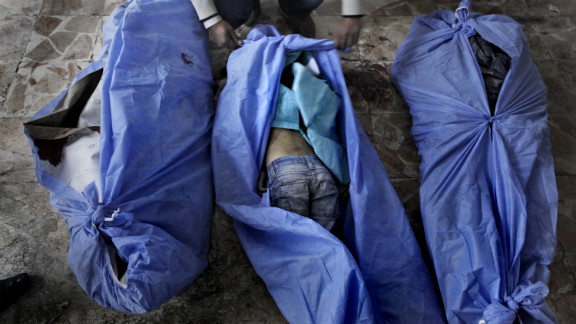 Photos: Unrest in Syria
Photos: Unrest in Syria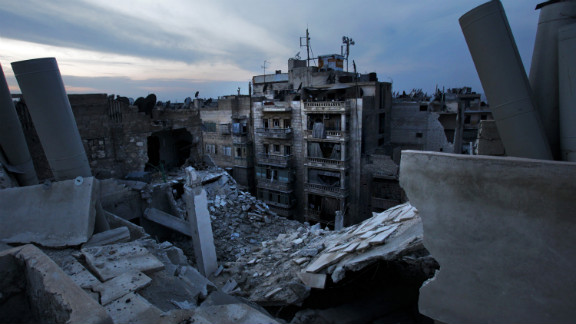 Photos: Unrest in Syria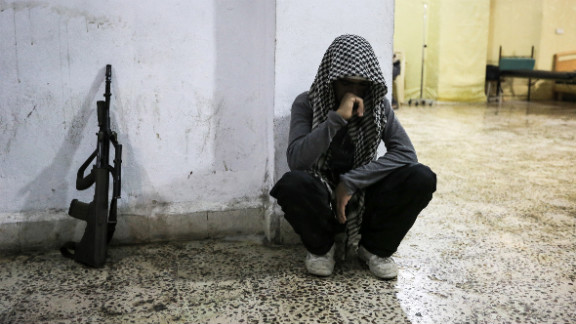 Photos: Unrest in Syria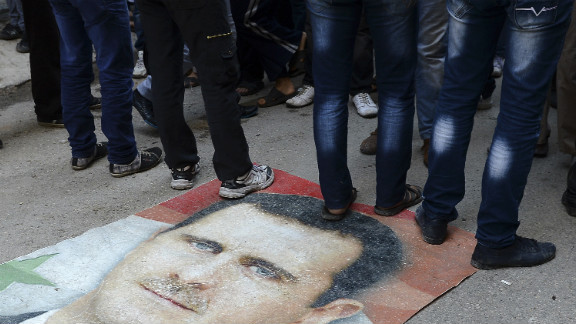 Photos: Unrest in Syria
Photos: Unrest in Syria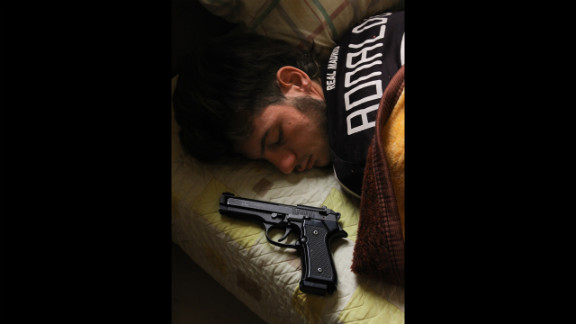 Photos: Unrest in Syria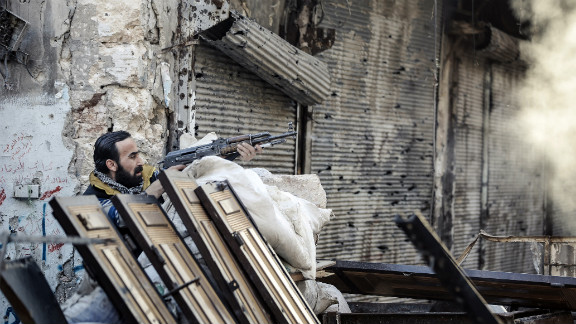 Photos: Unrest in Syria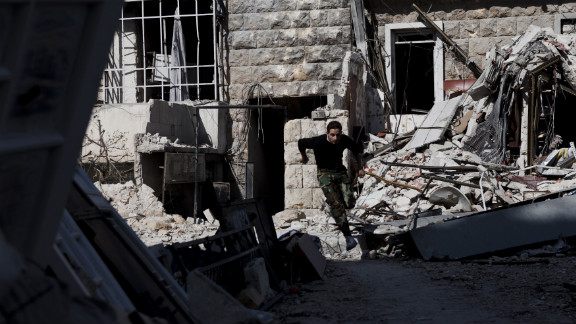 Photos: Unrest in Syria
Photos: Unrest in Syria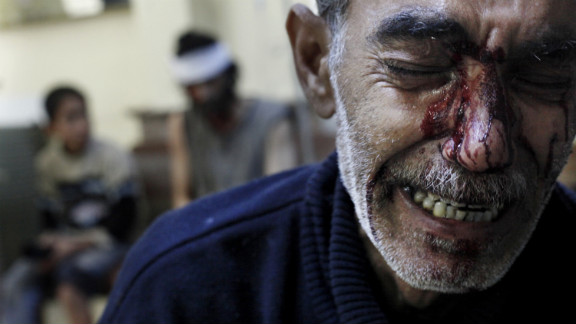 Photos: Unrest in Syria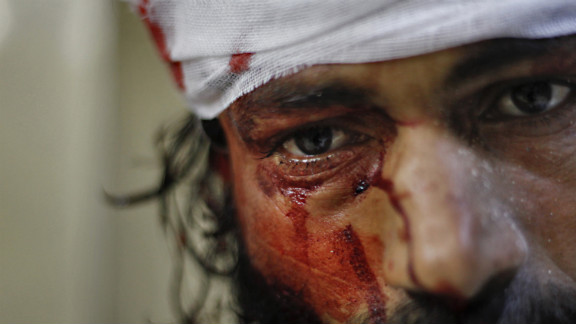 Photos: Unrest in Syria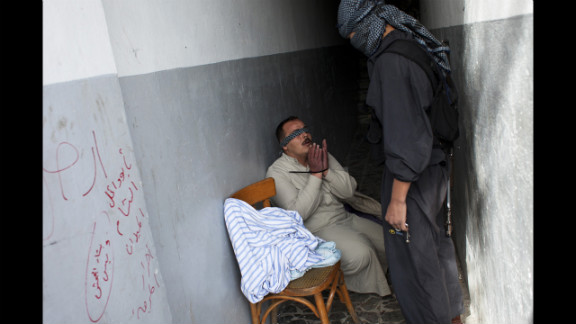 Photos: Unrest in Syria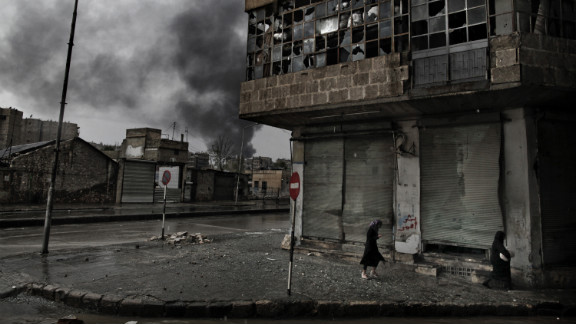 Photos: Unrest in Syria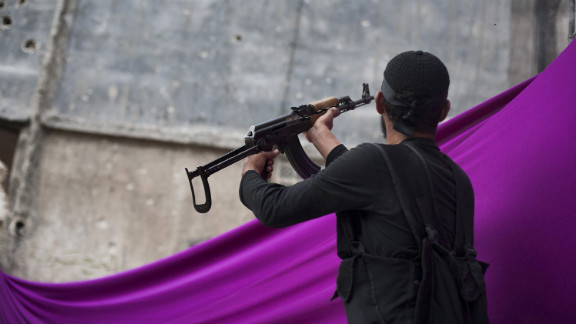 Photos: Unrest in Syria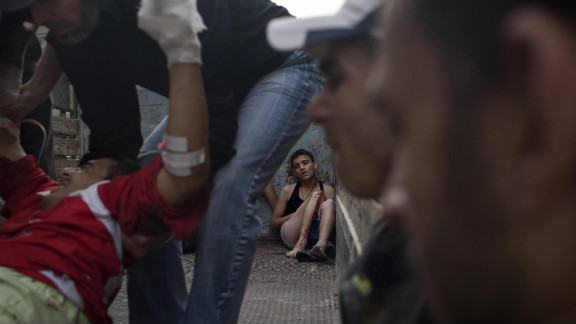 Photos: Unrest in Syria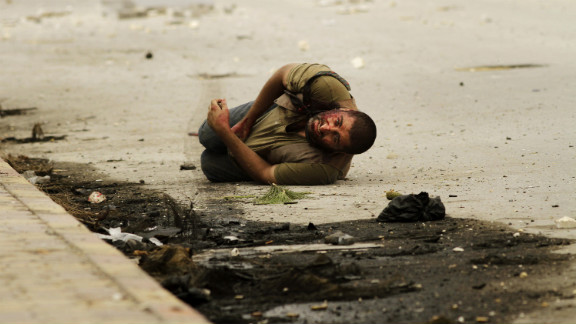 Photos: Unrest in Syria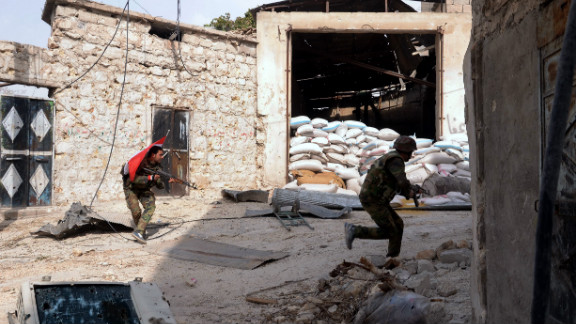 Photos: Unrest in Syria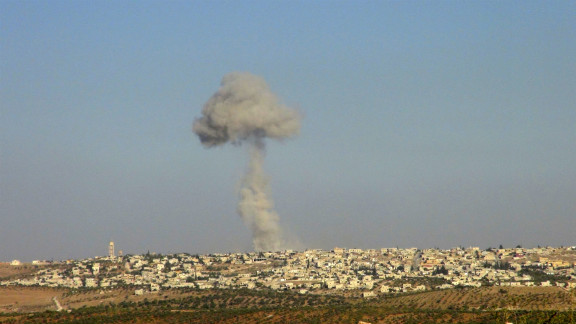 Photos: Unrest in Syria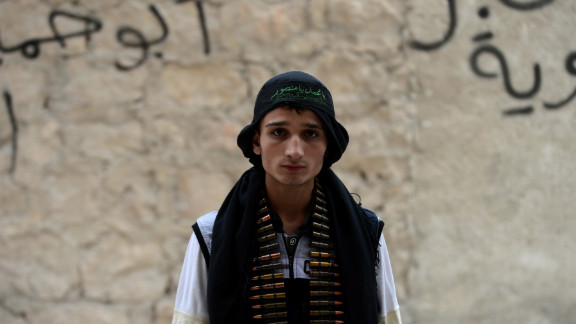 Photos: Unrest in Syria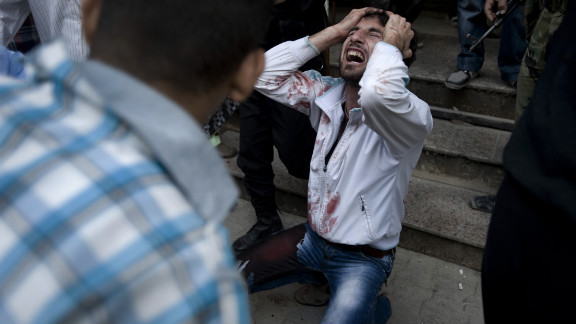 Photos: Unrest in Syria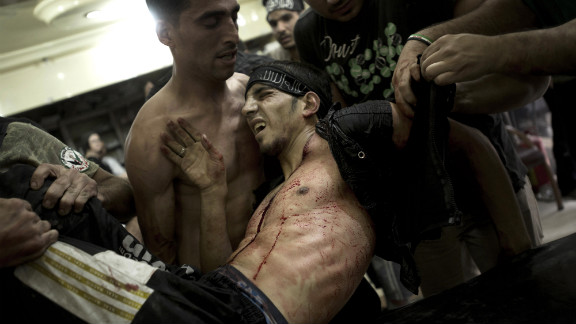 Photos: Unrest in Syria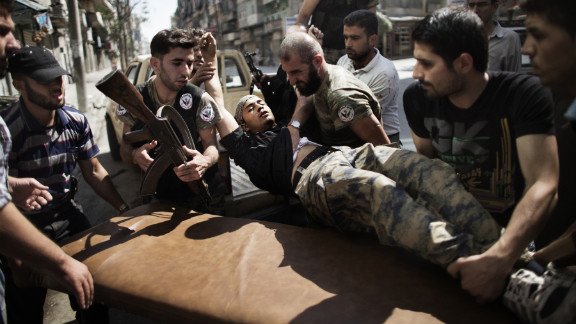 Photos: Unrest in Syria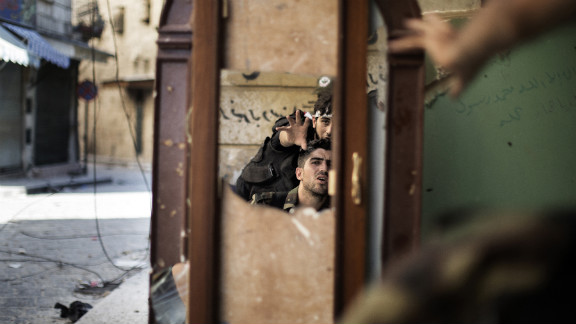 Photos: Unrest in Syria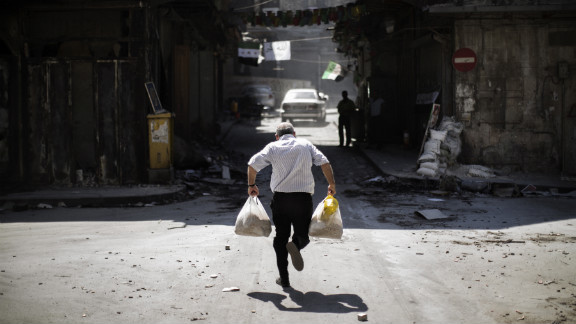 Photos: Unrest in Syria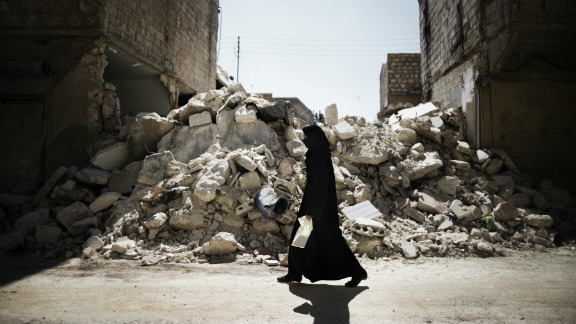 Photos: Unrest in Syria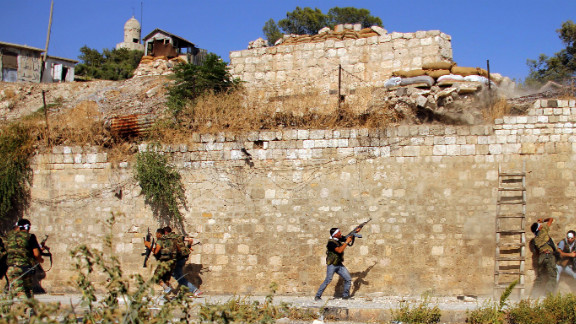 Photos: Unrest in Syria
Photos: Unrest in Syria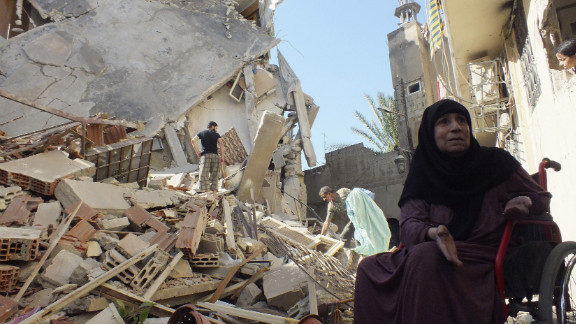 Photos: Unrest in Syria
Photos: Unrest in Syria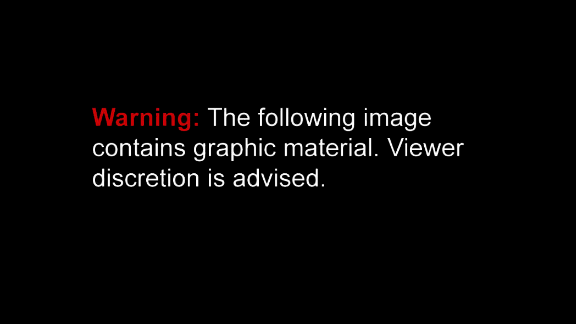 Photos: Unrest in Syria
Photos: Unrest in Syria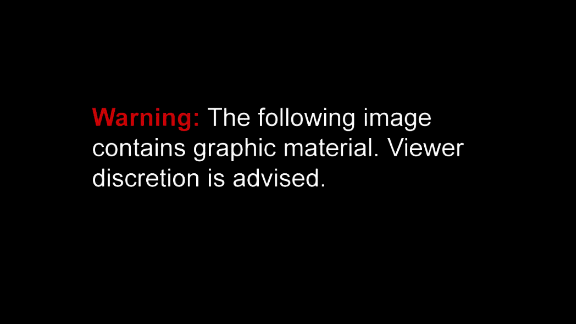 Photos: Unrest in Syria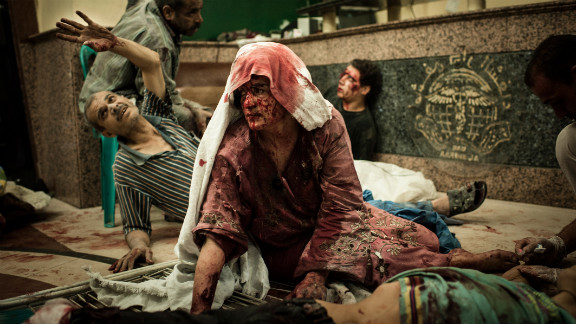 Photos: Unrest in Syria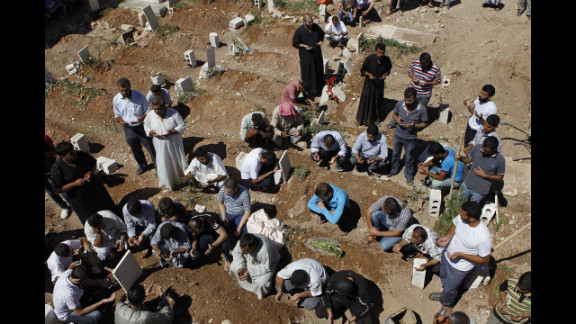 Photos: Unrest in Syria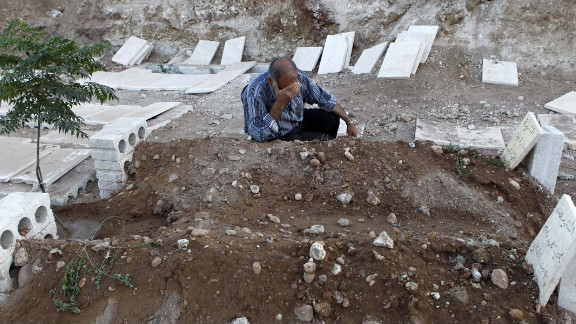 Photos: Unrest in Syria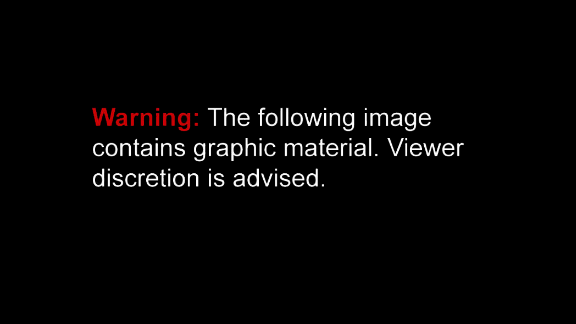 Photos: Unrest in Syria
Photos: Unrest in Syria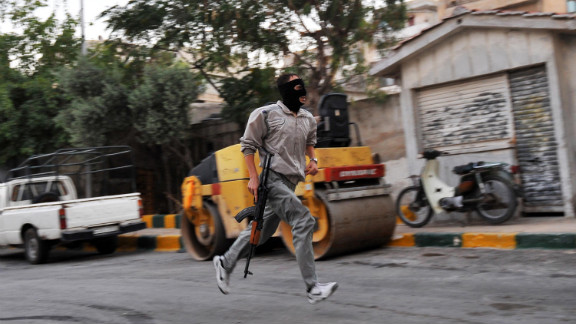 Photos: Unrest in Syria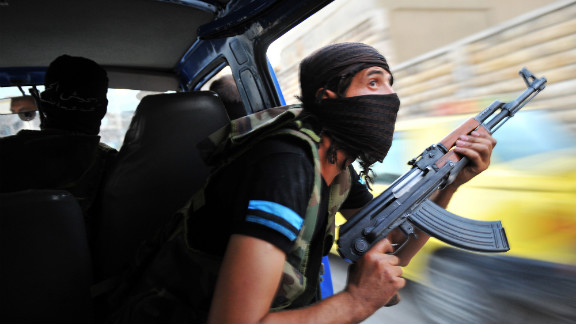 Photos: Unrest in Syria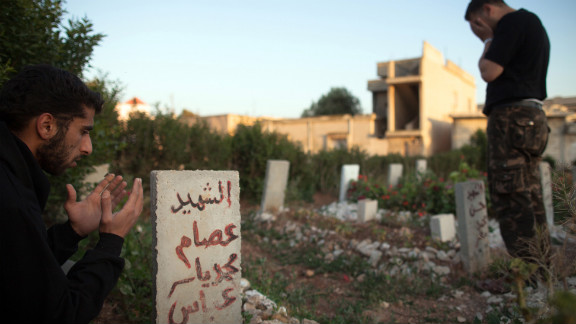 Photos: Unrest in Syria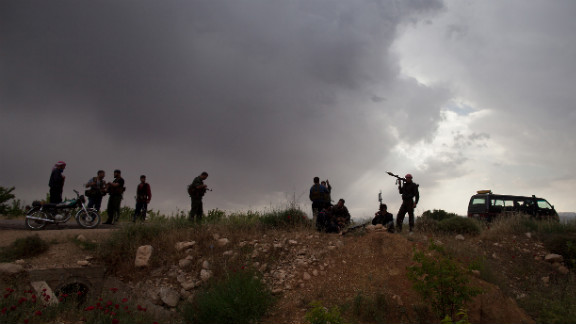 Photos: Unrest in Syria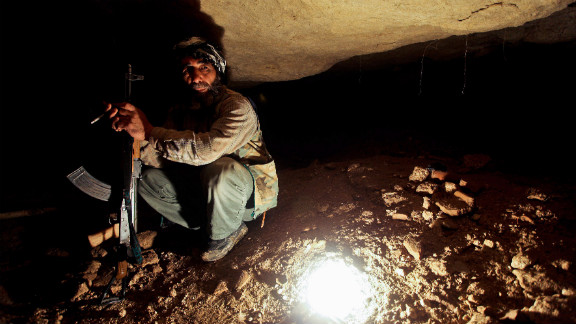 Photos: Unrest in Syria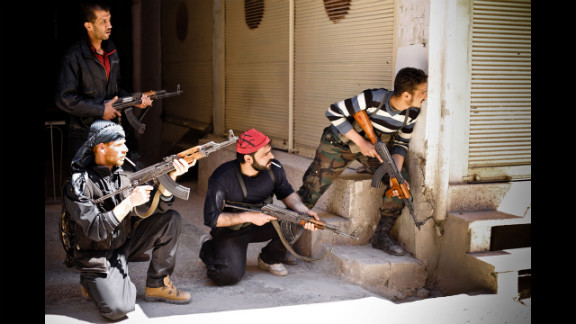 Photos: Unrest in Syria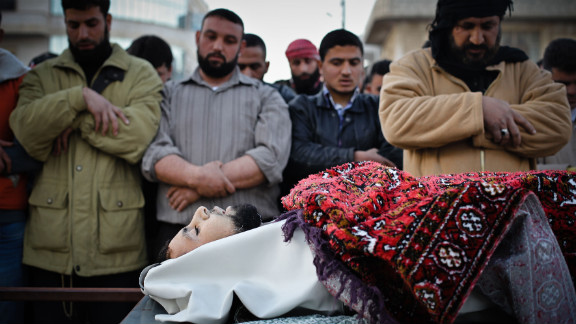 Photos: Unrest in Syria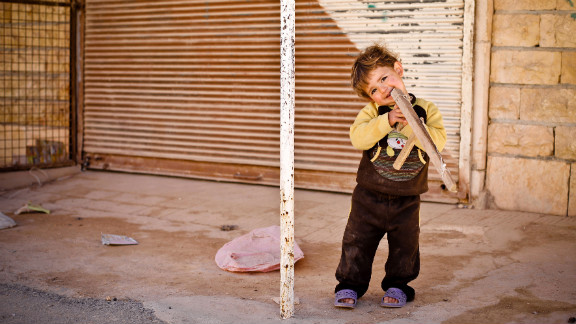 Photos: Unrest in Syria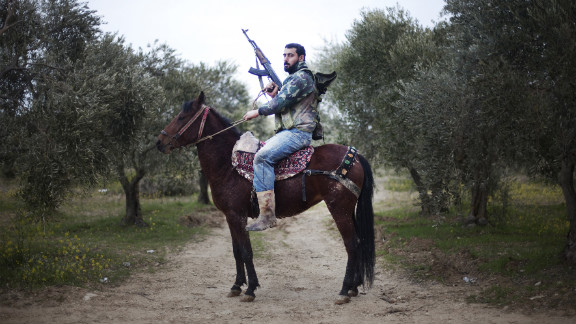 Photos: Unrest in Syria