Story highlights
This year's awards season has seen many successes for women in film and television
The industry's "celluloid ceiling" report found that women still only made up 18% of top films
Disparity in access to finances plays a large role in inhibiting success of female filmmakers
When Lena Dunham accepted two Golden Globes for her series "Girls" last month her final words were "this is for any women that's felt like there wasn't a space for her."
Although, "Girls" is a TV series, her comments, no doubt, resonated with many of her talented colleagues in film who have long struggled for an equal footing in the industry.
It took 82 years for a woman to win an Oscar for best director. Kathryn Bigelow's 2010 victory is still the only time it has happened, just as only one woman has ever been awarded the Palme D'Or, top prize at the prestigious Cannes film festival.
So, it was with open arms that female filmmakers welcomed the news that another of Bigelow's films, "Zero Dark Thirty", is up for Best Picture at the Academy Awards this weekend.
Her Oscar nod marks a season of many successes for women in film and TV, including half of all nominated films at this year's Sundance Film Festival having female directors.
Are we finally waving goodbye to what has become known as cinema's "celluloid ceiling?" We asked six industry professionals what they think and who they consider to be the most inspiring women in film.
See more: The highs and lows of women in Hollywood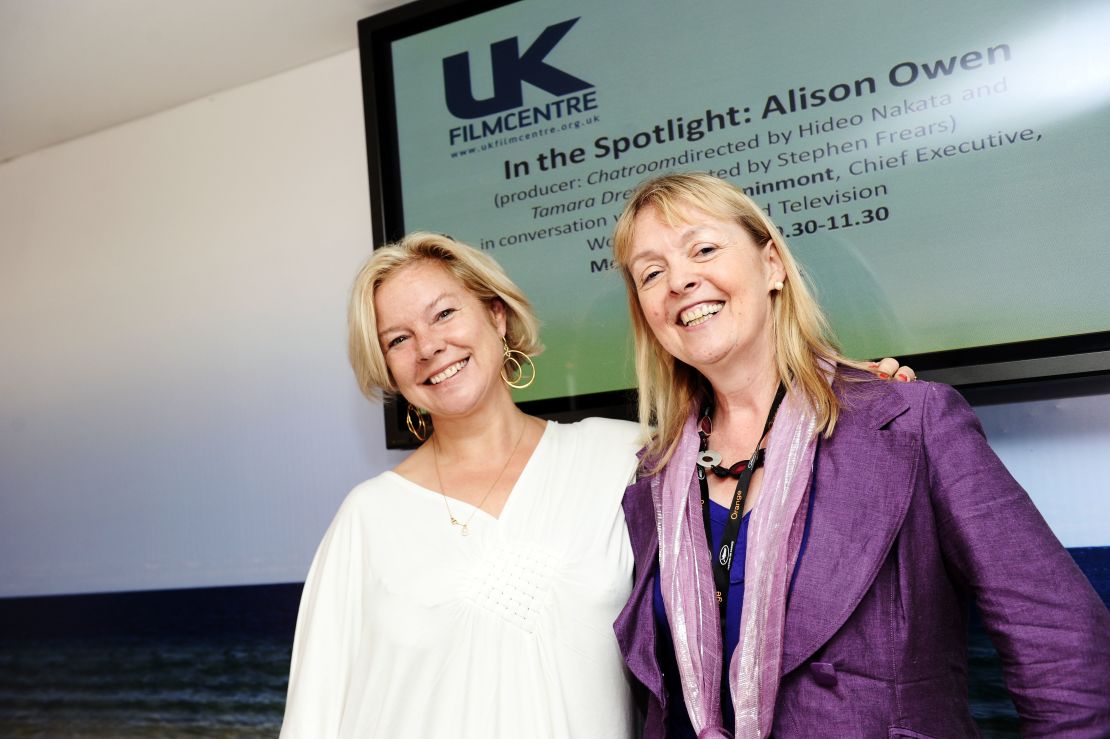 The Campaigner: Kate Kinninmont, CEO, Women in Film and Television (WFTV)
"There's plenty of reason for us to feel optimistic. But, women are on a better footing in the independent sector. The situation in mainstream Hollywood is not really improving. Just last month the annual "celluloid ceiling" report found that women only represented 18% of people working on the top 250 domestic grossing films – an increase of just 1% from 15 years ago.
"Sometimes the debate surrounding gender disparity can overshadow achievements. Women (directors) such as Lynne Ramsay, Andrea Arnold, Sally Potter and Jane Campion want to be judged on the quality of their films not on the quality of their films 'as female filmmakers.' The more women there are like them, the more they will act as positive role models for the next generation."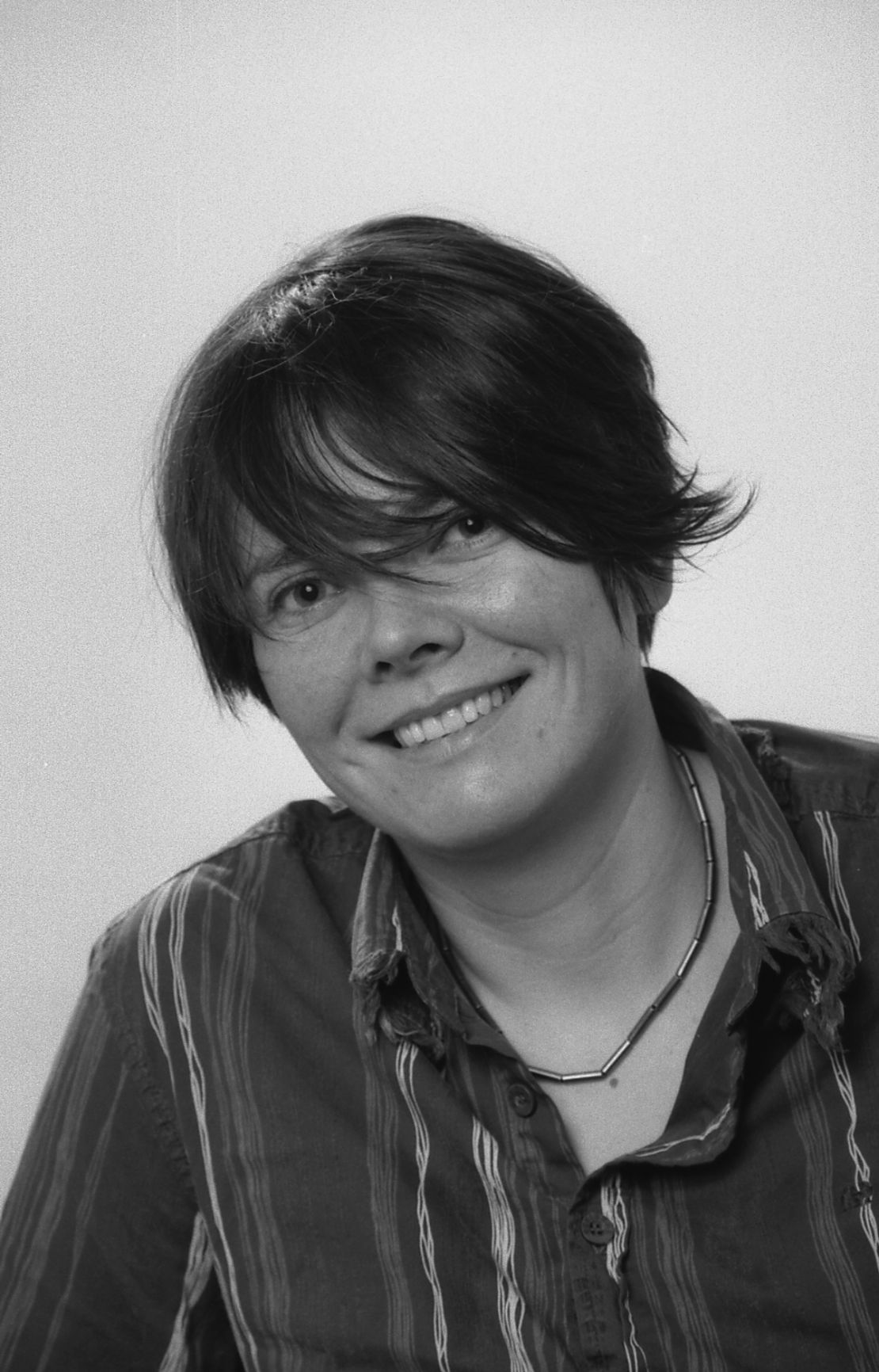 The Rising Star: Eva Weber, director and joint winner of this year's Sundance Institute/Mahindra Global Filmmaking Award
"There was a lot of uproar when there was no film directed by a woman at last year's Cannes Film Festival but rather than (it being) the fault of the festival, I think it showed the financial barriers that women filmmakers face. Jane Campion, the only woman to win the Palme D'Or (for "The Piano" (1993)) recently underlined this issue when she spoke of how funding can be a great equalizer.
"When it comes to new voices, I only have to look at my peers to feel excited about what's coming up; directors such as Deborah Haywood, Hope Dickson Leach, Amy Neil and Oonagh Kearney, to name just a few."
See More: Making it as a female movie mogul in Hollywood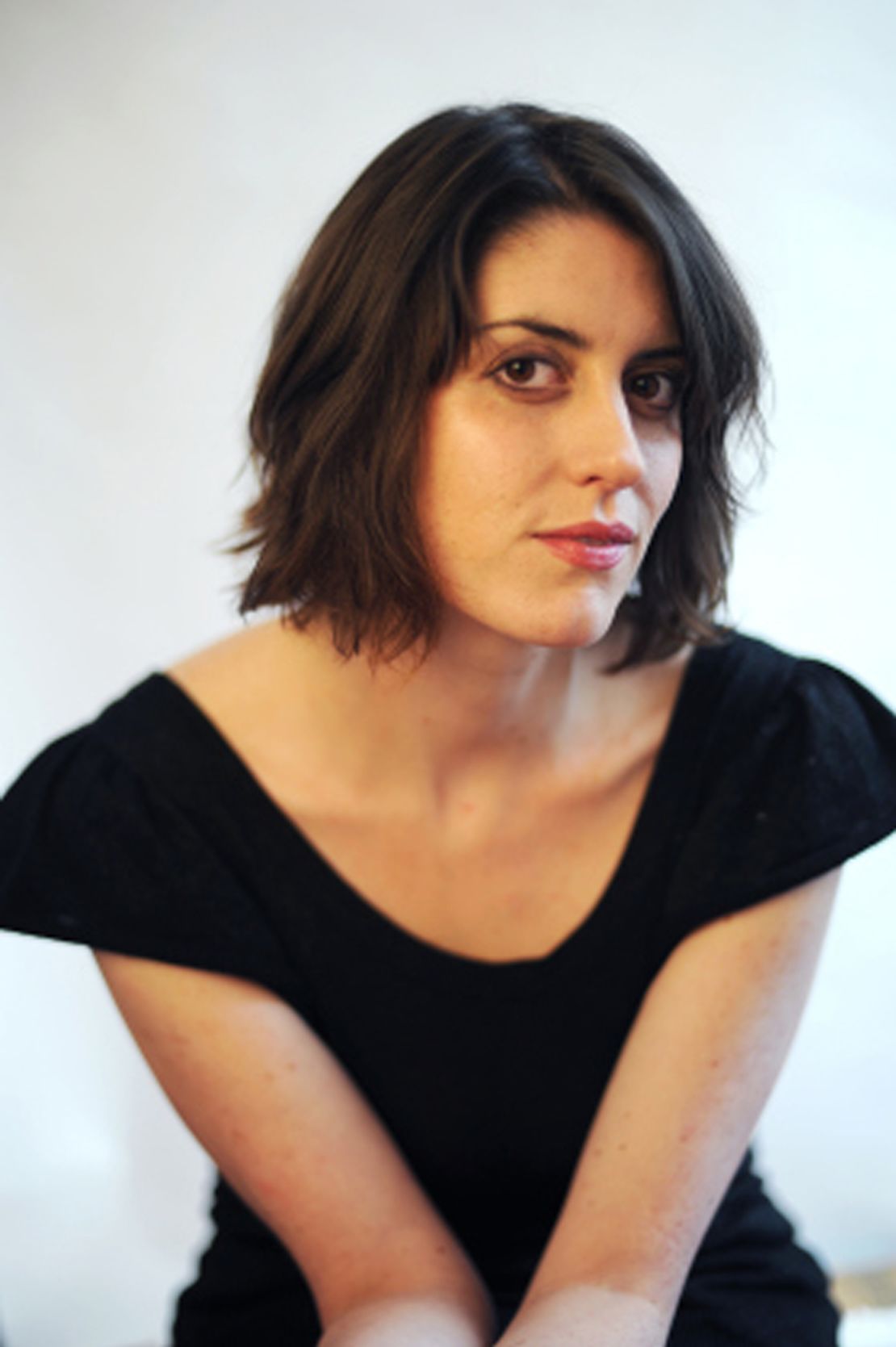 The Critic: Catherine Bray, editor of Film4.com and regular guest presenter on BBC's Film 2013
"I'd be wary of rejoicing too much. Consider how many women are allowed to helm what Hollywood still considers the important movies: Prestige Oscar contenders and multi-million dollar franchises. We don't yet have a female James Cameron, Steven Spielberg or George Lucas, and until we do, we don't have full equality in the industry.
"Lena Dunham is a great example to aspiring young directors. Anyone who is able to write great roles for women is doing an enormous service to how women are perceived in our culture at large. Tina Fey, who created so many unforgettable characters in seminal 21st century teen comedy "Mean Girls," has been a great help in this area, in cinemas and of course on the small screen.
"I would also love to see more from Zoe Kazan, who wrote and starred in "Ruby Sparks," a very funny film with excellent insights into how female characters are created by certain male writers, particularly those of the 'whimsical Sundance indie comedy' sub-genre.'"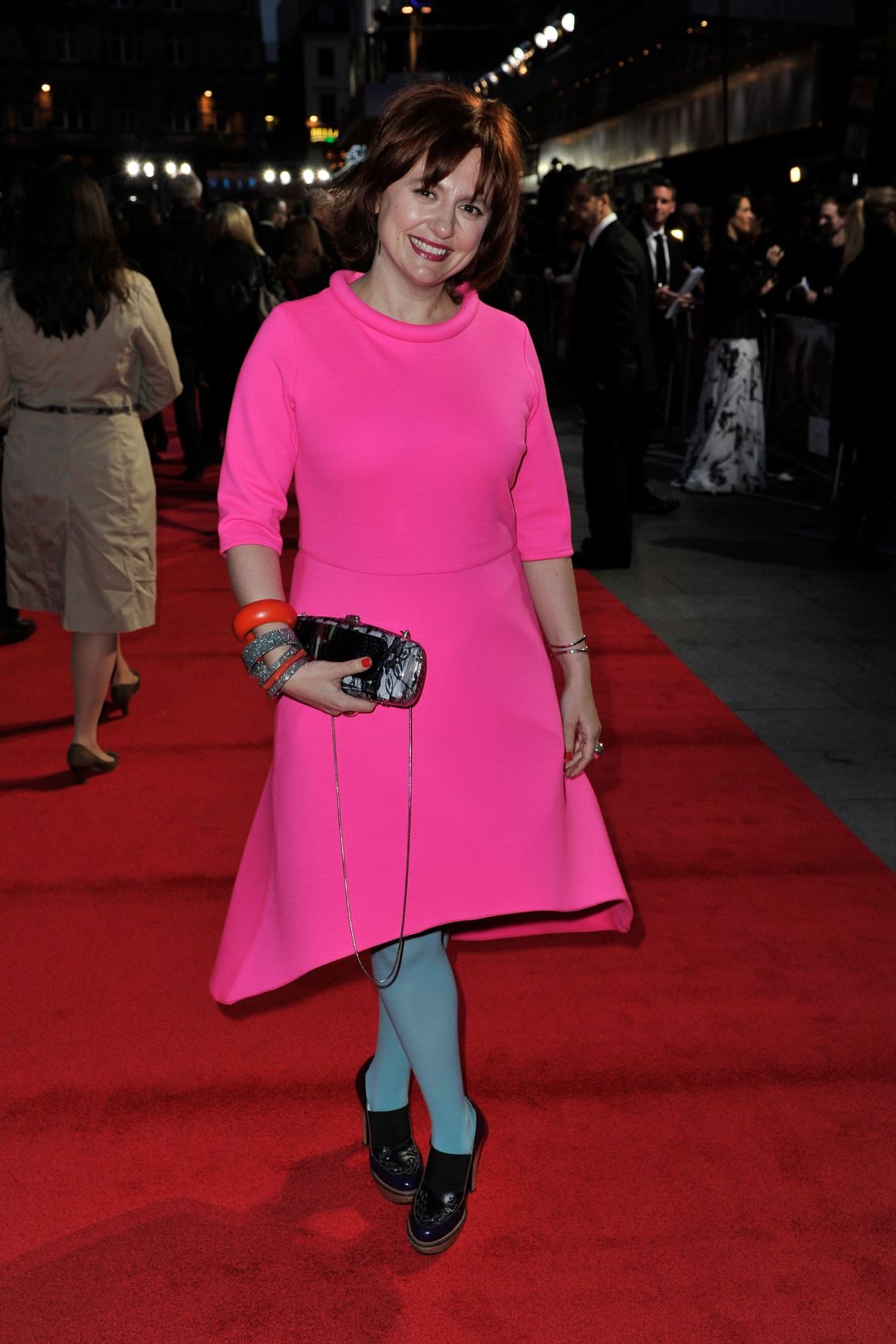 The Judge: Clare Stewart, Sundance Film Festival 2013 judge and director of BFI London Film Festival
"It was terrific to be on the Sundance jury this year and to see a woman, Jill Soloway, win best director. But it is not enough to say there has been a conclusive improvement.
"For me, somebody like Haifaa Al Mansour is an inspiration. Her film "Wadjda" is not only the first feature film directed in Saudi Arabia, where cinema-going has been banned for 30 years, it is also directed by a woman in a country where women are not permitted to drive cars. The film expands on gender issues in an entertaining and poetic way and is the kind of film that will really create change."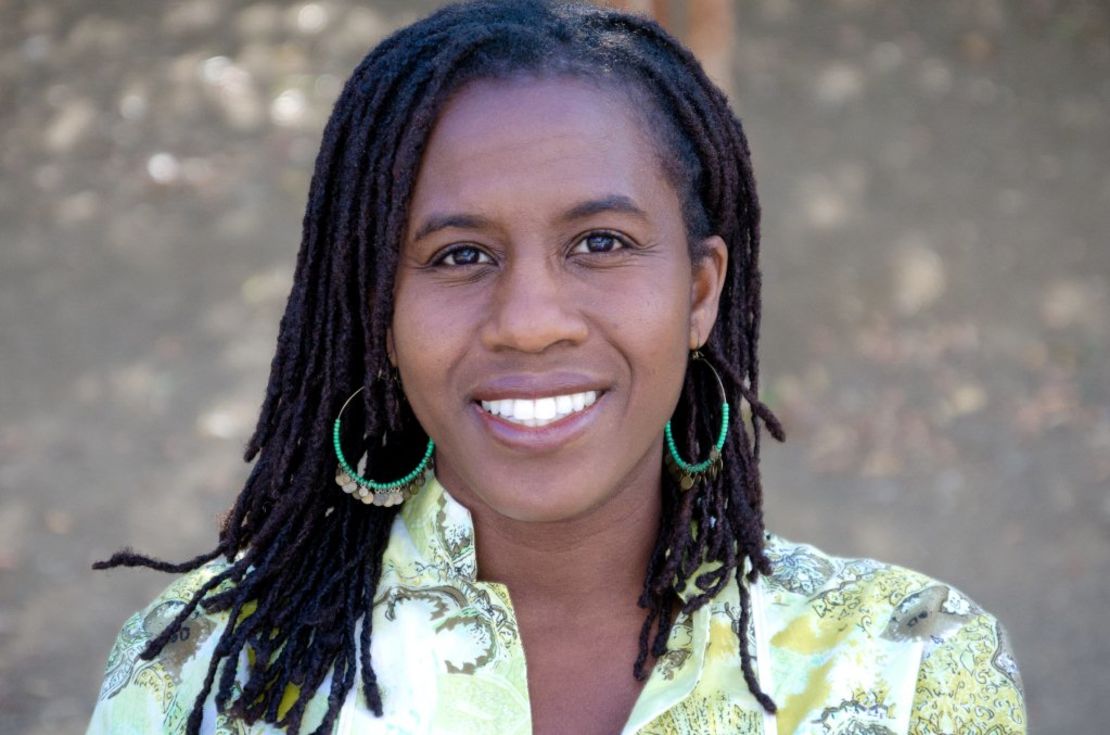 The Director: Hanelle Culpepper, award winning director, American Film Institute
"I have always admired and respected Mimi Leder (known for "Deep Impact" (1998) and "The Peacemaker" (1997)) for smashing the idea that women can't direct the action-filled, high-octane films, which Hollywood believes is the domain of the boys.
"But, Hollywood also needs to recognize that female-appeal films do make money at the box office. Often, when Hollywood considers female directors, it is only for what are considered to be 'women's movies.' And because there is a belief that you need teenage boy audiences to earn big money, female movies, and therefore female directors, are at the bottom of the stack. But "Twilight," "The Hunger Games," and even "The Best Exotic Marigold Hotel" show that female-appeal movies are a real business now."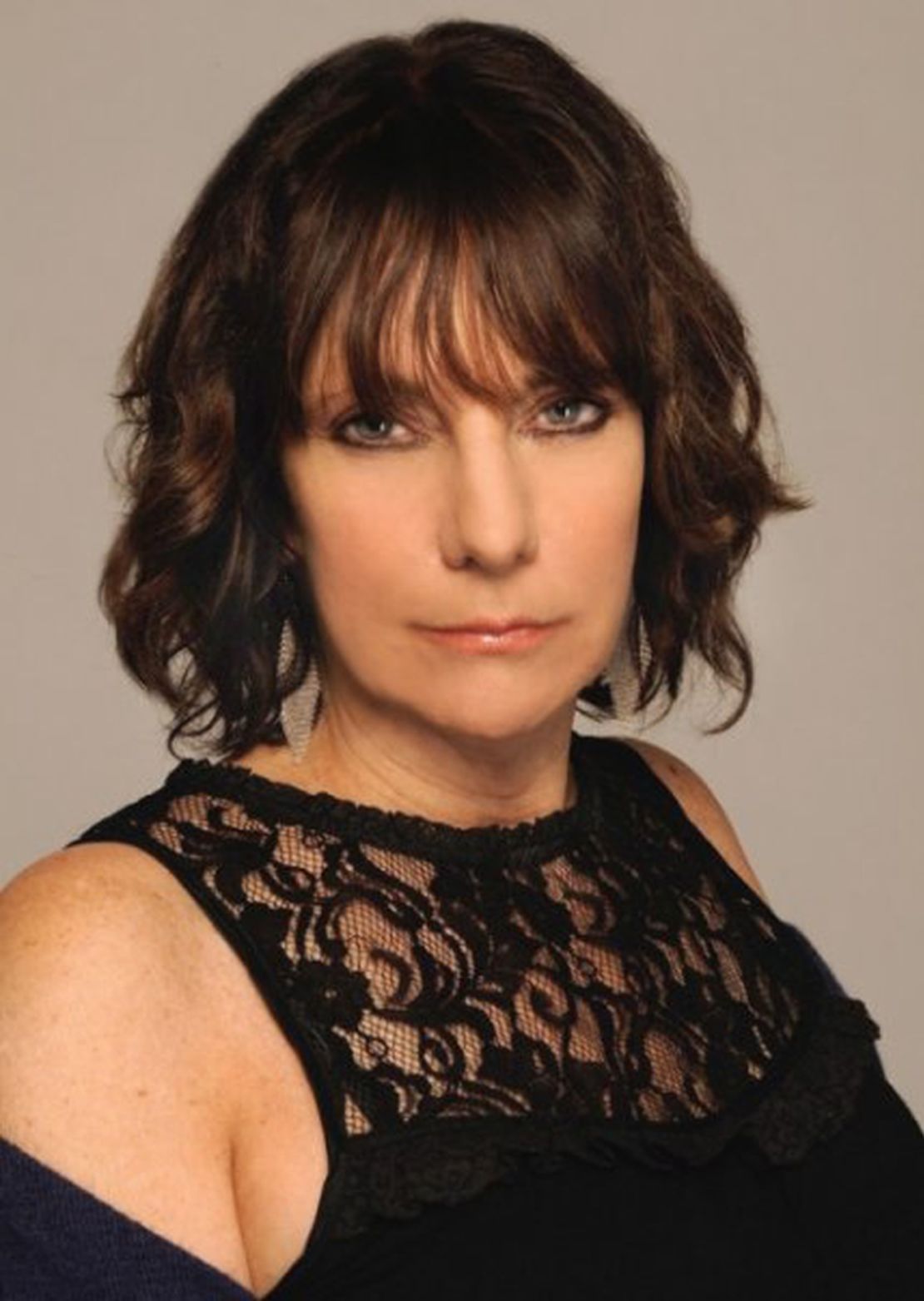 The Professor: Bette Gordon, film director and professor of film at Columbia University
"The statistics are still under what they should be, especially given that at film schools 50% of students are women.
"We need to keep fighting, and as Ginger Rogers said, and Hillary Clinton quoted, we have to do it "in high heels and backwards!"
"To a list of people, I admire I would of course add Kathryn Bigelow, who is a Columbia graduate, as well as Agnieska Holland, Mira Nair and Catherine Breillat."