As we fire up the grill for Dad this Father's Day weekend, here are some sizzling facts to know about Americans' love affair with grilling:
75 - Percent of Americans who own an outdoor grill or smoker.
1 - The No. 1 grilling holiday is Fourth of July, when 87% plan to turn it up! Other popular days: Memorial Day, Father's Day and Labor Day.
79.1 million - Americans who have grilled out in the past year, according to the U.S. Census.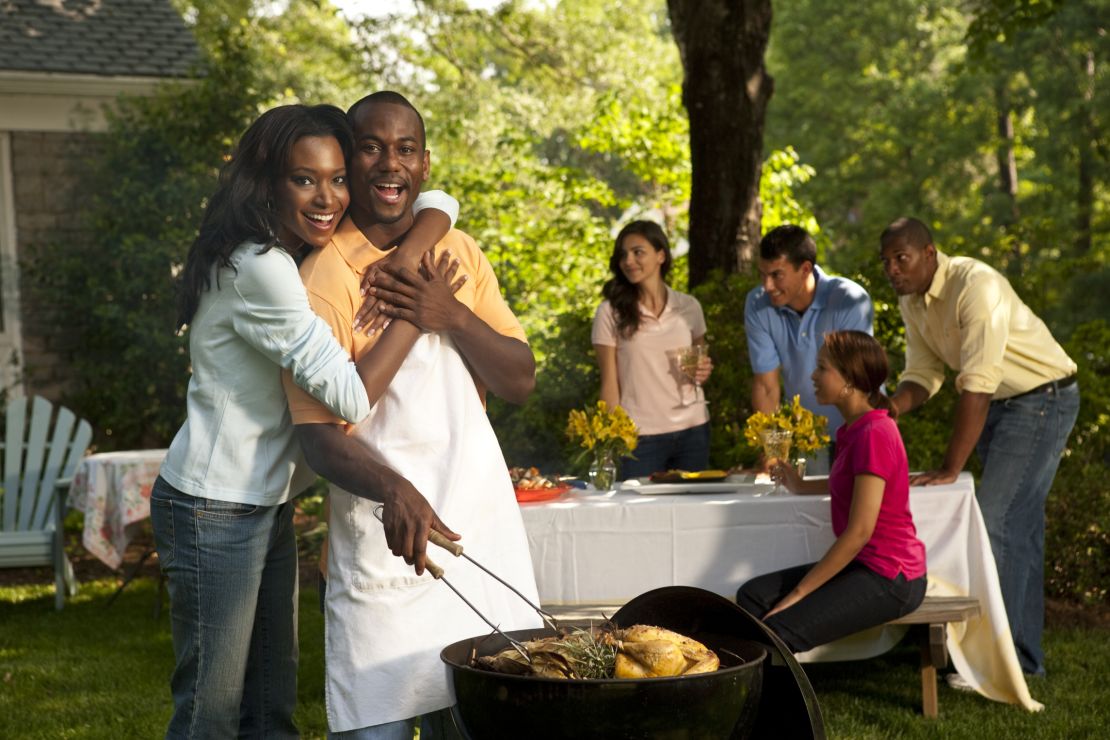 5.5 - Percentage who grill more than once a week.
10 - Percent of grill owners who have a fancy-schmancy backyard kitchen. We see you.
44 - Percent of grilling households where the "grillmaster" is male, versus 22% for women. However, women (62%) like to experiment more with their grill sessions than the men-folk (50%).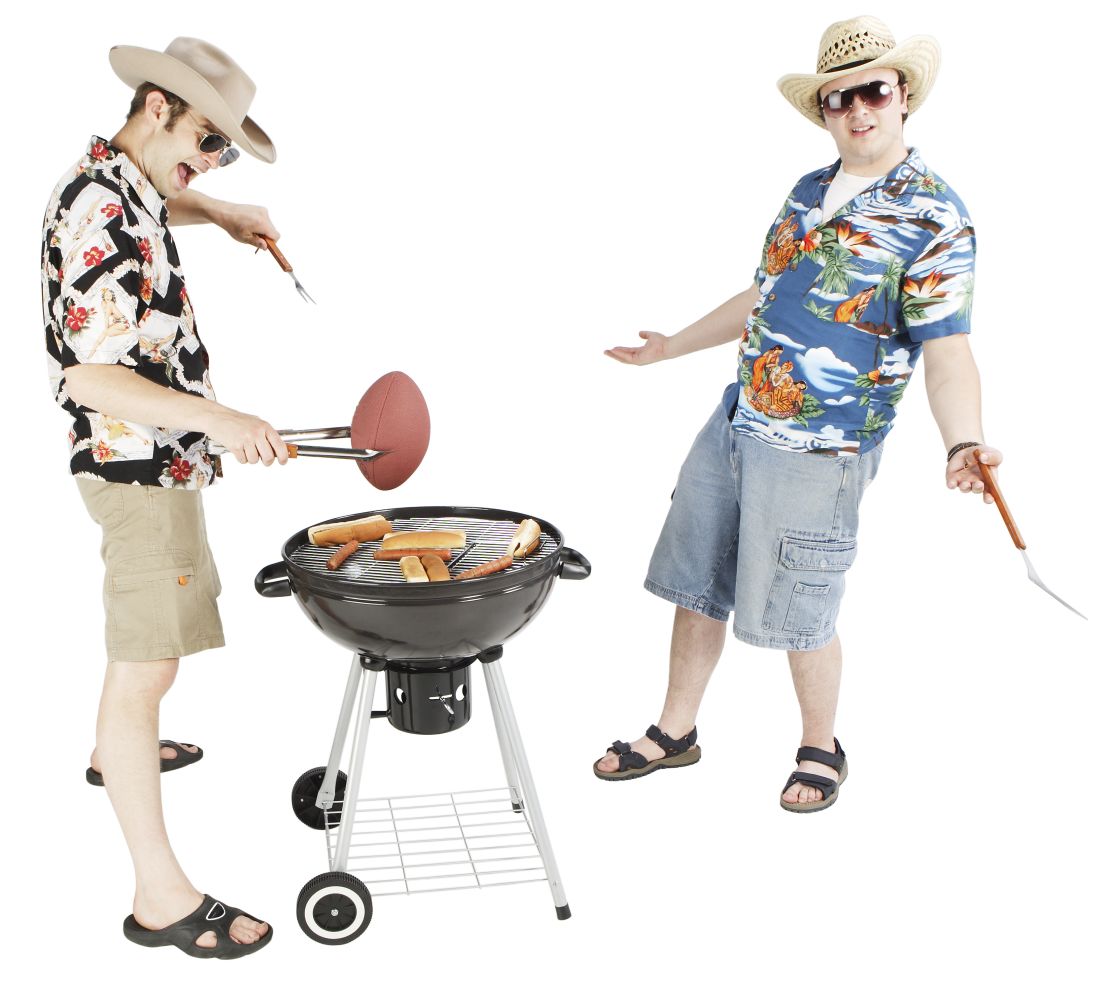 4 - Main styles of barbecue: Memphis, Kansas City, Texas, and Carolina-style. The differences are mainly in the sauces.
63 - Percentage of grillers who cook hamburgers most often. It's the most popular food on a list that also includes chicken, hot dogs and steak. Here's how to not bungle that burger or screw up the steak.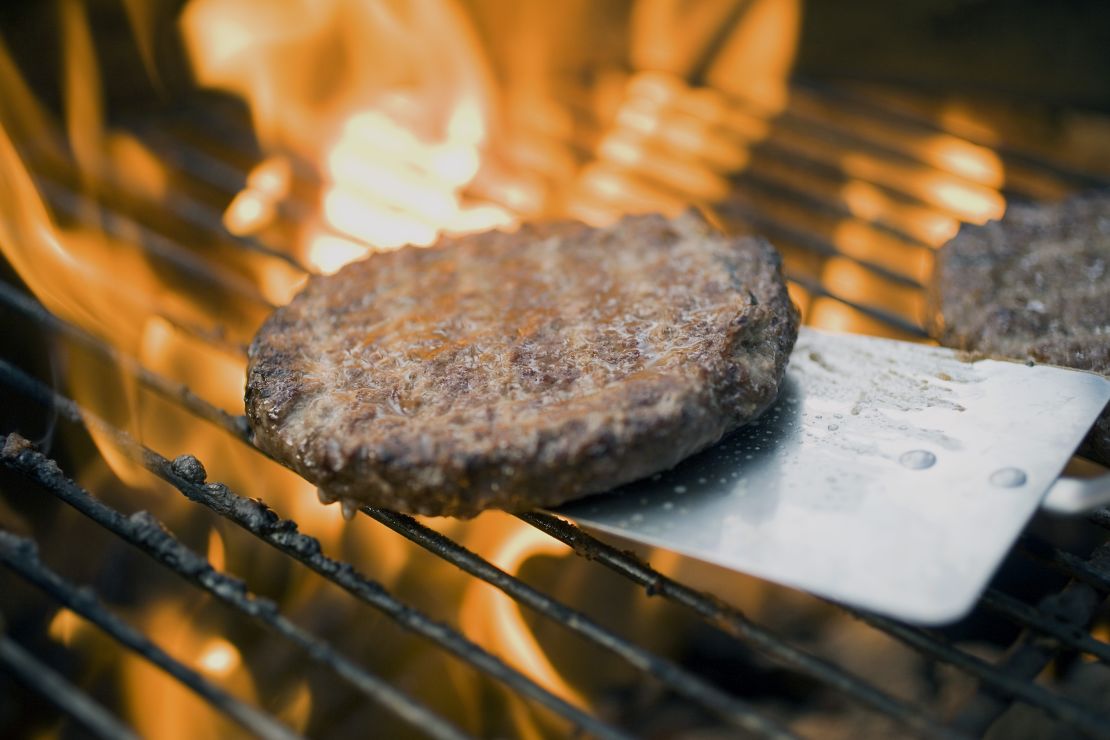 160 degrees - The safe internal temperature for ground beef or pork. One of the ways to tell if the meat is done is when it reaches this temperature. Some meats benefit from resting a few minutes after you remove them from the grill…it cooks a little bit longer after that, too, so factor that in. The safe internal temperature for grilling poultry is 165 degrees.
About 130 - Medical emergencies each year from accidentally swallowing a bristle from a wire grill brush. Ouch!
1952 - The year George Stephen Sr. of Weber Brothers Metal Works created the first barbecue kettle grill.