Editor's Note: Keri Gans is a registered dietitian/nutritionist, media personality, author of "The Small Change Diet" and spokeswoman for the Aetna "What's Your Healthy" campaign.
Story highlights
Soda consumption can lead to weight gain and health problems
Reach for a glass of water when the soda urge strikes
Find healthier sources of caffeine, such as green tea
Despite recent heightened awareness about its many negative effects on our health, whether it's to get through the mid-afternoon slump or paired with lunch or dinner as our beverage of choice, many of us still reach for soda daily for a jolt of caffeine and sugary satisfaction.
Perhaps because of a person's overall unhealthy food and beverage choices, studies have shown that even minimal soda consumption may lead to weight gain. Unfortunately, that weight gain can lead to the development of Type 2 diabetes and a heightened chance of stroke.
Increased soda consumption also has been linked to kidney stones and tooth decay. Unfortunately, caffeine can be highly addictive and habit-forming, and many Americans are wary of cutting it out cold turkey.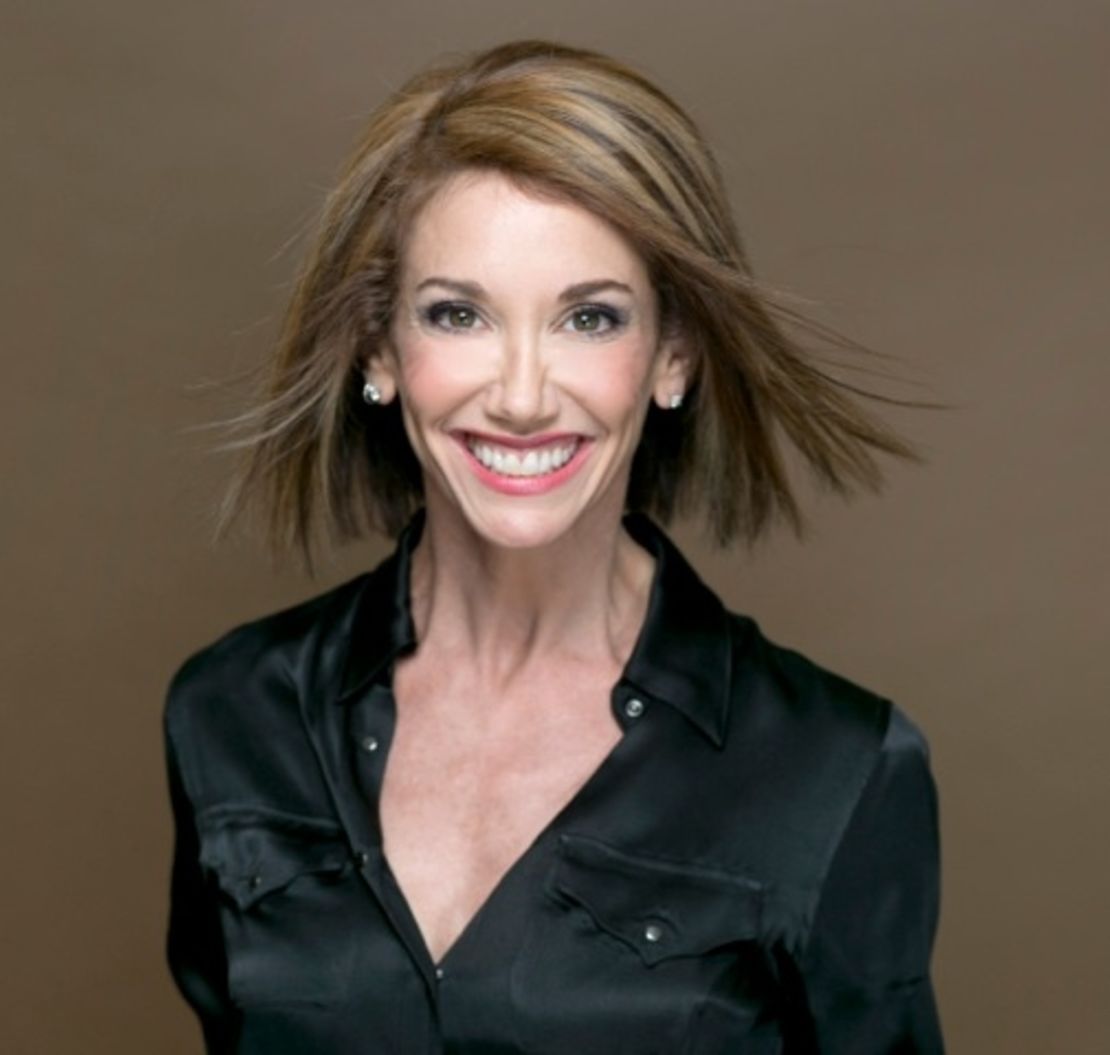 I used to drink 10 cans of soda a day
So how does one ditch a dependence on soda? Here are five tips for kicking your soda habit for good:
Hydrate with H2O. The body needs water to function optimally, but its benefits extend beyond being a necessity for everyday, basic health.
Reach for a glass of water when the urge for soda strikes. While both beverages help us to feel temporarily full, water won't leave you feeling deflated like the letdown after a caffeine high. If it's carbonation you crave, try seltzer or sparkling water when you're thirsty.
Water doesn't have to be plain, either – try adding produce like lemon, lime, or watermelon for a refreshing and satisfying twist.
Seek support. Soda is often consumed in large amounts in social situations, whether at the movies or dining in groups. Enlisting friends, significant others, and relatives to help you rid yourself of your habit will help keep you accountable and on track.
As reducing your caffeine intake can often lead to withdrawal symptoms, including mood swings, it's important to communicate effectively with loved ones. Keeping lines of communication open can help boost your mood and release negative thoughts and feelings.
Choose a healthier "caffeinated" beverage. Antioxidant-rich green tea is an excellent alternative to soda and has been shown to offer a number of overall health benefits. Studies have shown green tea may protect skin from sun damage, stabilize blood sugar levels and decrease the risk for certain types of cancer.
Eatocracy: How I kicked my Coke habit
The taste of green tea can be easily enhanced by drinking it over ice, or adding fresh-squeezed lemon. Consuming green tea can also aid in weaning you from your perceived need for caffeine – the beverage contains a small amount (significantly less than soda) of naturally occurring caffeine.
Stay occupied. As with many of the things we do with repetition, they often become habits due to boredom.
If you find yourself mindlessly heading for the fridge, grab a quick, low-calorie snack instead. Sweet-tasting flavored low-fat Greek yogurt, for instance, may satisfy your need for a quick pick-me-up. Making a brief phone call to a friend or browsing your favorite website may also fill the need to busy yourself.
Isolate yourself from the source of your addiction. You're much more likely to cave to the temptation of popping the tab on a cold can of soda if one is within easy reach.
It's a simple solution, but ridding your environment of soda altogether can prove vital in your battle for a soda-free diet. If you do the grocery shopping in your home, don't buy it to begin with. If your workplace is your pitfall, advocate for healthier options in your office's vending machine or take a new walking route to avoid the lure of soda calling your name.
New York appeals soda-cup decision