Leading Women connects you to extraordinary women of our time. Each month, we meet two women at the top of their field, exploring their careers, lives and ideas.
Story highlights
Campbell Soup Company CEO Denise Morrison revamped brand to suit younger generation
She has also diversified the company's healthy products by acquiring Bolthouse Farms
CNN charts the evolution of five female-led food and drink brands
How do you reinvigorate a heritage brand? It's a question that has long marred CEOs, business strategists and some of the world's most astute marketeers.
This month CNN's "Leading Women" sits down with Denise Morrison, the CEO and President of Campbell Soup Company to discuss how she took the firm forward by reinventing the iconic brand. In addition to Morrison, CNN also charts the evolution of four female-led food and drink brands.
Denise Morrison – CEO and President, Campbell Soup Company
Denise Morrison joined the 144-year-old soup company a decade ago. Since being named CEO in 2011, she's made it her mission to revamp the brand and ensure it appeals to a Millennial generation.
While at the helm, Morrison orchestrated one of the largest acquisitions in the company's history when it bought Bolthouse Farms for $1.55 billion in July 2012. The move allowed the company to expand its offering into healthy beverages as well as the highly profitable $12 billion arena of package fresh products.
While innovation is at the heart of Campbell Soup's strategy, Morrison says the company will also continue to focus on what they are known for. Over the last 12 months Campbell's has added a further 32 soups to their range on offer including Moroccan-style chicken with chickpeas and spicy chorizo flavors to satiate a generation of more adventurous food lovers.
Consumers can also expect 200 new products to hit shelves over the next year.
READ: How CEO turned Ingredion into a Fortune 500 company
Indra Nooyi – Chairman and CEO, PepsiCo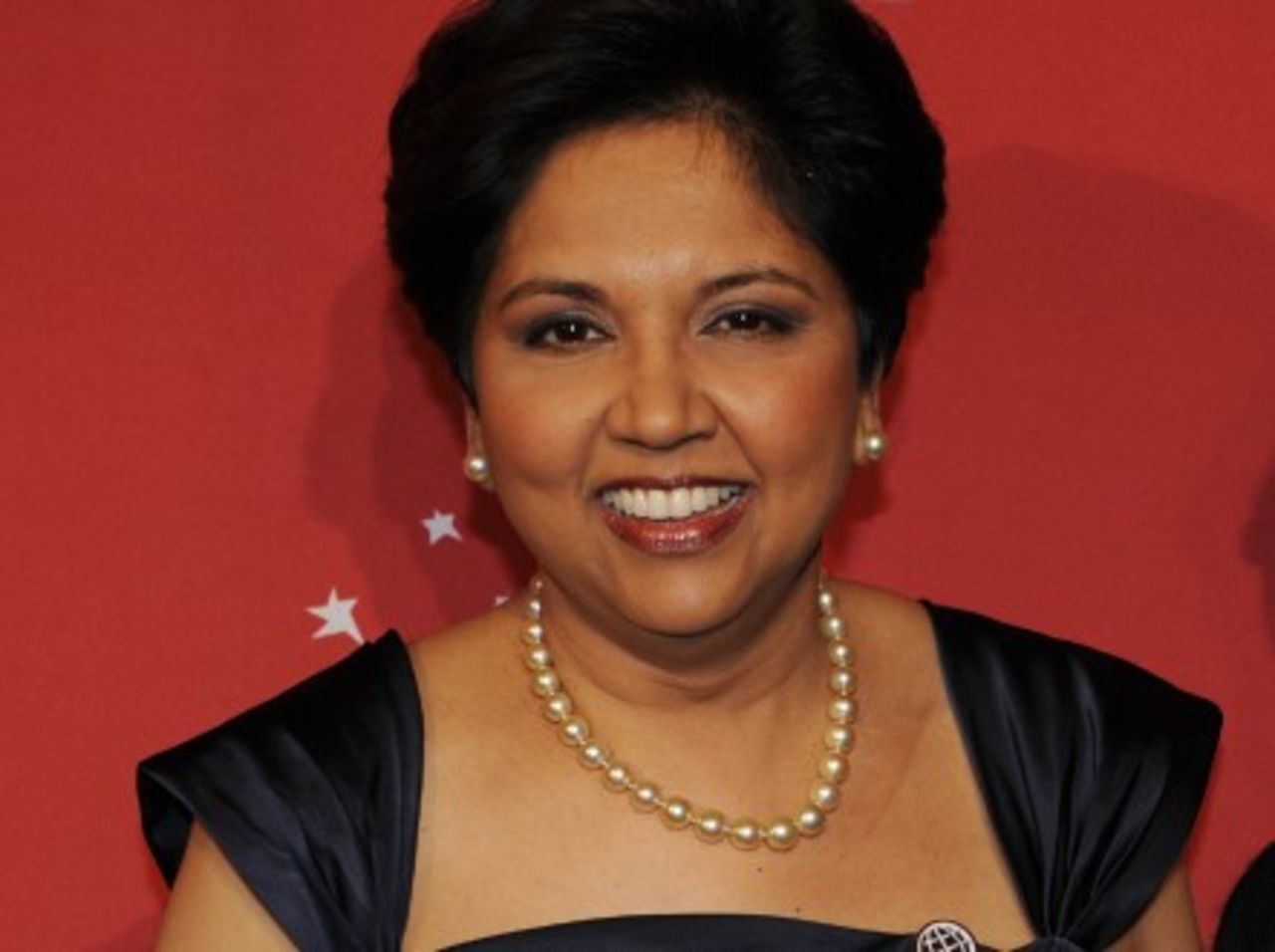 When she took the position of CEO of PepsiCo in 2006, Indra Nooyi had a formidable task ahead of her – to manage one of the world's largest food and drink companies which has 22 "billion-dollar" brands (each earn at least $1 billion in annual retail sales) in its extensive portfolio, including Gatorade and Frito-Lay.
In her time at the firm, the Indian-born CEO has led the company towards acquisitions of Tropicana and European dairy company Wimm-Bill-Dann. She was also behind the company's merger with Quaker Oats.
Nooyi's strong business acumen has seen the food and drink giant go from strength to strength with the company's annual net revenues totaling $65 billion.
READ: Meet the woman richer than Trump or Oprah
Martha Stewart – Founder, Martha Stewart Living Omnimedia
Martha Stewart has become a household name internationally thanks to an illustrious career as a TV chef, cook book author, magazine editor and more recently, chat show host.
Now synonymous with lifestyle and homeware, Stewart first began her career in the food industry as a caterer but soon moved in to publishing in 1982 with her first cook book "Entertaining." By 1990, she had signed a deal with Time Publishing Ventures to develop "Martha Stewart Living" magazine which continues to be popular.
One of Stewart's strongest business moves was establishing her company, Martha Stewart Living Omnimedia. Through the firm, Stewart has been able to put all her publishing, television and merchandising ventures under one umbrella giving her greater control over her brand.
Donna Hay – Food editor and cookbook author
Donna Hay began her career in food at the age of 19 as a food writer. By 25, the Australian had been named food editor of "Marie Claire." These days, Hay spends much of her time on her own bi-monthly publication "Donna Hay Magazine," which she launched in 2001.
Her approach to food is simple, classic and sophisticated which has proven to be a hit with magazine subscribers in 82 countries in addition to the 384,000 in Australia. Not only did Hay open a homeware store in Sydney, but she's also become a best-selling author of 18 cookbooks, which have sold 4 million copies worldwide.
READ: Brand Beyonce – how she did it
Milagros Leelin Yee and Clarita Leelin Go – Co-founders, Goldilocks Bakery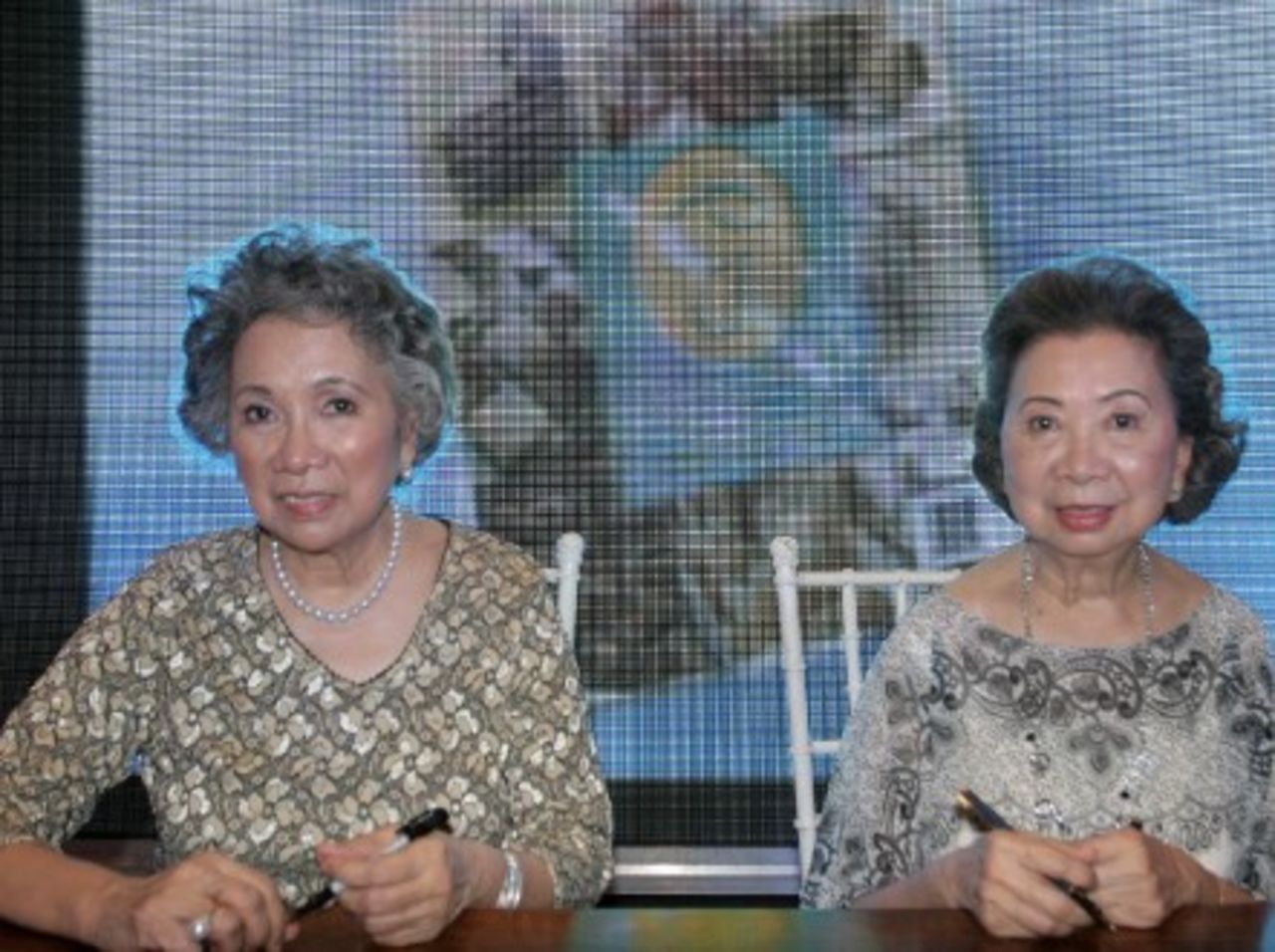 In 1966, two Filipino sisters, Milagros Leelin Yee and Clarita Leelin Go set up a small bakery putting a family-oriented spin on traditional local delicacies. Almost 50 years later, Goldilocks Bakery now boasts of 340 outlets in the Philippines with 24 stores in the U.S. and five in Thailand.
The much-loved family bake shop has expanded to offer food choices and in 2010 underwent a full rebranding in an effort to keep up with other competitors. Meanwhile the sisters have continued their success venturing into publishing with their recipes in "Goldilocks Bakebook."