Editor's Note: Andrew Keen is a British-American entrepreneur, professional skeptic and the author of "The Cult of the Amateur" and "Digital Vertigo." This article was compiled at FutureCast, a conference in Palo Alto, California, featuring a conversation about the future of work between Keen and technology entrepreneur and writer Vivek Wadhwa.
Story highlights
Bosses should be relaxed about employees going on social media at work, says Andrew Keen
It increases creativity and benefits the company or organization, he argues
And anyway, you won't be able to stop it, Keen warns employers
Palo Alto, California
CNN
—
If your company bans you from using Twitter, Facebook, LinkedIn and other social media in the office, that policy is "brain dead", entrepreneur Vivek Wadhwa told me.
Wadhwa, listed as one of the 40 most influential minds in tech, is right of course. And here are five reasons, borrowing from several books published this year.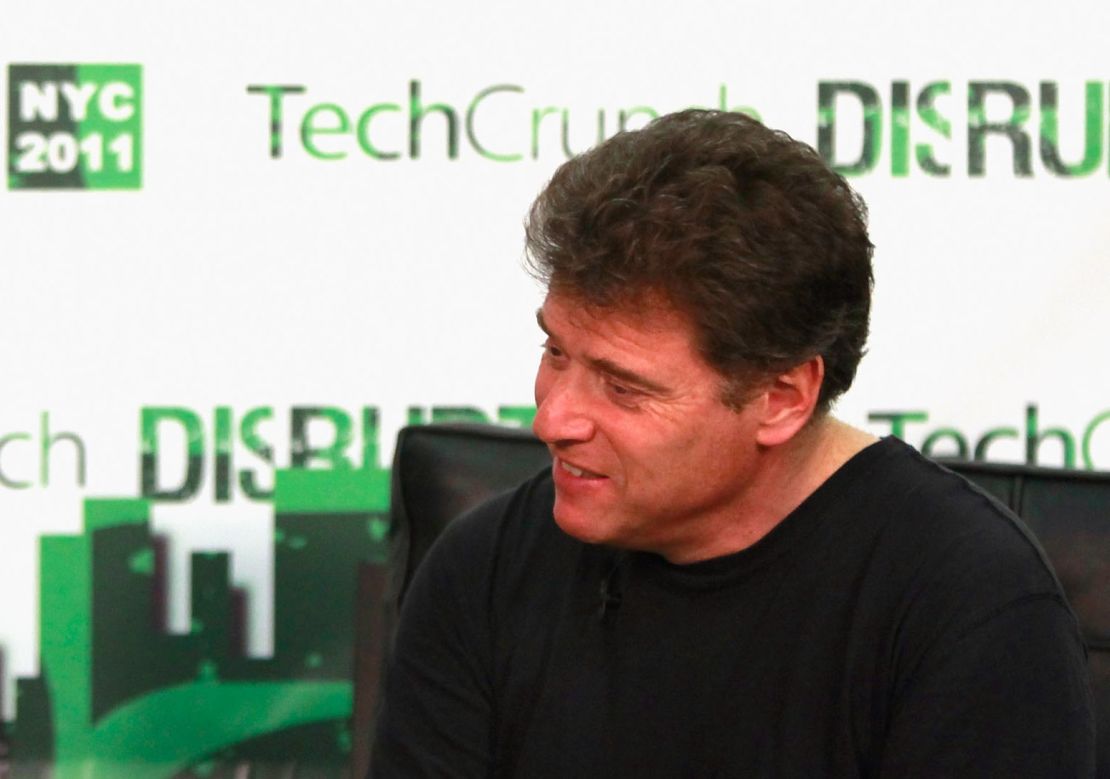 1. It's self-defeating. Dictatorial office managers be warned. Banning social media at work is about as viable as King Canute's attempts to halt the tide. As Nicco Mele argues in "The End of Big: Howe the Internet Makes David the New Goliath", social media is actually contributing to the demise of the large organization. Besides, since most workers now have their own smart phones and tablets, it's actually impossible – without establishing an all-seeing totalitarian regime at the office – to stop workers peeking a look at the their Facebook updates or Twitter feeds while in the restroom.
2. It's such an old idea. Ev