Editor's Note: Stefanie Ostfeld is a senior policy adviser with Global Witness and member of the Financial Transparency Coalition. Dietlind Lerner is communications director at the Financial Transparency Coalition.
Story highlights
Writers: Chicago named Mexican drug cartel leader "Public Enemy No. 1"
They say stopping flow of drug money more effective than arresting criminals
Writers: Criminals use anonymous corporations in U.S. for money laundering
Writers: Proposed law will no longer allow owners to hide, thus money can be tracked
Last winter, the Chicago Crime Commission and the U.S. Drug Enforcement Administration named Mexican billionaire Guzman Loera the city's "Public Enemy No. 1." Also known as "Shorty," Guzman heads the world's largest narcotics operation, the infamous Sinaloa cartel, and allegedly pushes 1,500 to 2,000 kilograms of cocaine through Chicago each month.
The commission's executive vice president, Arthur Bilek, said "because of the direct link between the violence of the street gangs and the narcotics business, it can be said that Guzman's fingerprints are on the guns used in many of the shootings plaguing Chicago today."
We don't know if Guzman has ever been in Chicago, but The New York Times magazine reported he calls Chicago his cartel's "home port." The head of the city's DEA's office, Jack Riley, says the Sinaloa cartel causes so much havoc in Chicago that Guzman deserves the title.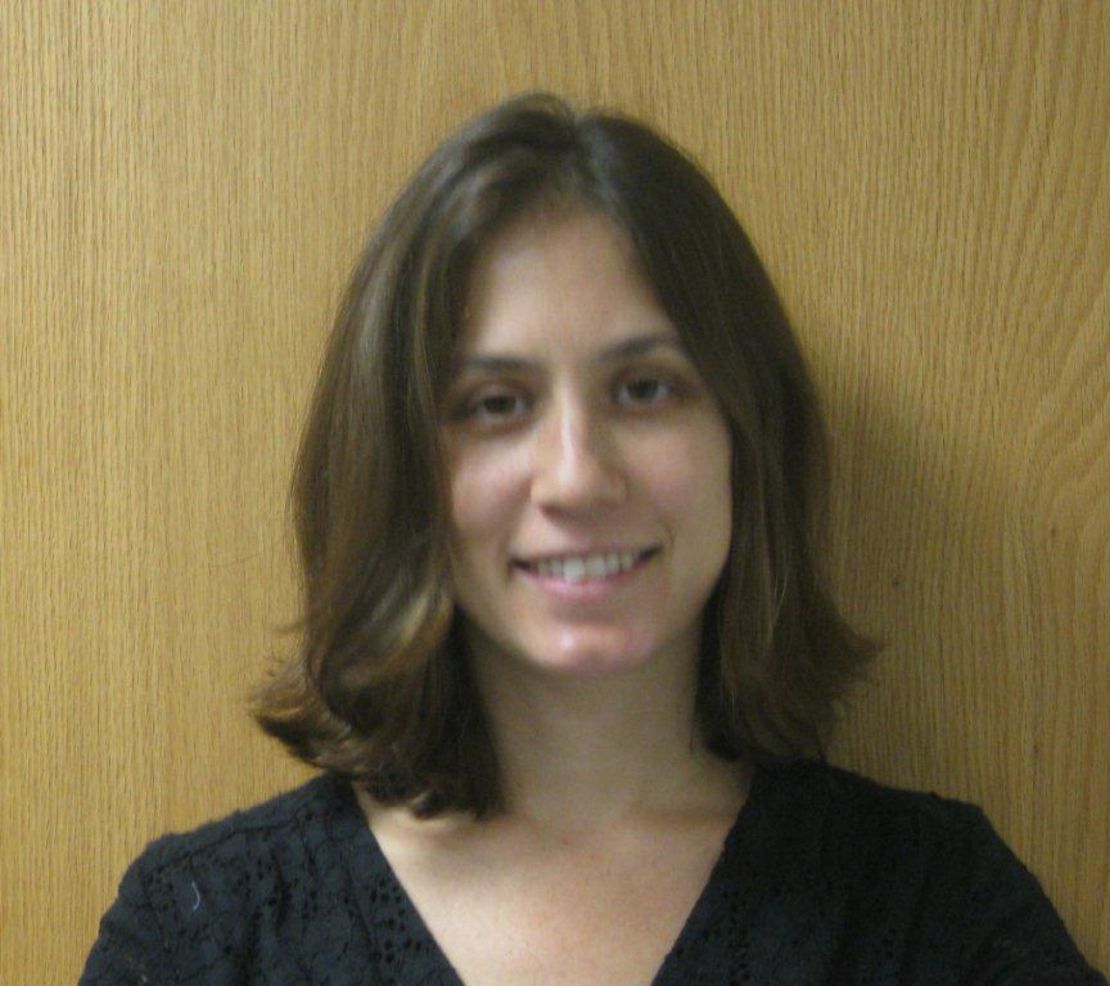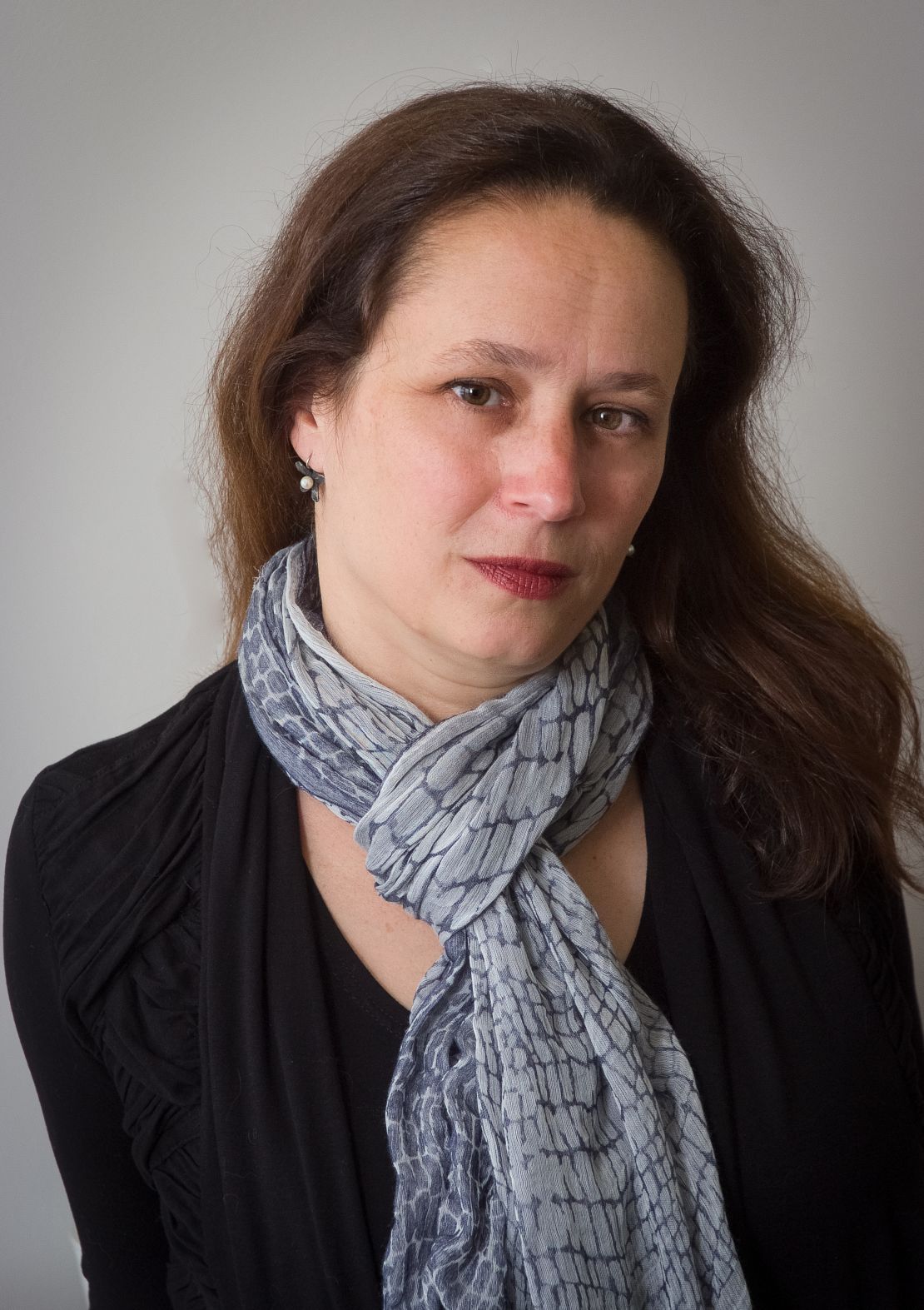 The only other time Chicago police took the step of designating a Public Enemy No. 1 was in 1930, when it targeted Al Capone. The gangster used the city as the hub for his various illegal activities, and authorized violent crimes to enforce his rule. Yet when law enforcement managed to put Capone behind bars, it wasn't for his brutal acts. The only serious offense they could make stick was Capone's income tax evasion.
Crimes have changed with the times. Today, suspected drug lords like Guzman and Zeta cartel boss Miguel Ángel Treviño Morales, captured this summer, are able to control U.S. drug markets from almost anywhere in the world. Although capturing such men is undoubtedly a good thing, it's not likely to be enough to stop the booming drug trade in the United States.
We believe that the solution to ending Guzman's reign of terror is to put the cartel he leads out of business by stopping its ability to move money. Just as they did with Capone, law enforcement must be able to track the illicit money.
In a report released earlier this year, "The Buck Stops Here: Improving U.S. Anti-Money Laundering Practices," the bipartisan U.S. Senate Caucus on International Narcotics Control stressed the importance of cracking down on money laundering in curtailing the illicit drug trade.
Money laundering is the process of disguising funds derived from illicit activities, like narcotic sales, to give the appearance that the money originated from a legitimate source – something like trucking, real estate or the fictional Tony Soprano's "Barone Sanitation."
A widely used method uses anonymous shell companies, which can legally have hidden owners. These are sham companies whose "real" or "beneficial" owners – in this case potentially Guzman or another member of the Sinaloa – are never named. Instead, it is perfectly legal for so-called "nominees" to sign all of the paperwork. A bank account can be opened in the shell company's name. If criminal activity is suspected, it is almost impossible to link to the real owner.
Help for law enforcement might be on its way in the form of a bill called the Incorporation Transparency and Law Enforcement Assistance Act, which was introduced Thursday in the House. It has already been introduced in Congress by Sens. Carl Levin, Chuck Grassley, Dianne Feinstein and Tom Harkin. It would require companies to disclose their real owners upon incorporation and would be invaluable for tying criminals to their illicit activities and profits.
Even though it applies only to U.S. companies, the bill would have global ramifications. The U.S. is one of the most popular places in the world for incorporating shell companies, because it's so easy.
We don't know if Guzman uses U.S. companies. But it's essential to find out. Other hardened criminals have done so – for example, the Russian "Merchant of Death" Victor Bout used a global network of shell companies to move the funds of his international outfit, which authorities say provided weapons used to fuel conflicts throughout Africa, South America and the Middle East. At least 12 shell companies in Texas, Florida and Delaware have been linked to him.
In order to end the addiction and homicide that accompany the narcotics trade in the United States, we must disarm the mechanisms that support it. By abolishing anonymous shell corporations, we can bring down the curtain on an era in which drug dealers, weapons traders, income tax evaders and others are able to exploit our financial system for their crimes.
Follow us on Twitter @CNNOpinion.
Join us on Facebook/CNNOpinion.
The opinions in this commentary are solely those of the writers.