Editor's Note: From July 14 to 20, Farnborough will be the center of the aviation world as the town hosts its biennial airshow. From the latest technology and trends to deals and developments, CNN will be on the ground to bring you all the buzz from the event.
Story highlights
Emirates, Etihad and Qatar are expanding into the U.S. marketplace
Some airlines are working hard to block their entrance
Turkish Airlines -- one of the fastest growing carriers -- has a massive network in Africa
Connecting emerging markets to each other is goal of many Mideast airlines
Perhaps nothing illustrates the ambitions of the well-established Gulf carriers – Emirates, Etihad and Qatar – and Turkish Airlines so much as the swift expansion of their route networks.
Turkish Airlines currently flies to about 253 destinations, and plans to add another 60 to its network in the next five years. Emirates, meanwhile, is rumored to have placed a record-breaking order for Boeing's 777X aircraft.
"These carriers have a good modern fleet and can fly long distances, and because of their geographical position, they can connect anywhere from their hub to almost anywhere else in the world, either non-stop, or one-stop," says John Strickland, an independent transport consultant.
When it comes to choosing what routes to launch, it happens that the region's major carriers have a carefully calculated strategy that can speak volumes about emerging markets.
Slideshow: How drones will change your life
Breaking up America?
Traditionally, the United States has been overlooked in favor of the European market by the Gulf carriers and Turkish. All that's changing as Etihad, Emirates, Qatar and Turkish Airlines all either introduced direct routes to the States last year, or else have some in the works for 2014.
"They're really starting to shake up the U.S. market for the first time," says Brendan Sobie, a spokesperson for the Center for Aviation.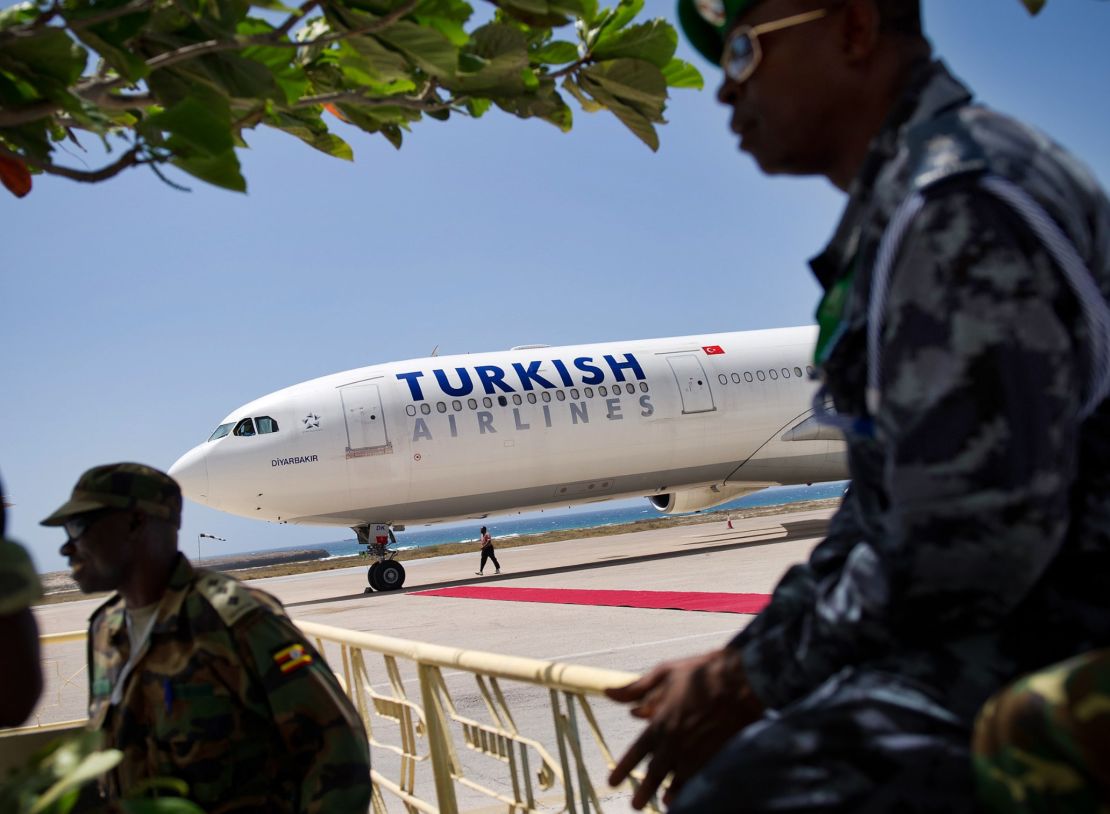 Last year, Dubai launched a direct flight from New York City to Milan – the first time in the airline's history a flight bypassed the Dubai hub (last year, Delta and Alitalia unsuccessfully sued the Italian government to block the Emirates route).
In the next 15 years, the airline plans to double the number of U.S. destinations it flies into. Etihad will fly to four U.S. cities by the end of 2014, while Qatar Airways will be up to six.