Story highlights
State prosecutors say the sentence is illegal
A judge in the case has said his sentence was wrong
The teen later took her own life
Montana is fighting to get a former teacher back behind bars after he served only a month for raping a 14-year-old girl.
Prosecutors filed an appeal Friday questioning the controversial 31-day sentence imposed on Stacey Dean Rambold, whose victim took her own life.
Rambold, a former high school teacher, pleaded guilty to the rape. He was sentenced in August and released from a Montana prison on probation the next month.
The case drew criticism and a firestorm of media attention. So did the judge who sentenced Rambold.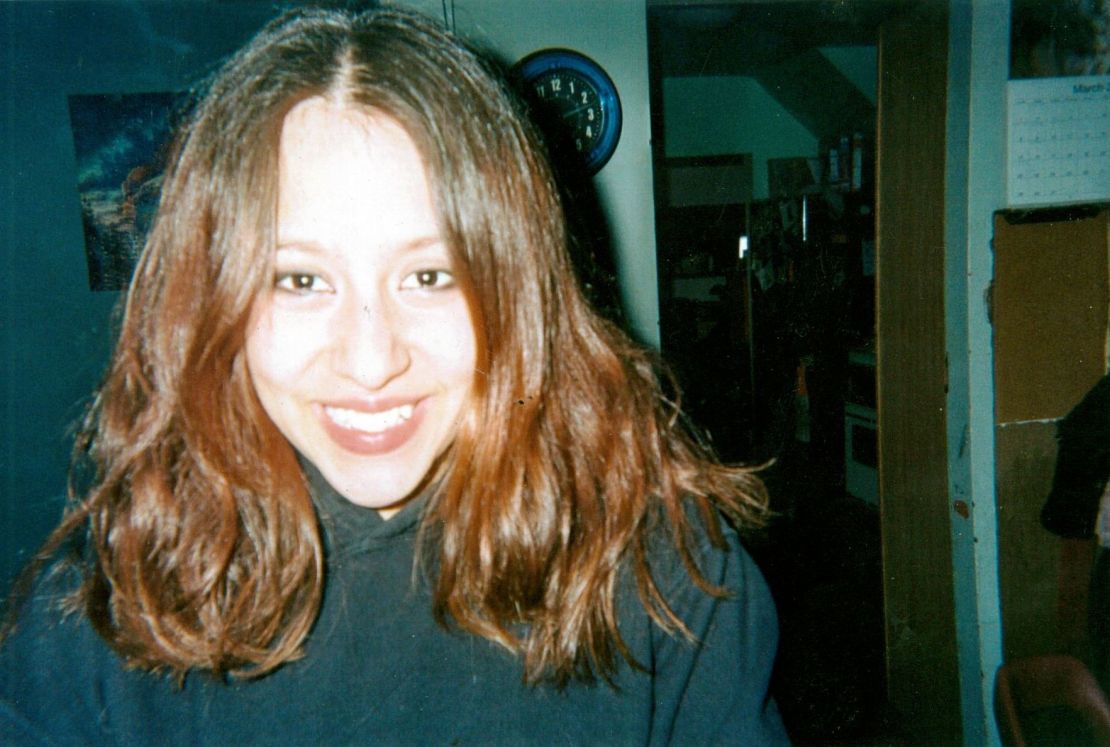 Seemed older than her age
When District Judge G. Todd Baugh imposed the sentence, he said the teen victim "seemed older than her chronological age."
That statement was mentioned in Friday's appeal filing by prosecutors.
The filing by the Montana Attorney General's Office said the sentencing by the district court did not meet the state's mandatory minimum sentence.
"The circumstance of a 47-year-old teacher having sexual intercourse with his 14-year-old student is precisely such a circumstance warranting a mandatory minimum sentence," the court document said.
Prosecutors said the 10-year-prison sentence they had pushed for at trial would still be appropriate.
The Montana Attorney General's Office filed its appeal with the state Supreme Court. It is unclear when that appeal will be answered.
Montana teen loved pit bulls, poetry before rape and suicide
Judge says he was wrong
Baugh, the original judge, has said he made a mistake in his original ruling. He tried to revisit his sentence in September, saying that he did not know that the minimum sentence was two years. But the state Supreme Court barred him from a new ruling, saying he didn't have the legal standing to change a sentence.
Baugh has also tried to apologize for statements he made during the trial.
"I made some references to the victim's age and control," he told CNN affiliate KTVQ. "I'm not sure just what I was attempting to say at that point, but it didn't come out correct. What I said was demeaning to all women, not what I believe in and irrelevant to the sentencing."
Rambold was charged with three counts of sexual intercourse without consent in 2008. The teenage victim, Cherise Morales, took her own life in 2010.
Judge in Montana teen rape case has been tough in other cases