Editor's Note: Christiana Figueres is the Executive Secretary of the United Nations Climate Change secretariat. Momentum for Change is a secretariat initiative that shines a light on women's leadership in addressing climate change. Follow Christiana Figueres on Twitter: @CFigueres
Story highlights
Climate change impacts women at a greater scale, especially in developing countries
Small scale farming, cooking, fetching water, and walking long distances put women at risk
Women are also key figures in tackling climate change and developing new solutions
Four easy steps can increase gender equality and lessen the climate change impact
As countries around the world look to celebrate International Women's Day on Saturday, it is important to reflect on the unique position of women when it comes to climate change.
Although climate change affects all people, women often bear the brunt in places where the impacts of climate change are already being felt. This is due to their central role in their families and communities.
For example, most of the world's small-scale farmers are women, producing most of the food. This is especially true in developing countries where men often must leave their villages in search of work.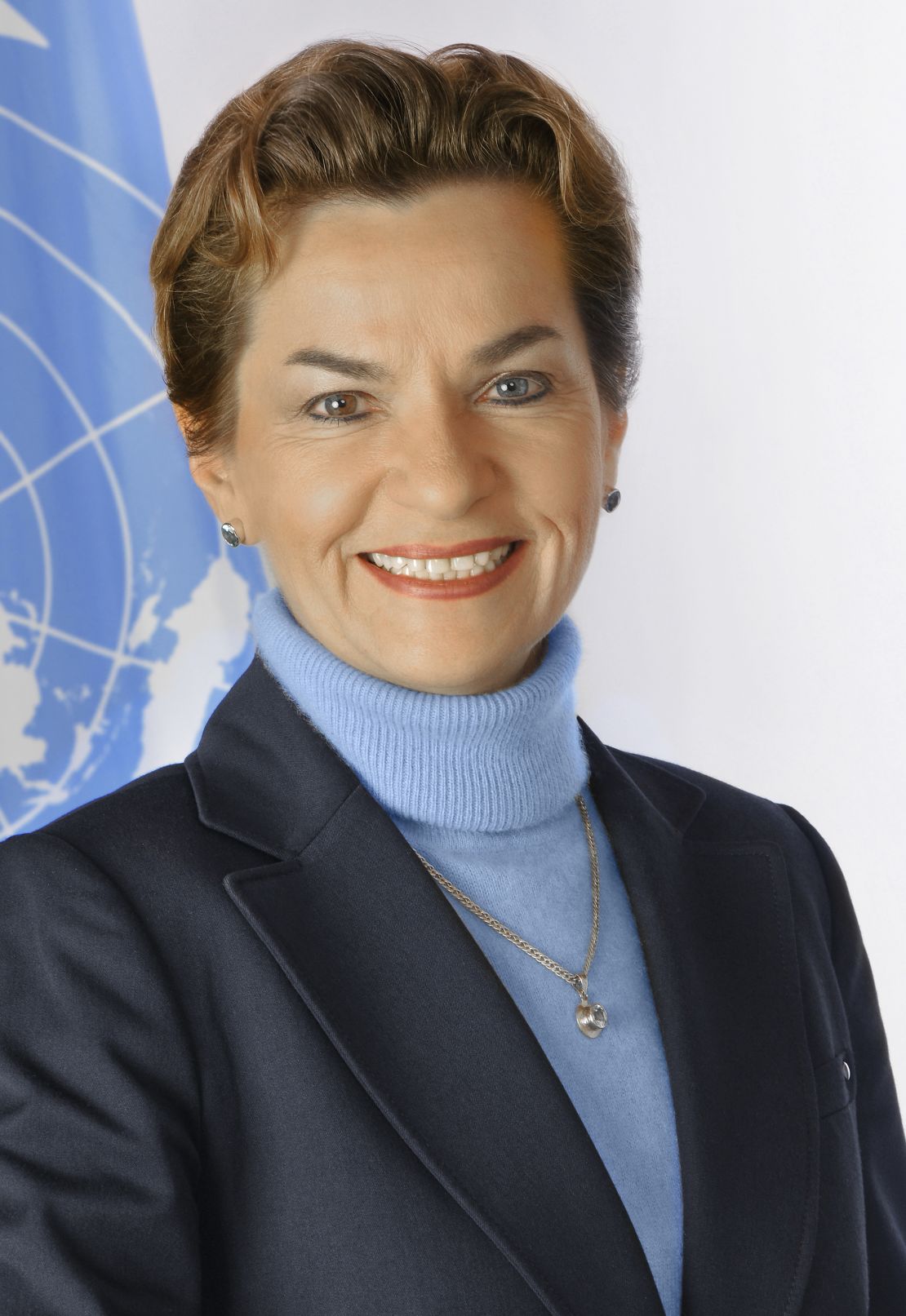 Climate change makes farming more difficult for these women. When crops fail due to flooding, drought or soil erosion, less food is produced and women are under pressure to feed their families.
To cook the food they can produce, fifty per cent of women around the world still burn wood, dung, coal and other traditional fuels for cooking inside their homes.
The resulting air pollution in unventilated homes releases high levels of black carbon, causing approximately 1.5 million deaths a year, mainly of women and children in the poorest communities in the world.
When the climate changes, women work harder and longer. As food, fuel and water become scarce, women have to walk farther to collect them. Long treks often put women at a greater risk of violence. All of this in regions where women are also the health care providers and caregivers in their families.
When extreme weather conditions do hit—something we're seeing with increased regularity—women suffer the most. This is often linked to their lack of rights. For example, many can't leave their homes during emergencies if they lack a male escort.
It's easy to label these women as victims, but what makes them vulnerable also makes them pivotal to climate change action. Whether in developing countries or in developed countries, women stand at the front lines in the battle against climate change: as providers of water, food, and energy or as leaders in businesses, communities and politics. Women are in a unique position to recognize some of the opportunities that climate change provides.
We recognized some of these women and the work they do to tackle climate change as part of the United Nations' Momentum for Change initiative at the Warsaw climate change conference last year.
For example, the Low Smoke Stoves Project is delivering health and economic benefits to households in the strife-torn region of Darfur, Sudan, where climate change, drought and desertification are a fact of life.
In Ghana, propelled by women's leadership, the Ghana Bamboo Bikes Initiative is tackling climate change and providing an income for women by training them to build and sell high-quality bamboo bicycles. In Guatemala, women farmers are planting trees to sequester carbon and improve farming techniques.
And in Australia, 1 Million Women has grown to become the country's largest women's environmental organization – with a goal to get one million women to take small steps in their daily lives that shrink their carbon footprint.
These are all examples of action led by women who are already experiencing the effects of climate change and developing solutions to address them; solutions we will all increasingly depend upon as the impact of climate change spreads throughout the world.
These women are not only inspirational, they're entrepreneurs and trailblazers. But if they are to be true agents of change, real and measurable action at all levels must be ramped up.
Here are four steps we can take immediately that will increase equality for women worldwide, and lessen the severity of climate change.
First, we can reduce consumption patterns that have become incompatible with a sustainable future and instead invest in products that support low-carbon living.
Second, we can support the expansion of women's rights throughout the world as well as their leadership in climate-related activities.
Third, we can enable the transfer of technologies to developing countries to help establish renewable energy and build sustainable transportation. This includes technologies that will empower women to adapt to climate change.
Finally, we can encourage government representatives to achieve an international agreement on climate change backed up by national plans of action. This will have a positive and lasting effect for all people.
Let us then work together to inspire real change; change that empowers women and gives them central roles in the decision-making process and in their communities.
By recognizing the pivotal role women play in fighting climate change, we can achieve our aims faster and enhance the impact of our actions.
READ: How Hurricane Sandy made climate change real
READ: Bamboo bikes turn around fortunes for working women in Ghana
READ: Why women are world's best climate change defense
The opinions expressed in this commentary are solely those of Executive Secretary Christiana Figueres.