Story highlights
National September 11 Memorial Museum is open to the public in New York
The exhibition halls are filled with personal things as well as oral histories and photos
Museum curator had the difficult task of deciding how much tragedy to show
The museum is also about how people can be good to one another in times of crisis, curator says
When does the ordinary – letters, gloves, wallets – become extraordinary?
When the objects tell a story: a stack of personal letters that fell to the ground after a hijacked plane plowed into the World Trade Center; leather gloves worn in the recovery effort; a red wallet belonging to a woman who worked for Cantor Fitzgerald.
Tragedy turns the mundane into memorial. Something as simple as a wallet can evoke the immense sadness of a day like September 11, 2001.
Objects big and small from the greatest terrorist attack on American soil now make up a museum dedicated to that tragedy and the 2,983 people who perished. It is one of America's largest and most ambitious memorial museums, almost entirely subterranean and erected in the graveyard of Osama bin Laden's victims.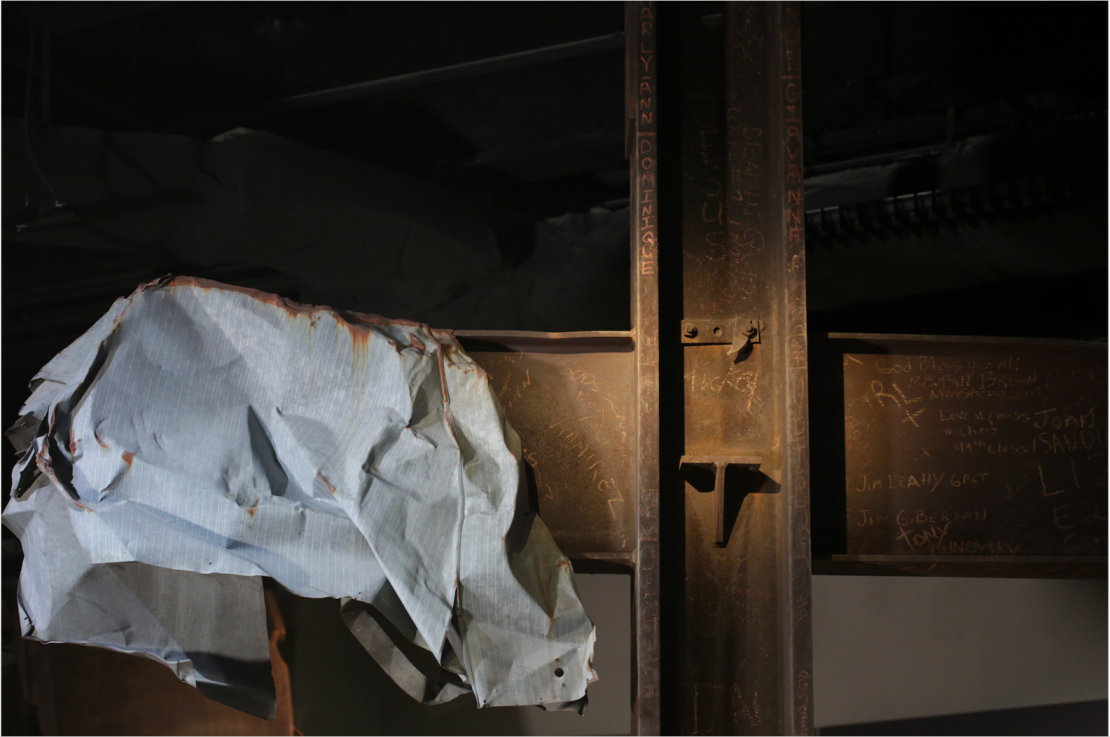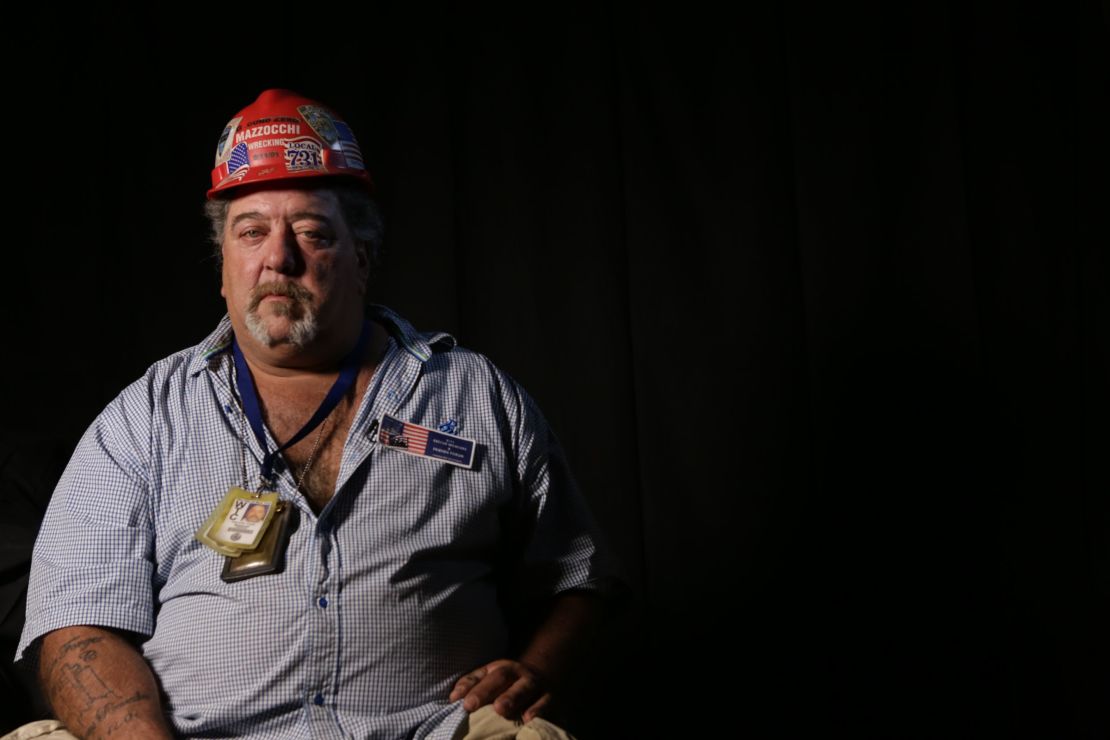 A police officer found Genni Gambale's red wallet on the roof of a Marriott hotel, a few blocks south of the Trade Center, days after the attacks. In the wallet were a scorched American Express Corporate card, a $115 coupon for Lenscrafters, a Brooklyn Public Library card, pennies, nickels, dimes.
Now under thick acrylic glass, the wallet tells of a life cut short. Gambale was one of many trapped on the upper floors after American Airlines Flight 11 plowed into the North Tower at 8:46 a.m. She was 27.
The National September 11 Memorial Museum opened in May for the 9/11 community – survivors, families, rescuers. Shortly after it opened to the general public.
The place in itself is an artifact, built in the bedrock of tragedy. Within it are 12,500 objects, 1,995 oral histories and 580 hours of film and video. "An airplane hangar full of largely bruised, contorted artifacts" formed the basis of the museum, says curator Jan Ramirez.
They are objects that cheated destruction. They survived the obliteration of the material world and assumed an otherworldly quality.
But they also could inflict pain again.