Editor's Note: Claire Pomeroy is president of the Albert and Mary Lasker Foundation, the mission of which is to improve health by accelerating support for medical research. Eric R. Kandel, a neuropsychiatrist, received the 1983 Albert Lasker Basic Medical Research Award and the 2000 Nobel Prize in Medicine. The opinions expressed in this commentary are solely those of the authors.
Story highlights
Claire Pomeroy, Eric Kandel: Investment in medical research is crucial to our nation
Pomeroy, Kandel: Government budget cuts delay clinical studies, weaken medical labs
They say many life-saving medical breakthroughs were made possible by research
Pomeroy, Kandel: Interrupting funding for medical research is dangerous and bad
Renee was just a baby when she was diagnosed with a deadly liver disease. At age 23, Erin was told she had cancer. And Shelley's progressive hearing loss isolated her from her family and the world.
Every day, patients like them seek hope that new treatments and cures are on the horizon.
That hope is now seriously threatened by our nation's declining commitment to investing in medical research.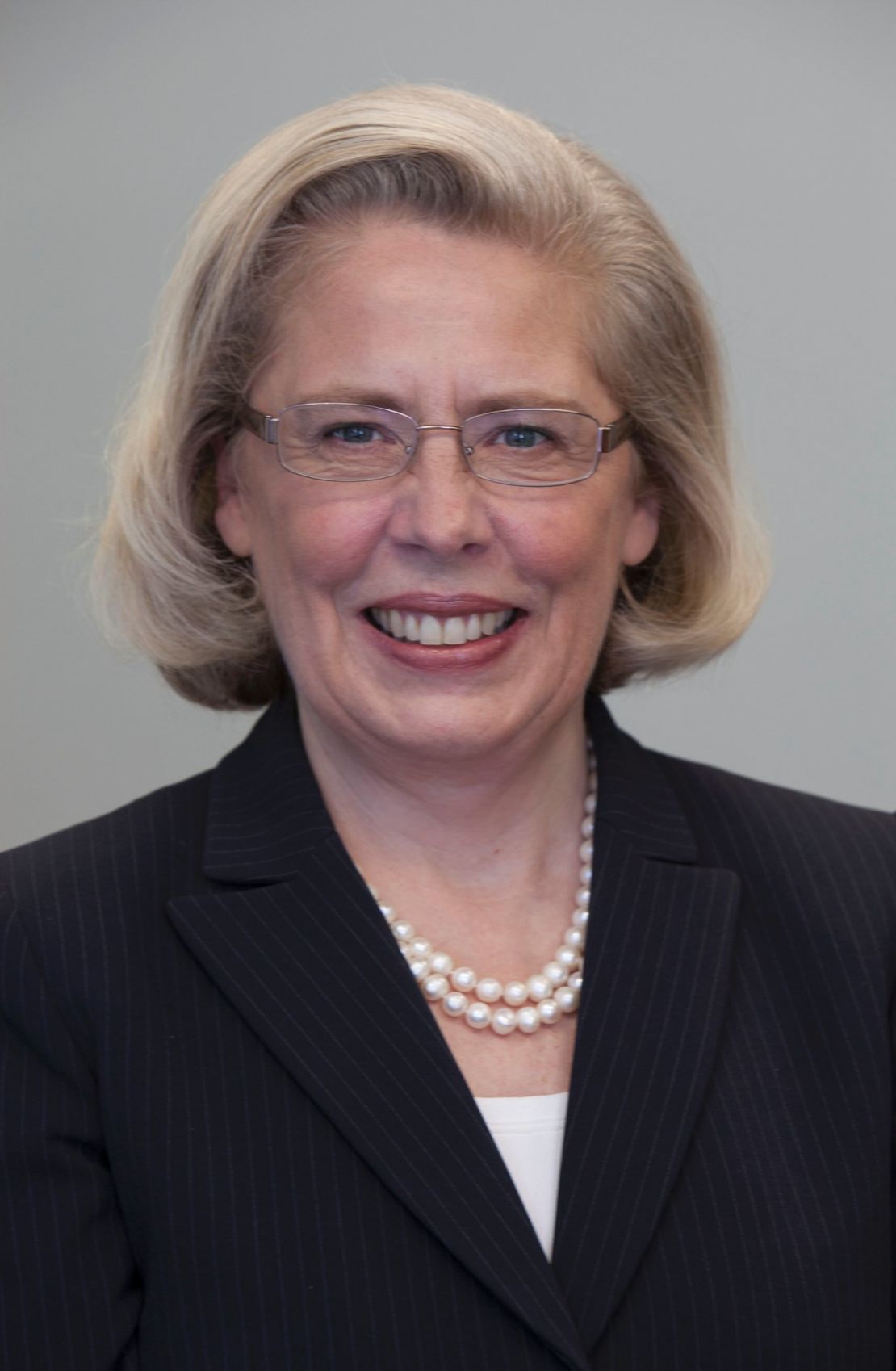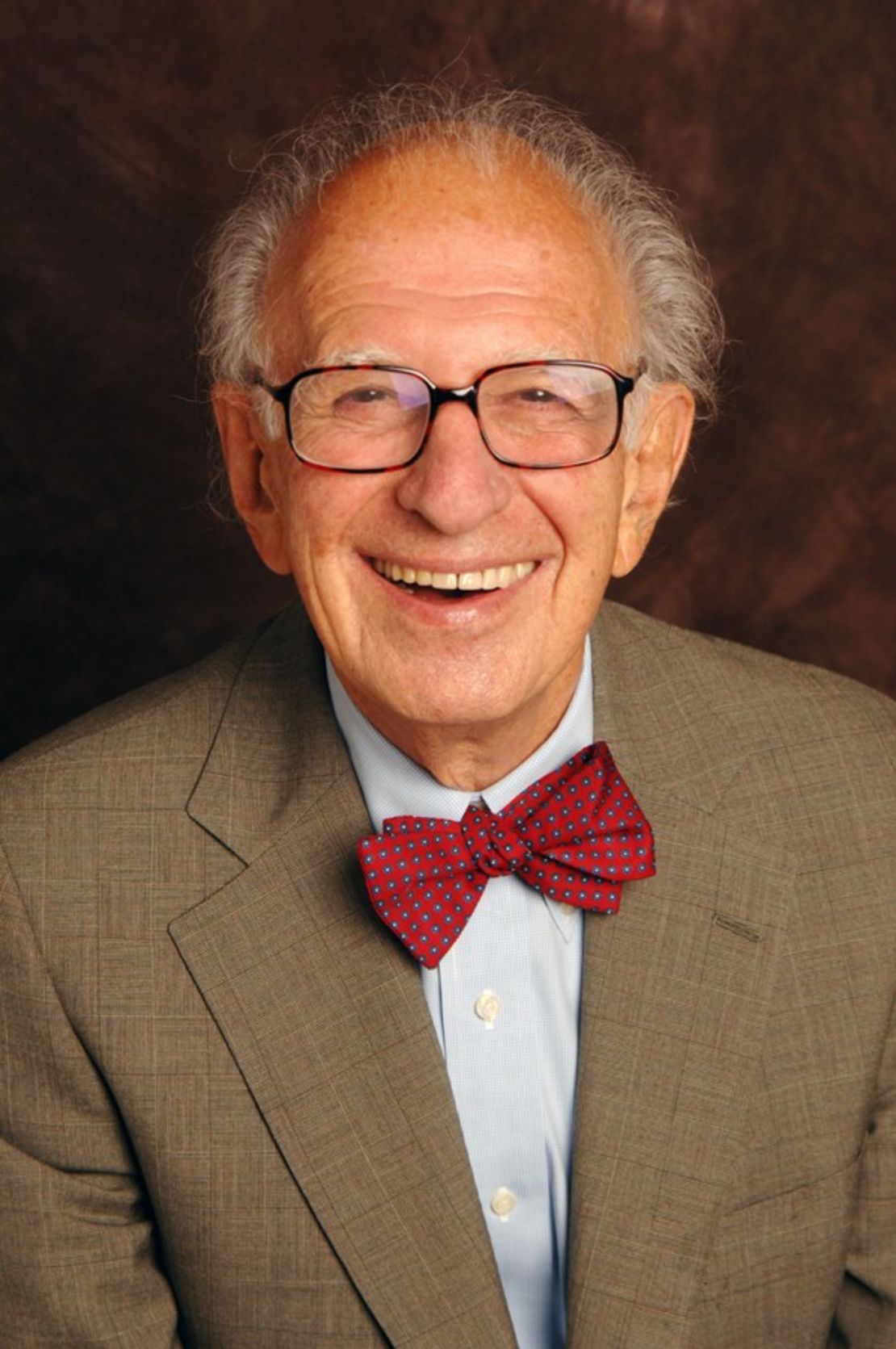 Recently, 186 members of Congress from both parties wrote their colleagues on the Appropriations Committees to urge that the 2015 federal budget include at least $32 billion for the National Institutes of Health to ensure medical research in our country continues to thrive.
Watch video: Pausing medical research: A dangerous experiment
The lawmakers' call to action was prompted by the distressing reality of NIH budgets, which have flat-lined across the past decade. Federally funded research adjusted for inflation has experienced a 20% decline in purchasing power, forcing medical laboratories around the country to curtail crucial experiments, delay clinical studies and forgo hiring of promising young investigators.
This is a tragic deviation from the history of support previous generations of Americans have given to medical discovery and the scientific community.
Federally funded research was a priority because it made possible many life-saving medical breakthroughs. Vaccines were developed, including one for polio that stopped an epidemic of childhood paralysis and another for the human papillomavirus vaccine that can actually prevent cervical cancer. New chemotherapies dramatically changed the prognosis for a number of previously fatal cancers. The course of the HIV/AIDS epidemic was altered as the causative virus was identified and effective antiretroviral drugs were discovered. Scientists sequenced the human genome, paving the way for personalized medicine.
Basic science is the fundamental foundation for medical breakthroughs, providing insights into the ways cells and organisms work, the normal function of the human body and the perturbations that occur during disease. Basic research also can yield unexpected results with serendipitous insights that lead to unpredicted advances and solutions for serious diseases. Clinical research then translates these basic findings into new drugs, devices and other interventions that will become the tools for future medical care.
Interrupting budgets on basic and clinical research is dangerous. Skipping even a few years in adequately funding research programs may seem like an obvious fiscal fix, but such a skewed notion risks devastating health as well as our nation's prosperity and security.
Each day the debilitating effects of the slowdown have already forced dedicated scientists to struggle to do more with less. But the effects will linger even after funding is restored, further delaying scientific progress. More time will be lost because researchers will have to re-establish research models and laboratory protocols, re-hire and retrain staff and repeat costly experiments to confirm that results are still reproducible.
The hiatus in adequate research support also sends discouraging messages to the next generation of researchers. The cuts have caused trainees to question whether they will be able to obtain grant support to do the work they love. Too many are choosing other fields because of the uncertainty. This loss of human resources will take many years to replace.
But the biggest danger is the loss of hope. Many patients don't have time to wait a few years for breakthroughs. Disease does not wait for an economic recovery.
Unless Americans recommit to funding medical research, we should no longer assume that science will find a cure.
For Renee, Erin and Shelley, medical research provided answers in time. Renee received a liver transplant and is now a successful attorney. Erin's leukemia was treated with a new chemotherapy and she is raising a beautiful baby. And thanks to a cochlear implant, Shelley can hear the voices of her grandchildren.
Like them, every one of us has a stake in publicly funded science. We encourage all Americans to claim their stake, for their own sake and the sake of our nation's future. Urge members of Congress to voice their support for sustained funding for the National Institutes of Health in 2015, and beyond.
Most importantly, let's keep our promise to each other, our children, our grandchildren and the rest of the world and renew America's commitment to funding lifesaving biomedical research. The opportunity to make breakthrough discoveries has never been more promising. The risk of losing that opportunity has never been more profound.
Follow us on Twitter @CNNOpinion.
Join us on Facebook/CNNOpinion.