Editor's Note: John H. "Jack" Zenger is the co-founder and CEO of Zenger Folkman. He is a world expert in the field of leadership development, and is a highly respected and sought after speaker, consultant and executive coach. Joe Folkman is co-founder and president of Zenger Folkman. He is a respected authority on assessment and change, an acclaimed keynote speaker, and best-selling author.
Story highlights
Great leadership isn't just about what you are doing right, it's about what you aren't doing wrong
Leadership experts Zenger Folkman analyzed data from 52,000 leaders and pinpointed 'fatal flaws'
Managers with even one of the identified bad habits had slim chance of making it to the top
Worst habit: Failing to motivate subordinates and inspire them to high levels of performance
In 1989 Steven R Covey wrote a business and self-help book titled, "The Seven Habits of Highly Effective People." It became a chartbuster that influenced millions to believe that those seven habits would make them better leaders. In fact, these would make them highly effective leaders.
However, great leadership isn't only about what you are doing right. It is also about what you're not doing wrong. Just as there are habits that make leaders effective, there are habits that cripple them.
From the first day we published our research on strengths-based leadership, we have also stressed the importance of fixing the terrible habits we refer to as "fatal flaws."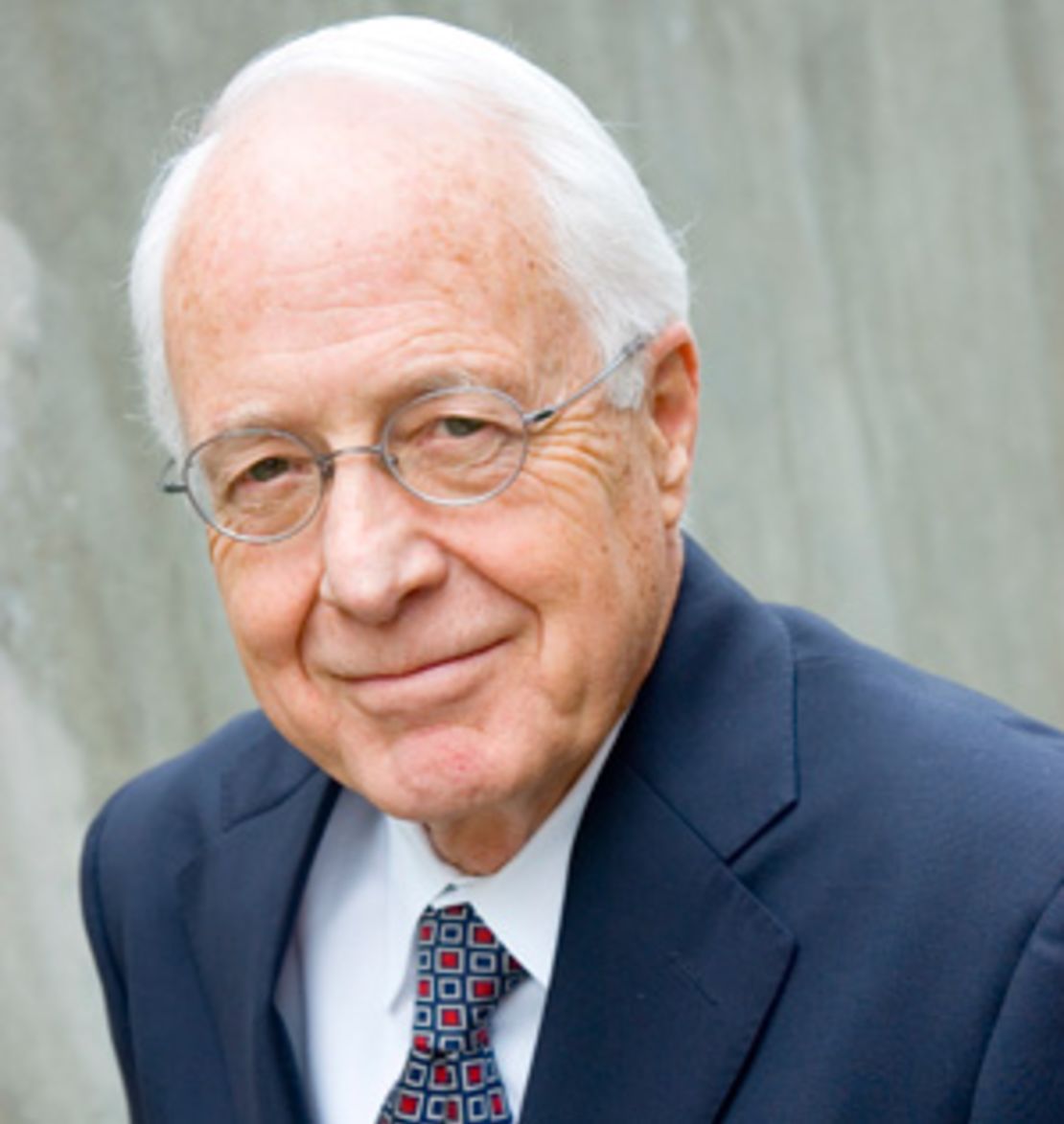 We found that when a manager possessed just