Story highlights
NEW: U.S. official: Plan is "provocative and potentially destabilizing"
Russia: Patrols could include the Caribbean and the Gulf of Mexico
That would bring the flights close to U.S. territorial waters
Russia sending a message over U.S. actions in Ukraine, analyst says
Russia plans to send long-range bombers to the Gulf of Mexico in what appears to be Moscow's latest provocative maneuver in its increasingly frosty relations with the West.
Defense Minister Sergey Shoigu said Wednesday that "we have to maintain (Russia's) military presence in the western Atlantic and eastern Pacific, as well as the Caribbean and the Gulf of Mexico" – including sending bombers "as part of the drills."
It's an argument U.S. officials don't seem to be buying.
"We do not see the security environment as warranting such provocative and potentially destabilizing activity," a senior Obama administration official said Thursday.
U.S. State Department spokeswoman Jen Psaki offered a similar response.
"We don't think there is a current situation in the western Atlantic and eastern Pacific or the Caribbean and the Gulf of Mexico that warrants additional flights in out-of-area territory," she told reporters.
That's not all.
Shoigu said that Russia will also boost its security in Crimea, the region it annexed from Ukraine earlier this year.
"In many respects, this is connected with the situation in Ukraine, with fomentation of anti-Russian moods on the part of NATO and reinforcement of foreign military presence next to our border," he said.
The ceasefire in volatile eastern Ukraine is crumbling, with U.S. and allied officials accusing Moscow of sending fresh troops, tanks and other military equipment across the border in recent days – something that Russian officials have strongly denied.
But what does that have to do with the Gulf of Mexico, some 6,000 miles away?
The Russians are clearly trying to make a point with their plan to send bombers toward the Gulf of Mexico, said Jeffrey Mankoff, a fellow at the Center for Strategic and International Studies. The message, he said, is "connected to the tensions over Ukraine that have also affected the broader relationship."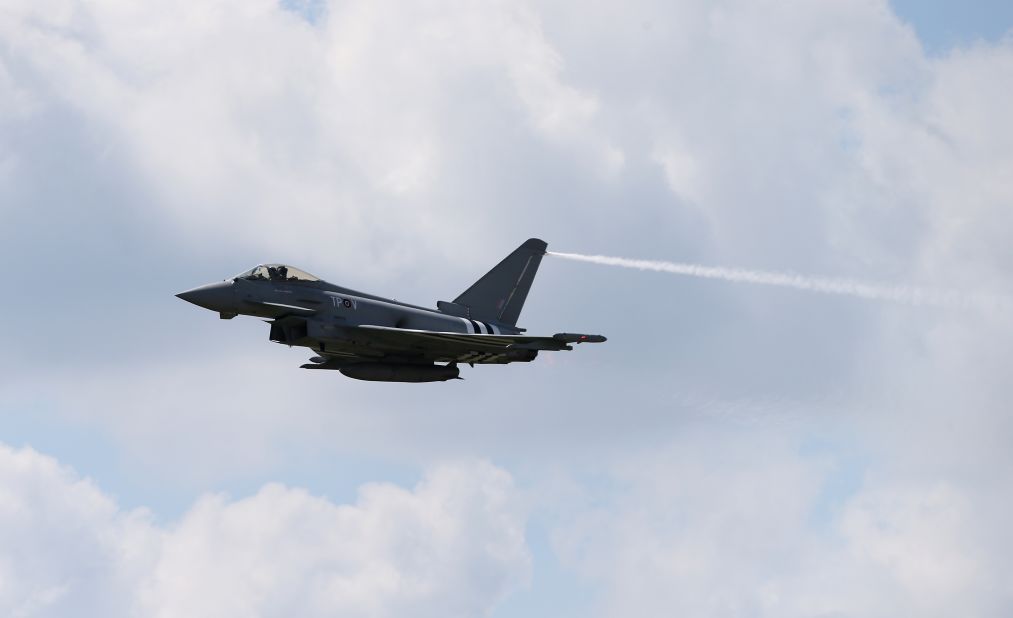 Close encounters in the sky