Story highlights
Ken Weatherwax was part of TV's "Addams Family" cast
Weatherwax, who played Pugsley, also voiced him in animated series
He worked as a set builder and grip in Hollywood in recent years
Ken Weatherwax, who played Pugsley on the 1960s TV show "The Addams Family," died Sunday, according to the Ventura County Coroner's Office. He was 59.
According to the coroner's office, he died of natural causes. His niece, Shanyn Vieira, posted on Facebook that he had a heart attack.
Pugsley was the older of the two Addams children on the cheekily macabre comedy, based on Charles Addams' darkly humored New Yorker cartoons. His father, Gomez, was played by John Astin, and mother Morticia was played by Carolyn Jones.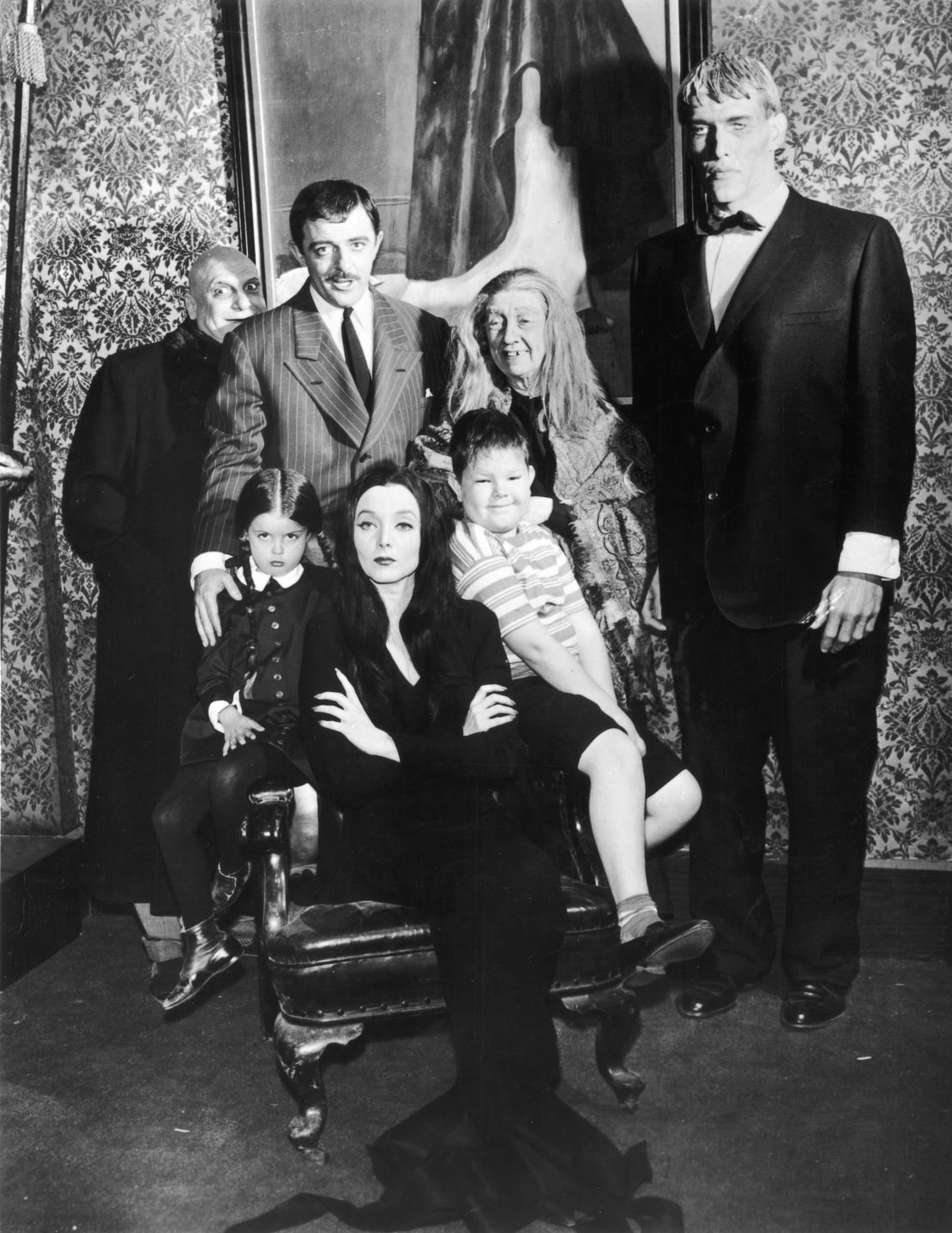 Sister Wednesday (Lisa Loring), Uncle Fester (Jackie Coogan), butler Lurch (Ted Cassidy), Grandmama (Blossom Rock) and the disembodied hand Thing rounded out the cast.
The series ran from 1964 to 1966. Weatherwax, who was about 9 when the show started, played the part for all 64 episodes. The show (and its catchy, finger-snapping theme song) were popular enough in reruns to spawn two movies in the 1990s and a 2009 Broadway musical.
After the show left the air, Weatherwax – who struggled to find other acting roles – entered the Army. He later provided the voice of Pugsley on an animated "Addams Family" and worked as a grip and set builder in Hollywood, according to The Hollywood Reporter.
Weatherwax was related to other showbiz figures, including actress Ruby Keeler and Lassie trainer Rudd Weatherwax.