Editor's Note: Molly Crabapple is an artist and writer. Her memoir, "Drawing Blood," will be published by Harper Collins in the fall. She has written for the New York Times, Paris Review and Vanity Fair, and has work in the permanent collection of the Museum of Modern Art. The opinions expressed in this commentary are hers.
On Wednesday, at the French satirical magazine Charlie Hebdo in Paris, editor Stephane Charbonnier, and cartoonists Jean Cabut, Bernard Verlhac and Georges Wolinski were murdered. Six of their colleagues and two policemen died as well.
The artists of Charlie Hebdo join a long and tragic tradition. Mocking pen strokes send authoritarians into paroxysm of rage. Governments and extremist groups around the world target cartoonists for arrest, beatings and execution. Bullies can never take a joke.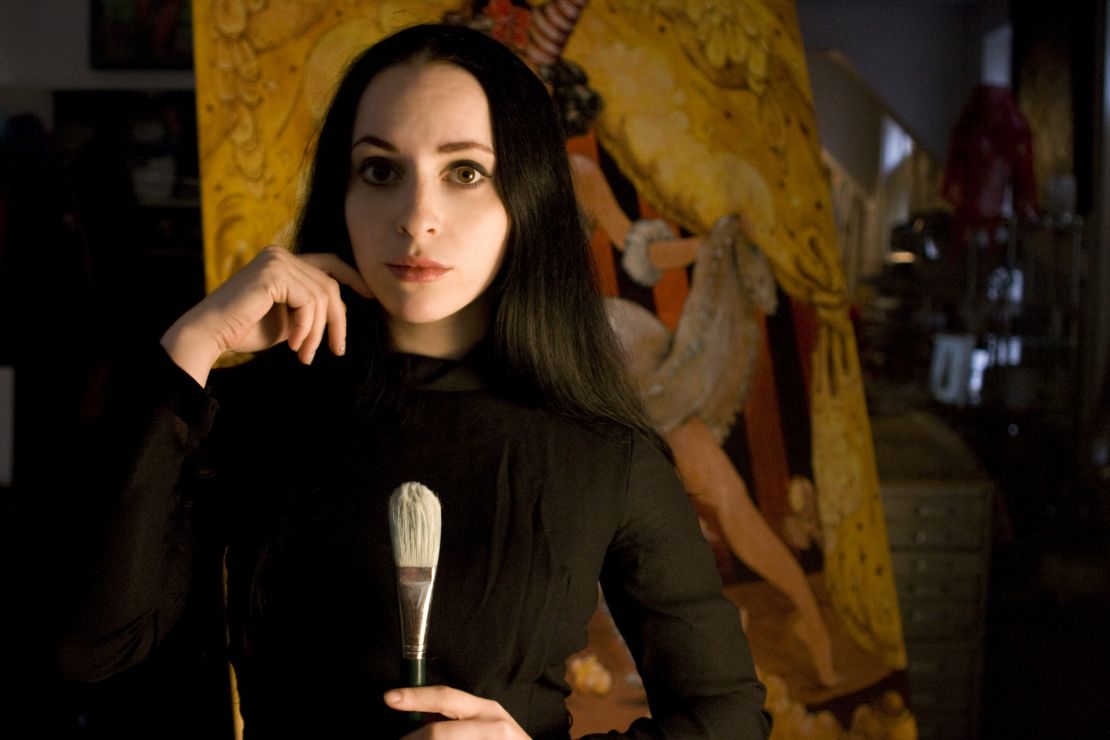 In 2011, masked gunmen broke the hands of Syrian cartoonist Ali Ferzat as a warning to stop him from satirizing Syrian President Bashar al-Assad. In 1987 Palestinian cartoonist Naji Al-Ali, creator of the character Handala, was killed outside his office in London.
Charlie Hebdo was sometimes rank with a particularly French form of xenophobia. But the bravery of Charbonnier and his staff in the face of death threats and firebombings was something to marvel at.
I mourn my fellow artists. I hope, perhaps futilely, that their murders will not be used to justify a backlash on the Muslims in France. Though I'm an atheist, I say a small prayer: for irreverence, for love, and for art.