Story highlights
NEW: Yemeni journalist says Said Kouachi briefly roomed with AbdulMutallab in Yemen
Woman suspect is purportedly shown in newspaper photos in a niqab with a weapon
The other three suspects, all men, had been in trouble with the law before
Those three male suspects are dead after police offensives
After a terrifying attack on a satirical magazine in Paris this week, the gunmen responsible for killing 12 people were shot down in a standoff with police northeast of the capital Friday.
At the same time, security forces stormed a kosher supermarket in Paris to end a hostage situation there.
The two scenes were linked by the fact that three of the four suspects were thought to be part of the same jihadist group, said Pascal Disant of the Alliance Police Union.
Also, the suspects in the second standoff demanded the freedom of the suspects in the first, Disant said.
That didn't work.
The suspects in the magazine slayings were killed Friday near Dammartin-en-Goele in an operation by security forces, the mayor of Othis, Bernard Corneille, told CNN.
At almost the same time, the hostage standoff in Paris came to an end when police moved in, killing one of the suspects, with another apparently escaping. Four civilians were killed, apparently by at least one suspect, and two police officers were wounded, authorities said.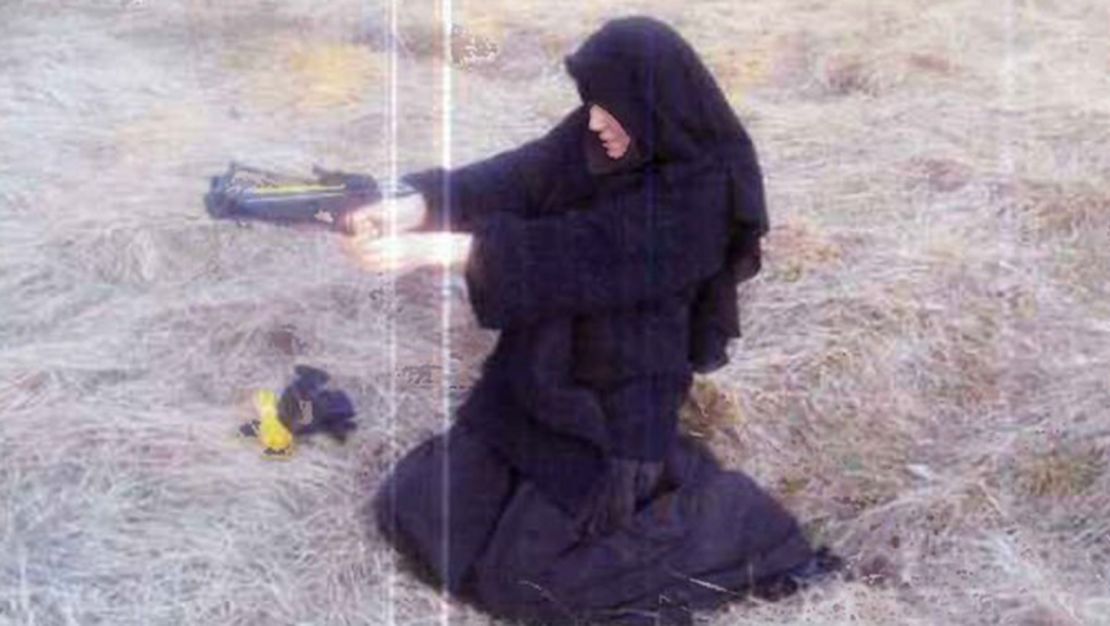 First standoff scene
The two men killed northeast of Paris were the Kouachi brothers, alleged to have been the gunmen in the deadly terrorist attack on the Paris offices of satirical magazine Charlie Hebdo.
Cherif Kouachi, 32, and Said Kouachi, 34, were French citizens known to the country's security services, according to officials. One spent time in jail for ties to terrorism, and was in Syria as recently as this summer, according to a French source. The other went to Yemen for training, officials say.
A French source close to the French security services told CNN that investigators are looking at evidence that suggests Cherif Kouachi traveled to Syria and returned to France in August 2014.
Investigators don't know how long he was there, according to the source, who had no information about whether Said Kouachi had also traveled to Syria, as USA Today reported.
But a U.S. official said the United States had information from the French intelligence agency indicating Said Kouachi had traveled to Yemen as late as 2011 on behalf of the al Qaeda affiliate there. A French official also told CNN Said Kouachi had been in Yemen.
Justice Minister Christiane Taubira told CNN that one of the brothers had been in Yemen in 2005, but did not say which one.