Editor's Note: Peter Bergen is CNN's national security analyst, a vice president at New America and professor of practice at Arizona State University. He is the author of "Manhunt: The Ten-Year Search for bin Laden – From 9/11 to Abbottabad."
Story highlights
Peter Bergen: Anwar al-Awlaki, killed in U.S. drone strike, may have been key influence in Paris attacks
Even from the grave, he continues to inspire terrorist plots, says Bergen
The deadliest jihadist terrorist attack in Europe in a decade was inspired and perhaps even was instigated by an American citizen, Anwar al-Awlaki, who died in a CIA drone strike in Yemen in 2011.
One of the Kouachi brothers, who mounted the attack last week on the Charlie Hebdo magazine in Paris, cited al-Awlaki as his operational commander. Before he died on Friday, one of the brothers told a French news network, "I was sent, me, Cherif Kouachi, by al Qaeda in Yemen. I went there and Sheikh Anwar al-Awlaki financed my trip."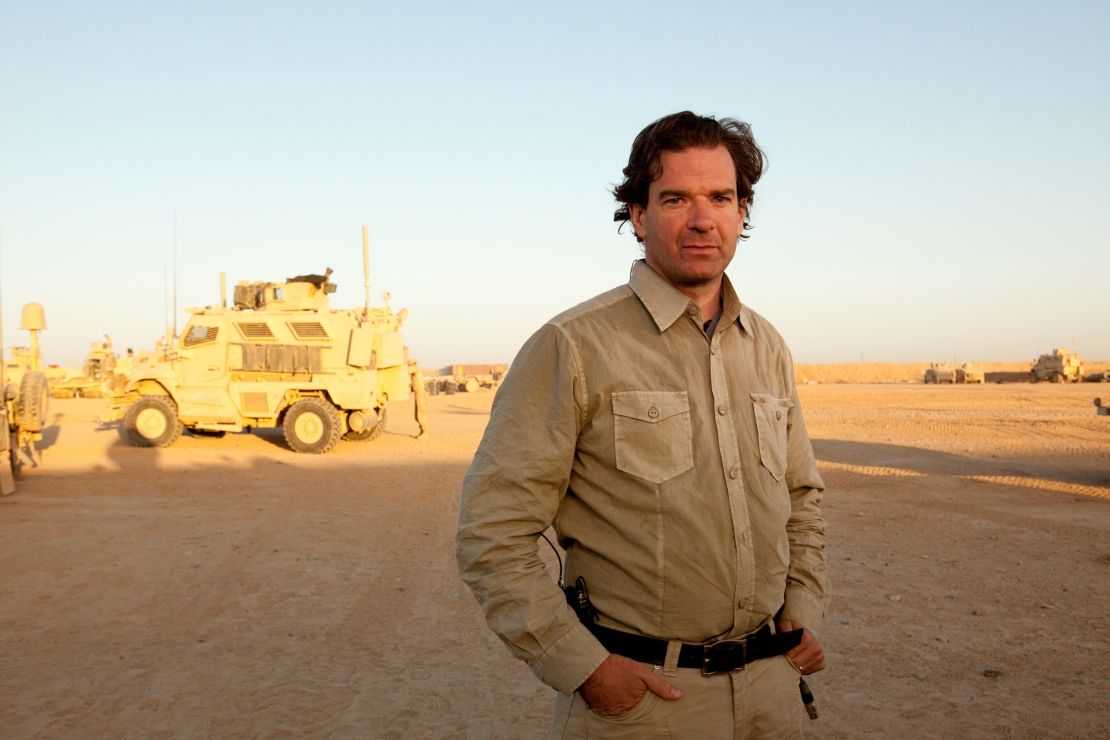 U.S. officials say that the other Kouachi brother, Said, spent several months in Yemen in 2011, receiving training from al Qaeda.
Al-Awlaki was the instigator of the plots by al Qaeda's affiliate in Yemen to attack the West and also one of the most influential clerics in the world of militant Islam. Indeed, al-Awlaki is the key influence behind many of the major terrorist attacks and plots of the past half decade in the West, and he has continued to retain that influence even after President Barack Obama made the decision five years ago to kill him with a drone strike.
Al-Awlaki was an influence on the two Tsarnaev brothers, who are alleged to have killed three people at the Boston Marathon bombings in 2013.
He also influenced Carlos Bledsoe, who shot up an Army recruiting center in Little Rock, Arkansas, killing an American soldier in 2009. After the attacks, Bledsoe said his