Story highlights
An inquiry allows the court to review evidence and determine whether to file charges
The U.S. calls for negotiations between Palestinian, Israeli officials
The International Criminal Court opened an inquiry into attacks in Palestinian territories, paving the way for possible war crimes investigation against Israelis.
In a statement Friday, the court's top prosecutor said the decision follows the Palestinians' signing of the Rome Statute.
In doing so, they officially become ICC members on April 1, giving the court jurisdiction over alleged crimes in Palestinian territories.
While a preliminary examination is not a formal investigation, it allows the court to review evidence and determine whether to investigate suspects on both sides.
"There are no timelines provided in the Rome Statute for a decision on a preliminary examination," the ICC said in a statement.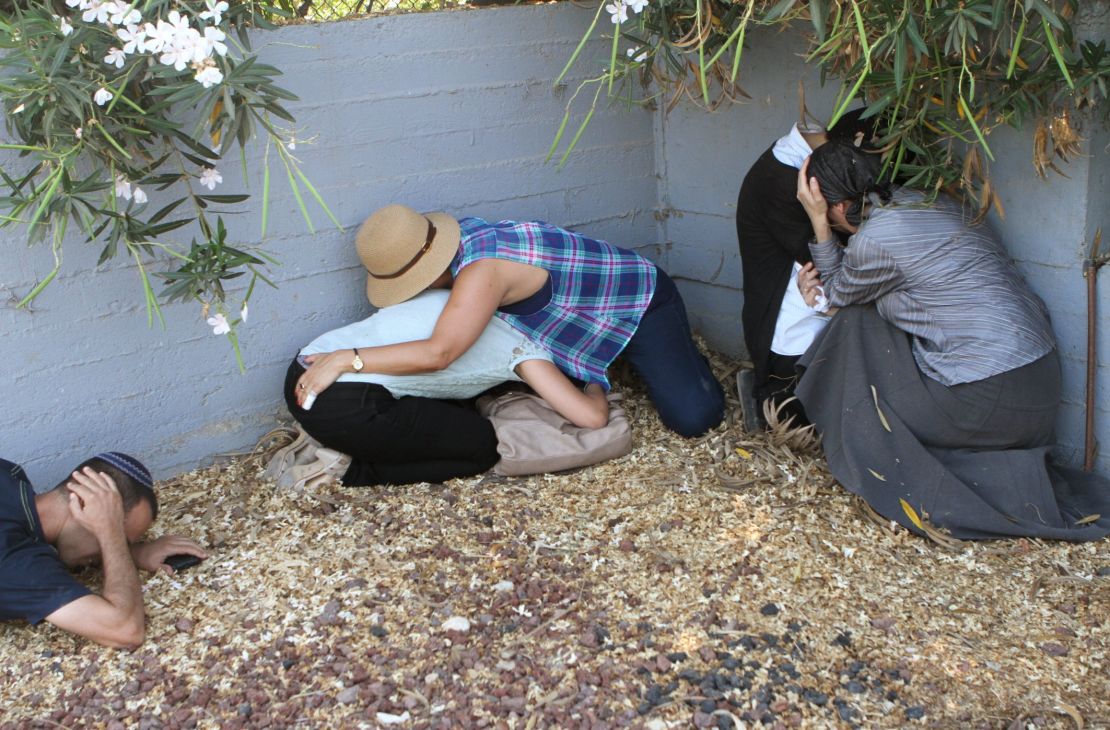 Israeli Prime Minister Benjamin Netanyahu described the inquiry as an "outrage," saying the court is overstepping its boundaries.
"The Palestinian Authority is not a country and therefore it is not the court's place, also according to its own rules, to carry out an examination like this," Netanyahu told the Jerusalem Post.
The United States also said it "strongly" disagreed with the court's decision.
"As we have said repeatedly, we do not believe that Palestine is a state and therefore we do not believe that it is eligible to join the ICC," the State Department said in a statement.
It urged the warring sides to resolve their differences through direct negotiations.
"We will continue to oppose actions against Israel at the ICC as counterproductive to the cause of peace," it said.
But the ICC begs to differ with the definition of a state for its purposes and refers to the territories as "Palestine."
"The Office considers that, since Palestine was granted observer State status in the UN by the UNGA (General Assembly), it must be considered a "State" for the purposes of accession to the Rome Statute," it said in a statement.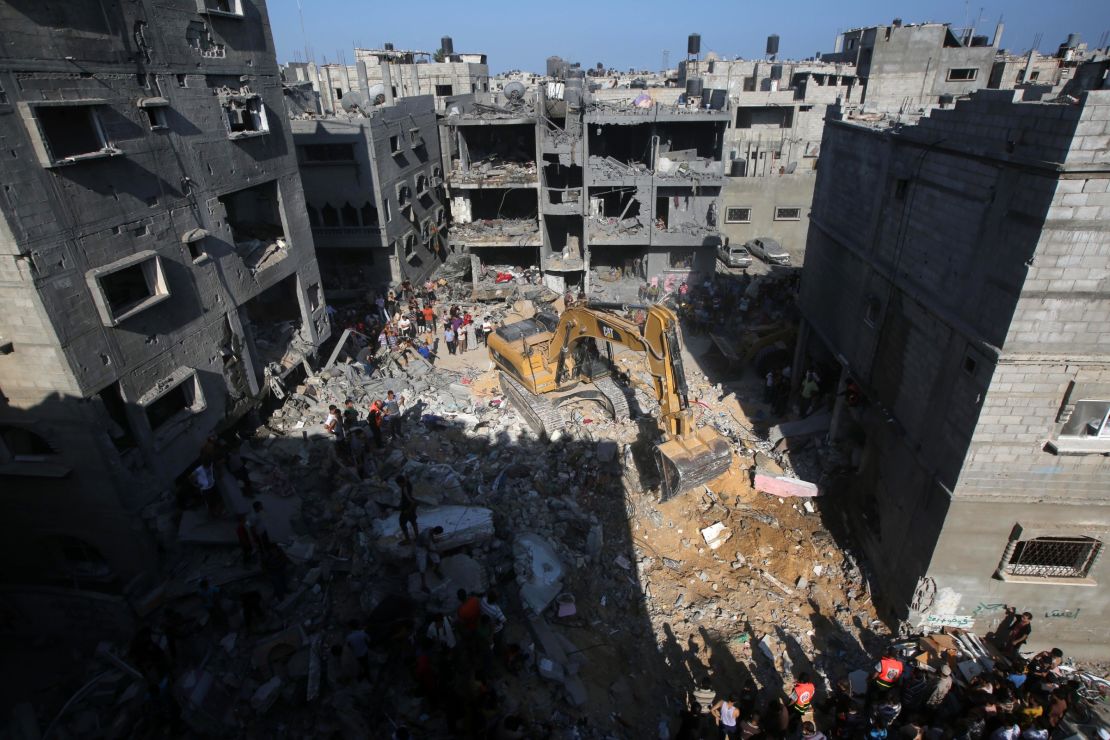 Prosecutor Fatou Bensouda said her office will "conduct its analysis in full independence and impartiality."
The latest war between Israel and Hamas militants in Gaza left more than 2,000 people dead last summer. The inquiry will include alleged war crimes committed since June.
The International Criminal Court was set up in 2002 to prosecute genocide, crimes against humanity and war crimes.
As members of the court, Palestinians may be subjected to counter-charges as well.