Editor's Note: Peter Bergen is CNN's national security analyst, a vice president at the New America Foundation and the author of "Manhunt: The Ten-Year Search for bin Laden – From 9/11 to Abbottabad."
Story highlights
The group's atrocities have angered Americans, Jordanians and Egyptians
Bergen: ISIS actions only make sense if you realize that its aim is the apocalypse.
Whenever ISIS carries out a new atrocity, whether it's beheading a group of Egyptian Christians or enslaving Yazidi women in Iraq or burning its victims alive, the big question most people have is: Why on Earth is ISIS doing this? What could possibly be the point?
Adding to your list of enemies is never a sound strategy, yet ISIS' ferocious campaign against the Shia, Kurds, Yazidis, Christians, and Muslims who don't precisely share its views has united every ethnic and religious group in Syria and Iraq against them.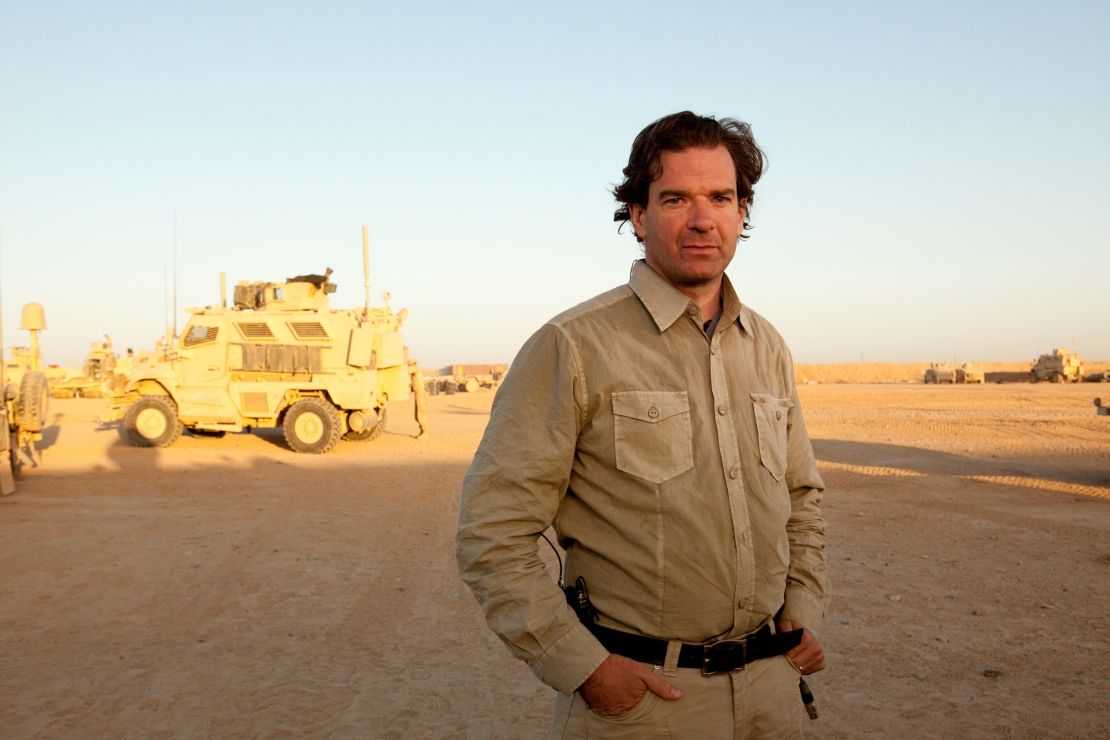 ISIS is even at war with its most natural ally, al Qaeda in Syria.
The Nazis and the Khmer Rouge went to great lengths to hide their crimes against humanity. Instead, ISIS posts its many crimes on social media for global distribution with seemingly no thoughts for the consequences.