Story highlights
Photographer Leonard Pongo documented daily life in the Democratic Republic of the Congo
The African country has struggled over the years with civil war and election violence
In 2011, journalists flocked to Kinshasa, the capital of the Democratic Republic of the Congo, to cover the presidential election and the violence leading up to the vote.
Photographer Leonard Pongo had different plans.
"I could have focused on the election, but I chose to follow people around," Pongo said. "I wanted to experience what life in the country was like … to understand another side of those events – not those usually reported, but one that was much more personal."
It was Pongo's burning personal quest that brings us "The Uncanny," a black-and-white series that helps us experience the Congo in flesh and blood.
These rich portraitures and compositions of Pongo's family members give us a vivid emotion of what it is like to be human as your country spirals into chaos. It is also a photographic detour from the cliche images of the Congo – a subtler but deeply psychological representation of how war affects daily lives.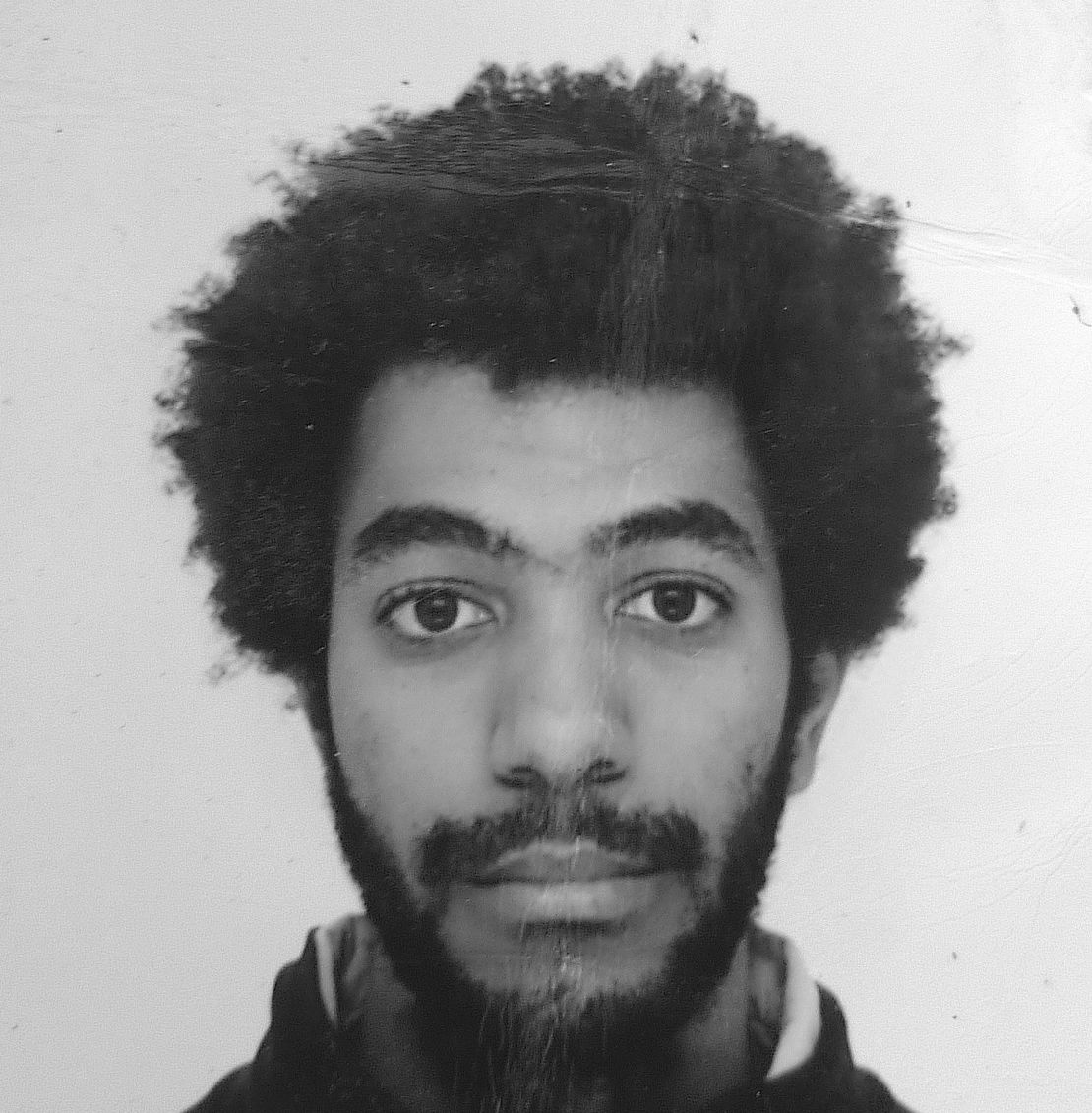 War is something only experienced marginally by Pongo, who was born and raised in Belgium to a Belgian mother and a Congolese father. Stories of the Congo were narratives whispered into his European upbringing.
"I had never been," to Congo, he said. "It was a latent desire I had for a very long time to go there. I don't feel particularly drawn to Belgium … but going (to Congo) made me feel even more lost."
Connecting with his family in the Congo, the photographer attended baptisms and weddings, exorcisms and political rallies. Everywhere he looked, he felt a challenge to his core beliefs as he went down his DNA chain.
"I felt very challenged in my identity, sometimes as a 'white,' others as a 'black' person," Pongo said. "This led to many conflicts, internal and external; many arguments; and it also directed the way I photographed."
While feeling the warm welcome of his family, Pongo still felt a certain reticence when they looked at the camera. Their trust was not always unshakable, and that state of awareness become synonymous with the Congo.