March 24, 2015: A Germanwings Airbus A320 plane carrying 150 people crashes in the foothills of the Alps in southeastern France. French Prime Minister Manuel Valls says he fears those aboard the flight from Barcelona, Spain, to Dusseldorf, Germany – 142 passengers and six crew members – may be dead.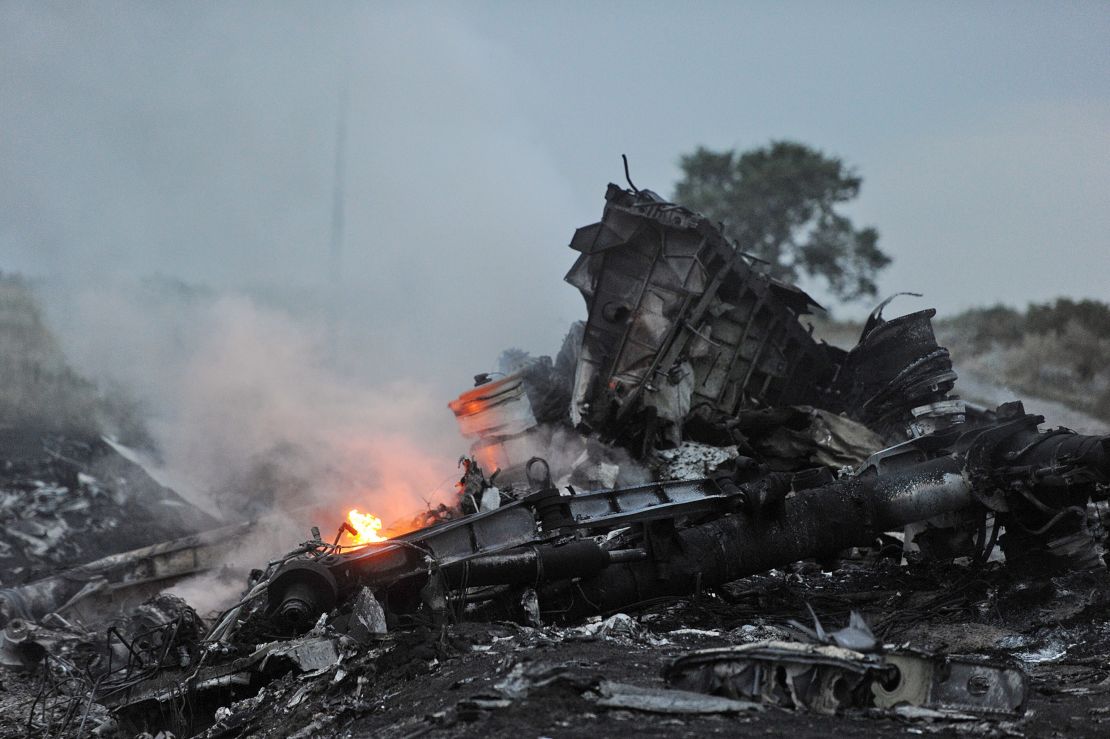 July 17, 2014: Malaysia Airlines Flight 17, a Boeing 777, is shot down over the Donetsk region of Ukraine near the Russian border, killing all 298 aboard. The dispute over who is responsible for the disaster continues to taint relations between Moscow and the West. The United States and other Western nations have accused the pro-Russian separatists of shooting down the plane with a Russian surface-to-air missile. But Moscow and the rebels have claimed Ukrainian forces were responsible.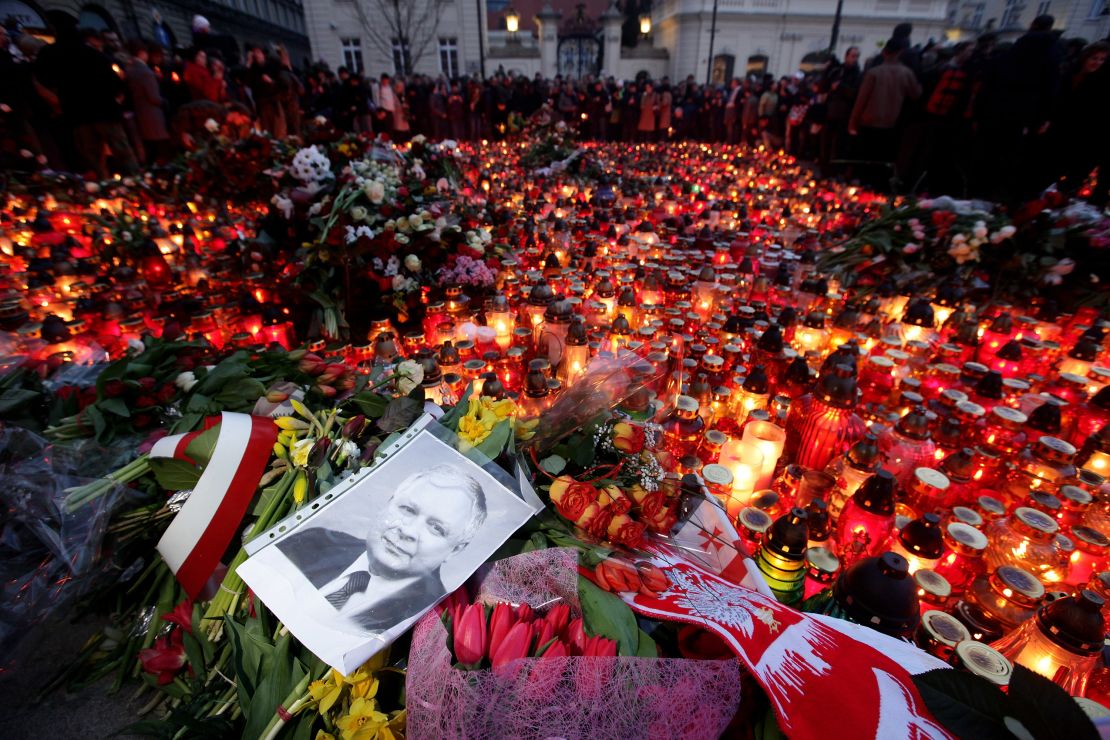 April 10, 2010: A Tupolev 154 plane crashes in thick fog in western Russia. Among the 98 people killed in the crash is Polish President Lech Kaczynski. A Russian military official said that air traffic control in Smolensk had tried to divert the plane to another airport because of inclement weather.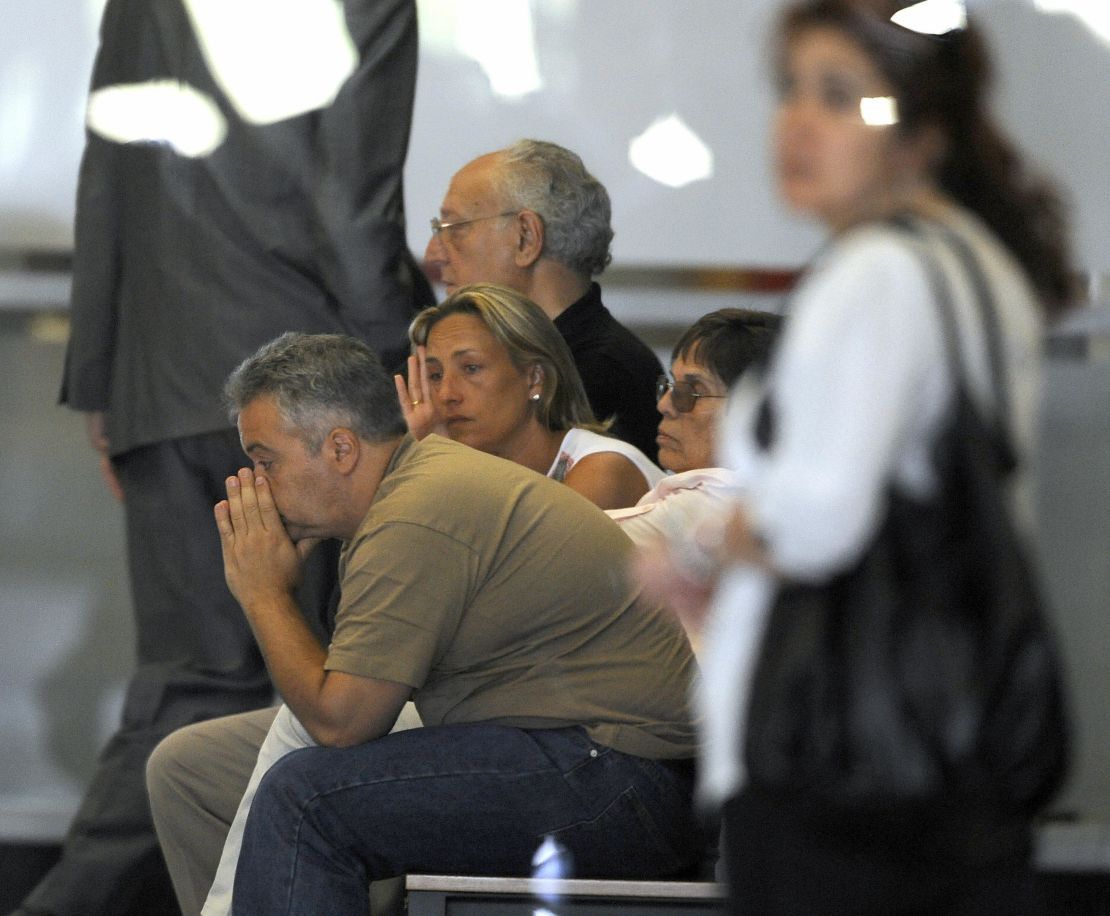 August 20, 2008: A Spanair MD-82 crashes on takeoff at Madrid's Barajas Airport, killing 154 people.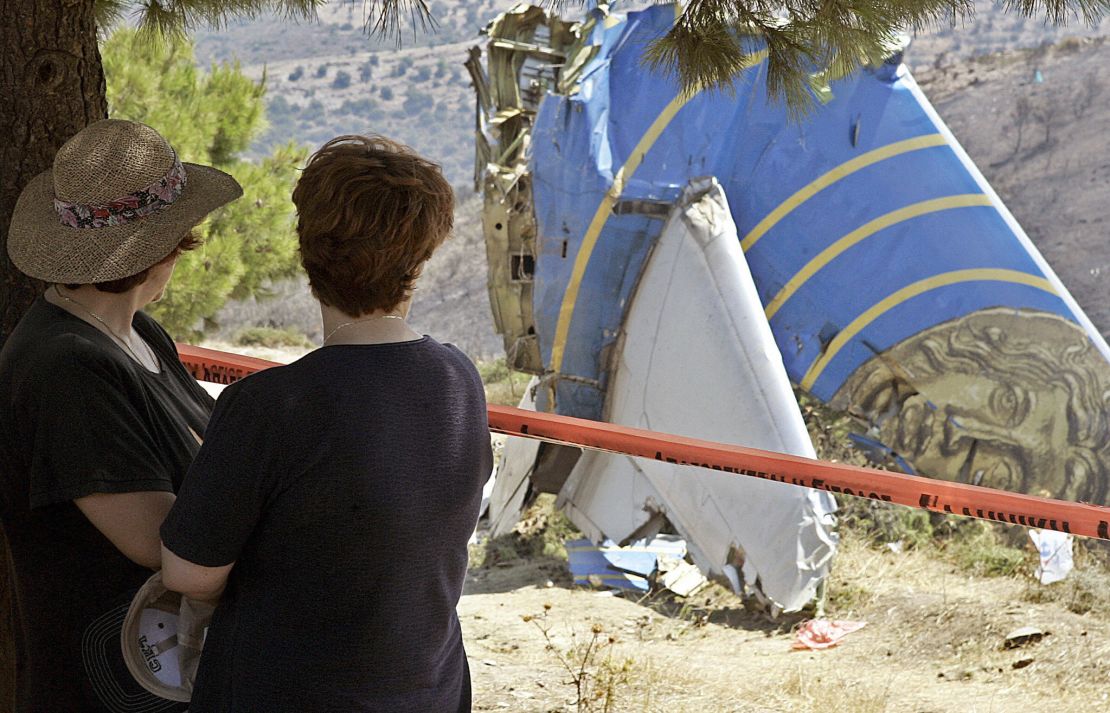 August 16, 2005: Helios Airways Flight 522 crashes after apparently losing cabin pressure, killing all 121 people on board. The plane had left Larnaca, Cyprus, for Athens on its way to Prague, Czech Republic. Mystery shrouded the final moments of the Boeing 737. Scrambled to fly alongside the unresponsive flight, pilots of two Greek F-16 jet fighters saw two people, thought to be crew members, moving around in the cockpit and the co-pilot slumped over the controls.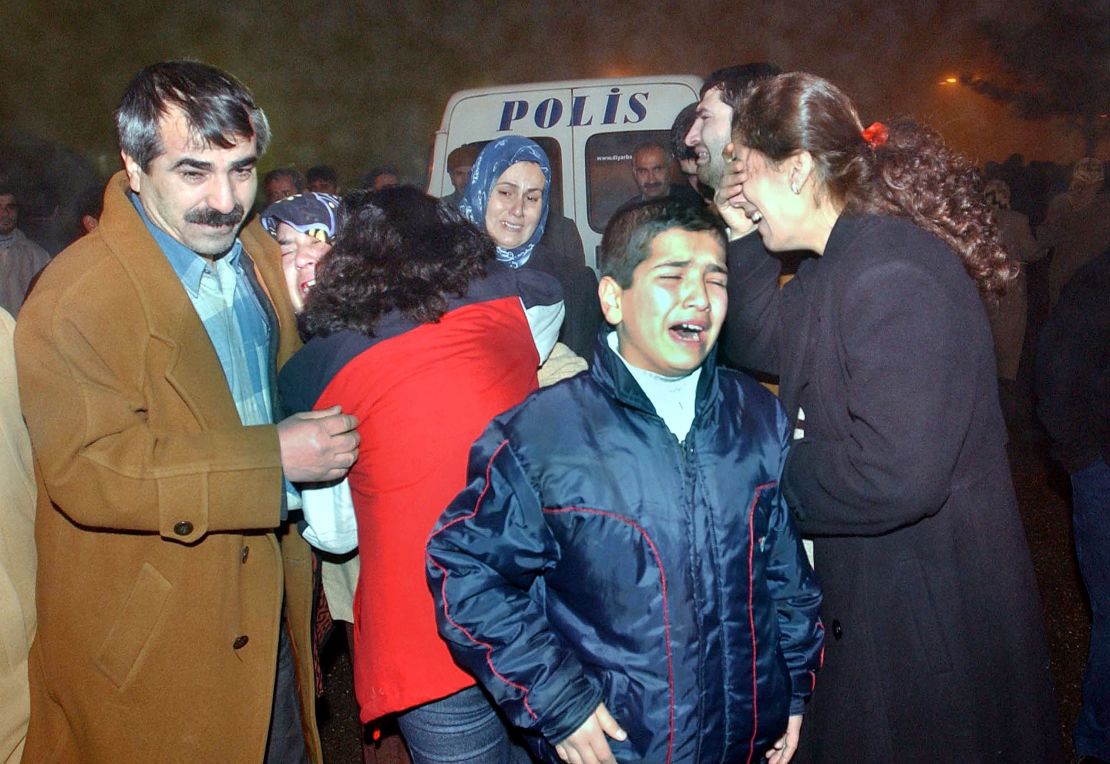 January 8, 2003: A Turkish Airlines flight crashes in thick fog on approach to Diyarbakir airport, in southeastern Turkey, killing 75 people.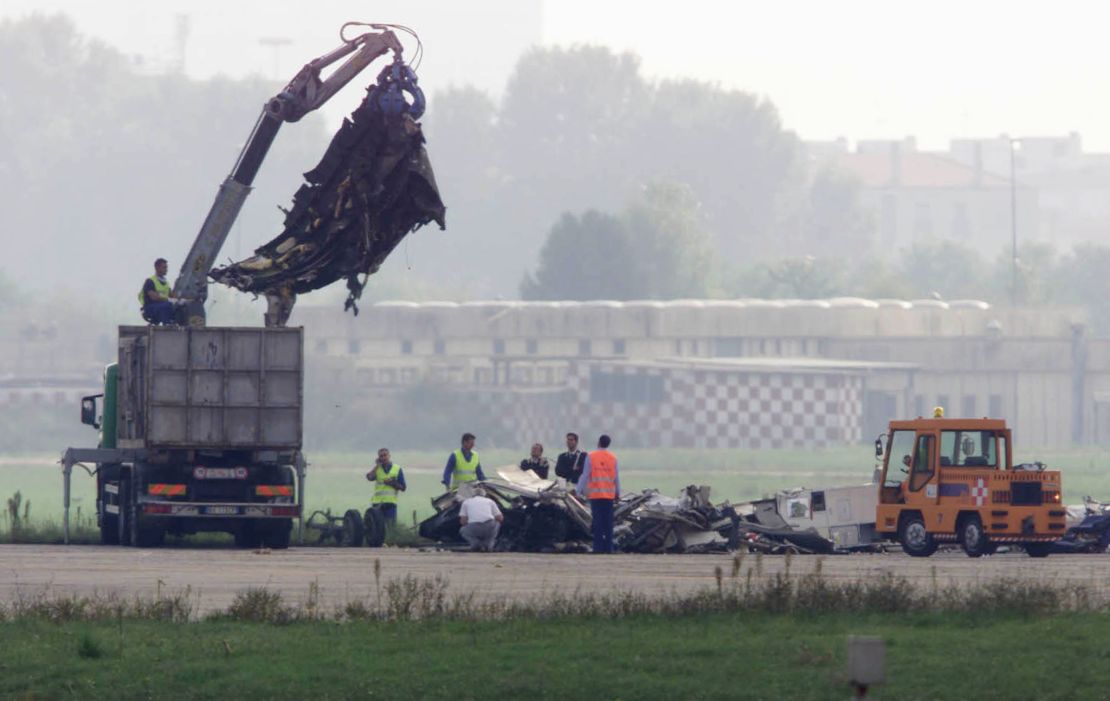 October 8, 2001: An SAS McDonnell Douglas MD-87 airliner collided with an eight-seater Cessna that strayed on to the wrong runway at Milan's Linate airport in thick fog, killing 114 people on both aircraft, and four people on the ground. The crash was blamed on human error, weather and the failure to install new ground radar equipment.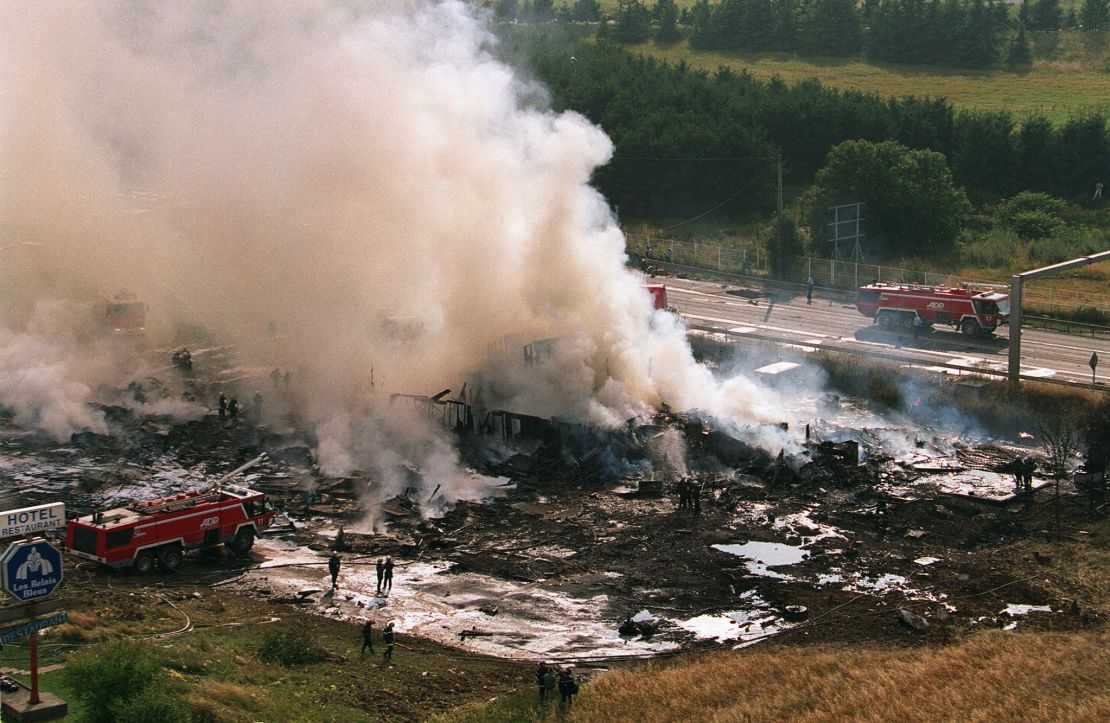 July 25, 2000: An Air France Concorde supersonic jet strikes a small strip of titanium and blows a tire during takeoff from Charles de Gaulle airport. The blown tire scatters debris into the left wing and ruptures the fuel tank. The jet bursts into flames and crashes into a hotel, killing 100 passengers, nine crew and four people on the ground.
January 8, 1989: A British Midland Boeing 737 crashes onto the M1 motorway near Kegworth, Leicestershire, as it prepared to land at nearby East Midland Airport. Of the 126 passengers and crew aboard, 47 died and 74 were seriously injured.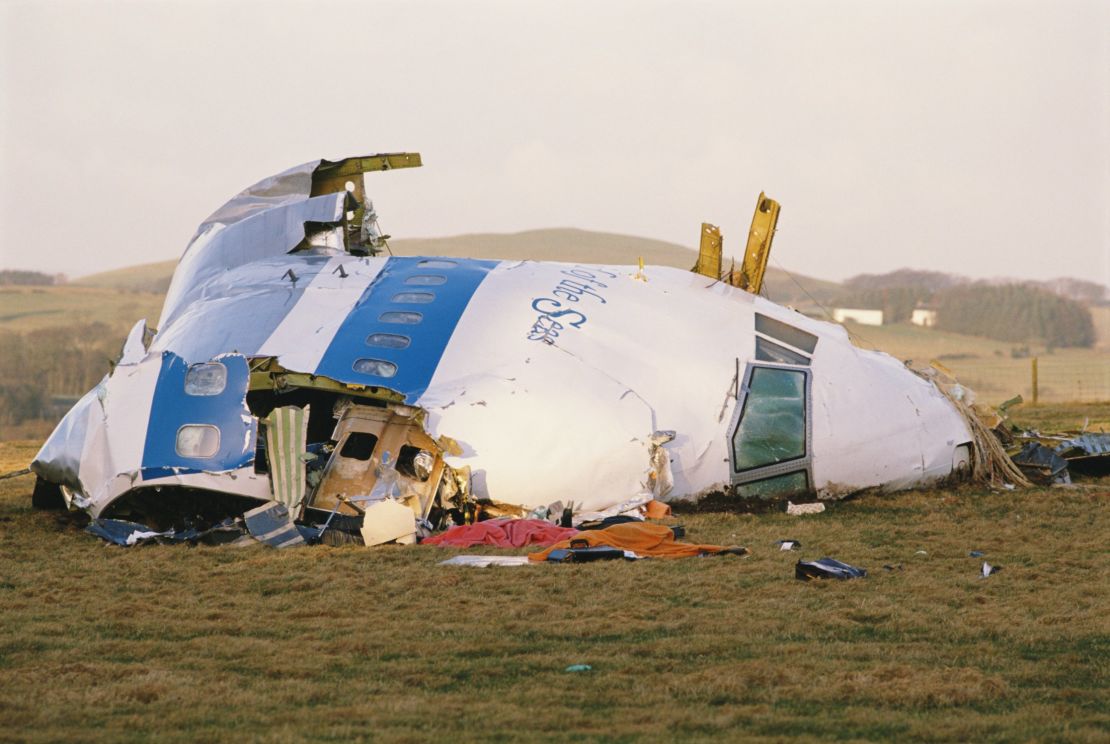 December 21, 1988: Pan Am Flight 103 explodes in the evening skies above Lockerbie, in Scotland, killing all 259 people on board and 11 more on the ground. Abdelbeset Ali Mohmed al Megrahi was convicted in connection with the bombing, and sentenced to life in prison with the condition that he serve at least 27 years before being eligible for parole. Al Megrahi died in May 2012, still protesting his innocence.
November 27, 1983: An Avianca Boeing 747 flying from Paris to Madrid crashes into a hill on its final descent, killing 181 people. The crew is judged to have been at fault by incorrectly calculating the plane's position for approach to land.
March 27, 1977: A KLM Royal Dutch Airlines Boeing 747 crashes into a Pan American World Airways Boeing 747 at the Los Rodeos Airport at Tenerife in the Canary Islands, killing a total of 583 (335 fatalities on the Pan American airplane and all 234 passengers plus 14 crew members on the KLM plane). The accident occurs when the KLM airplane begins its takeoff while the Pan American airplane is still on the runway.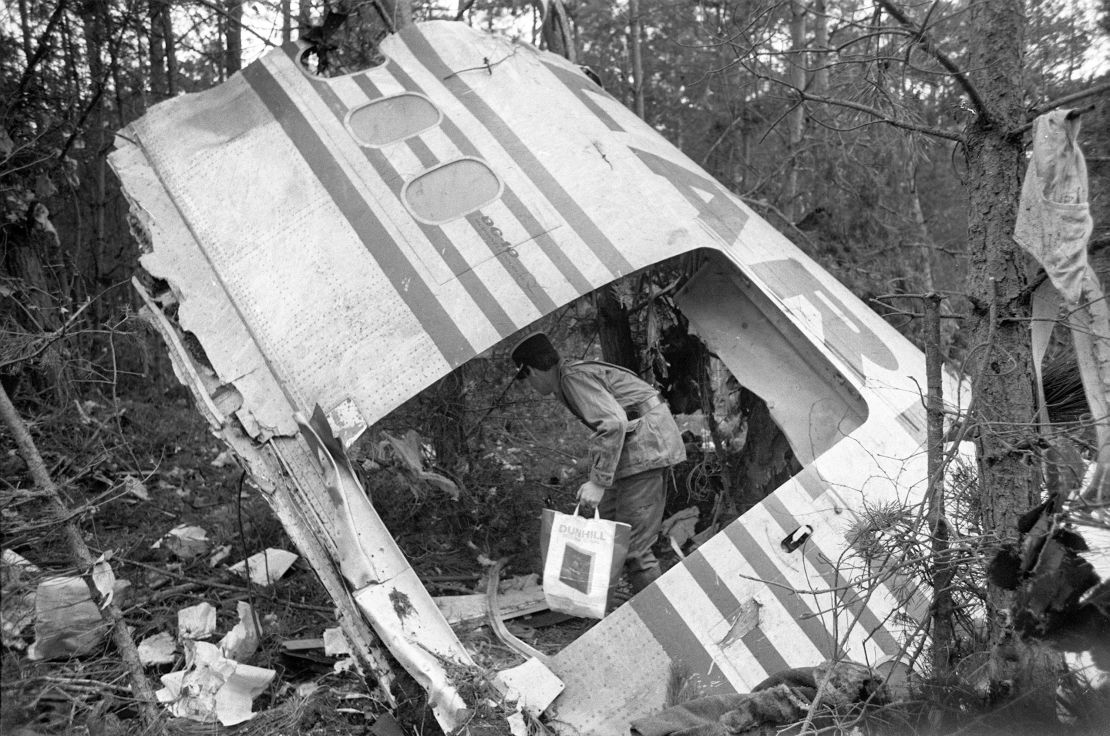 March 3, 1974: 346 people are killed when a Turkish Airlines DC-10 experiences a sudden decompression shortly after takeoff from Paris and slams into a park in Ermenonville, France. An investigation concluded that a cargo door had blown off.