The female business owner who declared on Facebook earlier this week that women aren't fit for the U.S. presidency stood by her views Saturday, citing "hormones" and a "biblical background."
"That's how God wanted it, and again, it's my belief and how I run my household and how I am," Cheryl Rios, the CEO of Go Ape Marketing in Dallas, said on CNN's "New Day."
"Like I believe in the woman should cook the meal for the man, like I believe in staying home when you have your child," she said.
Rios was explaining a post on her personal Facebook account that went viral after she asserted that Hillary Clinton should not be elected president because of her gender.
"By no means am I saying every woman out there who doesn't do what I do is a bad female, or that your daughter shouldn't aspire to be the president," Rios said. "If that's what she wants, that's great, go for it. All it means is that I don't support that, that's my personal opinion."
RELATED: Carly Fiorina rebukes businesswoman's comment
In her Facebook post, Rios wrote of the prospect of a Hillary Clinton presidency.
"If this happens – I am moving to Canada. There is NO need for her as she is not the right person to run our country — but more importantly a female shouldn't be president. Let the haters begin … but with the hormones we have there is no way we should be able to start a war. Yes I run my own business and I love it and I am great at it BUT that is not the same as being the president, that should be left to a man, a good, strong, honorable man."
Rios, who has faced an onslaught of criticism, said she's entitled to share her opinion, and noted that she posted her sentiments on her personal Facebook page.
"I didn't put it on Twitter, I didn't announce it anywhere," she said. "It was just me sharing who I am. I'm old-fashioned and I have different views than others, but it's just the way that I feel in reference to the presidency."
"I am a strong woman," she continued. "I run my own company, like you said. But that is not the same as running the best country in the world and being commander-in-chief and head of state. The president of the United States, to me, should be a man, and not a female."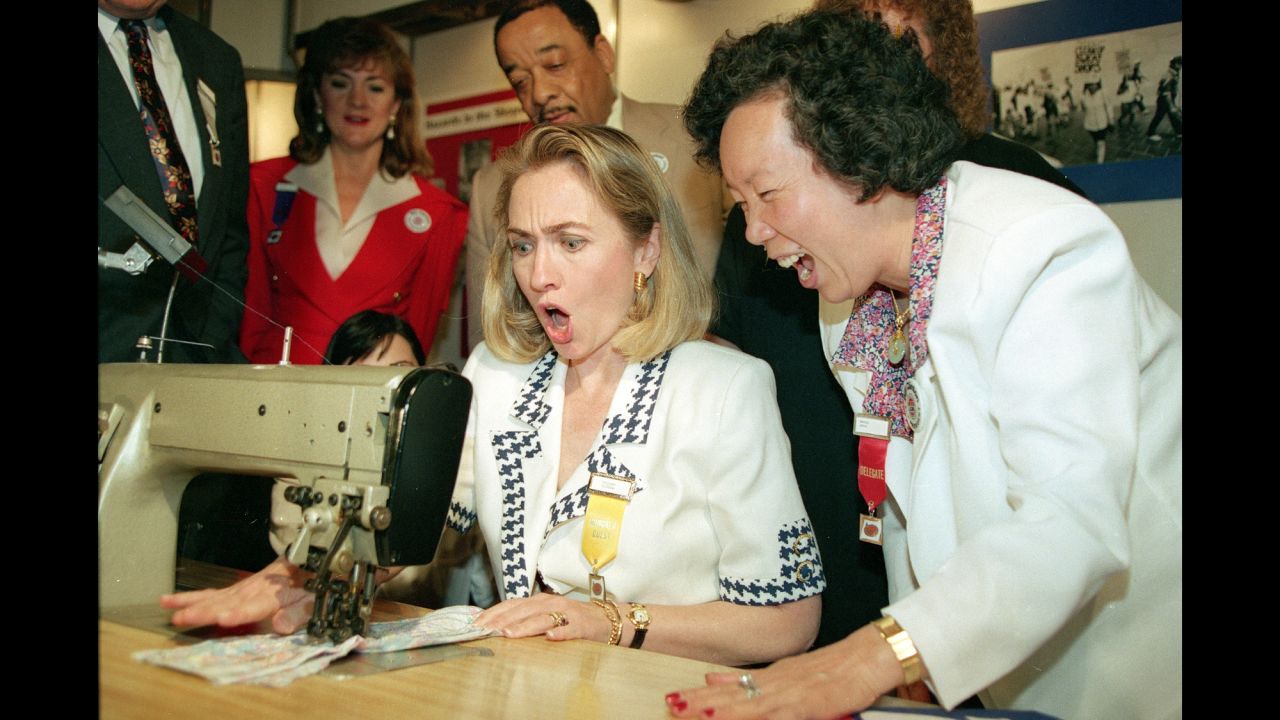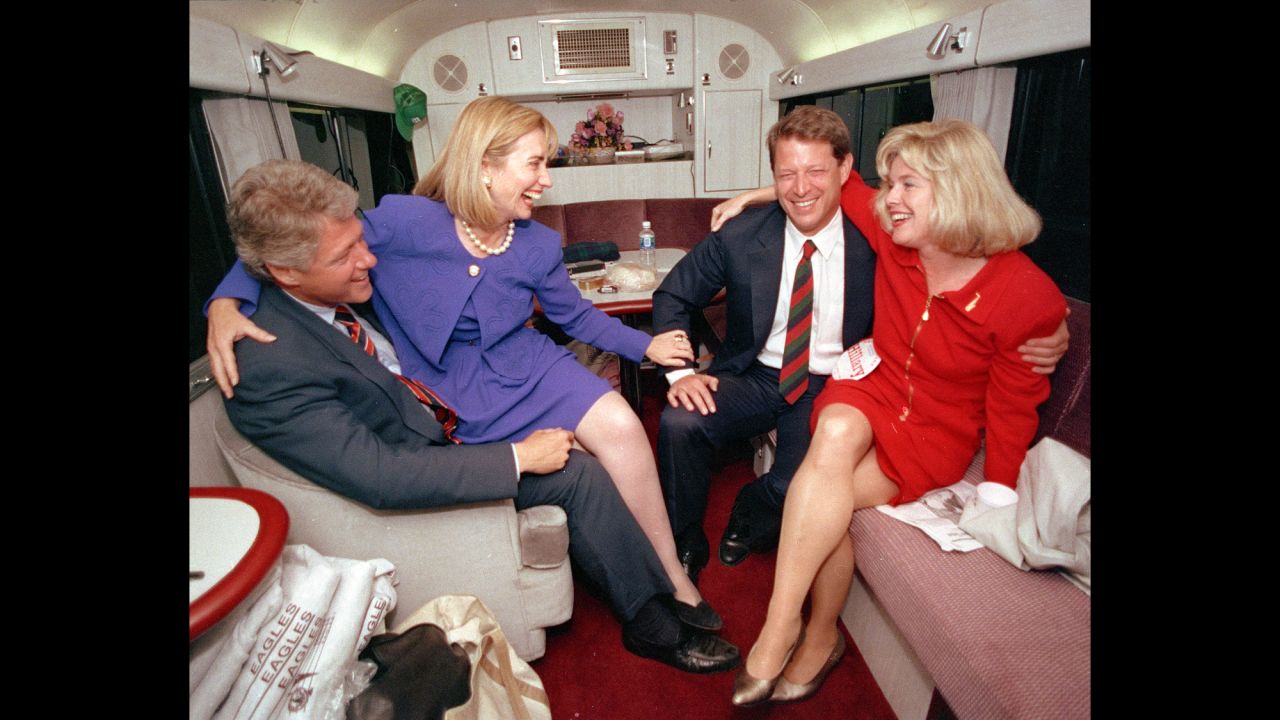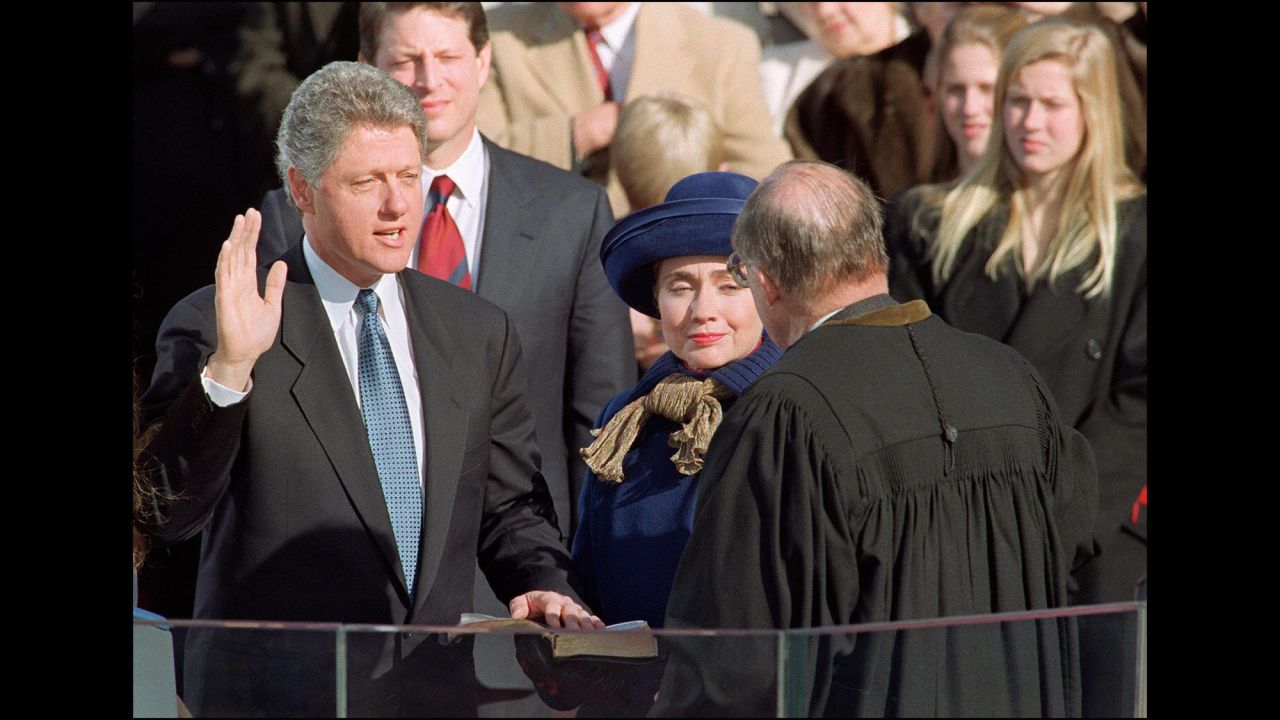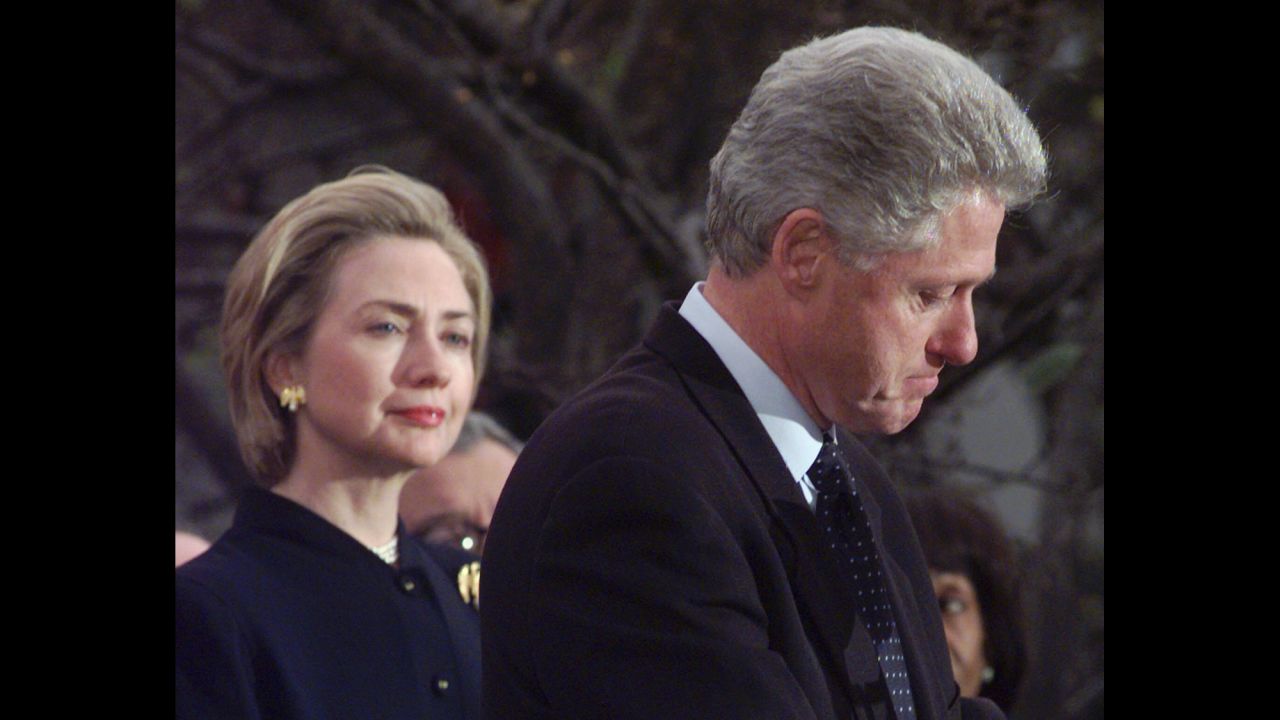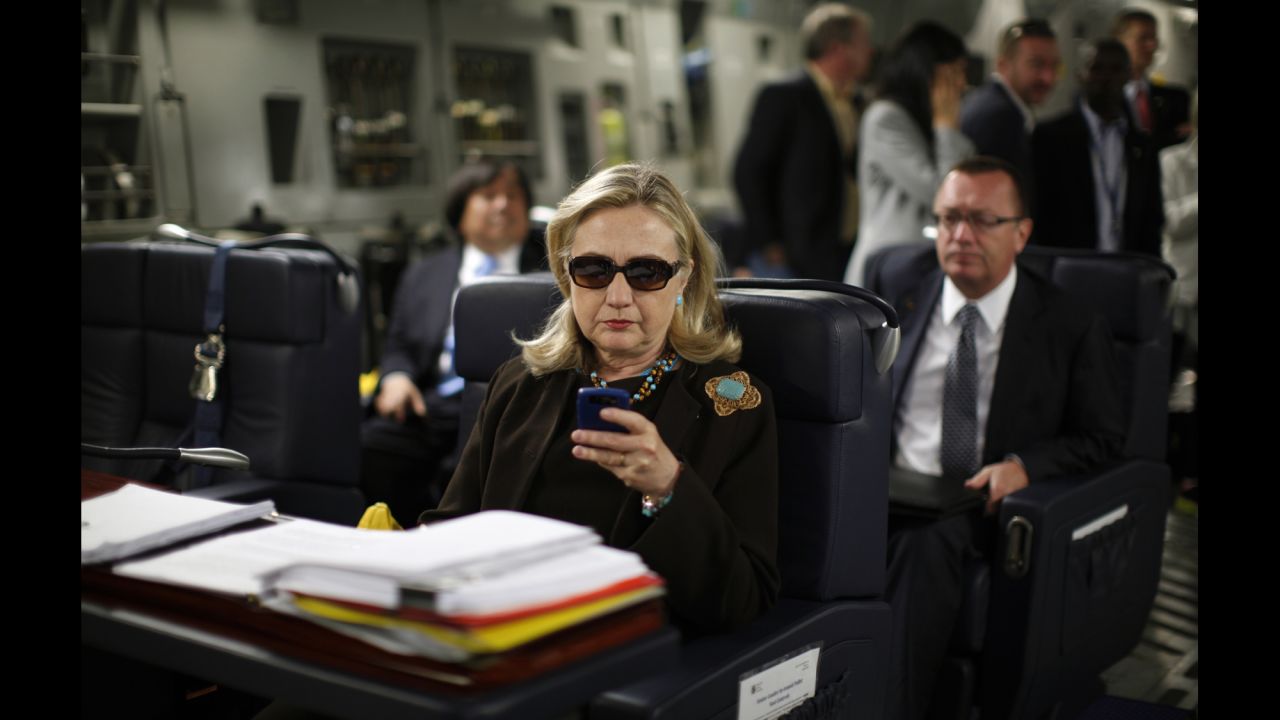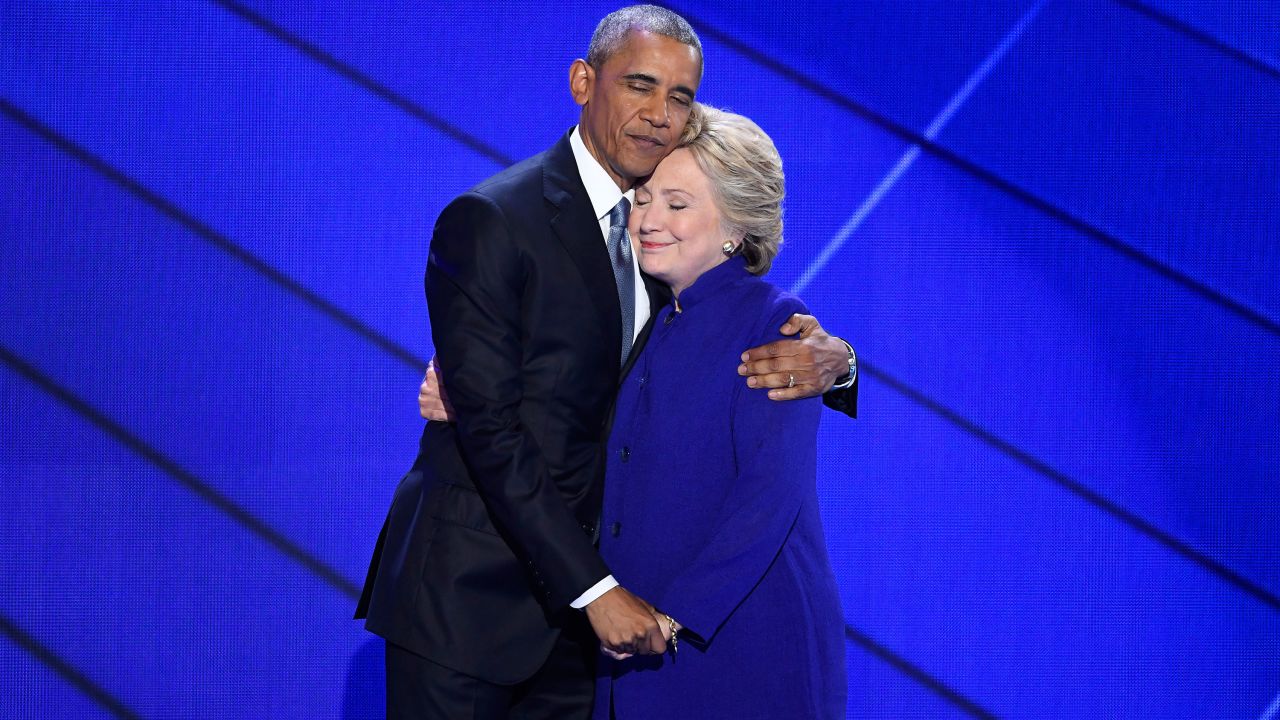 Hillary Clinton's life in the spotlight