Story highlights
New princess gets a visit from her grandmother and her aunt
Newborn's name has yet to be announced
Historian: Princess may have easier time of it than her brother
Just one day old – and it's time for Britain's royal baby to meet the family.
A spokesperson for the British royals said the UK's newest princess would meet her aunt Pippa Middleton and her grandmother Carol Middleton on Sunday. Her grandfather Michael Middleton also arrived at Kensington Palace by car.
The little princess was born Saturday to general jubilation. She weighed 8 pounds, 3 ounces and was healthy, as was her mother, Catherine, the Duchess of Cambridge, also known as Kate. Her father, Prince William, was with his wife at the hospital.
The baby's name has yet to be announced but the odds favor Charlotte and Alice, according to gaming site Ladbrokes.
The day a princess was born
Carol Middleton is the mother of the Duchess of Cambridge and also of Pippa Middleton, who will be known henceforth as Auntie Pippa.
A spokesperson for Kensington Palace, the official London residence of Prince William and Catherine, said Sunday that this is the first time the Middletons, Carol and Pippa, will meet the princess. Reports that the Middletons were at Kensington Palace yesterday were false, the spokesperson said.
Also on Sunday, Prince Charles and his wife Camilla, the Duchess of Cornwall, visited William, Kate and the new princess at Kensington Palace.
The new princess was born on Saturday morning. "Her Royal Highness and her child are both doing well," Kensington Palace tweeted after the birth.
The newborn princess is fourth in line for the British throne, behind her grandfather Charles, the Prince of Wales; her father, Prince William; and her brother, Prince George, who was born in July 2013.
An easier time than her brother?
In some ways, William and Catherine's newborn daughter will have an easier time than her brother "because no one thinks she's going to be queen," according to Kate Williams, a royal historian.
As a girl, though, she may face different types of scrutiny than would a boy – regarding, perhaps, what she's wearing and how her hair looks – much as her mother has, Williams said.
"It's going to be very, very difficult to give her a real, private normal childhood like Kate Middleton had, simply because (she's) a huge celebrity," Williams told CNN.
Now that the world has had its first glimpse of the new princess, speculation has turned to her name. And a lot of speculation there is.
On the day of her birth, Alice, Charlotte and Olivia led the top three spots on betting websites. There has been some speculation, too, that she will be named after her late grandmother, Princess Diana.
If George's full name is anything to go by, the answer might be all of the above. The toddler's full name is Prince George Alexander Louis of Cambridge.
George and his baby sister may use "Cambridge" as a last name when they attend school in a few years.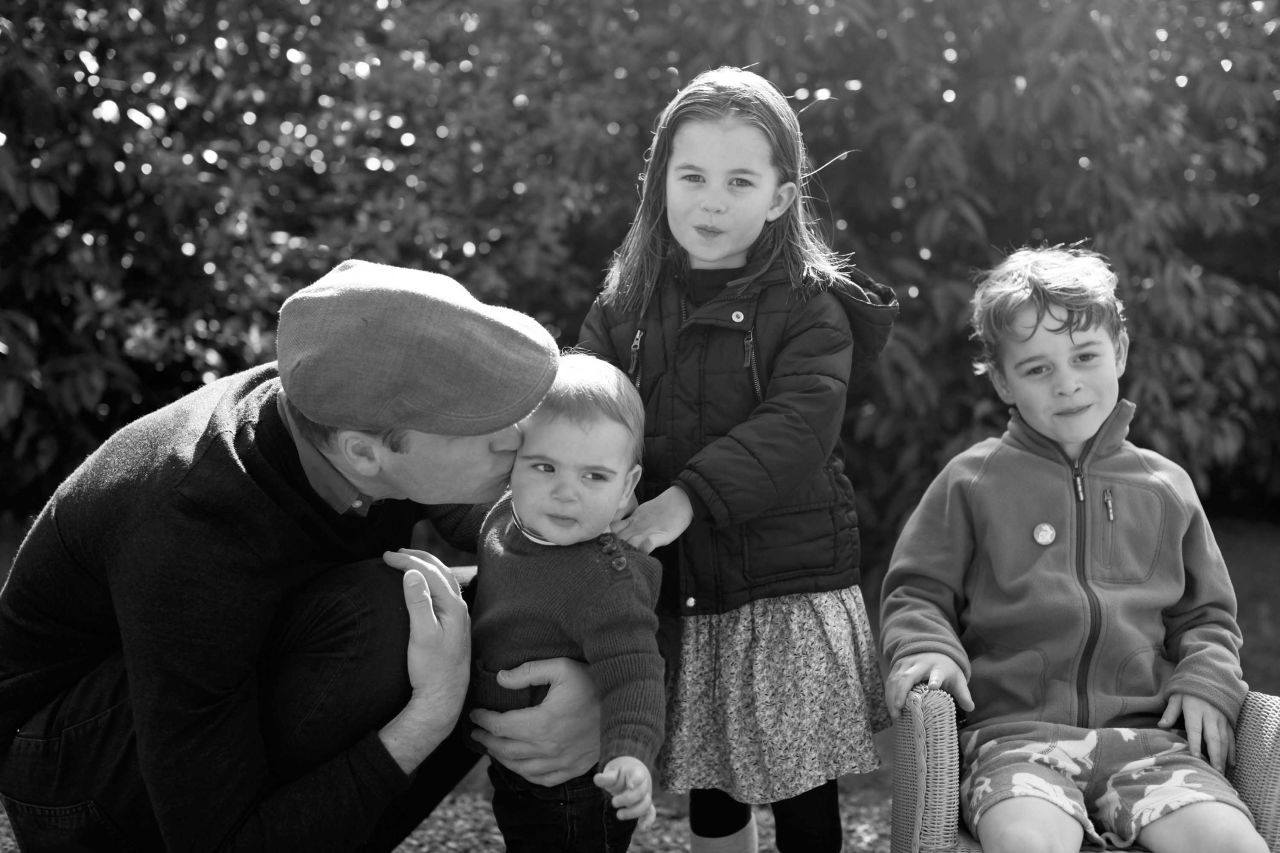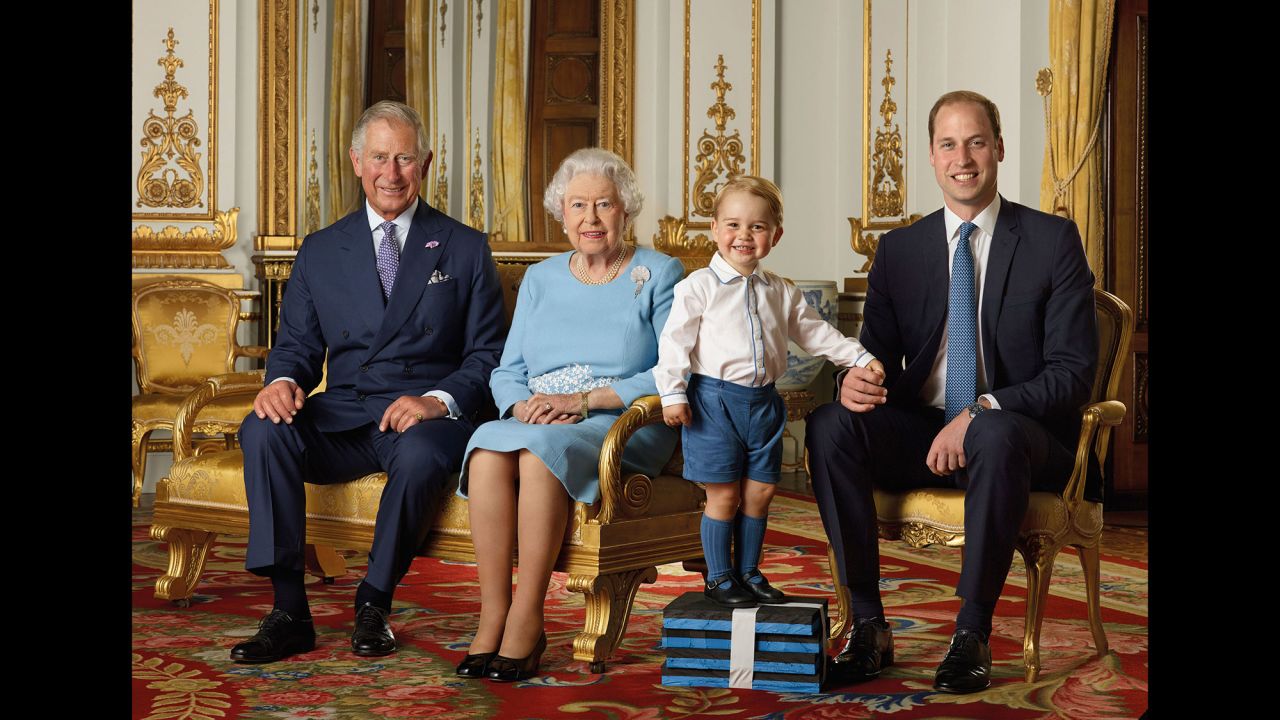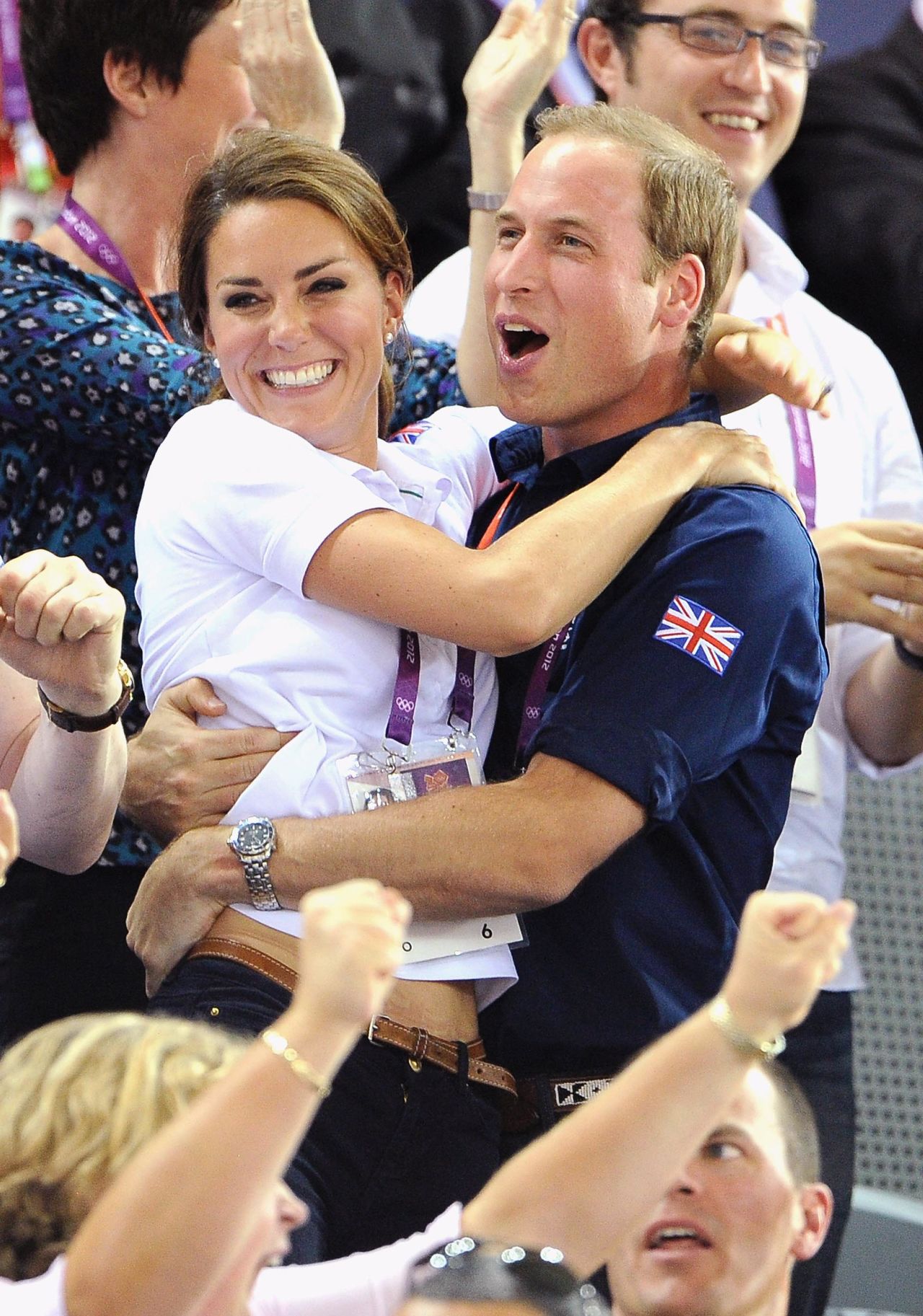 Will and Kate's royal family