Don't mess with Texas – even if it's just an exercise.
Amid unfounded, Internet-fueled rumors that U.S. Special Operations Forces might be trying to take over parts of the southwest, Texas Gov. Greg Abbott ordered Texas State Guard forces under his control to keep an eye on the U.S. military during a large upcoming training exercise.
The exercise is called Jade Helm 15.
"It is important that Texans know their safety, constitutional rights, private property rights and civil liberties will not be infringed," Abbott said in an April 28 letter to Major Gen. Gerald "Jake" Betty, commander of the guard.
RELATED: Texas shooting: Who is Pamela Gellar?
Abbott ordered the guard to "monitor" the eight week-long exercise which begins in July and ends in September, across seven states. In Texas, Utah and New Mexico most of the training will take place on private land. In Arizona, Florida, Louisiana and Mississippi, much of it will take place on military installations.
Some of the concerns are fueled by Internet posting of a map said to be made up for the exercise which shows Texas in bright red and lists it as "hostile" territory. The scenario for the exercise is that U.S. special operations forces travel to another continent which includes hostile nations and work with rebel underground freedom fighters there.
The question for many is do Americans need to have their civil liberties protected from involvement by the U.S. military. U.S. military officials tell CNN they welcome the state guard working with them to coordinate the exercise operations in Texas, but that one sentence in the governor's letter is without foundation.
On Monday, Abbott told reporters the guard simply will gather information, monitor the exercise and report to him about what is going on. Abbott said he has been "provided assurances," by the Defense Department that "there is nothing for the public to worry about."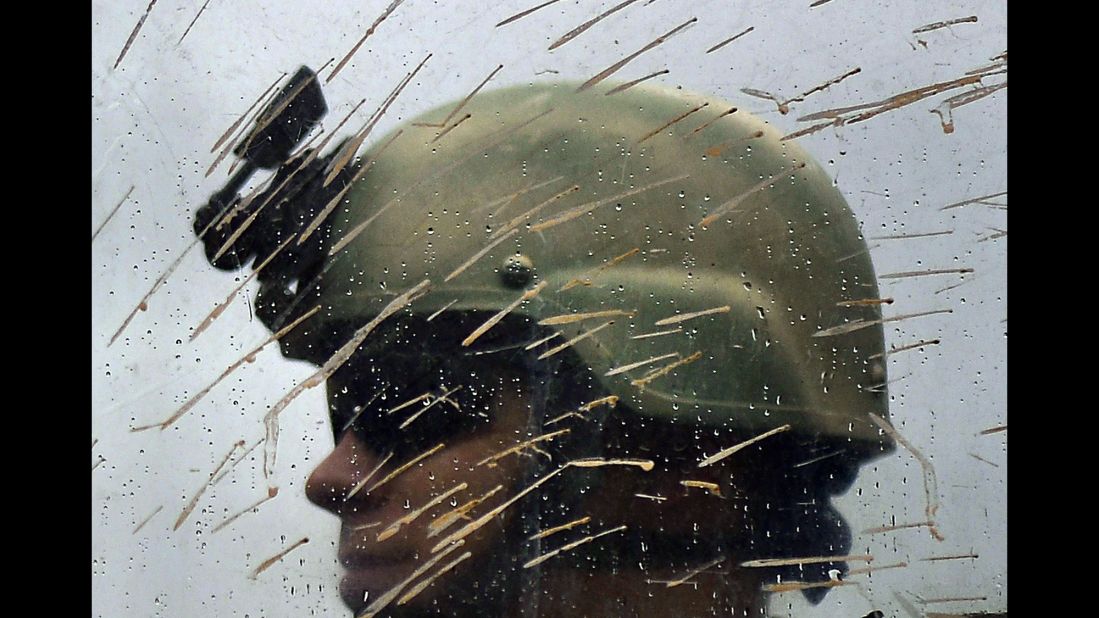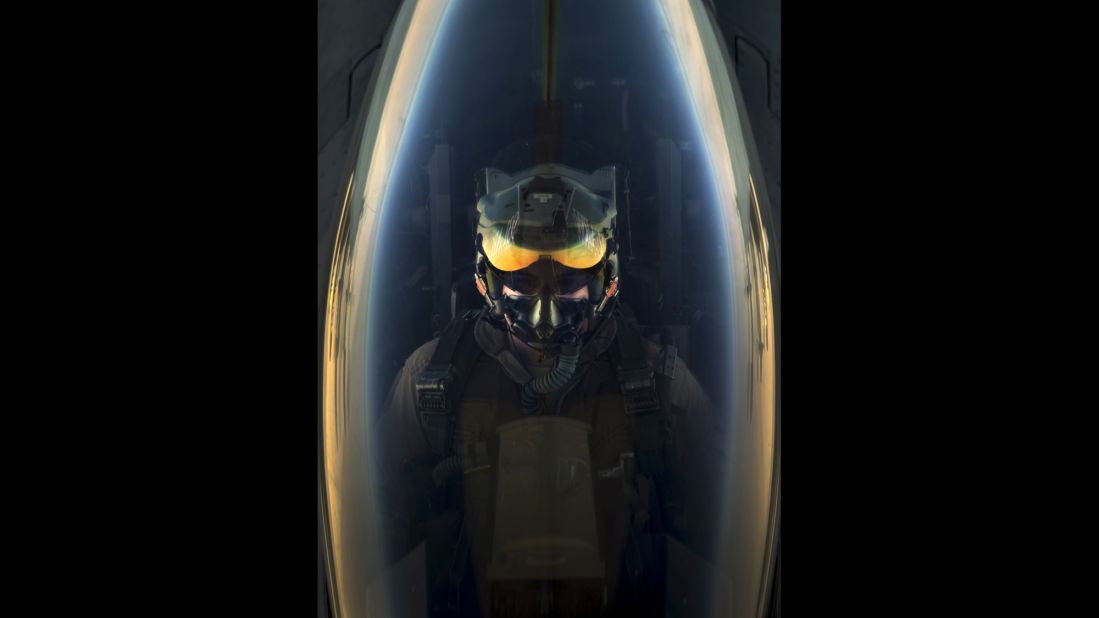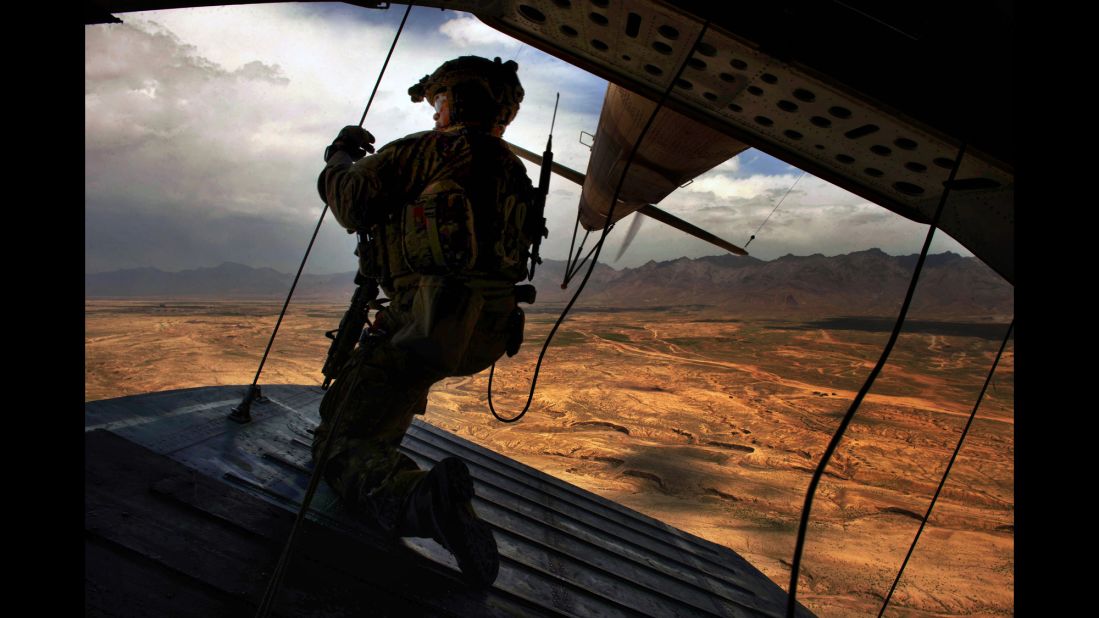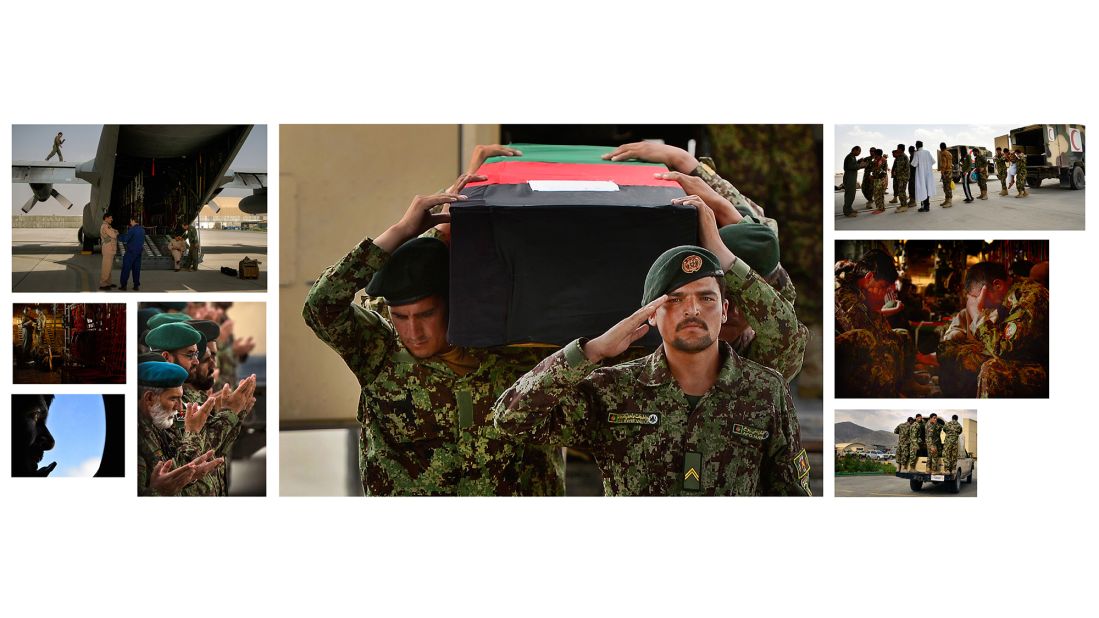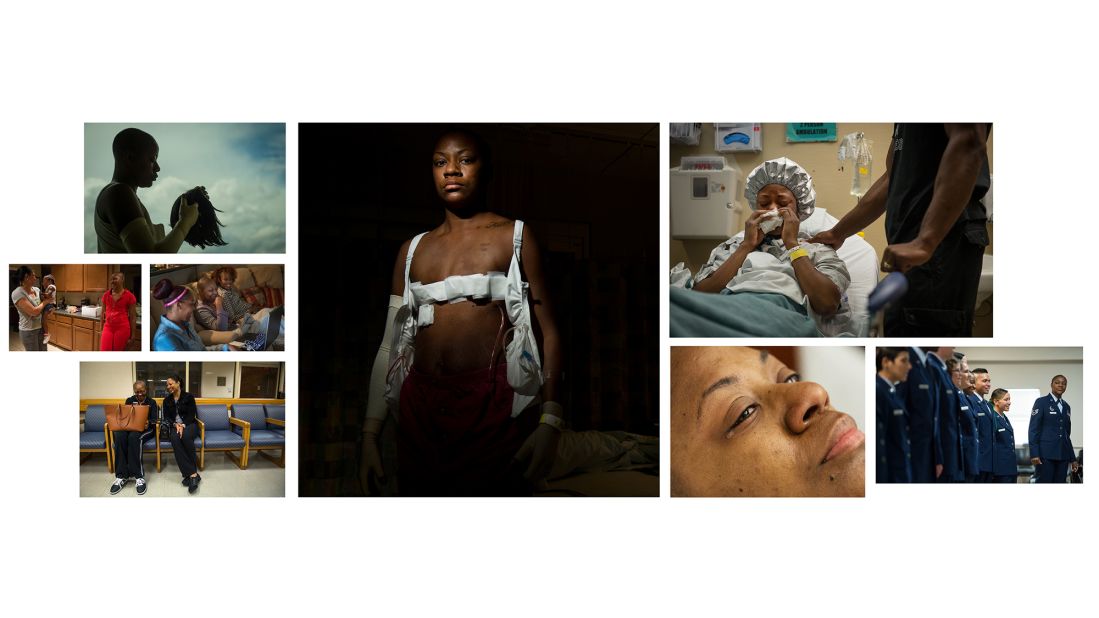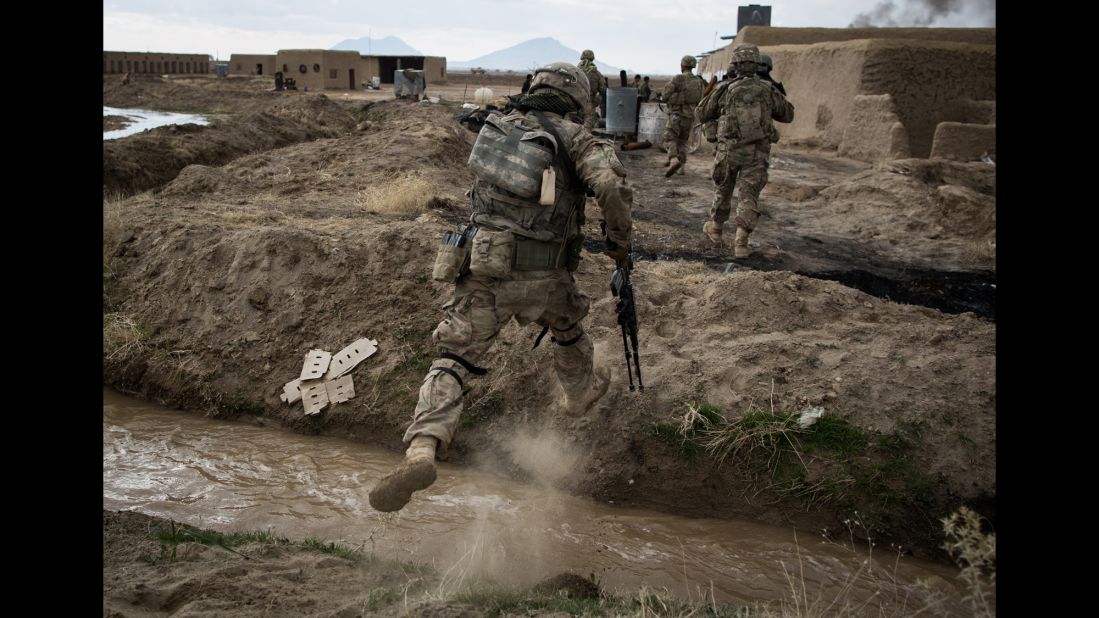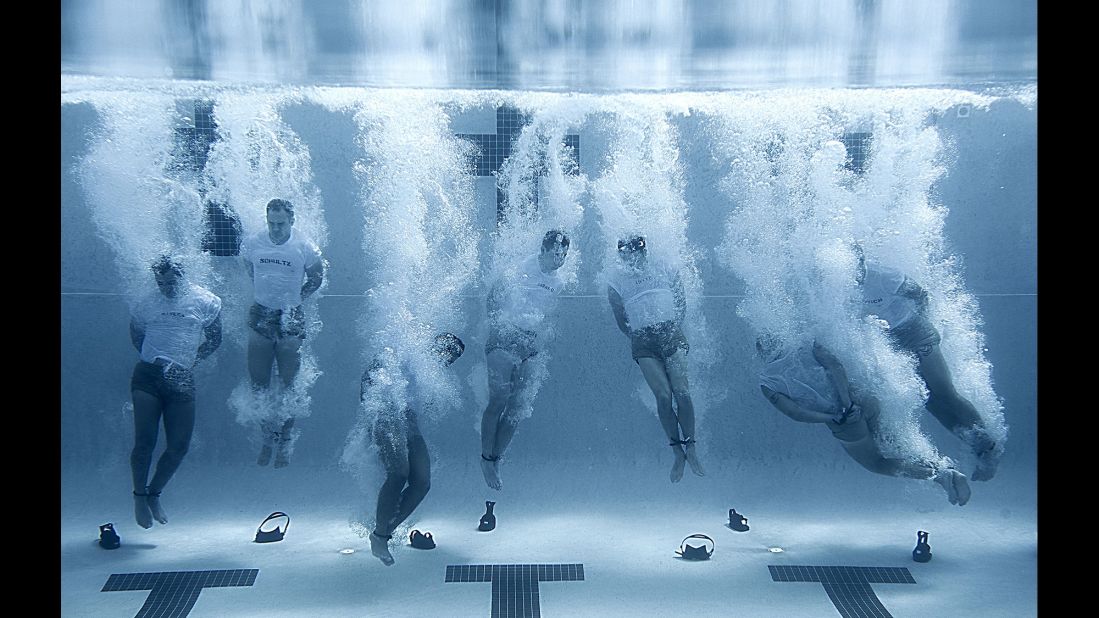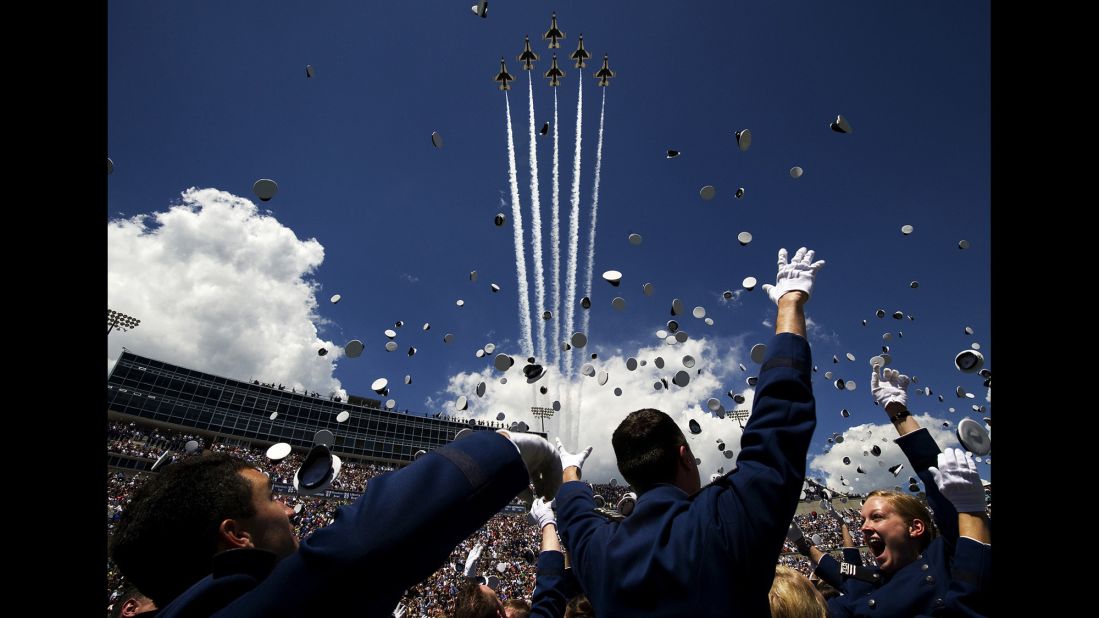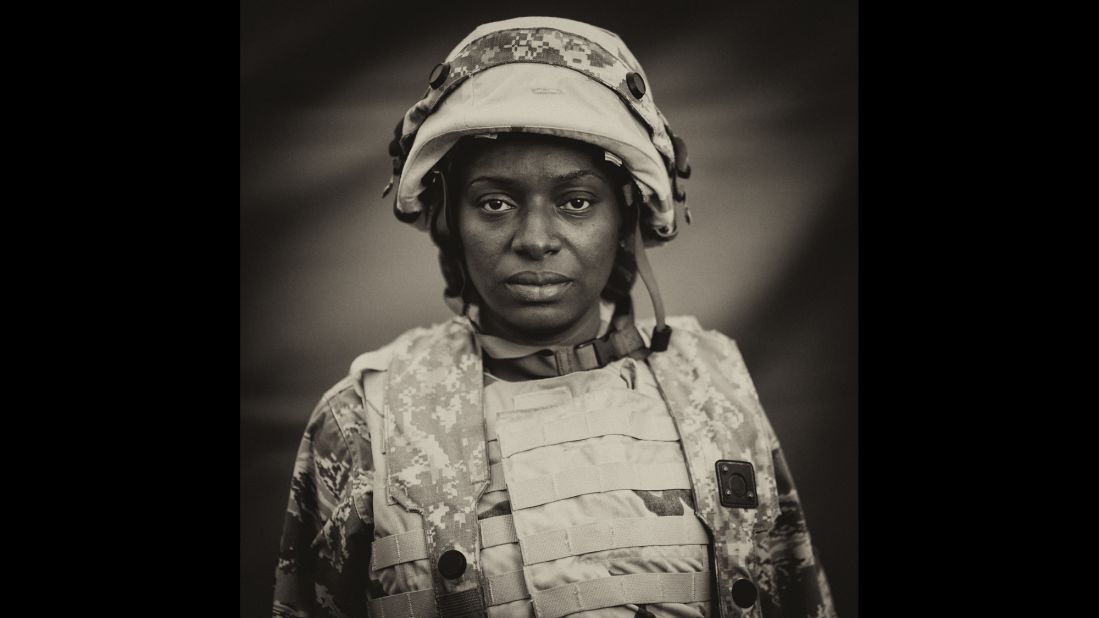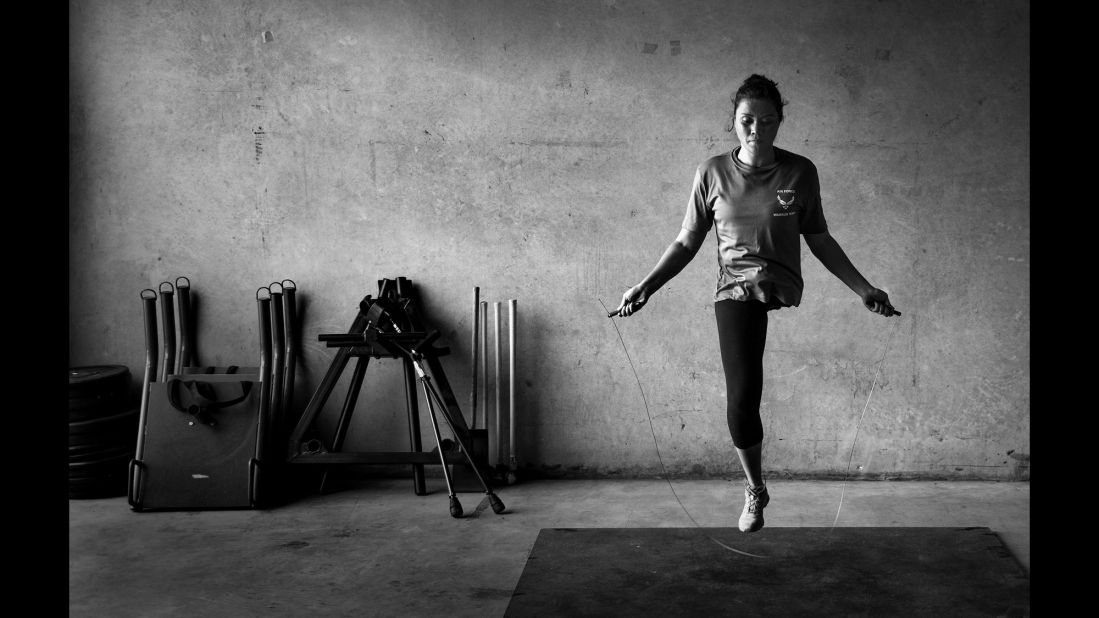 Military photography of the year
Sen. Ted Cruz said he also has asked the Pentagon what's going on, and has been told everything is fine. But the Republican presidential candidate also indicated he understands why people may be concerned: persistent mistrust of the federal government.
Many on the Internet are convinced something is about to happen. Several websites are expressing the worries of some residents of Bastrop County, Texas, that the exercise is going to lead to a military takeover, something Pentagon officials adamantly deny.
"Jade Helm is a long planned and coordinated exercise," Pentagon spokesman, Col. Steve Warren said. "We are not taking over anything."
But that's not stopping websites like the Oath Keepers' which says, "The Internet is abuzz with speculation these exercises are not designed to prepare U.S. troops for overseas operations, but are actually designed to prepare U.S. troops for aggressive operations against American citizenry."
Others says the military is testing the loyalty of local communities. During the exercise some of the troops will be in civilian clothes, move in civilians vehicles and carry weapons with blank ammunition. But there will be exercise monitors at all times.
Special Operations Forces officials told CNN troops often train in local areas in the U.S. with the permission of public and private landowners because it provide a realistic environment for overseas operations. And the training scenarios are made as realistic as possible with "friendly" and "enemy" territory. But in a statement explaining Jade Helm, the U.S. Army Special Operations Command said, "The size and scope of Jade Helm sets this one apart."
There will be about 1,200 troops in Jade Helm, mainly Army Green Berets, but also a small group of Navy SEALS and Air Force special operations troops as well as conventional Army infantry.