Scott Walker on Tuesday dubbed himself "probably the most scrutinized politician in America" as he walked into a meeting with lawmakers in Washington.
The Wisconsin governor, who is expected to jump into the Republican fray for president, made the comment as Democratic lawmakers in his home state are calling for federal investigators to probe Walker's ties to one of his top donors.
Walker touted his electoral track record, having won three elections in four years, including a recall election that he survived – making him the only governor in U.S. history to survive a recall effort.
"They threw $100 million dollars at us over the last four years and all sorts of attacks and I think we're in a pretty good condition," Walker told CNN on Tuesday.
RELATED: Scott Walker hits up Washington
Walker is framing himself as an experienced leader and a fresh alternative to other prospective presidential candidates – implicit contrasts with everyone from legacy names like Jeb Bush and Hillary Clinton, to many of the GOP senators vying for the nomination.
He touted himself as a "fighter" and a "winner" when he spoke to CNN. "There's a lot of people who fought big battles here in Washington, but haven't won much out of it," Walker said. "There's a lot of people who've won elections in the past but haven't fought the good fights. We've done both."
Walker was in Washington for a day of meetings with lawmakers, prospective donors and social conservatives. Former Missouri Sen. Jim Talent, who is advising Walker's campaign-in-waiting and attended Tuesday's meetings, said sitting down with lawmakers is a helpful step toward building grassroots support if Walker decides to run for president.
Walker also said he will "be ready to make a declaration" on 2016 once he finishes haggling with Wisconsin lawmakers over the state's budget at the end of June.
"He knows the importance of touching base, particularly in the early states," Talent said. "They can respond very enthusiastically and that doesn't mean you have them on your side. They need to see you a lot."
Walker also appeared to dig into the current field of his likely Republican opponents – three of which are junior senators – for the nomination, as he touted himself as a "fighter" and a "winner."
"There's a lot of people who fought big battles here in Washington, but haven't won much out of it," Walker said. "There's a lot of people who've won elections in the past but haven't fought the good fights. We've done both."
RELATED: Scott Walker to meet with Netanyahu during Israel trip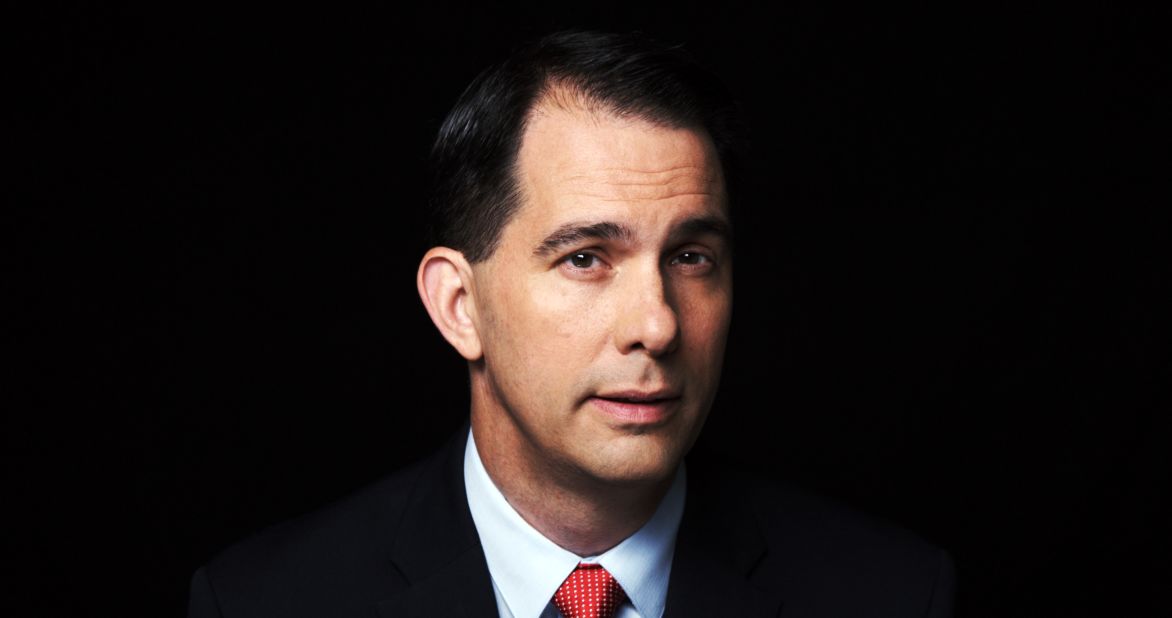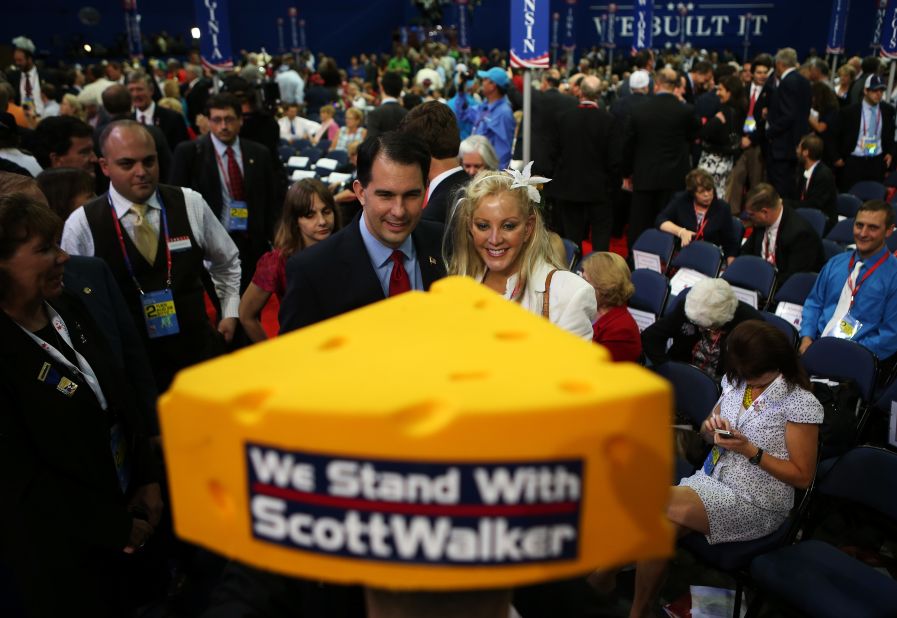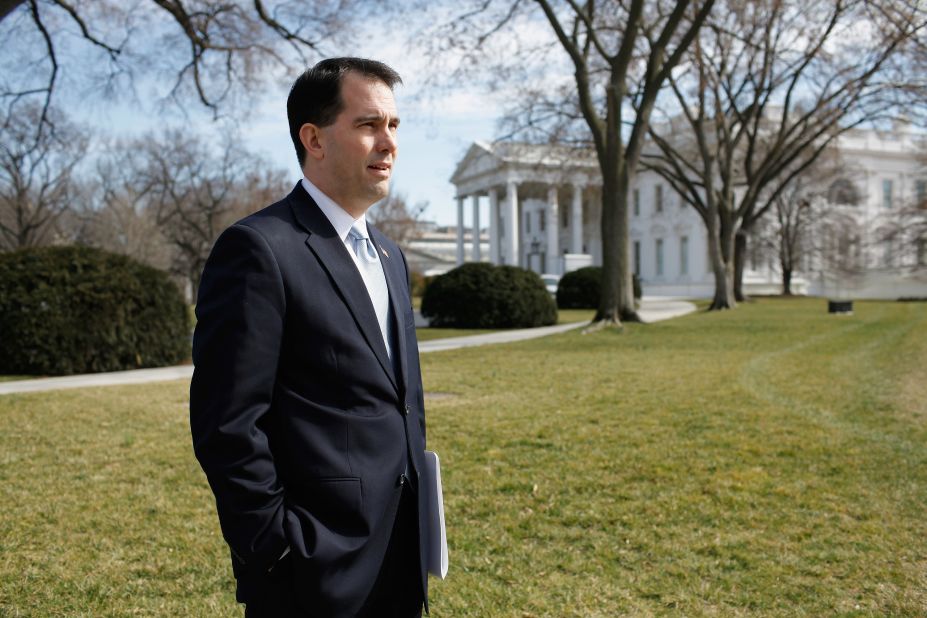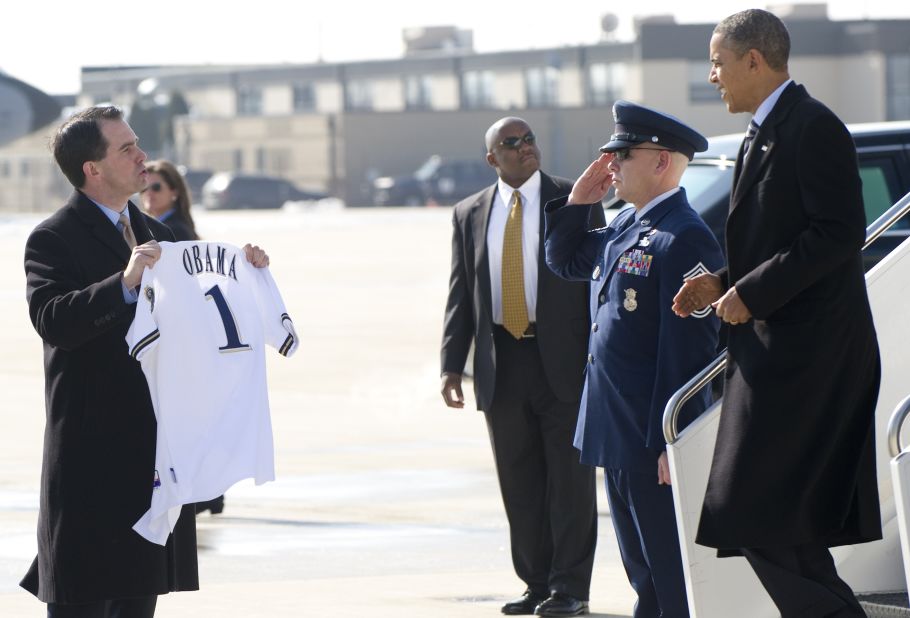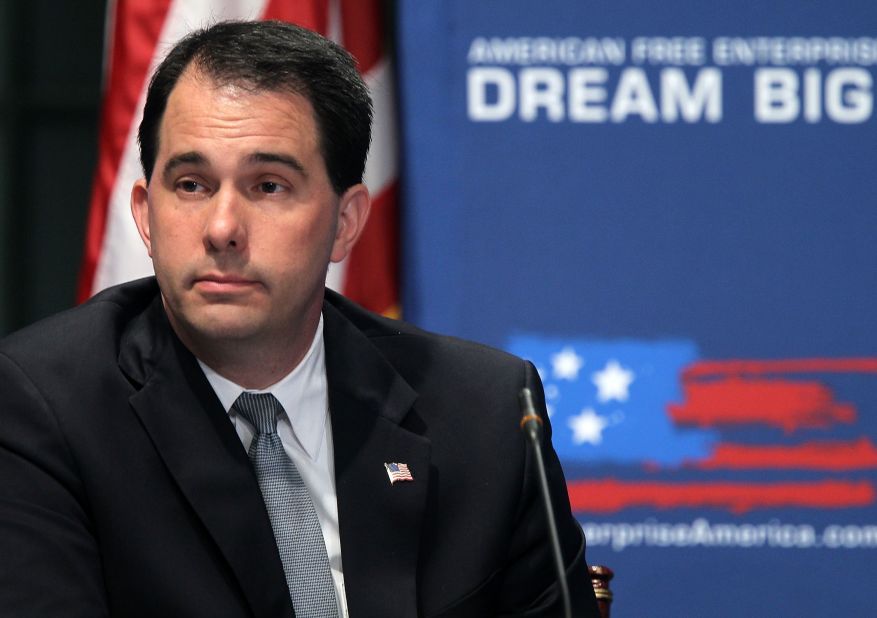 Scott Walker's career