Martin O'Malley is expected to emphasize his "youthfulness," and a less scripted, more accessible presidential campaign, as a way to help contrast his candidacy with Hillary Clinton in the race for the Democratic nomination, an O'Malley confidante tells CNN.
"We do think there is a real generational argument to make and that he can seize upon it," said the source, who spoke on the condition of anonymity.
O'Malley, 52, announced Tuesday on two social media platforms, Snapchat and Twitter, that he would make a "special announcement" on May 30 in Baltimore – when he is widely believed to formally enter the 2016 contest. Clinton, the former Secretary of State and Vermont Sen. Bernie Sanders are already in the race for the Democratic nomination.
RELATED: Did Martin O'Malley just Snapchat his presidential announcement location? Yes he did.
The former Maryland governor will release a new video Wednesday continuing to tease the May 30 event, according to an early version obtained by CNN. O'Malley's campaign is likely to produce several more similar videos leading up to the announcement.
"I think the way we're approaching things here, making him accessible, doing impromptu concerts at Irish bars, using non-traditional forms of communicating, and yes employing some humor hints at our general approach of running a fresher and less canned campaign," said the confidante.
Clinton, 67, has been criticized for refusing to regularly take questions from the media and engaging with voters only in carefully staged meetings held in key early states.
O'Malley has been making several visits to the early voting states of Iowa, New Hampshire, South Carolina, and Nevada and meeting with Democrats across the nation to gauge support for is candidacy. Current polling shows that Clinton would easily win the nomination today. O'Malley is polling about one percent in the same national polls.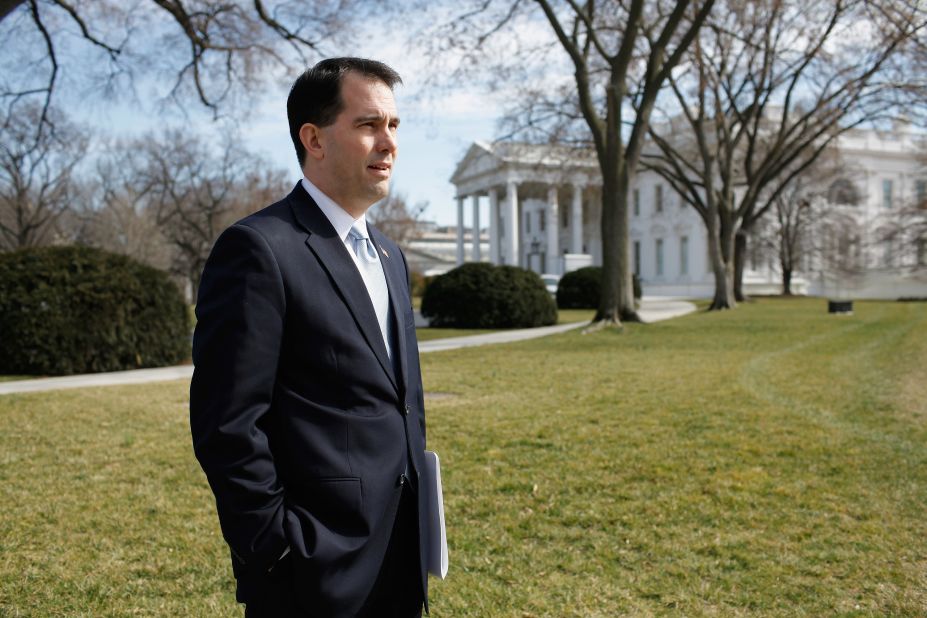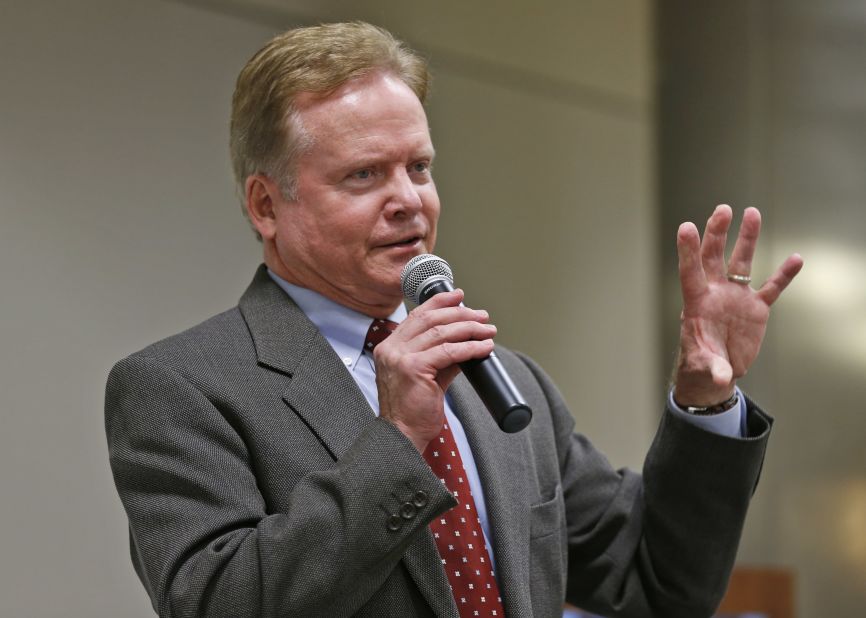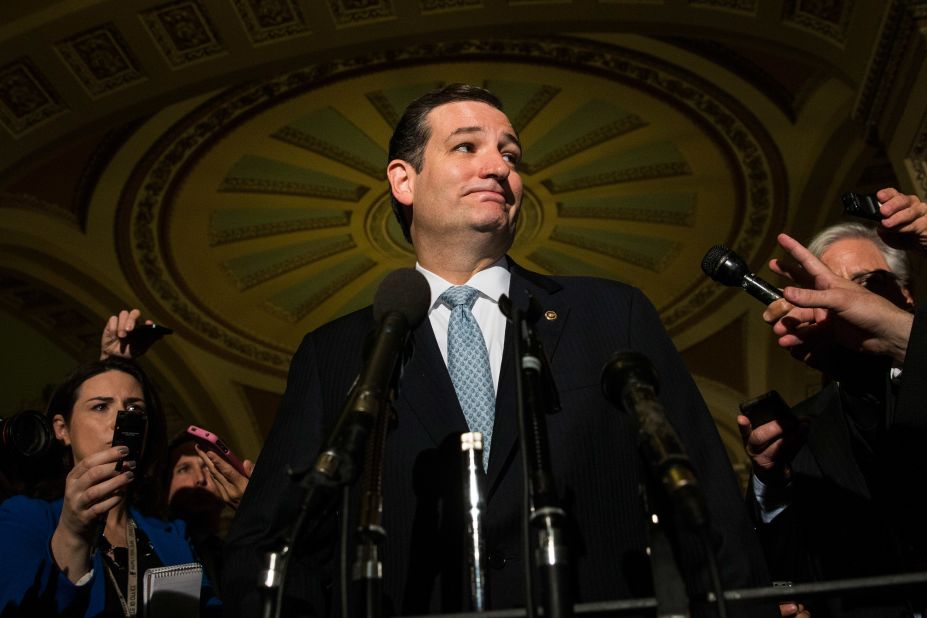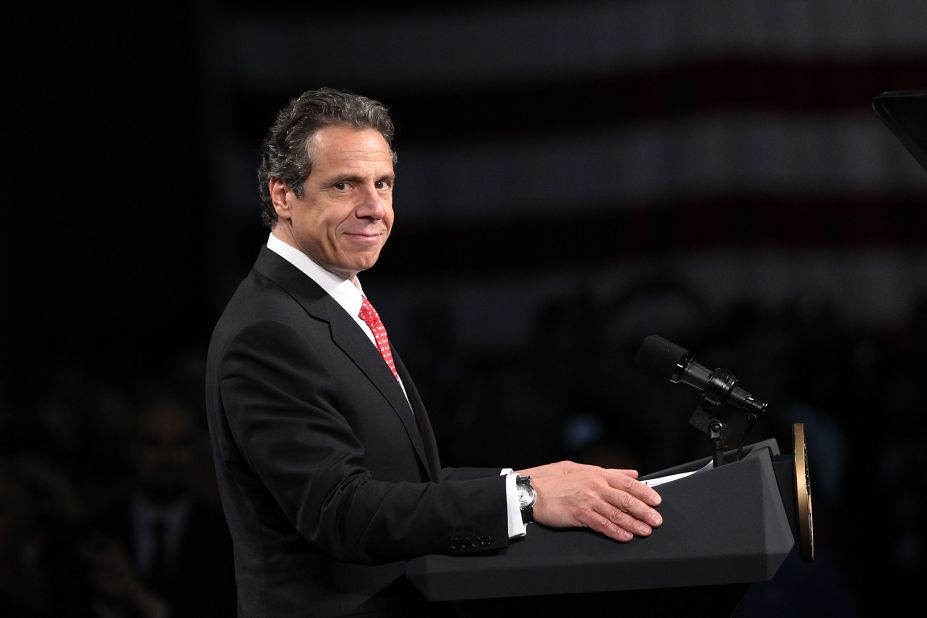 Potential 2016 presidential candidates