Story highlights
Gyllenhaal says she was told she's too old to play a love interest
Madonna once compared ageism to racism
Here we go again, Hollywood.
Actress Maggie Gyllenhaal told The Wrap Magazine that she was turned down for a part because of her age.
"I'm 37, and I was told recently I was too old to play the lover of a man who was 55," "The Honorable Woman" star said. "It was astonishing to me. It made me feel bad, and then it made me feel angry, and then it made me laugh."
But many in Hollywood aren't laughing. Actresses have long complained that they stop being offered leading roles by the time they turn 40, and aging male stars are often paired with female love interests young enough to be their daughters (see gallery above).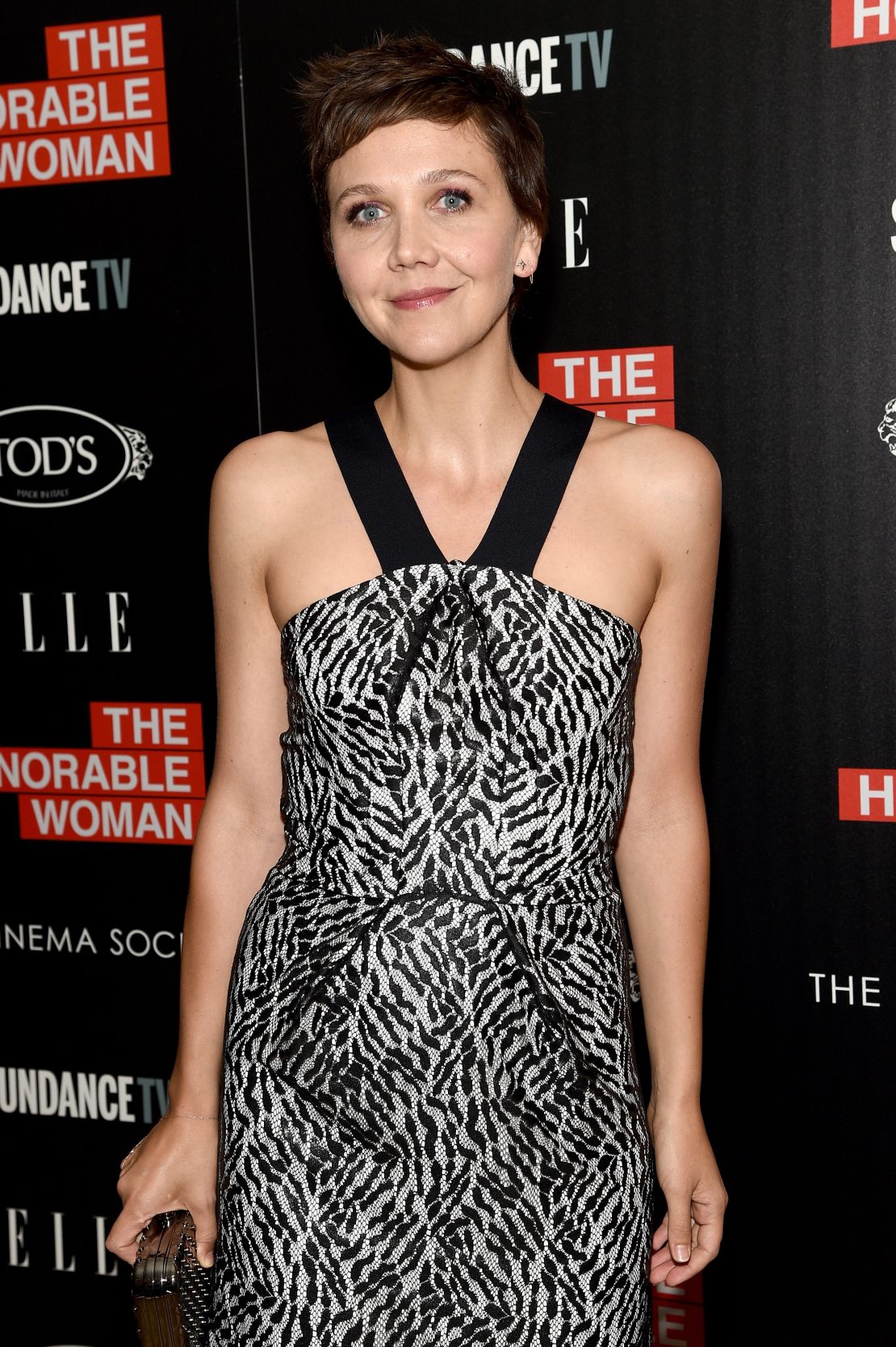 Gyllenhaal, who has romanced such older actors as James Spader (18 years' age difference) and Will Ferrell (10 years' age difference) onscreen, in is in good company.
Here are just a few other stars who have also spoken out about ageism and sexism in the industry:
Patricia Arquette
Arquette, 47, inspired quite a few in February when she called for wage equality during her acceptance speech for the Academy Award for best supporting actress for "Boyhood."
"To every woman who gave birth, to every taxpayer and citizen of this nation, we have fought for everybody else's equal rights. It's our time to have wage equality once and for all and equal rights for women in the United States of America."
Patricia Arquette's rallying cry unites Hollywood against gender inequality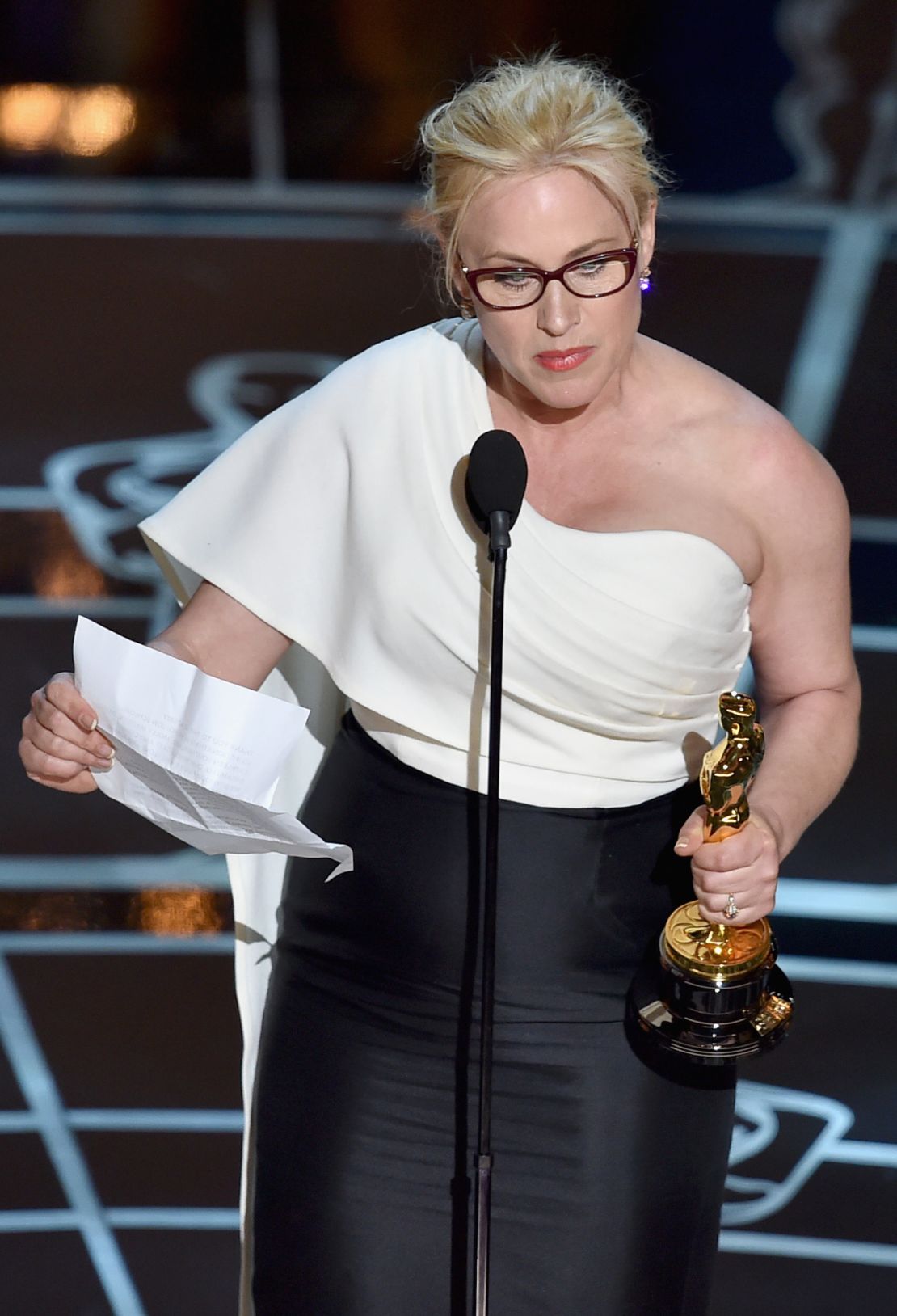 Cate Blanchett
The year before, Blanchett used her Oscars acceptance speech for her best actress win for "Blue Jasmine" to call out Hollywood.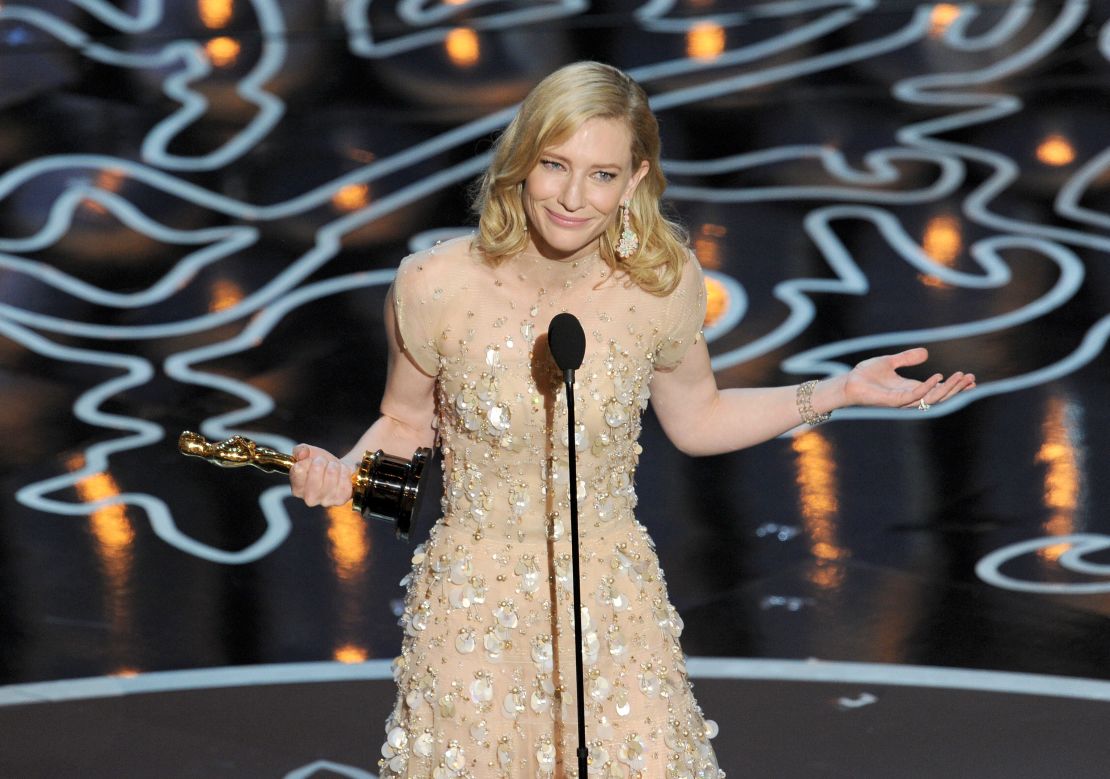 "Those of us in the industry who are still foolishly clinging to the idea that female films with women at the center are niche experiences,"said the actress, now 46. "They are not. Audiences want to see them, and in fact, they earn money. The world is round, people."
Sarah Silverman
The 44-year-old comedic actress has never been one to bite her tongue. In a 2013 interview, she said, "As soon as a woman gets to an age where she has opinions and she's vital and she's strong, she's systematically shamed into hiding under a rock."
Madonna
Social media has been less than kind to the soon-to-be-57-year-old superstar, and it's so ruffled her that she compared it to racism in an interview with Rolling Stone.
"No one would dare to say a degrading remark about being black or dare to say a degrading remark on Instagram about someone being gay," she said. "But my age – anybody and everybody would say something degrading to me. And I always think to myself, why is that accepted? What's the difference between that and racism or any discrimination? They're judging me by my age. I don't understand. I'm trying to get my head around it."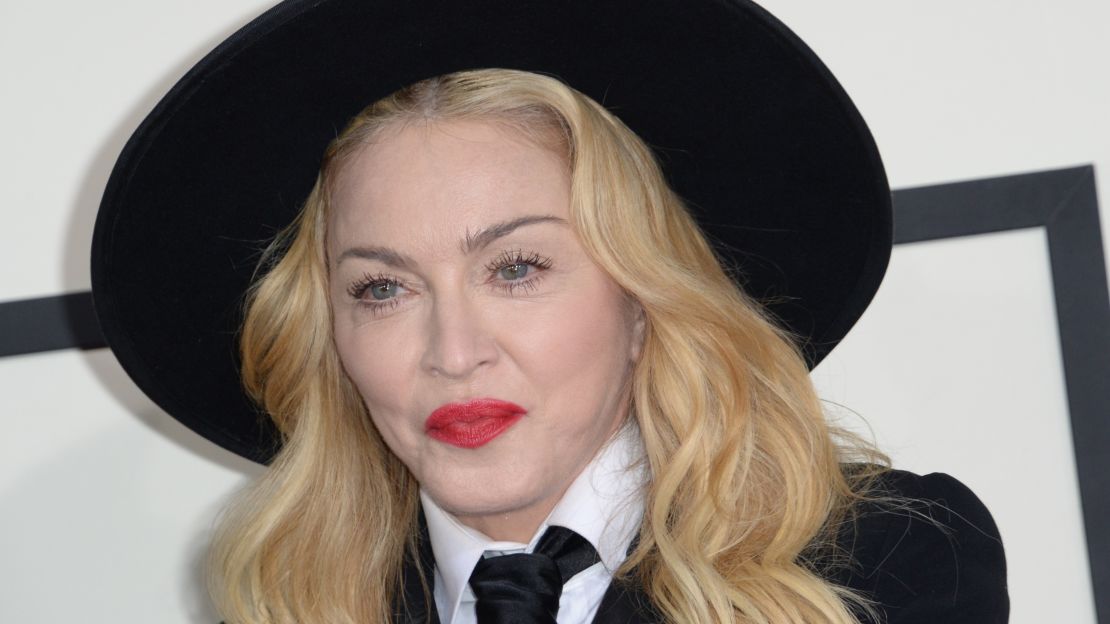 Meryl Streep
Streep, 65, has had lots to say on the subject, but she surprised a few fans when she weighed in after Russell Crowe was asked whether he would appear in another "Gladiator" film and he said that at age 50, he was too old.
Crowe went on to say, "To be honest, I think you'll find that the woman who is saying that (the roles have dried up) is the woman who at 40, 45, 48, still wants to play the ingénue and can't understand why she's not being cast as the 21-year-old."
Streep said she believed his comments had "been misappropriated, what he was talking about. He was talking about himself."
"That aside, I agree with him," Streep said. "It's good to live in the place where you are. … You can put old age on. It's a lot harder to take it off."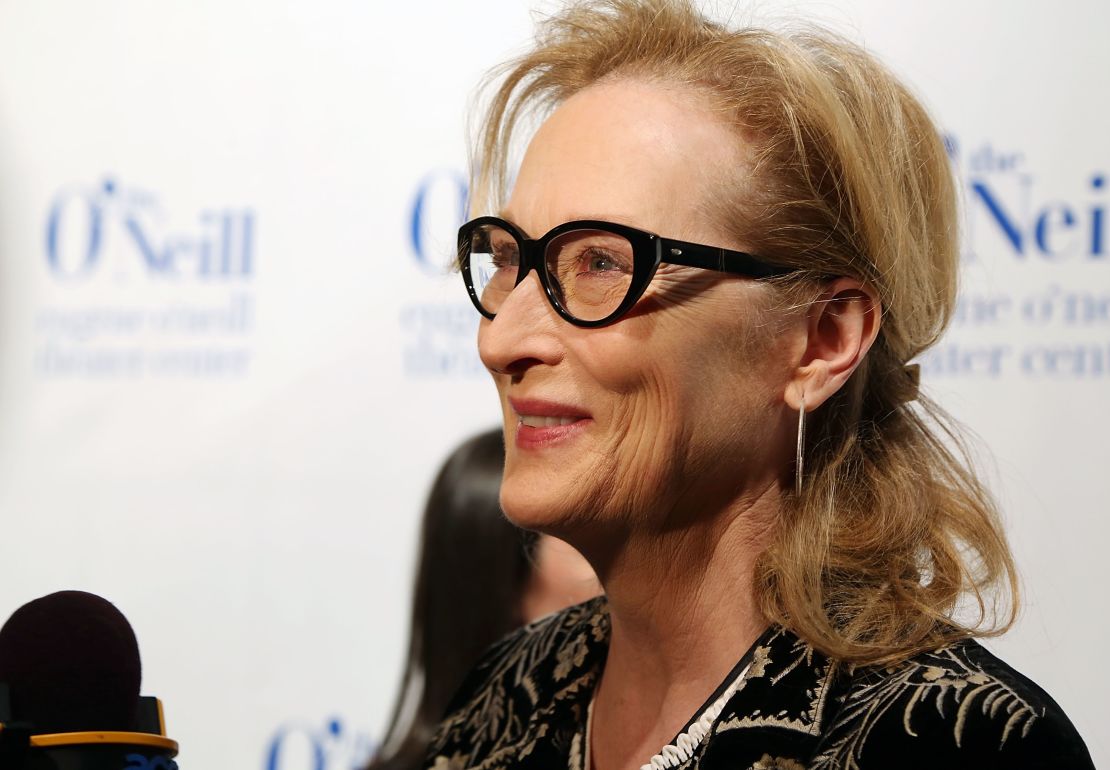 CNN's Brandon Griggs contributed to this story.